Jannat Mirza is a skilled and well-known Pakistani TikTok star who has gained a lot of attention in a short period of time by creating wonderful videos on the popular social media app 'TikTok.' She is known for being one of the most popular TikTokers. Jannat made her acting debut in 2019 with the film "Baba Ji ki booty."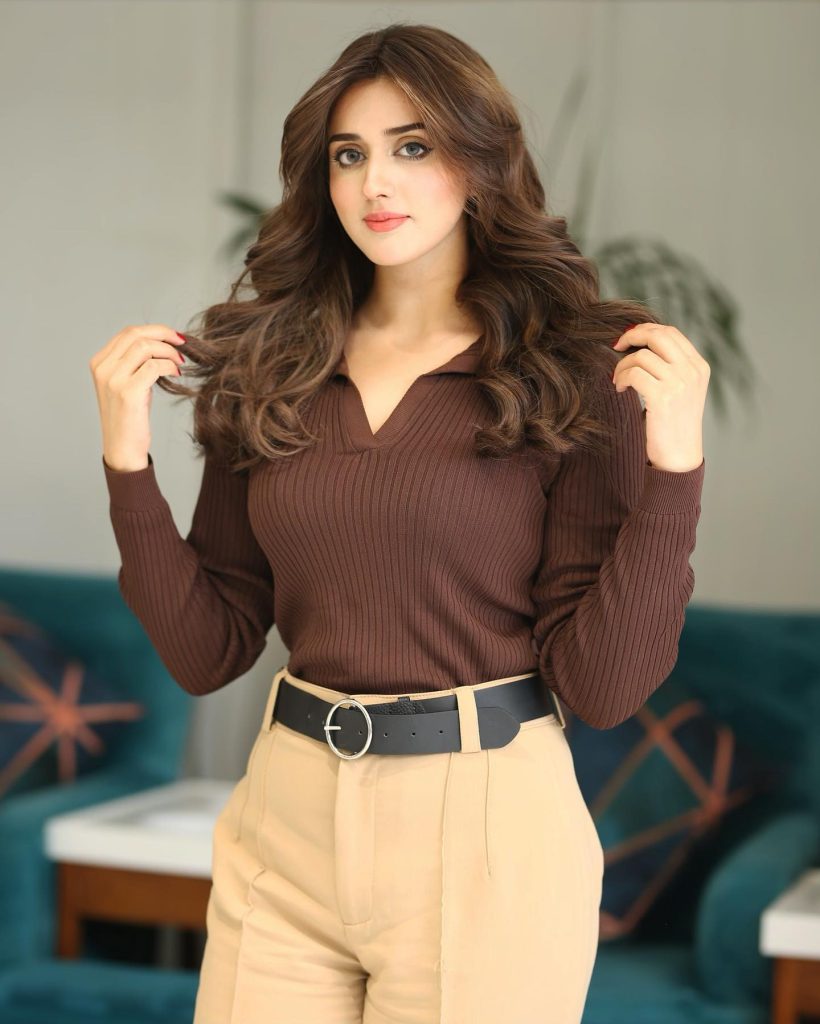 We recently sighted Jannat Mirza at a family wedding. Jannat took to her own Instagram account to share some stunning photos from her cousin's wedding with her friends and followers. Jannat looked stunning in some of the wedding's traditional yet contemporary outfits.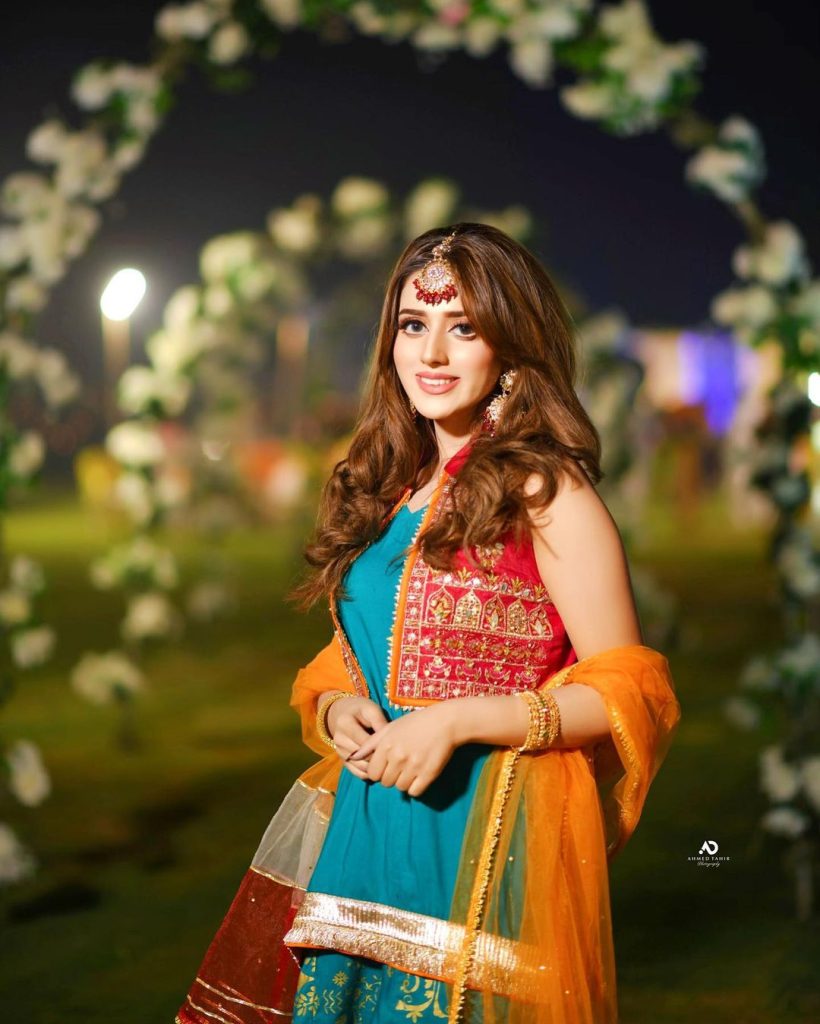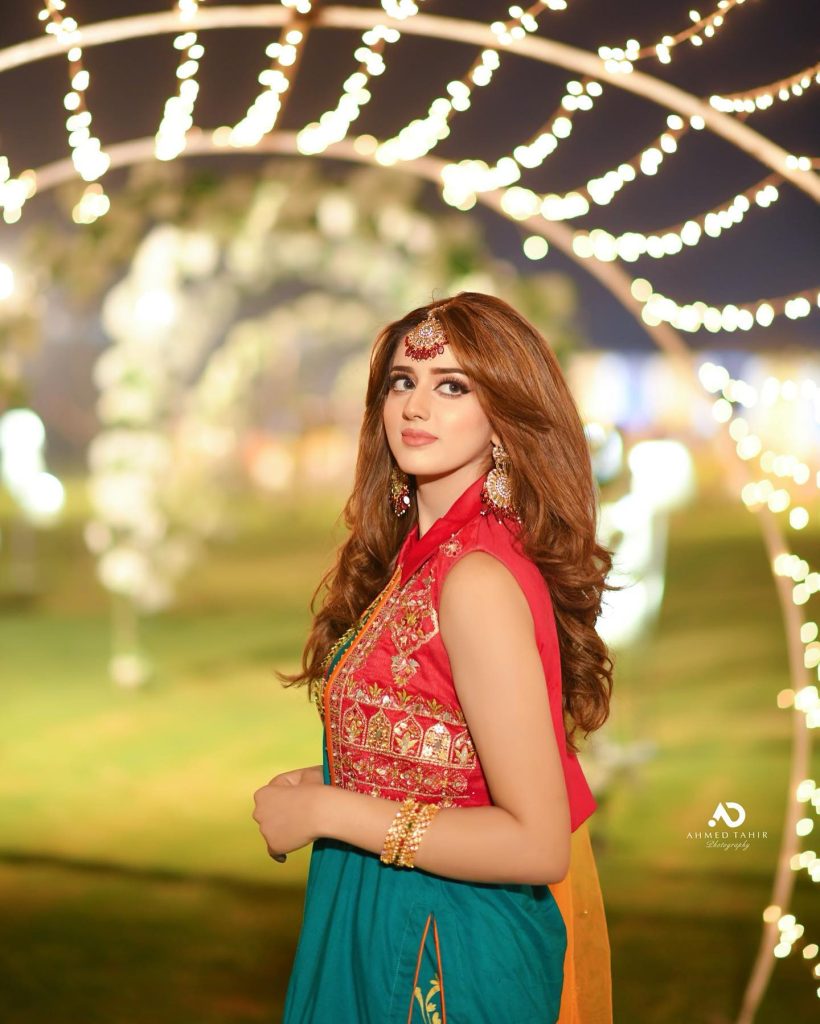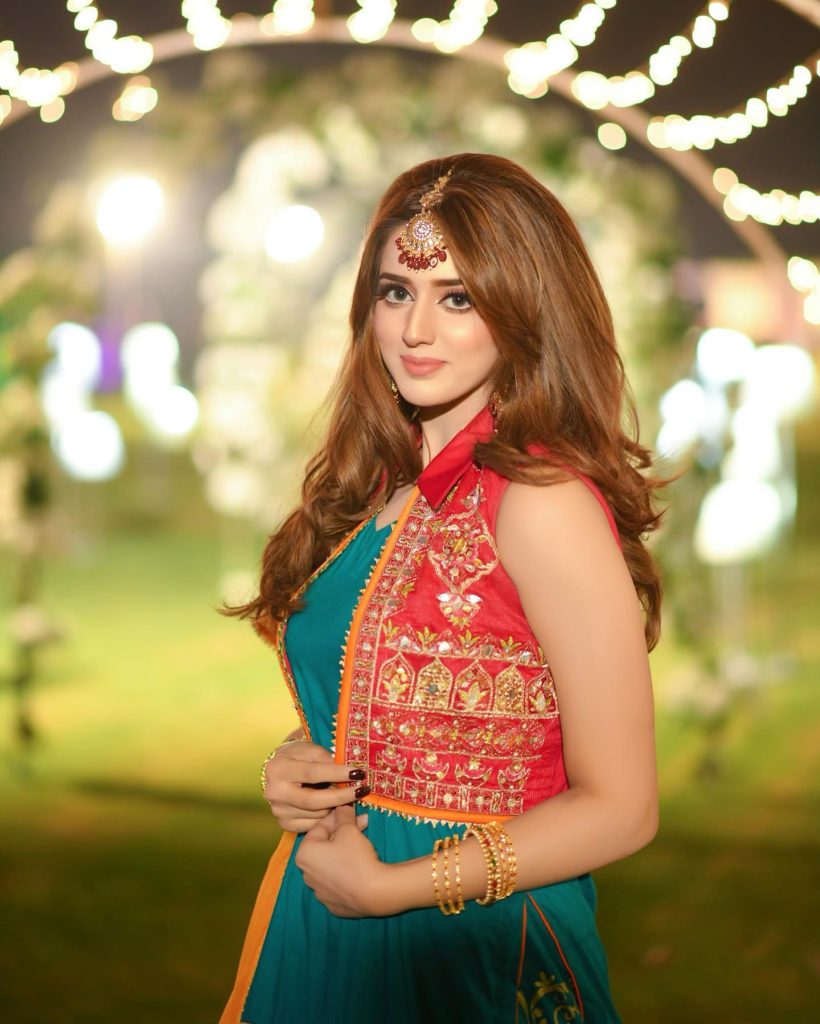 In videos circulating on social media, Jannat is seen setting the dance floor ablaze with her deadly movements. Let's have a look at Jannat's stunning photos and videos from her cousin's wedding!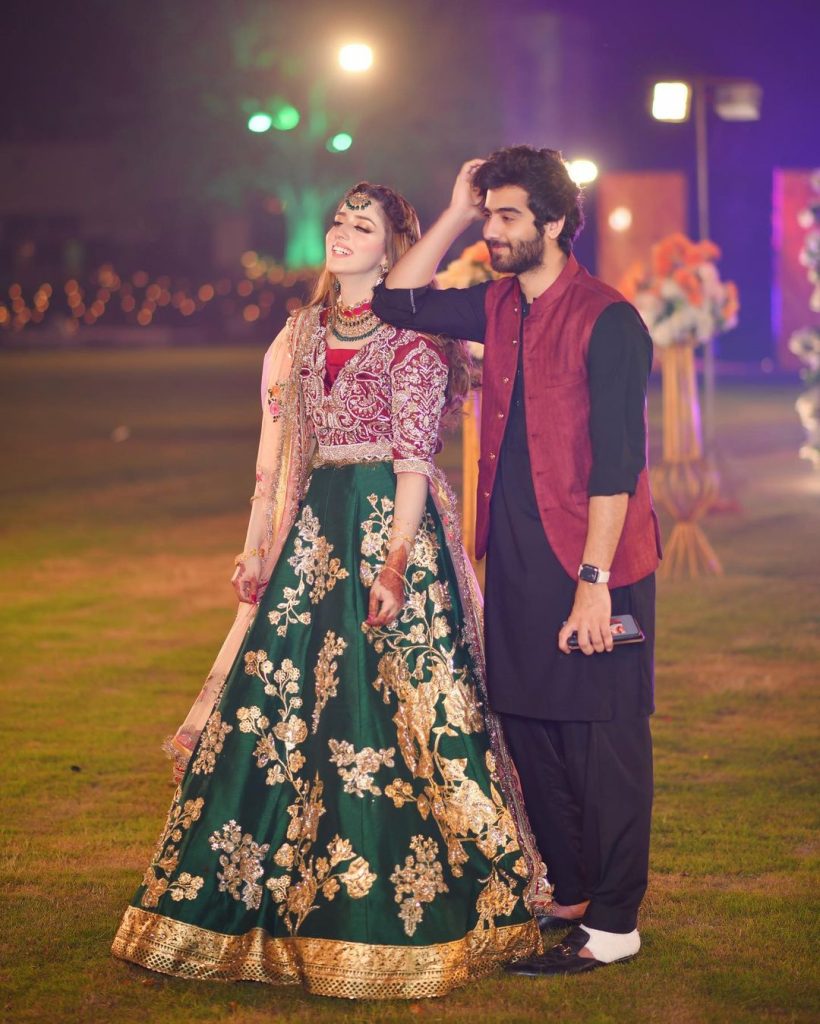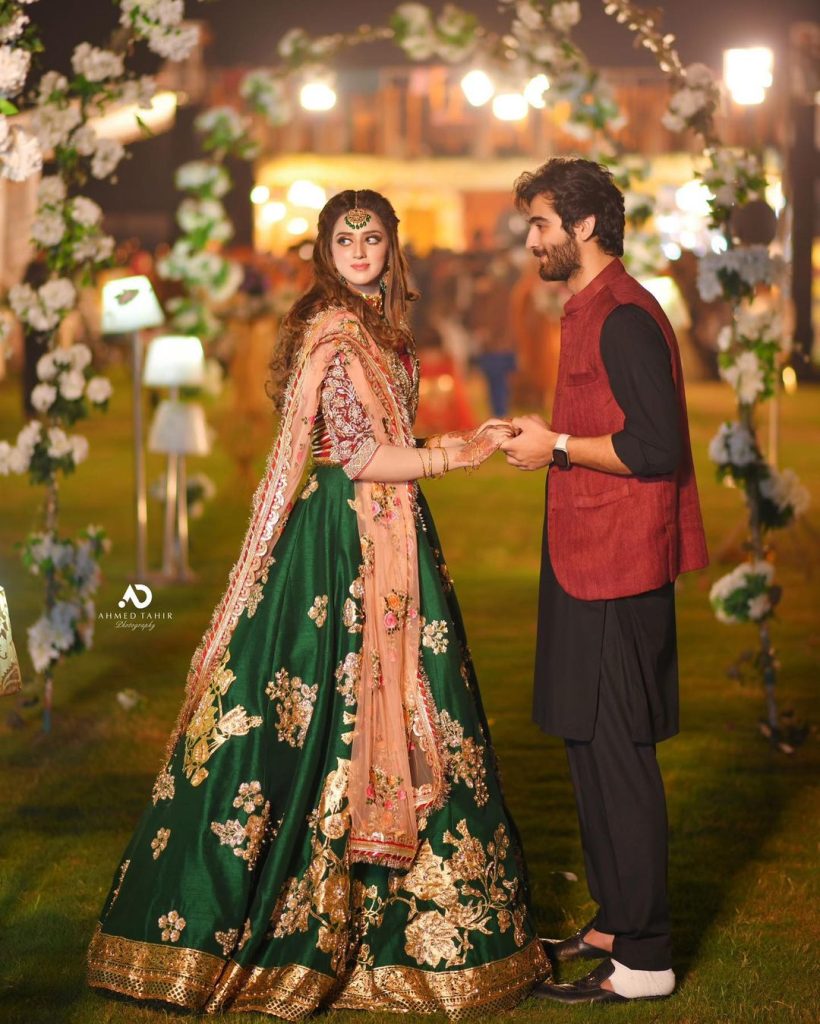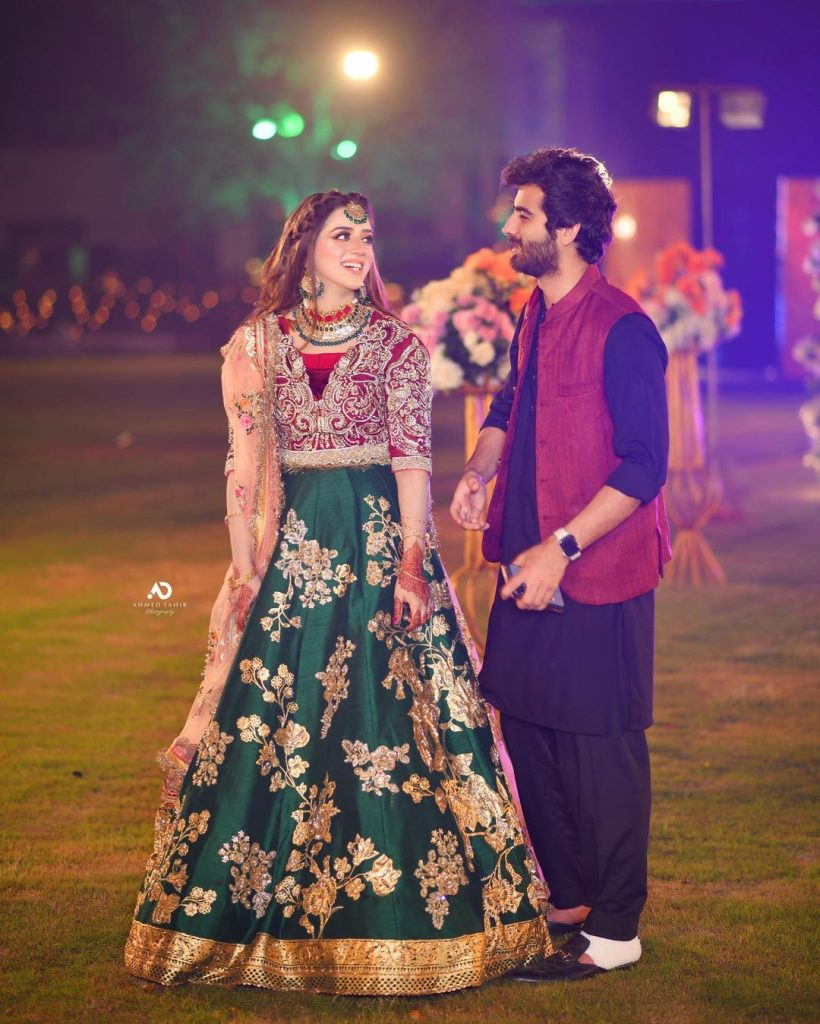 Jannat Mirza is a well-known Pakistani TikTok celebrity. With 15 million TikTok fans, she is one of Pakistan's most adored and followed TikTok performers. She is the first Pakistani TikTok celebrity to reach such a large audience. She has accomplished a great deal in a short period of time thanks to her excellent content. Mirza is also set to appear in a Punjabi film directed by Syed Noor.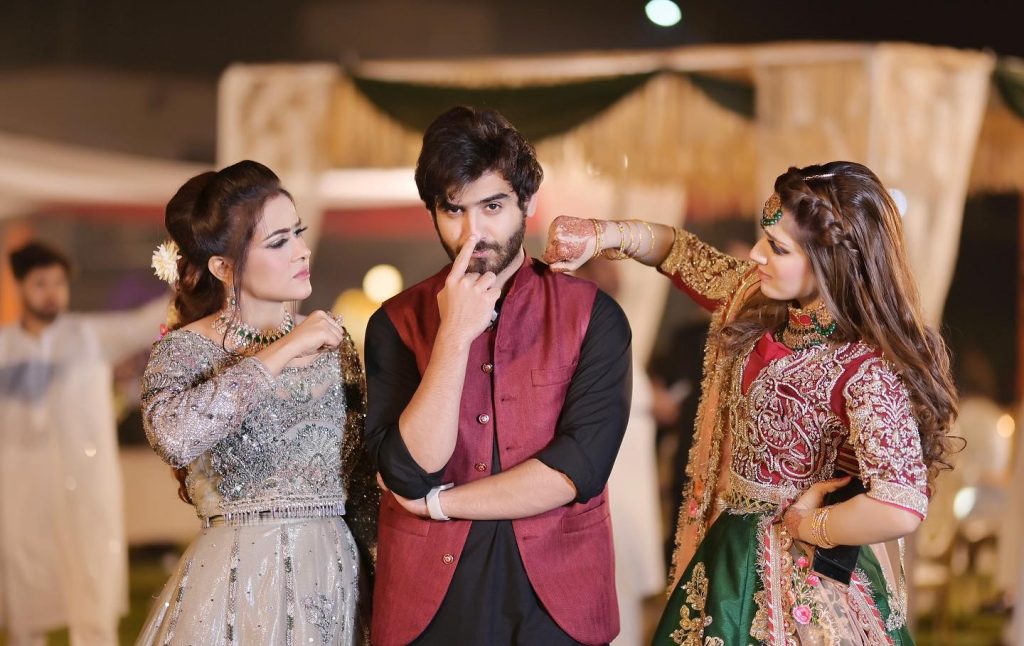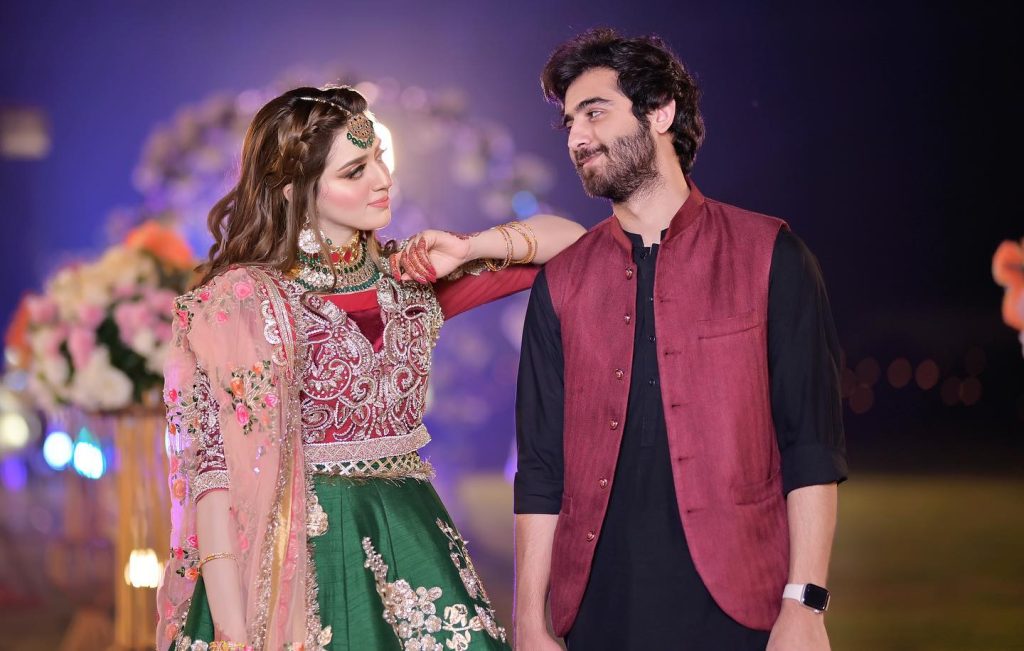 Jannat Mirza's admirers adore seeing her photos. Jannat also shares all aspects of her life with her admirers by posting images. She uploaded images of her sister's Baat Pakki a few days ago. She also shared photos of herself and her pal, Umar Butt.
Take a look at some more Jannat Mirza photos from the wedding reception.