Kanwar Arsalan is a well-known figure in the entertainment industry. He is a versatile actor and model who is capable of performing flawlessly in any demanding role. He has been in a number of Pakistani dramas and has wowed audiences with his acting. Fatima Effendi, his wife, is also a well-known figure in the profession.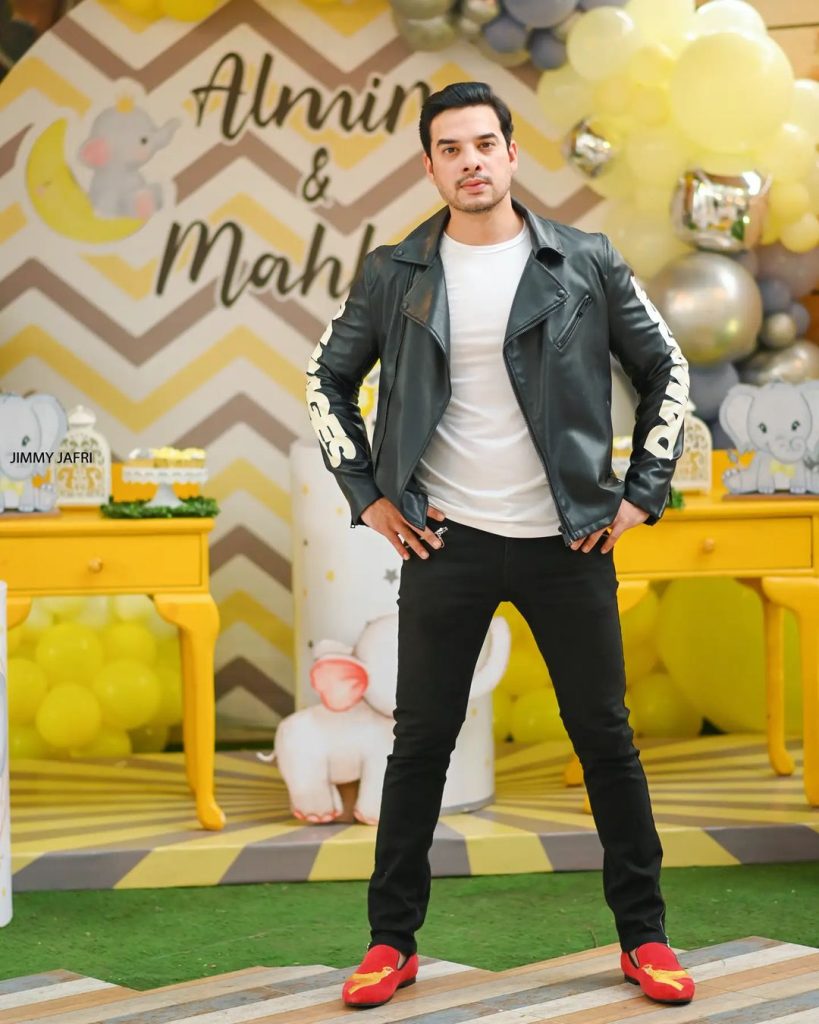 Kanwar Arsalan recently published photos of his metamorphosis on his official Instagram account. Kanwar has lost a lot of weight in a month and a half, as evidenced by the photo. "Haters would say it's Photoshop, but the transformation is real bro," Kanwar wrote on Instagram while posting his transformation images. "We're still working on it." Kanwar also stated that he would soon reveal his diet and fitness routine.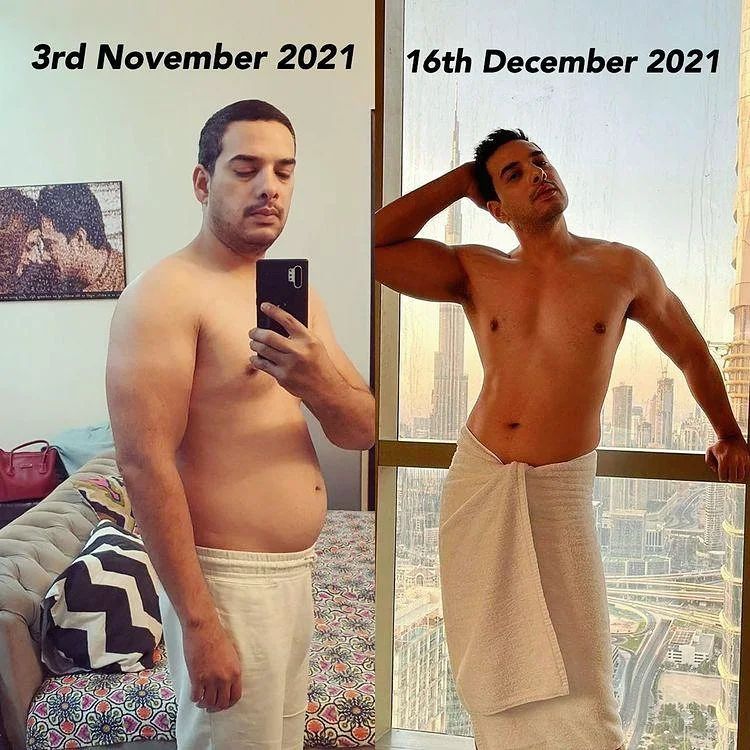 The netizens were eager to reply after Kanwar posted his makeover picture on his Instagram account. Some internet users complimented Kanwar on his dedication, while others chastised him for publishing such offensive images. Some of the keyboard warriors claimed it was a manipulated image. Take a look at what the audience had to say!