Aymen Saleem is a stunning Pakistani actress who has worked in the entertainment sector in New York. She just made her debut in the Ramadan special play "Chupkay Chupkay," in which she starred alongside a slew of showbiz's biggest personalities. She has already accomplished a lot at such a young age by serving as a Youth Ambassador in a youth parliament.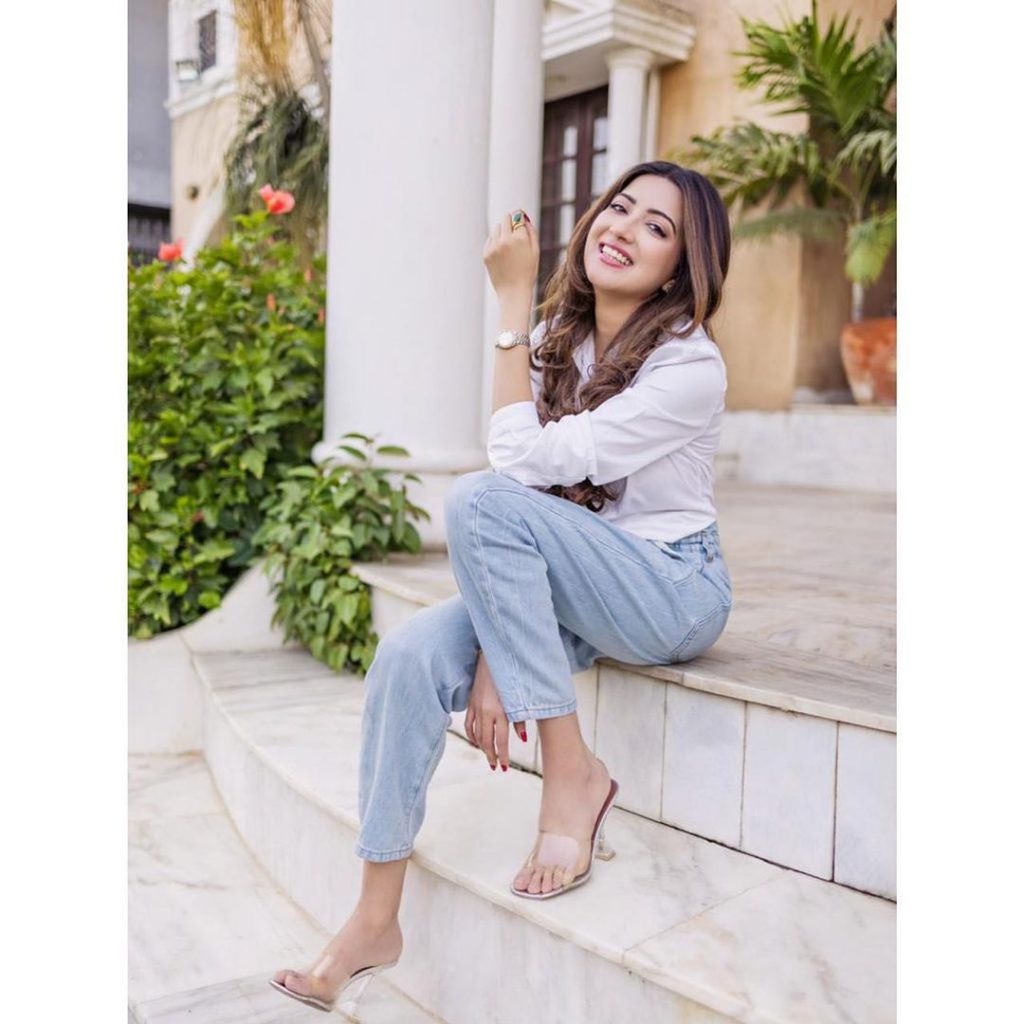 Arslan Naseer is a Pakistani social media celebrity who began his acting career on HUM TV in a Ramzan special play called "Chupkay Chupkay," with several renowned names. His initials, CBA, stand for Comics by Arslan, for which he is well known. In 2011, he began making comedic movies by roasting Pakistani ads. With his fight, he became a social media celebrity.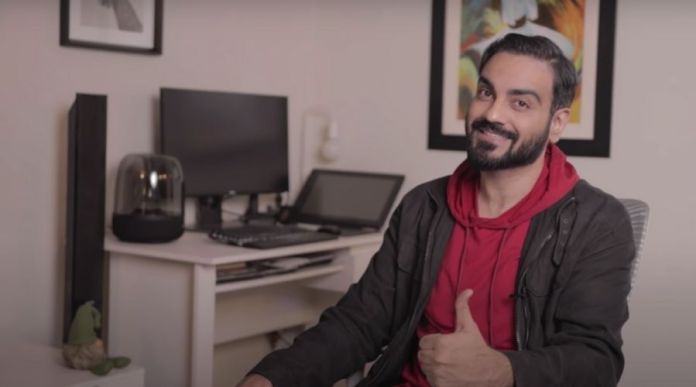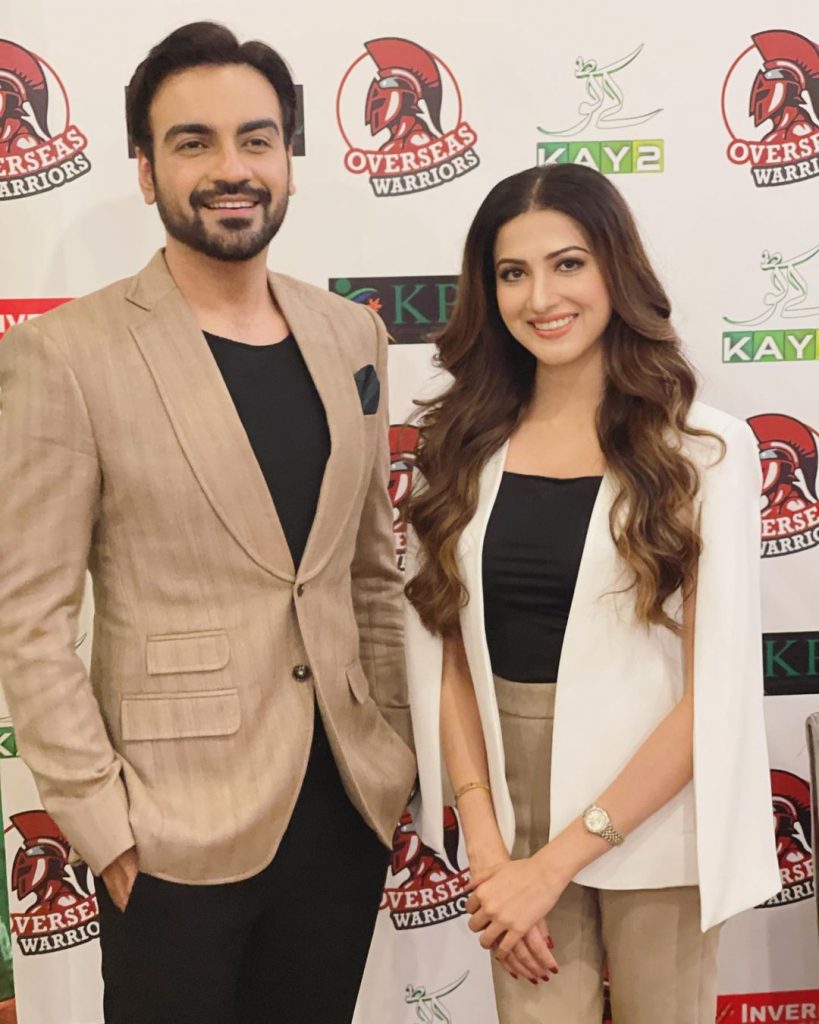 Recently, Nida Yasir's show "Shan-e-Suhoor" featured both of the rising stars together. Let's have a look at some of Aymen and Arsalan's stunning photos from the set of Shan-e-Suhoor.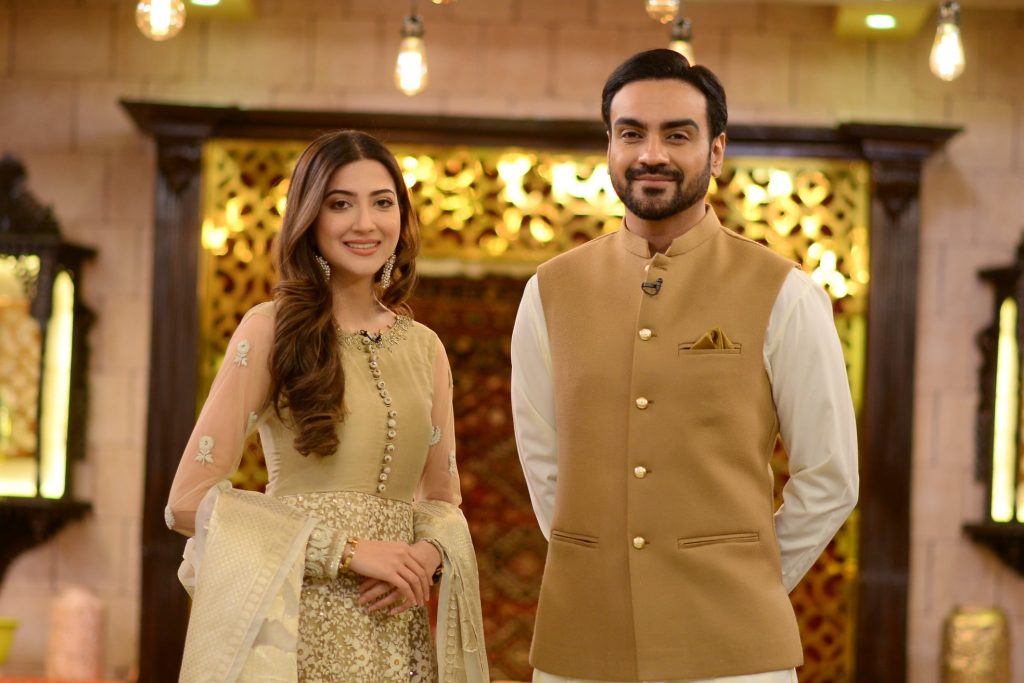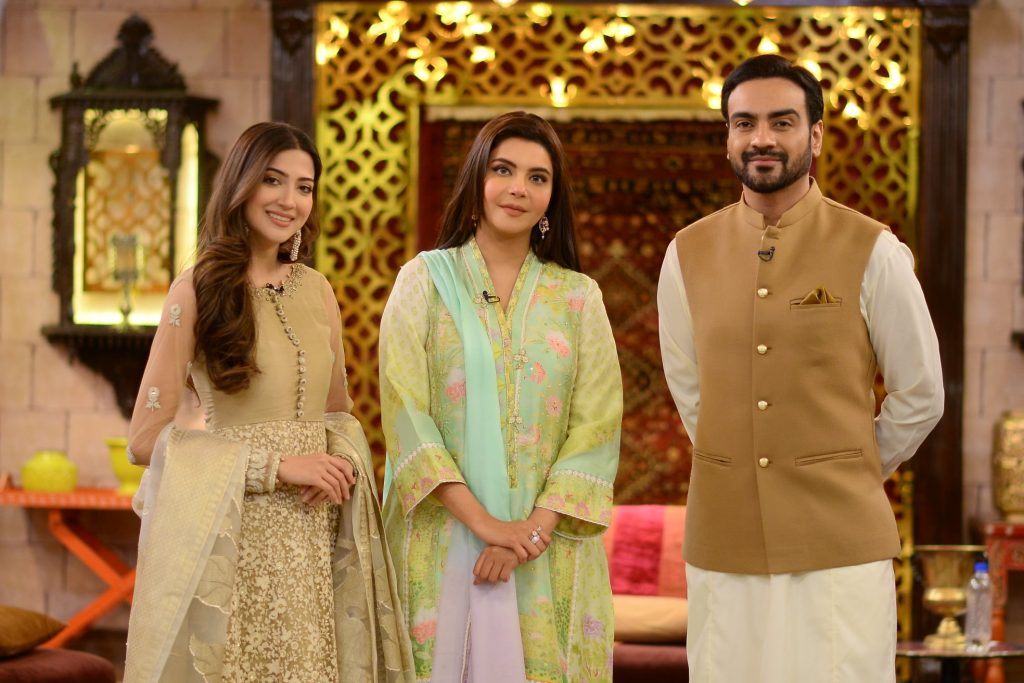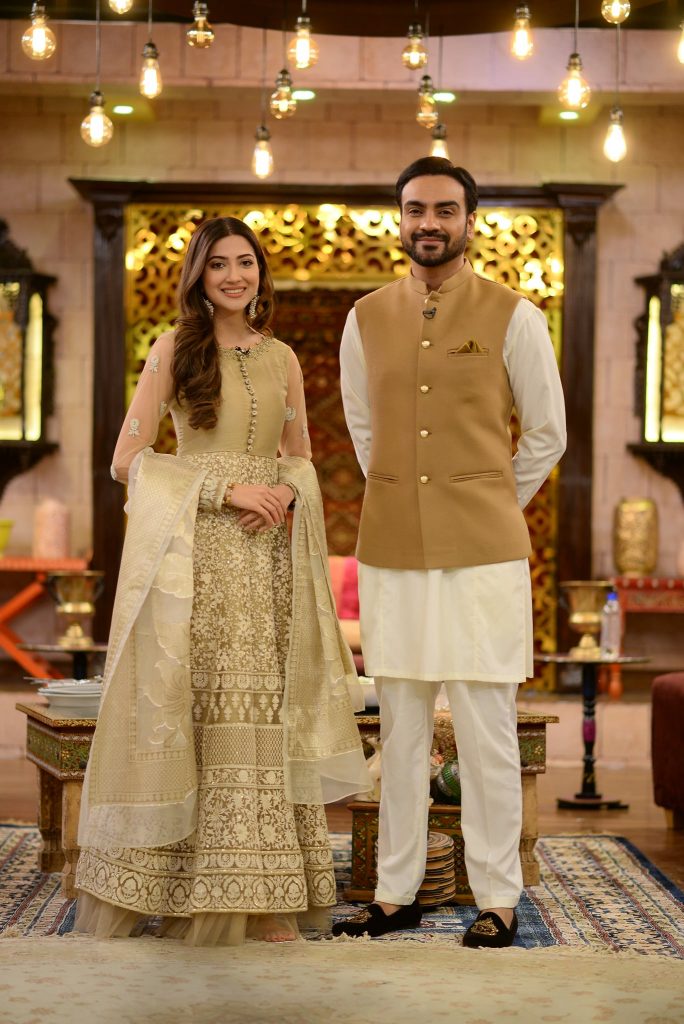 After starring opposite each other in the drama series Chupke Chupke, Aymen Saleem and Arsalan Naseer became the most famous on-screen couple. Their on-screen coupling is known as "Hashi," and there are many fan pages dedicated to them.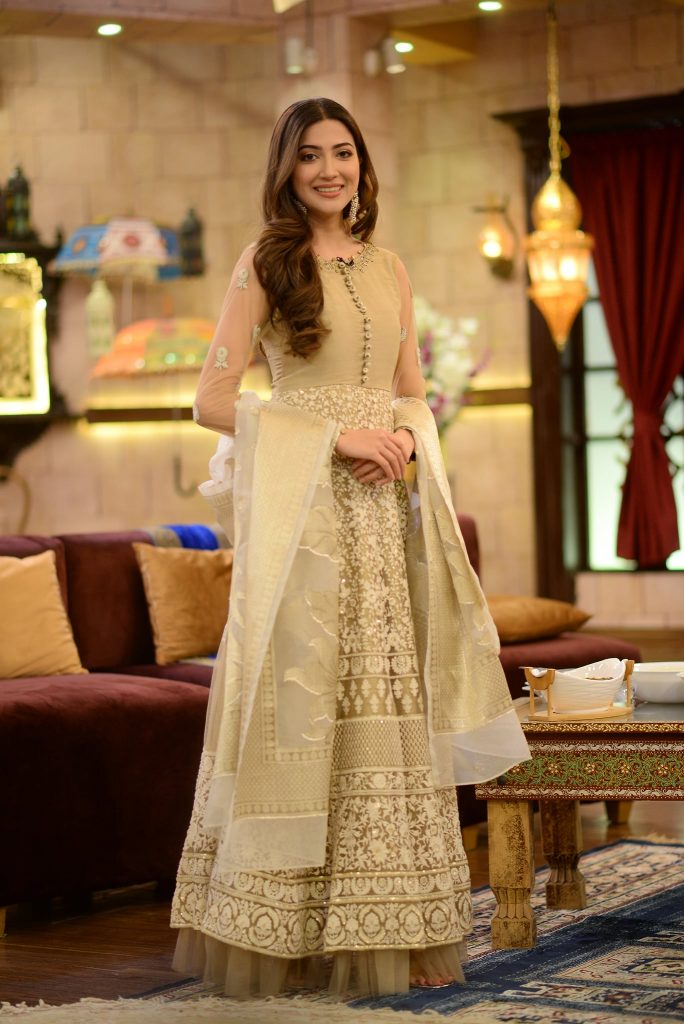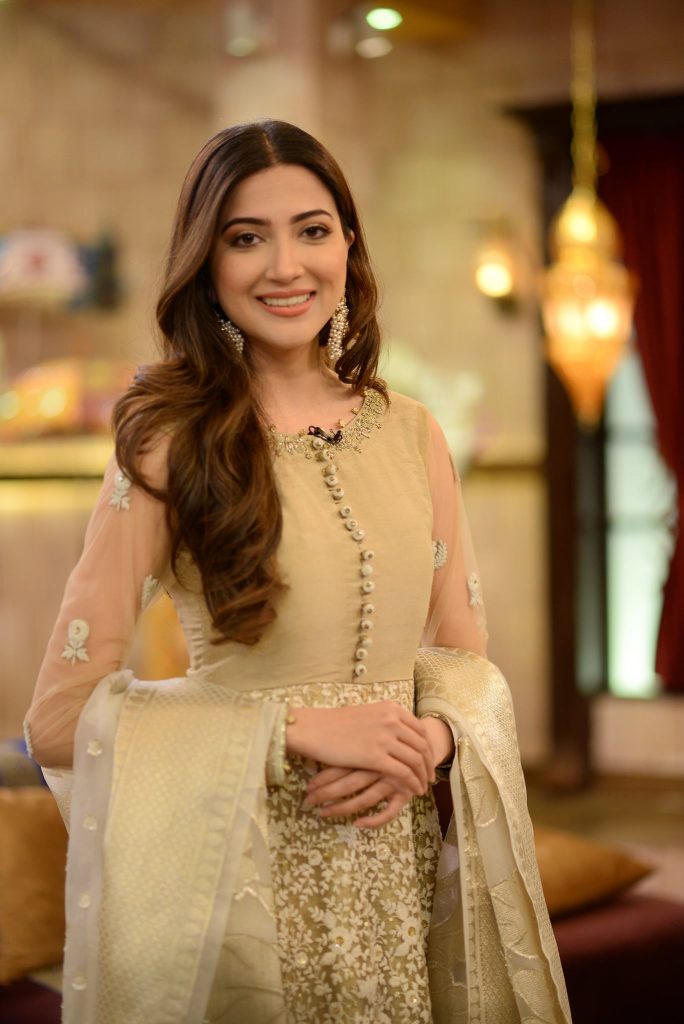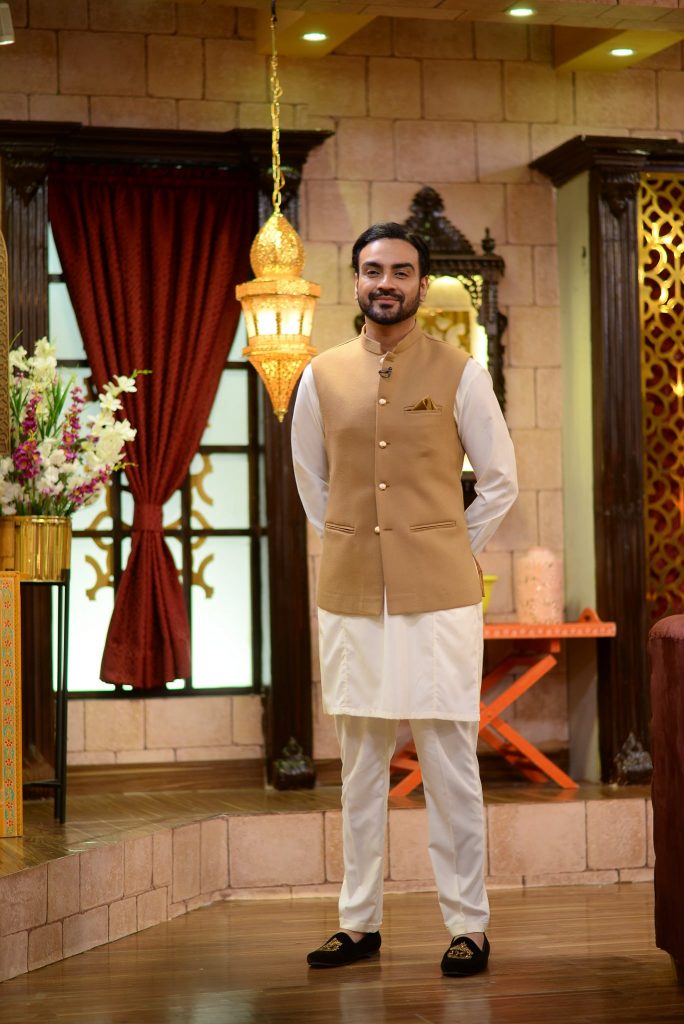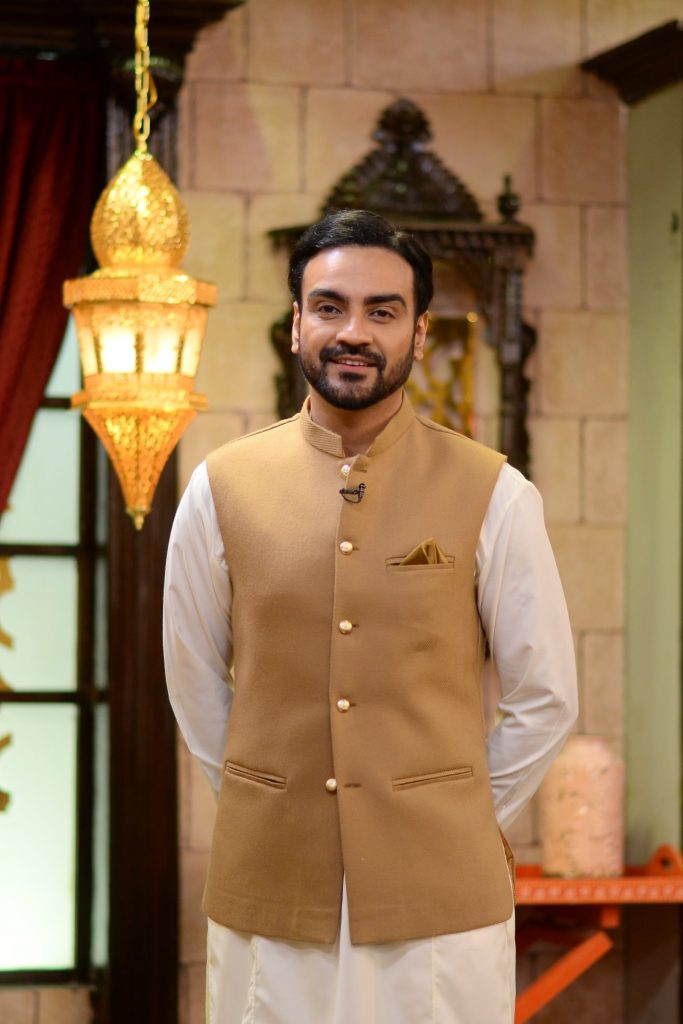 We first met Arsalan and Aymen in an ad campaign, and now they are brand ambassadors for the Overseas Warriors of the Karachi Premier League. We saw together Aiman and Arsalan at Muzaffarabad today for a match. They showed up to express their support for their side. Aymen and Arsalan were both seen wearing T-shirts from the same squad.