Shazia Wajahat, the CEO of Showcase Productions, is a well-known and talented Pakistani drama and film producer. Not only that, but Shazia Wajahat teaches media studies at The Indus Academy. She has produced a number of critically acclaimed dramas and films to date. Wajahat Rauf, her spouse, is a well-known Pakistani actor, director, and screenwriter.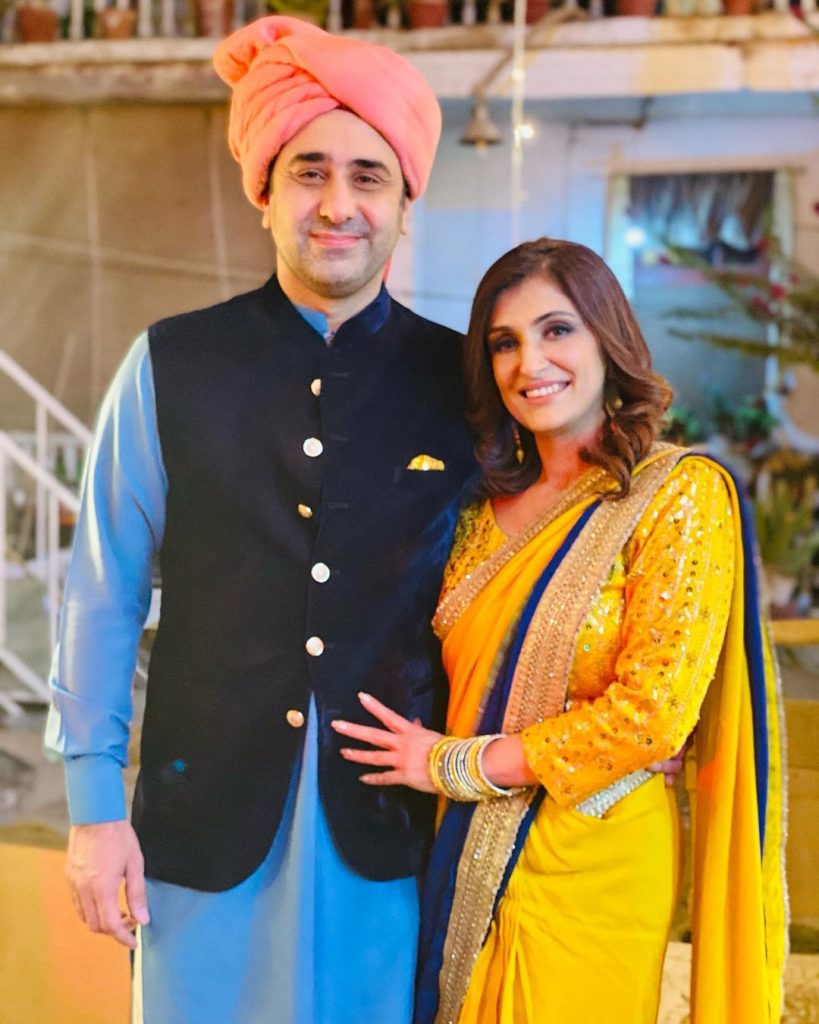 Producer Shazia Wajahat and director Wajahat Rauf recently celebrated their wedding anniversary. Shazia Wajahat took to Instagram to wish her husband a happy anniversary and share an adorable photo with him while enjoying the momentous event. "There's still a long way to go." To my one and only, I wish you a happy anniversary. Thank you for constantly making my life wonderful, MashAllah Alhamdullilah," Shazia added.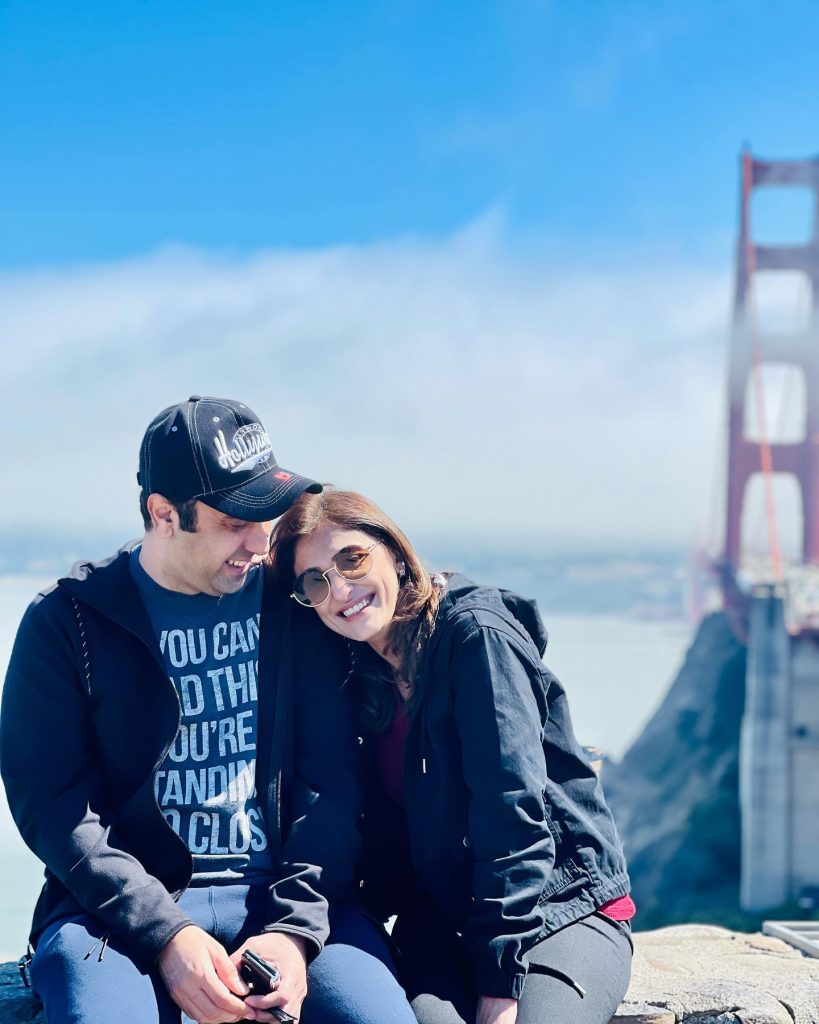 On the other hand, Wajahat Rauf took to Instagram to write a wonderful anniversary message for his gorgeous wife. He wrote, "Happy anniversary, my darling."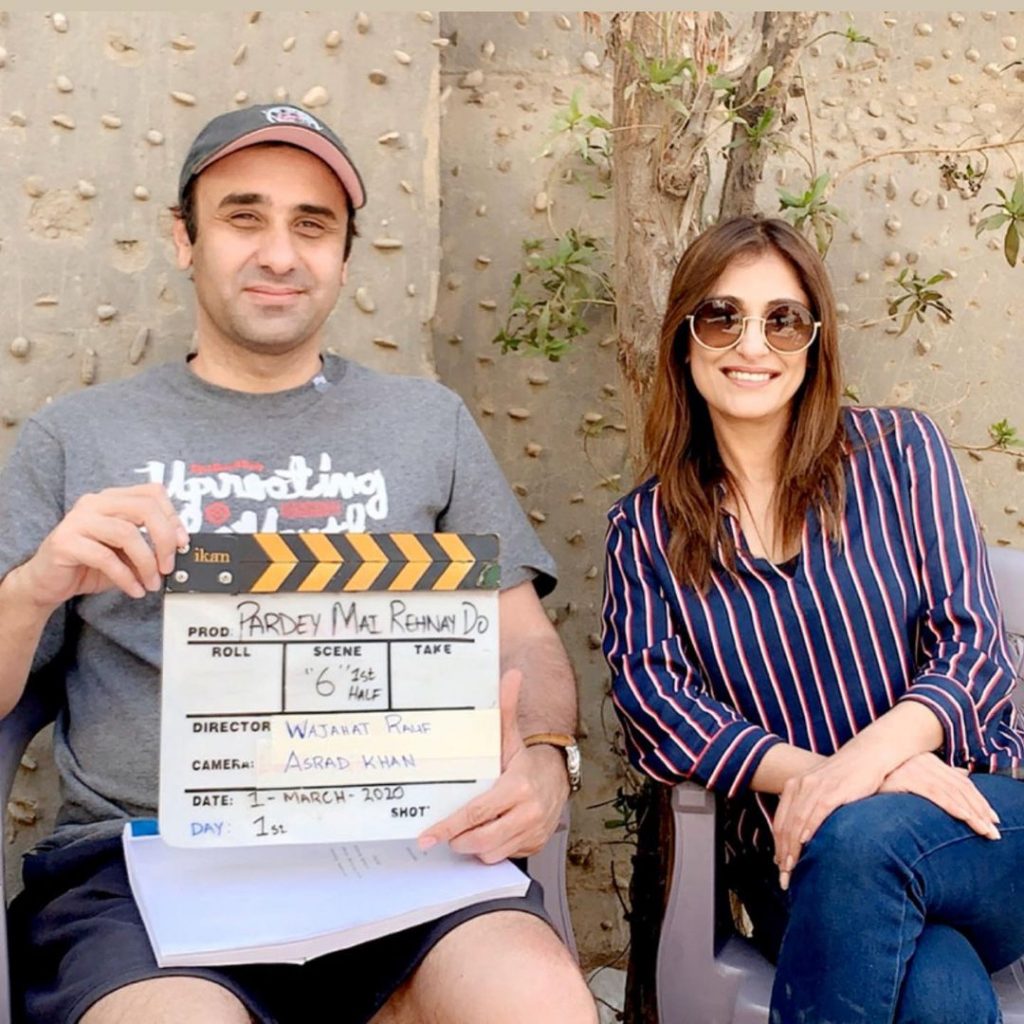 When it comes to direction and production, Wajaht Rauf is one of the most well-known personalities in Pakistani media. Wajahat Rauf has directed and produced numerous dramas, including Shab-e-Arzoo Ka Alam, Soteli, Damsa, Nikkah, Jab We Wed, Yaar-e-Bewafa, Shadi Mubarak Ho, Qaid, Raqs-e-Bismil, and many more. He's also the director and producer of three successful films: Karachi Se Lahore, Lahore Say Agay, and Chhalawa. Shazia Wajaht, Wajaht Rauf's wife, is also involved in the media industry.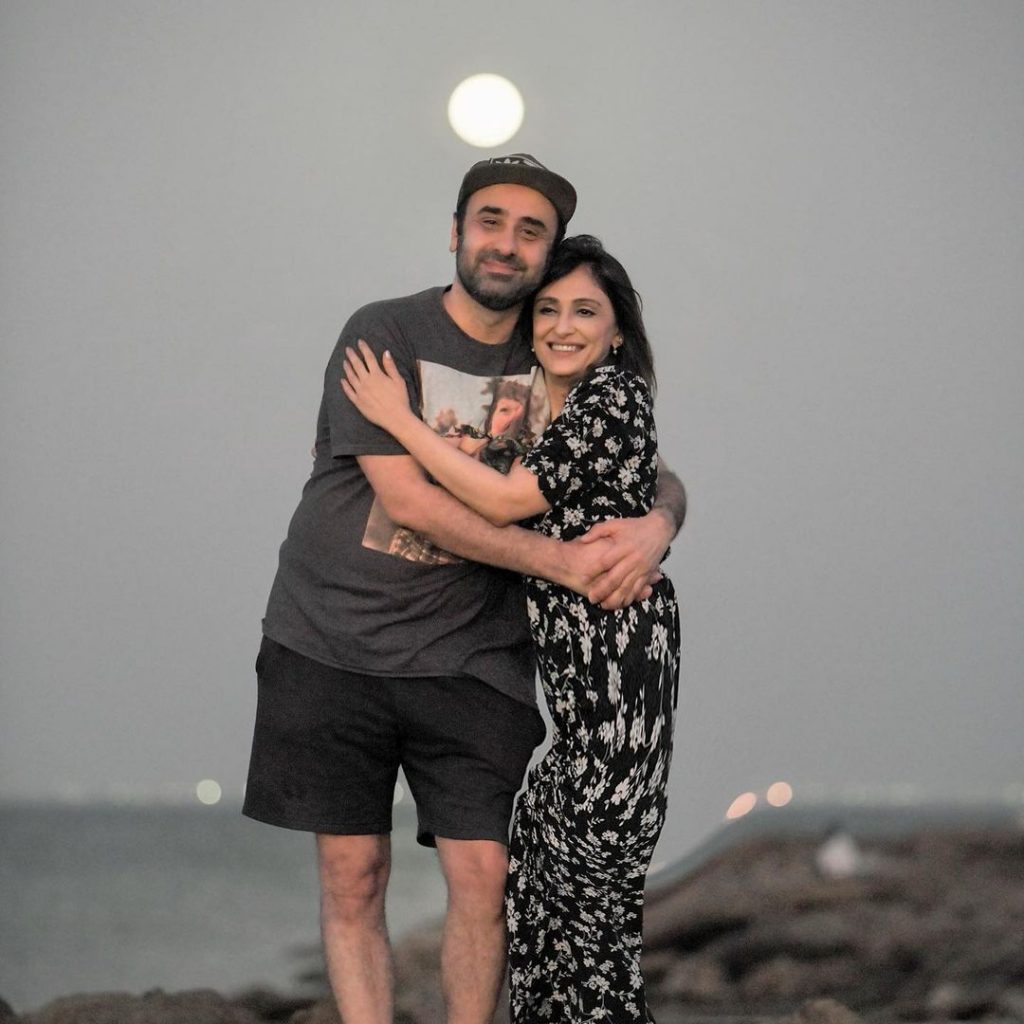 Wajahat Rauf and Shazia Wajahat have a large circle of acquaintances, including Hania Amir, Yasir Hussain, Iqra Aziz, Shehzad Sheikh, and many others in our profession. At Wajahat Rauf's house, these celebrities are frequently spotted having fun and partying. Take a look at how many celebs used the comments area to express their heartfelt wishes for the couple on their anniversary.