Minal Khan is a stunning and talented Pakistani actress who began her career in the media as a child star, but because of her diverse acting abilities, she is now regarded as one of the country's top actresses. She has put in a lot of effort to get to this point, starting as a supporting character and working her way up to the major role. Minal married Ahsan Mohsin Ikram, who is also in the media profession and owns his own firm, earlier this year.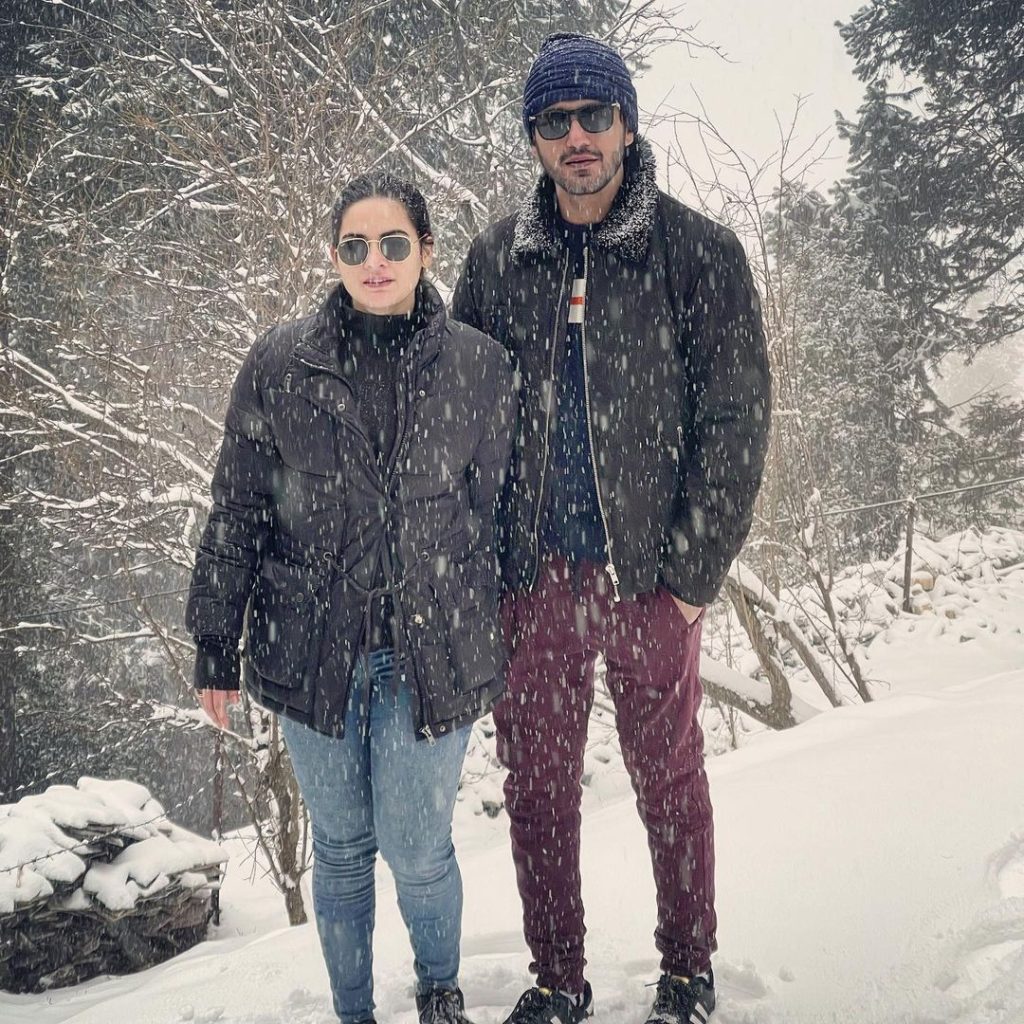 The power couple recently used their official Instagram accounts to share some wonderful news with their fans and followers. Minal and Ahsan stated that they had signed a project with Urduflix that would be shot overseas by uploading a photo of the two of them signing a contract.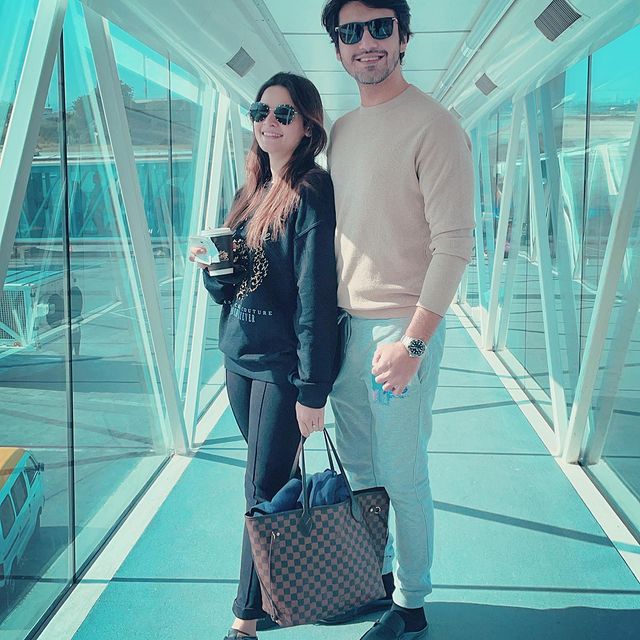 "I'm particularly looking forward to working with Urduflix on an exclusive Urduflix original production that will be shot all over the world. We have never done anything like this before! I'll keep you all updated on the specifics and reveal," Minal wrote.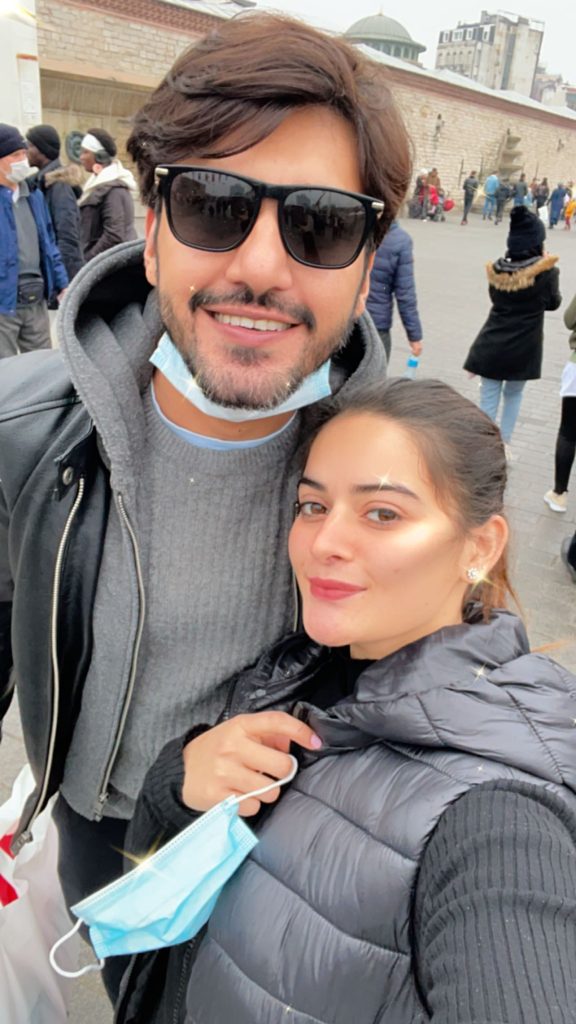 One of the most well-known celebrity couples is Minal Khan and Ahsan Mohsin Ikram. When they boldly proclaimed their love for each other, they became the talk of the town. Minal and Ahsan got engaged shortly after announcing their "Baat Paki." The photos from their dating days sparked a lot of discussion on the internet, as well as a lot of backlashes. A few months ago, Minal Khan and Ahsan Mohsin Ikram got married.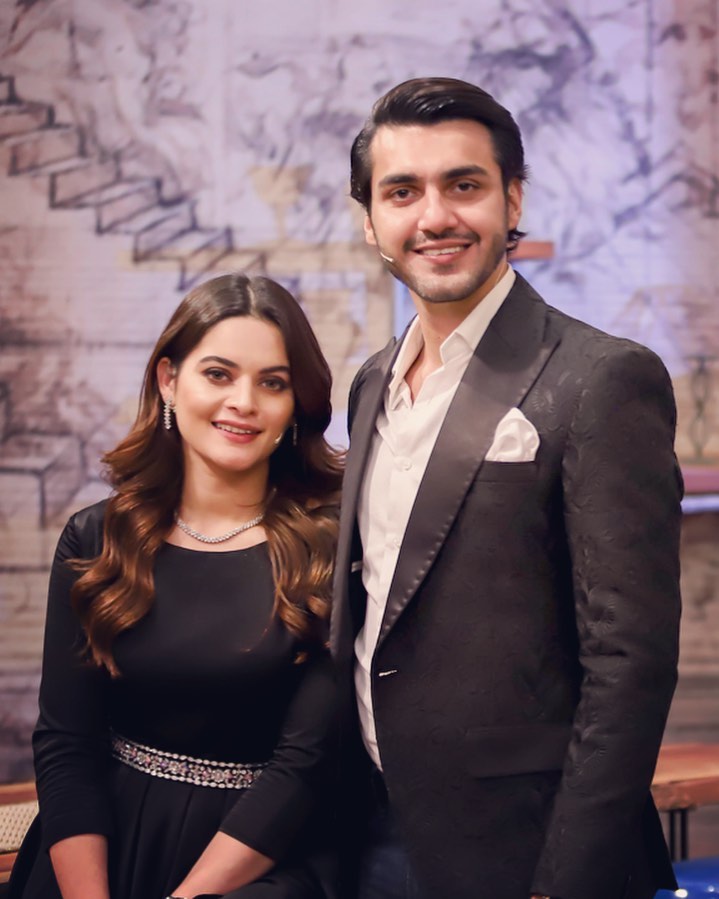 Co-stars and celebrities alike wished the pair well on their forthcoming project!