When Sajal Aly and Ahad Raza Mir married in real life, they ignited the hearts of their admirers. Their relationship has been widely publicized, and because both stars have large fan bases, we have seen an inflow of "Sahadians" since they began dating.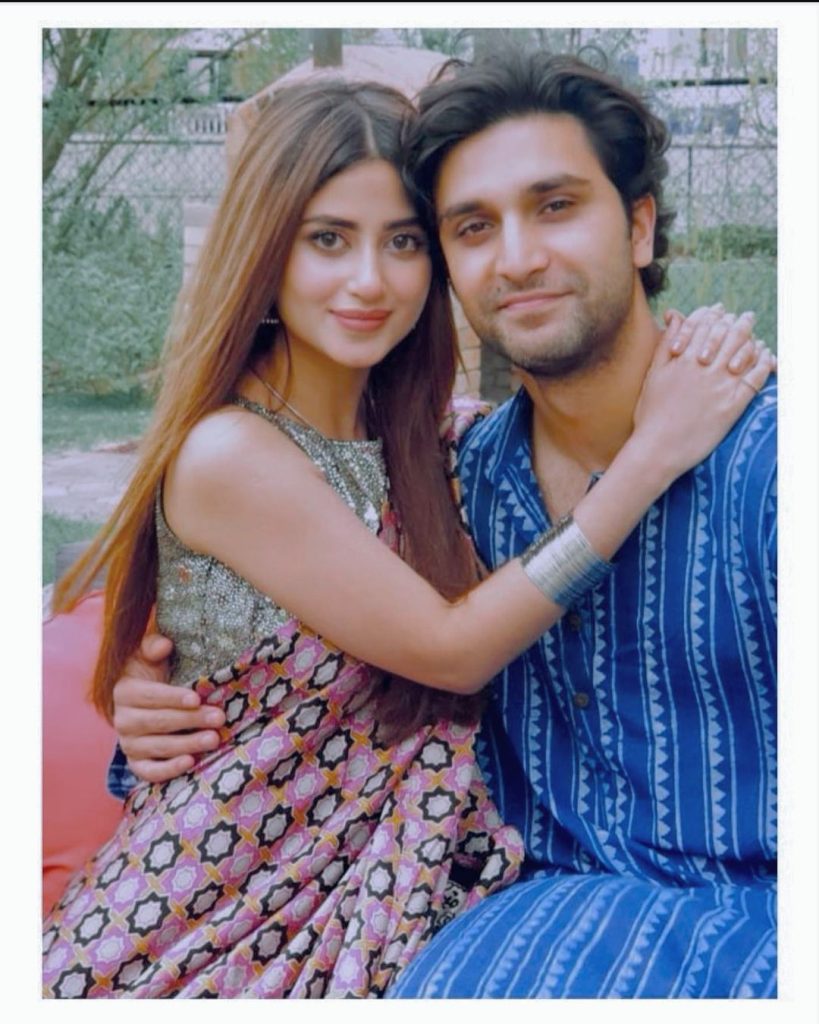 When Ahad Raza Mir did not attend Sajal Aly's sister Saboor Aly's wedding, things went awry, and people wondered if they were still together. On the same day, Ahad Raza Mir was seen at another wedding in Dubai. Both celebs remained silent, but Sajal Aly has now confirmed their split on Instagram. Her Instagram account, which has over 8 million followers, has been updated to remove Ahad's name.
She's reverted to her maiden name: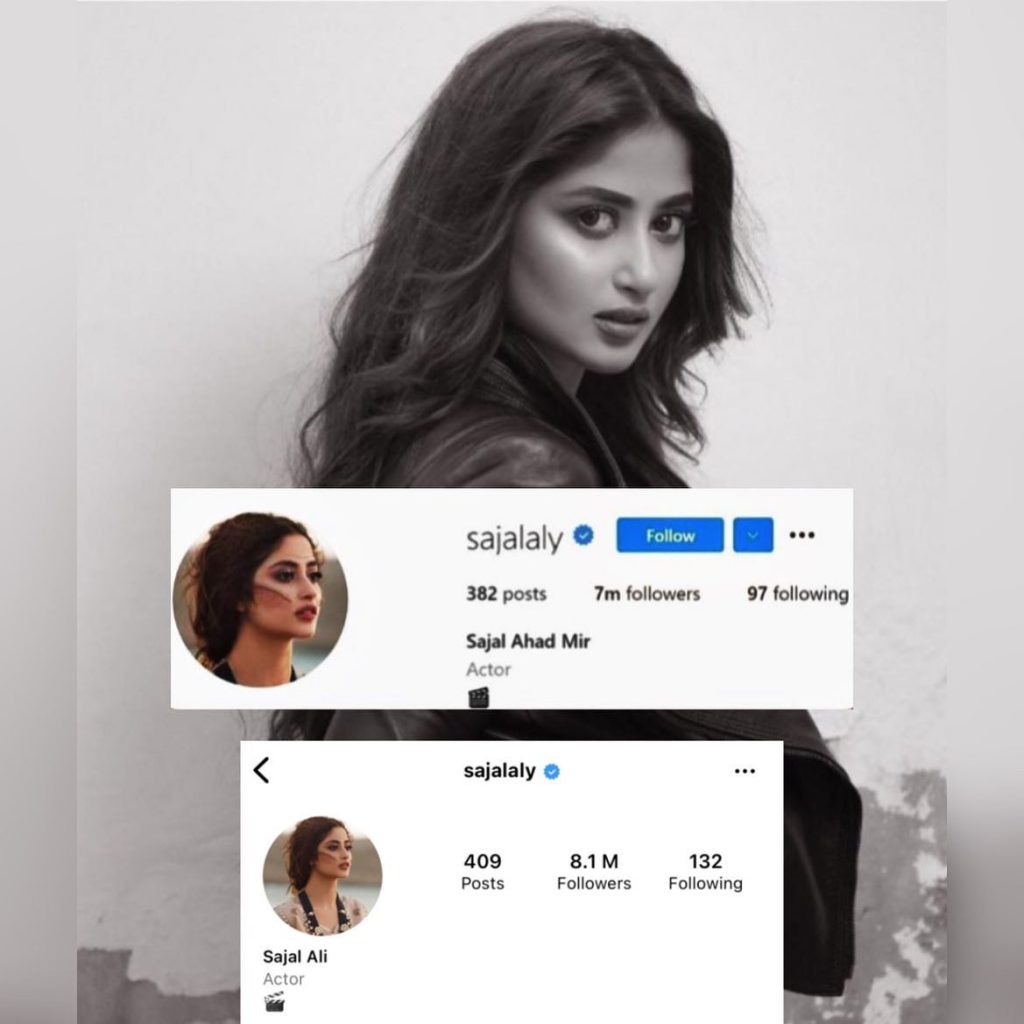 People adore Ahad Raza Mir and Sajal Aly with all their hearts. The couple made their on-screen debut as Dr. Asfi and Dr. Zubiya in Yakeen Ka Safar, and they won hearts left, right, and center. When they announced their engagement, fans were ecstatic, and the couple married on this day two years ago.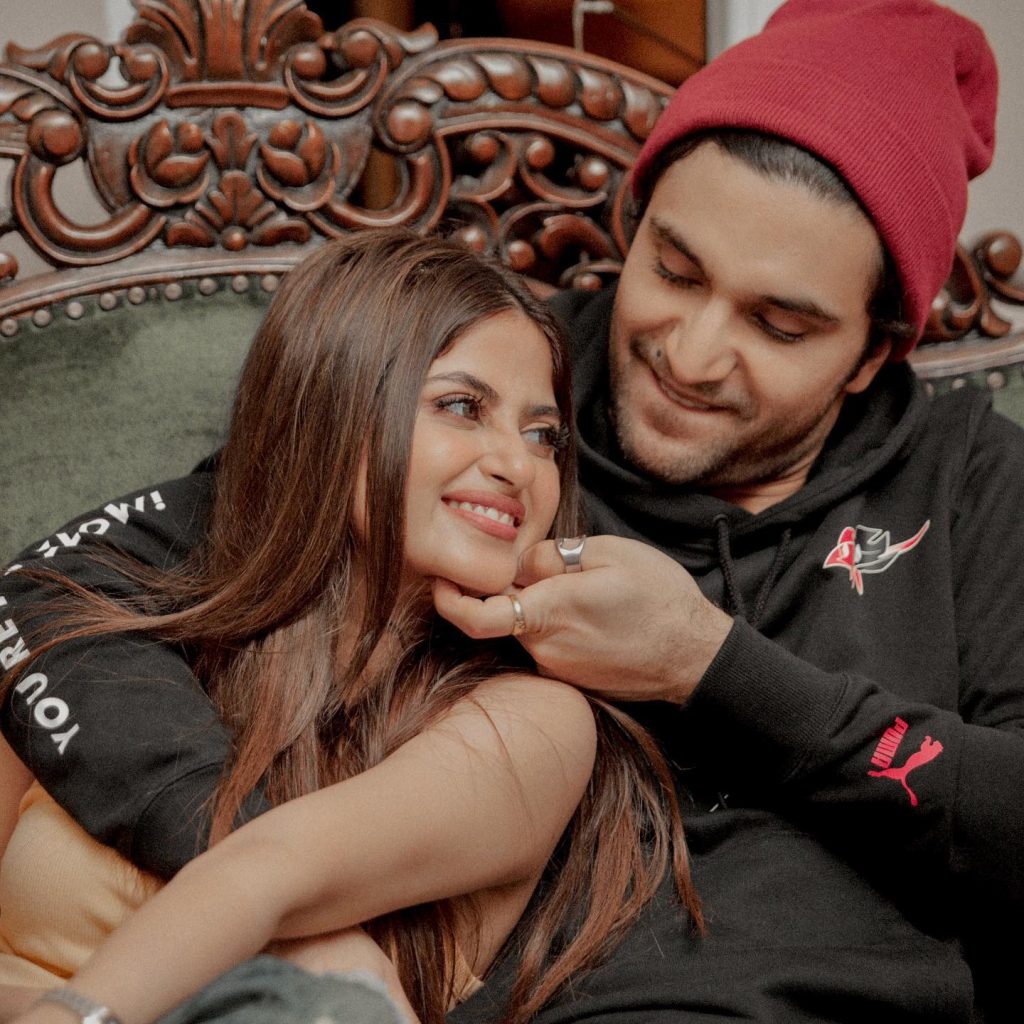 There have been rumors of difficulty in paradise, as we have not seen together both stars in a long time. Ahad Raza Mir did not even show up at Sajal's sister Saboor Aly's wedding, and their fans were quite disappointed. The pair's second wedding anniversary was a few weeks back, and while the couple remains silent, admirers celebrated with zeal.

The news of the confirmation has left many distraught. Here are a few of the responses: