The news of Sajal Aly and her spouse Ahad Raza Mir's divorce is currently making the rounds on social media. Some individuals claim that their relationship is in jeopardy. Yes, Sajal and Ahad have not been spotted together in three months. However, when it comes to divorce, the two have kept silent.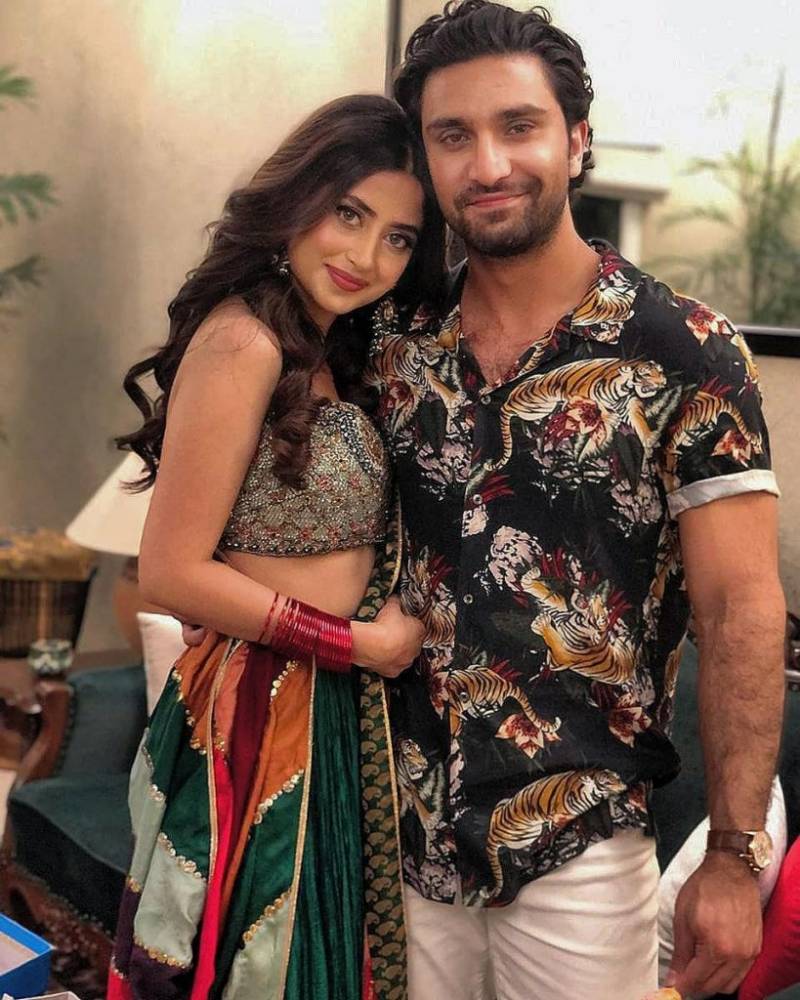 Sajal Aly, a 27-year-old Pakistani actress and model, married Ahad Raza Mir in March 2020, marking the beginning of her married life. Due to the coronavirus, their wedding was simple and took place in Dubai and Karachi. One of the positive aspects of the wedding ceremony was that it was not a financial waste. The wedding was attended by close relatives and friends.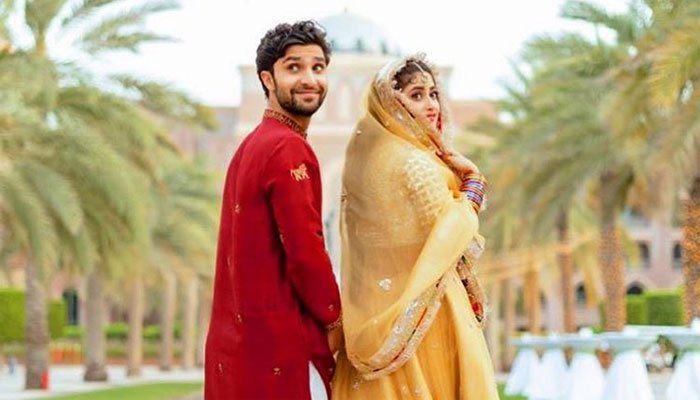 Unfortunately, Ahad Raza Mir was absent from actress Saboor Aly's wedding just a few months ago. When a journalist questioned Sajal Aly where Ahad Raza Mir is during his film interview, Sajal replied that he is busy with his work. This is the love marriage of Sajal and Ahad, which we will tell you about later.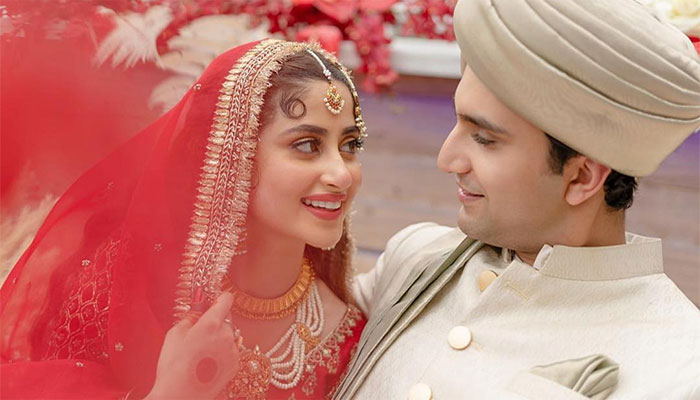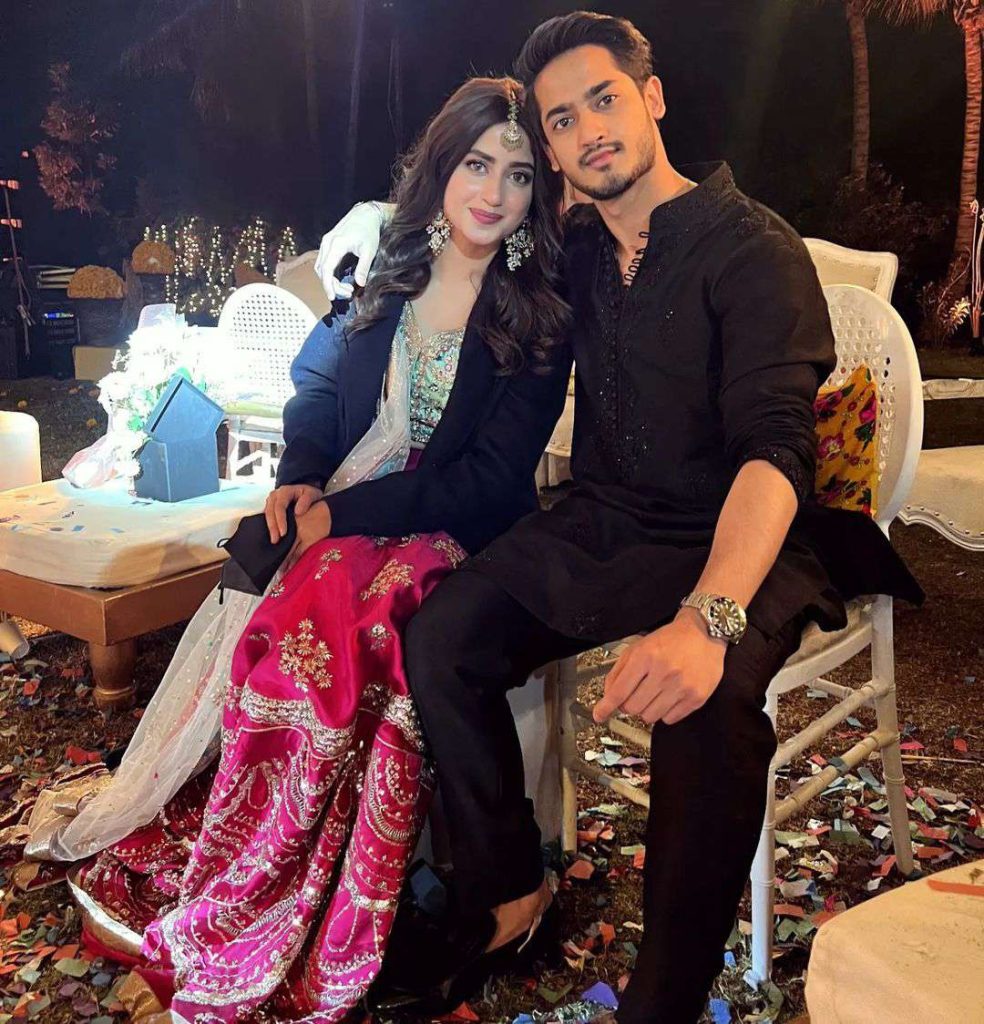 However, we will learn in today's storey that Sajal Aly has removed her spouse Ahad Raza Mir's name from her official Instagram account. What is the motive for removing the name when everyone knows something is wrong with Sajal and Ahad's relationship? The adoring mother-in-law of Sajal Aly Samra is also deafeningly mute on the subject.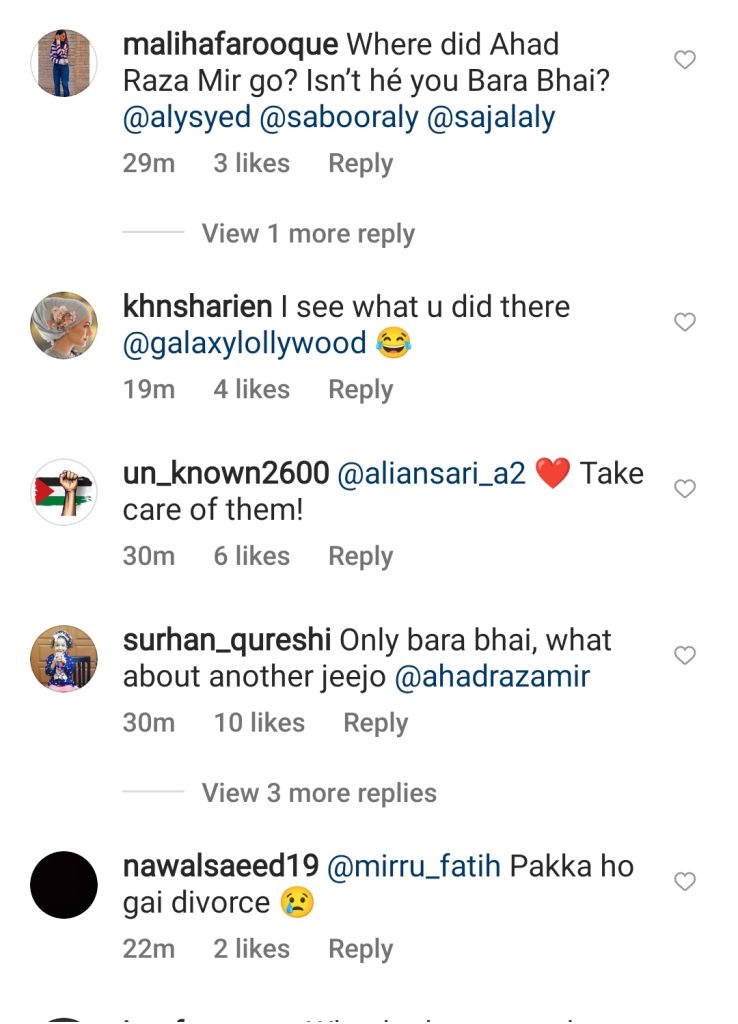 You can tell us if you think Sajal and Ahad are divorced in the comments section below. If that's the case, we're looking forward to hearing from you. Thanks!