Kubra Khan is a British Pakistani actress who has made a name for herself in the Pakistani entertainment business. She made her cinematic debut in Na Maloom Afraad, a Pakistani comedy thriller released in 2014. Sang-e-Mar Mar, Alif Allah Aur Insaan, Muqabil, Shaadi Mubarak Ho, Andaz-e-Sitam, Alif, and Laal are just a few of her notable television performances. Kubra Khan has also served as a judge on the Bol TV show Pakistan Star.
Let's take a look at how beautiful Kubra appears in her magnificent traditional attire. Kubra Khan is no stranger to the camera; she began her career as a model, and no one executes conventional looks better than she does.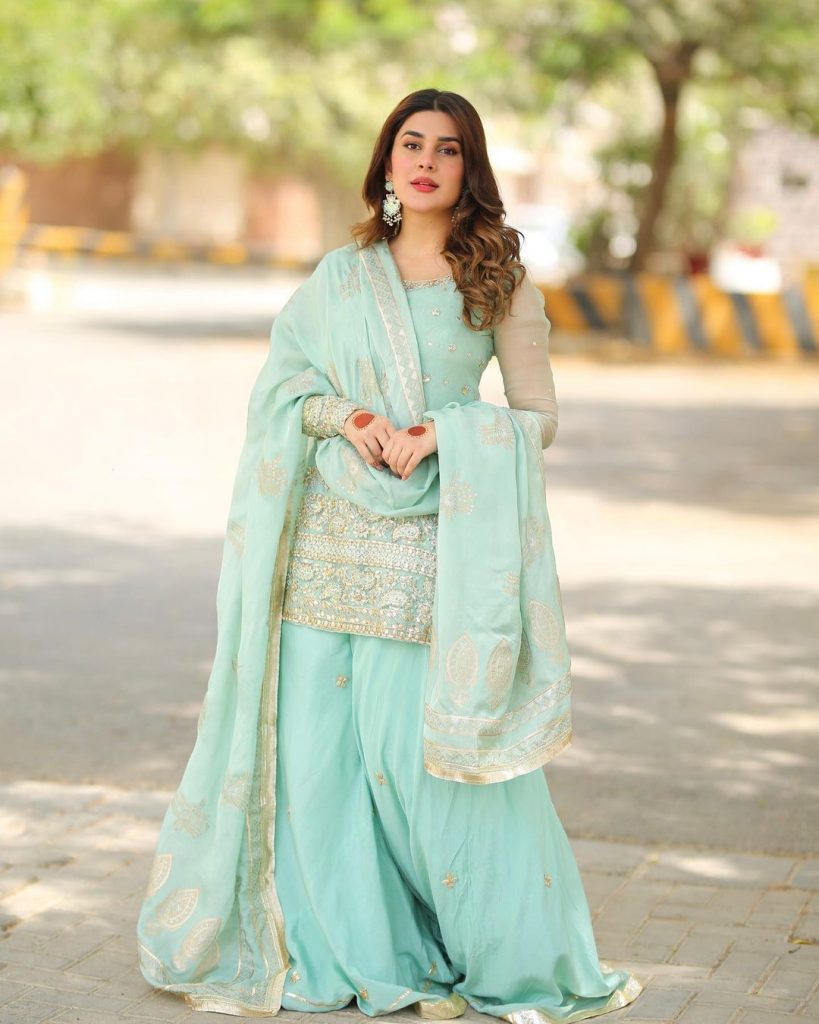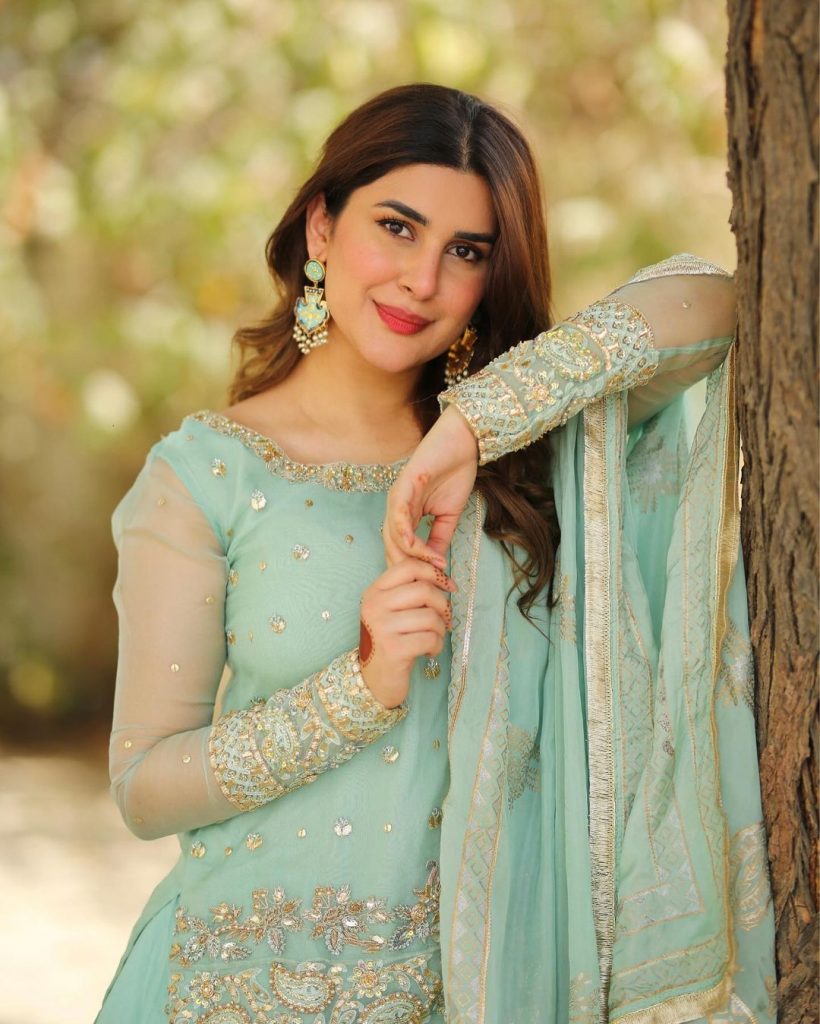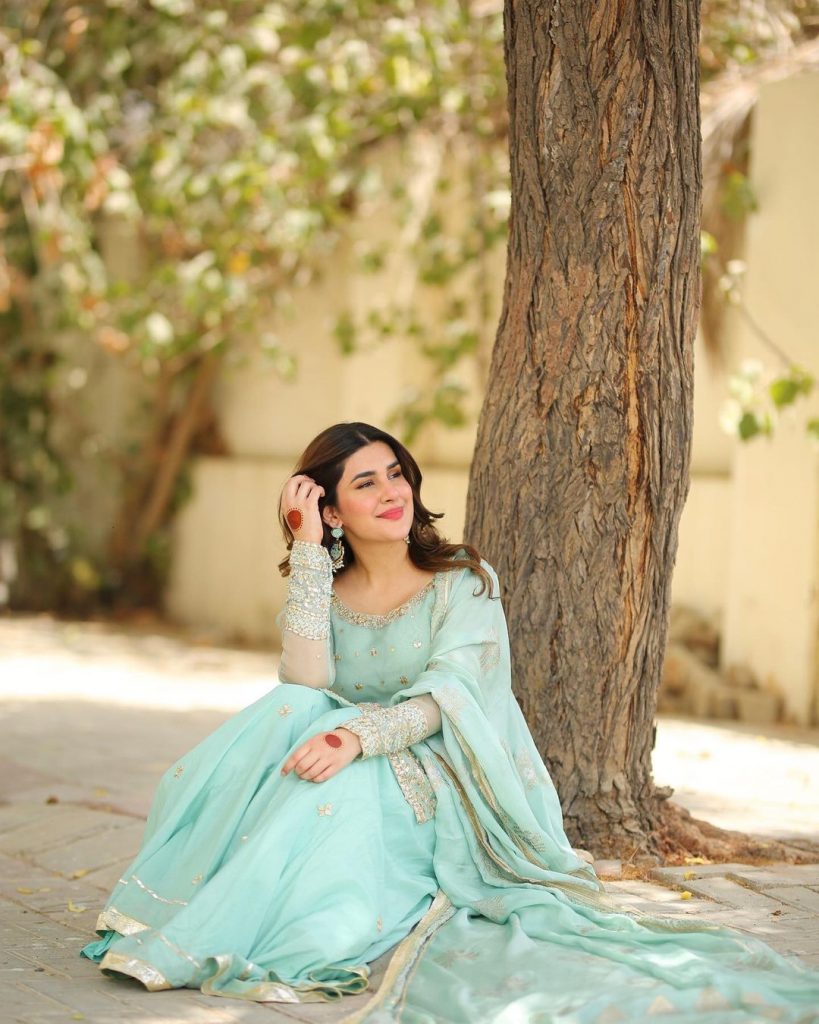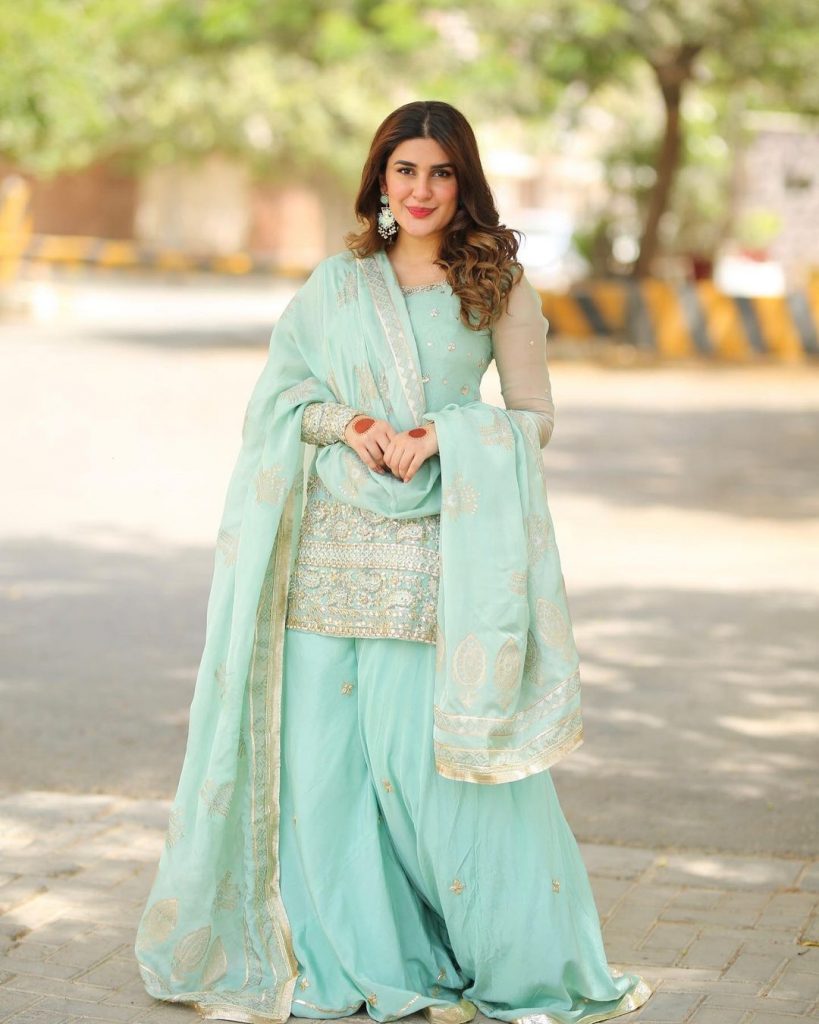 Kubra Khan is one of Pakistan's most talented actresses. During a recent interview, Kubra Khan discussed how she was body-shamed. She also discussed her cancer scare. Kubra Khan revealed she returned to her London home for a checkup. Doctors were concerned that she might be suffering from cancer. Kubra revealed she had to have surgery twice. Kubra explained the lump wasn't malignant since she went to the doctor in a timely manner; otherwise, it would have turned into a tumor.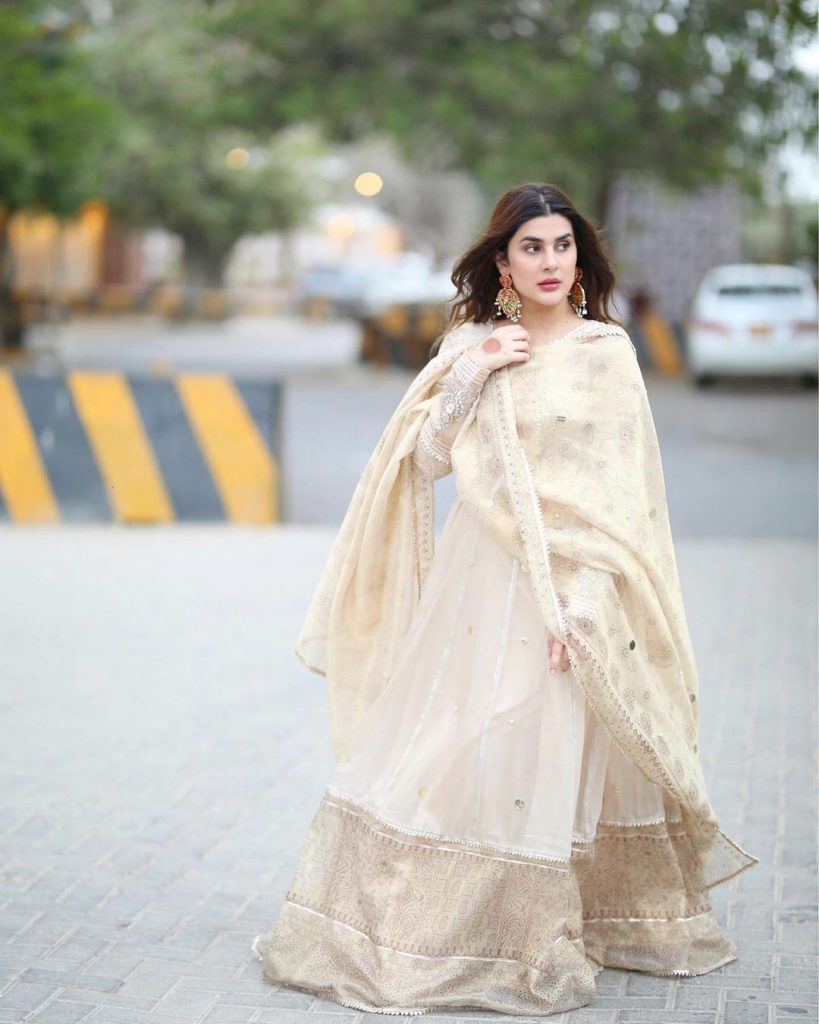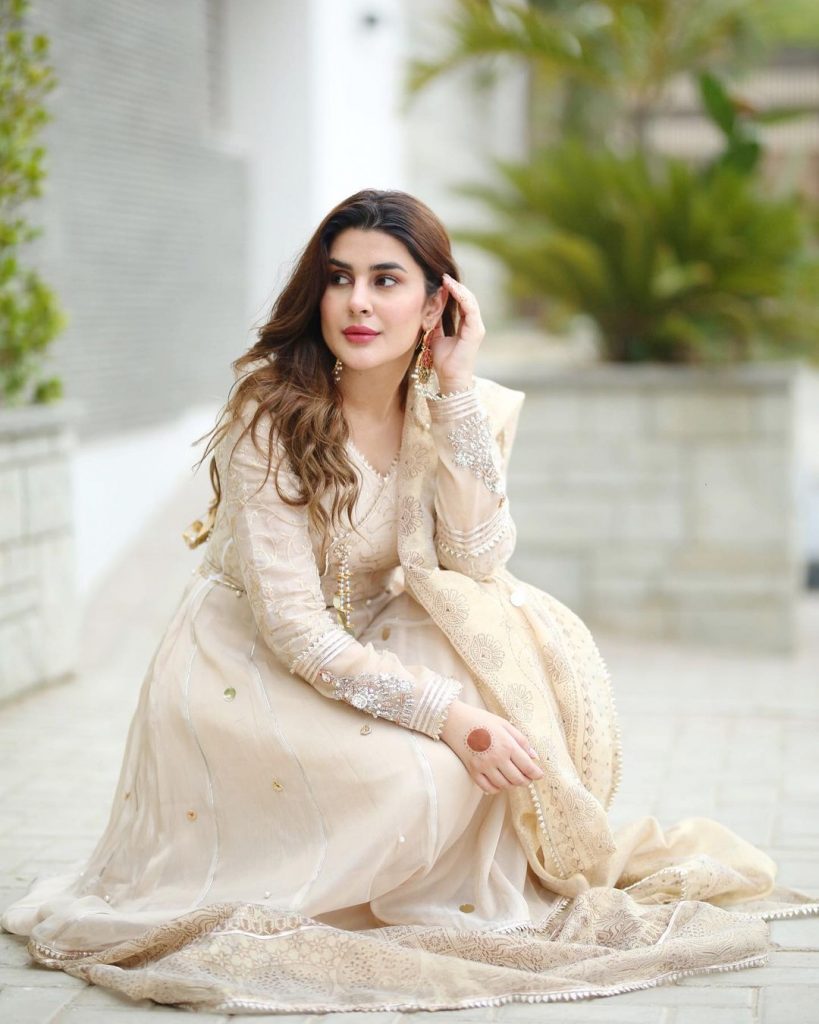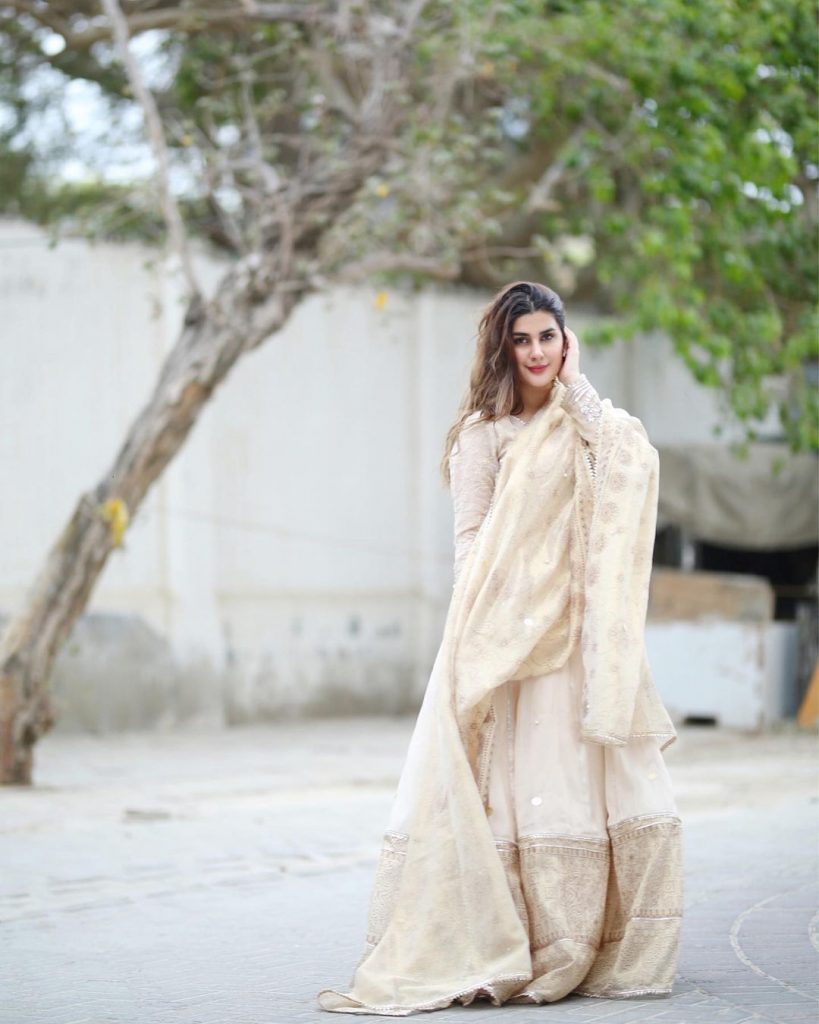 Kubra revealed that after undergoing surgery, she gained weight and that her weight became a source of ridicule among her peers. Kubra went on to say that no one knew what she had gone through during the struggle she had won and that people were just interested in shaming her because of her size.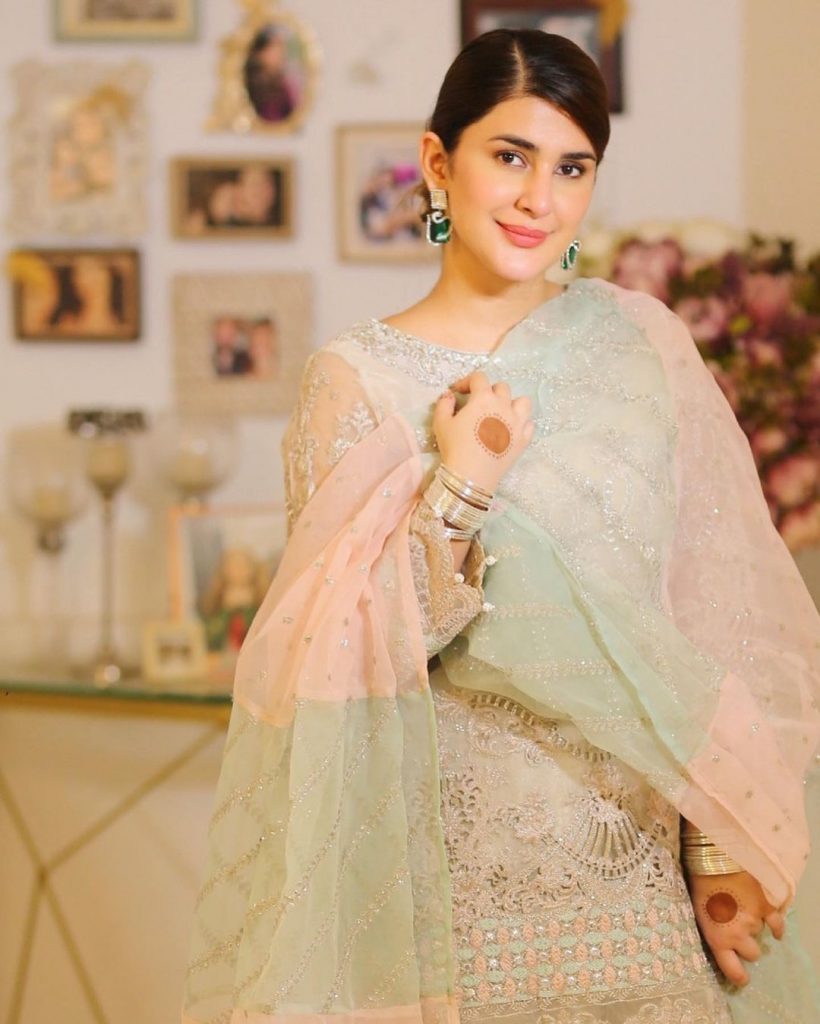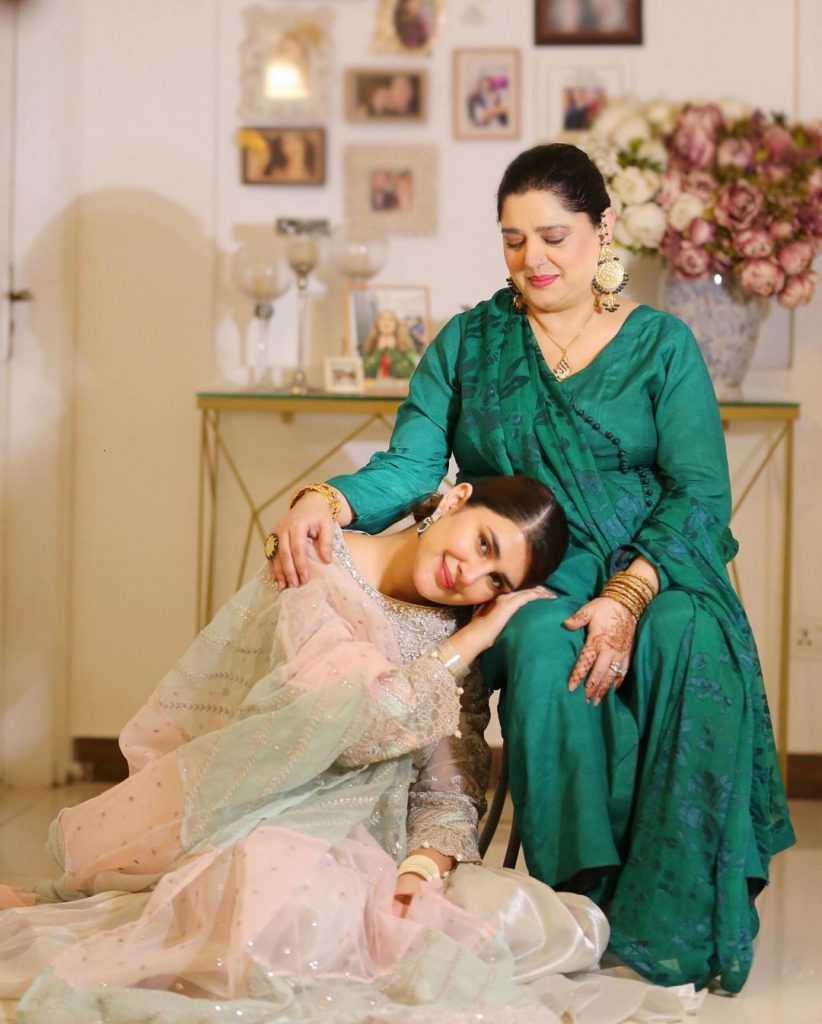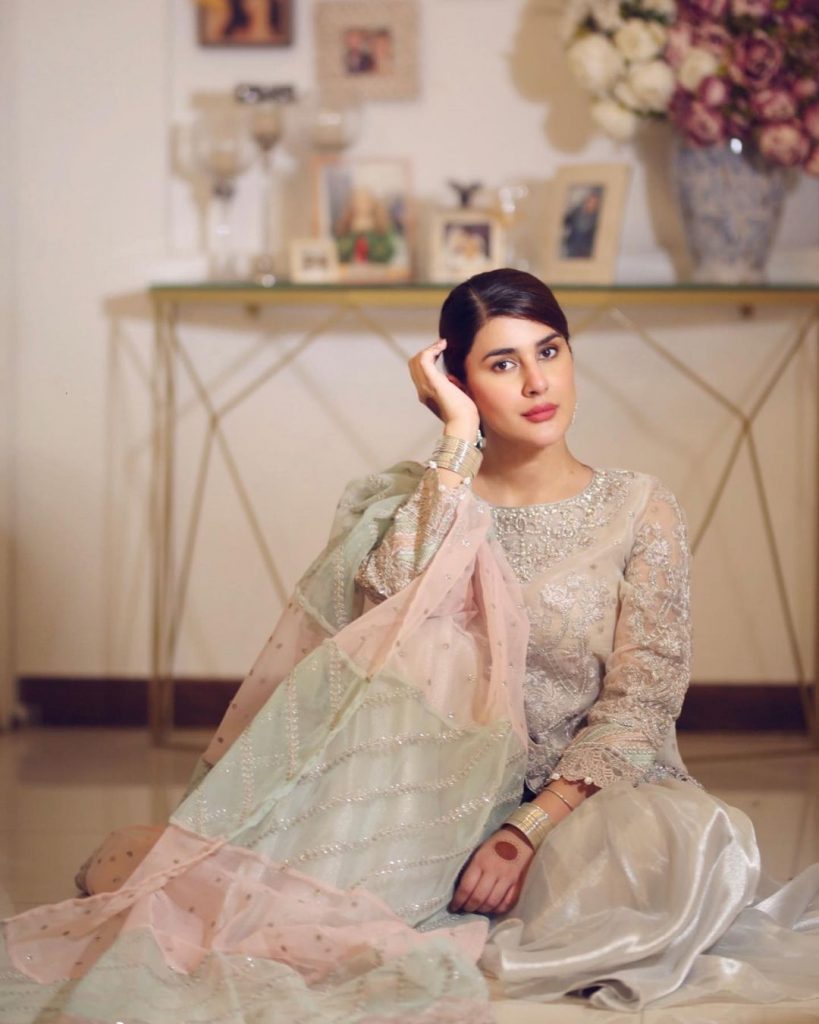 Kubra Khan is one of the rare actresses with a diverse body of work. She has acted in notable dramas since the beginning of her career. She's had back-to-back hits with riveting stories and outstanding performances, from Sang-e-Mar Mar to Alif, and now Hum Kahan Ke Sachay Thay, Sinf-e-Aahan, and Sang-e-Mah.