Over the years, Minal Khan has grown in popularity. Her career took off like never before; after she and her twin celebrity sister, Aiman Khan, married. Minal Khan was also fortunate enough to meet her soulmate at an early age in her personal life. Minal Khan, like her sister, was open about her relationship with Ahsan Mohsin Ikram, her then-boyfriend. Both Ahsan Mohsin and Minal Khan have received a lot of backlash for publicly exhibiting affection multiple times. Minal Khan, unlike her sister, is not afraid of controversy. As a result, despite the criticism, Minal Khan continues to do what she wants and frequently scolds her detractors.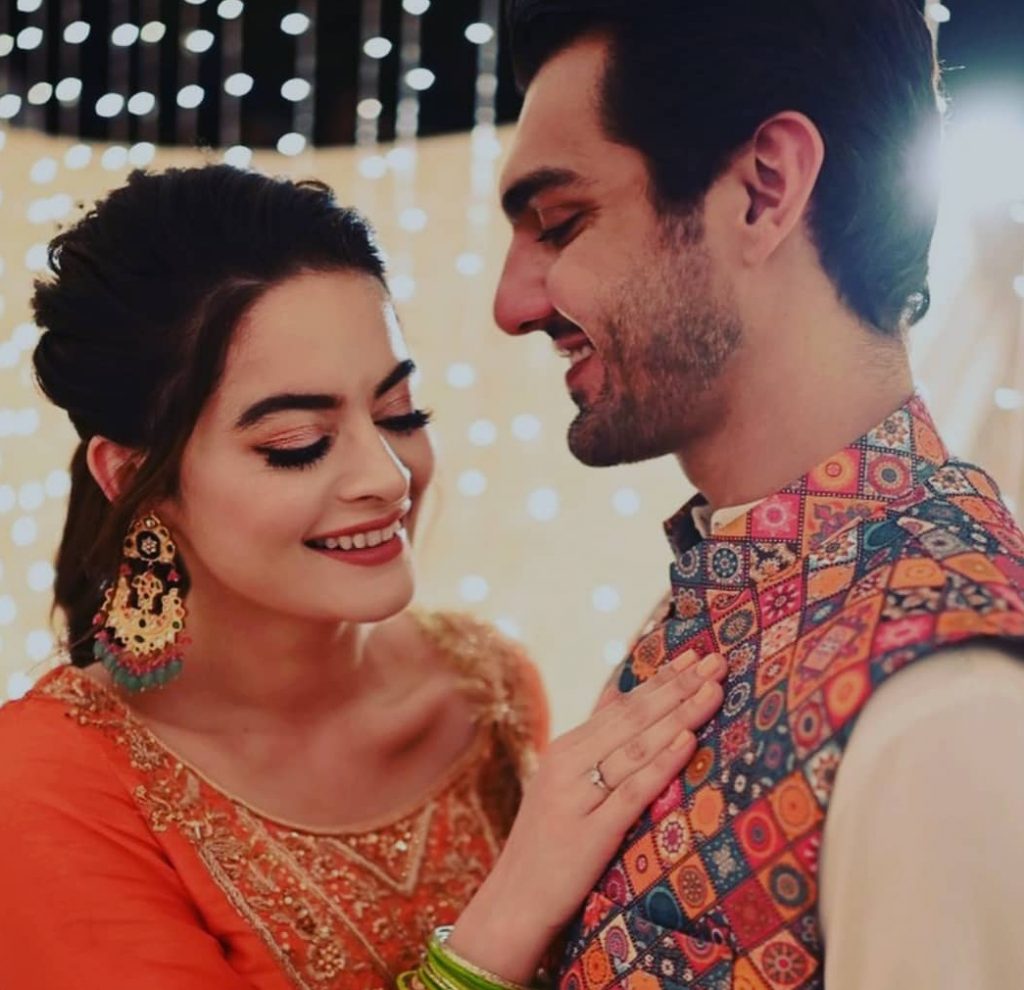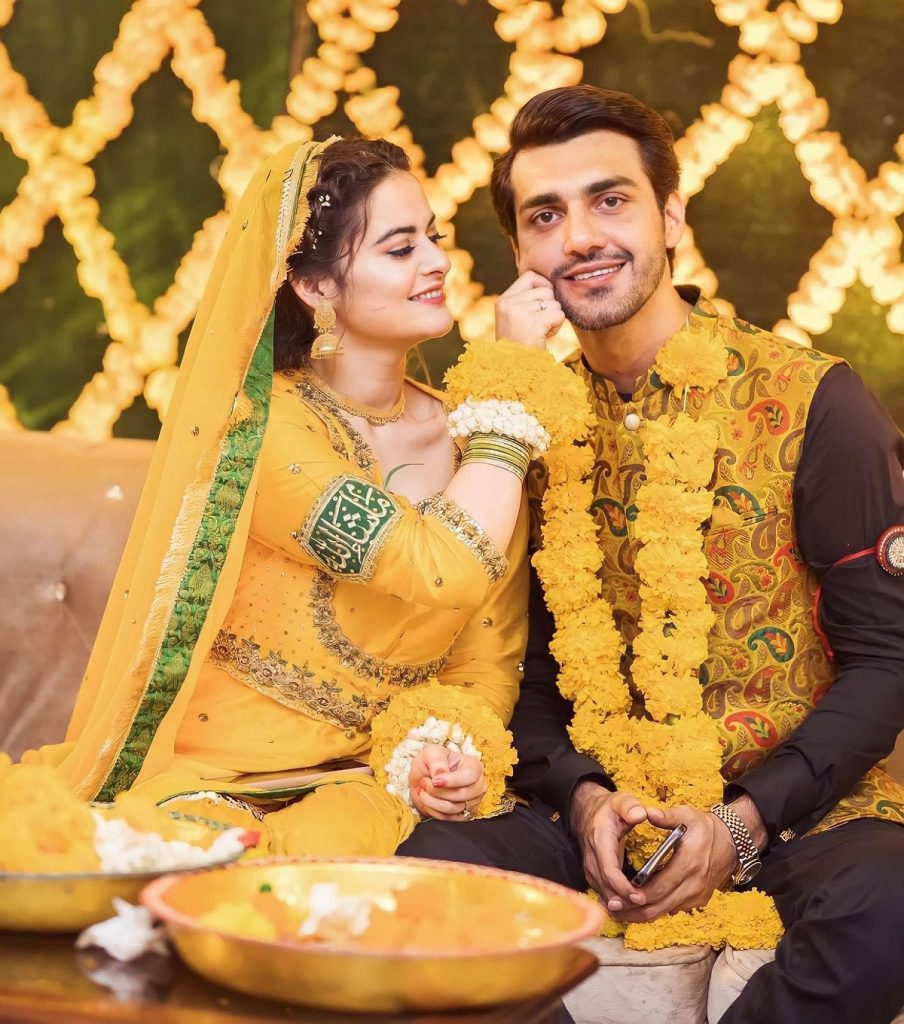 Minal Khan's wedding festivities began on September 7, 2021, with a dholki function, followed by a rather low-key bridal shower. Minal and Ahsan have both been extremely forthcoming about their future goals from the beginning. They released the wedding invitations, and now the photos and videos from their events are widely accessible to the public. Minal Khan, unlike many other celebrities who had basic weddings owing to COVID restrictions, ensured that her wedding celebrations were as extravagant as she had always imagined. In fact, she said on Instagram that she never expected her wedding day to be as wonderful as it has been.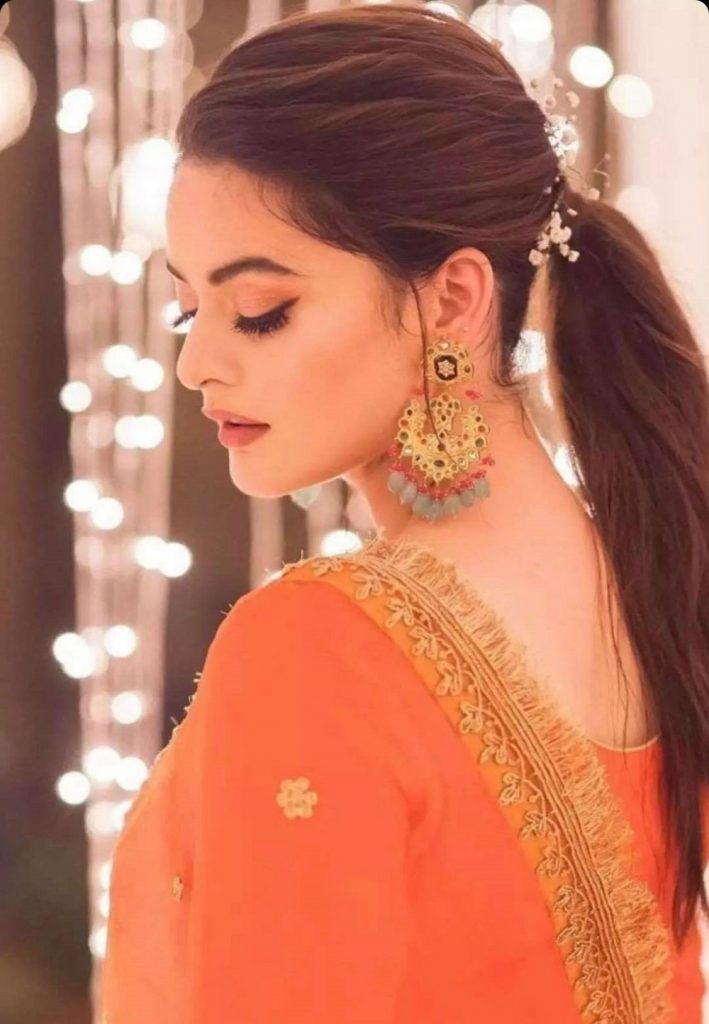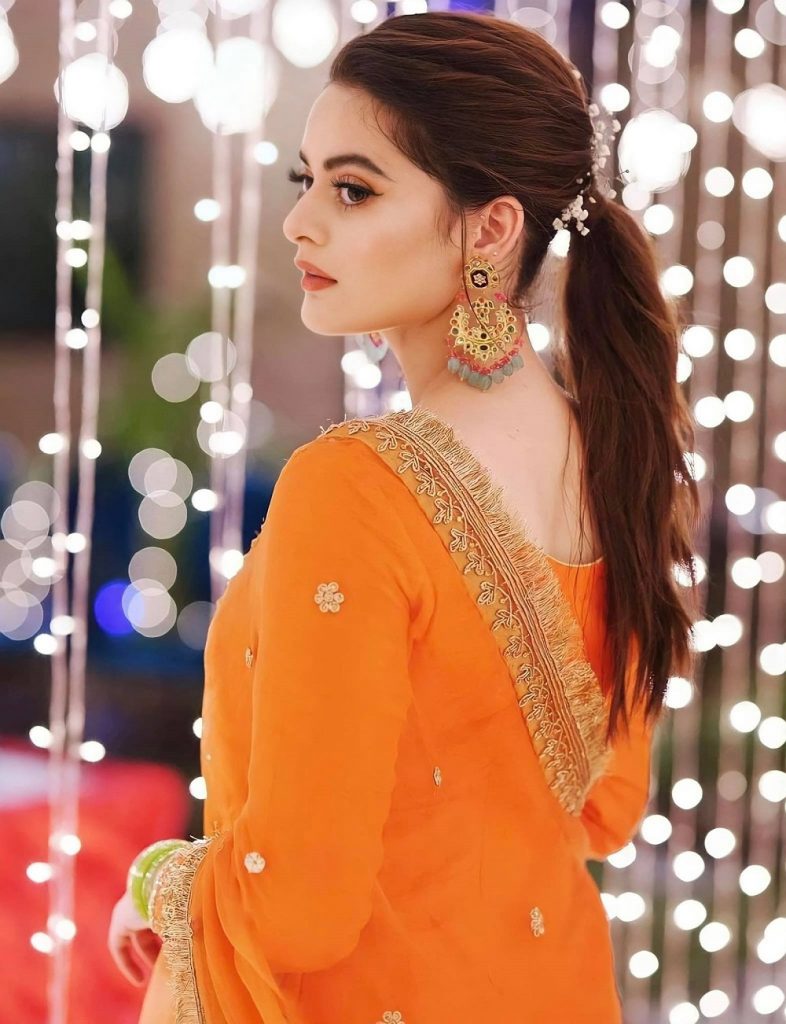 Minal Khan, like many other brides these days, wore a dazzling and glowing make-up look to both events. Gone are the days when brides had to wait until the day of the baraat to have professional make-up. Minal Khan wore her dholki with her distinctive make-up style. Her eye make-up was shiny, and she had thick lashes, and the lipstick tone complimented her attire.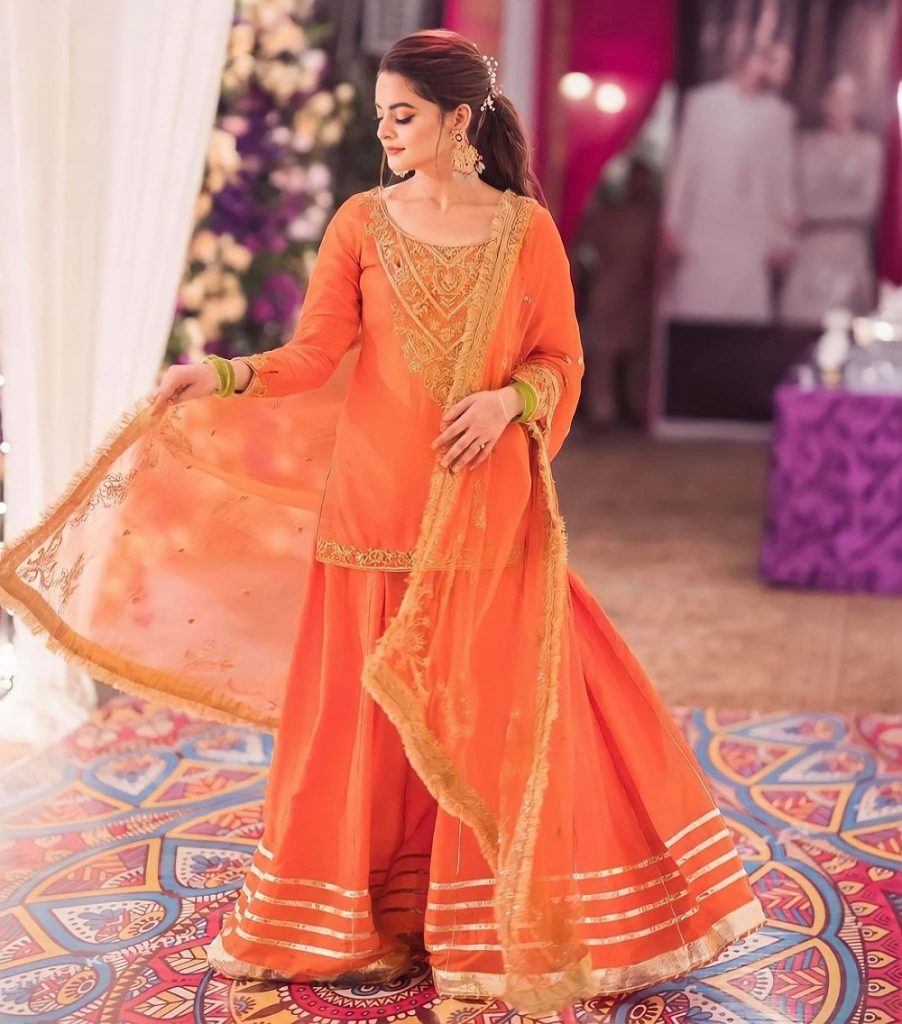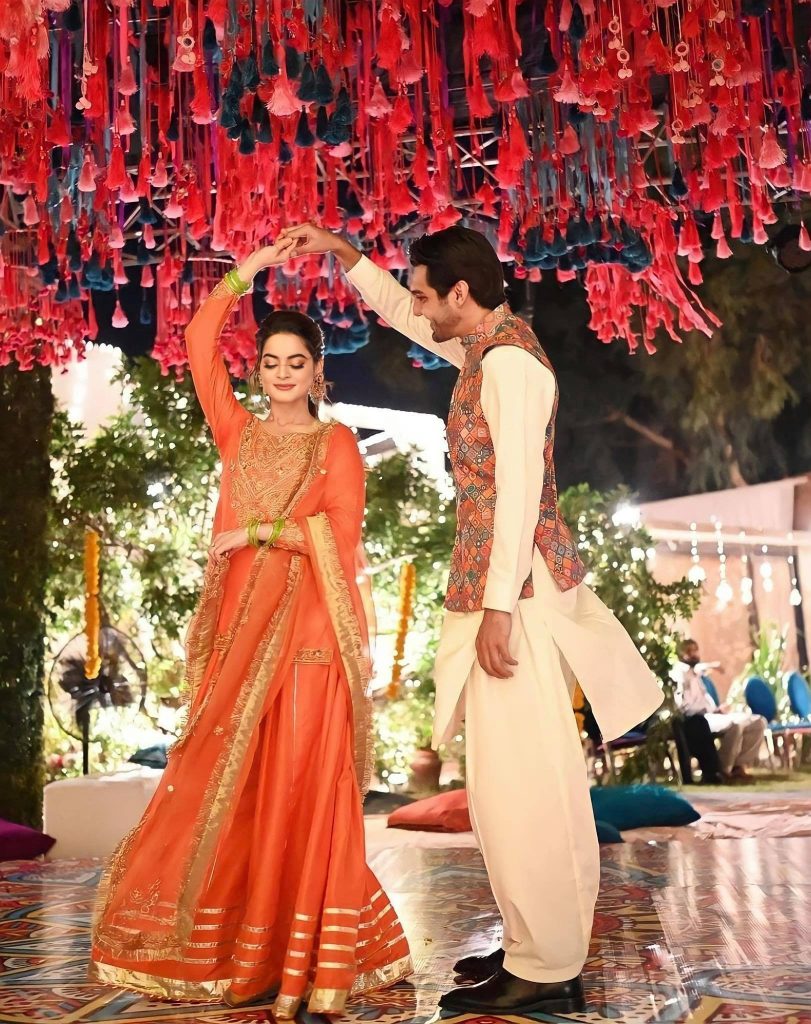 Mayun Minal Khan wore a more traditional appearance for Mayun Minal Khan, and her overall make-up looked similar to that of Aiman Khan. She also got her make-up by Syed Zubair; she definitely has a lot of faith in him and maybe has all of her wedding looks done by him.