Arisha Razi is one of Pakistan's most well-known entertainers. She began her career as a kid star and has now progressed to become a seasoned television actor. She's also appeared in a number of advertisements for various brands.
Here are some of the latest beautiful photos of Arisha Razi. And by seeing her photos, we can say that Arisha is the epitome of simplicity and beauty.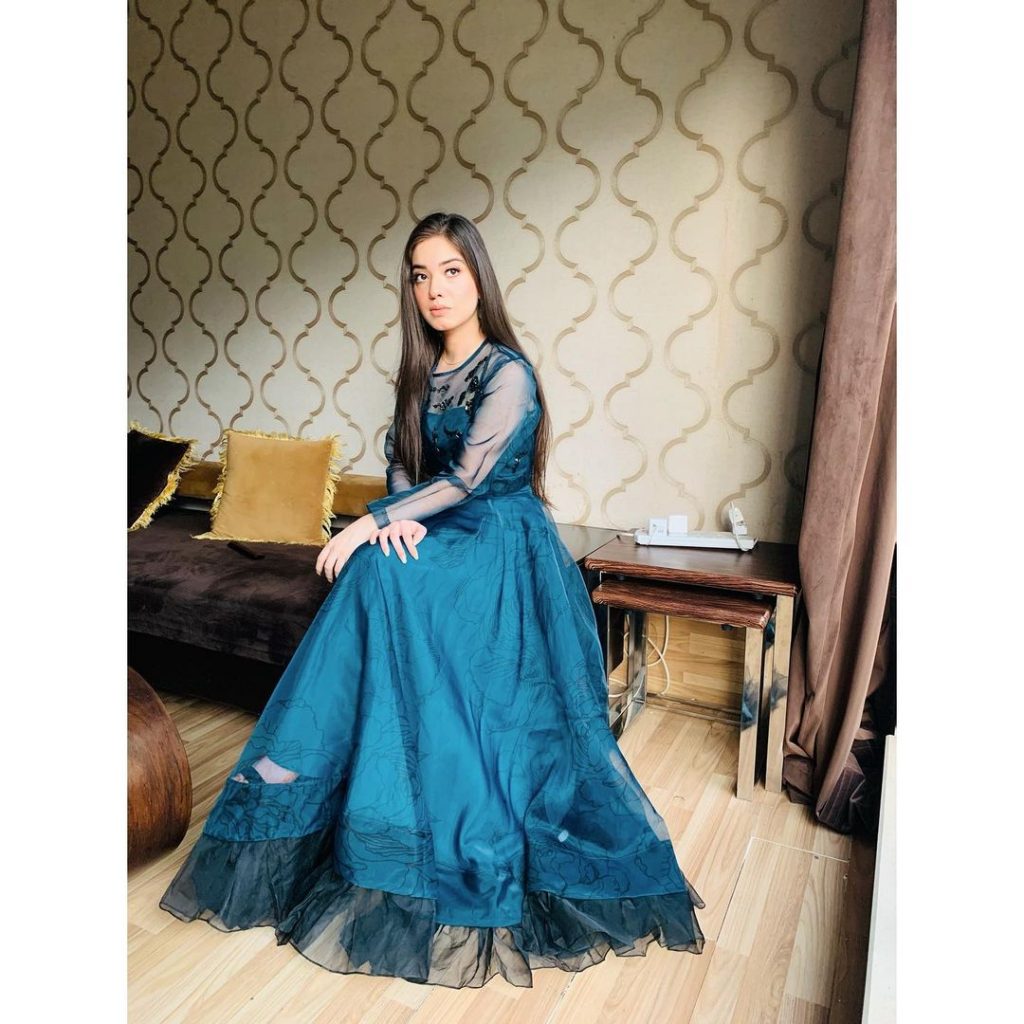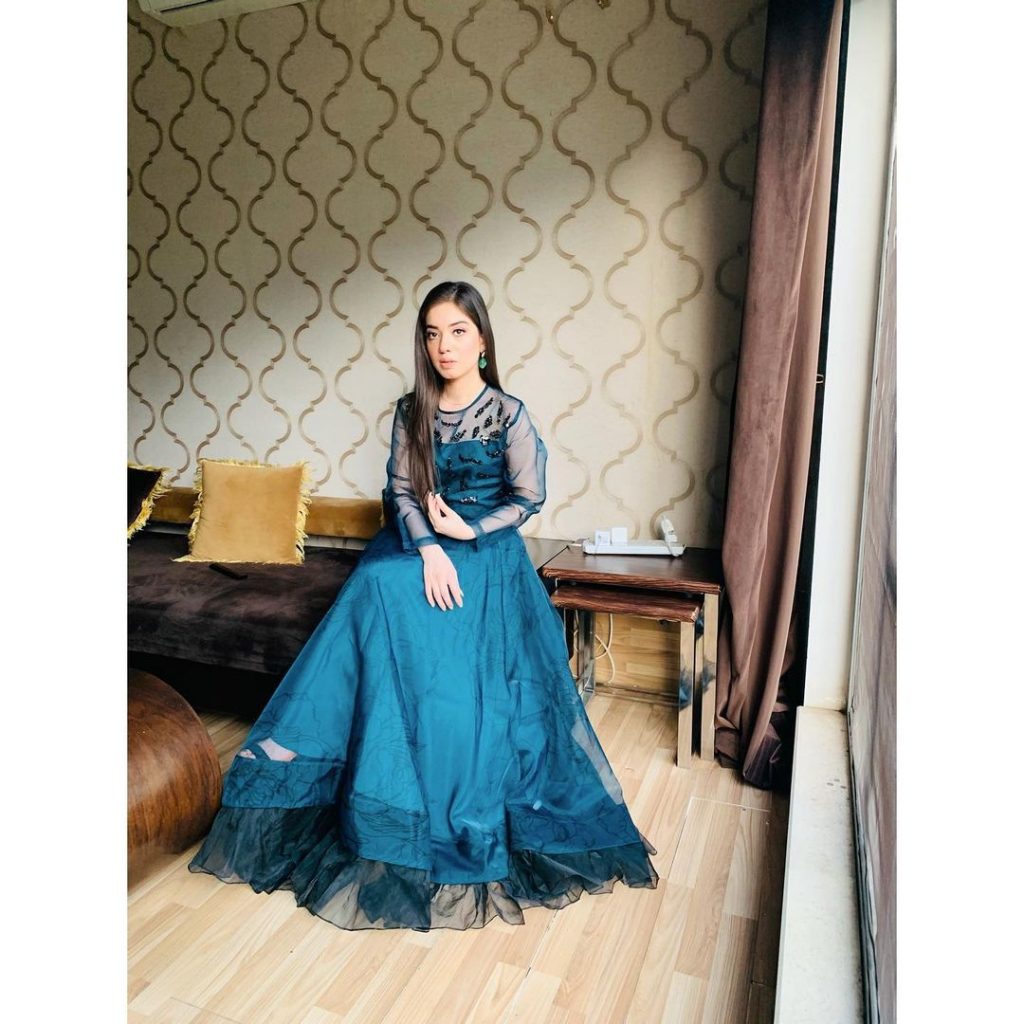 At the age of three and a half, Arisha Razi did her first commercial and since then she never looked back. Arisha and her older sister, Sara Razi Khan, have recently launched their own clothing line, "It's For You," in Karachi. She rose to fame after appearing in the comedy show Hum Sab Umeed Sai Hain as a young artist. Arisha is most known for her roles in Omer Dadi Aur Gharwale, Mastana Mahi, Kitni Girhain Baaki Hain, Aastana, Sannata, Na Kaho Tum Mere Nahi, Tanhai, Malika-e-Aliya, and Abro, among others.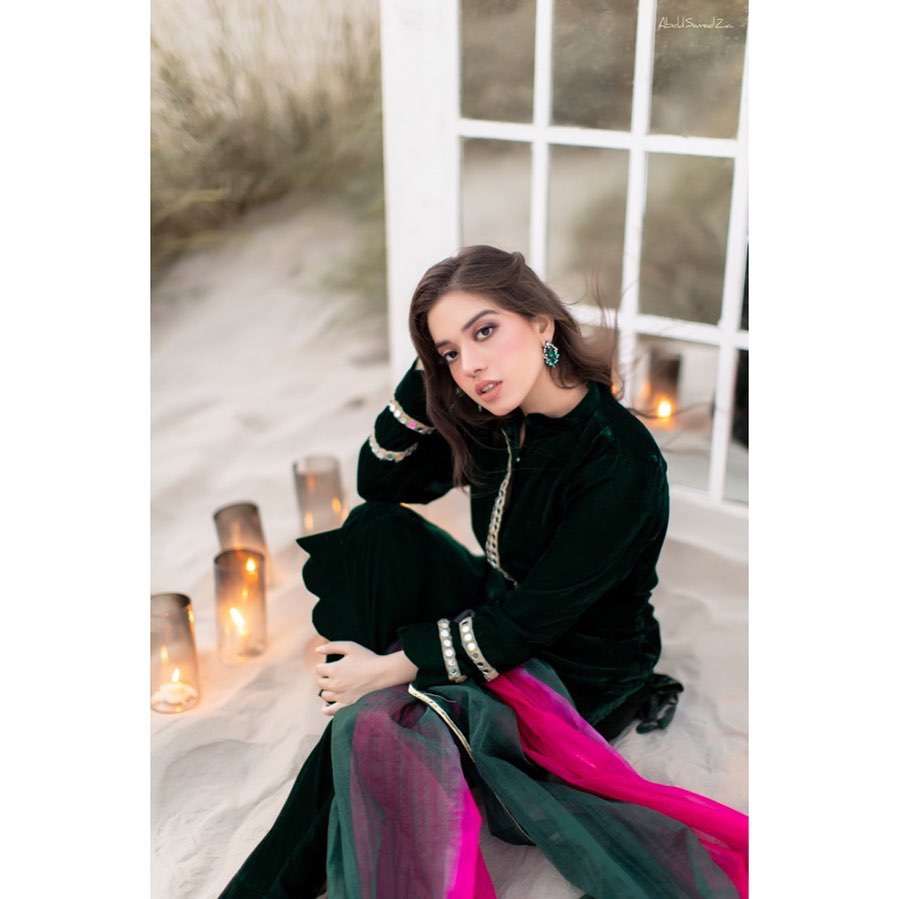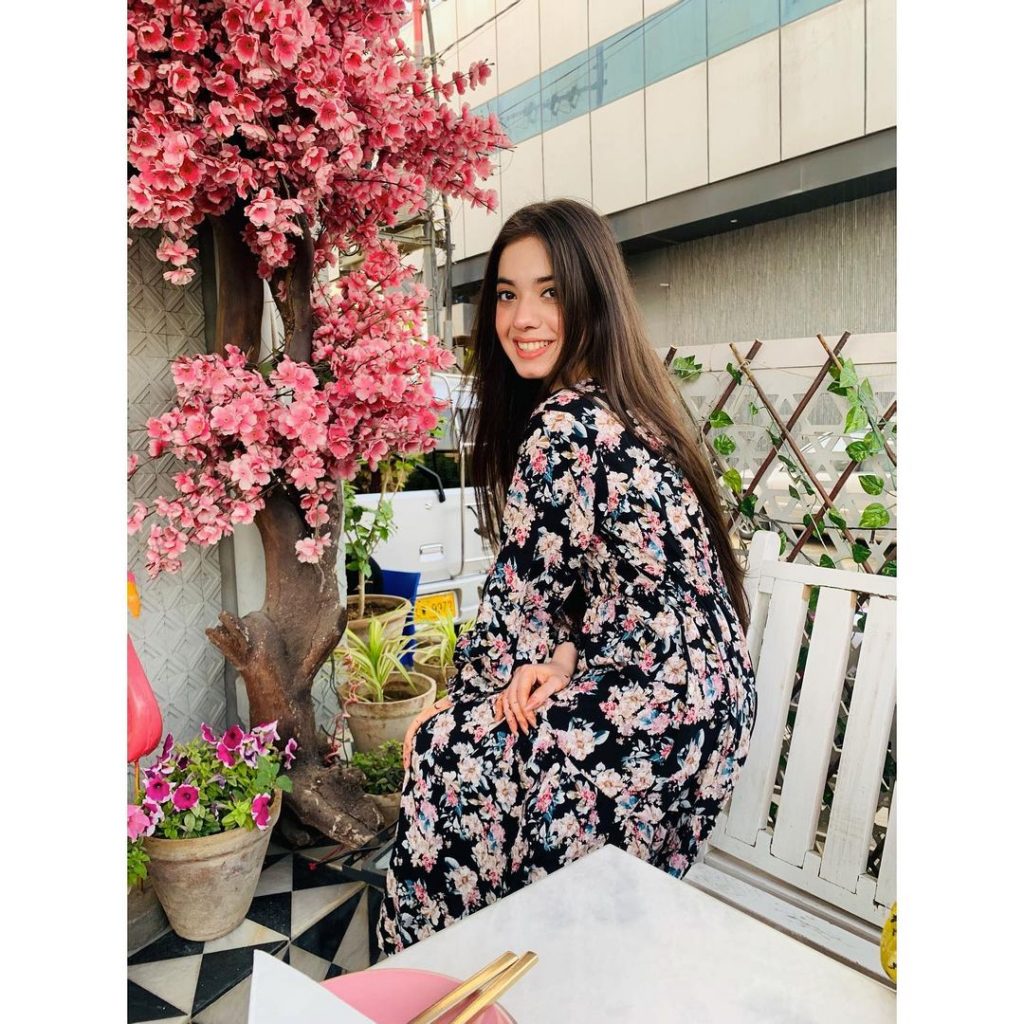 Arisha is a young Pakistani actress who began her career as a child star on television and in films. She, too, has served as a host and has garnered a lot of attention at such a young age. Arisha is currently working on a number of series and films, honing her acting skills with each job. She did her first ad at the age of one, and she was unstoppable after that. Arisha is well-known for playing supporting roles.