Anumta Qureshi is a brilliant young Pakistani actress and model who debuted in the industry in 2015. Despite coming from a non-artistic household, Anumta has made a name for herself in the profession in a short period of time. Anumta is frequently featured in supporting roles in many drama series, so her work to date is deserving of praise. Anumta is married to Sarang Kazi, who is not an artist.
Take a peek at some of Anumta's most recent cute photographs during her pregnancy.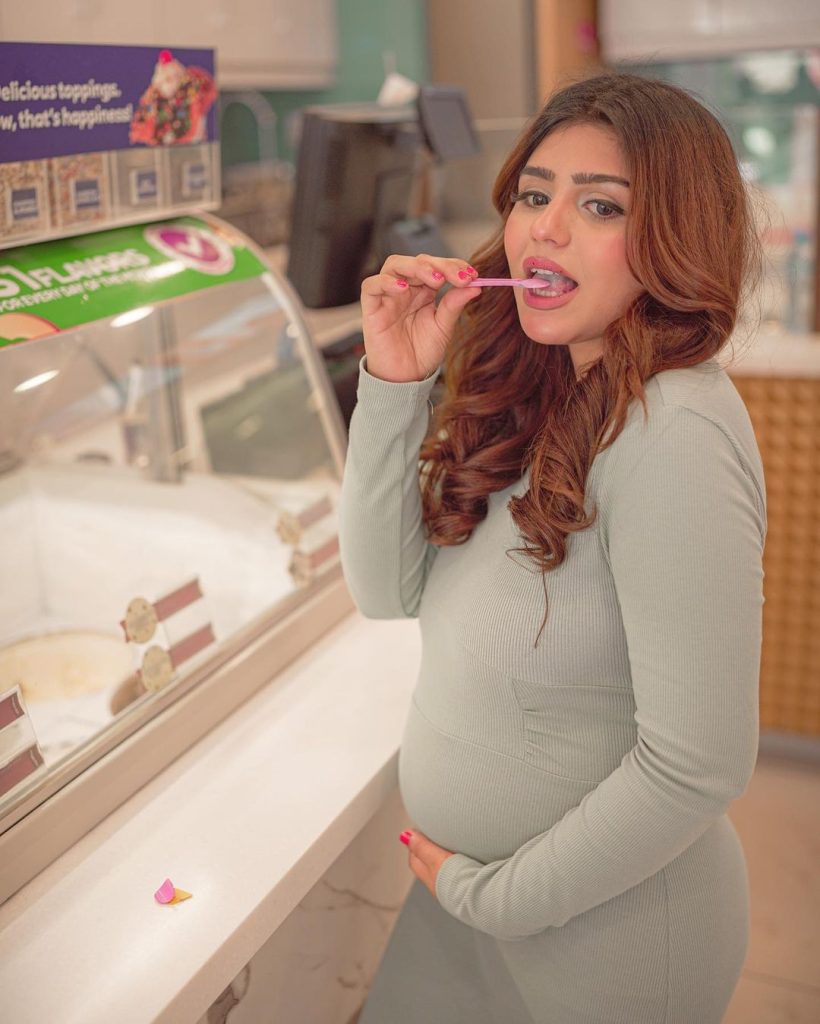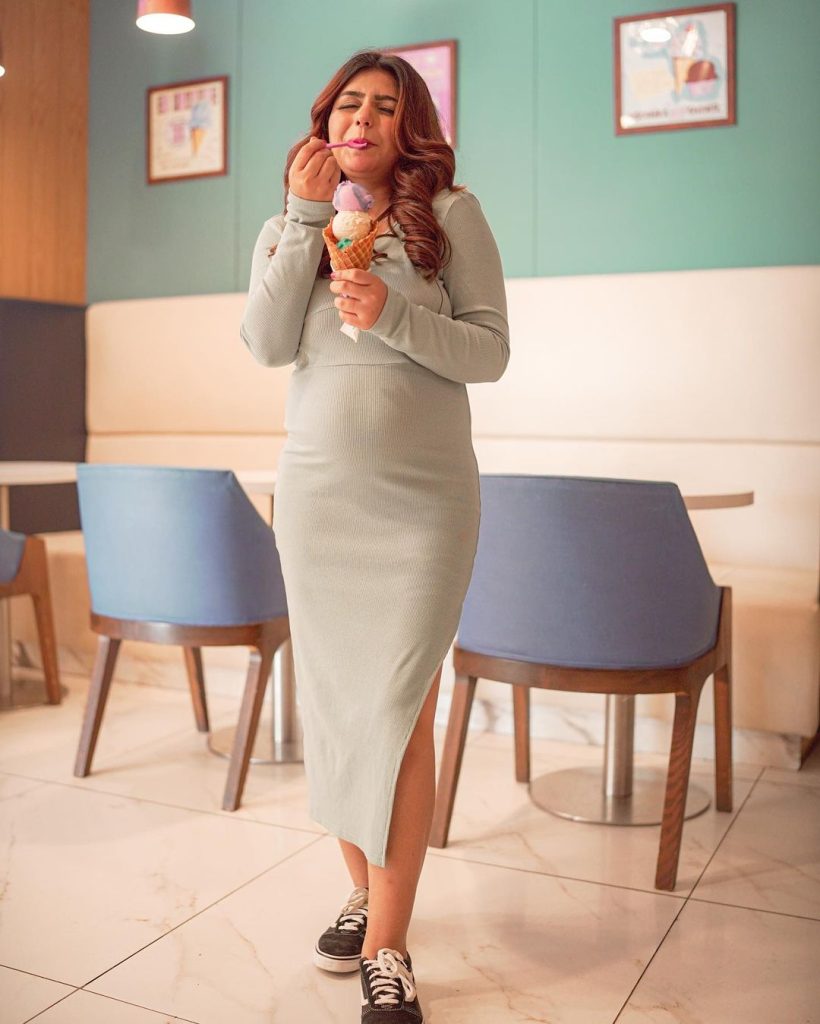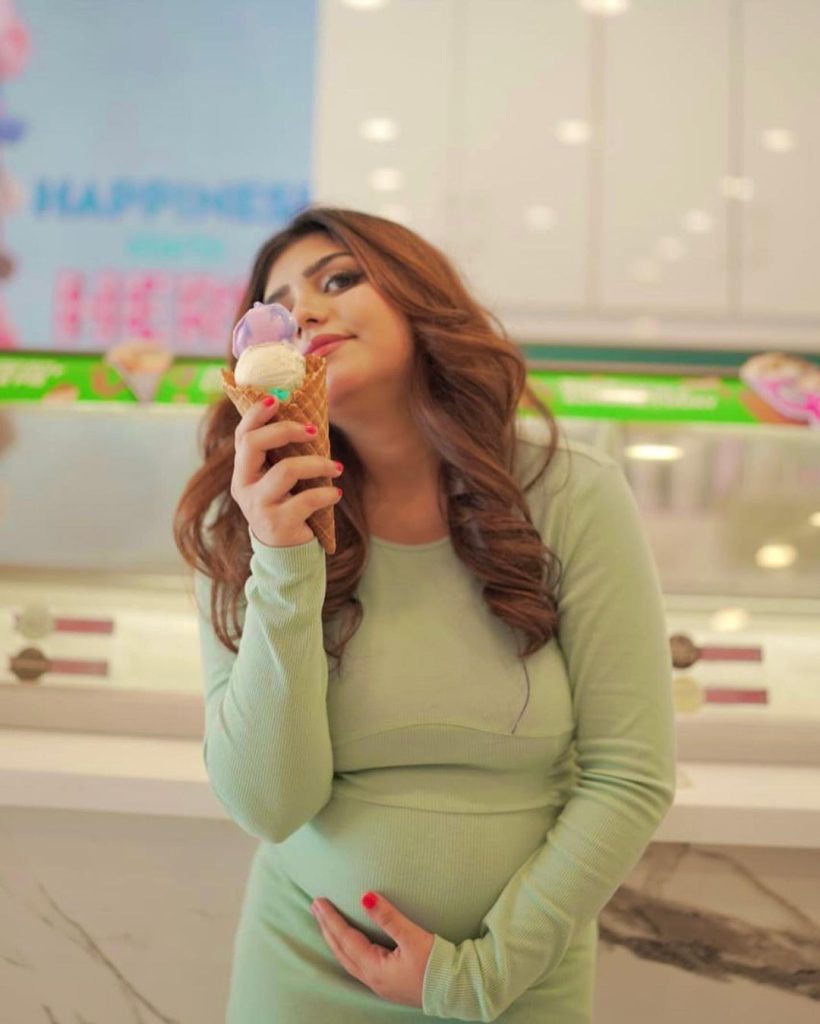 Anumta announced to her fans and followers on her official Instagram account a few days ago that she is expecting her first child. Along with the wonderful news, Anumta shared gorgeous photographs with her spouse. The gorgeous mommy-to-be has recently been flaunting her baby bump and sharing adorable prenatal photos on social media.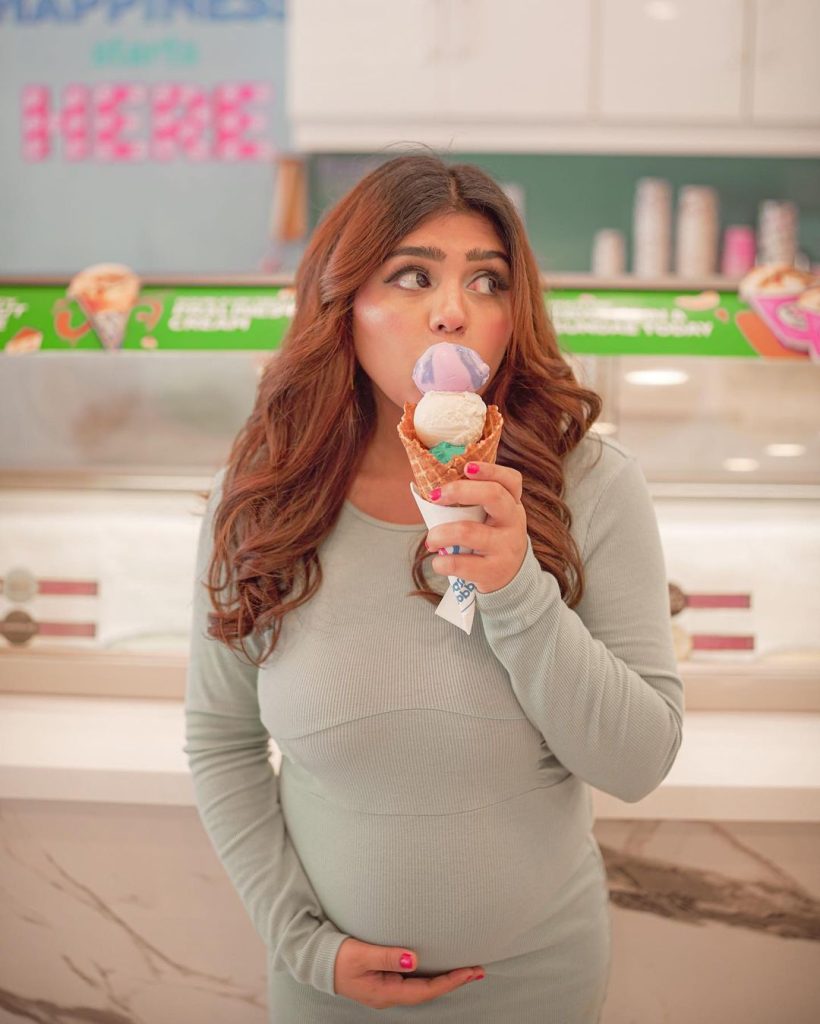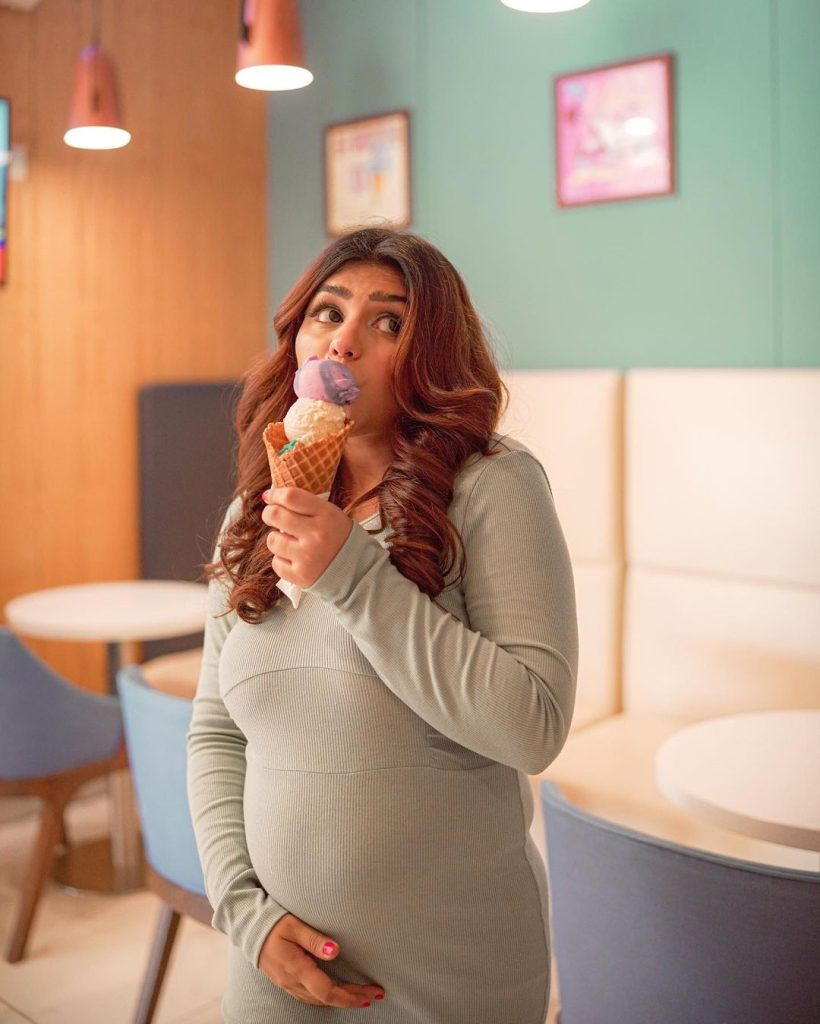 In Pakistan's entertainment business, Anumta Qureshi is a rising star. Her parts in the dramas Mera Rab Waris, Bisaat-e-Dil, and Bharosa Pyar Tera are well known. Her most well-known role as Huma in Suno Chanda and Suno Chanda 2 cemented her popularity. Last year, the actress got married and recently celebrated her one-year wedding anniversary. She hasn't acted in any dramas since her marriage.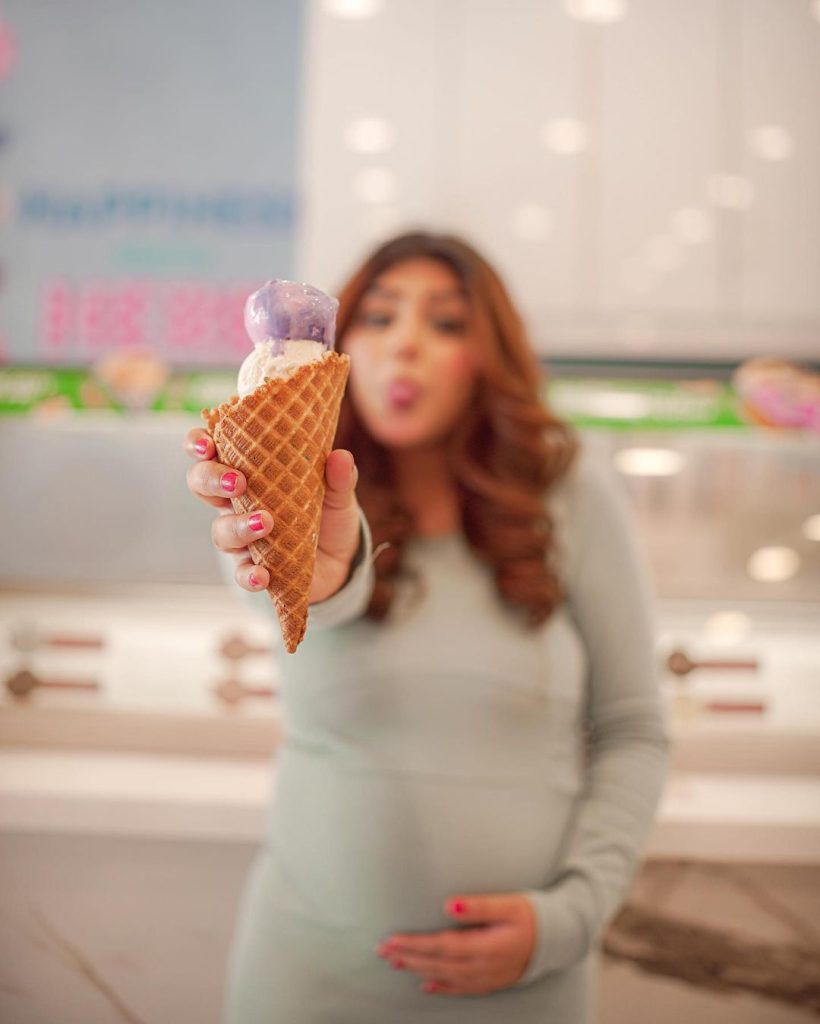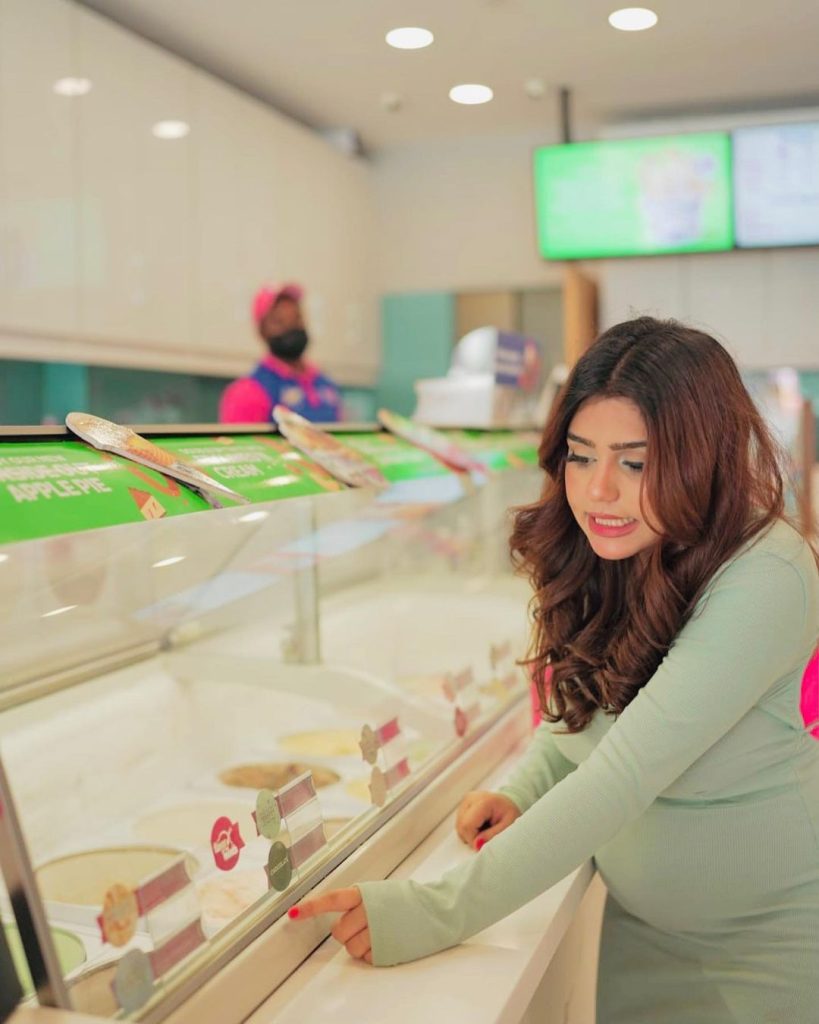 Anumta is a young, beautiful, and competent Pakistani actress who debuted in 2015 as a supporting character in the series "Noor Jehan." She is frequently featured in accomplished supporting roles. Despite having no artistic experience, she is winning hearts with her beauty and superb acting in many series.