Madiha is a young and beautiful Pakistani anchor and newscaster who has been working in this sector for a long time and has had the opportunity to work with a number of well-known news organizations. She is one of the most popular and well-liked new casters, and she is also well-known abroad. She began her career with City 42 and is now a part of ARY News, one of Pakistan's largest media conglomerates.
The news of her marriage made the rounds on social media in July 2019, alongside MQM leader Faisal Sabzwari, who, like her, married many years ago but divorced his first wife. Let's take a peek at some of the couple's stunning photos.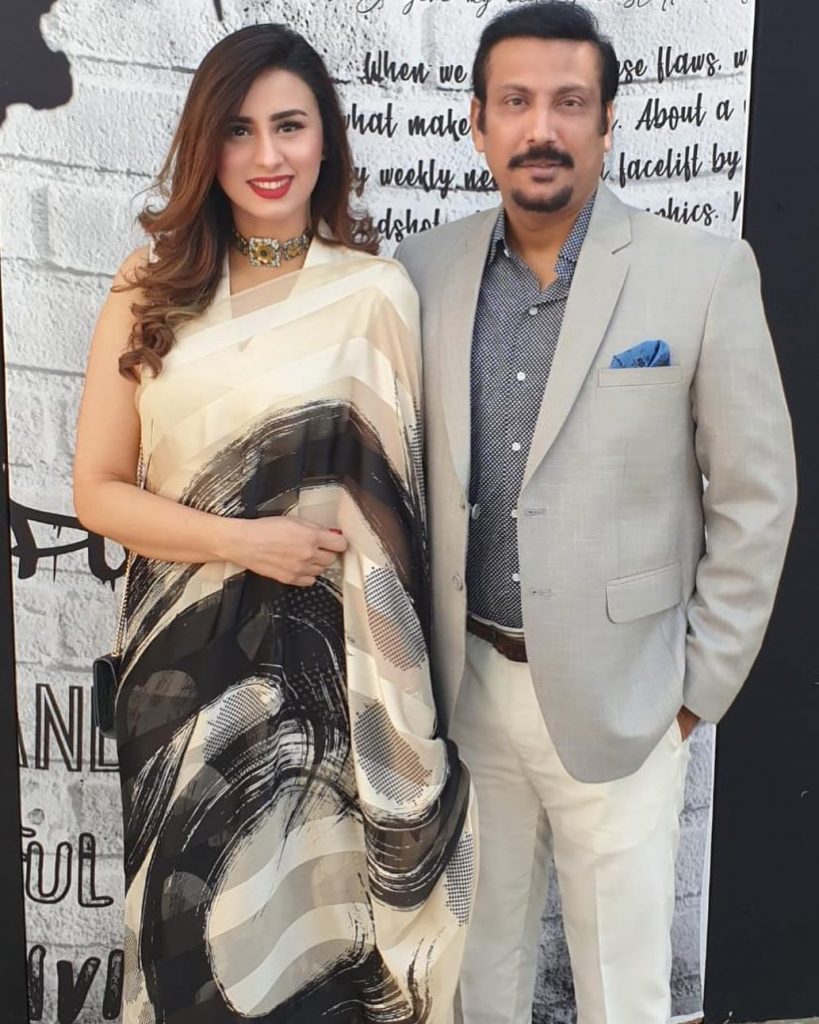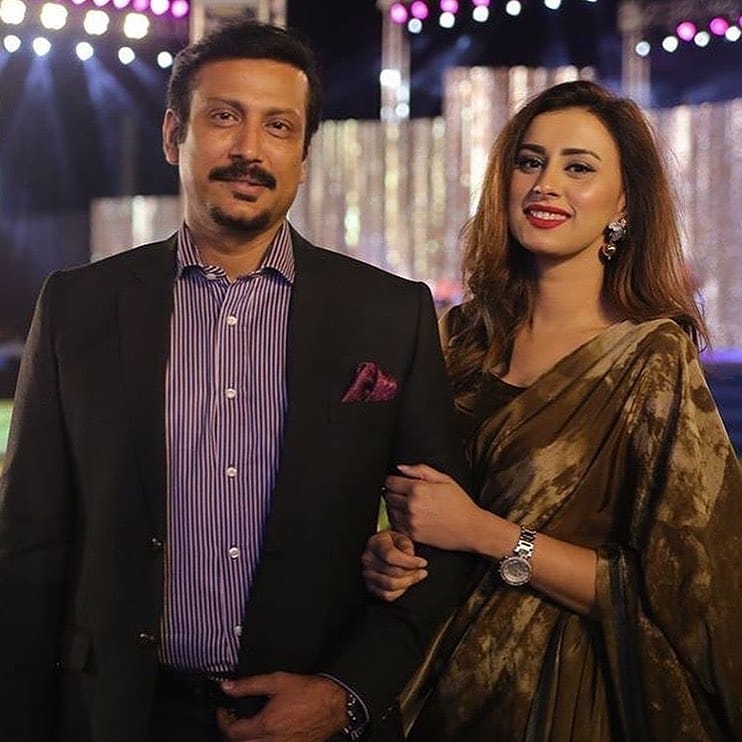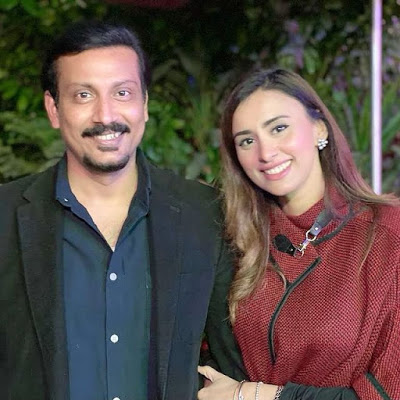 Madiha Naqvi, a well-known anchorwoman, was invited to participate in "The Couple Show," hosted by Hina Altaf and Agha Ali, with her politician spouse, Faisal Sabzwari. The couple discussed their first meeting in detail.
Did it ever happen that Madiha called you to show up as a guest?" the host asked Faisal Sabzwari.
"Yes, it happened; in fact, we met for the first time on a show," Faisal replied. It was on her show that I first saw her."
The host then asked Faisal, "What was your initial impression of Madiha when you first saw her, and even before that?"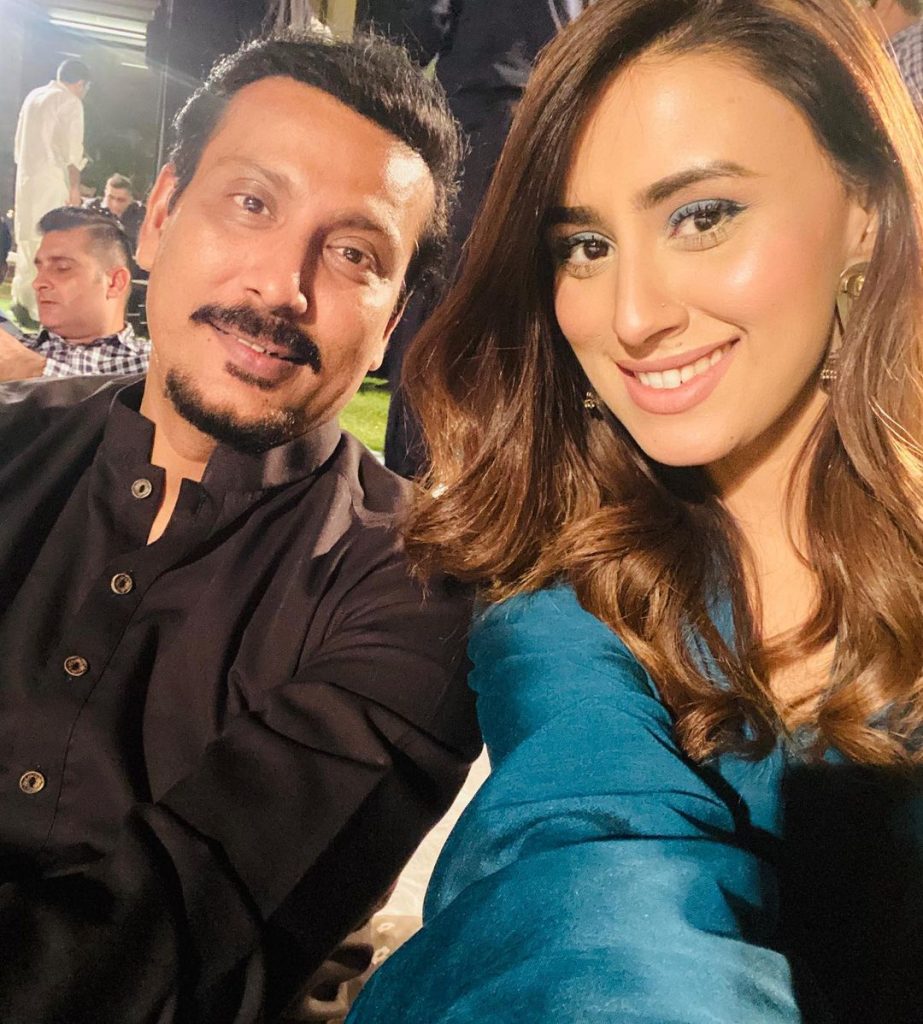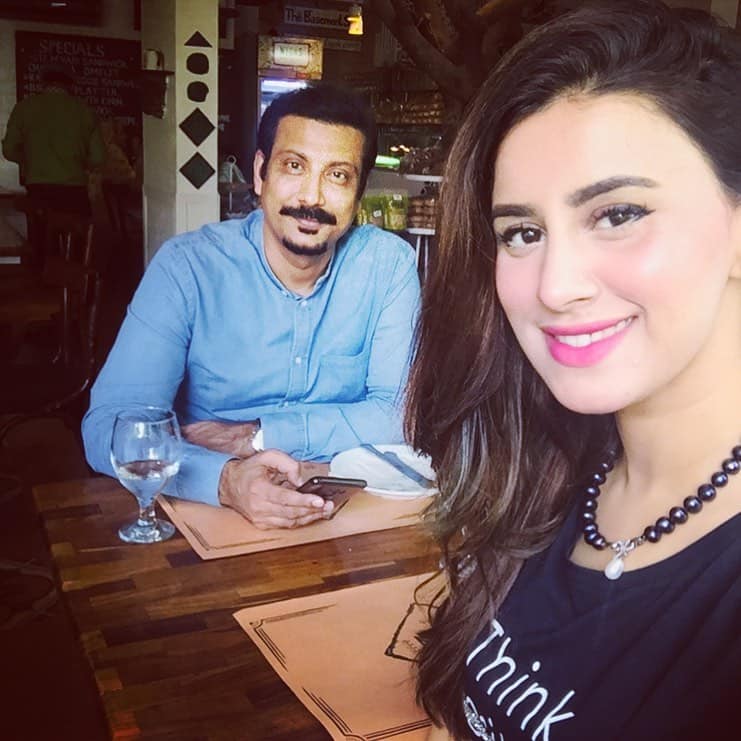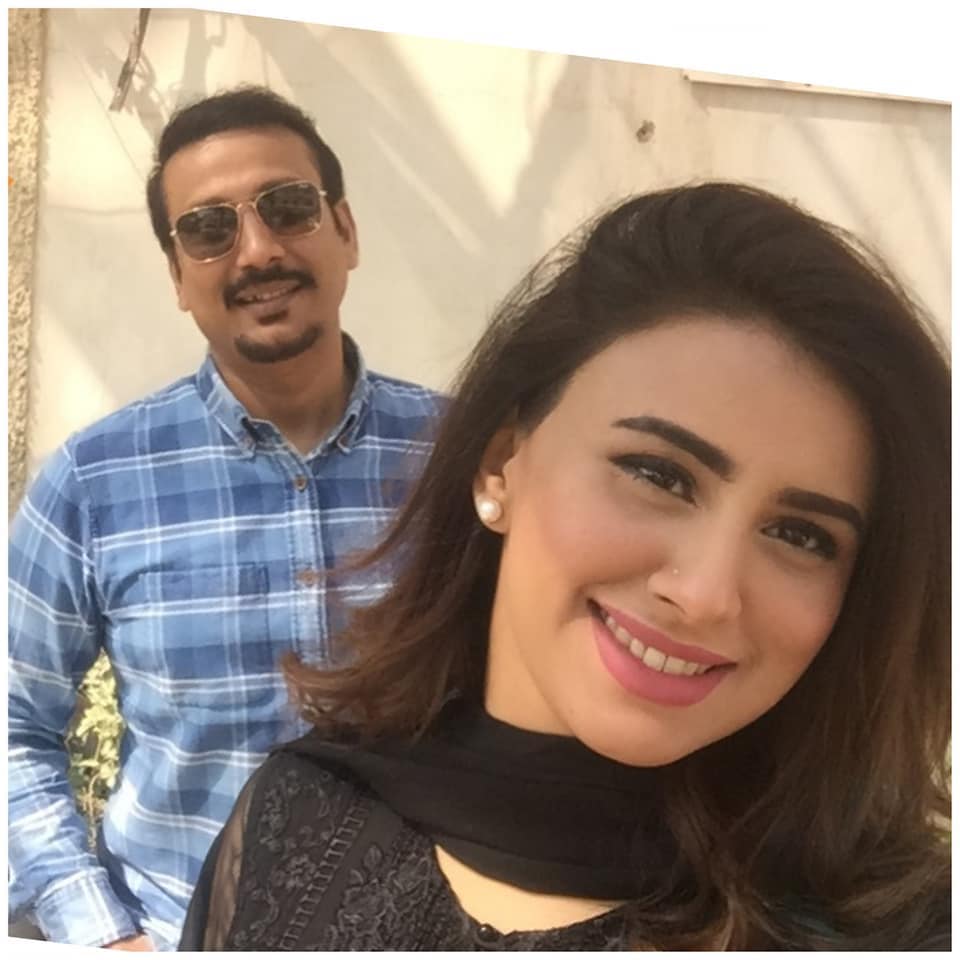 "I had only seen her on television before I met her, and my first impression was that she was a well-educated and attractive anchor." And one of my party mates teased me, saying, "This is why you're coming to that show." That was not the case while I was Minister of Youth Affairs. We didn't even say hello to each other at that show. In fact, there are images from that show, and one of our friends made fun of us since we were sitting in a bad mood and didn't speak to each other, "Faisal Sabzwari recalled."