Asim Azhar is a great and gifted Pakistani vocalist who rose to stardom at an early age. On YouTube, all of his songs have a lot of views. In addition, he has a sizable fan base in India. The artist just got engaged to his friend Merub Ali, who was previously thought to be his girlfriend.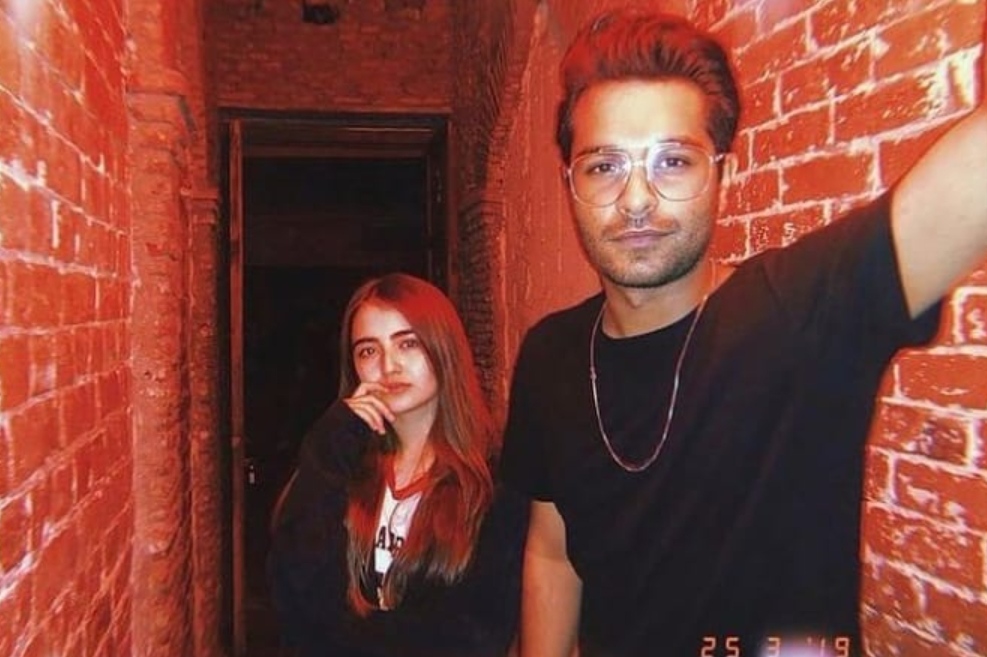 Merub Ali is a model and actor. Merub Ali just announced her engagement to Asim Azhar. They've been seeing each other for a few months and have an incredible friendship. Not only that, but they were also seen jamming, traveling, and going to gigs together.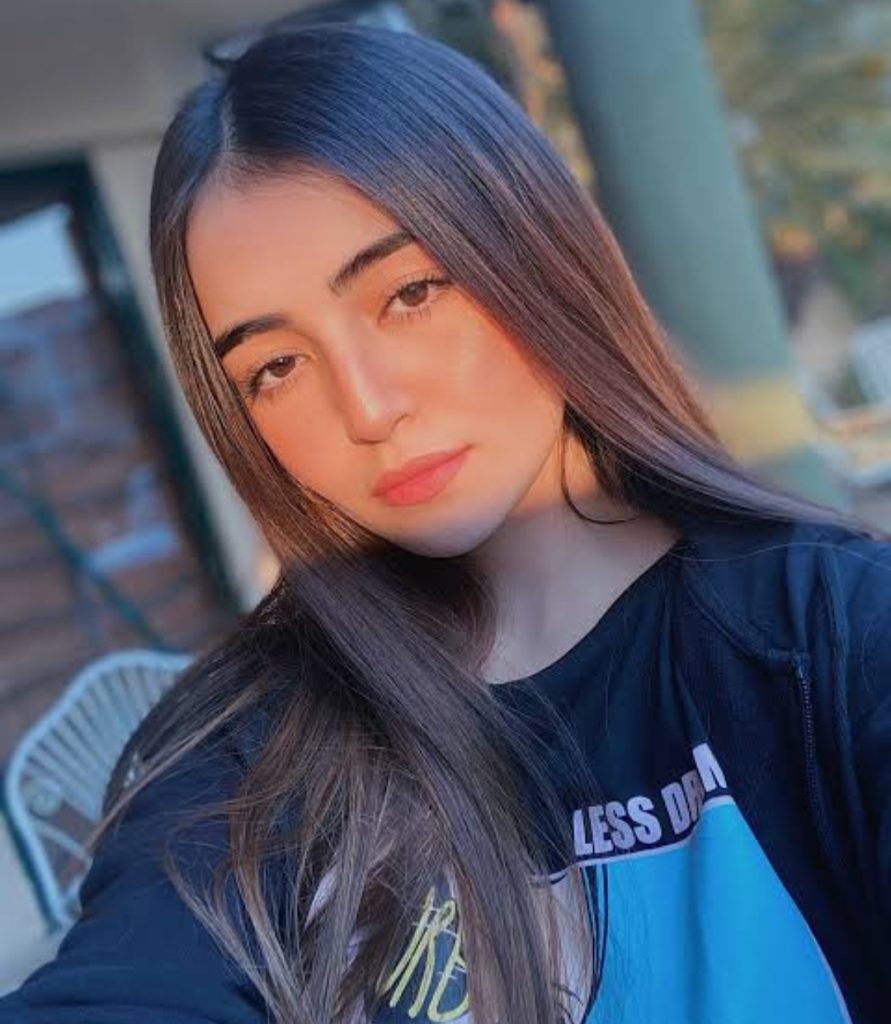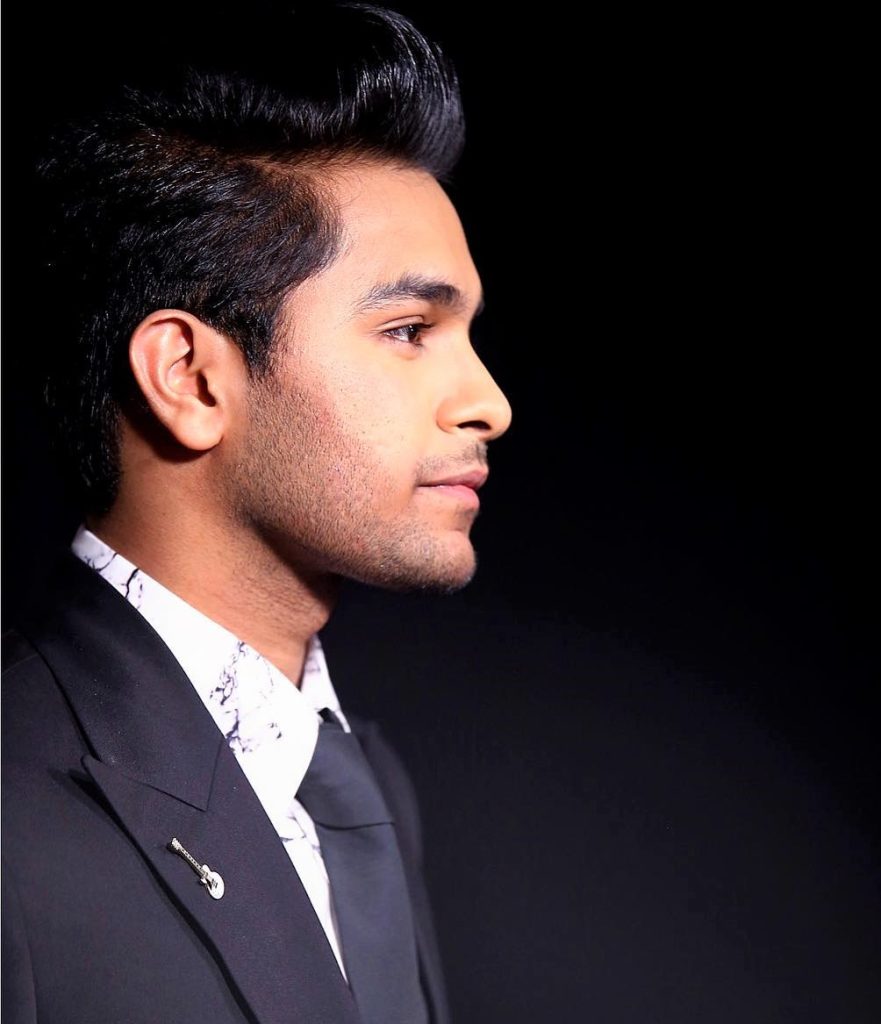 Merub Ali shared the news on Instagram, writing, "Shuker Alhamdulillah. We announce our engagement to Imam Zamin with Allah Almighty's blessing and our parents' duas. May Allah SWT and Ahlebait keep us safe and happy for the rest of our lives, Aameen. Please remember us in your prayers. "
Here are some of Merub Ali's photos.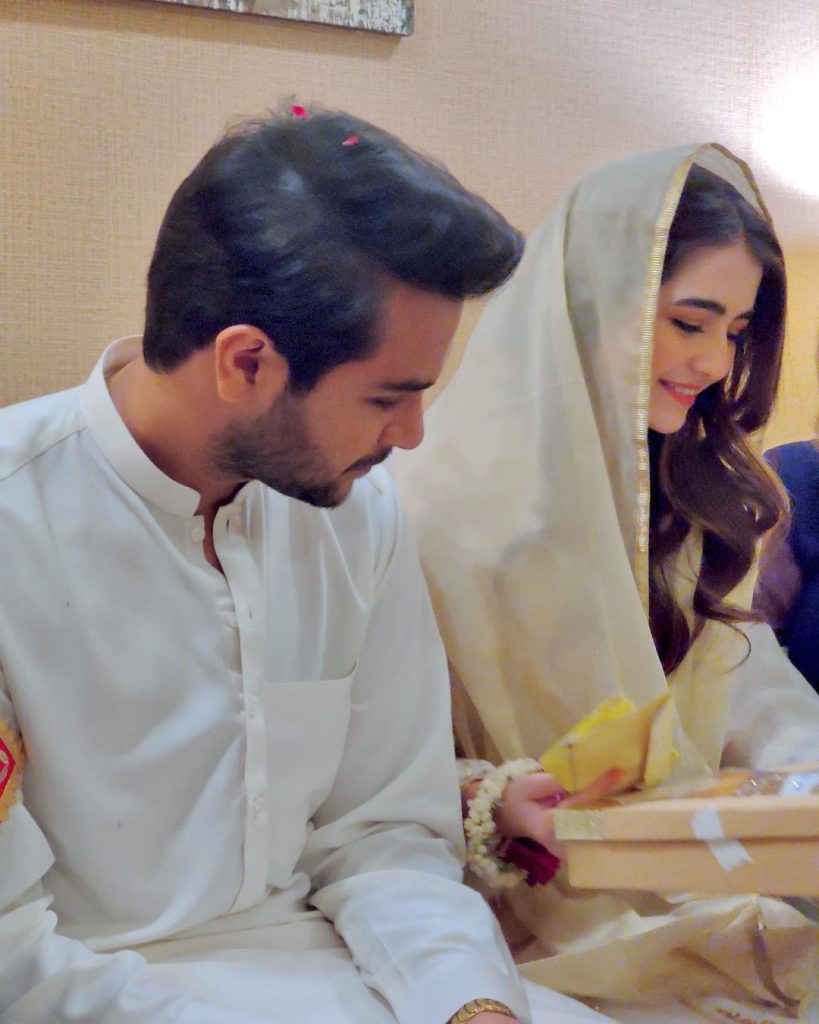 Asim Azhar is one of Pakistan's most well-known young vocalists. After his romance with famed actress Hania Amir ended, Asim Azhar became embroiled in a major issue. It took a while for things to get unpleasant, but they both went forward. Asim Azhar is rumored to be engaged to Merub Ali, a social media personality who is frequently spotted with Asim. And now, finally, both Asim and Merub have confirmed their relationship on their social media profiles.