Mahira Khan is a talented Pakistani actress who has received numerous accolades since beginning her career in the media. Mahira is the peak of beauty and talent. Her play, Humsafar, is regarded as her career's pinnacle achievement. Her admirers adore Mahira's performance.
Mahira has only one sibling, Hissan Khan, who is a lovely young man. Mahira Khan and her brother, Hissan Khan, have great chemistry. We can find here all of the photos from the engagement event.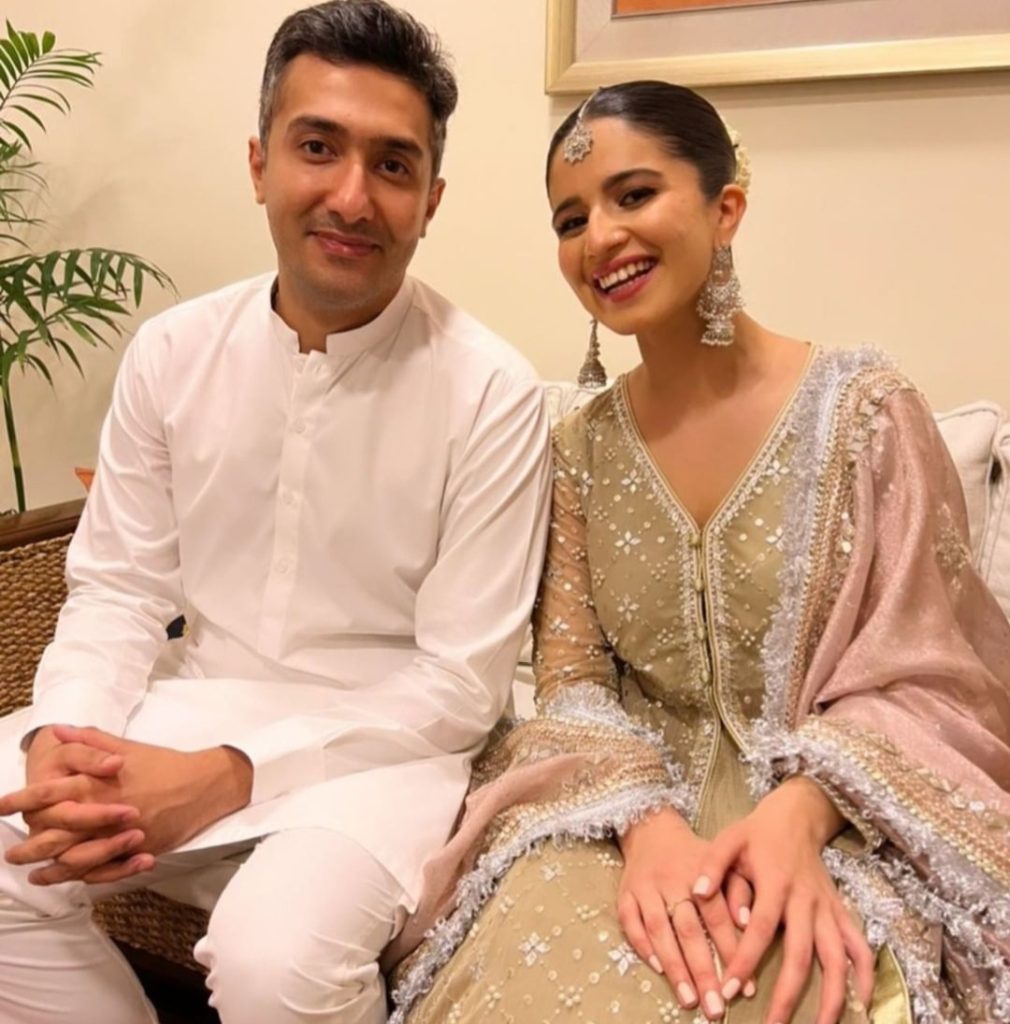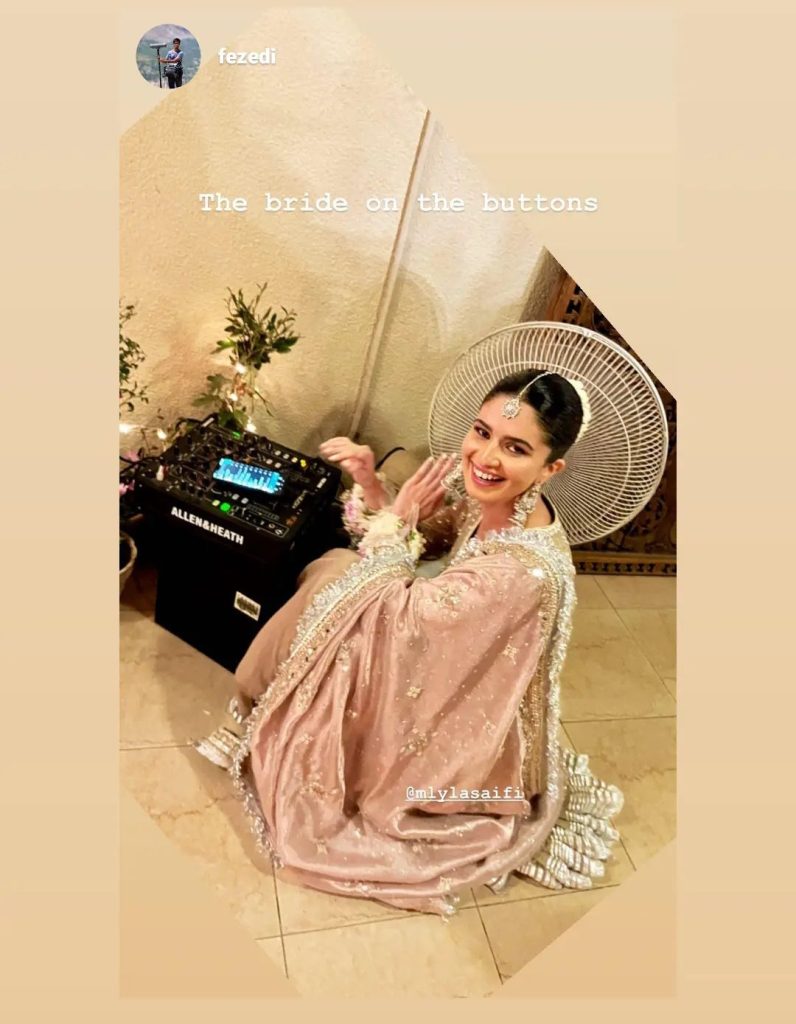 Recently, the superstar's brother got engaged at a private family event. Pictures of Hissan Khan's Baat Pakki event began to circulate on social media shortly after the news broke. Friends and family members shared lovely photos of the bride and groom.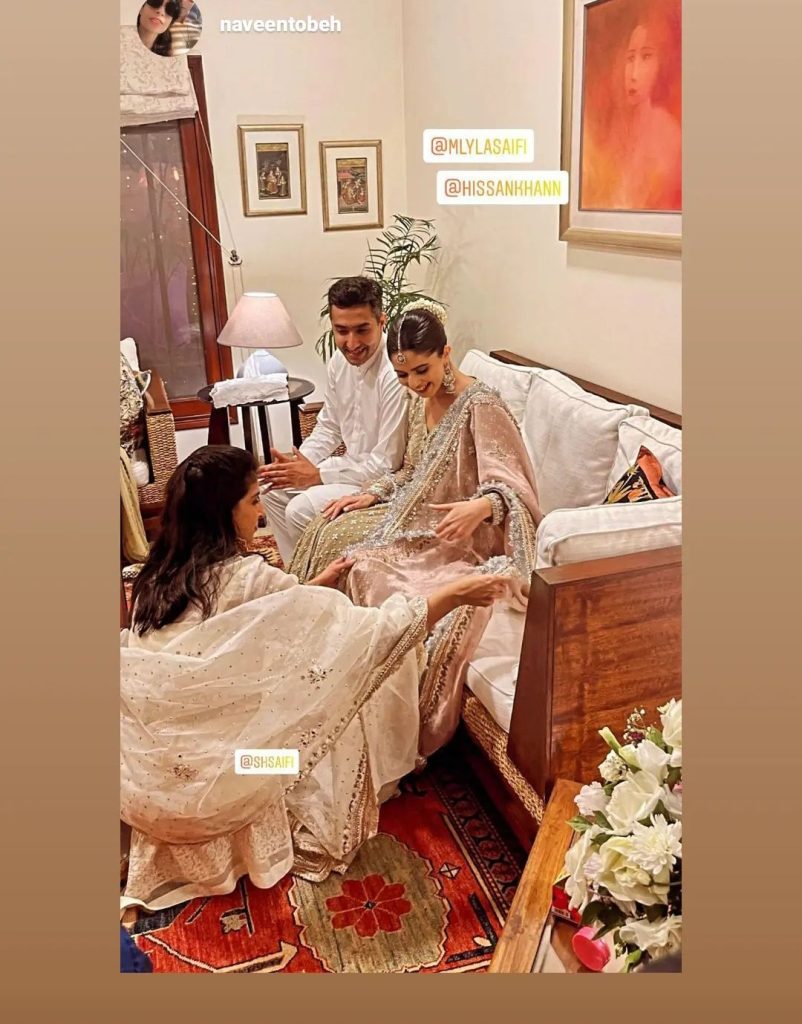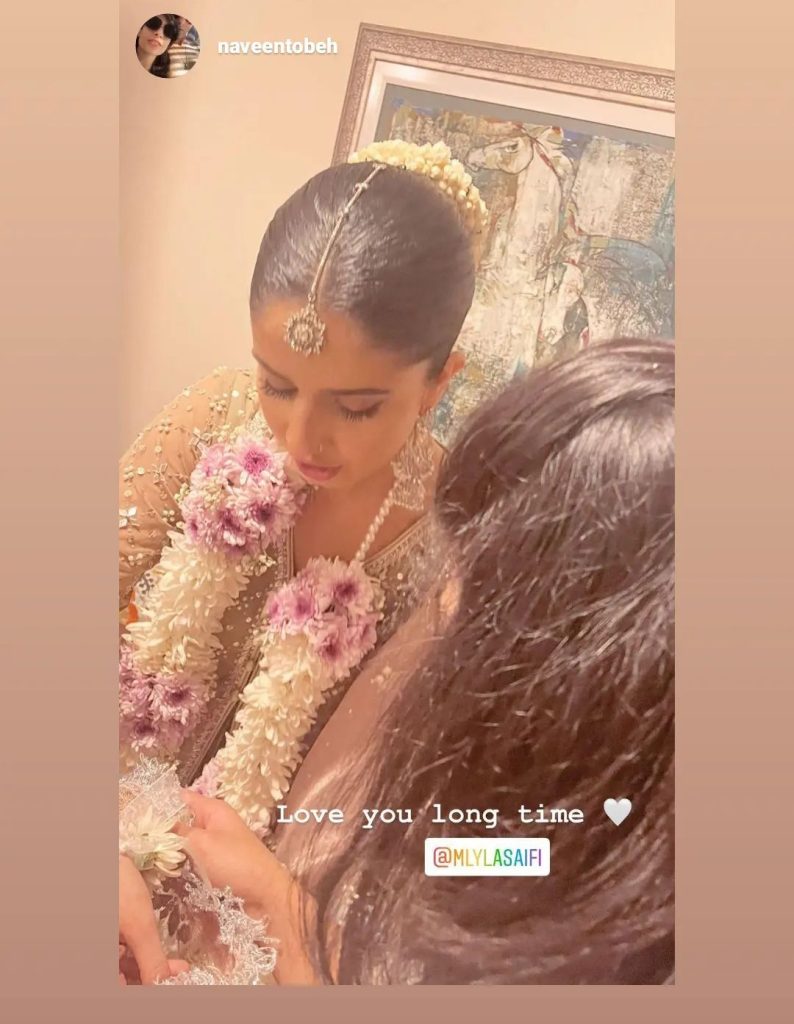 Mahira's best friend, Fia Jamshed, Mahira's best friend, also told a story while welcoming the bride to the crazy family. Mahira Khan also included a short welcome note with a lovely photo. "Welcome to the family," Mahira tweeted, tagging her brother and his fiance. Mahira Khan was not visible in the family video, but fans were pleased to see her desire.