We all enjoy watching drama series on television. We all like it while doing housework, whether it's a comedy, a serious, a romance, or a moral drama. Actors and actresses amuse their audiences to the best of their abilities in exchange for huge recognition and popularity. But the genuine star of the show is the director who pushes them to perform at their best on television.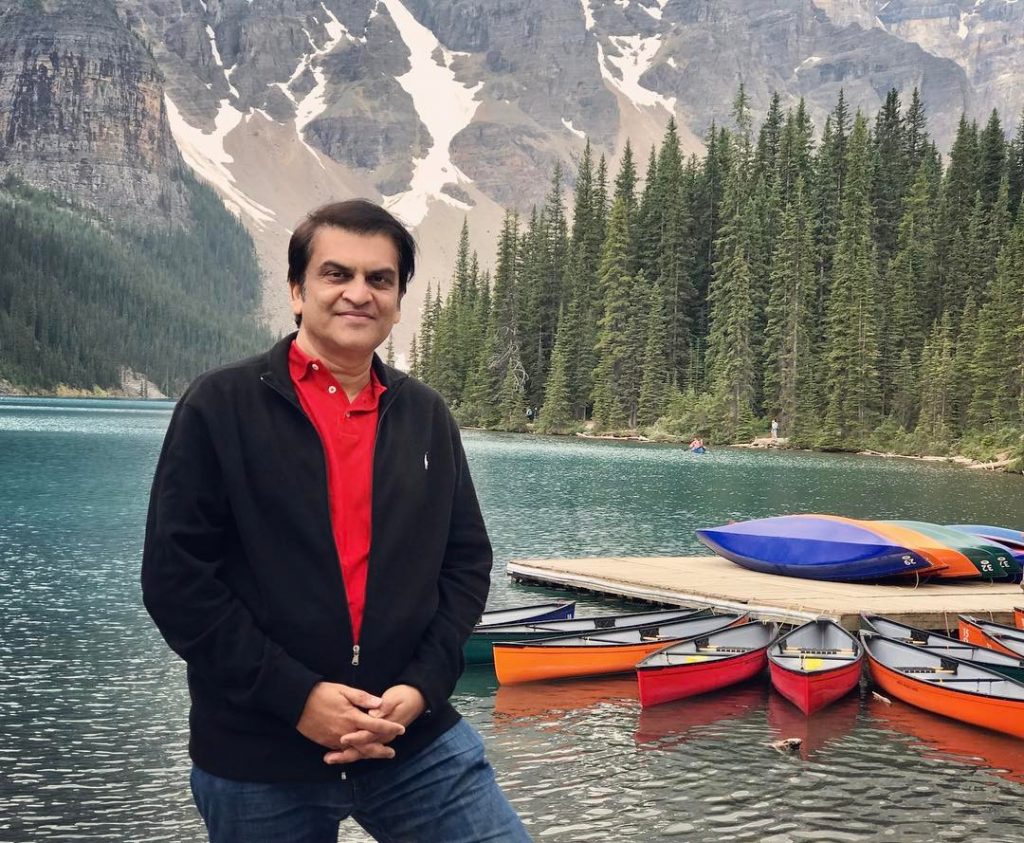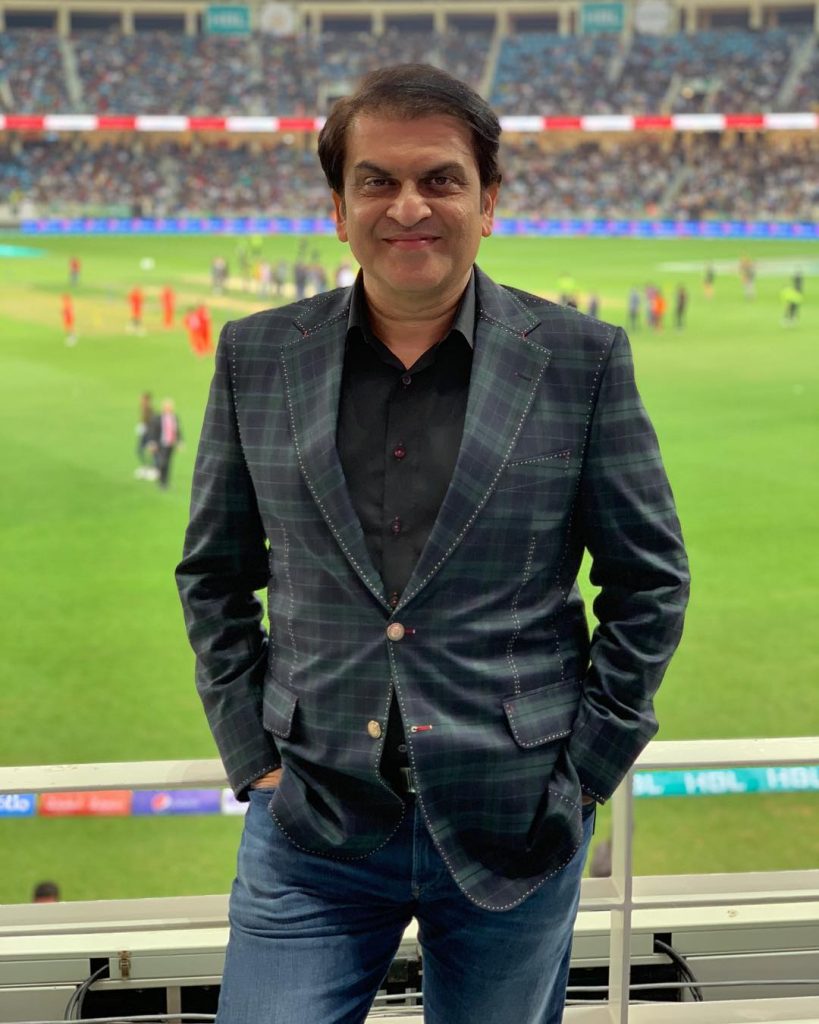 In Pakistan's entertainment business, Abdullah Kadwani is an actor, producer, and excellent director. He's also the group managing partner of Geo Entertainment, Pakistan's most well-known television network. Abdullah Kadwani is also the owner of the 7th Sky production company. On Geo TV, a popular series titled "Khuda Aur Mohabbat 3" is now airing.
Abdullah Kadwani celebrated his birthday in Canada recently with friends and family. On his birthday, his family surprised him with a fantastic gift. Take a look at some of the photos and videos from his birthday celebration.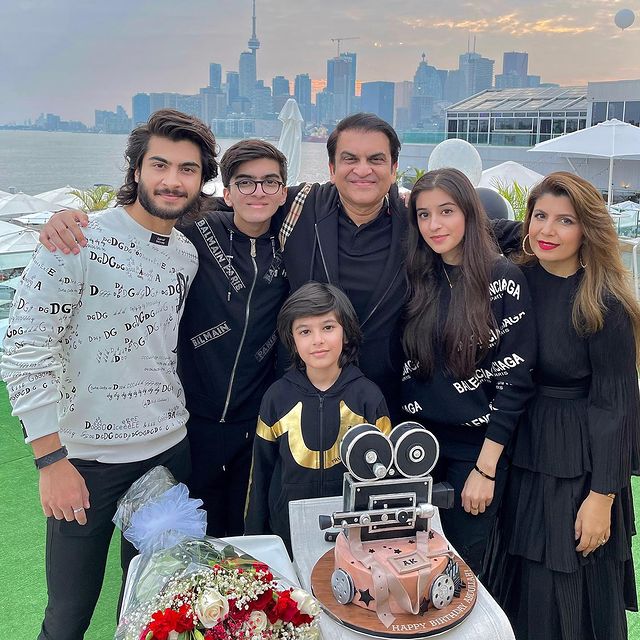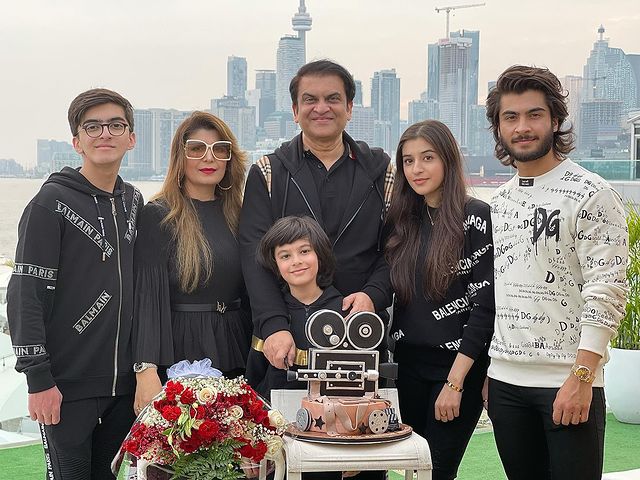 Abdullah has contributed significantly‌ to our business. He is a well-known producer and director with a long list of successful productions under his belt. Since 2019, he has also held a key position at Geo Entertainment, where he serves as the channel's Group Managing Director.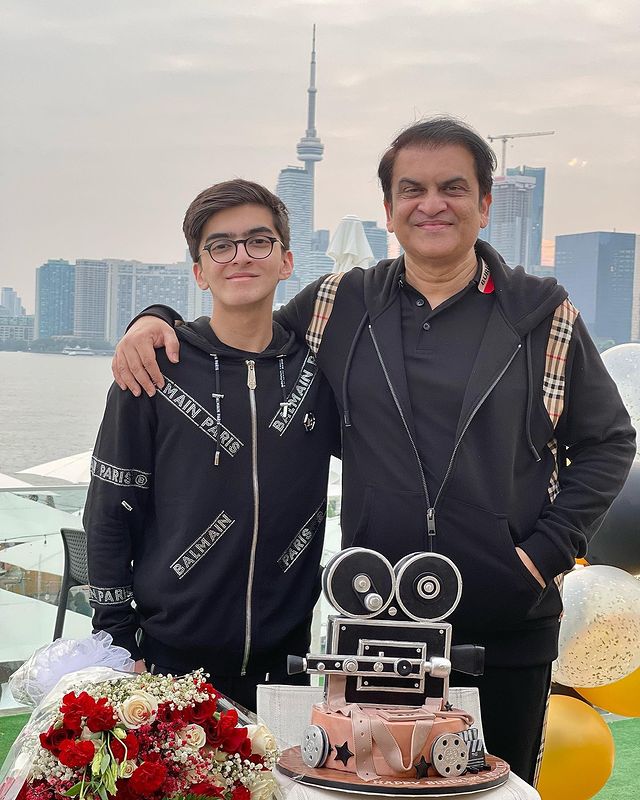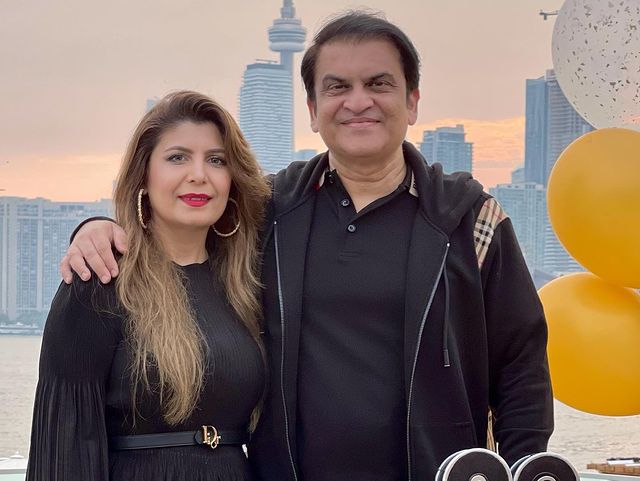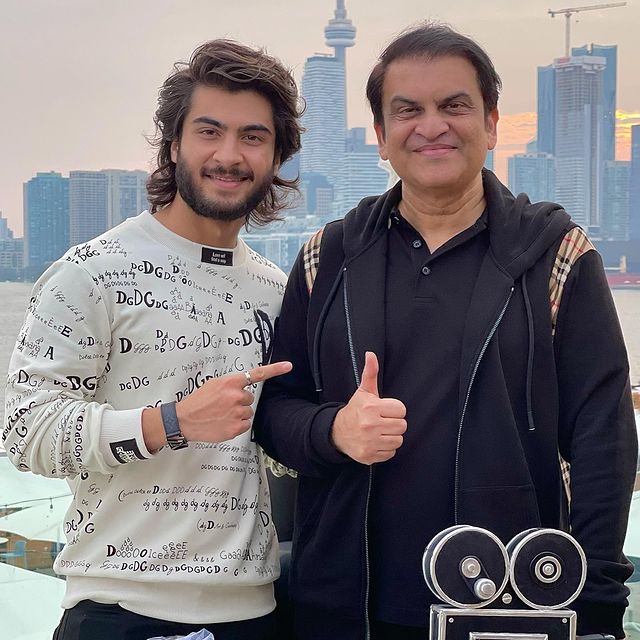 Abdullah Kadwani, a well-known and well-liked filmmaker in Pakistan's entertainment sector, is spending time with his family. He posted photographs of his family on social media, creating serious #familygoals. Abdullah is the proud father of four children, all of whom are well-educated and well-behaved.
Here are some of Abdullah Kadwani's most recent photos with his family. Take a peek around!