Aymen Saleem is an excellent addition to the Pakistani drama scene. She is a promising young actress who recently made her debut as Mishi in the Hum TV Ramadan special drama Chupke Chupke. Her stunning appearance and superb natural acting drew the audience's attention. Saleem Malik's daughter, Aymen Saleem, is a former cricketer. After the shortest time in show business, the actress recently said goodbye to her acting career.
On Instagram, Aymen Saleem uploaded gorgeous photos of her father, Saleem Malik, and mother. Take a peek at the lovely family photographs below.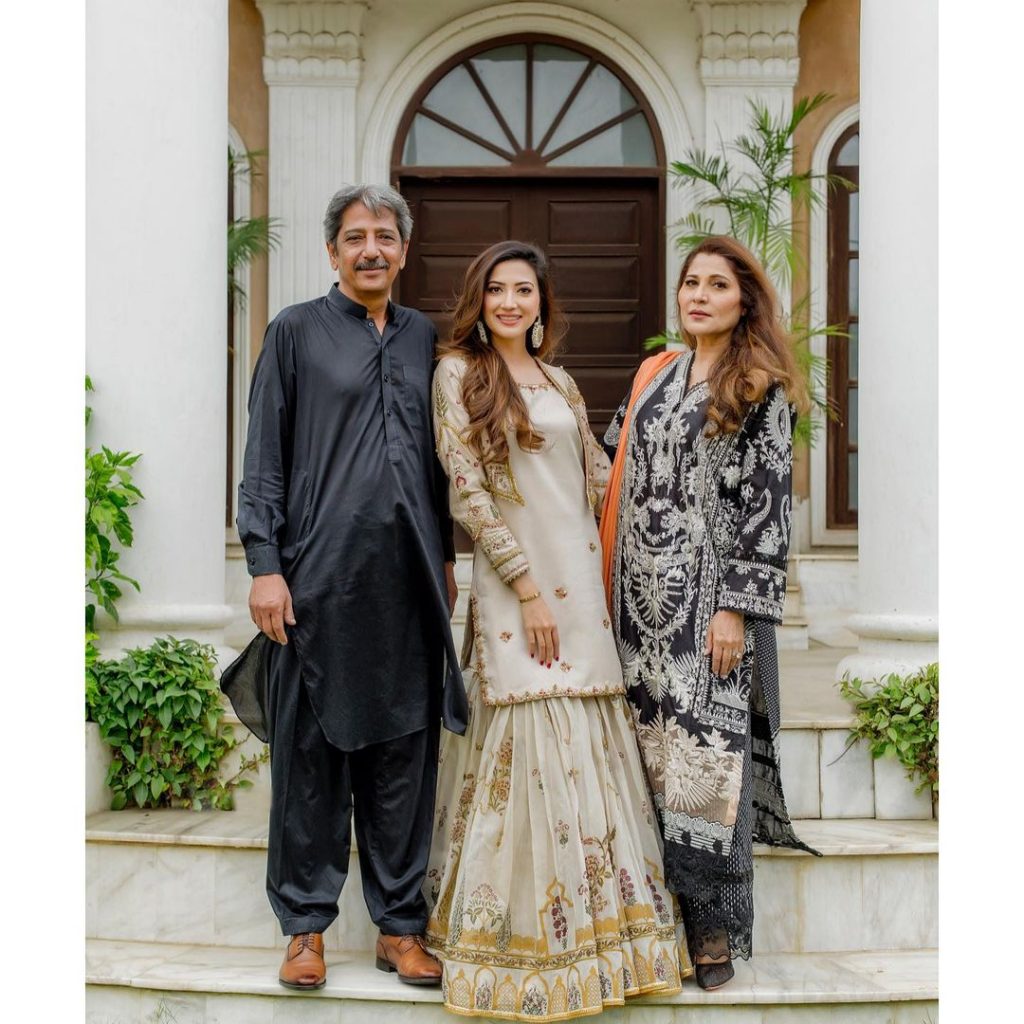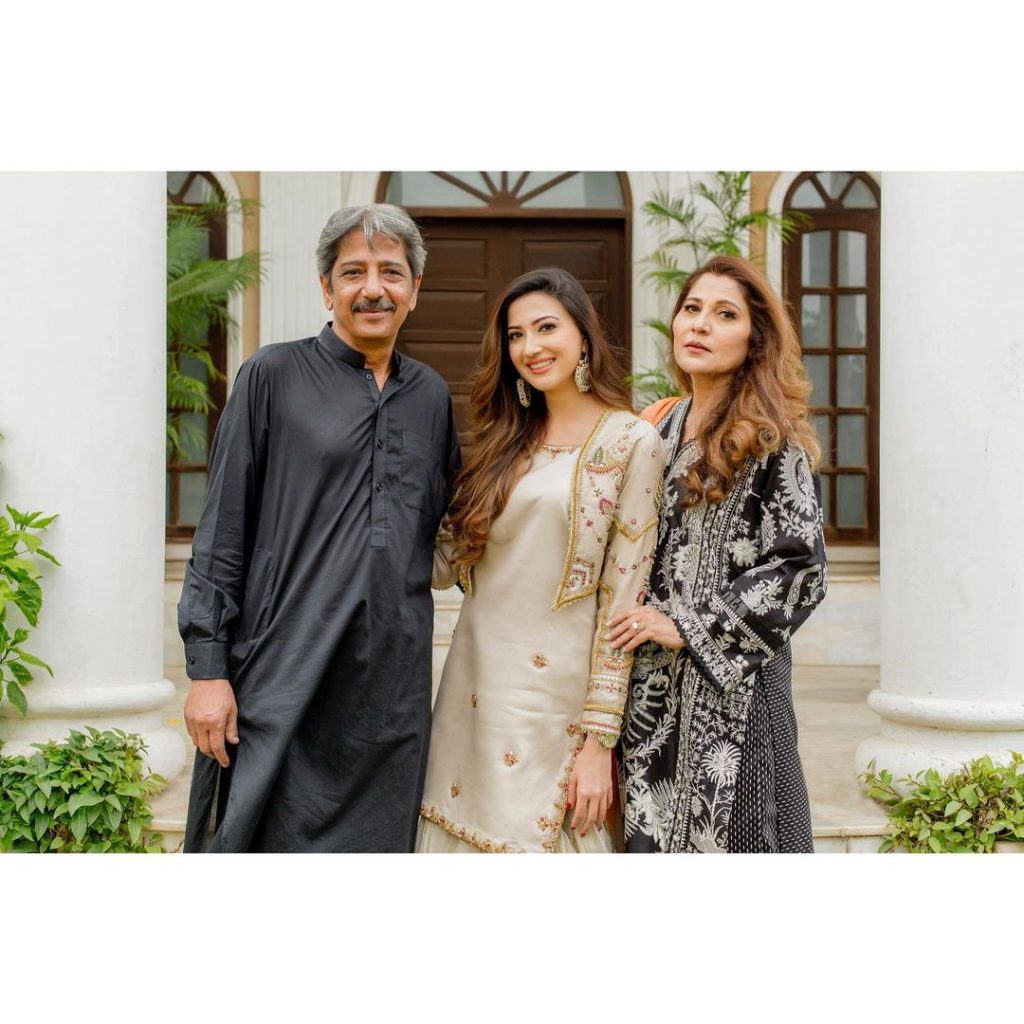 With her debut drama "Chupke Chupke," Aymen Saleem became a social media star. She was spotted with Arsalan Naseer, who was also making his debut. The duo had hot on-screen chemistry and garnered a lot of love and support from their followers. Fans of Hashi were hoping to see Aymen and Arsalan in another project together, but Aymen Saleem abruptly declared that she would no longer be acting on any projects.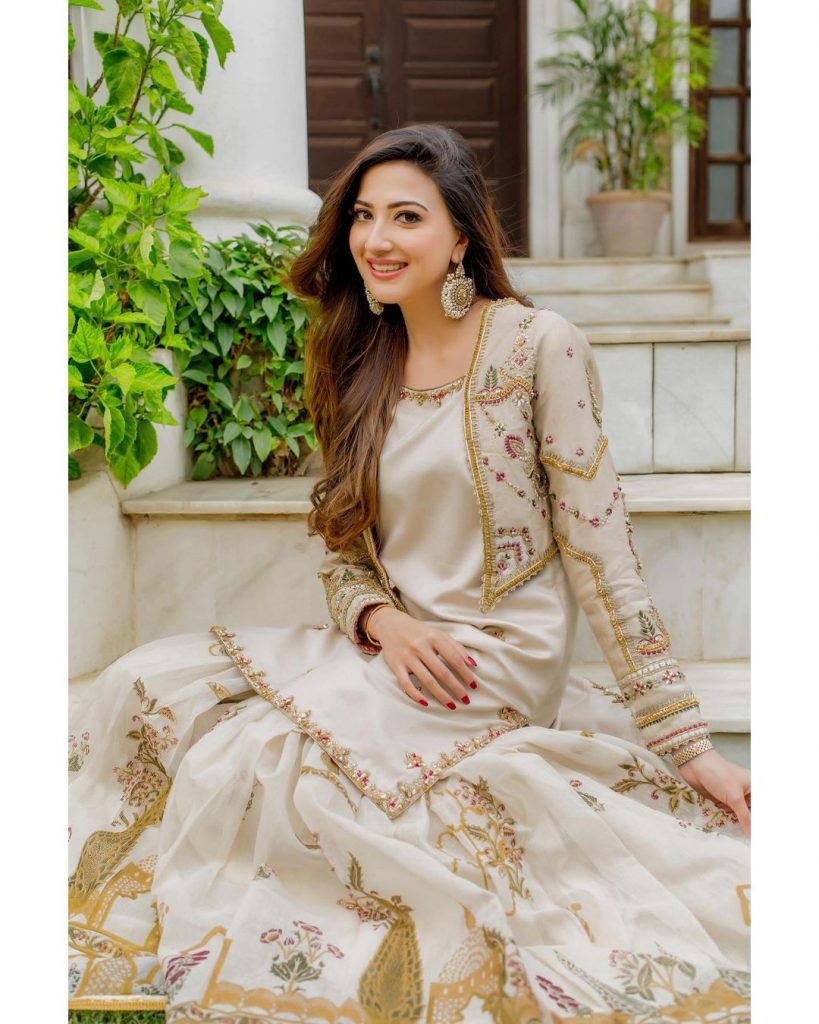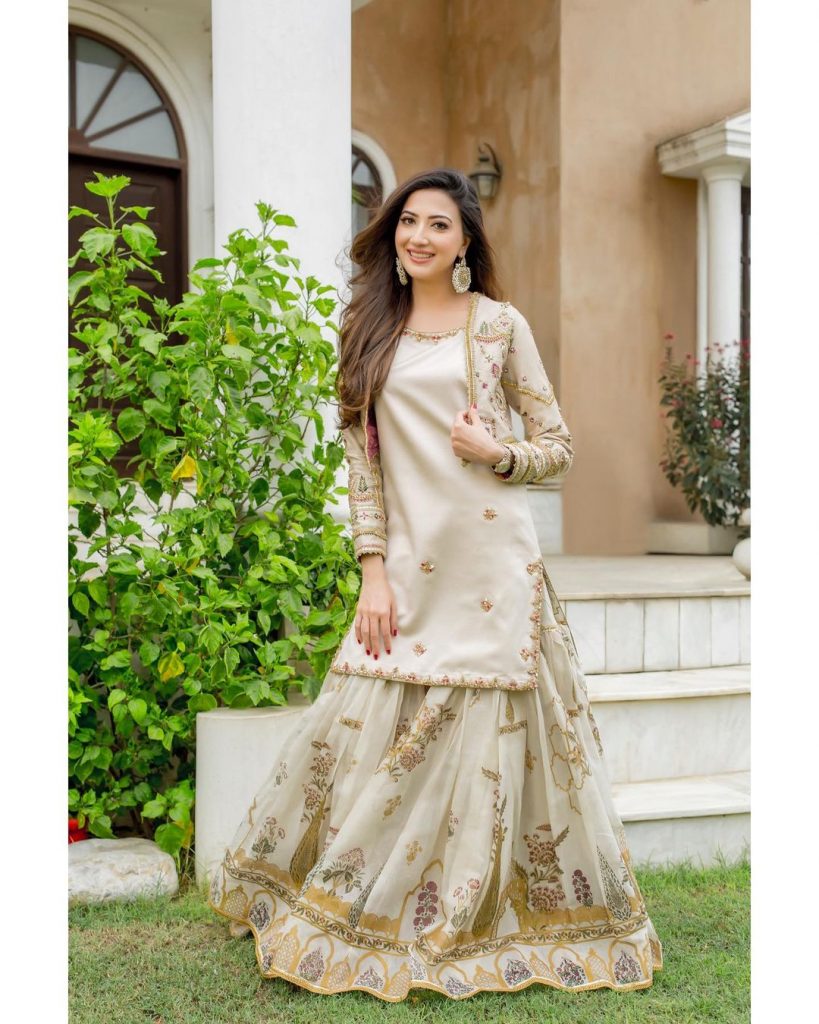 Aymen Saleem stated in a video clip from the show "Timeout With Ahsan Khan" that has gone viral on social media. I am from a corporate background, so going into the industry, I wouldn't say I was entirely equipped. Compared to other industries, ours is quite unique. I've worked in investment banking and consulting in New York; that's the industry I'm referring to when your sector is completely different."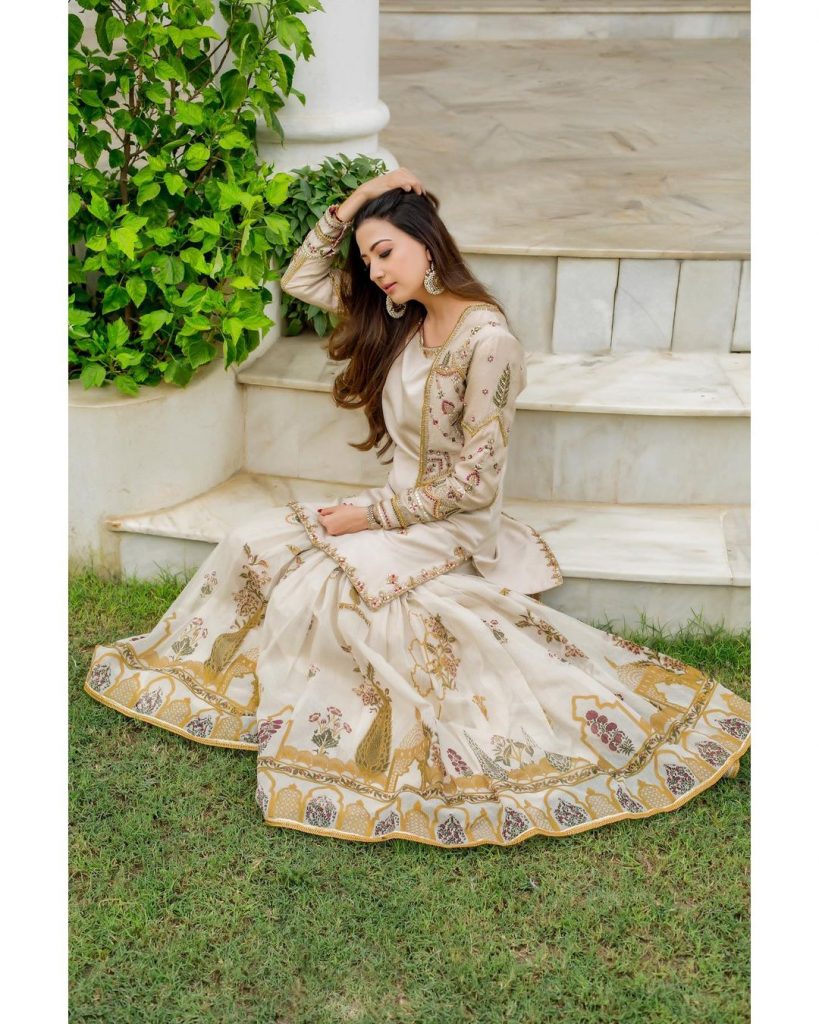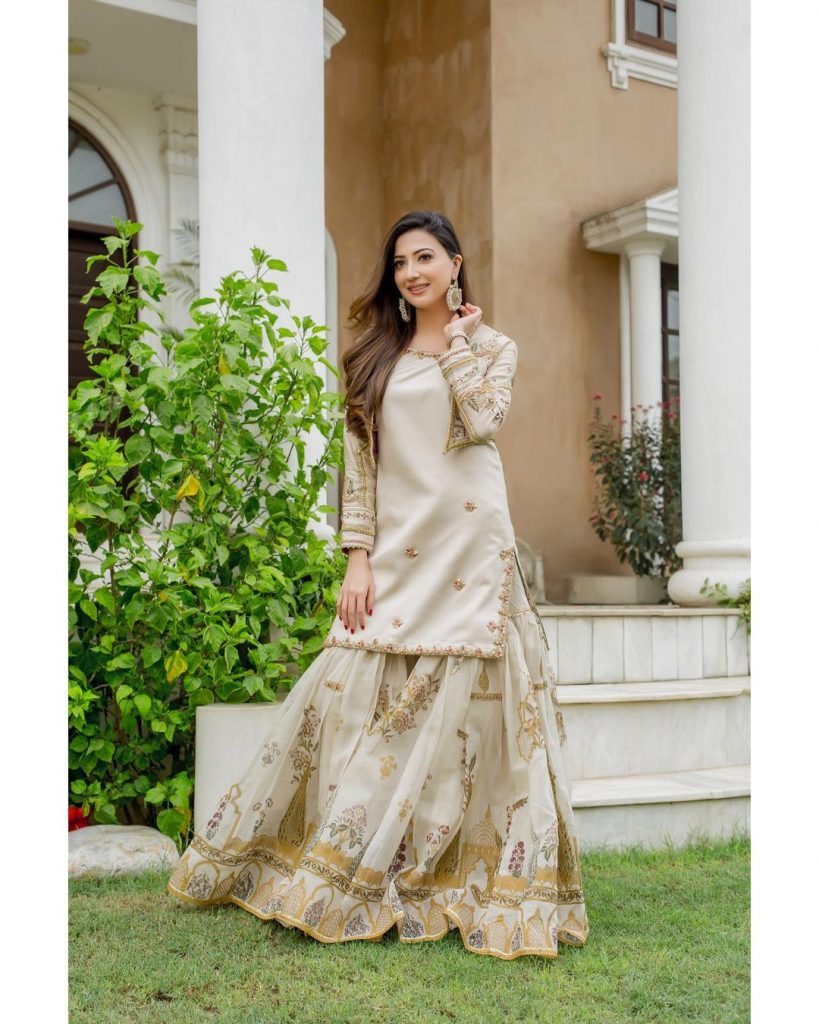 "As a result, getting into show business is an entirely different ballgame. What happened to me? I wasn't sure whether I wanted to do it. Since it was so much, I am grateful for it. I wasn't sure if I was ready for it or not, or whether I wanted to do it. So I took a step back, reevaluated what I wanted to achieve, and decided that if I came back, I should stay," Aymen further added.