Wahaj Ali is one of our drama industry's most promising performers, and following his outstanding performance in the hit drama series Ehd-e-Wafa, he is now the first choice of many producers. Unlike others, Wahaj's acting career grew gradually and was not an overnight love affair. Wahaj has worked hard to establish himself as one of the industry's greatest actors.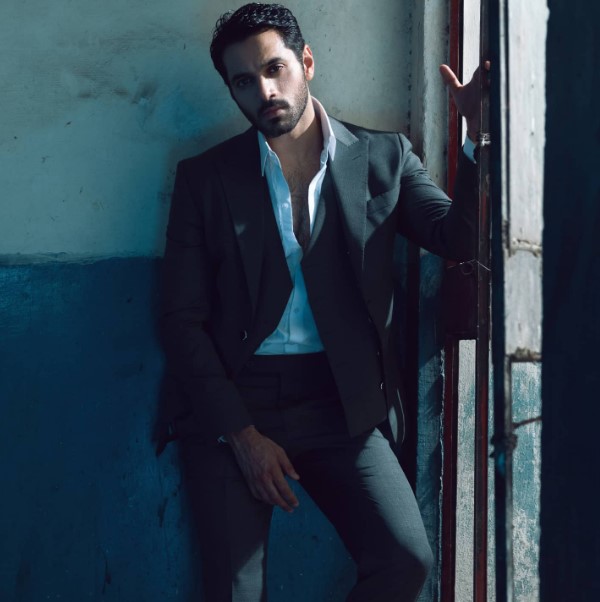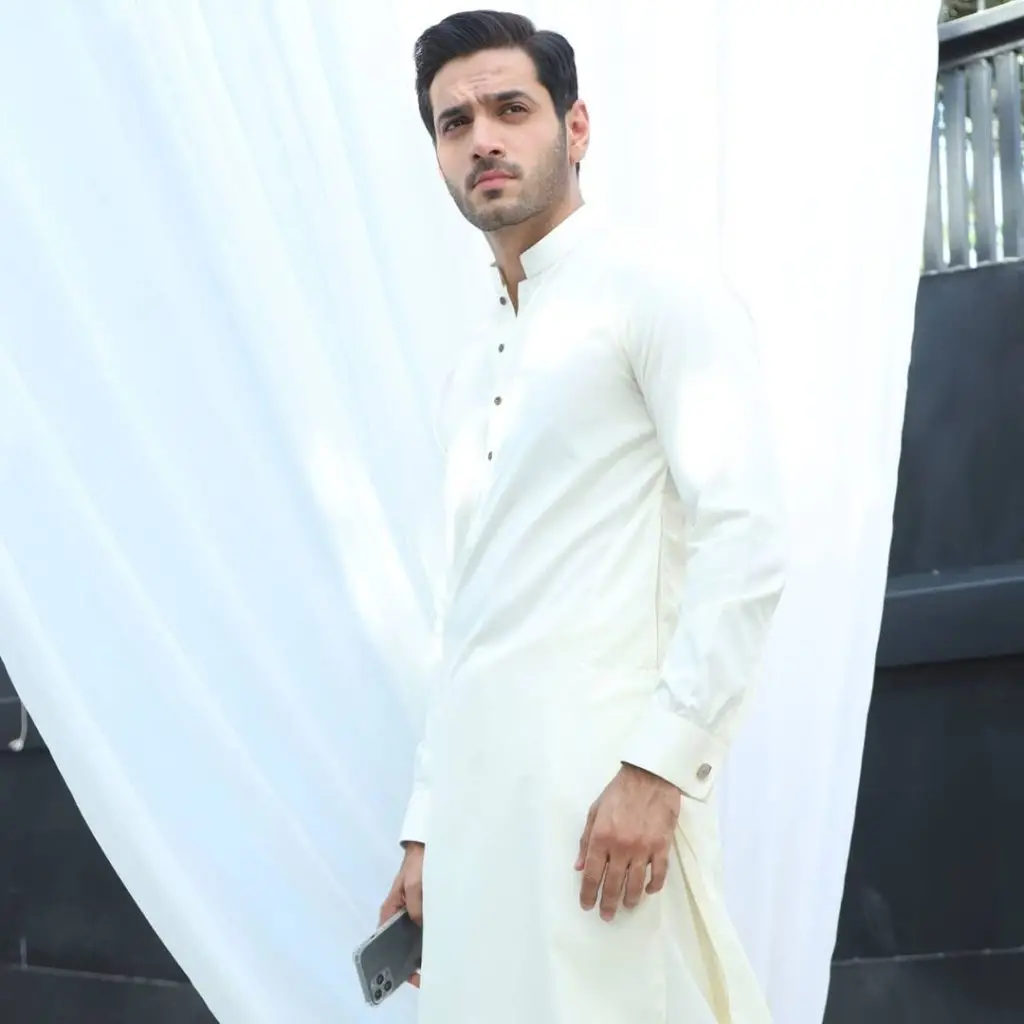 Wahaj is happily married, which causes some heartache among his female fans. He was married in 2016 and is the proud father of a lovely daughter. Wahaj is a wonderful father who believes in sharing in the development of his children equally.
Wahaj Ali recently shared some touching photos of her daughter Amirah on his Instagram account. Both were observed having a great time with each other.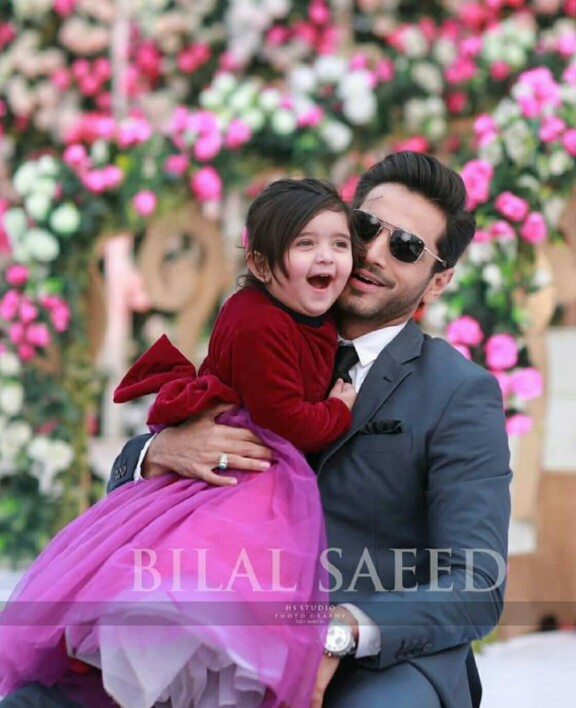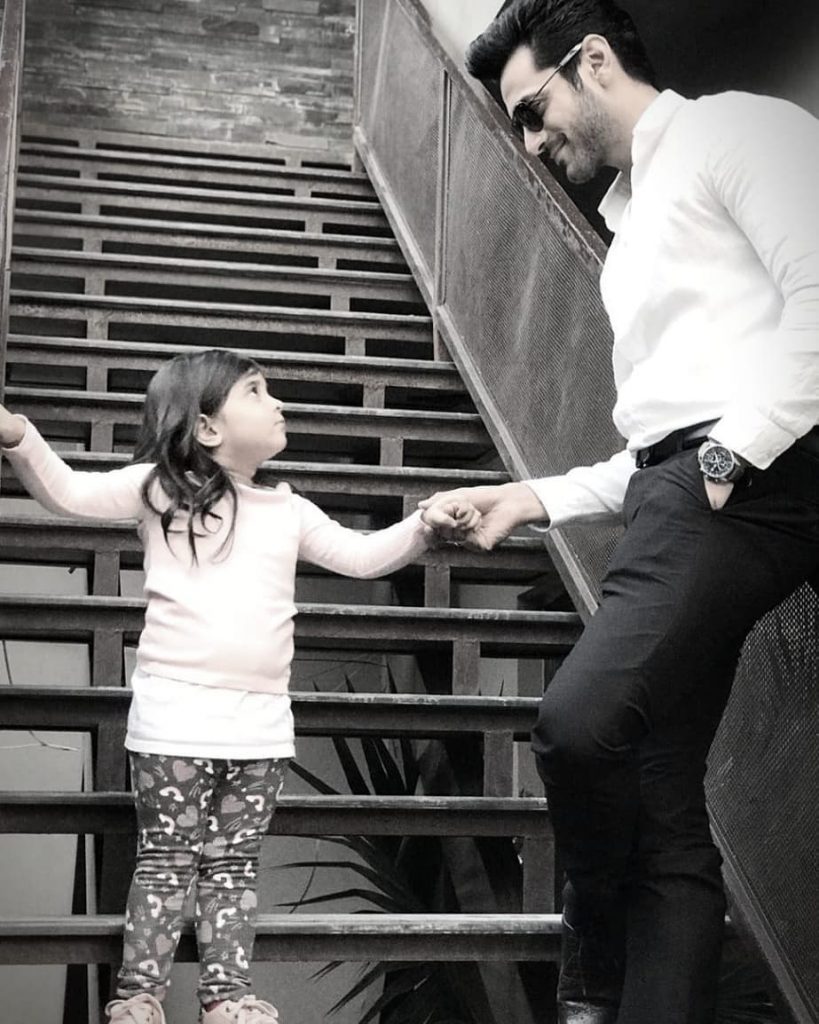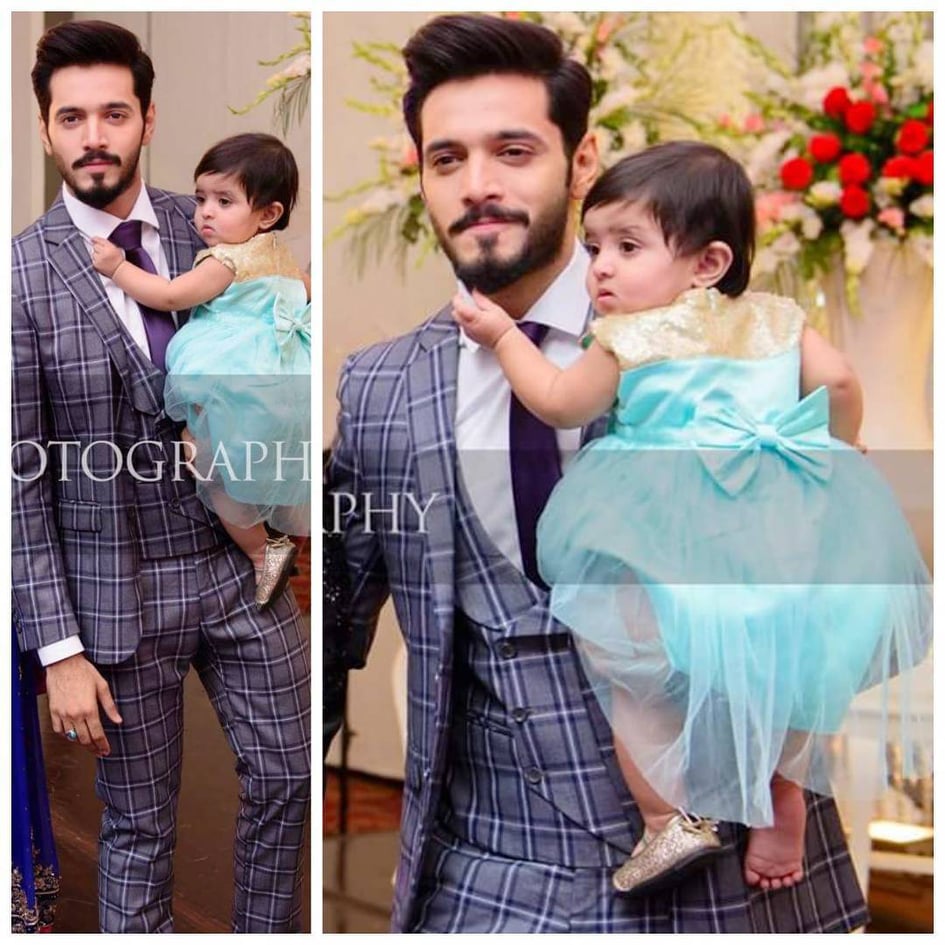 With his diverse performances in several drama series, Wahaj Ali is one of Pakistan's most youthful and gorgeous actors. He is a rising celebrity in the Pakistani drama industry with an enormous fan base. He has also worked as a model and walked the ramp for several well-known companies.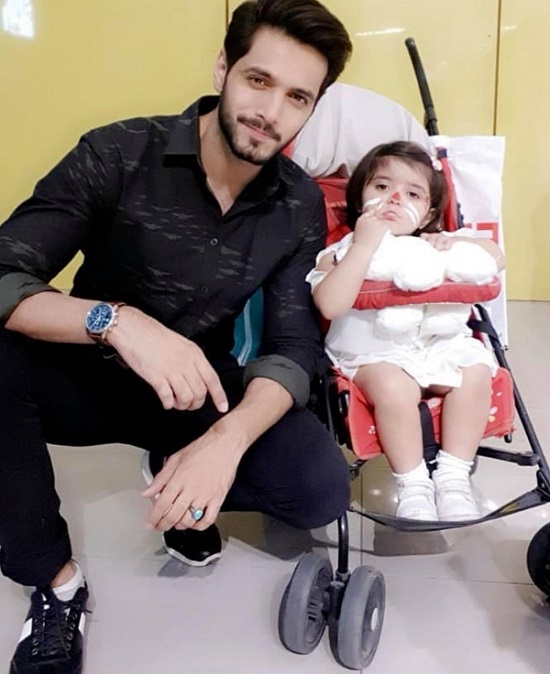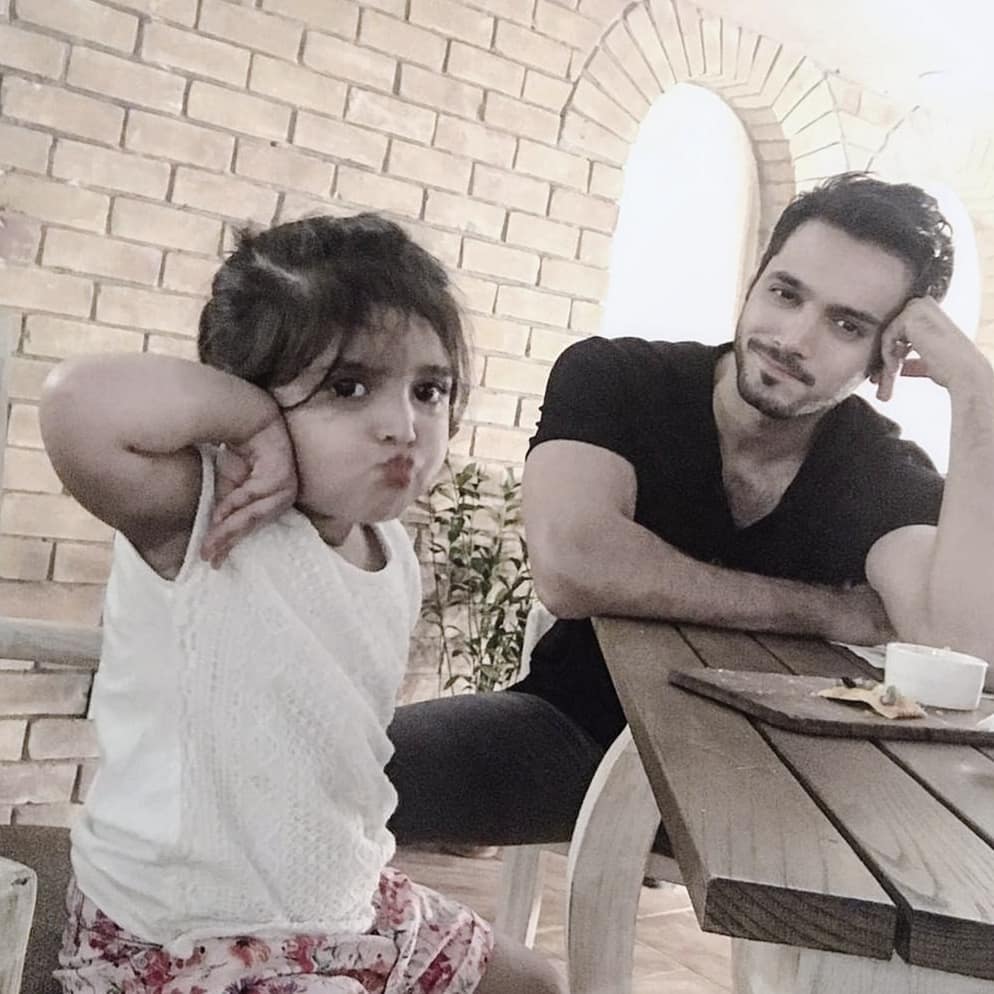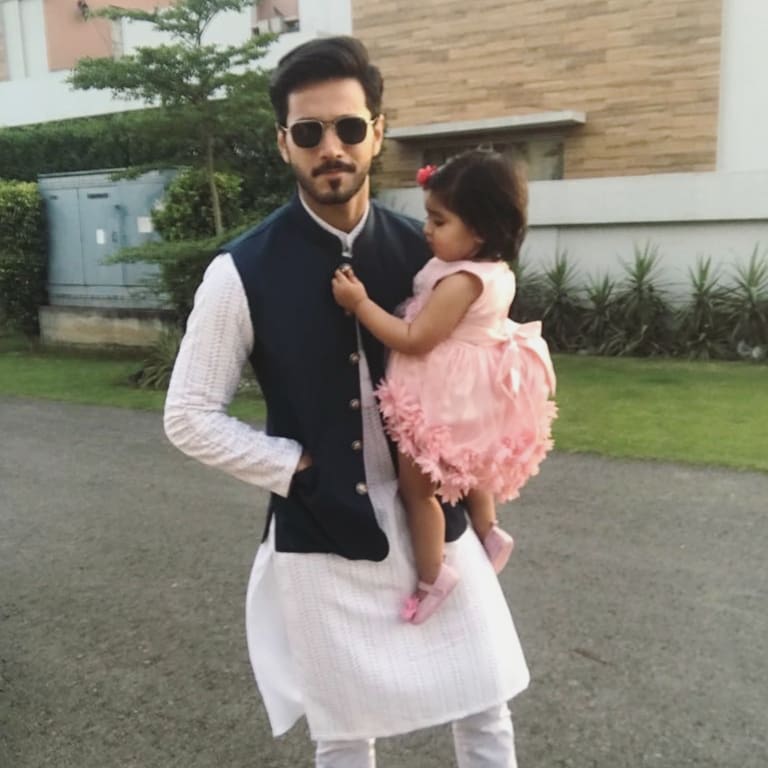 He has gained notoriety over the previous five years because of his exquisite performance. Wahaj Ali has been a hardworking, committed, and professional actor for many years and has now established himself as a prominent actor who represents Pakistan's youth and essence.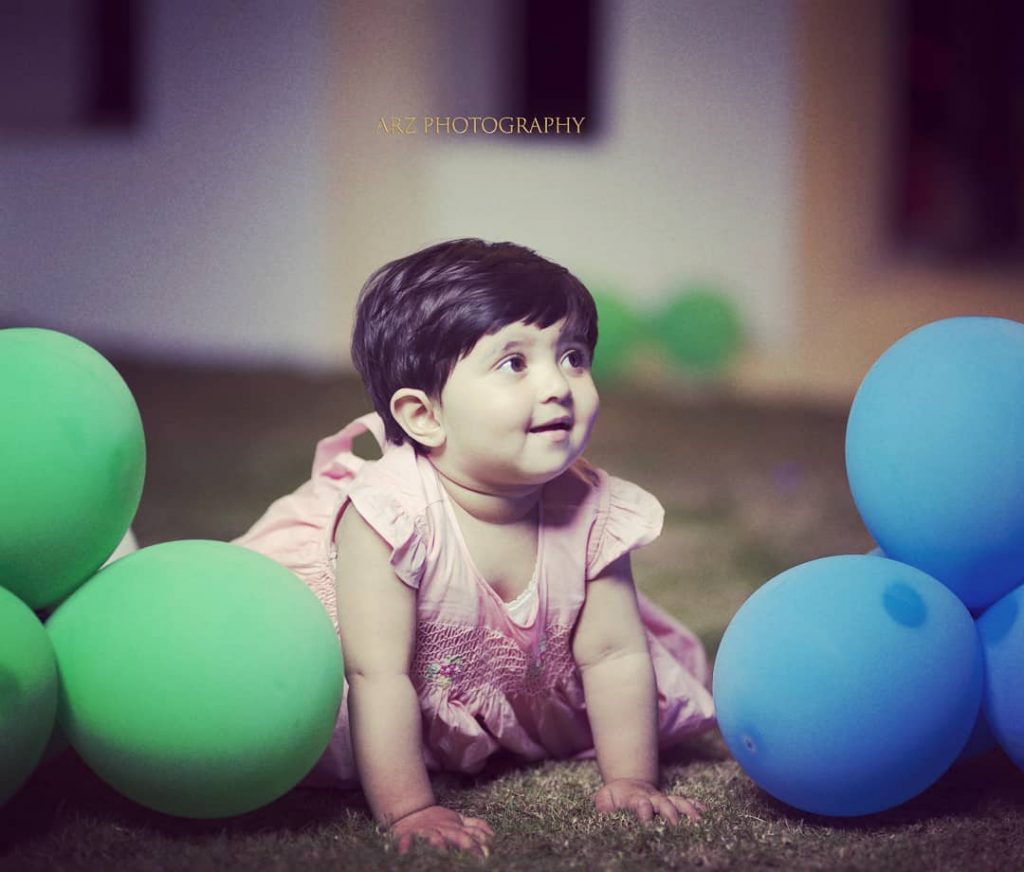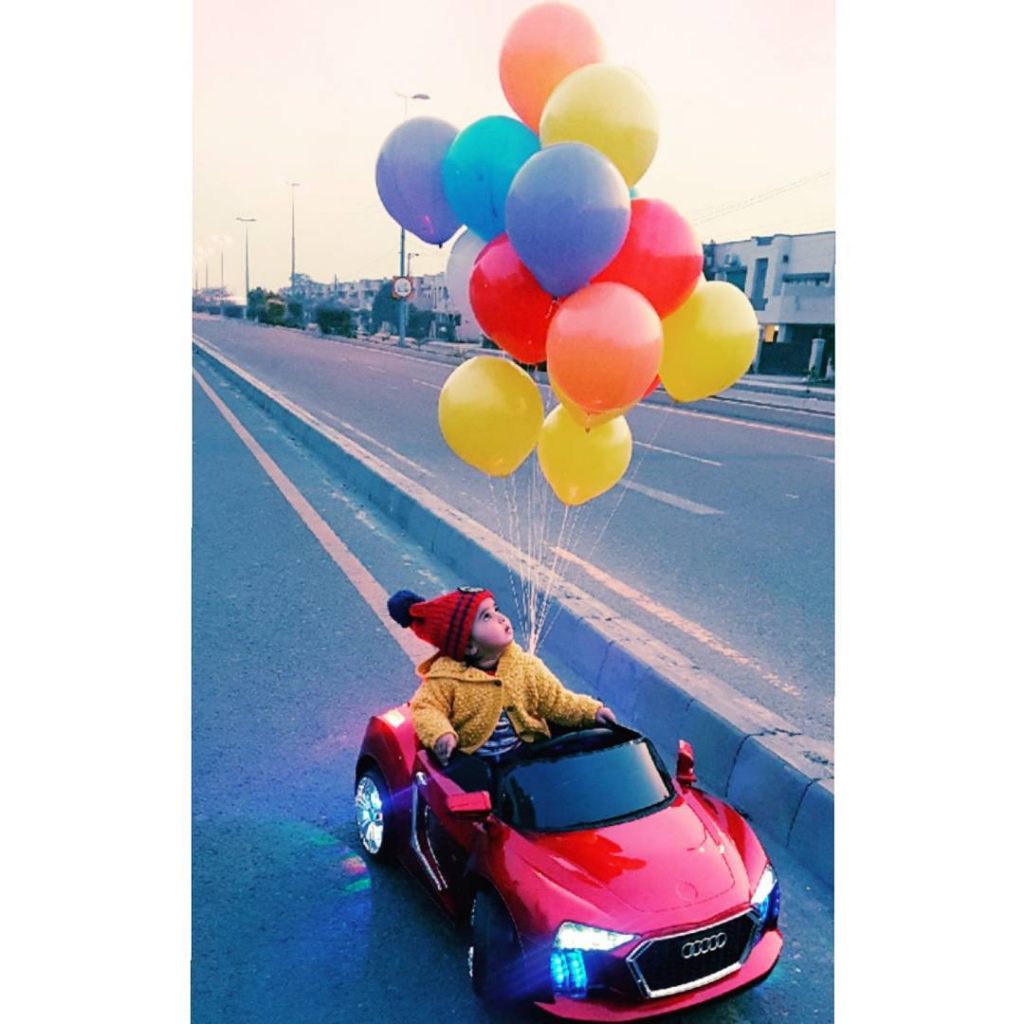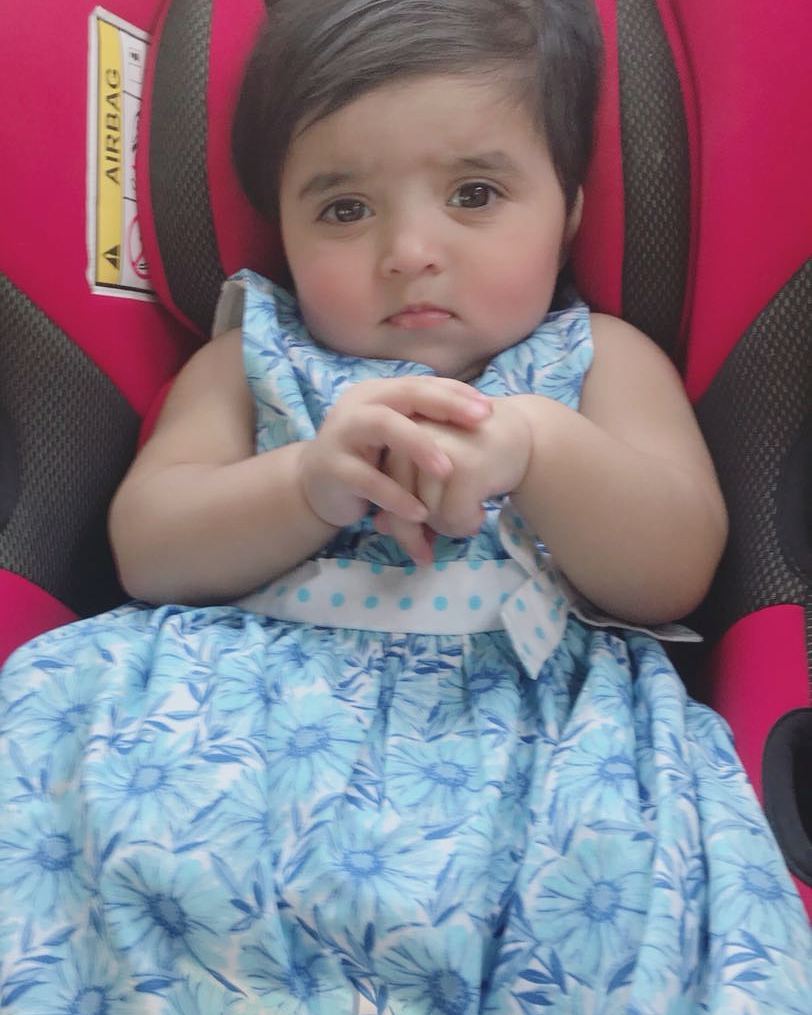 He married Sana Ali in 2016, after completing his Master's and joining the theatrical industry. They have a beautiful daughter, Amirah Wahaj Ali. Here are some more cute photos of Wahaj with Amirah.