Syeda Tuba Anwar made headlines after announcing that she had collected khula from her ex-husband Aamir Liaquat Hussain in a statement. When she married Aamir Liaquat, she made an appearance on television. Following her marriage to Aamir, we saw her in a number of shows as well as Ramadan transmissions.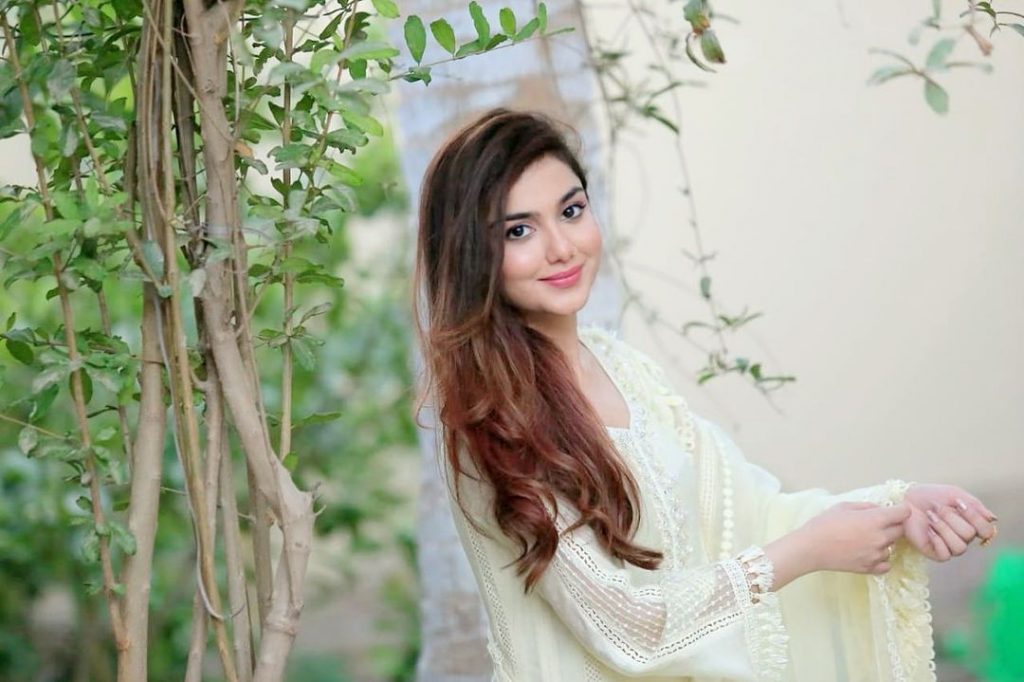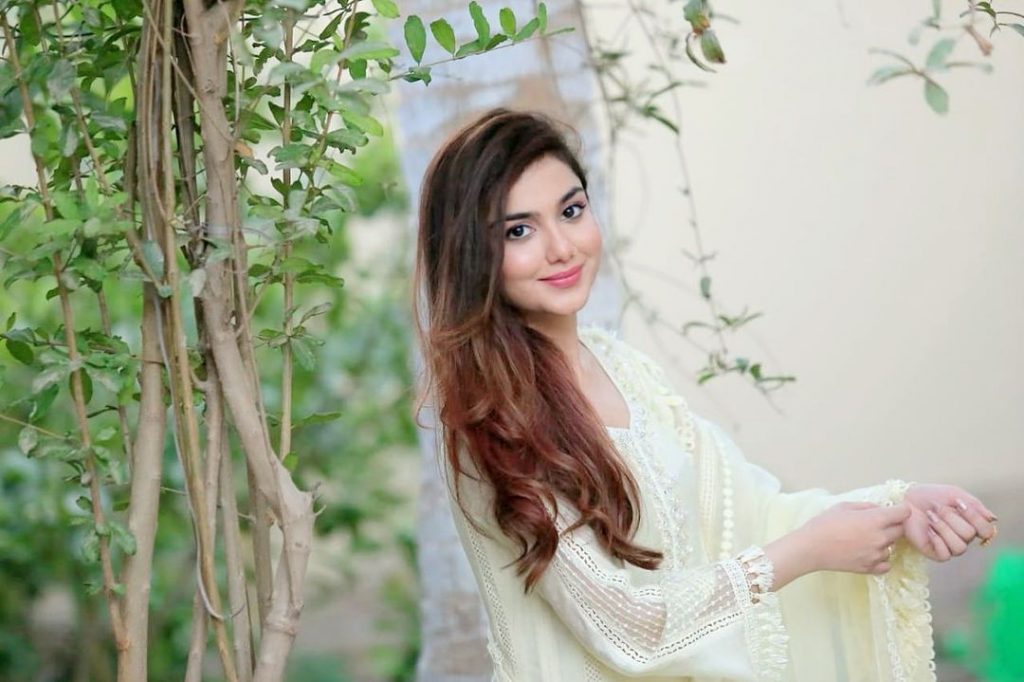 Tuba Anwar has recently begun acting and is currently involved in a number of projects. We first saw her with Shehroz Sabzwari when she made her acting debut in a play.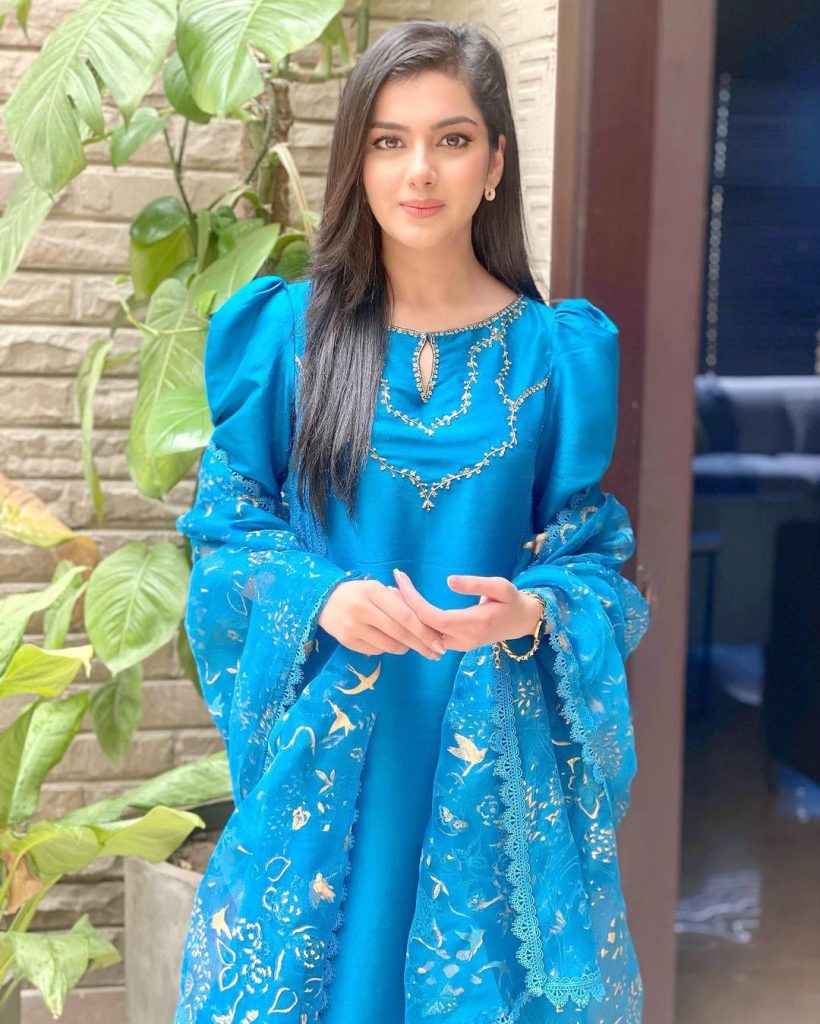 Tuba is currently concentrating on her acting career. She appeared on TV One's Azfar Rehman's morning show, where she was asked about her career aspirations and whether she aspires to be the industry's top heroine.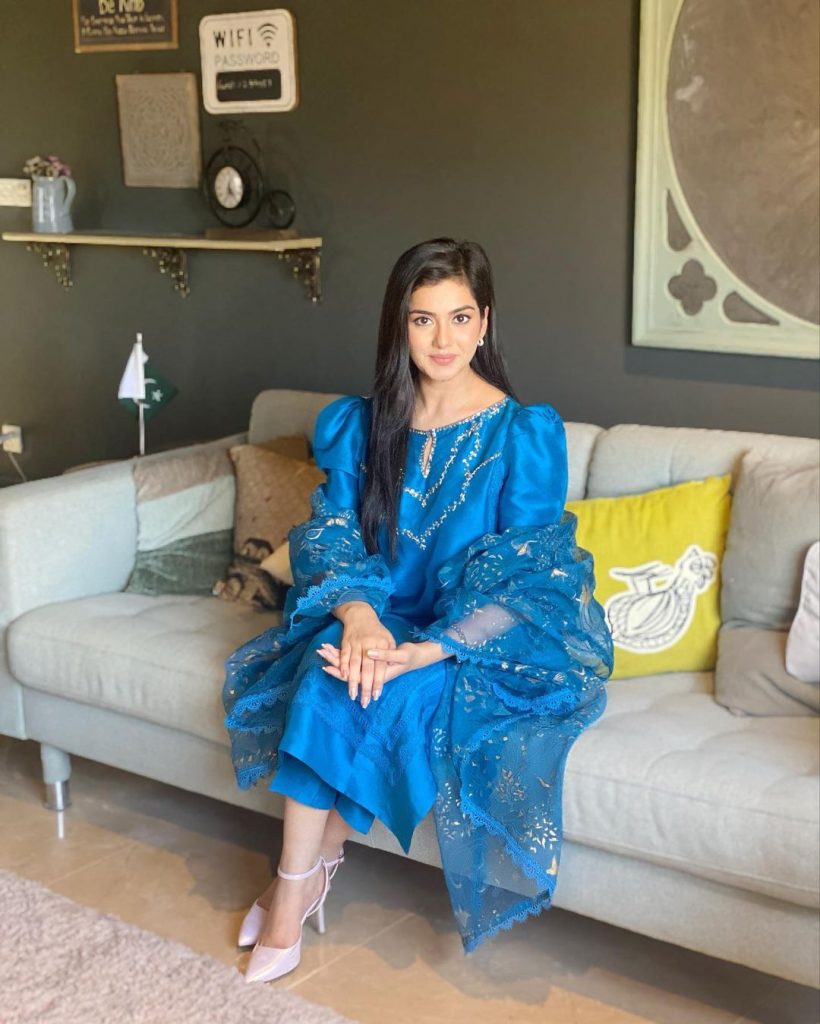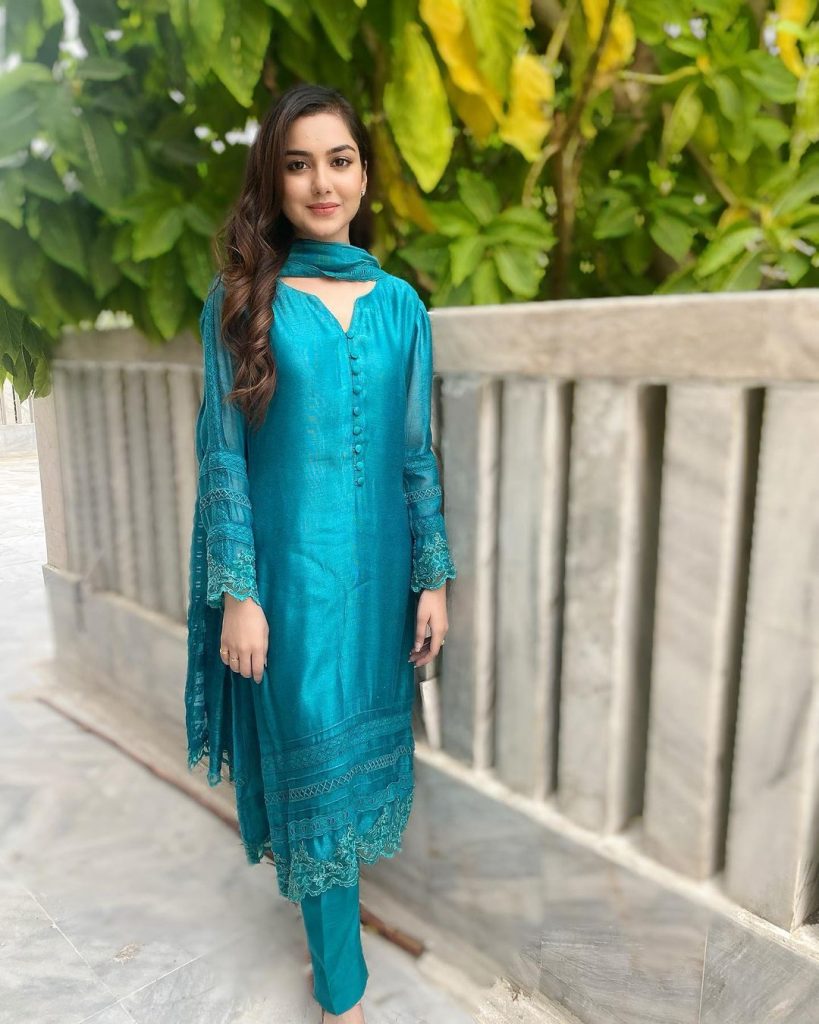 Tuba said that she hadn't considered it that far. She aspires to concentrate on high-quality projects and stay dedicated to her art. She has no ambitions to be the best heroine in the world.