We saw Sarah Khan and Falak Shabir at the wedding of Sarah's sister, Aisha Zafar Khan. Sarah Khan shares photos from her sister's wedding, which is currently taking place someplace in the highlands, while Falak Shabir answers a fan's inquiry about the wedding plans. Falak had explained the groom is from London and that the wedding will take place in the Alps, making it a destination wedding.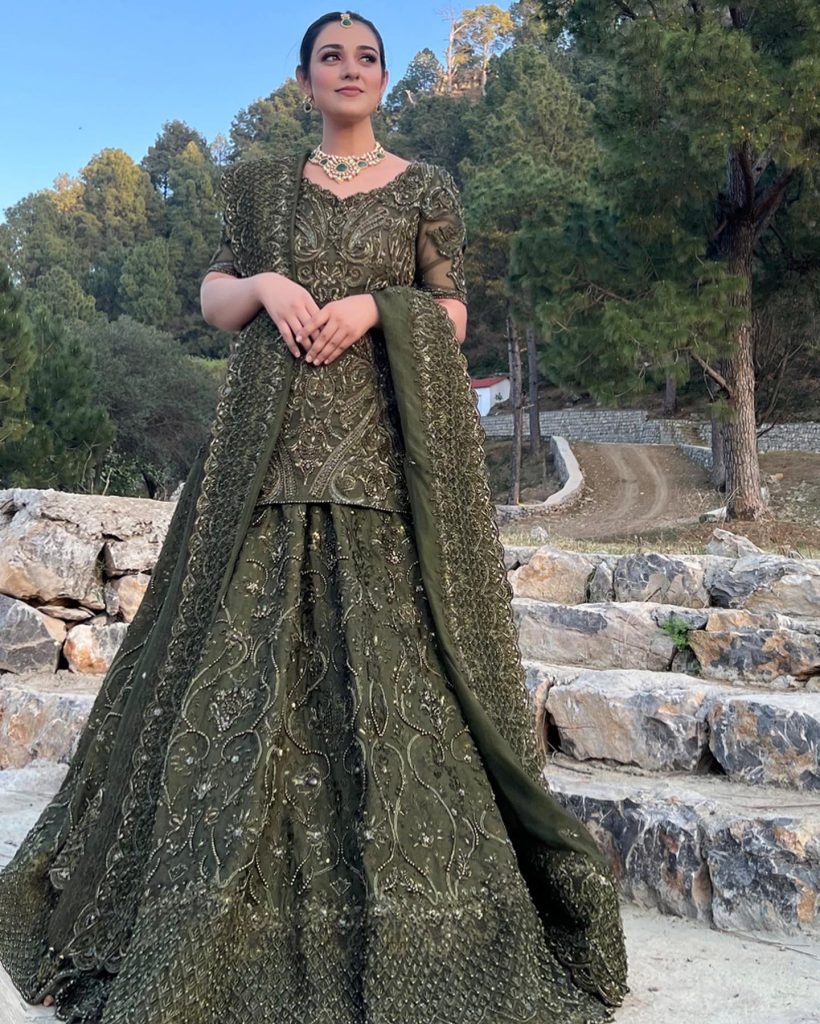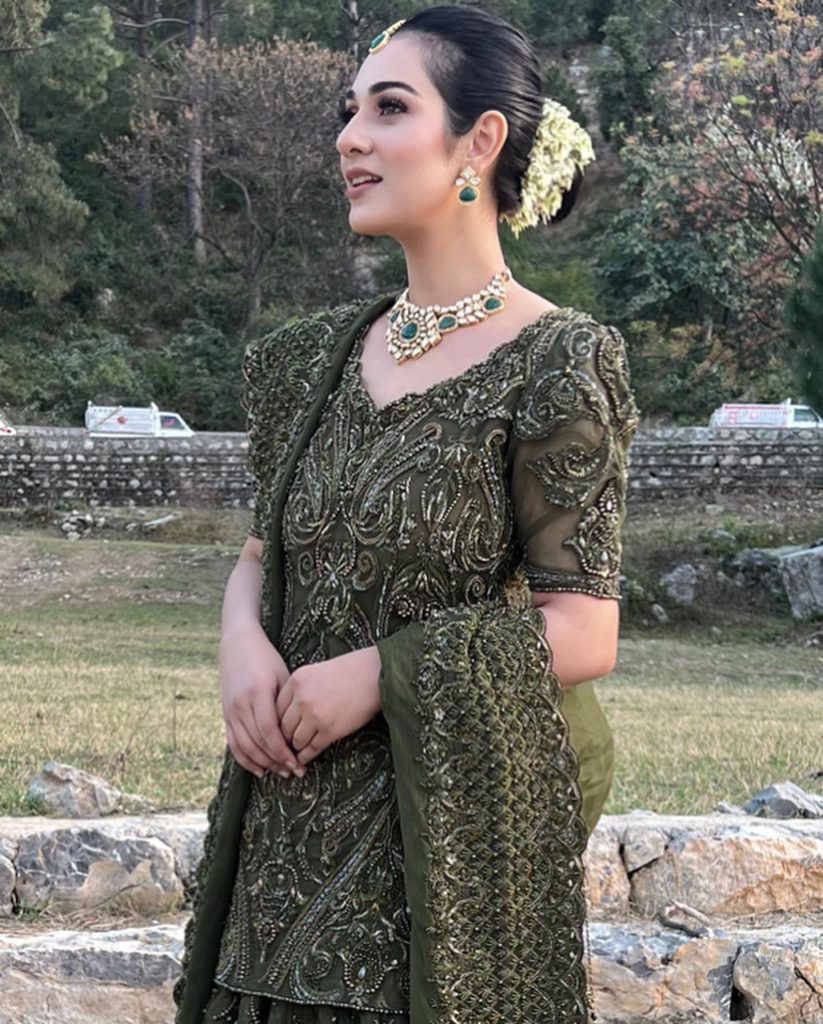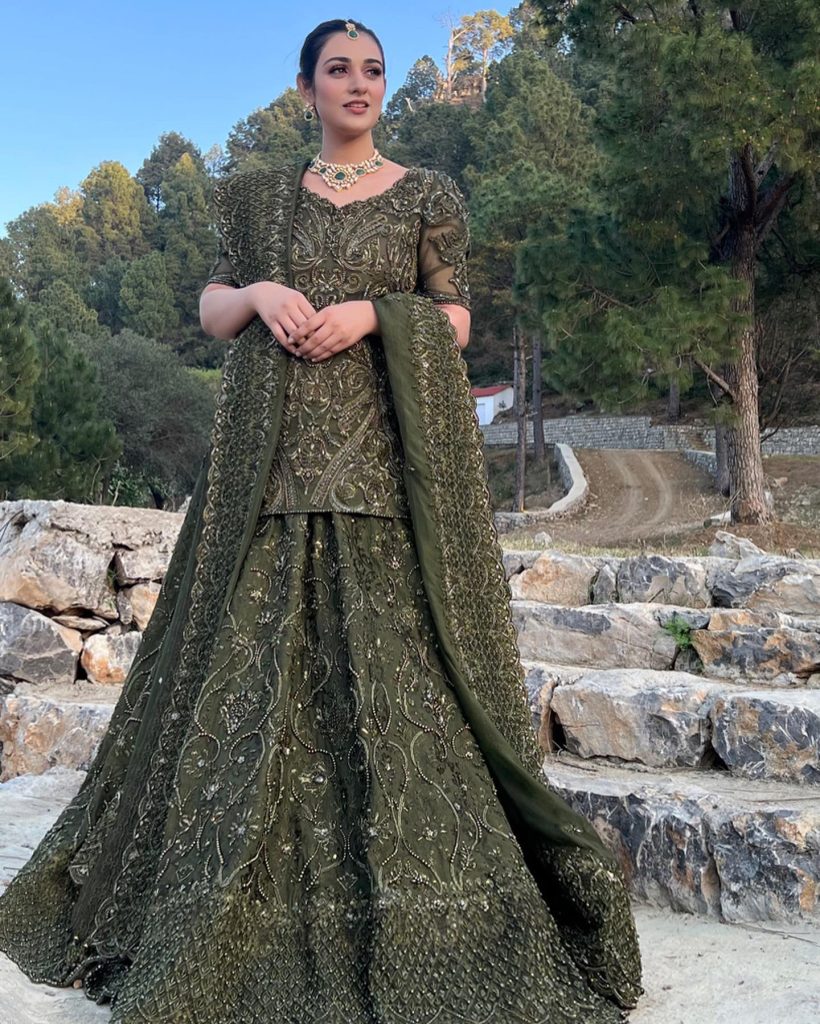 Sarah Khan and Falak Shabir looked lovely during Aisha Zafar Khan's wedding. Falak Shabir also shared lovely photos of her adorable daughter, Alyana Falak.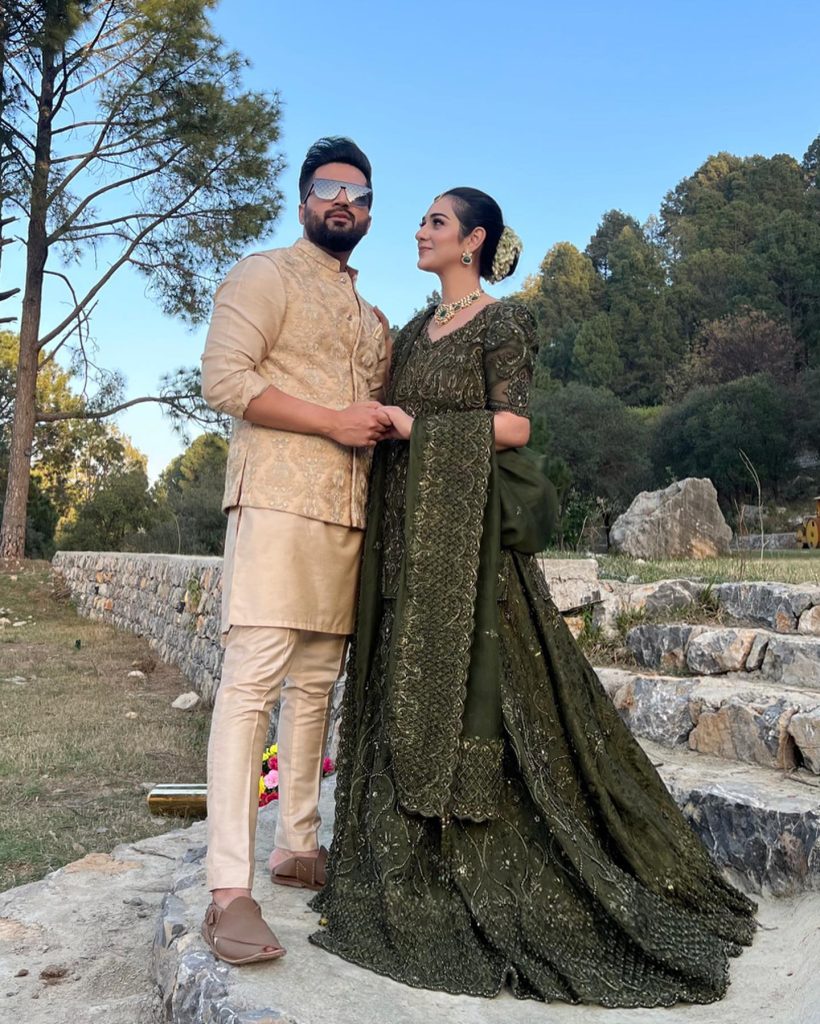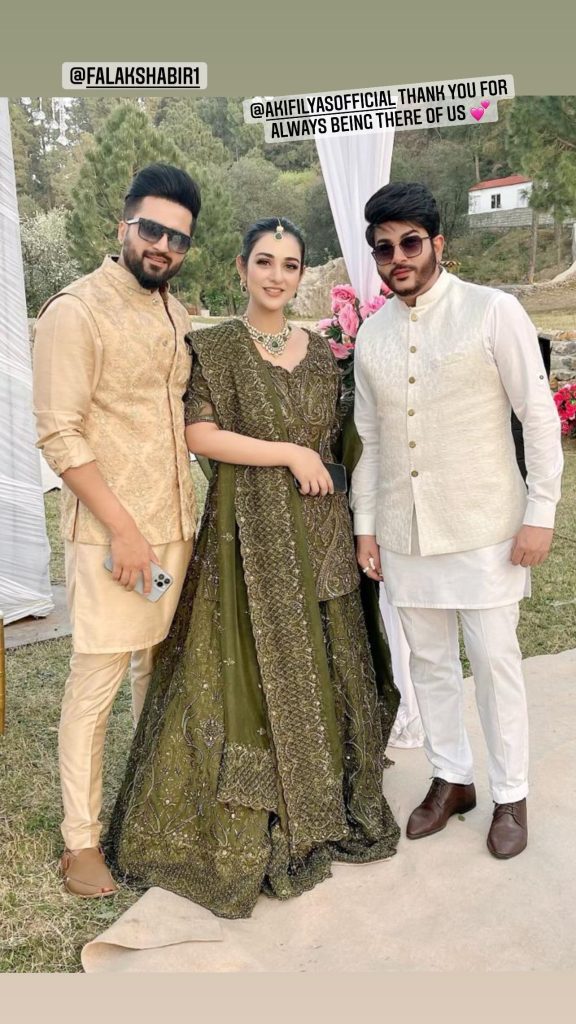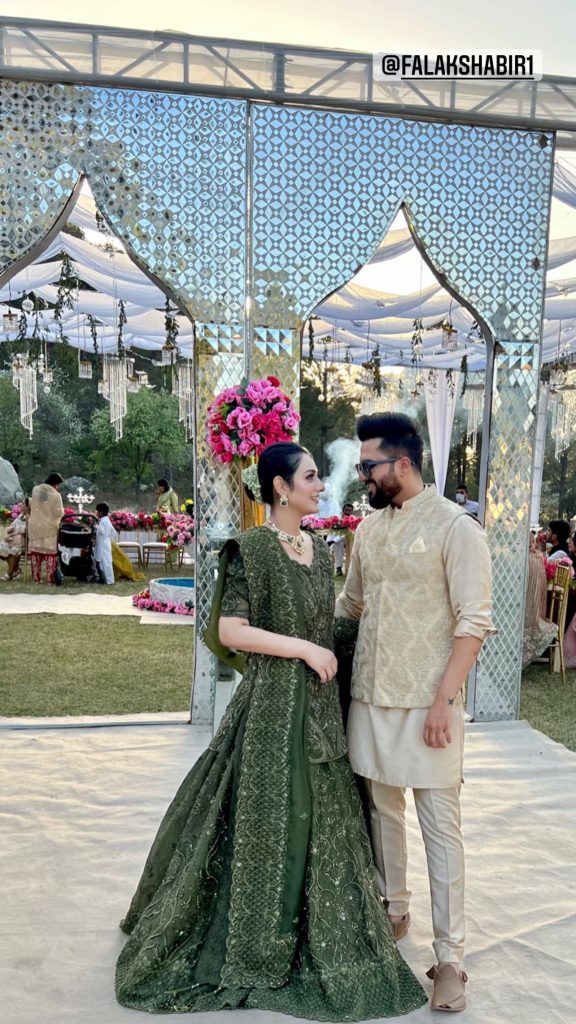 Sarah Khan and Falak Shabir, the power couple, have a flurry of romance that never seems to fade, as they are always oozing couple aspirations to the world. Falak Shabir's sweet gesture towards his wife Sarah Khan touches everyone.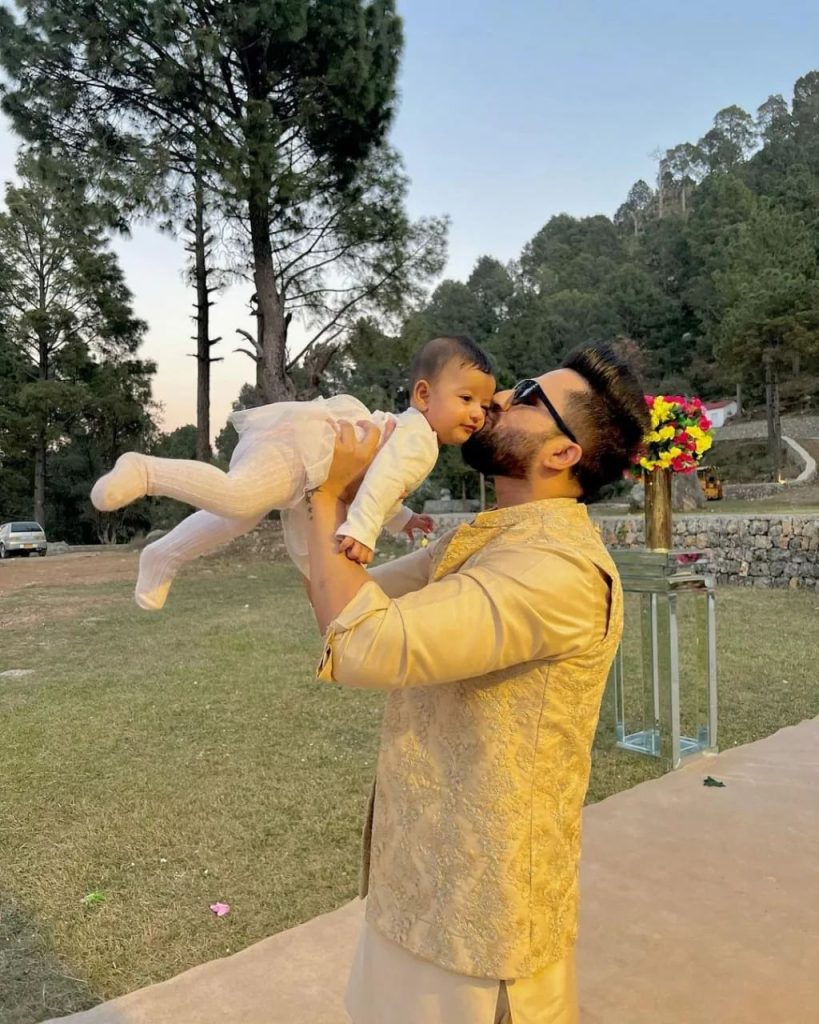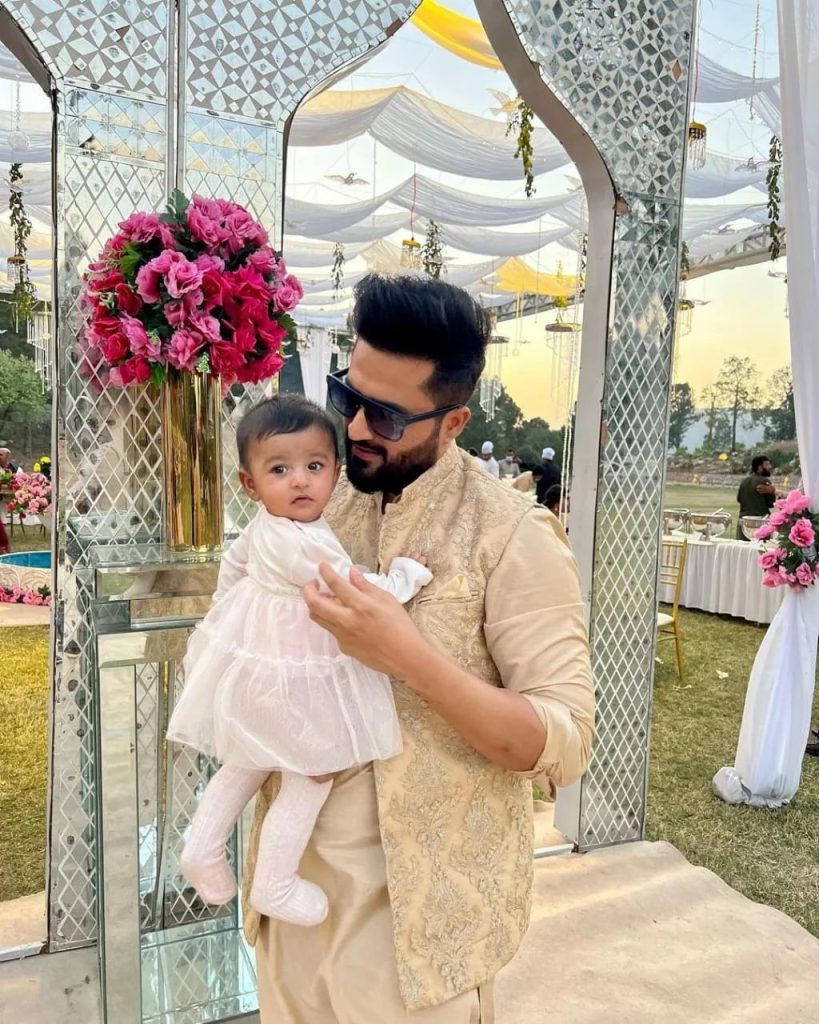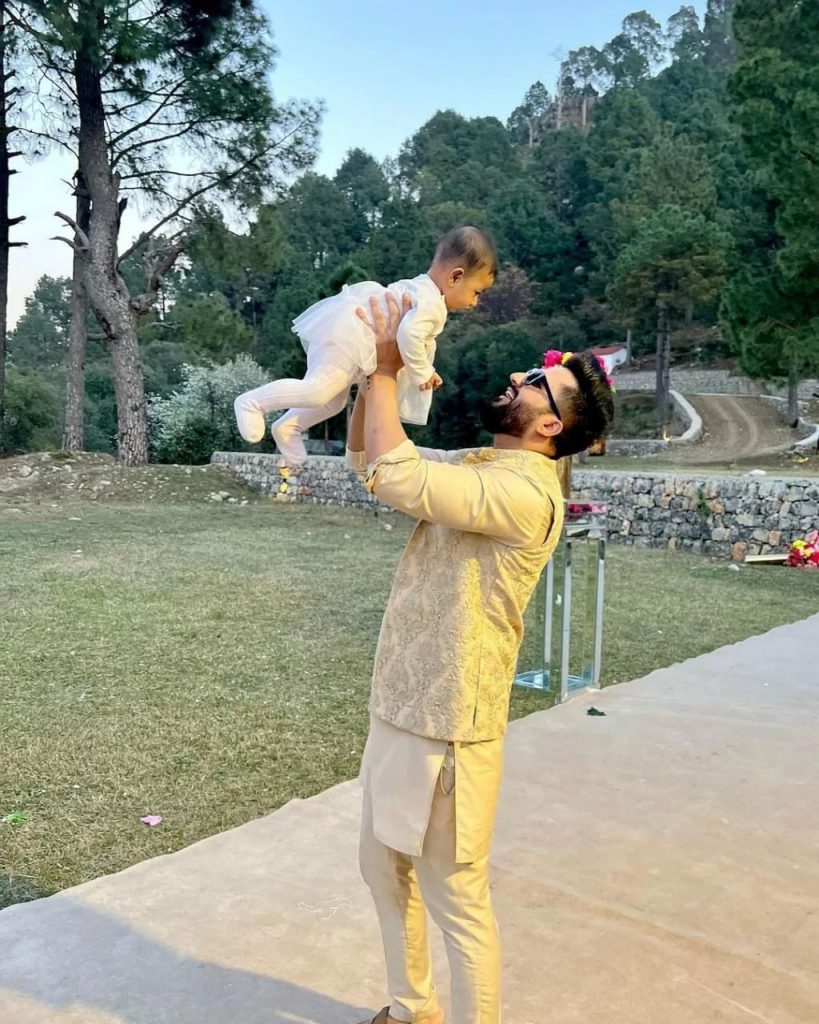 Sarah Khan and Falak Shabir recently took to their Instagram accounts to post some stunning photos of Sara's sister Ayesha Zafar's wedding. Two of them uploaded with the phrase "Meri Sister Di Wedding" the photos. The small wedding ceremony took place high in the mountains.
Sarah's sister's wedding will take place in the highlands, according to Falak Shabir, although the groom, Husnain, is from London. Let's take a look at some of the photos that Sarah, Falak, and Noor posted on their individual accounts!