Uroosa is a versatile Pakistani actress and model who is most known for her humorous performances on Pakistani television shows. She had been body-shamed countless times since joining the showbiz profession, but her trust and faith in God didn't let her down, and she rapidly captured people's hearts with her implausible skill.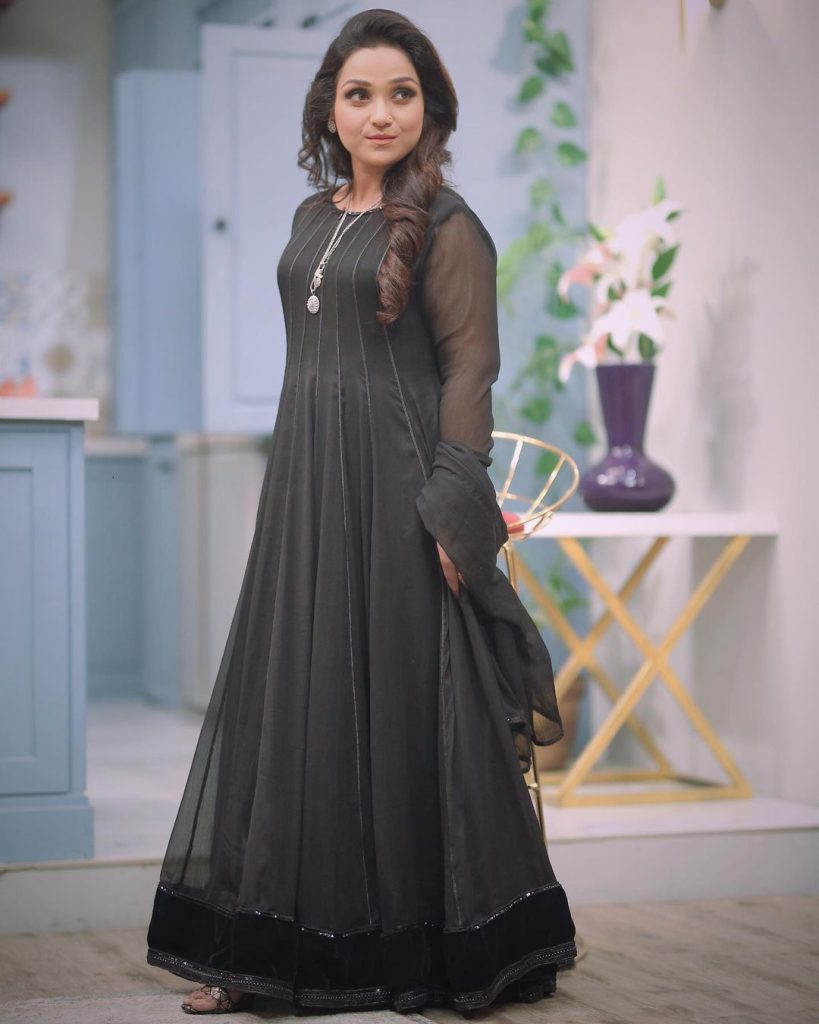 Uroosa Siddiqui has recently astounded her followers with the dramatic weight loss she has achieved after three years of attempting to stay fit. These days, Uroosa is very active on social media. She frequently rewards her followers with photos and videos on her official Instagram account. Take a peek at some of the most recent and beautiful Uroosa photos.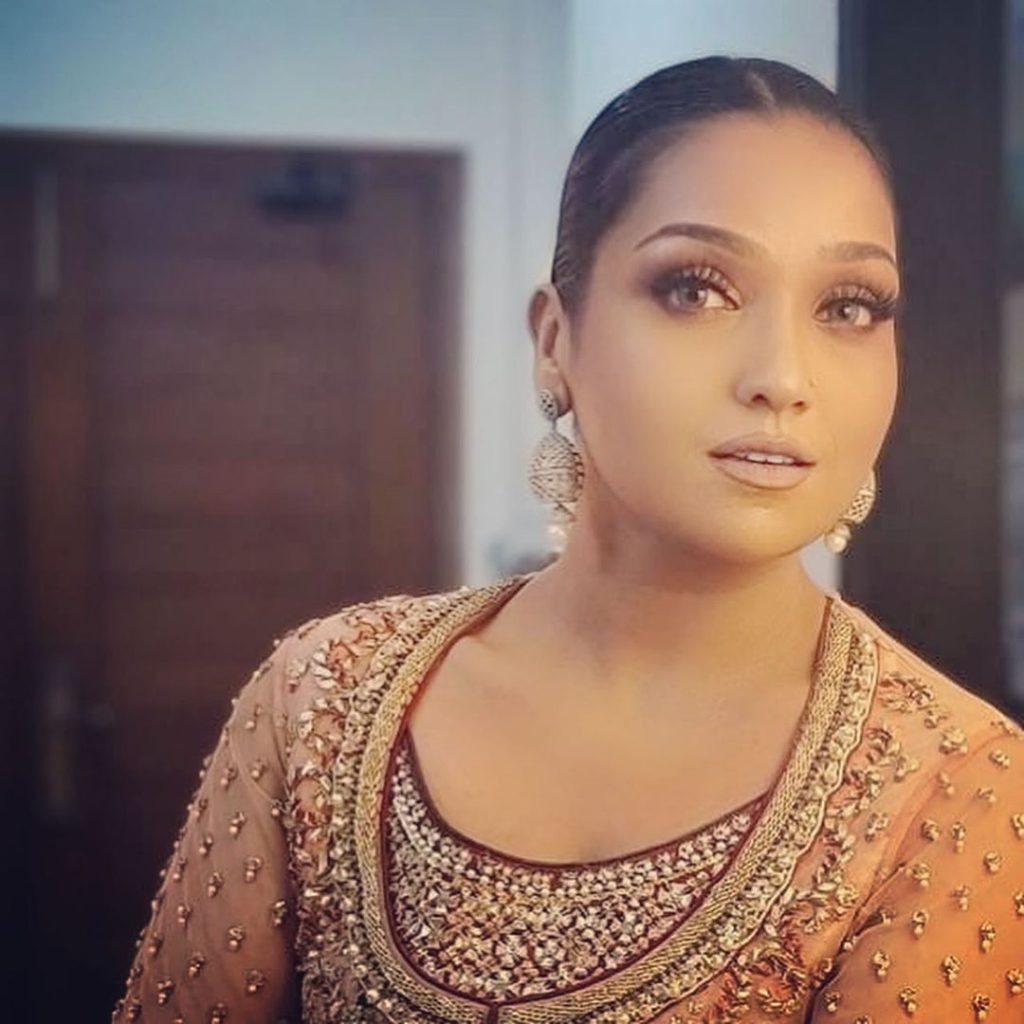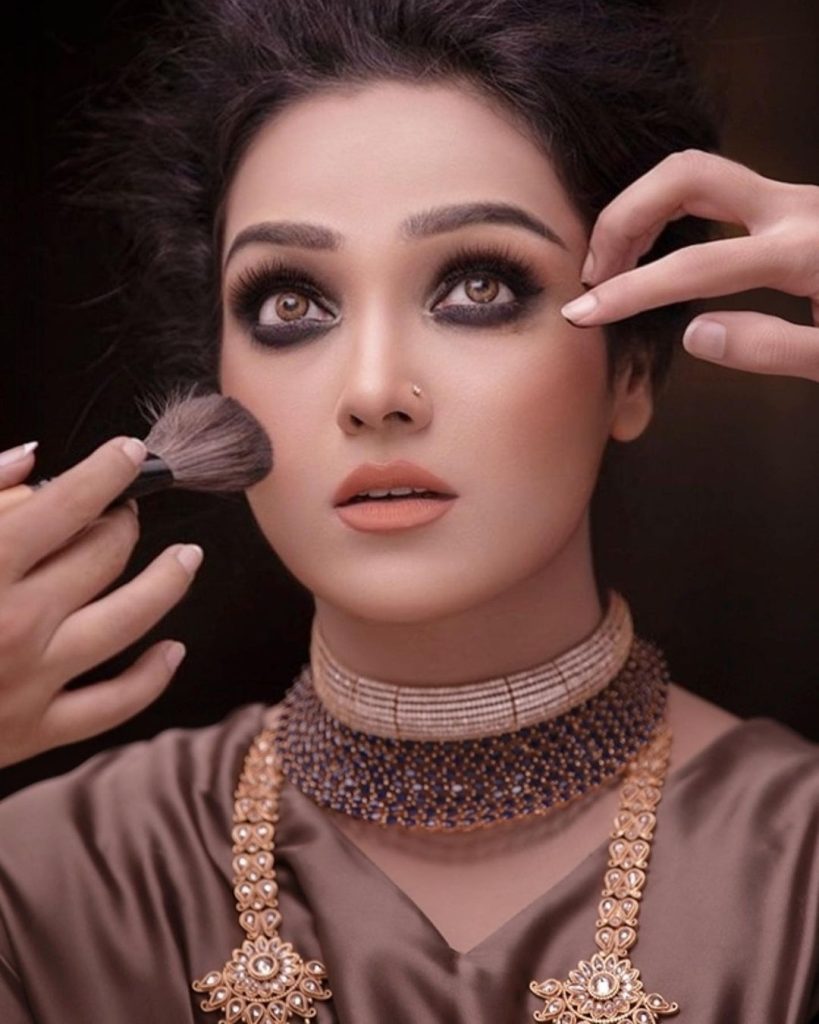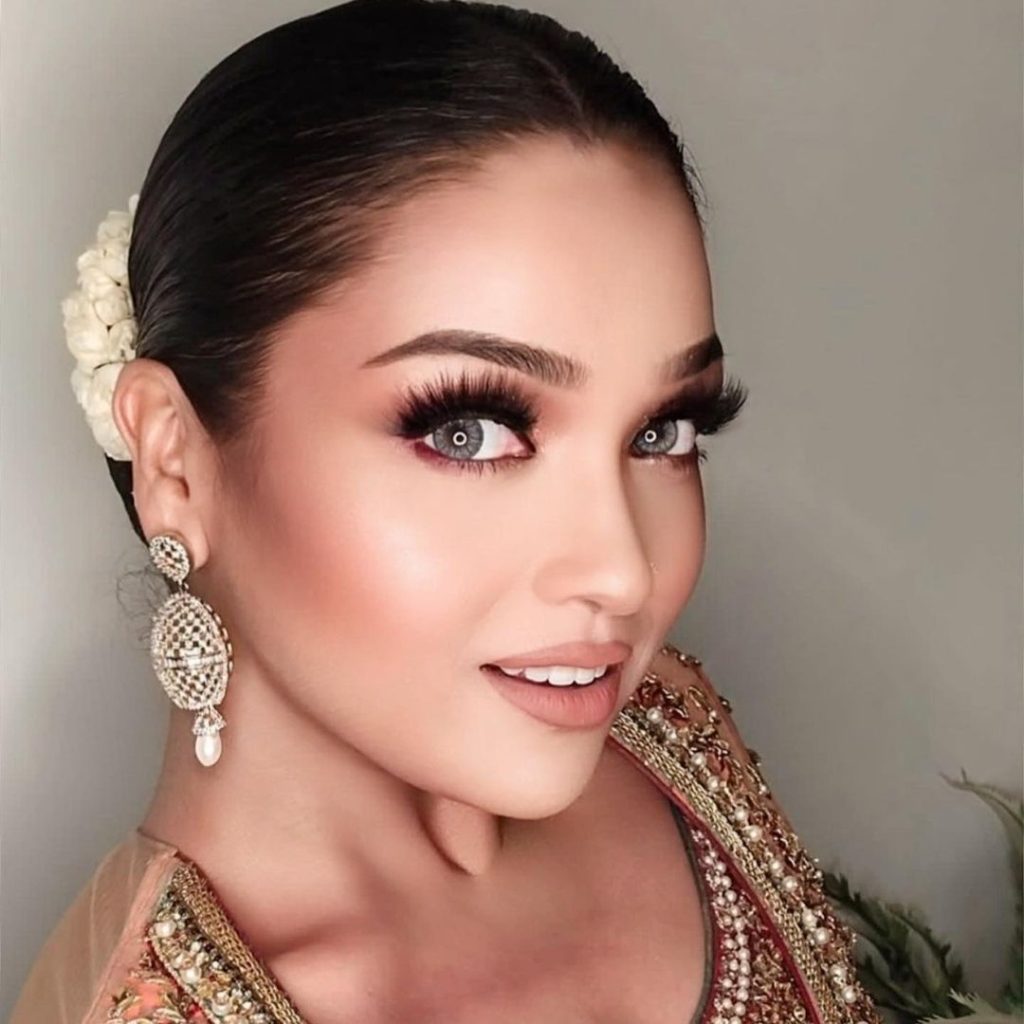 Uroosa Siddique is a well-known comedian and actress. Uroosa Siddique made her television acting debut in 2009 with the drama series Azar Ki Ayegi Barat. She played Sukaina in the drama, and her character gained a lot of fame, especially because of her dancing abilities, which were displayed in the drama, which made her even more renowned. Uroosa then appeared in every season of the Barat series. In the third season of the Baraat series, she played Takay ki Ayegi Barat, a character based on her own wedding.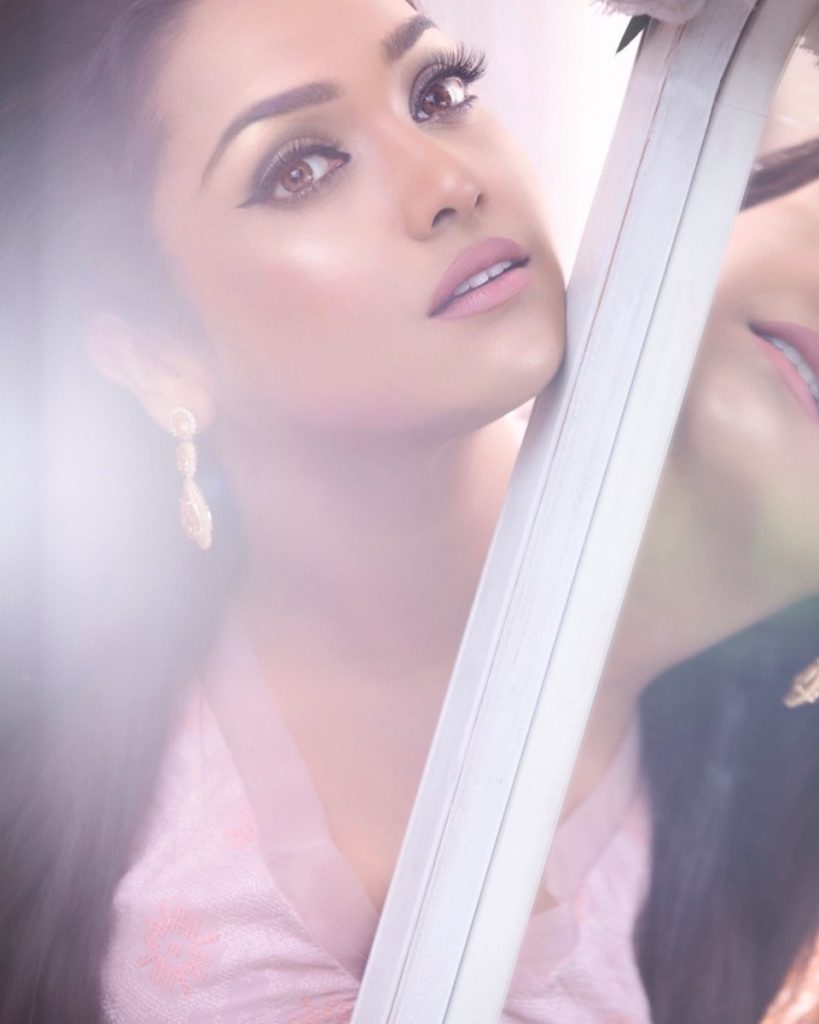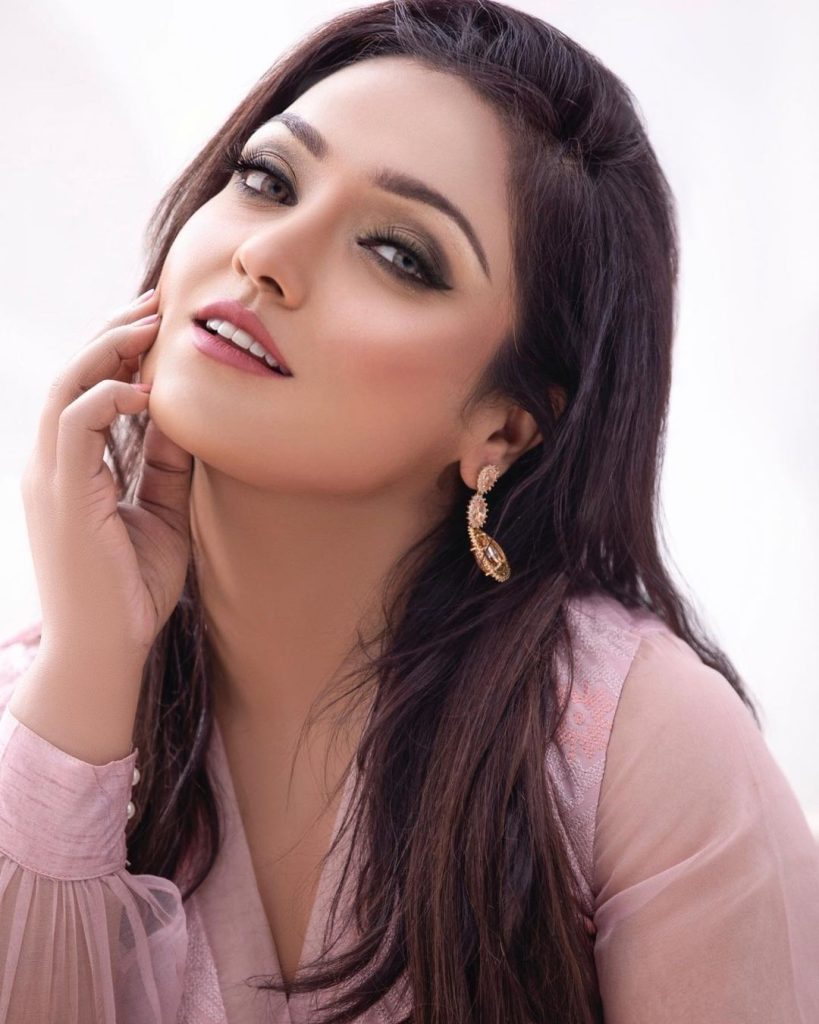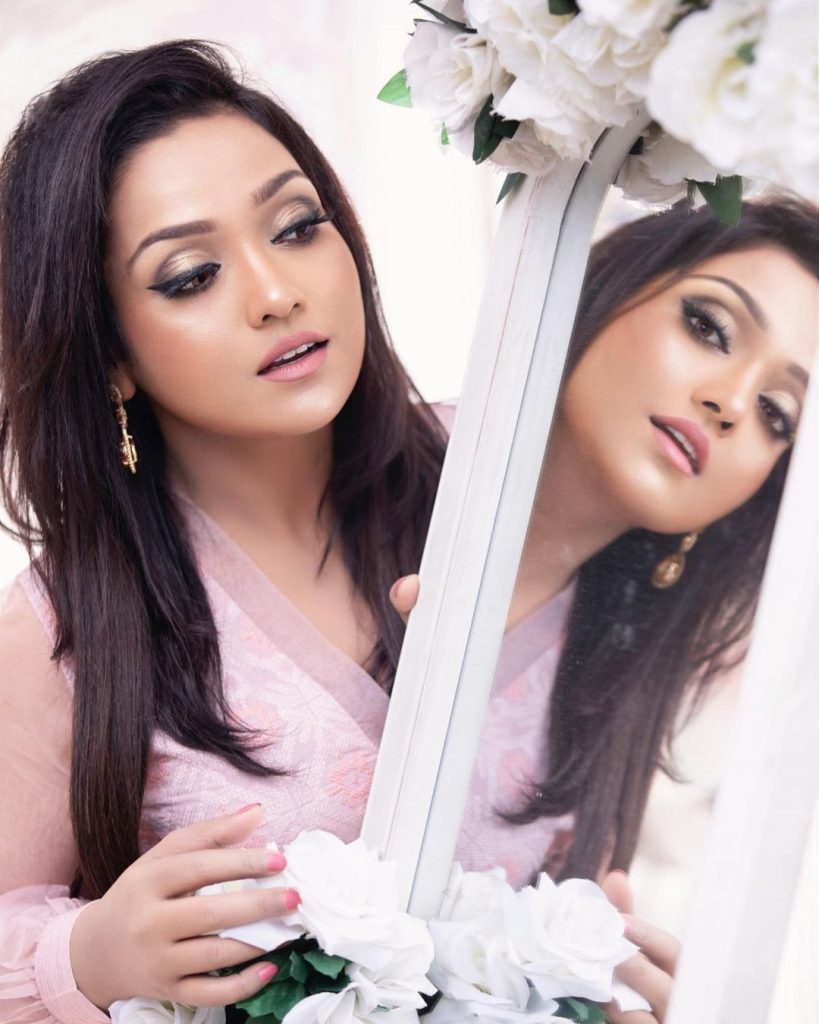 She has also portrayed serious characters in shows such as Kankar, Nanhi, and a Kitni Girhain Baki Hain episode. Uroosa Siddique has been in a number of comic dramas. Qudoosi Sahab Ki Bewah, Fun Khana, Dramay Baazian, Bulbulay, Hum Saab Ajeeb Say Hain, Kabhi Band Kabhi Baja, Dolly Darling, and Baarfi Ladu are among the songs on the list. In 2015, Uroosa Siddique married Saqib Khan, with whom she has a child.