Nida and Yasir are spending their vacation in London. Nida Yasir recently tweeted photos of herself and her husband, Yasir Nawaz, enjoying their holiday in London. Nida Yasir took a vacation from her morning show on Ary Digital, which she hosts every Monday through Friday.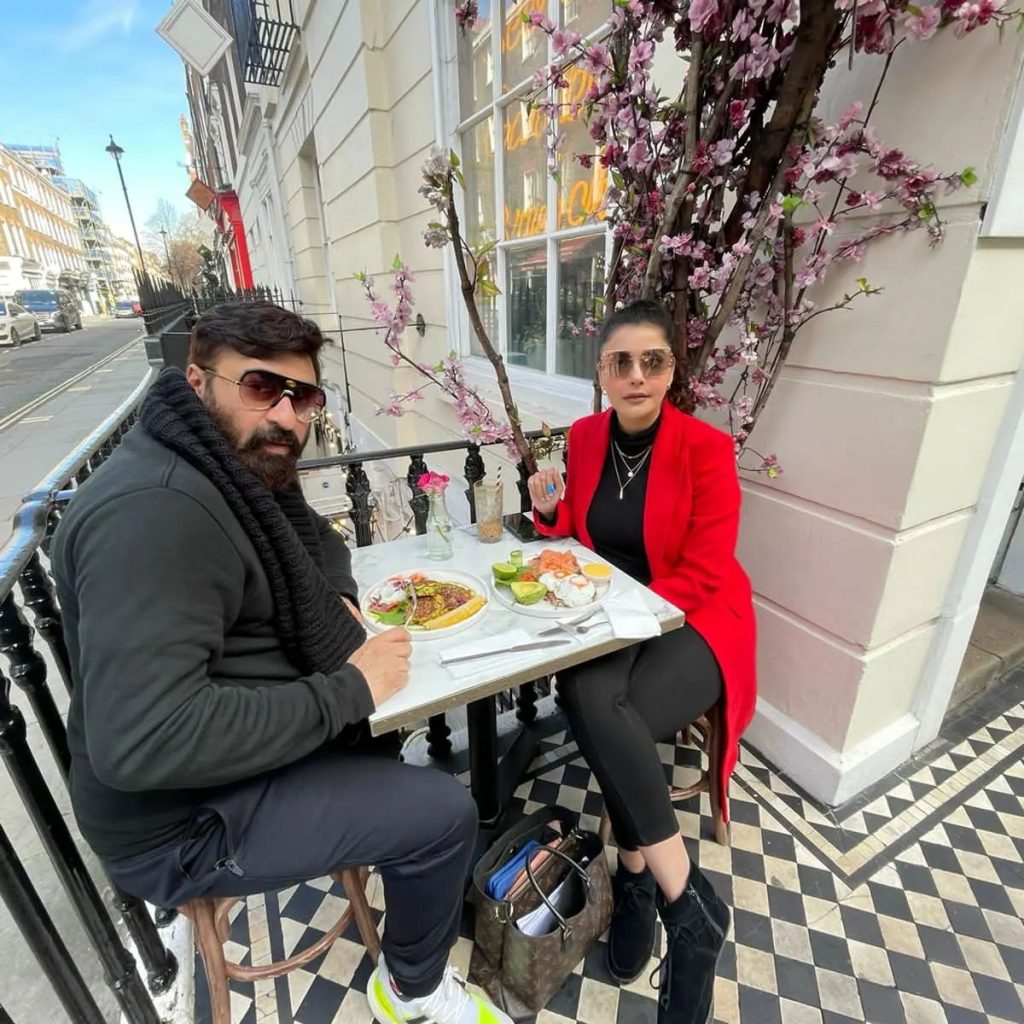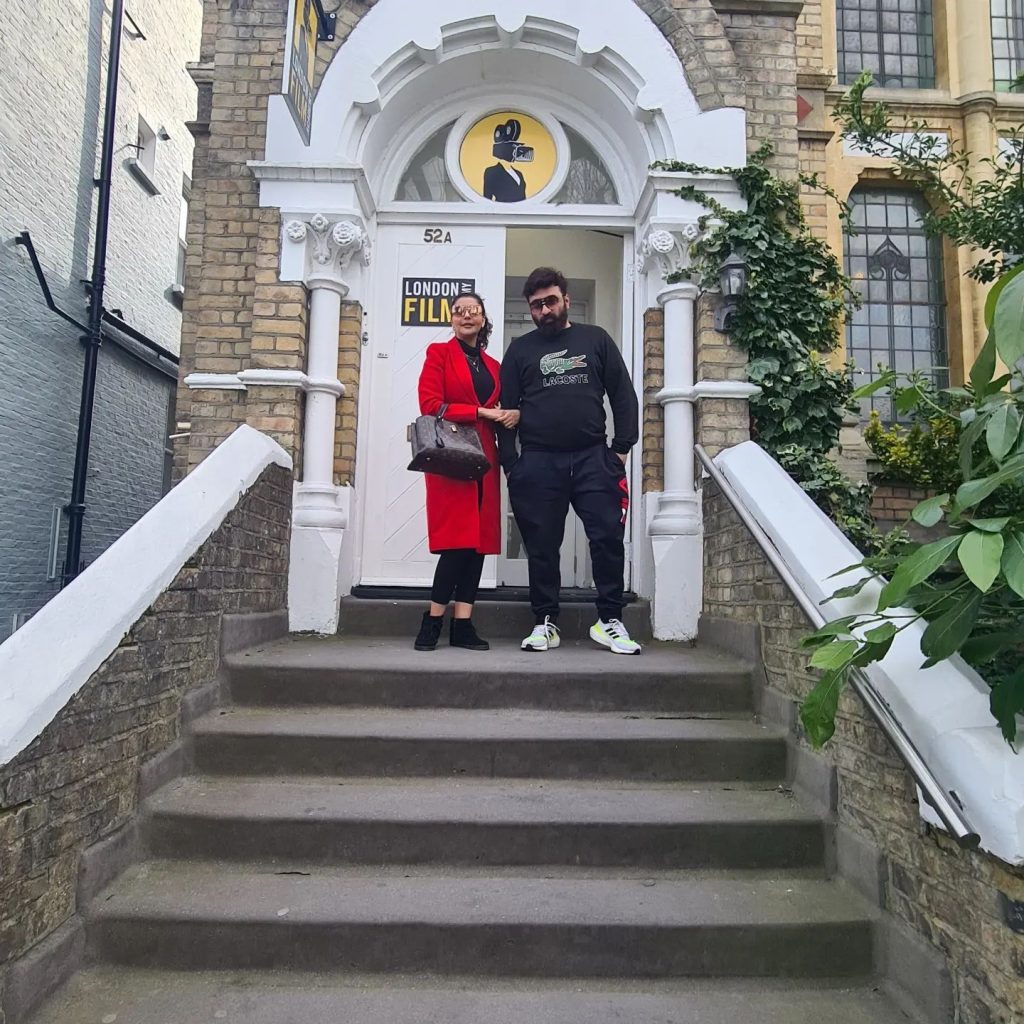 Yasir Nawaz and Nida Yasir were busy filming Chakker, which Nida Yasir is producing under the umbrella of Fareed Nawaz Productions, with Yasir Nawaz directing and Zafar Imran writing the screenplay. Neelam Muneer and Ahsan Khan play the lead roles. Eid 2022 will see the release of the film. They went to enjoy their time in London after the film was completed.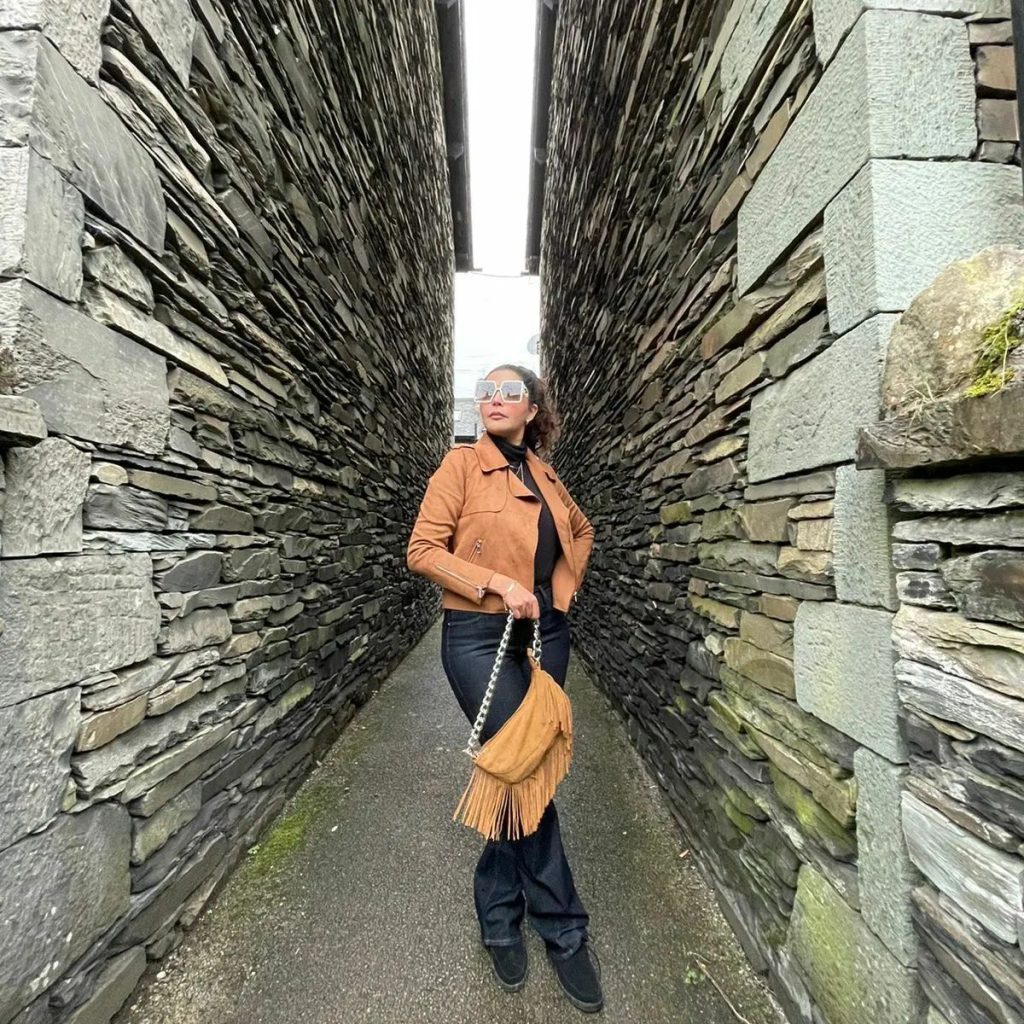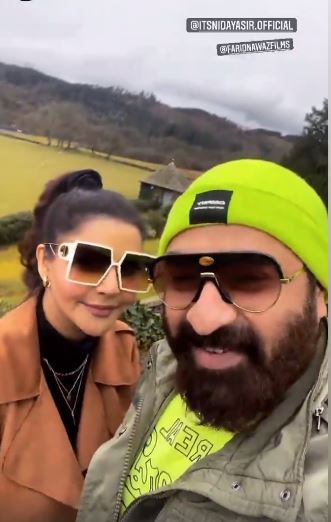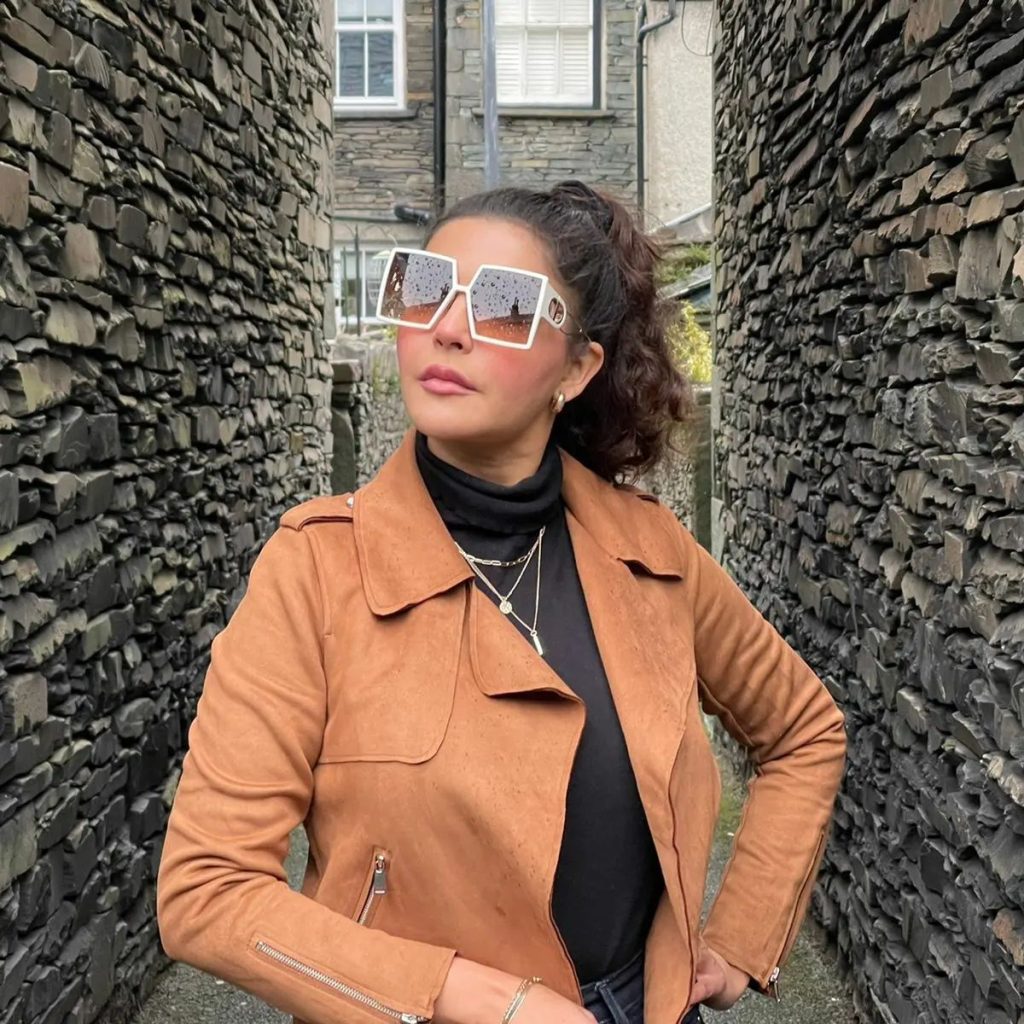 Nida Yasir is a well-known and well-known host in the Pakistani entertainment business, having hosted "Good Morning Pakistan" for the past 13 years. Similarly, her spouse, Yasir Nawaz, is a force to be reckoned with. The actor, producer, and director is well known for his varied dramas and films.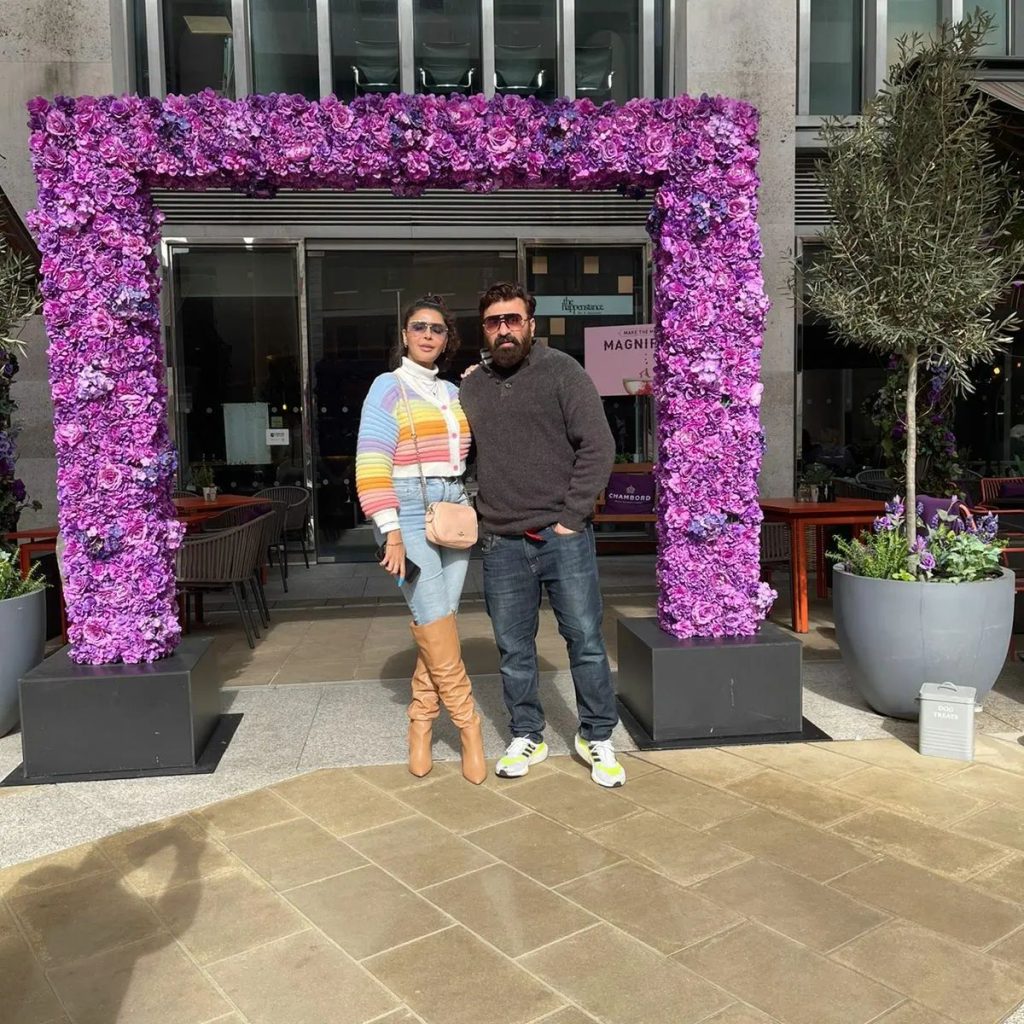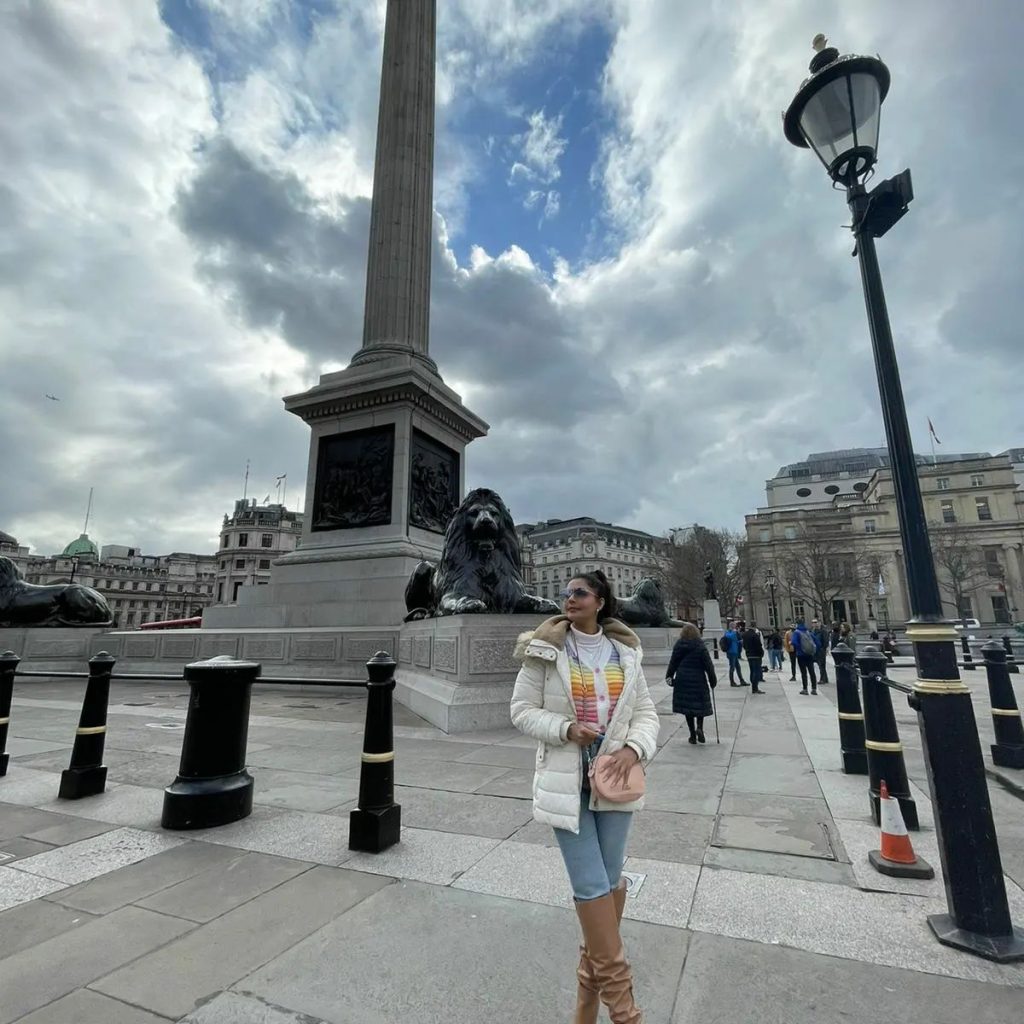 We recently saw Nida Yasir and Yasir Nawaz vacationing in the United Kingdom together. While on vacation in London, Nida and Yasir emanated ideal couple while on vacation in London, as they had the time of their lives touring some of the city's most beautiful spots. The morning show host shared some stunning photos from her recent vacation, looking very chic and stylish in her excellent travel wear. Nida and Yasir appear to have teamed up with something spectacular that will be released shortly.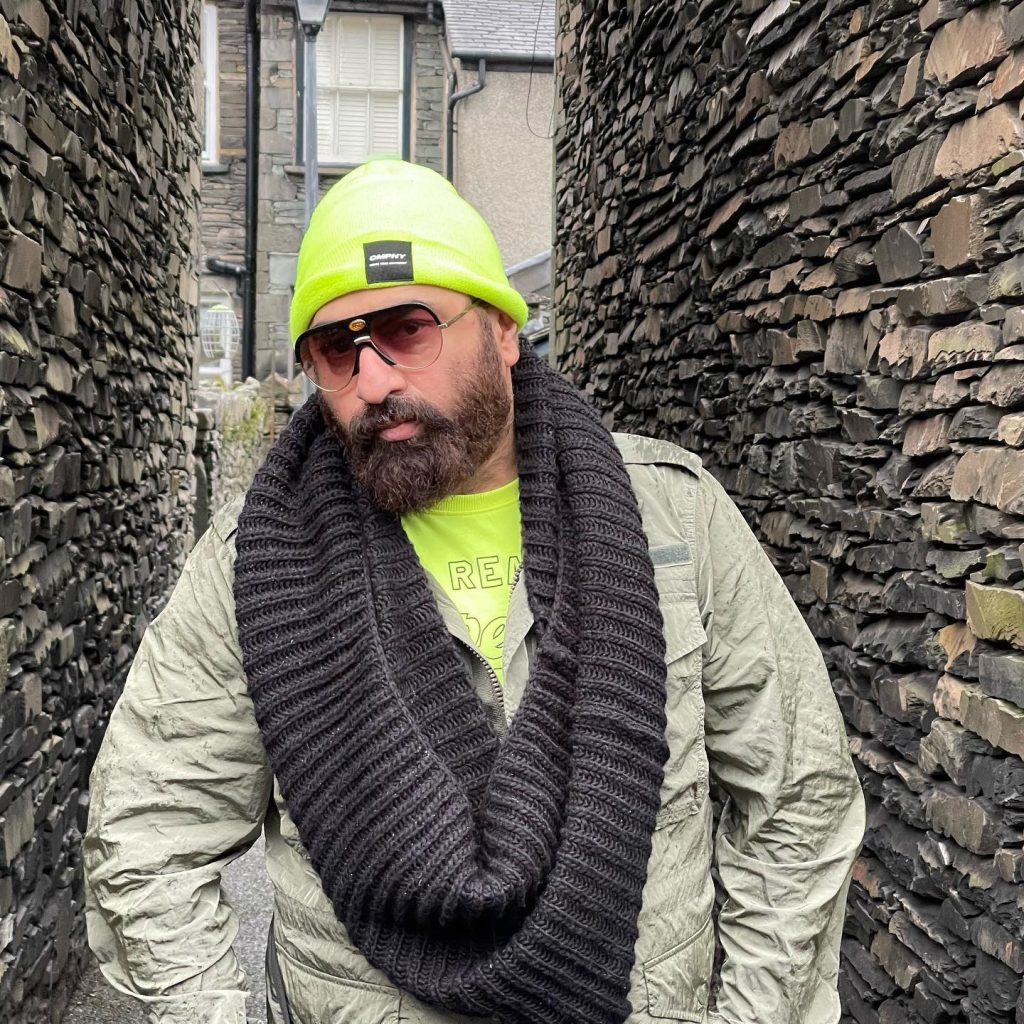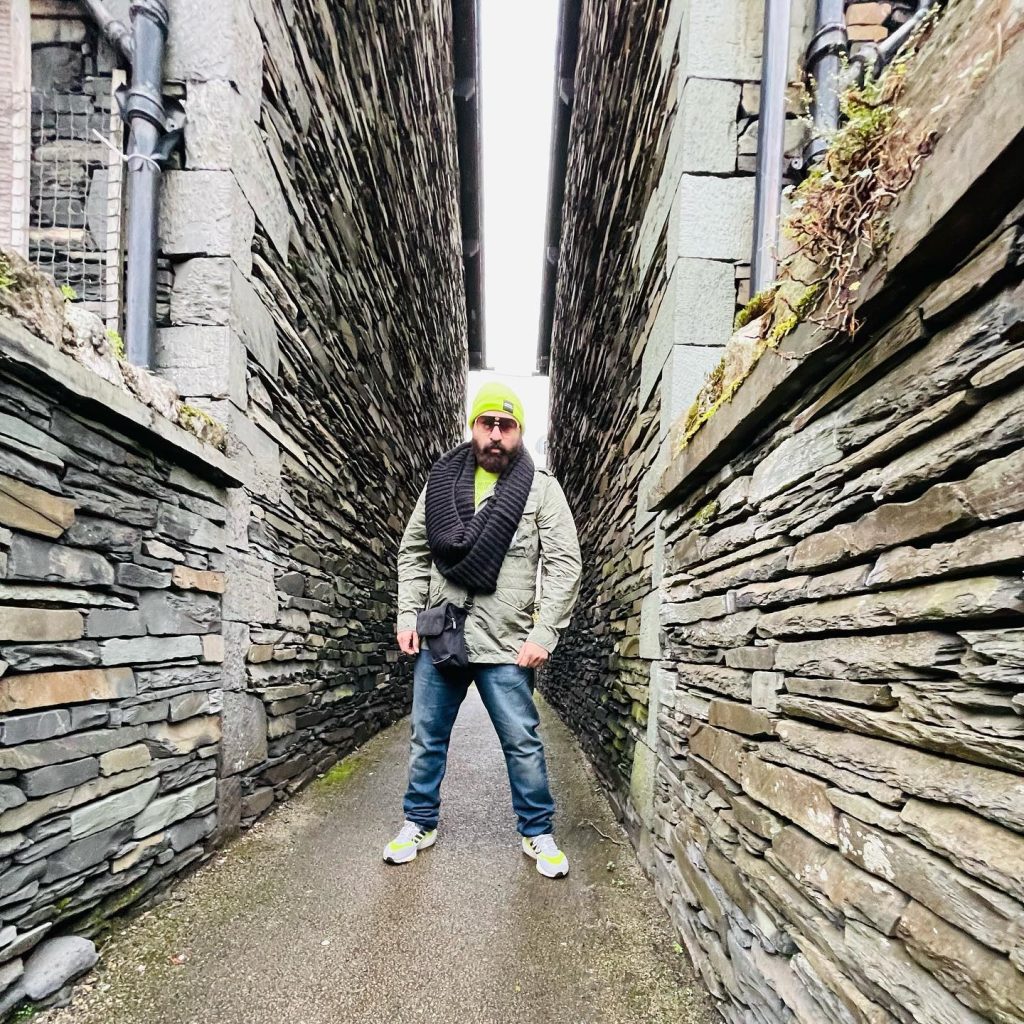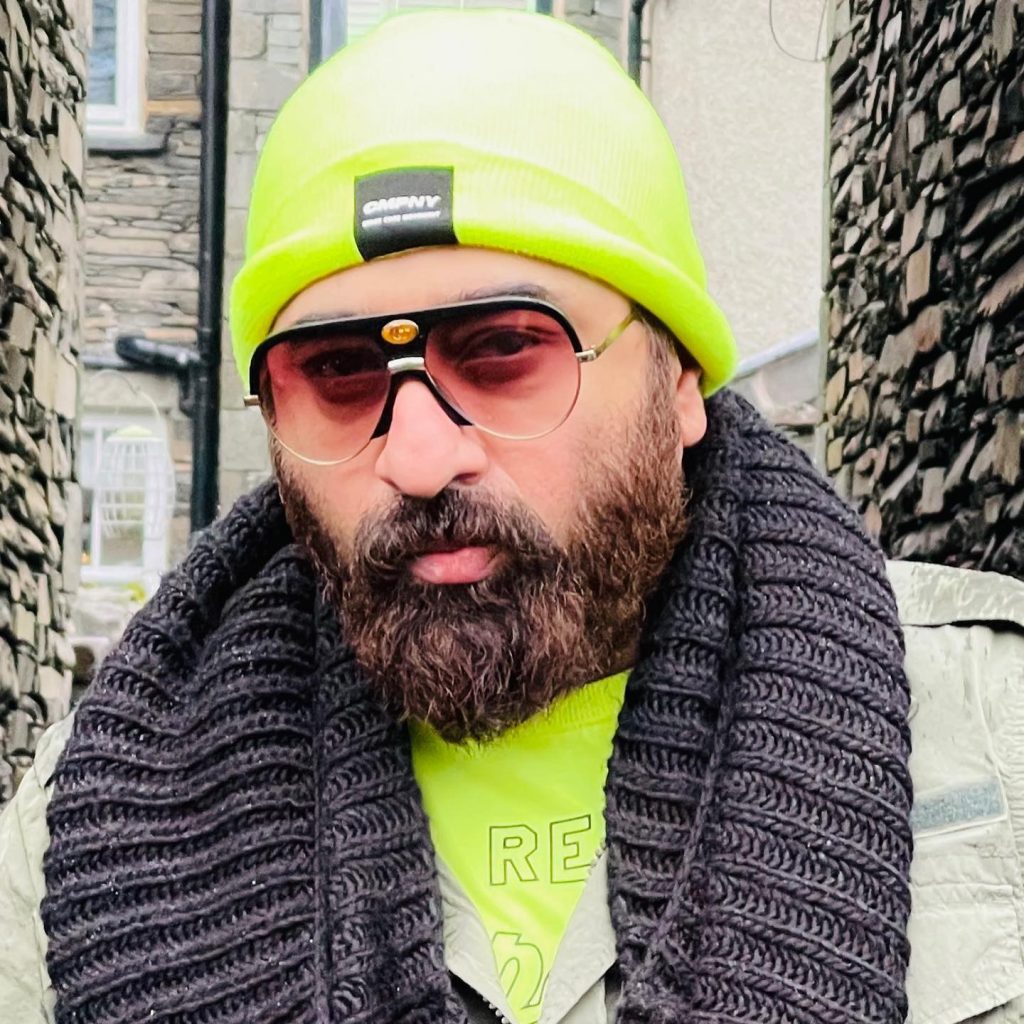 Take a look at Nida's photos, which she captioned, "Small journey to the UK for a BIG thing."