Aiza Awan is a very new actress, having only been in the industry for three years. She had always wanted to be a runway model, but those in charge of the industry advised her to try her hand at acting instead. Her first assignment was with MD Productions, and while it was a minor role, it was the beginning of an illustrious career. 
Here are some of Aiza Awan's most stunning gowns from Yeh Na Thi Hamari Qismat, along with information about the designers.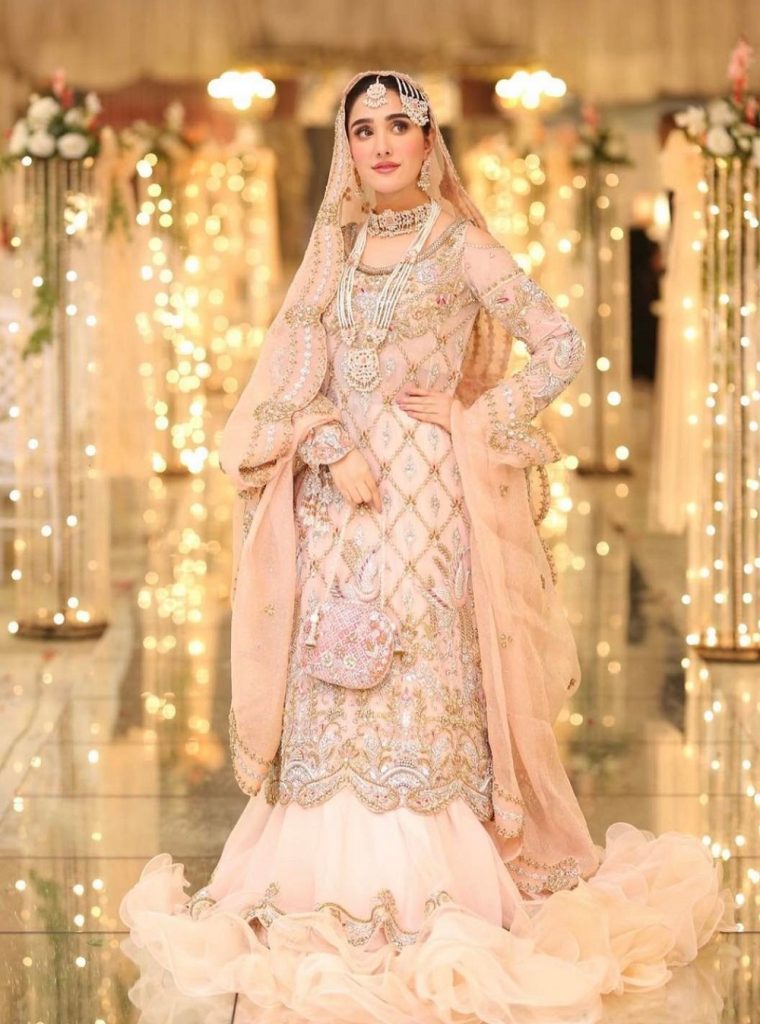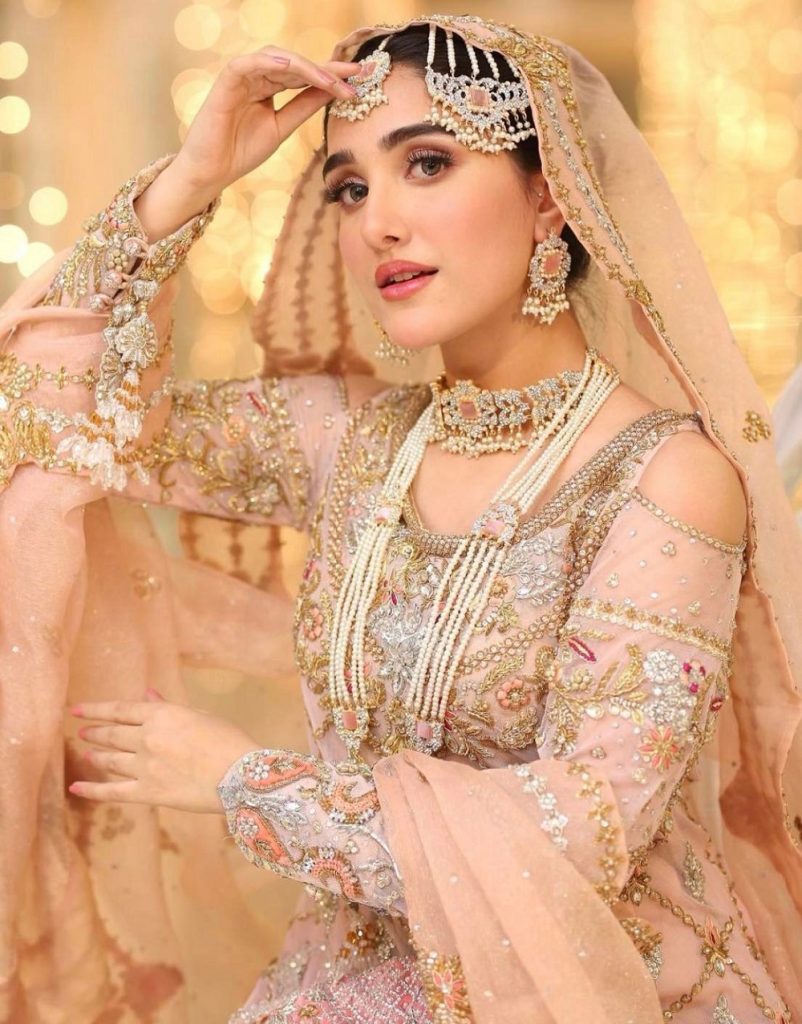 Aiza Awan portrays Alishba in the drama series Yeh Na Thi Hamari Qismat. Alishba is an immature young woman who marries into an ideal household but falls short of her new family's expectations. Because Alishba enjoys dressing up and her vibrant personality, as well as her beautiful looks, are her most obvious characteristics, it was critical for Alishba to always look attractive on-screen. Aiza Awan completed her studies and has remained attractive throughout the ordeal. Her make-up and outfits were meticulously planned and executed.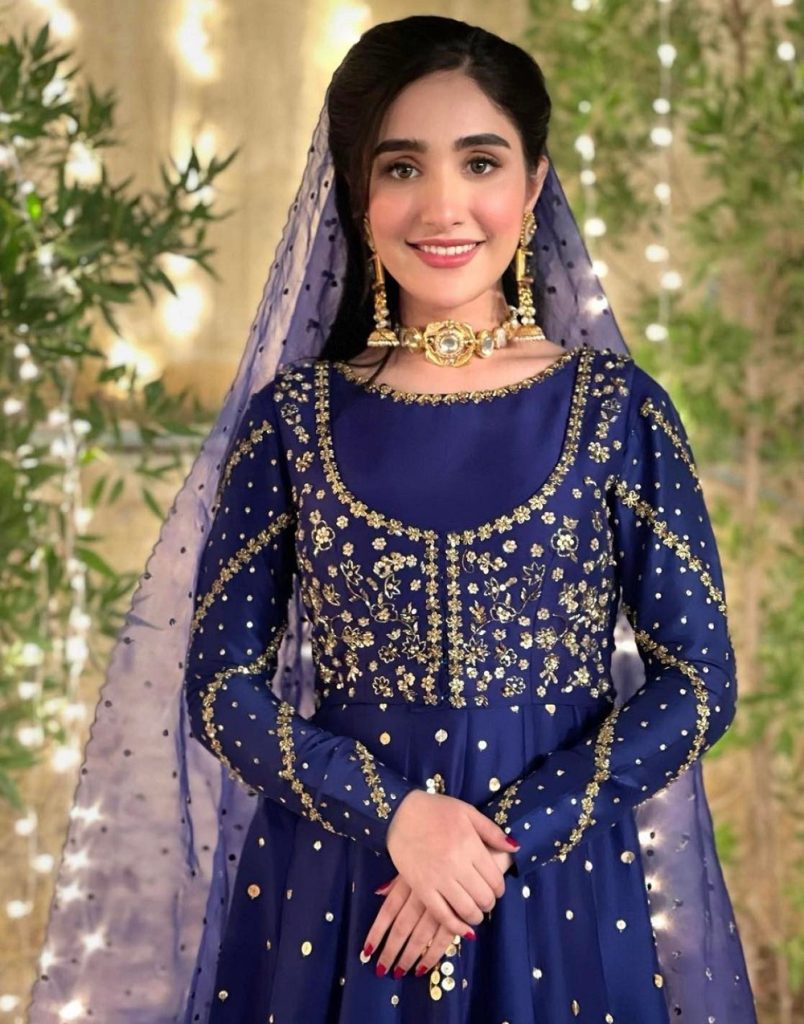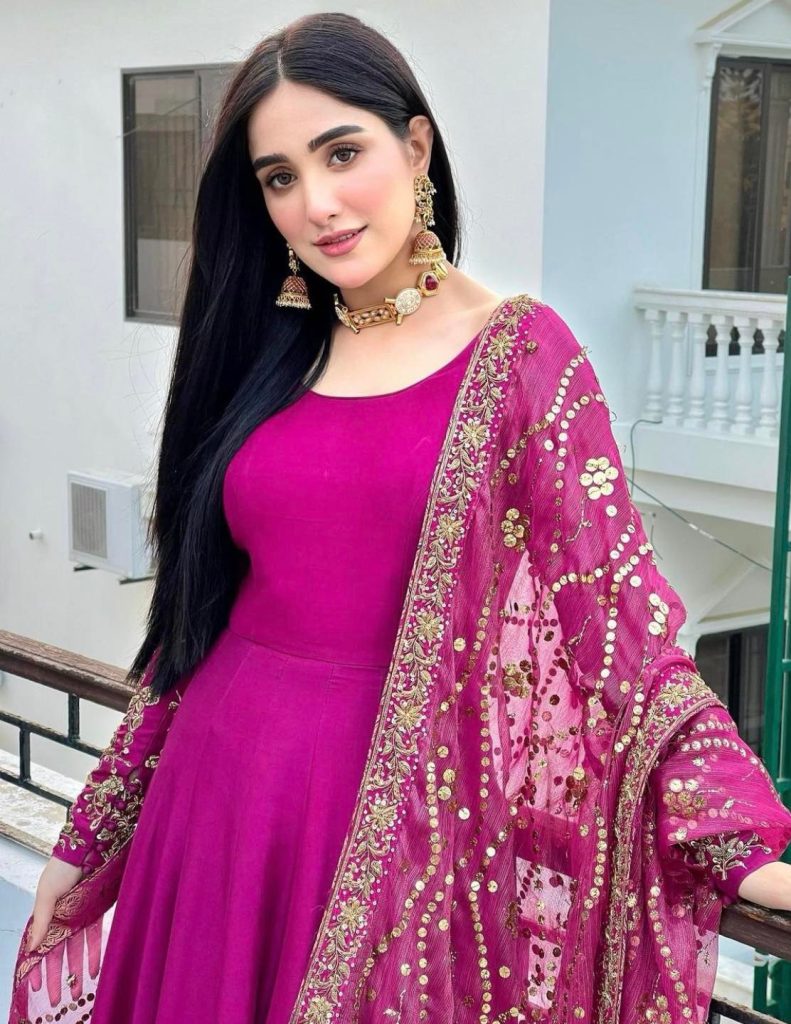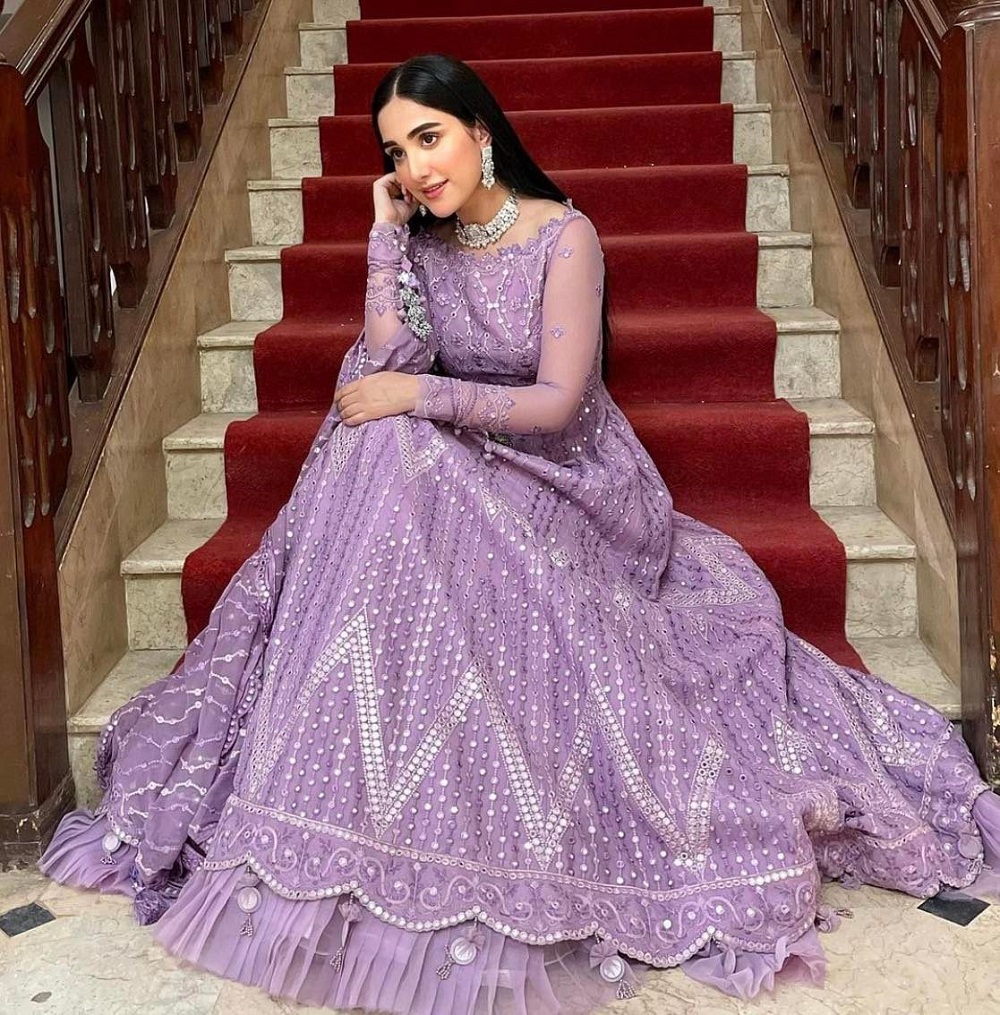 Aiza Awan is popular among viewers not only for her acting abilities but also for her attractiveness. She is passionate about her acting career, which is why she ensures that each of her characters stands out not just in terms of her performance but also in terms of her general appearance in these shows.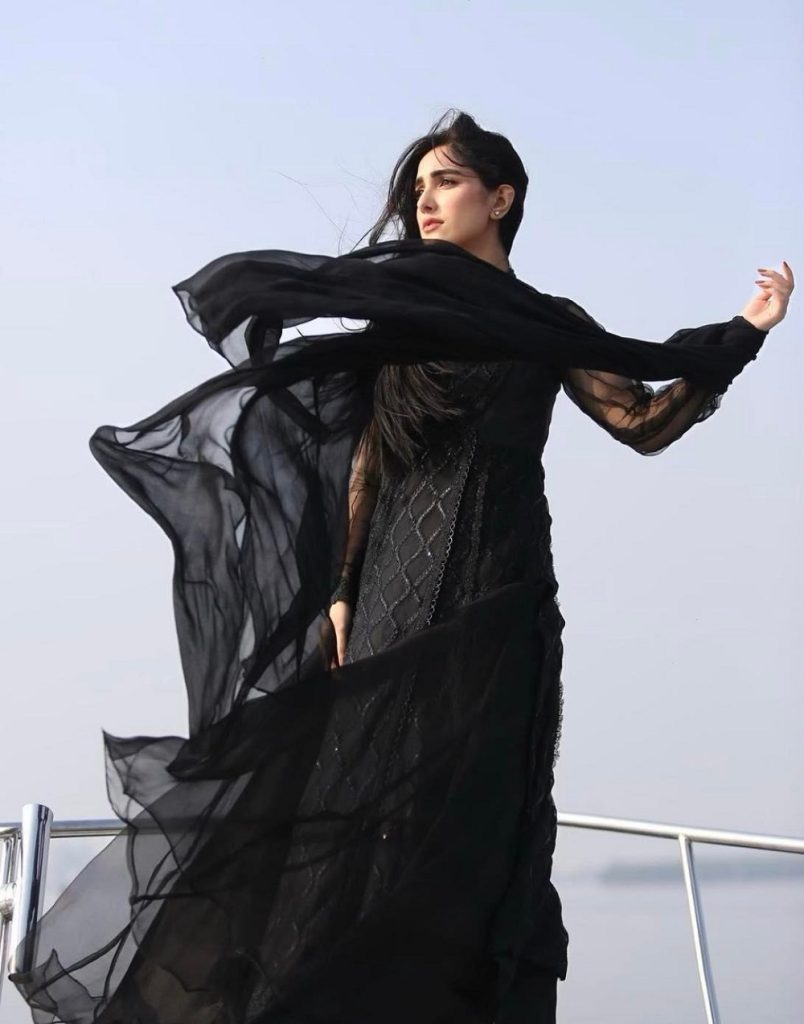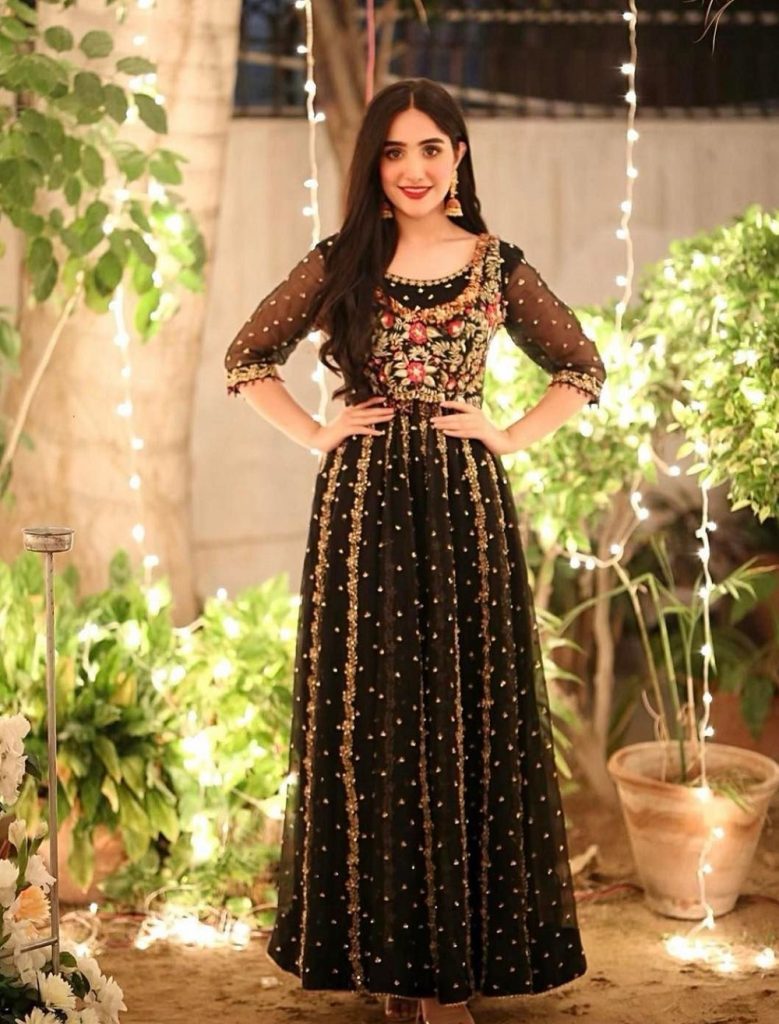 Female fans have already taken notice of the drama's Koti designs. She also wore some of the most exquisite formal costumes in the play, which were made by prominent Pakistani designers.