Celebrities were sighted at Asim Yar Tiwana's daughter's wedding. At the wedding, Imran Abbas, Asma Abbas, Mishi Khan, and others were observed. Asim Yar Tiwana is a well-known celebrity fashion designer and event planner who has prepared many Pakistani celebrities' weddings and has long been involved in the Pakistani entertainment business. Currently, he is the host of a show on Pakistan Television.
Amal Tiwana, Asim Yar Tiwana's daughter, was married yesterday. Asim Yar's brother, Qasim Yar Tiwana, who is also a well-known event planner, coordinated the gorgeous and expensive parties.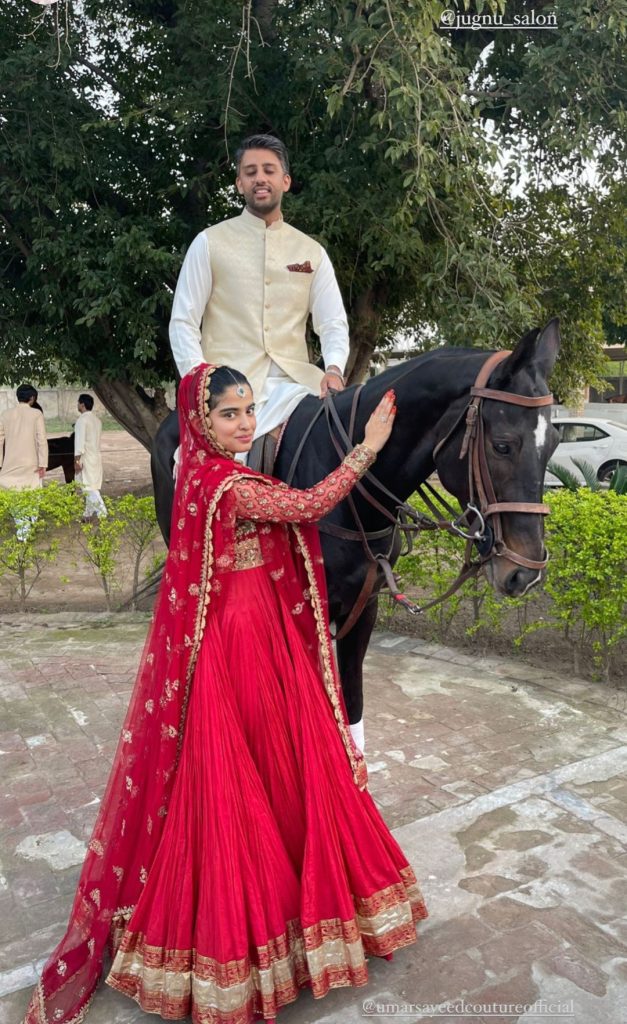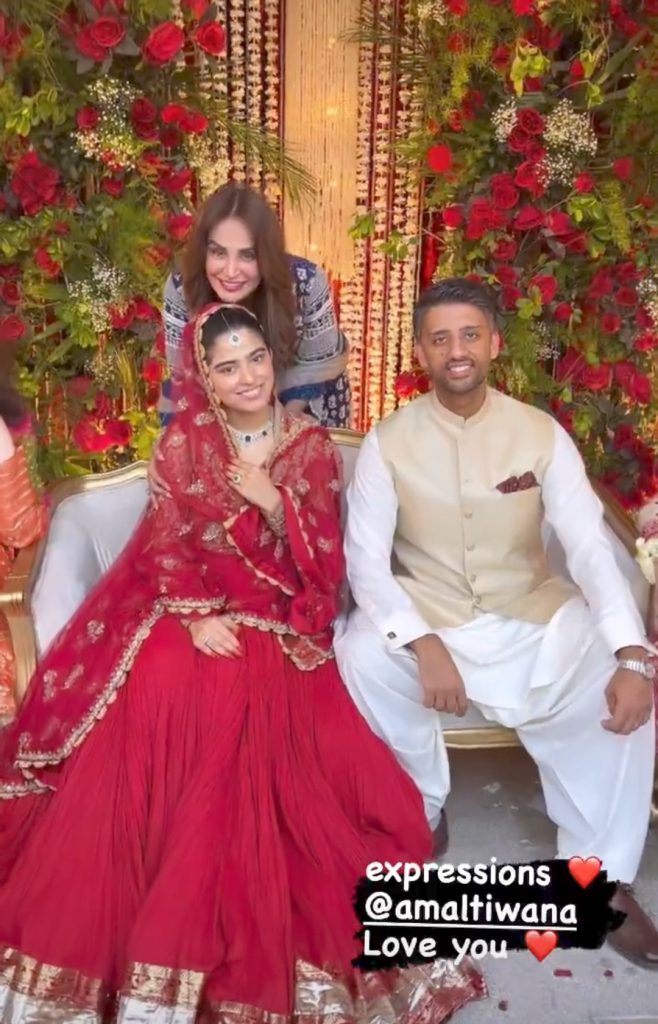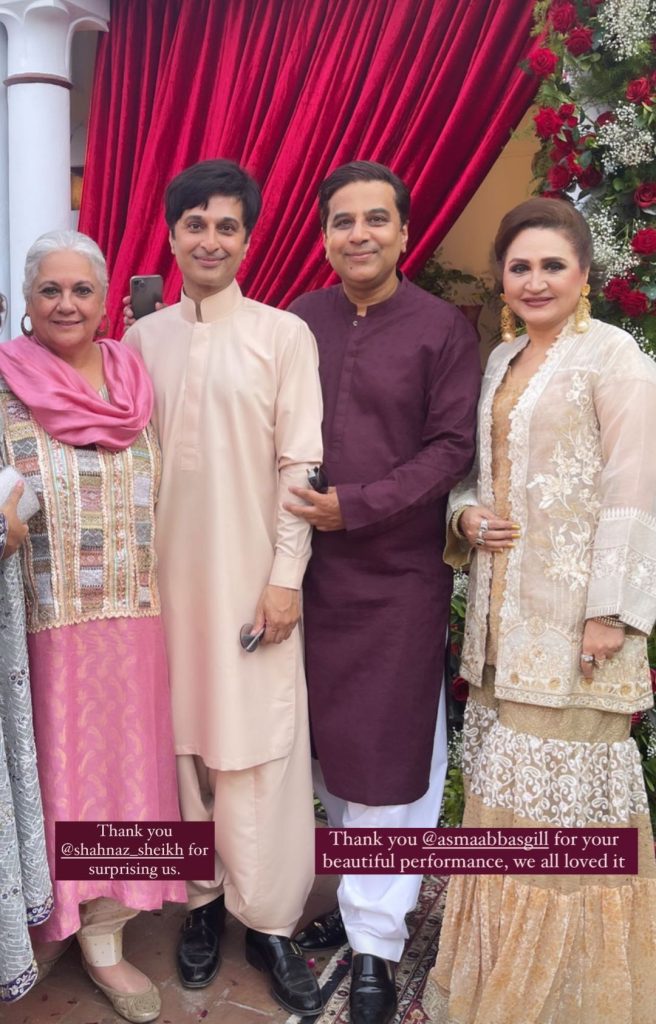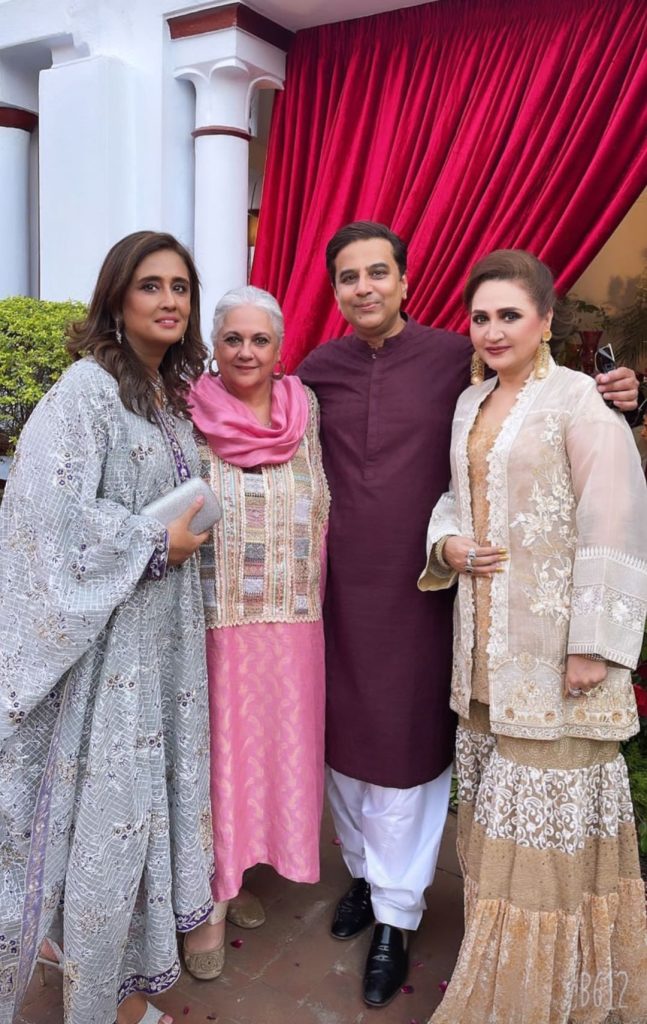 Asimyar Tiwana is a Pakistani fashion designer and host. He's also a professional event planner who works all over the world. Asim has worked in the fashion sector for a long time and is passionate about promoting Pakistan's gentler image. He and Sharmeen Ali are currently co-hosting the famous PTV show Star and Style. That show attracts a large number of well-known media personalities.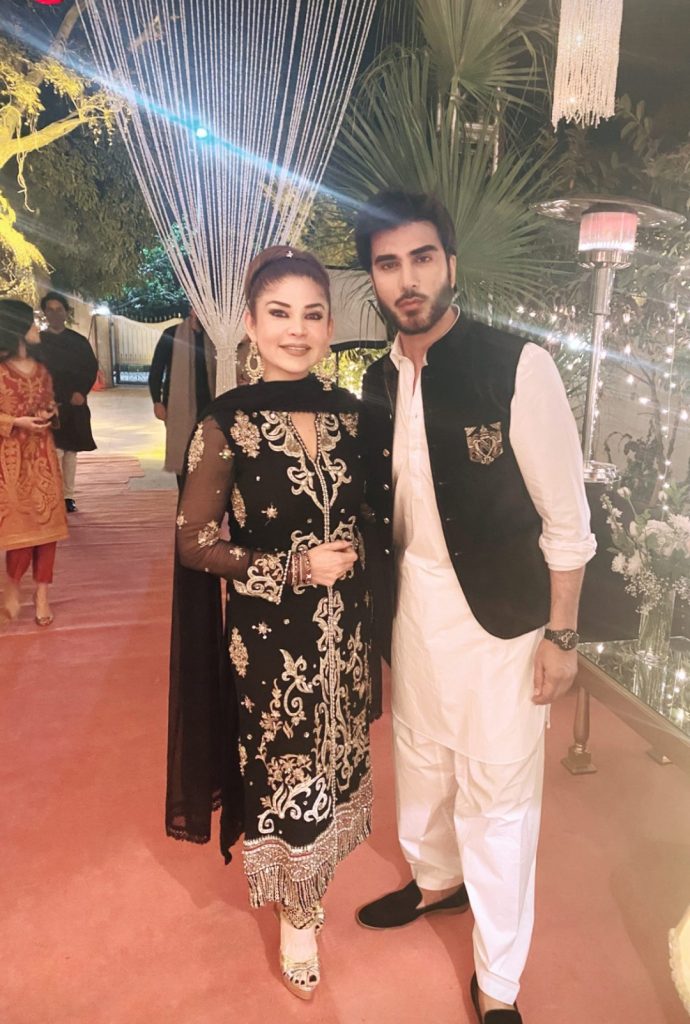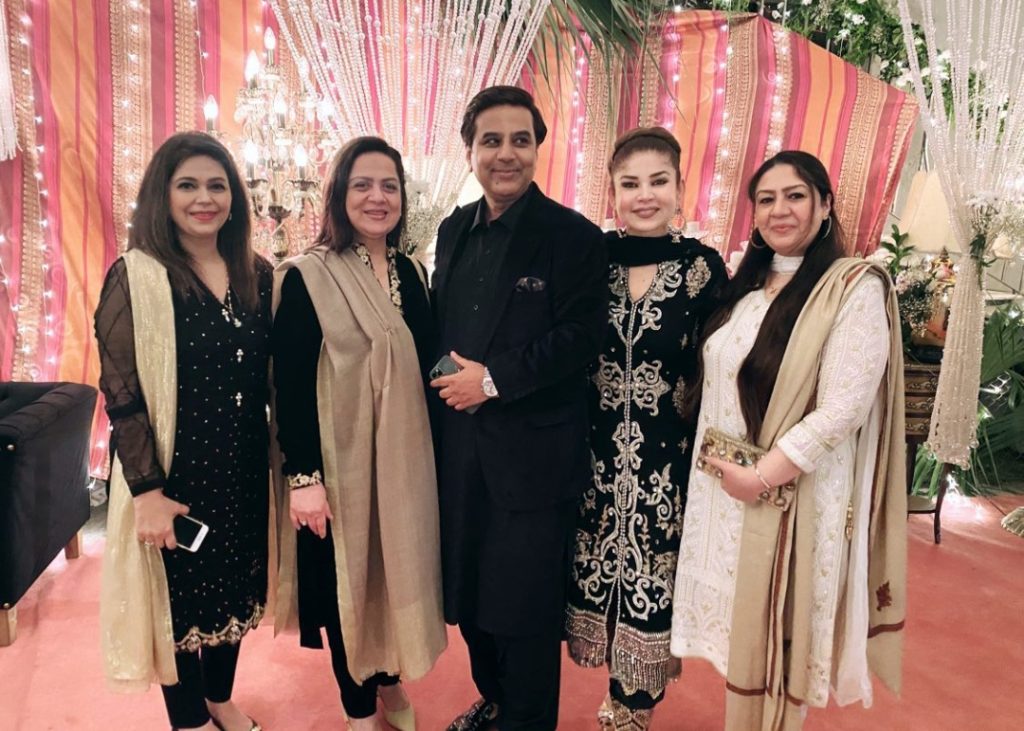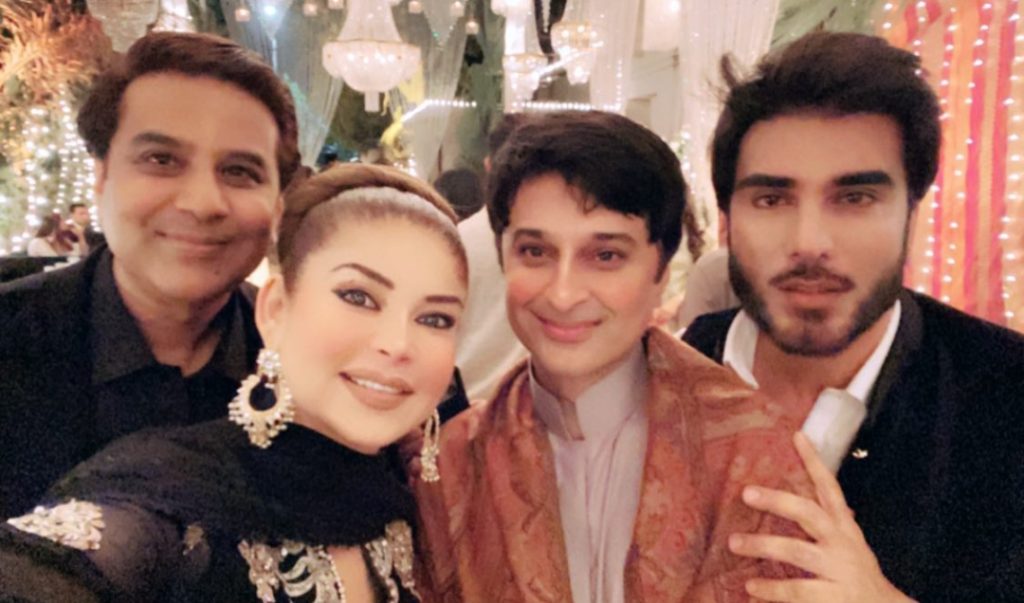 Amal Tiwana, Asim Yar Tiwana's daughter, recently married. Asim's brother, Qasim Yar Tiwana, one of Pakistan's leading event planners, organized his daughter's opulent Nikkah celebration. Qasimyar also shared photos of himself with his niece, Amal. The set-up was spectacular, extravagant, and lovely. A large number of media figures attended the various activities of Asim Yar Tiwana's daughter's wedding.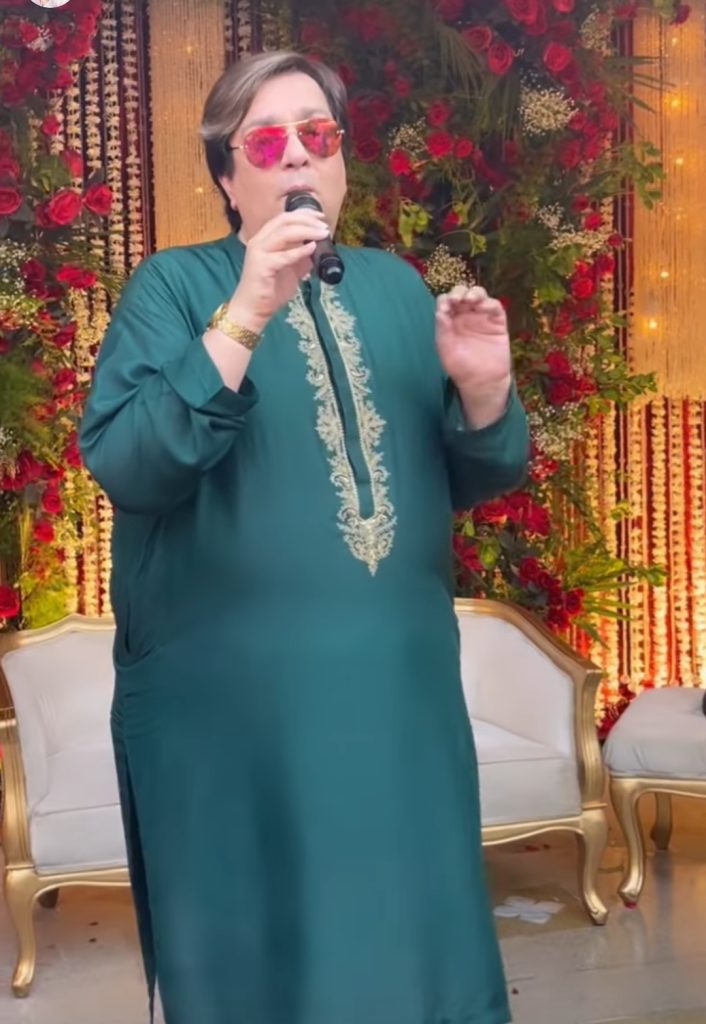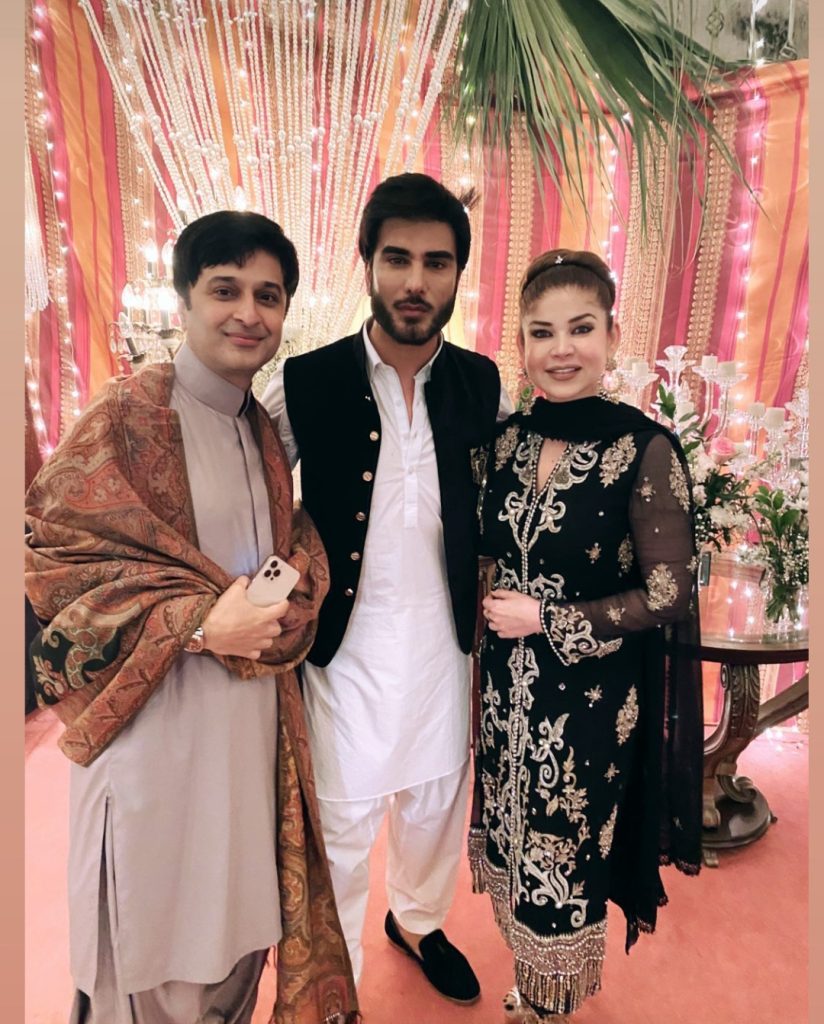 Mishi Khan and Imran Abbas uploaded photos from the Grand Dholki Dinner a few days ago. Mehreen Syed and Qasimyar uploaded photos from Nikkah Day the day before yesterday. At the ceremony, Asma Abbas and Shehnaz Sheikh were also present. The event was hosted by Asimyar Tiwana and Qasimyar Tiwana.
 Here are all of Nikkah and Dholki's photos.