Ahad Raza Mir is Pakistan's heartthrob. After their series, Yakeen Ka Safar premiered, his record-breaking chemistry with co-star, and subsequently wife, actress Sajal Aly went viral. After that, Ahad's Dr. Asfi became an overnight sensation. Ahad Raza Mir has also worked in theatre and is the first brown actor to portray Hamlet. For his portrayal, the actor was also recognized with an award.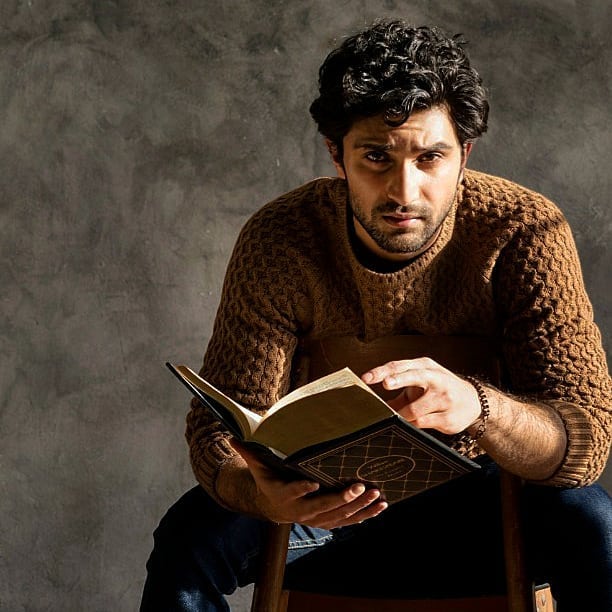 Ahad Raza Mir is about to embark on a new chapter in his professional life. He's been cast in the Resident Evil series on Netflix. The series will feature a unique plot, although it will definitely be based on the game. The character of Ahad Raza Mir is yet to be revealed, but we may expect to see him on Netflix shortly.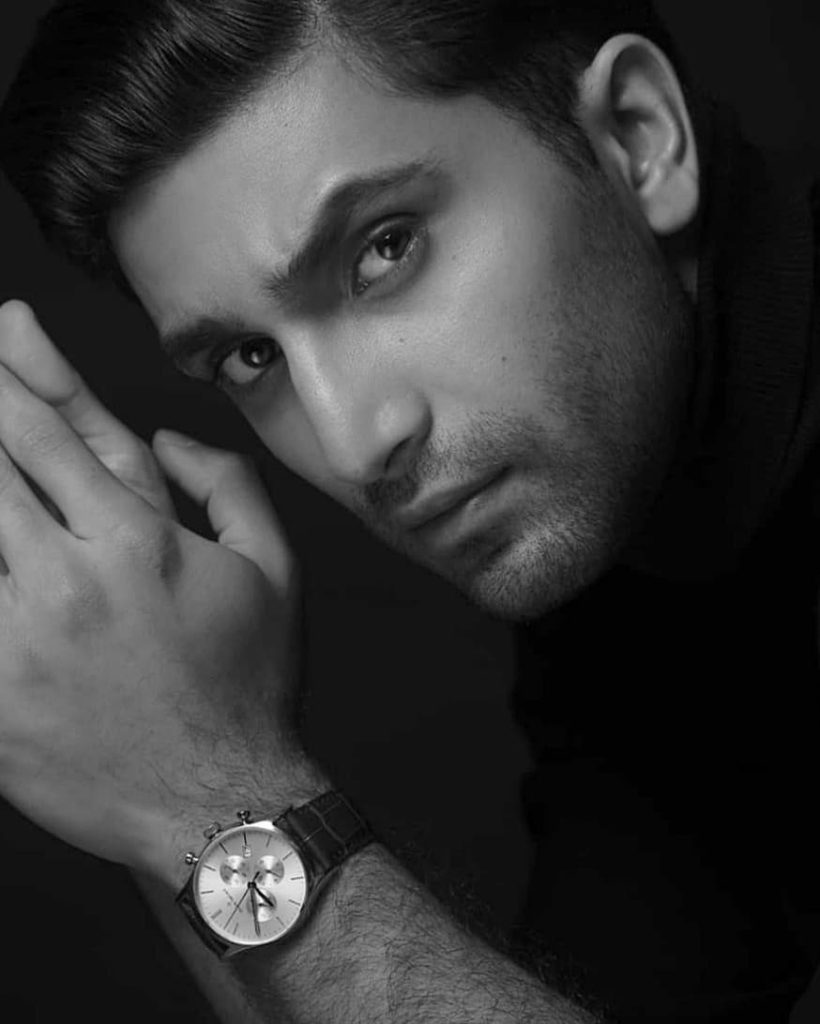 Ahad Raza Mir is a talented Pakistani actor who has worked in the media sector for a number of years. Fans adore his dramas and are eager to see him again. Aangan, Yaqeen Ka Safar, Sammi, Yeh Dil Mera, and Ehd E Wafa are some of his most popular dramas.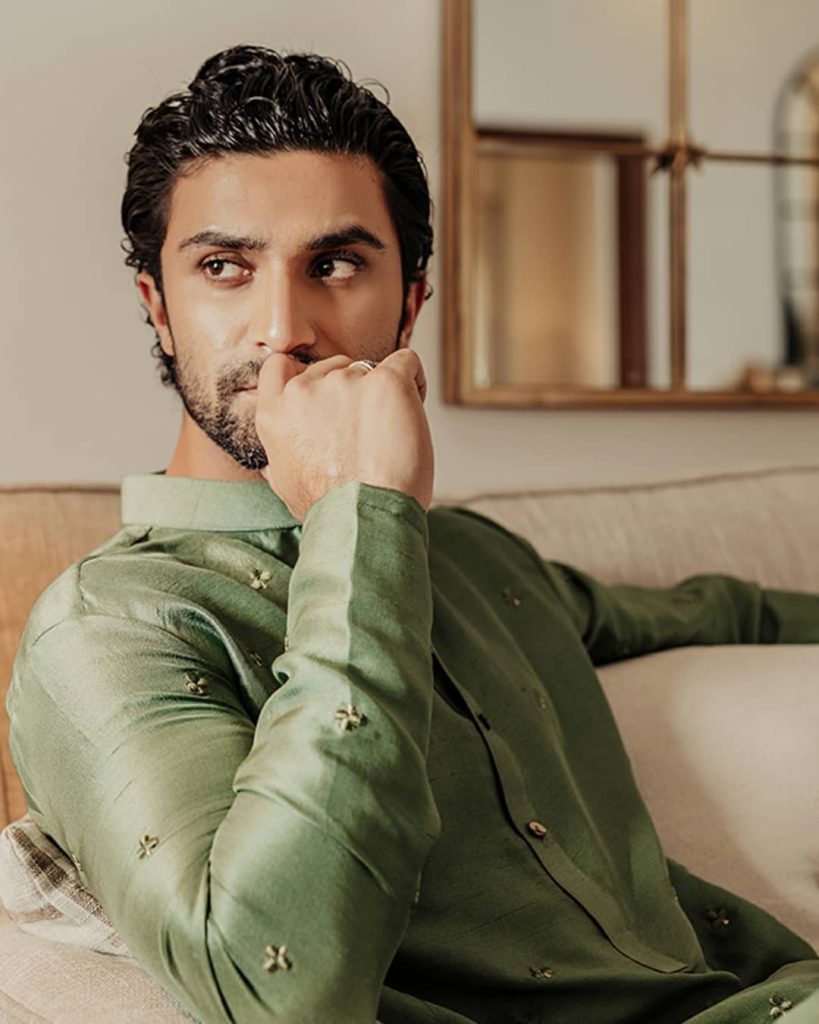 The actor is now in the headlines for his next Ramadan play, which he will perform alongside Ramsha Khan. Ahad Raza Mir's admirers want to know more about him, but he doesn't reveal much about his personal life. The actor was seen in a few private meetings a few days ago, but he didn't discuss his personal life there.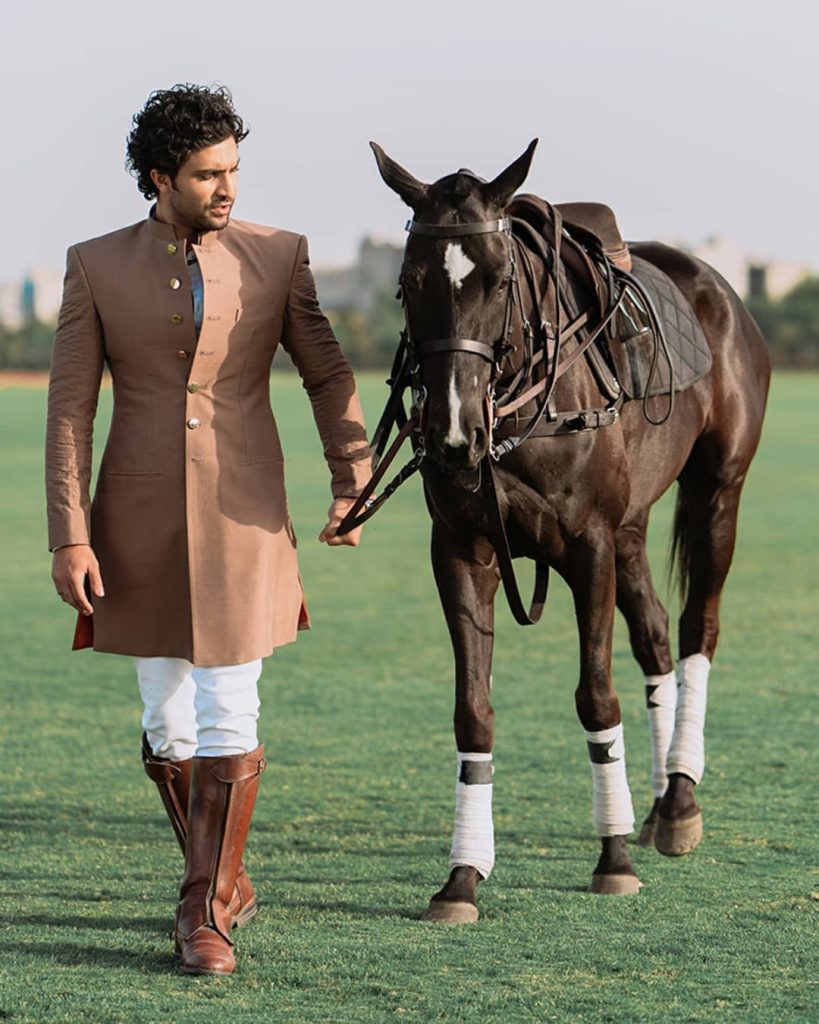 Fans are looking forward to seeing Ahad on Netflix: