Imad Wasim is a well-known cricketer from Pakistan. He is a left-handed all-rounder who now plays cricket in all formats. Imad is also an important member of the PSL. He is a member of the Karachi Kings.
Take a look at these photos from Inaya Imad Waseem's birthday celebration.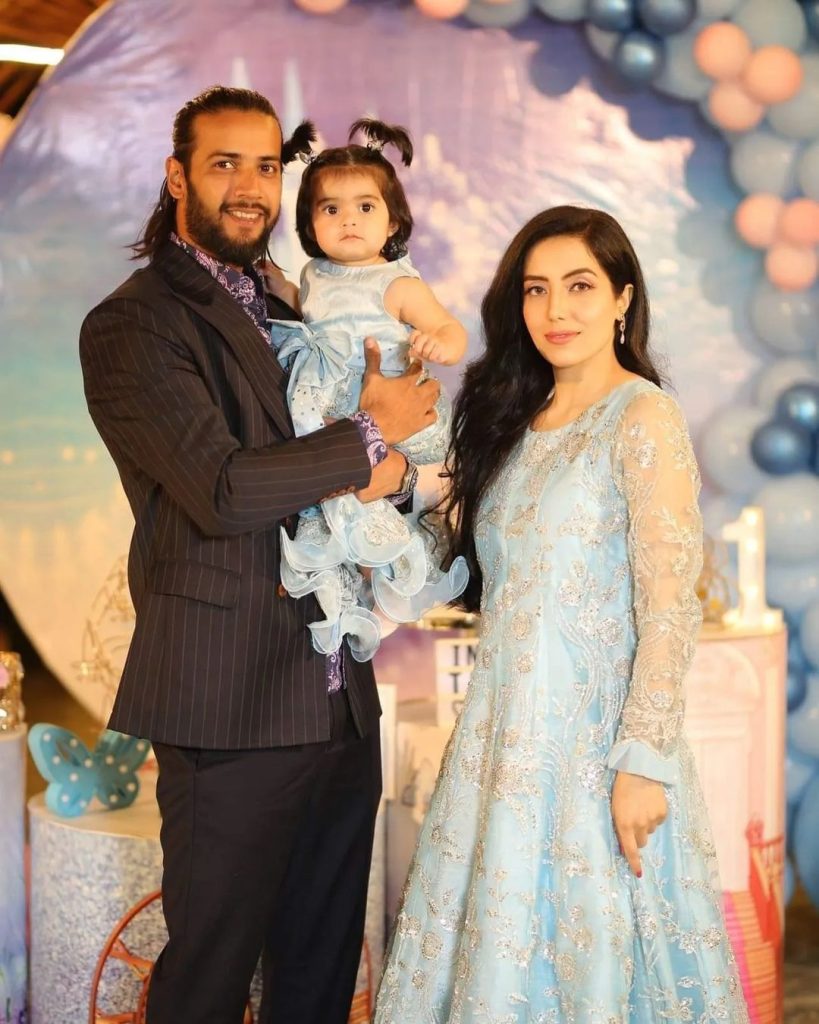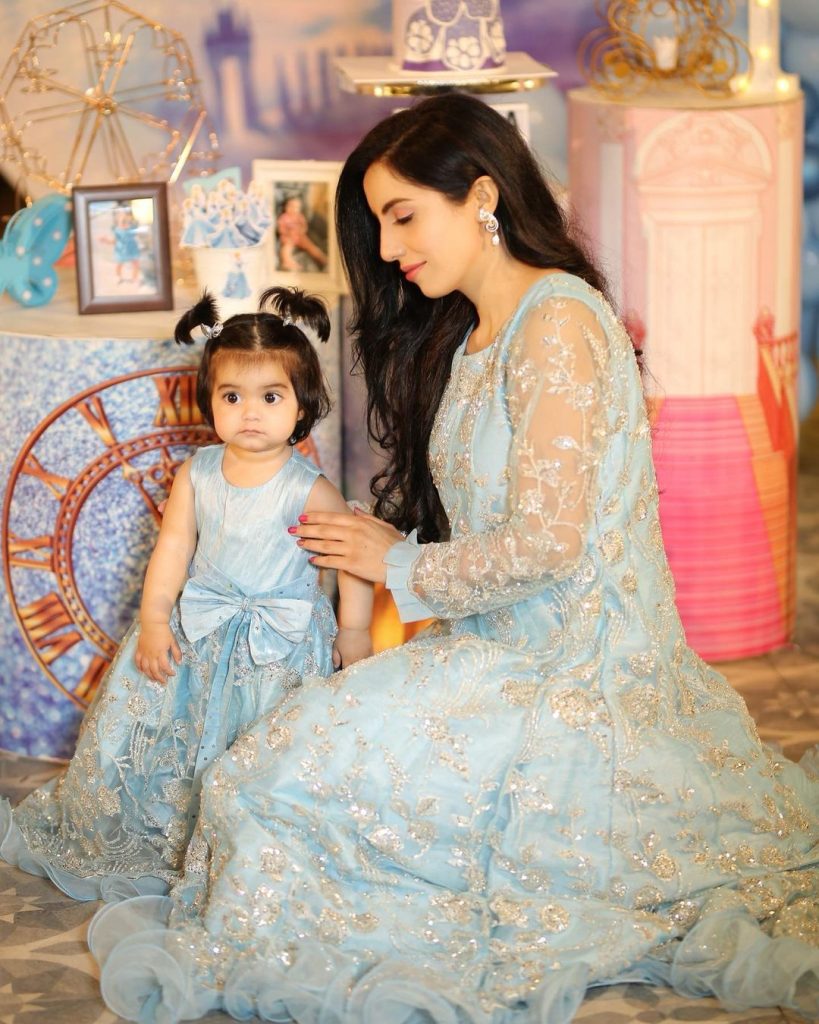 Imad Wasim is married to Sannia Ashfaq, and they have a beautiful daughter named Inaya Imad Wasim. The couple frequently share photos of their daughter. Sannia and Imad adore spending time with their adoring daughter. With her daughter, they also exchange cute photos.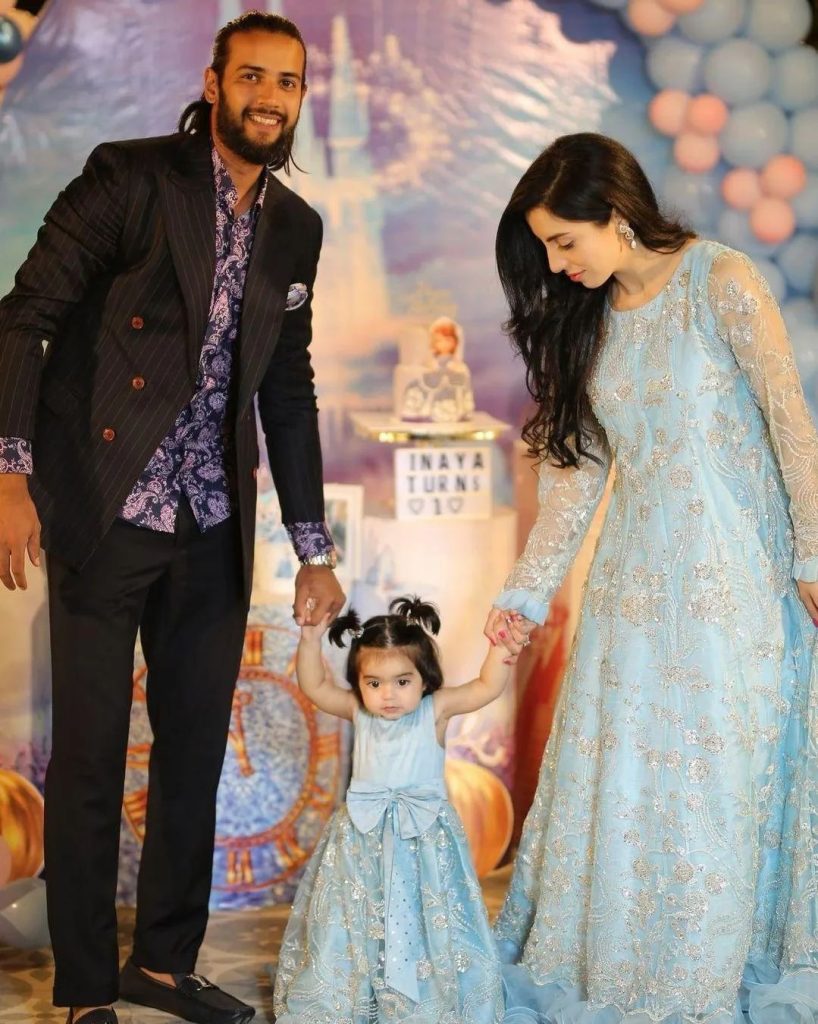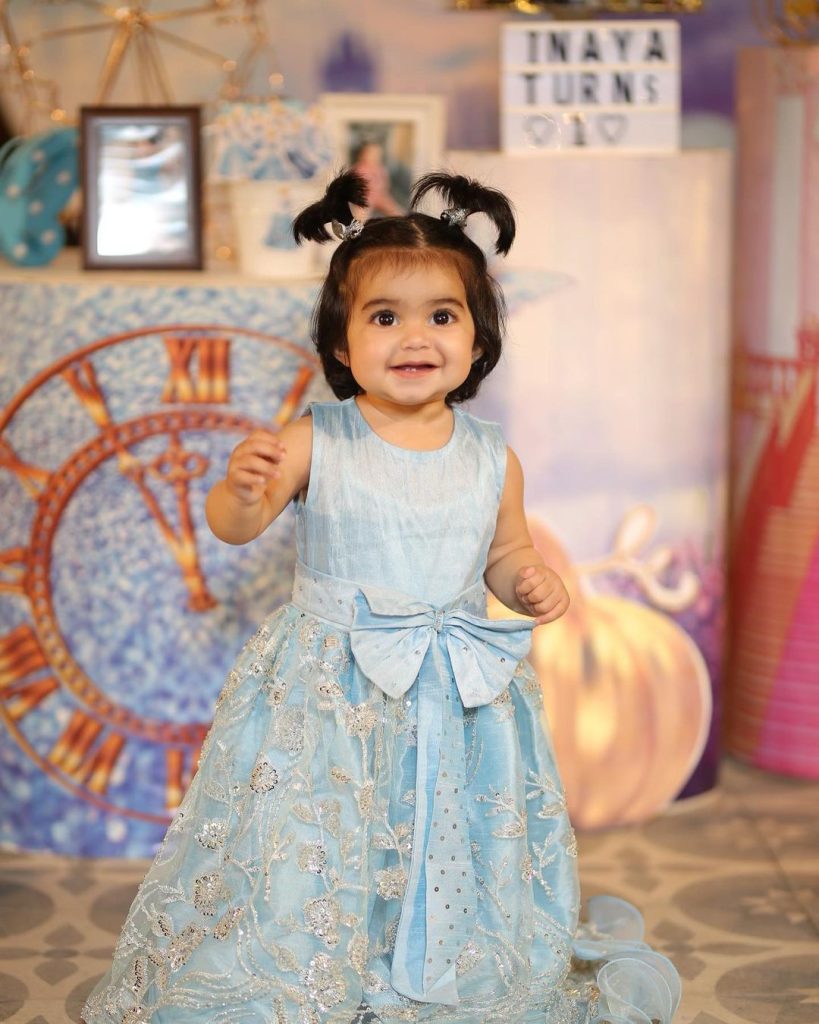 The pair recently shared photos of Inaya Imad Wasim's first birthday on Instagram. It was a lovely birthday setting, and Inaya Imad Wasim looked stunning in her blue gown. Sannia Imad was twinned with her daughter as well. Awais Javed Photography handled the photography.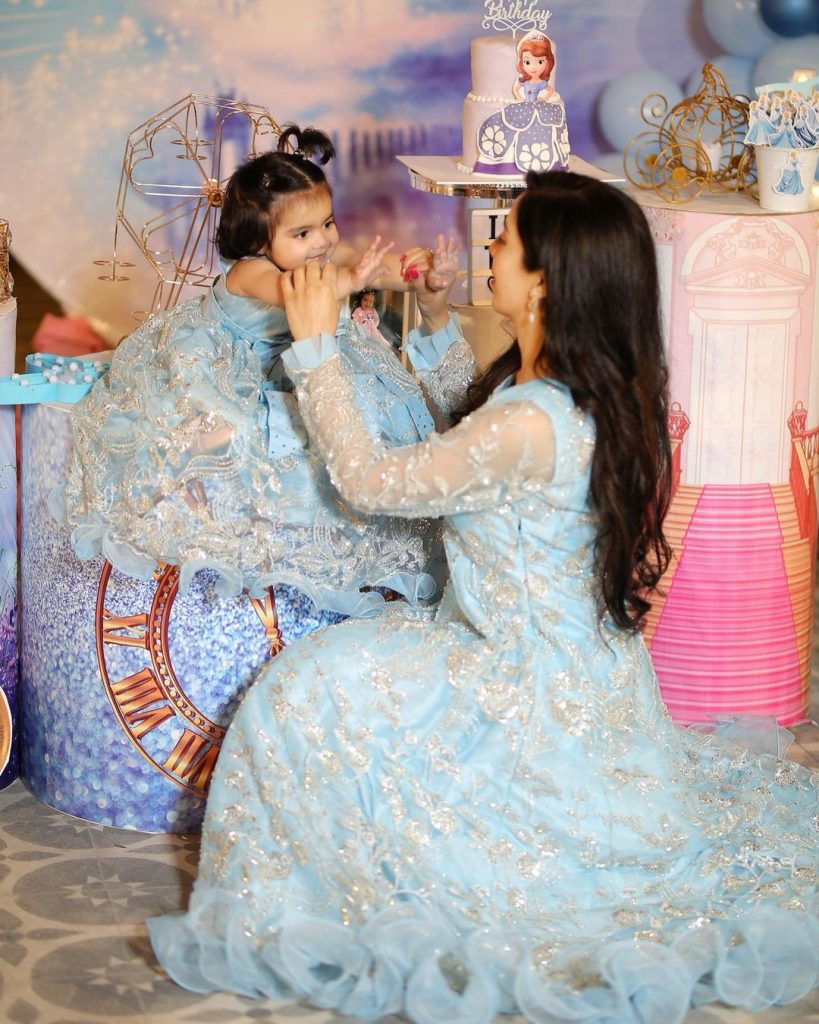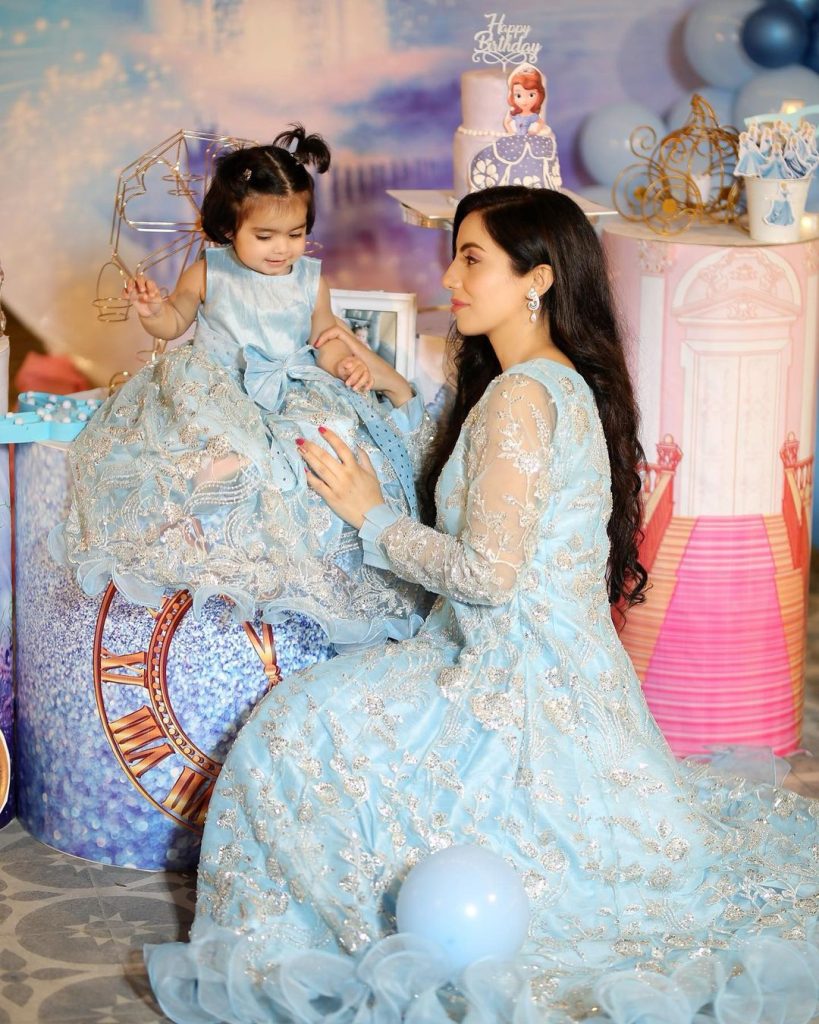 Sannia Imad also expressed gratitude to friends who came to celebrate their birthday with them. "Inaya turns one!" wrote Sannia. "Thank you to every one of our friends and family who came to help us celebrate her first birthday, as well as for the wonderful presents. You all made our princess feel so special! 1"