Nabeel Shahid is a Pakistani actor and producer who is young and dashing. Nabeel hasn't appeared in many plays, but the work he's done so far is admirable. Nabeel Shahid has gained a lot of attention after his current drama series, "Aakhir Kab Tak." In a lovely wedding ceremony, Nabeel Shahid, an actor, married Alisha Pasha, a non-artist.
Take a peek at the stunning photos of Nabeel and Alisha we've gathered for you!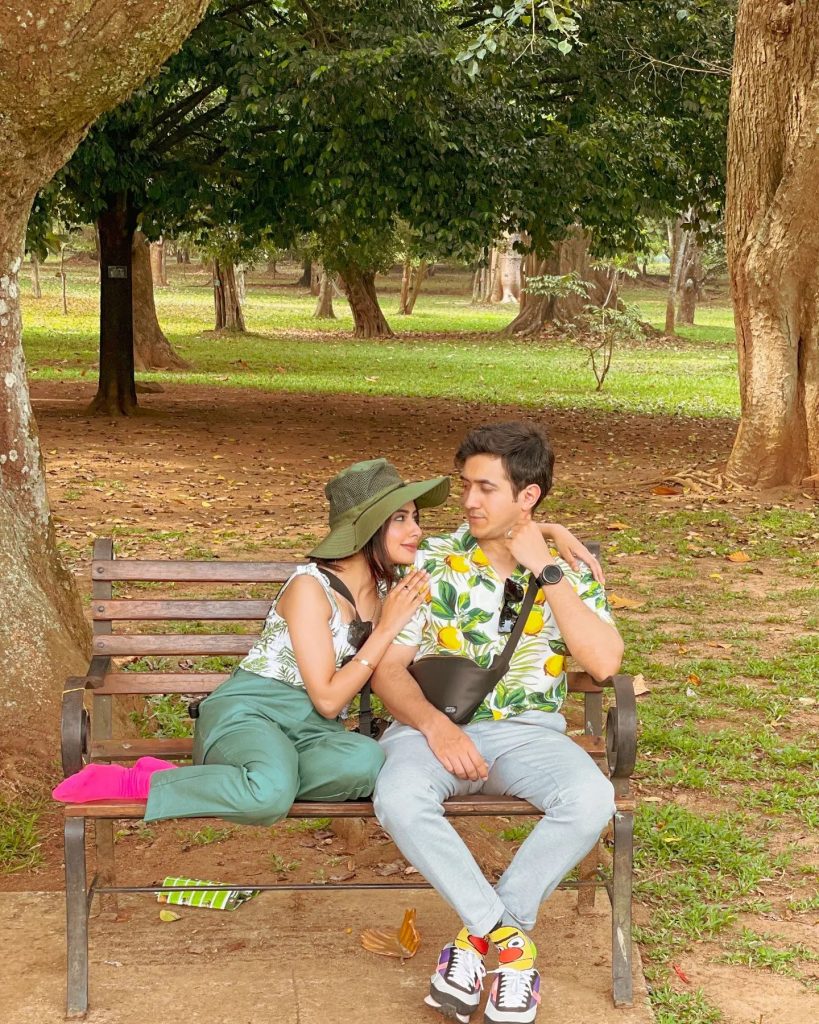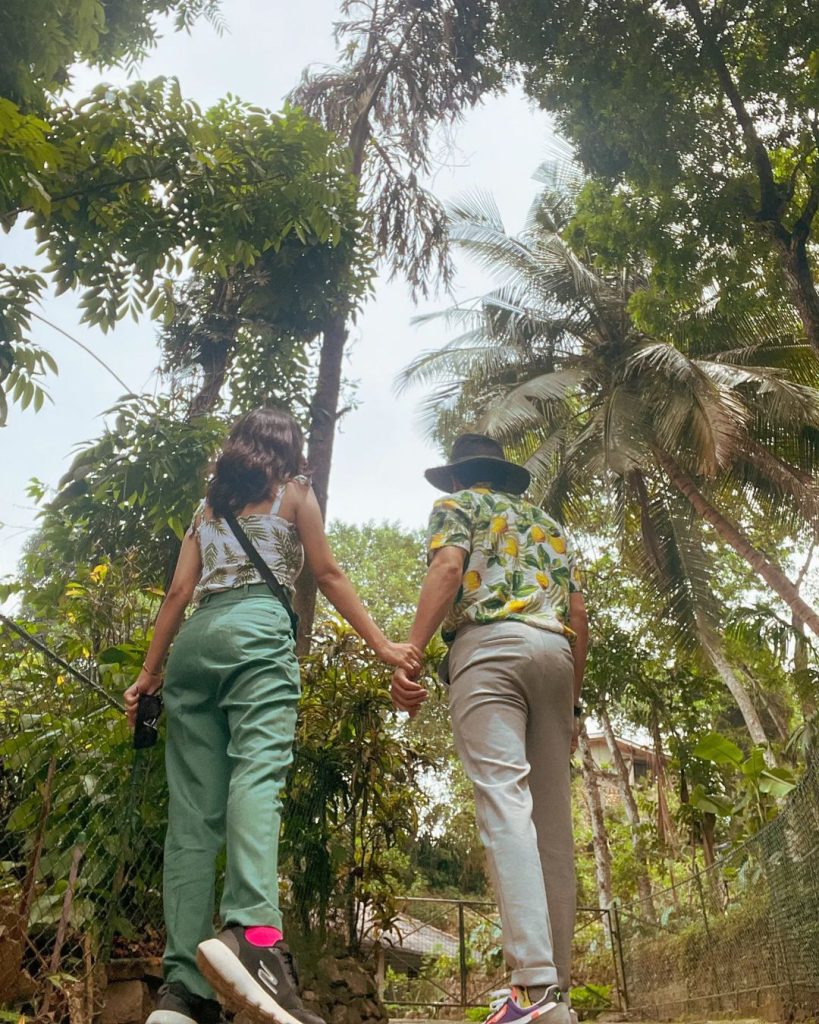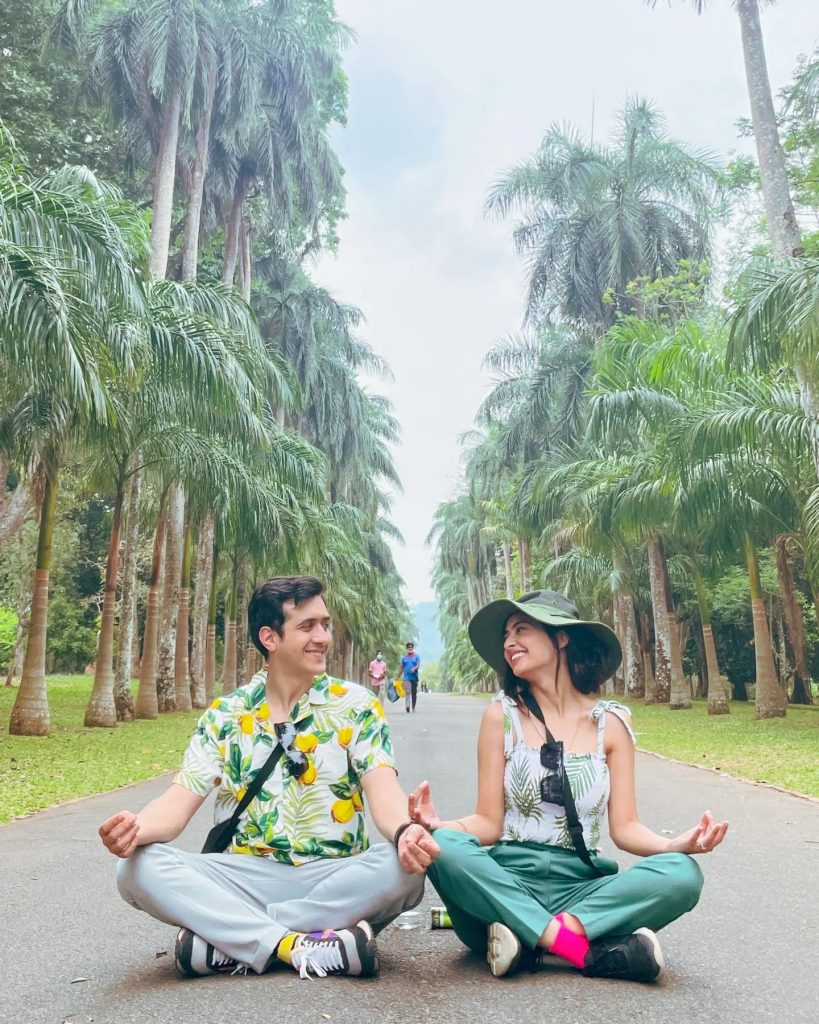 Nabeel Shahid and his wife Alisha Pasha landed in Sri Lanka for their honeymoon recently. The star of "Aakhir Kab Tak" took to Instagram to offer breathtaking photos from his recent vacation to Sri Lanka. The couple continues to set couple goals around the world as they vacation in style while visiting some of Sri Lanka's most beautiful spots.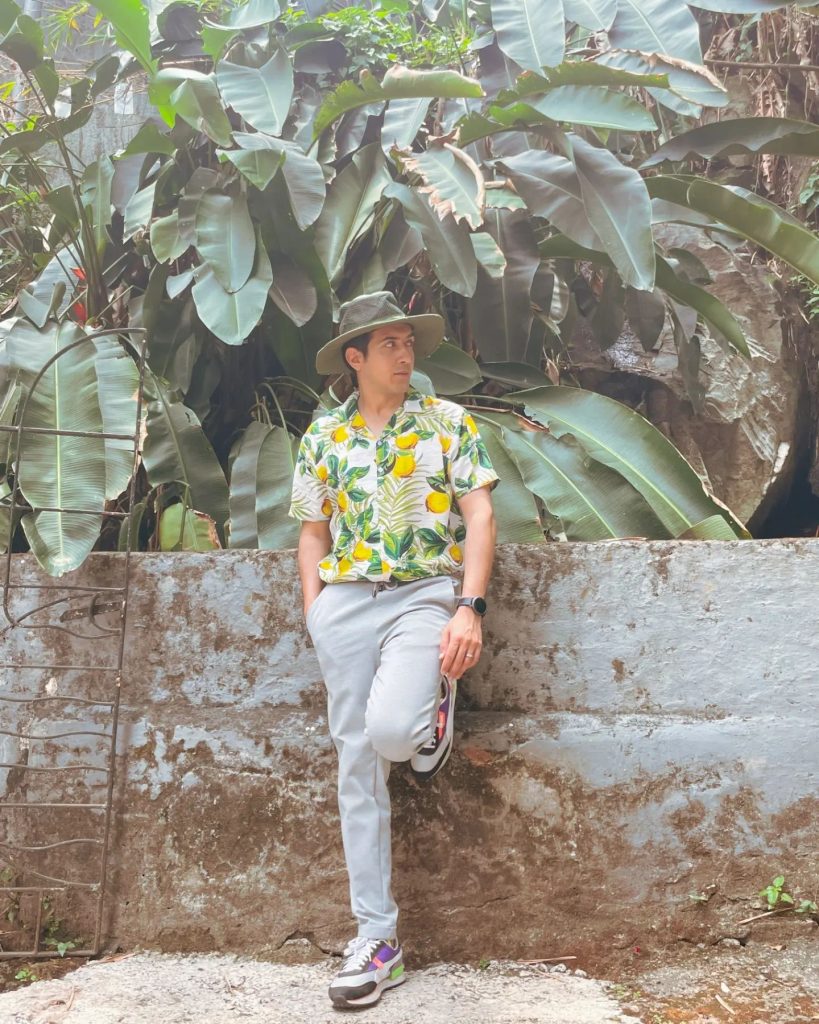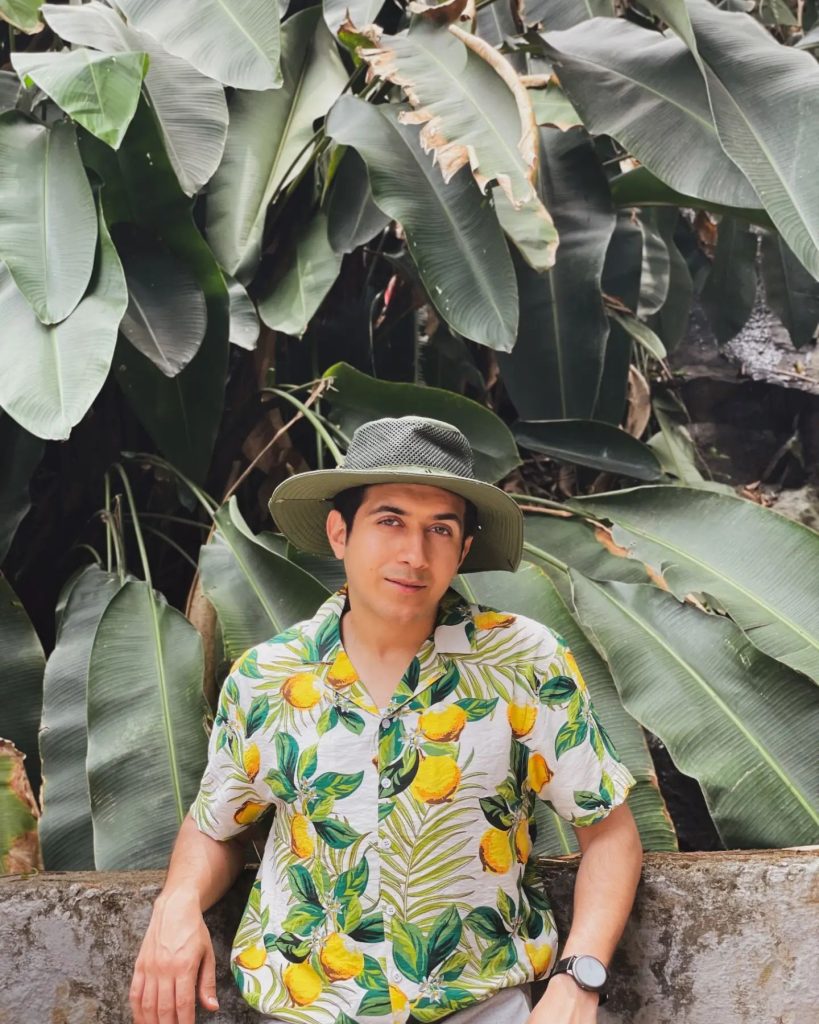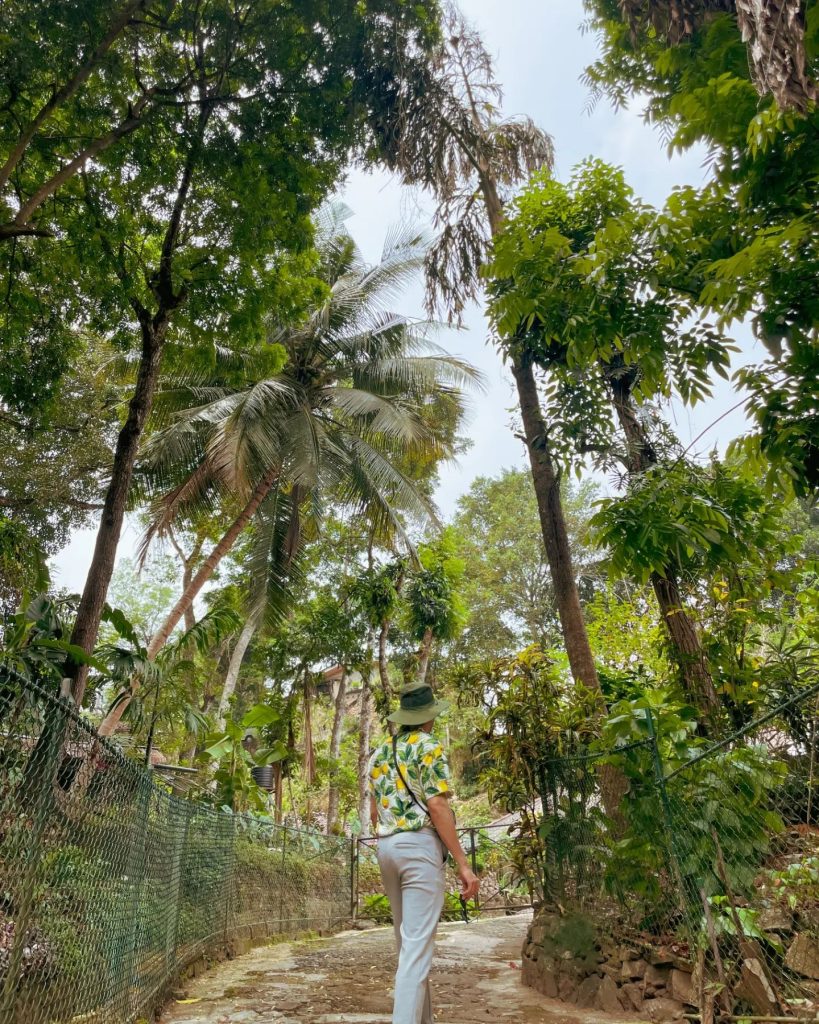 Nabeel bin Shahid is a model and an up-and-coming actor in Pakistan's entertainment business. He has appeared in a few dramas, yet all have praised his acting abilities. Nabeel Shahid played Bisam in the drama series "Aakhir Kab Tak," which aired on HUM TV recently. In addition, he has appeared in several Pakistani drama series, including "Zakham," "Tera Mera Rishta," and "Ali Ki Ammi."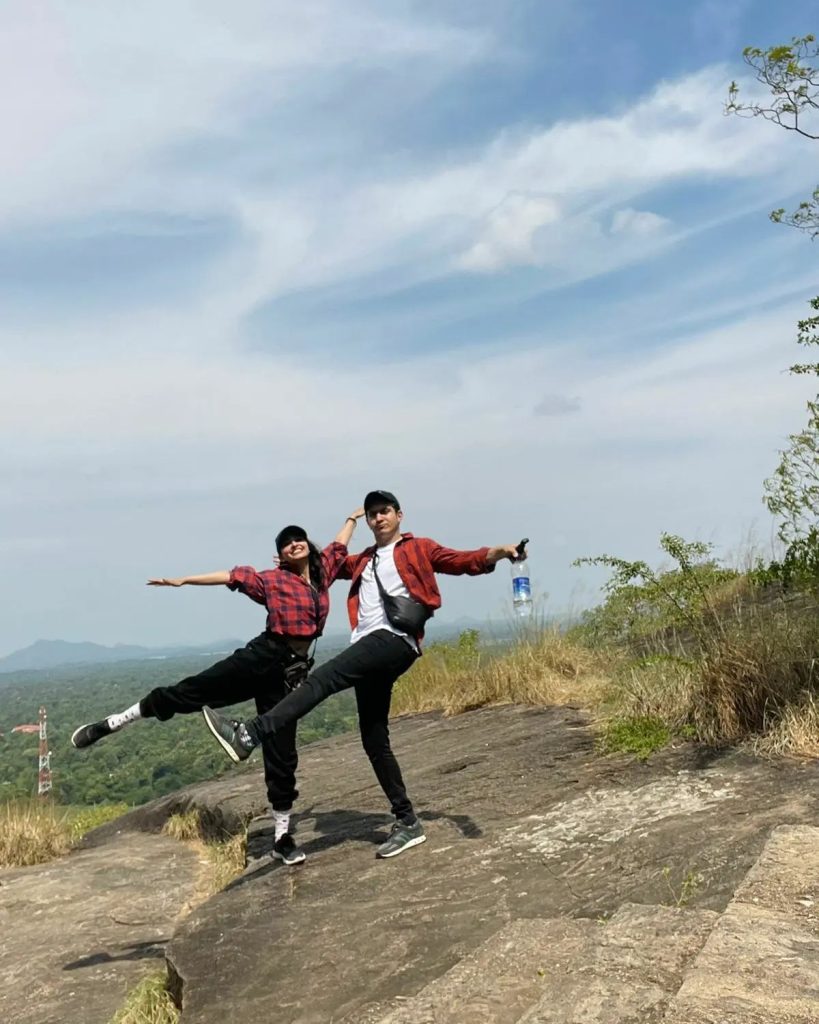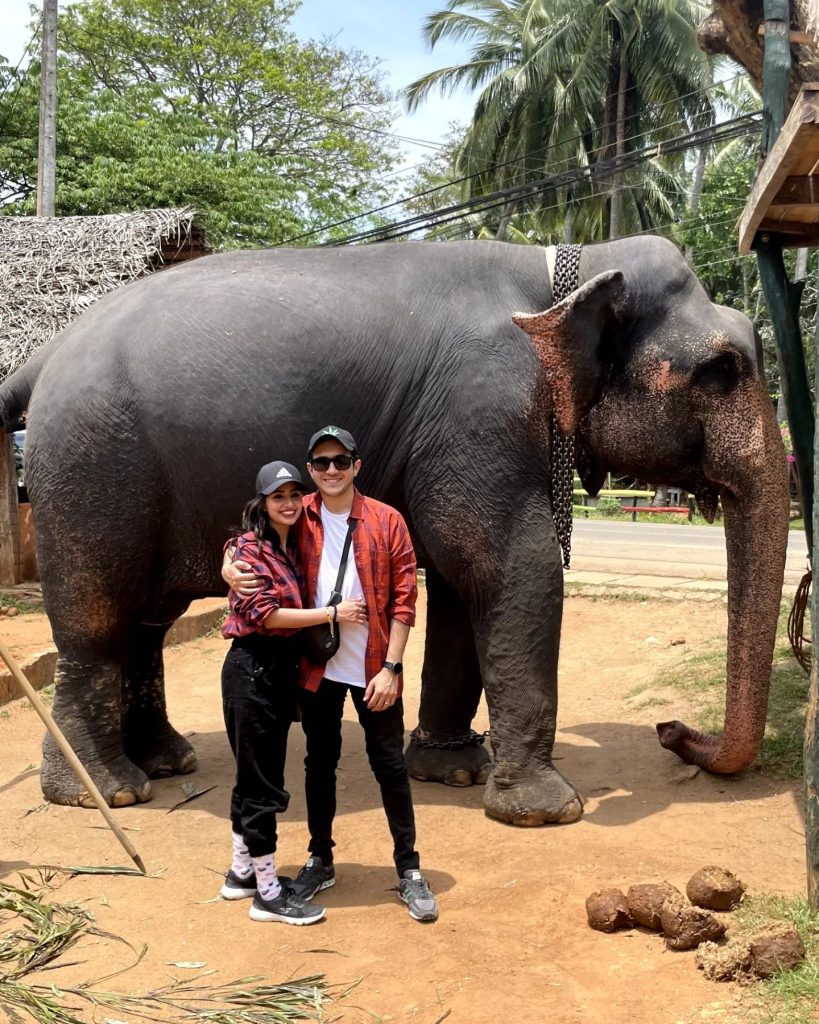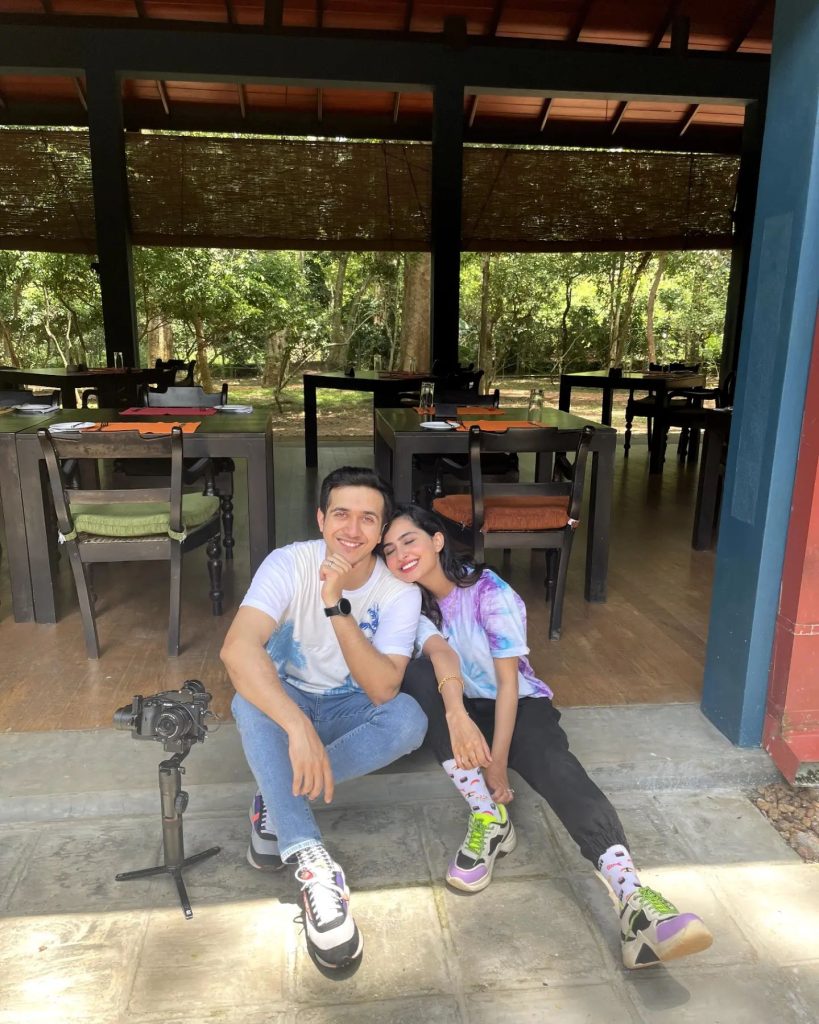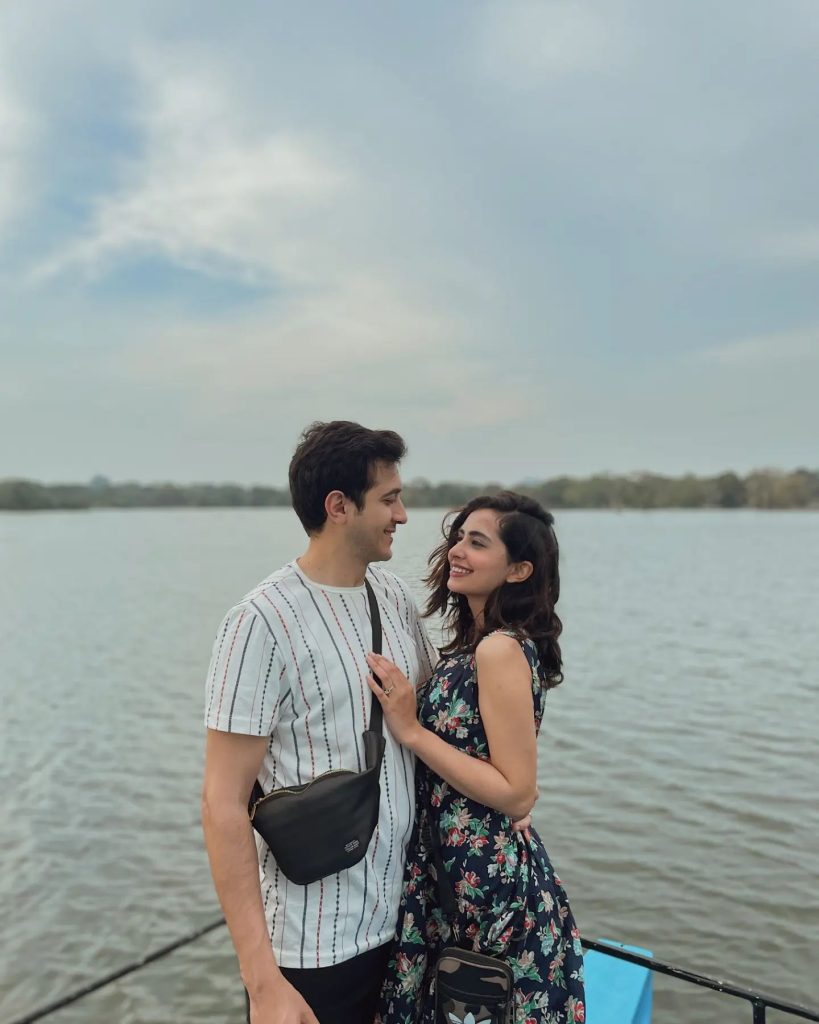 Nabeel Bin Shahid married Alisha Pasha a few months ago. Alisha is also a social media influencer, a model, and a cosmetics artist. Take a peek at the photos and videos from their recent vacations below.