Meera Jee is a Pakistani actress and model who is also a wonderful person. People used to tease her and laugh at her, but she never lost her self-assurance. She never gave up on her dream of becoming a doctor. On and off the screen, the actor is the personification of entertainment.
 Here are some simple yet beautiful photos of Meera Jee that we have gathered for you all!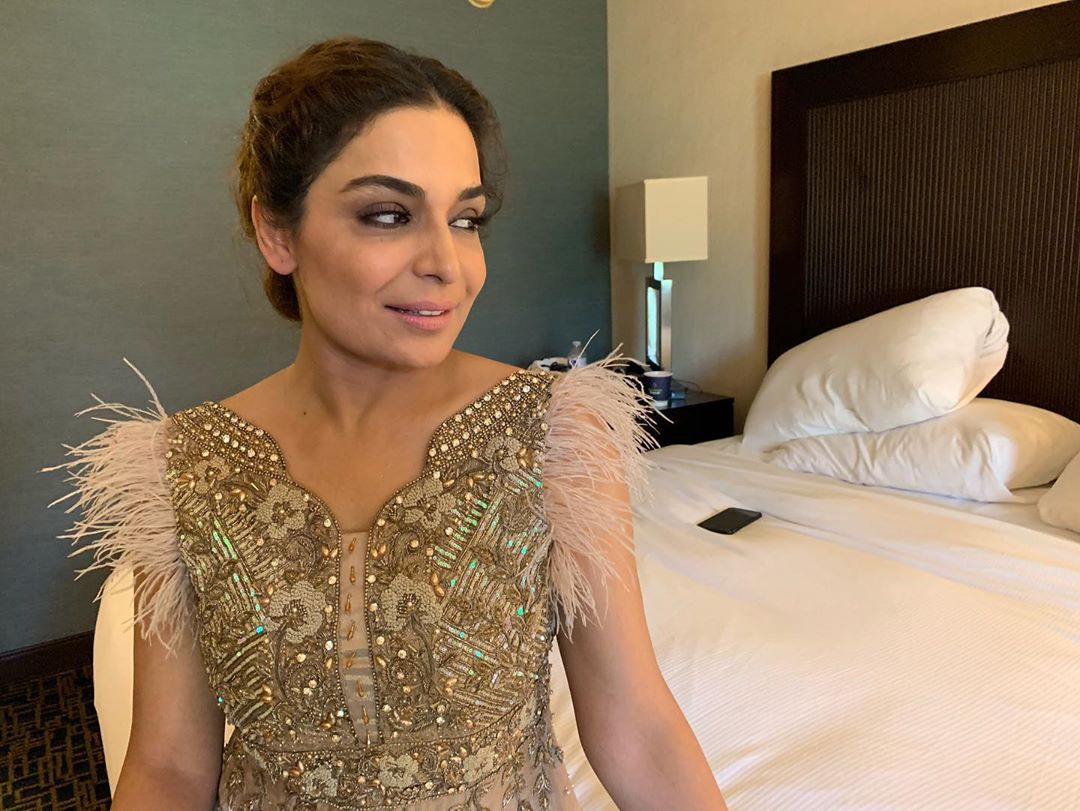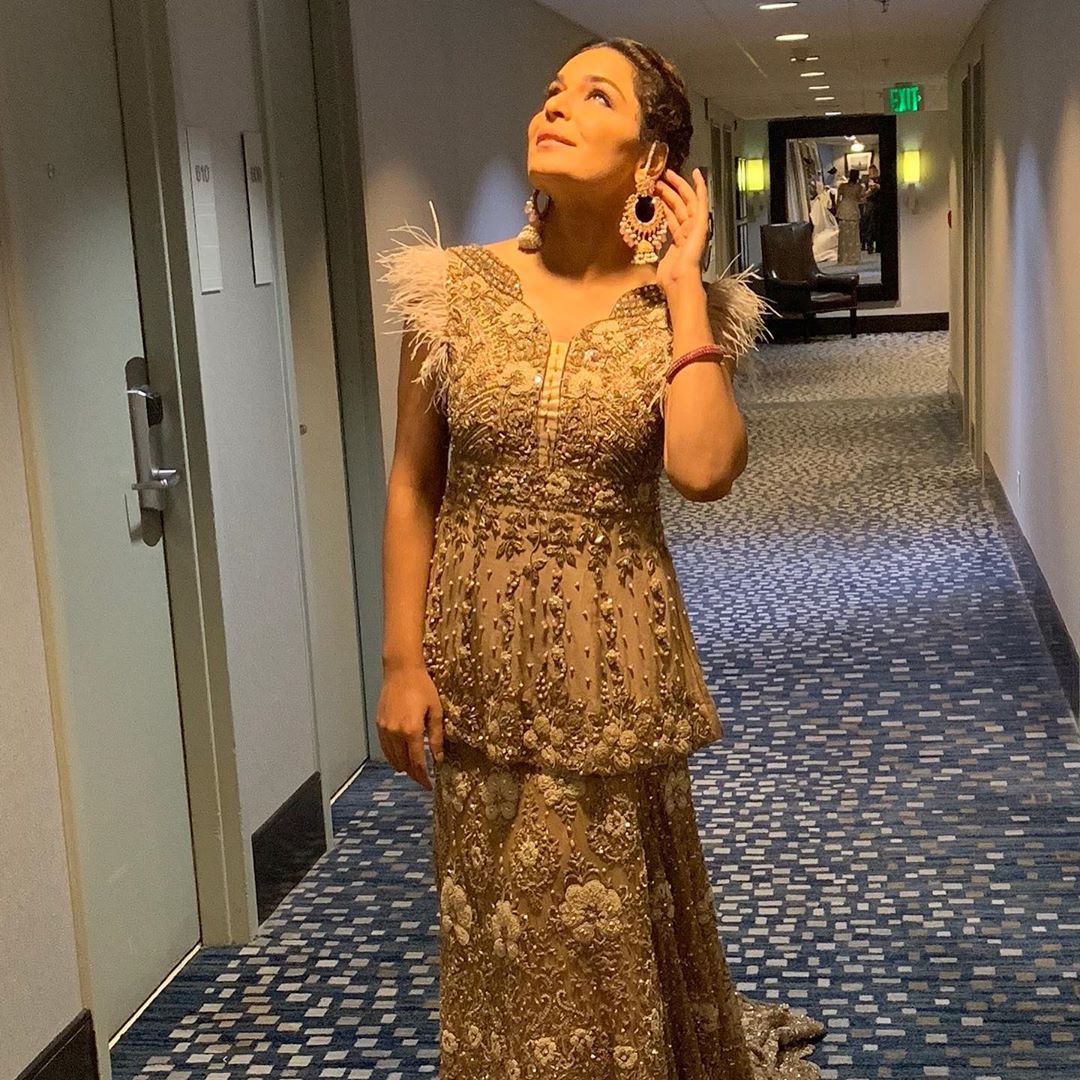 Meera Jee has been in the show business for a long time and has an enormous fan base, thanks to her excellent personality and hard work. Her outstanding performance in the film Baaji was well received by the audience, earning her the respect she deserved.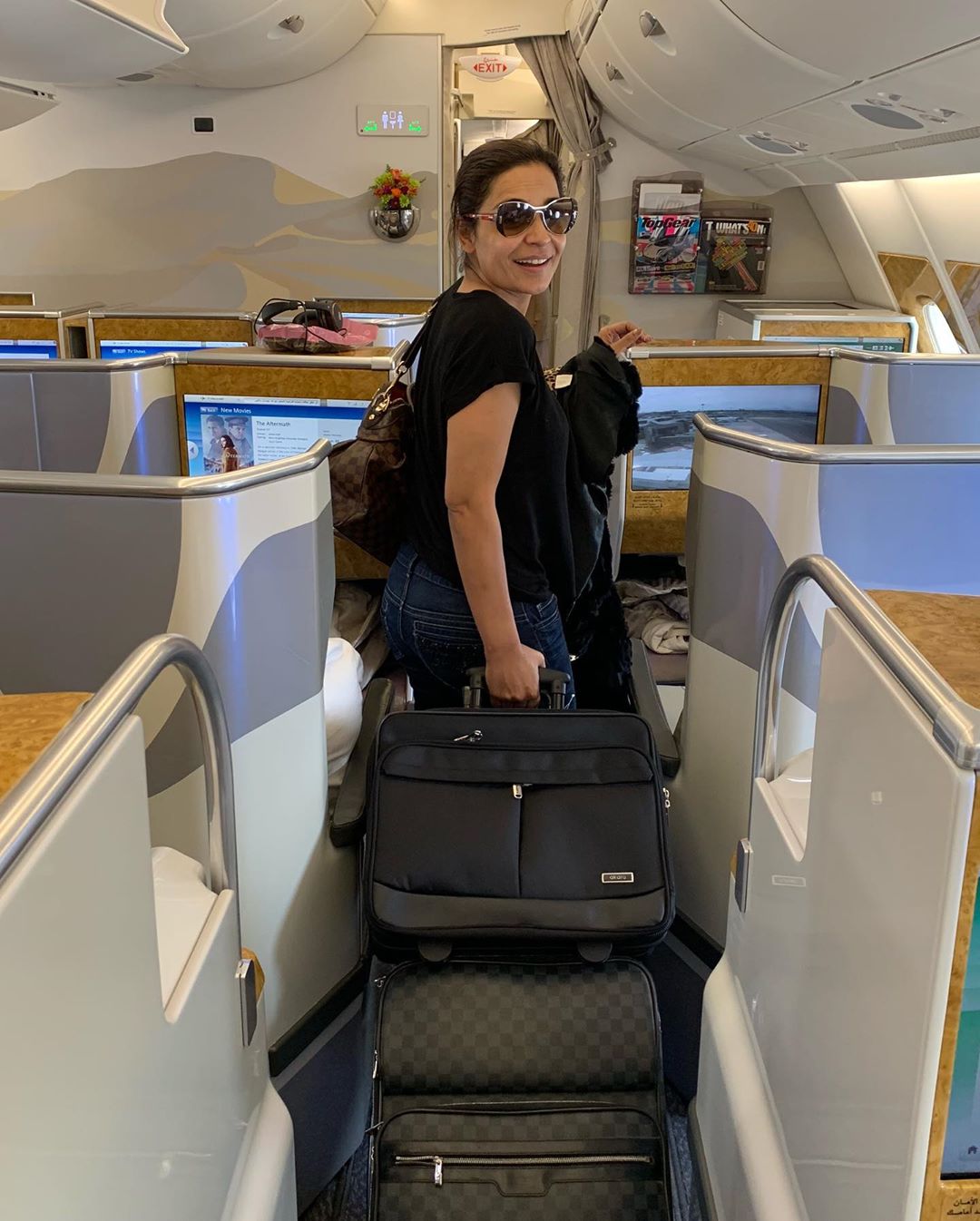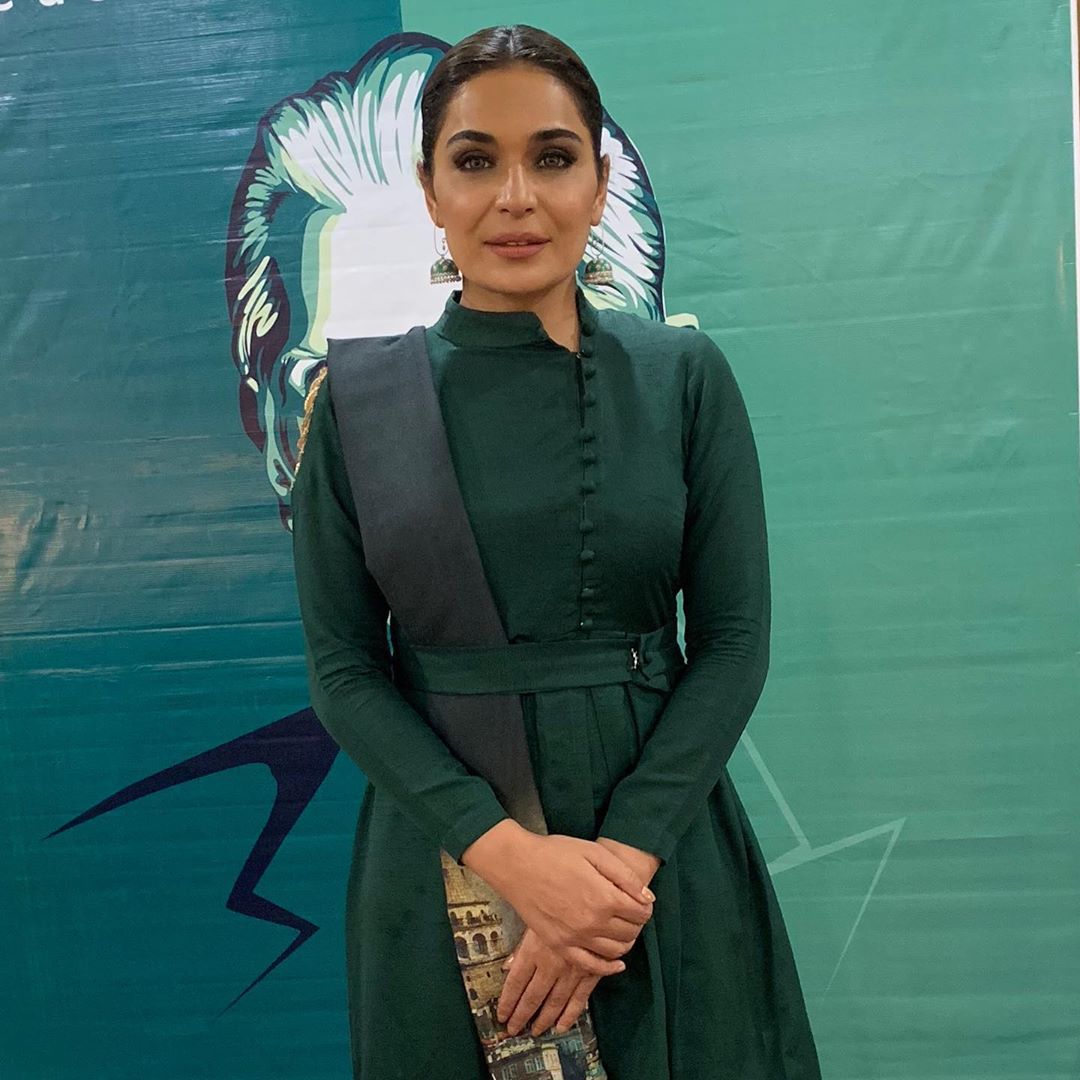 Meera Jee is Pakistan's diva. Even without makeup, she is very lovely. Meera Jee has taken some extremely casual photographs. Take a peek and let us know what you think of her as a person and an actress.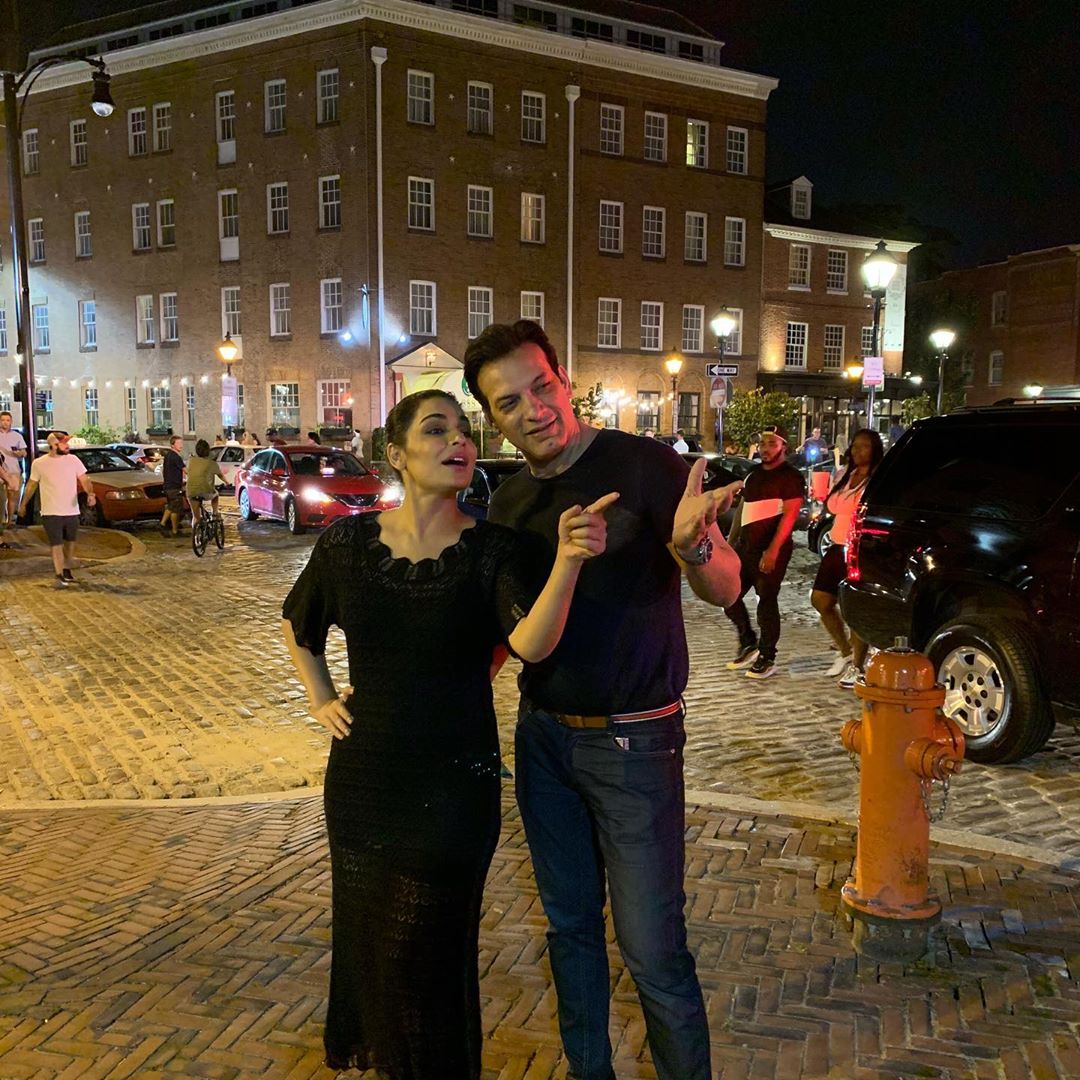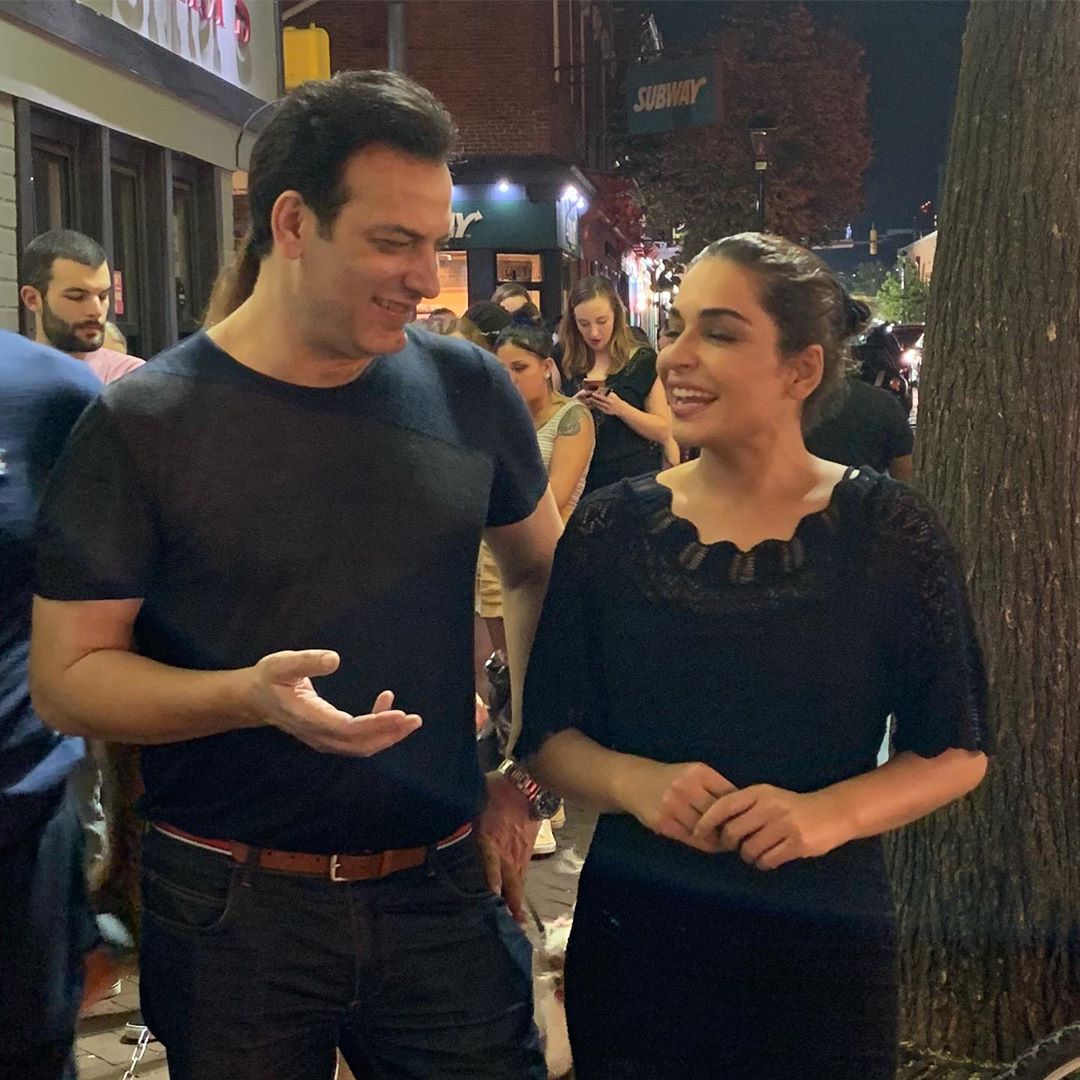 Meera, whose real name is Irtiza Rubab, has made headlines for a variety of reasons. One of them is her contentious marriage to Atiq-ur-Rehman. For nearly a decade, Atiq-ur-Rehman and Meera have been at odds about their claimed marriage.