In the hit drama series Aye Musht-e-Khaak, Sana Javed plays the protagonist role. Her character is well-liked by the audience, and Sana is one of the key reasons so many people watch this show. Dua is a devout, morally decent, and soft-spoken woman who isn't afraid to stand up for what she believes in. Otherwise, the essence of this character would have been lost if it had not been translated gracefully on screen. Sana Javed's costume in the drama has thus played a significant role in leaving the correct impression on the audience, in addition to her performance. In the drama, her entire attire is not only gorgeous but also brilliantly created.
The most stunning and stylish outfits from the drama series "Aye Musht-e-Khaak" are listed below.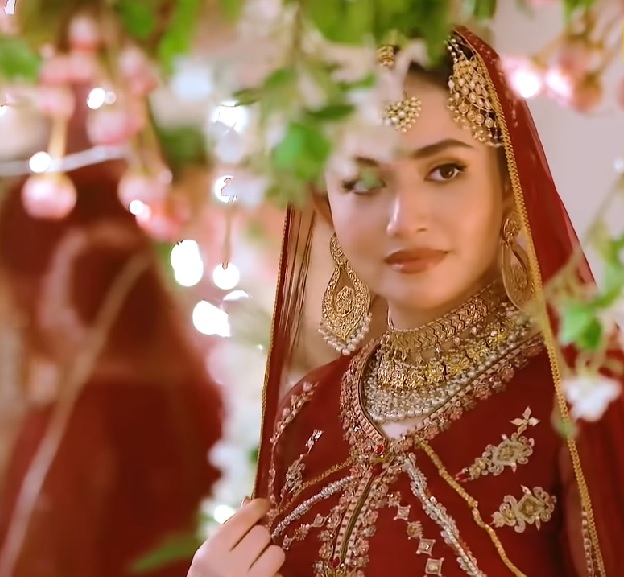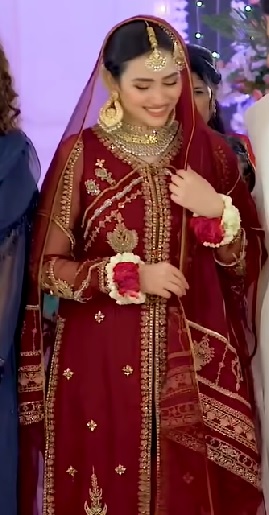 These gowns are also ideal for the majority of women who love to wear shalwar kameez. While viewing the drama, it's impossible not to notice how much attention has been devoted to Sana Javed's outfits. This essentially proves that the character's wardrobe is critical in achieving a final and pleasing appearance.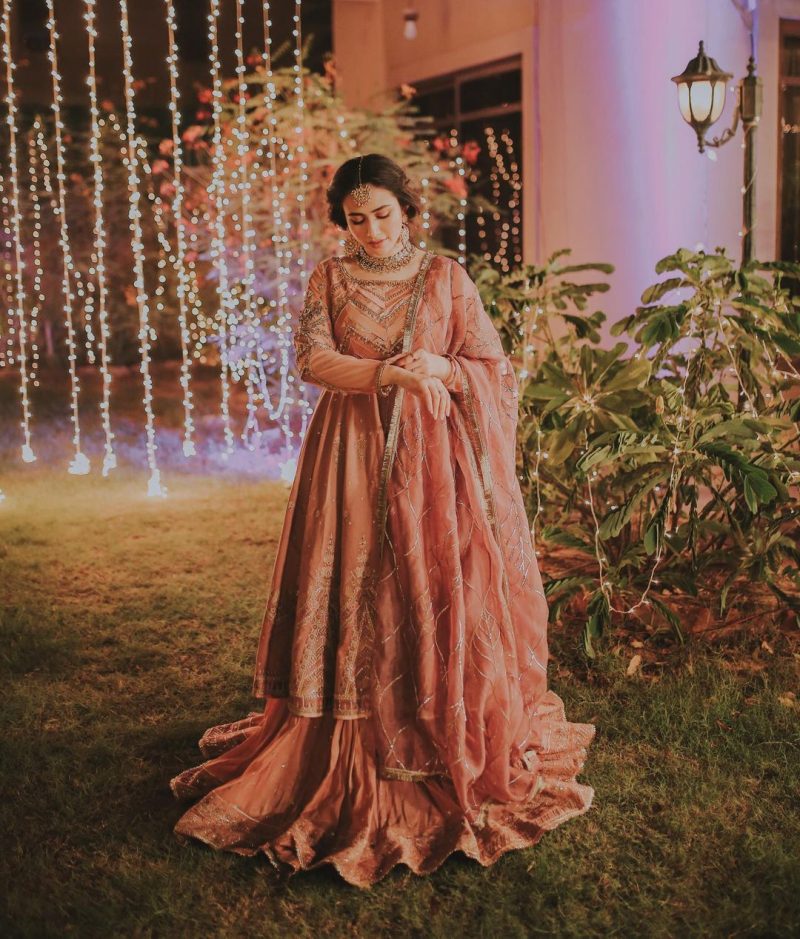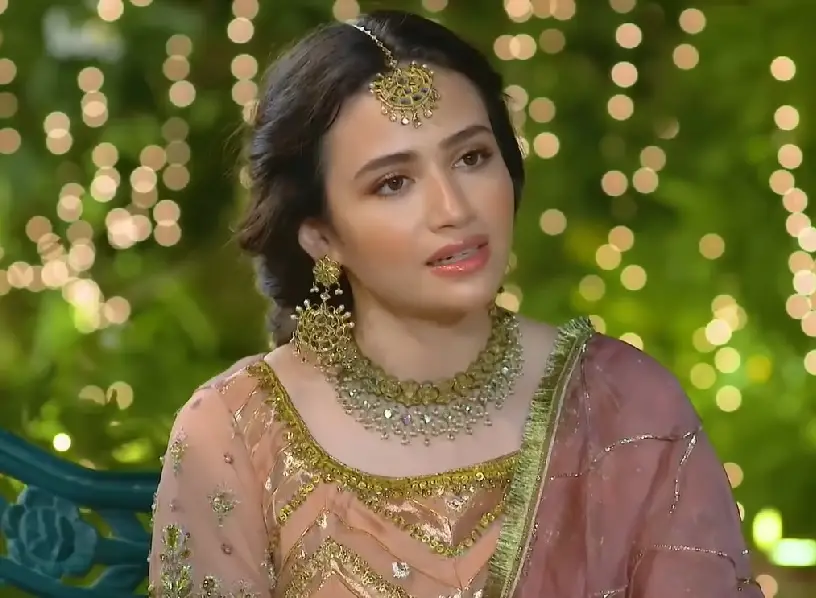 Apart from her clothes, Sana's make-up artist has given her the kind of glowy natural look that fits her persona well. The nice part is that this make-up and clothes are always in style. Sana's formal and casual ensembles in the drama series are some of the nicest we've seen her wear.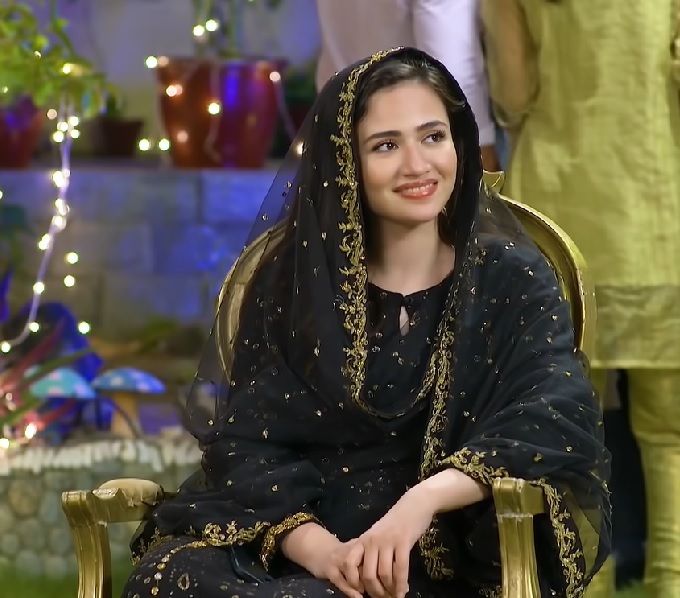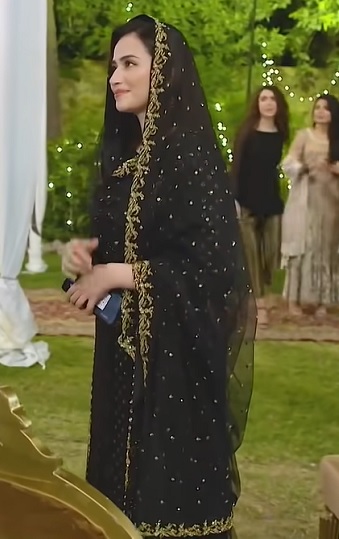 Sana Javed appeared in the drama sporting several formal and semi-formal clothes that she looked stunning in. Despite the fact that some of these dresses were very flamboyant and colorful compared to many others, they were designed in such an elegant manner that they fit Dua's style and personality perfectly. The styling and make-up were also crucial in completing the appearance.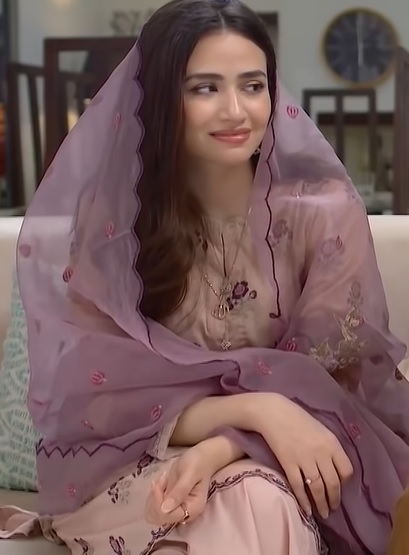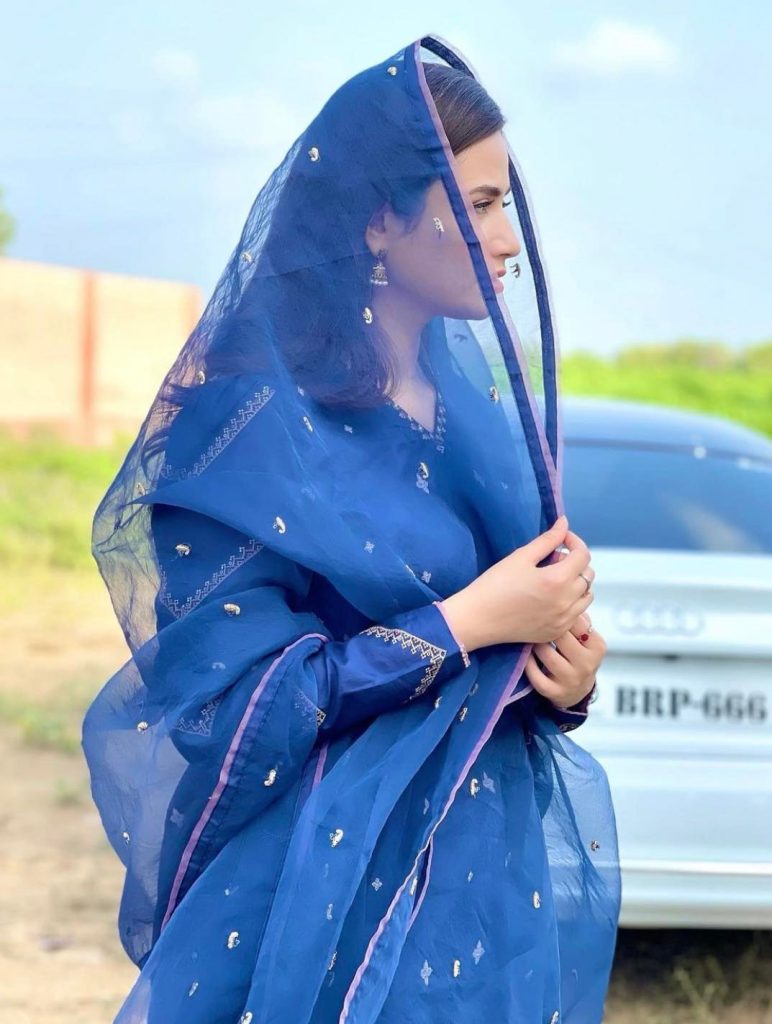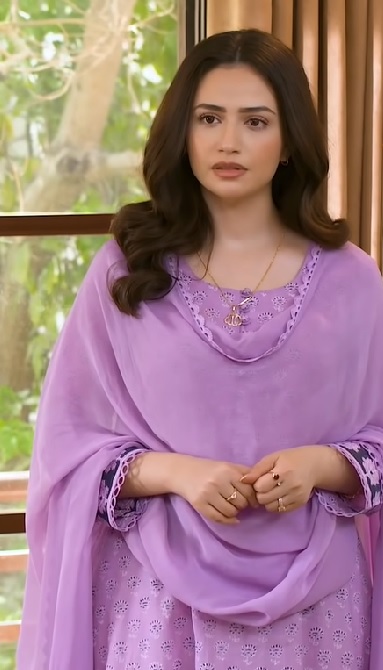 Because Dua's head is usually covered with a dupatta, all of these dupattas had the most aesthetically attractive borders. From the color combination to the design, everything about these outfits was flawless.