The public views celebrities as these Greek Gods and Goddesses who appear ethereal on and off the television, with flawless complexions, perfect heights and bodies, and, to be precise, just out of this world. Hammad Shoaib is another newcomer to our field who is wowing the crowd not only with his talent but also with his good looks. Hammad has been in major productions, and we've seen him perform alongside big personalities, dressed to the nines and leaving an impression.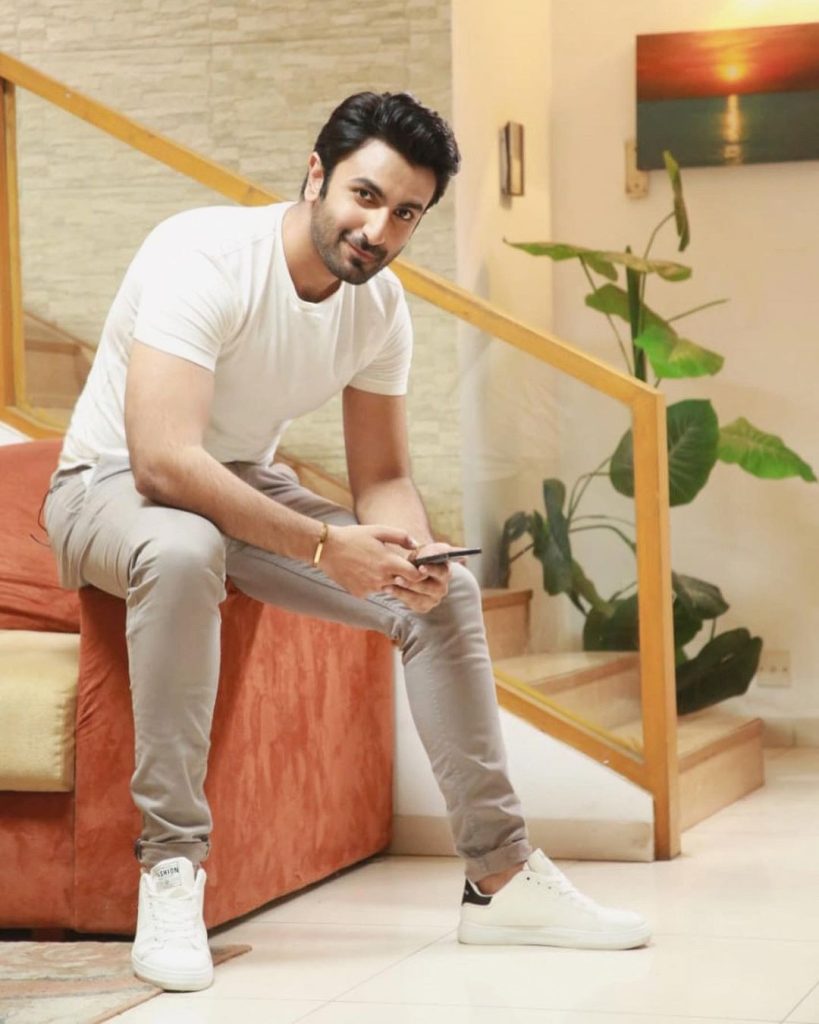 Hammad's supporters were taken aback when he posted a photo of himself as a toddler with a very kind comment. Hammad was, without a doubt, a cute young child back then, but he's come a long way since then. Fans responded well to Hammad's caption.
"Never ignore your phupho ka beta."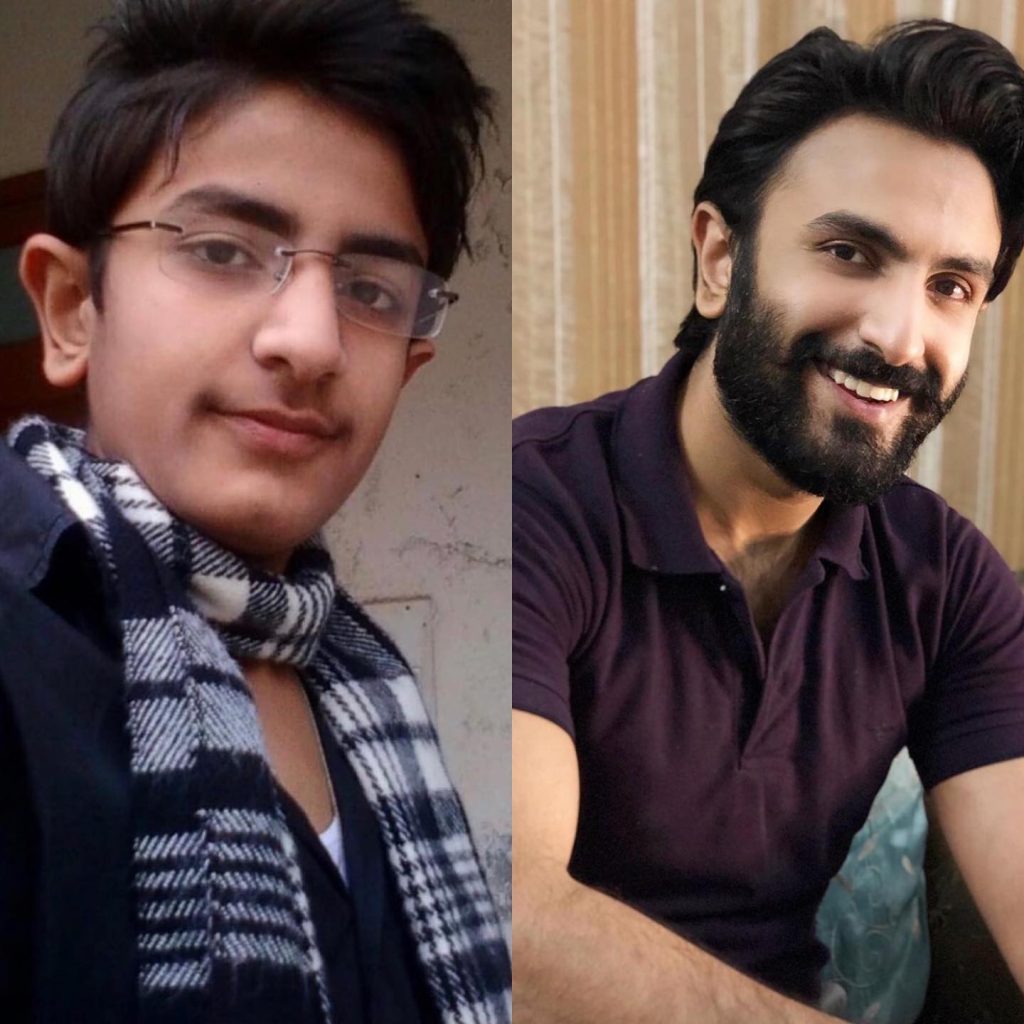 "It was a casual dance that I did at my cousin's wedding. I wasn't prepared for it," Hammad Shoaib said when asked about his popular dance video. I didn't anticipate this video being so popular around the world. After the event, I didn't share my video directly. Instead, I planned to post the dancing video during lockdown two or three months later."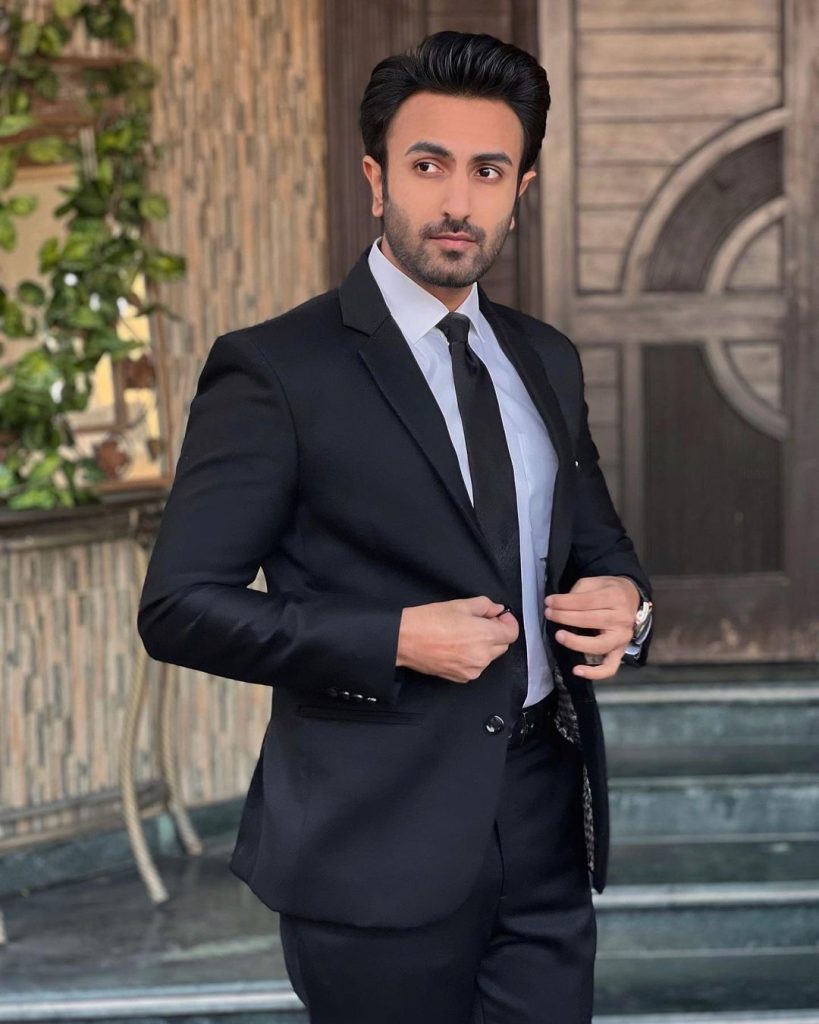 "When I awoke the next morning, the video had become popular on Pakistani social media sites, with millions of views. It was posted on both the British and Indian pages. Following that, I received many offers from Bollywood. I was offered six or seven ads, as well as other opportunities. That was undoubtedly a significant hit and a watershed moment in my life," Hamad Shoaib added.
This is how fans are reacting to Hammad's photos and caption: