Shahid Afridi is one lucky man, since he has five beautiful and adoring daughters. He was a loving father who did his hardest to be there for his children through their highs and lows. Shahid Afridi has been spotted urging her daughters to pursue their life ambitions. Here are some of Shahid Afridi's most recent photos with his daughter Urwa.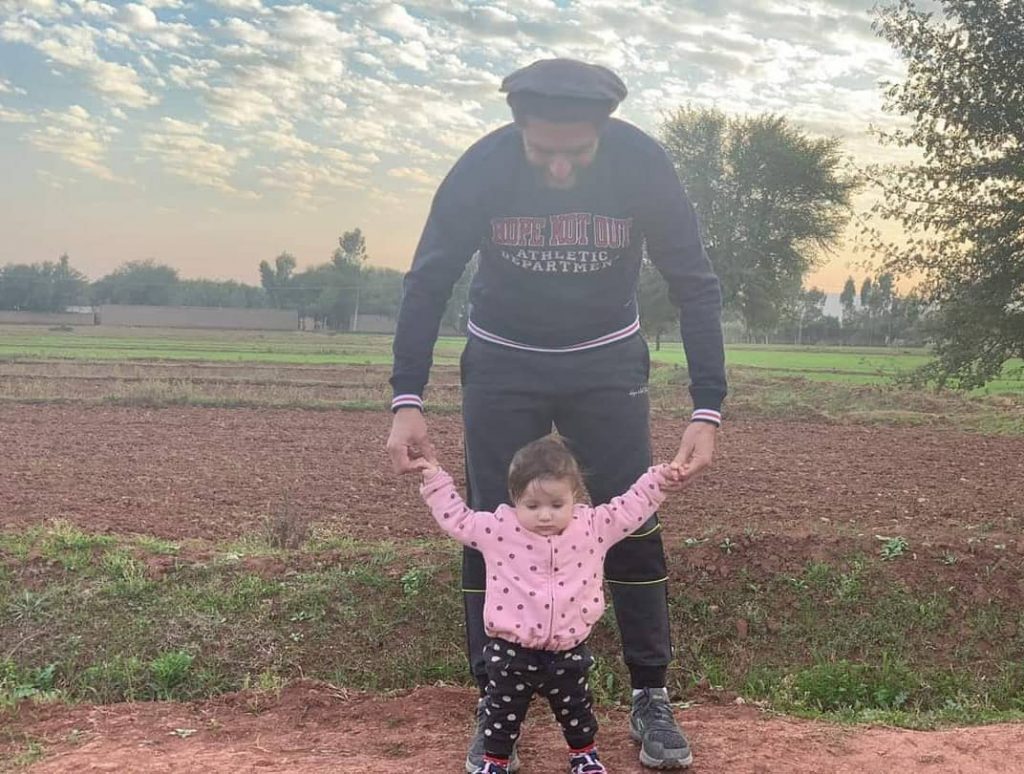 Shahid Afridi used his Twitter account to announce the arrival of Urwa, his fifth blessing. Because she is the youngest, he has a lot of time to spend with her and enjoys her adorable antics. Urwa has a special link with her father and can make him smile even during the most trying of times.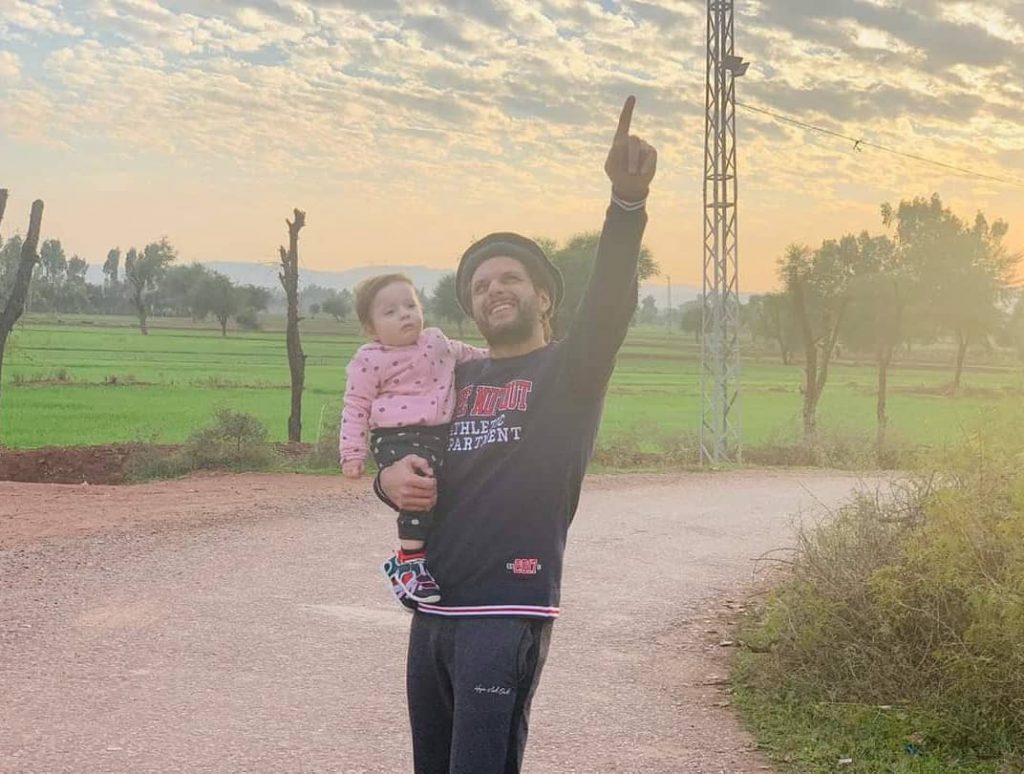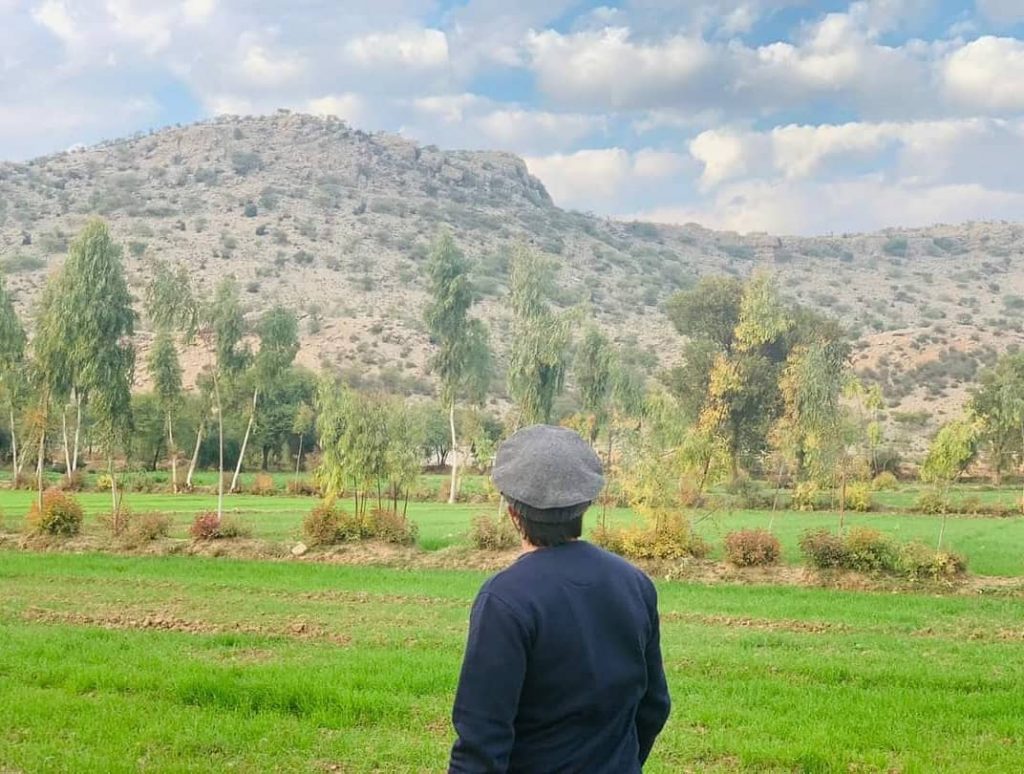 We have seen Shahid Afridi with a bat and ball, but an apron was the last thing we expected him to wear. The cricketer's latest project could be to create his own restaurant. Shahid Afridi, Pakistan's former captain and star cricketer, is building his own restaurant in Dubai. The well-known cricketer took to Instagram to upload a video of himself in a chef's uniform, chopping tomatoes and showing some of his culinary talents. Residents of the city will be able to enjoy real desi cuisine at the restaurant.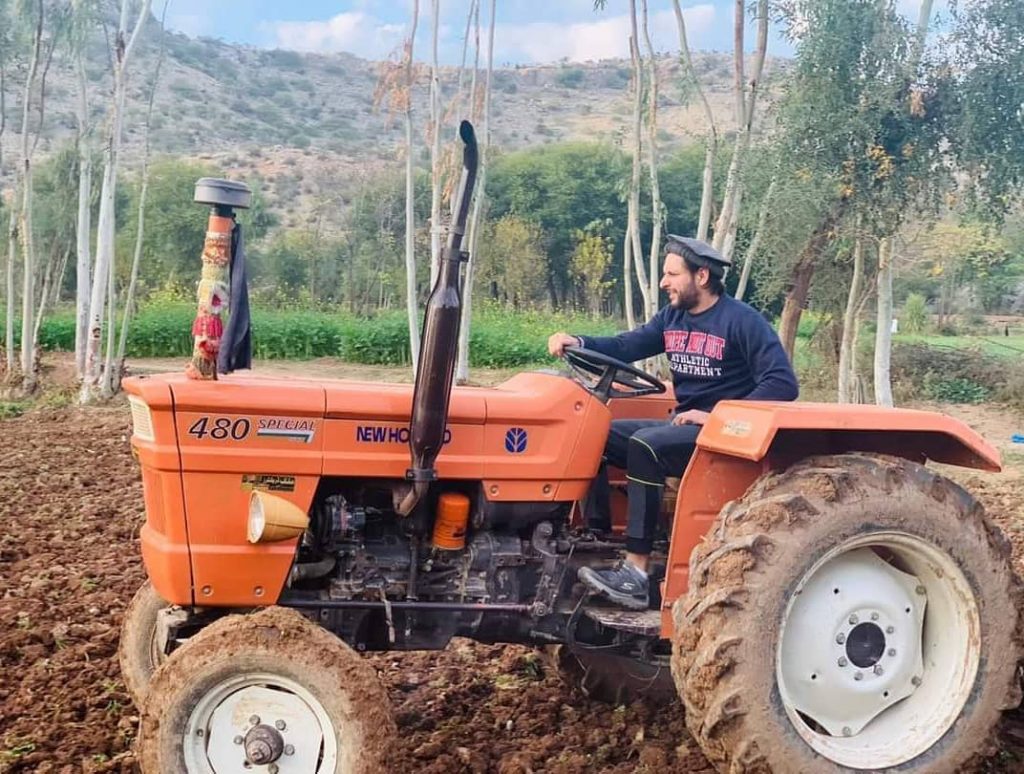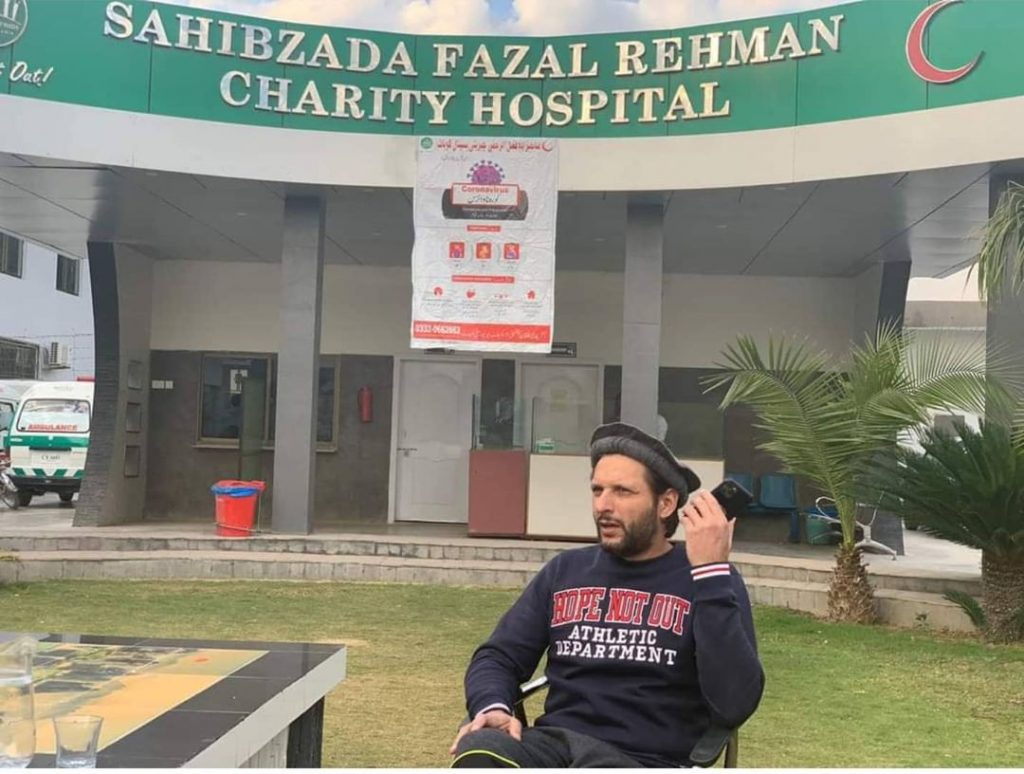 Of course, a restaurant owned by an athlete will have a touch of the athlete's passion for cricket, as evidenced by his business's emblem. The restaurant's banner featured his famous victory posture.