Naimal Khawar is a stunning Pakistani actress who made her acting debut in 2017 with the film "Verna," in which she co-starred with Mahira Khan and Haroon Shahid. In 2018, Naimal starred alongside Shehzad Sheikh and Hania Amir in another successful series, "Anaa." Naimal has taken a vacation from the media profession after marrying prominent Pakistani actor Hamza Ali Abbasi. Mustafa, the couple's gorgeous baby boy, was born to them.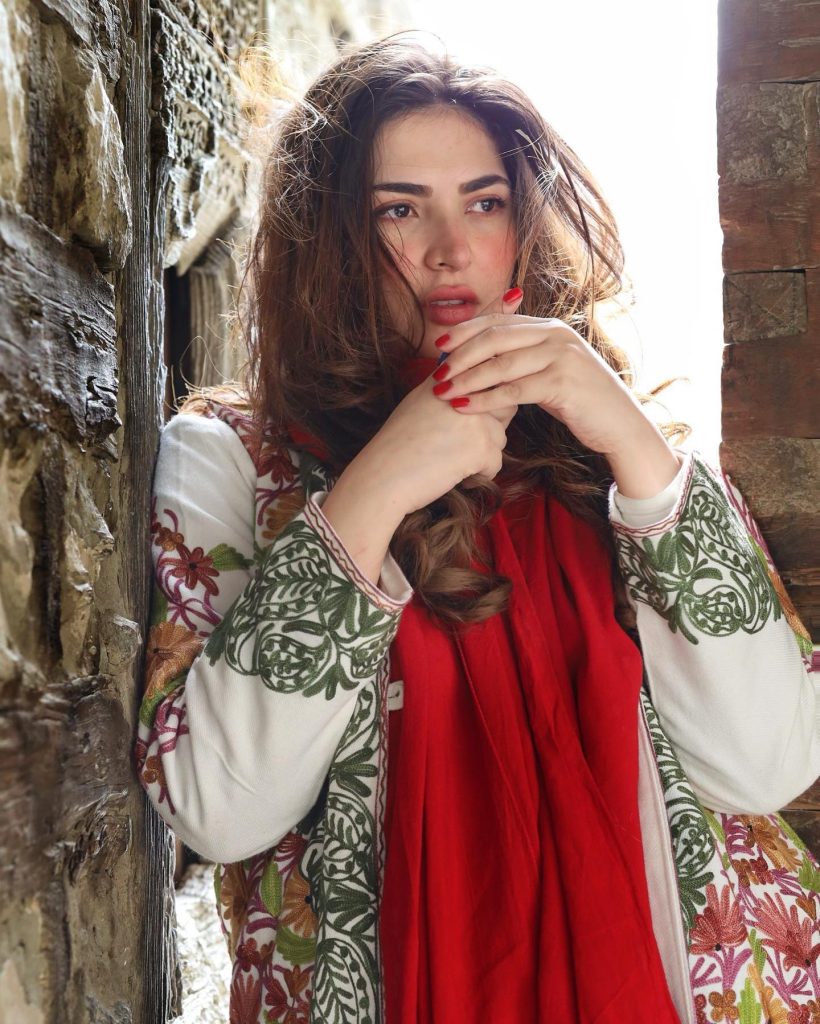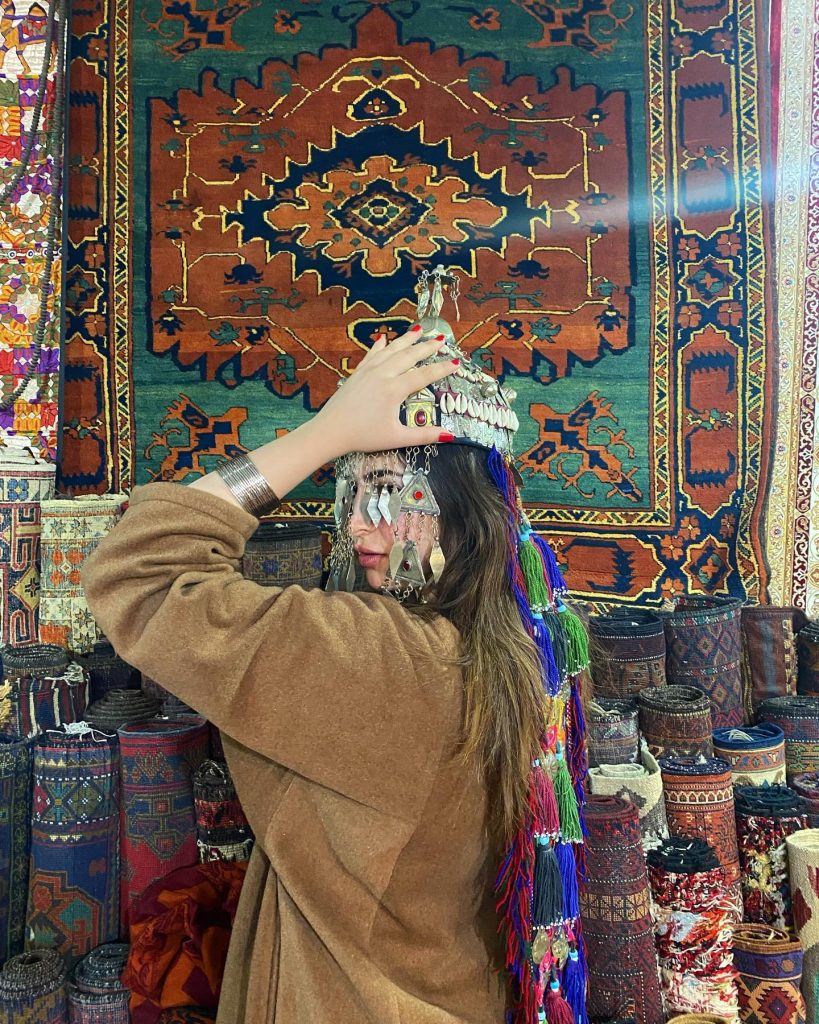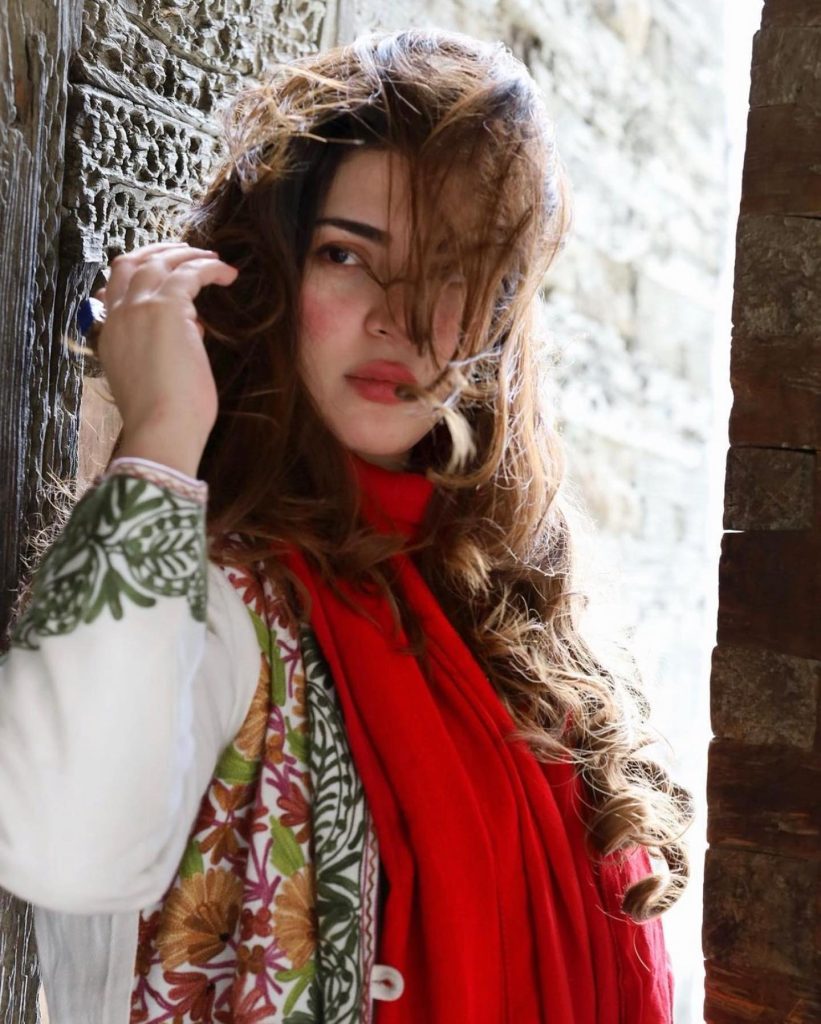 Naimal Khawar was recently photographed in Hunza with her younger sister Fiza Khawar and brother-in-law. Naimal and Fiza used their Instagram accounts to share photos from their recent trip to Hunza with their fans and followers. Two of them may be seen admiring the beauty of nature while exploring some of Hunza's most beautiful and breathtaking sites. Take a peek at the wonderful photos we've gathered for you!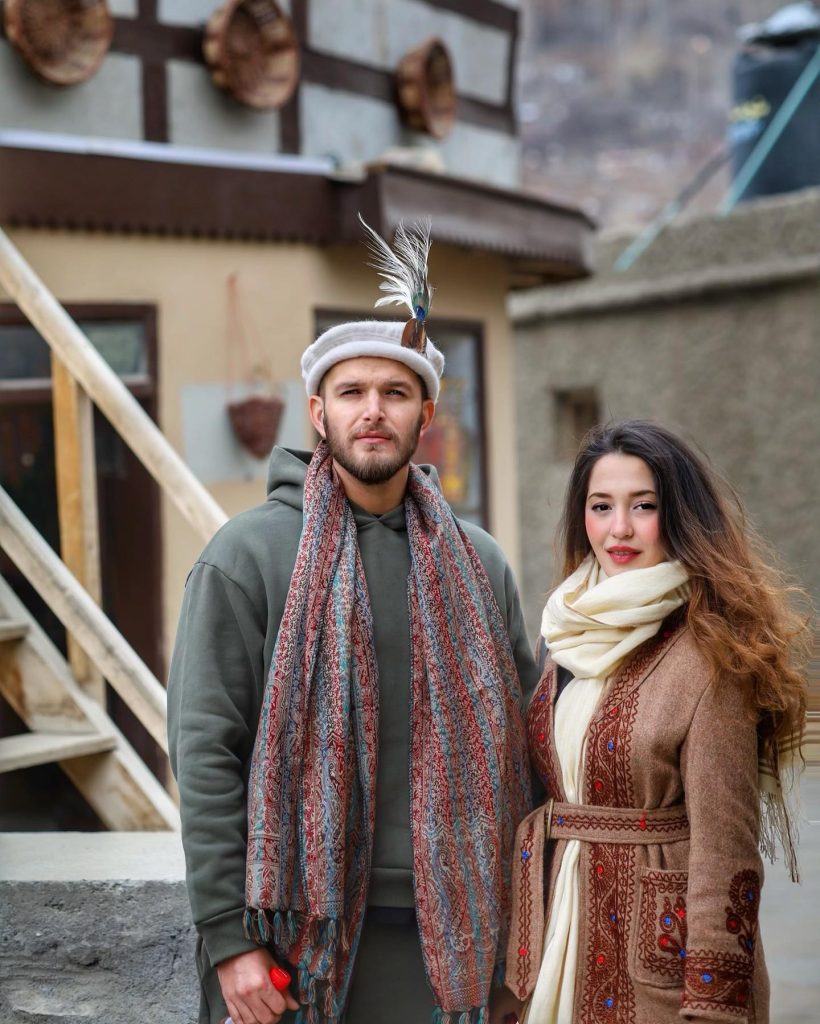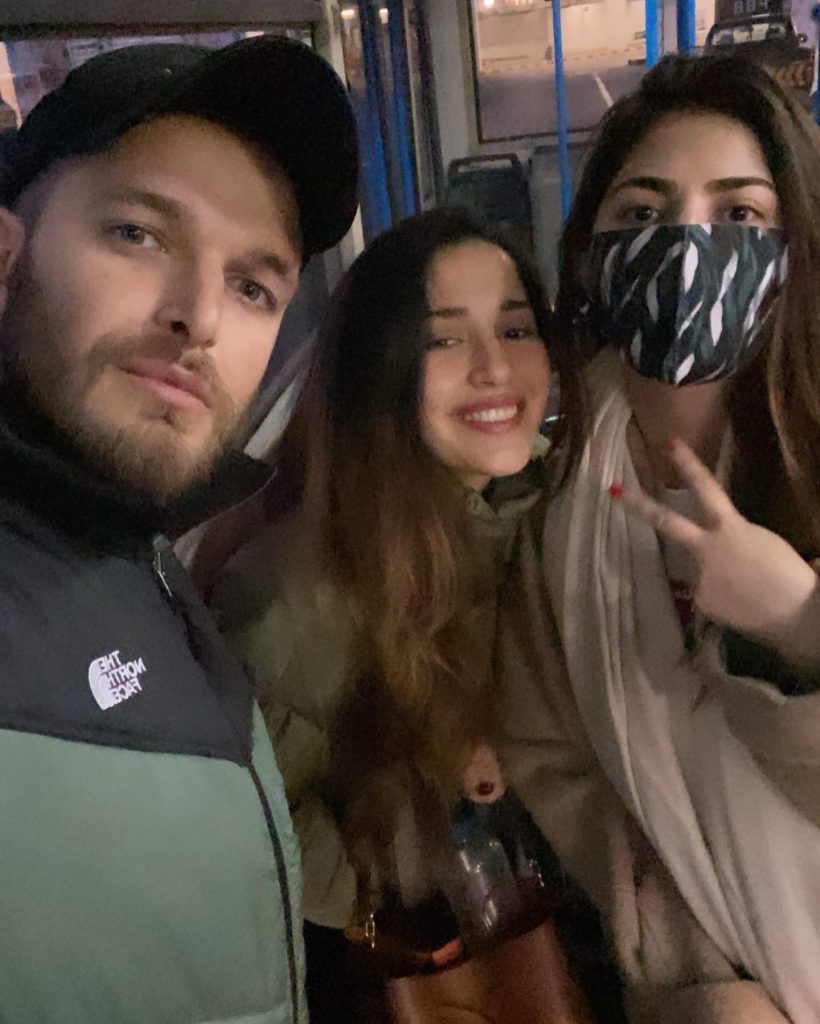 Naimal Khawar Abbasi is a charming Pakistani actress who has been in films and on television. After her debut film Verna and her famous drama series Anaa, alongside Usman Mukhtar, Naimal Khawar became a popular face. Hum Television Network produced the drama.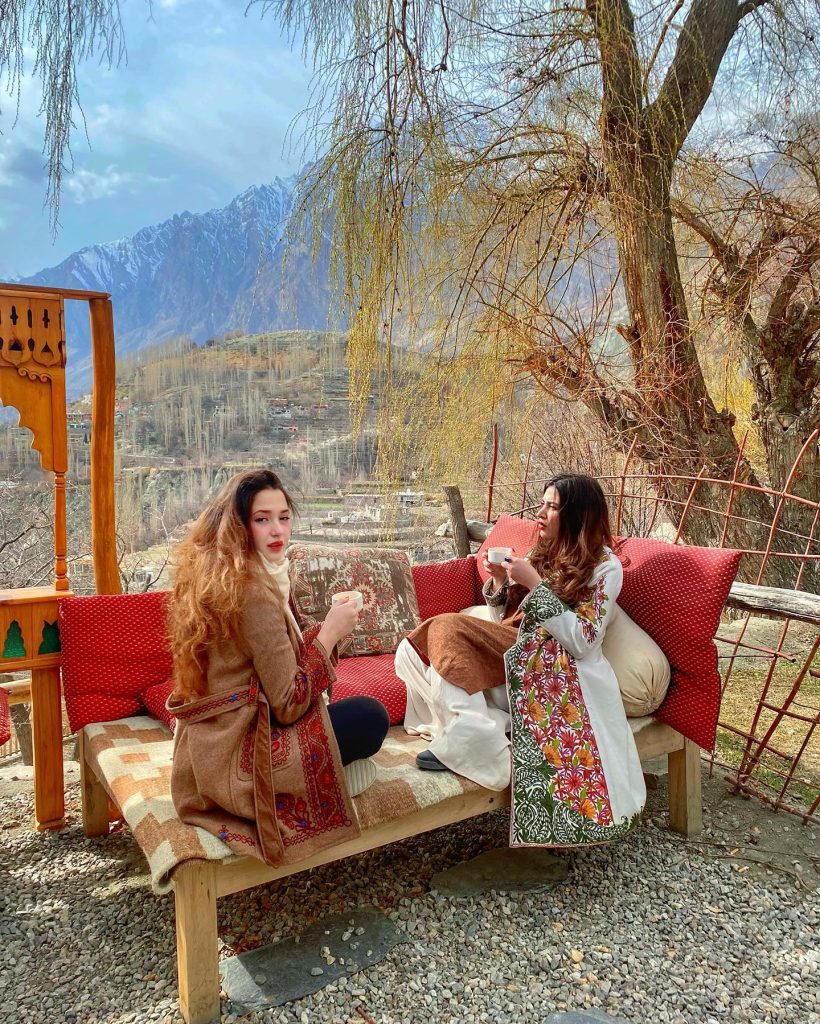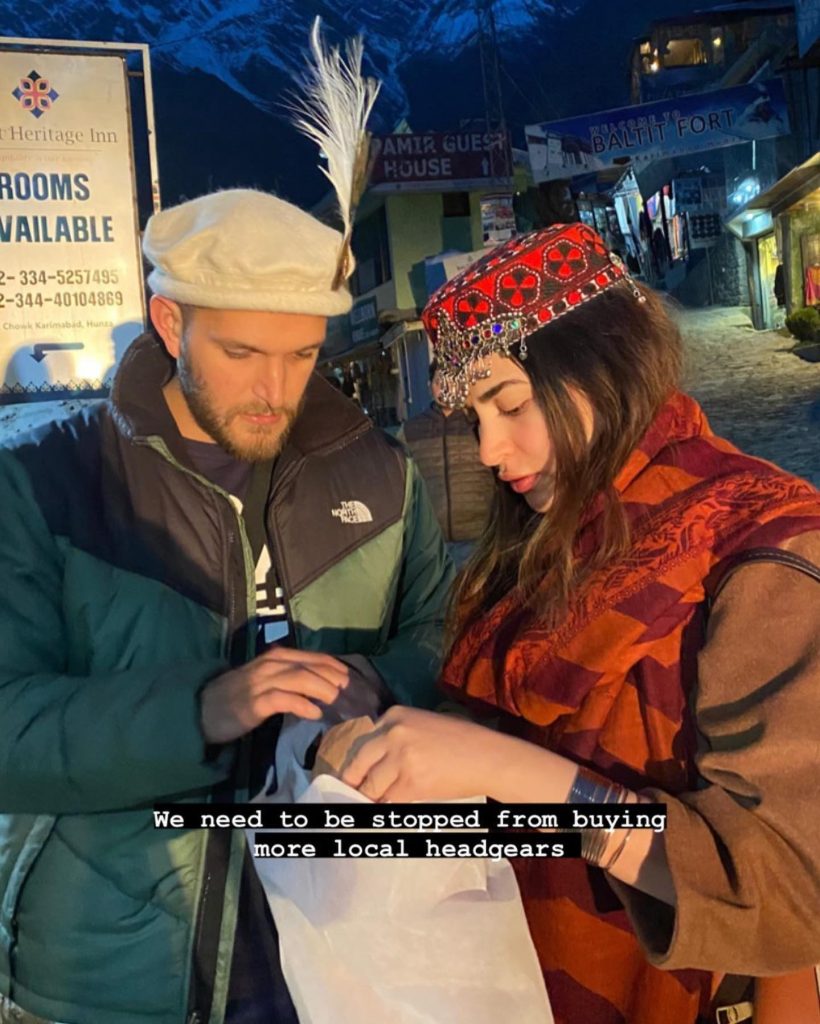 Naimal Khawar Khan married ace actor Hamza Ali Abbasi, and her marriage to the actor increased her prominence significantly. The couple of Naimal and Hamza became a fan favorite. Mustafa Abbasi, the actor's lovely youngster, is now the apple of the public's eye. Fans are interested in seeing his fresh and lovely photographs, as well as the activities of little Gogo. We know Naimal Khawar for sharing stunning photographs of her family.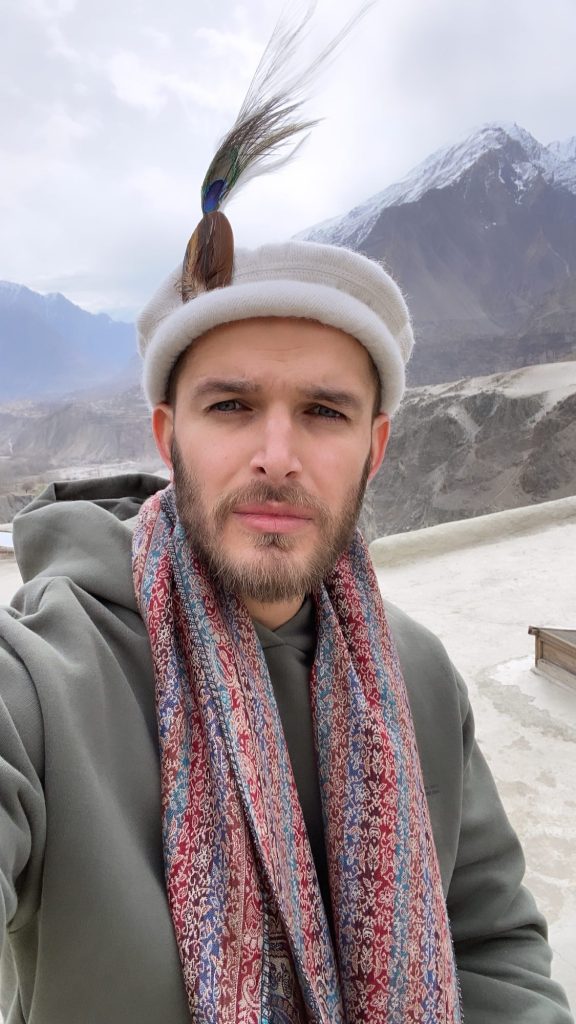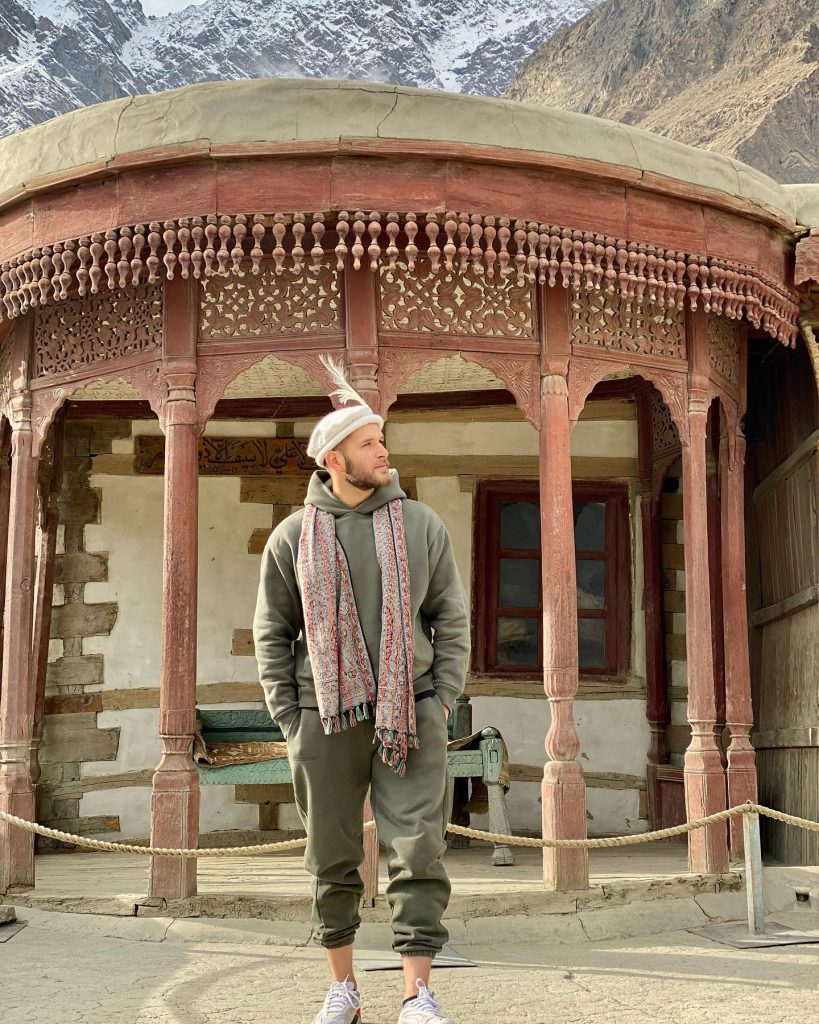 Naimal Khawar Khan recently shared a glimpse of her day out with her Hunza-based sister- and brother-in-law. Naimal Khawar Khan has shared new photos with her followers, who have reacted positively to them. Here are a few more photos that Naimal shared.