In the Nida Yasir Morning Show, Dananeer is shown with her family. Dananeer was invited to appear on Ary Digital's morning show "Good Morning Pakistan" alongside her mother and Khala. Dananeer, who was accompanied by her mother and aunt, looked stunning in traditional attire.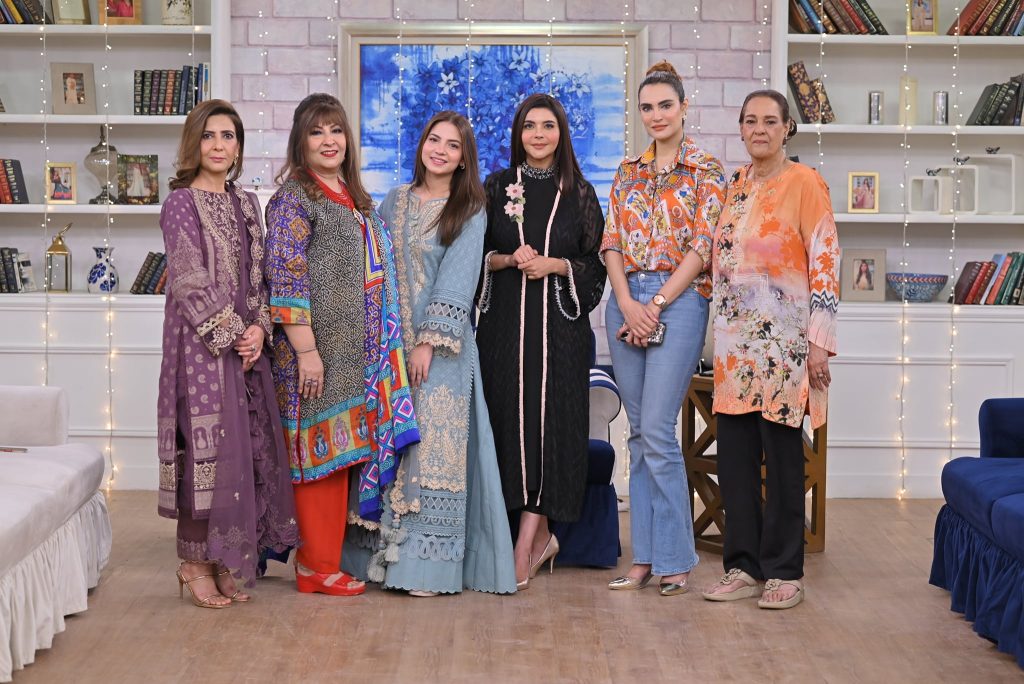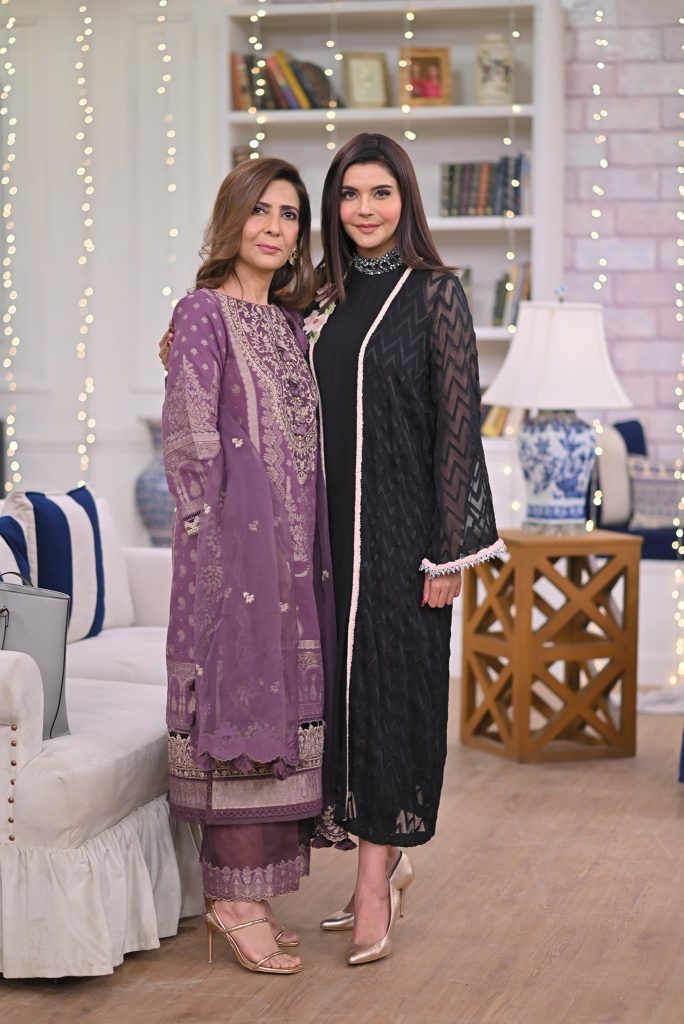 Dananeer is currently starring in the Ary Digital drama Sinf e Aahan, and her Khala Farishtay Awan is also a part of it. In this drama, Syeda Sidra is played by Dananeer, and Aya Ji is played by her aunt. Six Sigma Plus and Inter-Services Public Relations produced Sinf-e-Aahan, which was written by Umaira Ahmed and directed by Nadeem Baig.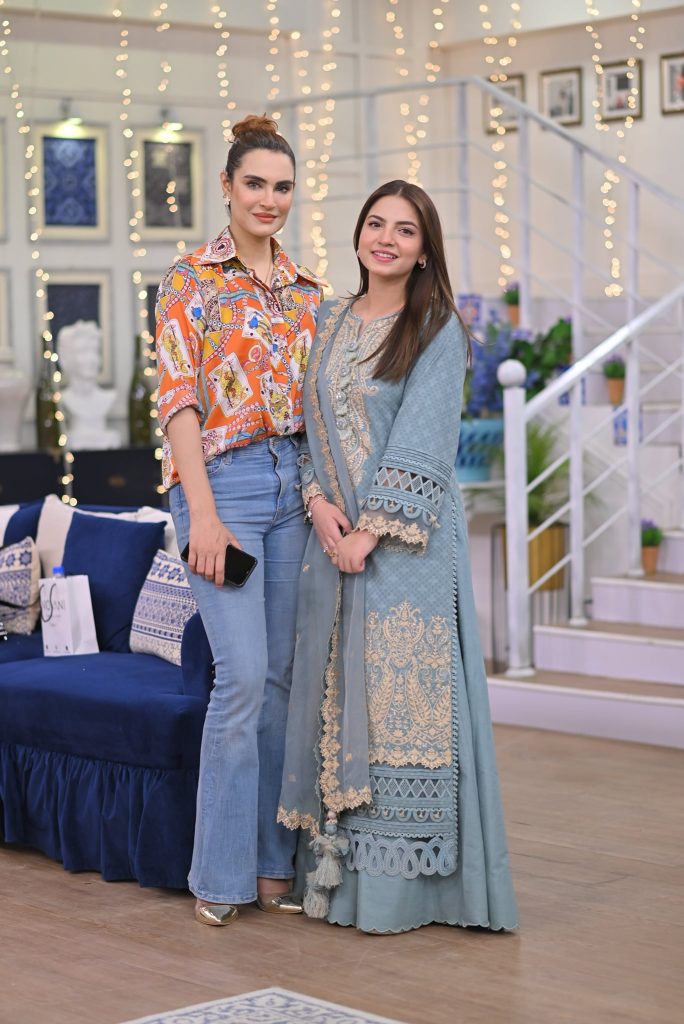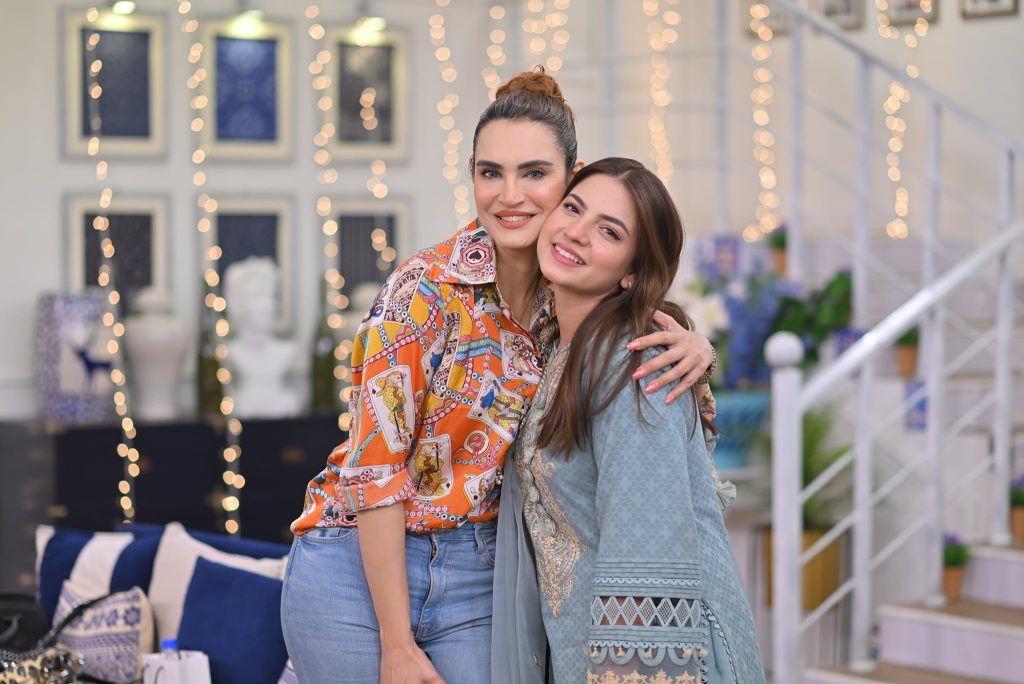 Dananeer Mobeen became known as Pakistan's ultimate pawri girl after going viral. Aside from being a model and influencer, she has a passion for singing and is gifted with a powerful voice. After receiving widespread acclaim and serving as a brand ambassador for a number of companies, Dananeer is finally making her small screen debut with the drama series Sinf-e-Aahan.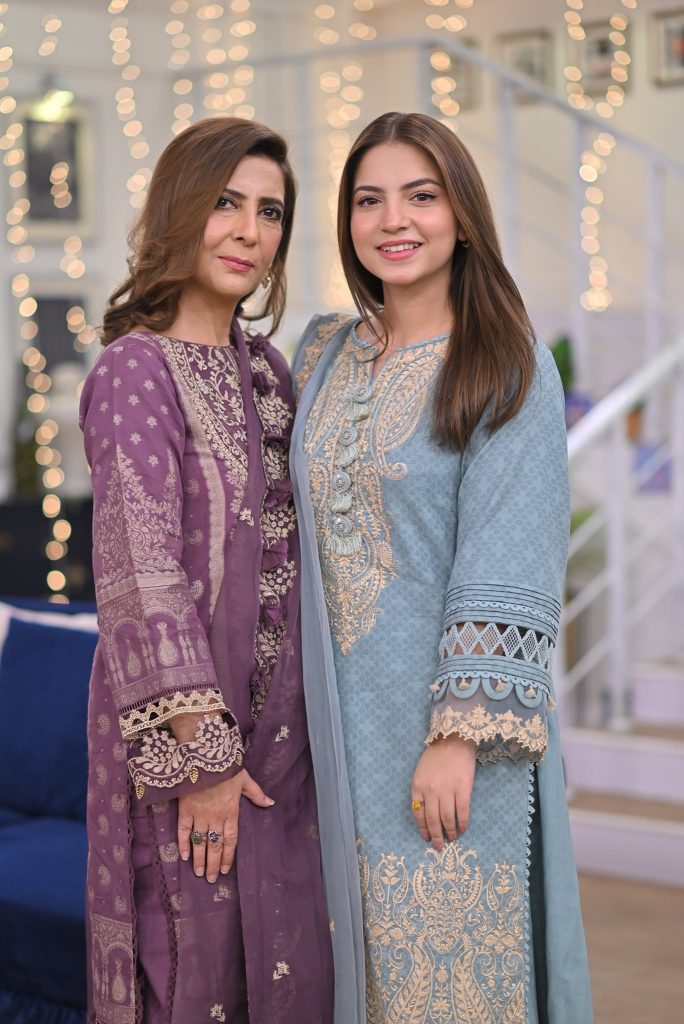 Dananeer is currently collaborating with all the industry's major players. Her fantastic co-stars in the drama include Sajal Aly, Yumna Zaidi, Kubra Khan, Ramsha Khan, and Syra Yousuf.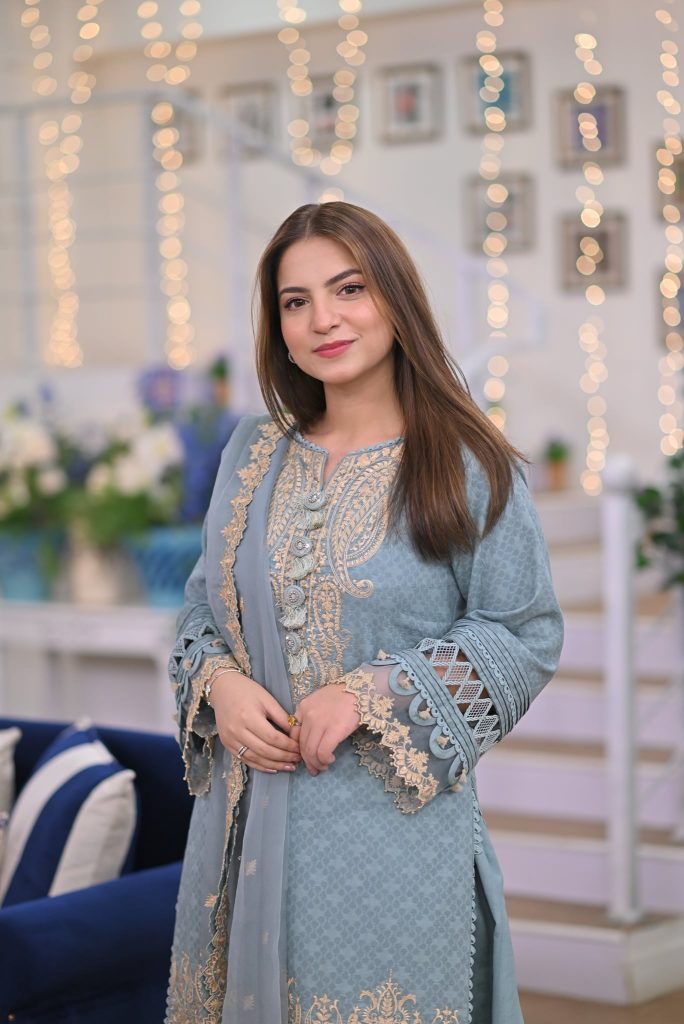 When we talk about a talent bundle, we can't forget about Nadia Hussain, whose contribution to the Pakistani business community is deserving of recognition. Many people know her as a stunning model, but few are aware that she is also an entrepreneur, actress, model, host, dentist, fashion designer, swimmer, and yes, beauty with a brain. Nadia Khan married Atif Khan in 2003. Together, the couple has four children.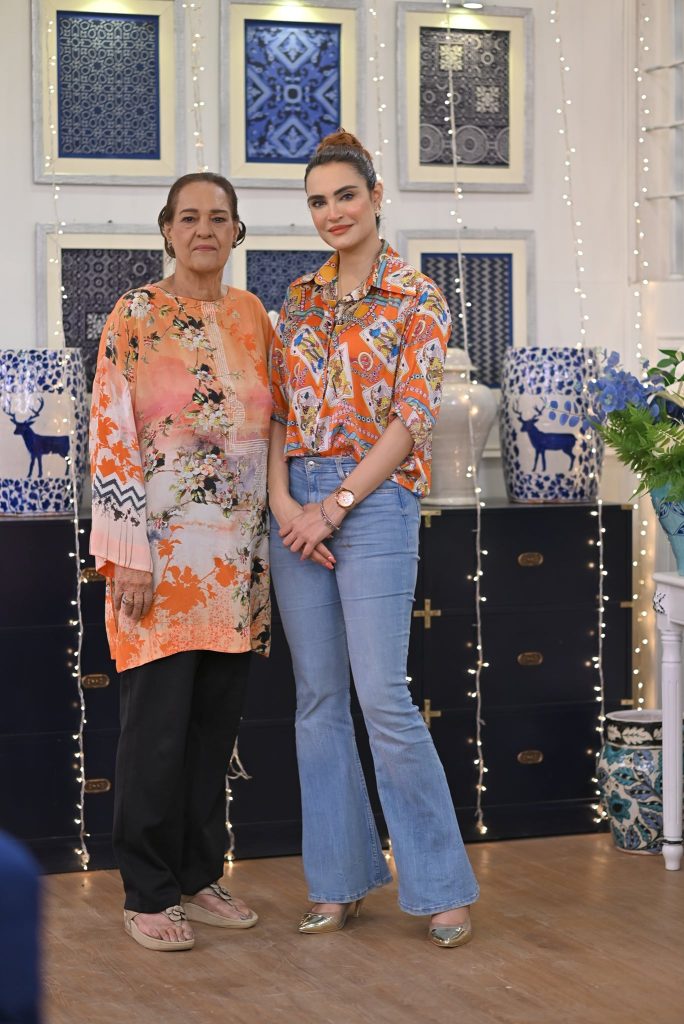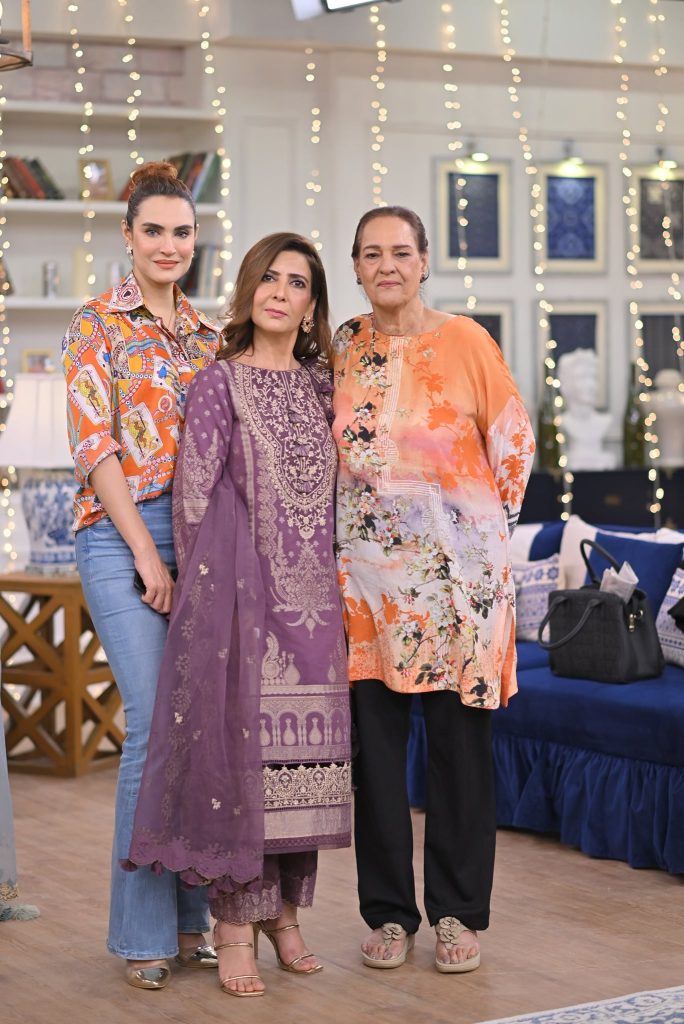 Nadia Hussain Khan is a Pakistani actress, host, supermodel, businesswoman, and fashion designer. One of Pakistan's earliest supermodels, she is well-known in the country. In 2003, Nadia Hussain married an investment banker, Atif Khan, when she was only 24 years old.