Ruposh is a telefilm directed by Ali Faizan and produced by Abdullah Kadwani and Asad Qureshi for the Geo Television Network. Kinza Hashmi and Haroon Kadwani star in this opulent television film. The story of Ruposh Telefilm is a blend of love, passion, adventure, and suspense. Kinza Hashmi and Haroon Kadwani fall in love, and the plot twists and turns from there.
In a star-studded gala, last night, Geo Entertainment and 7th Sky Entertainment celebrated the success of their telefilm "Ruposh." Many A-list celebs attended the event, including Kinza Hashmi, Haroon Kadwani, Muneeb Butt, Faysal Qureshi, and many others. Take a peek!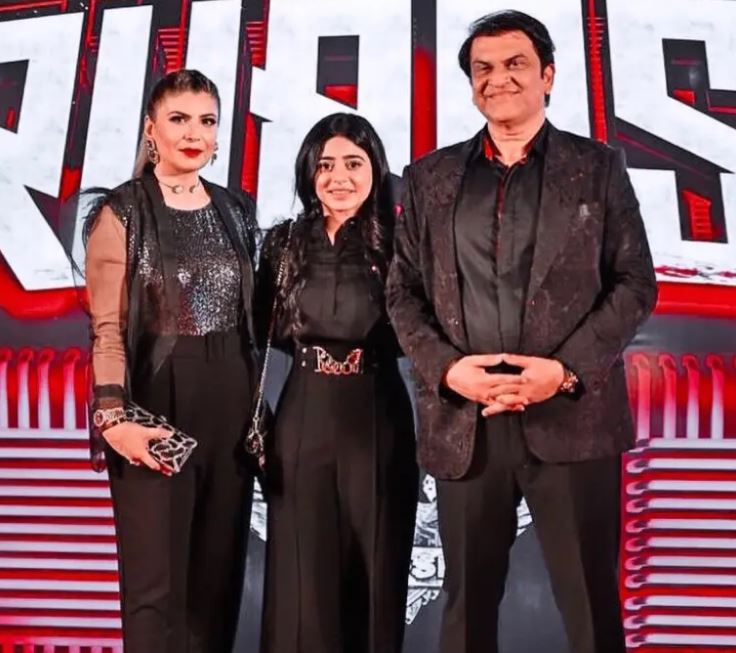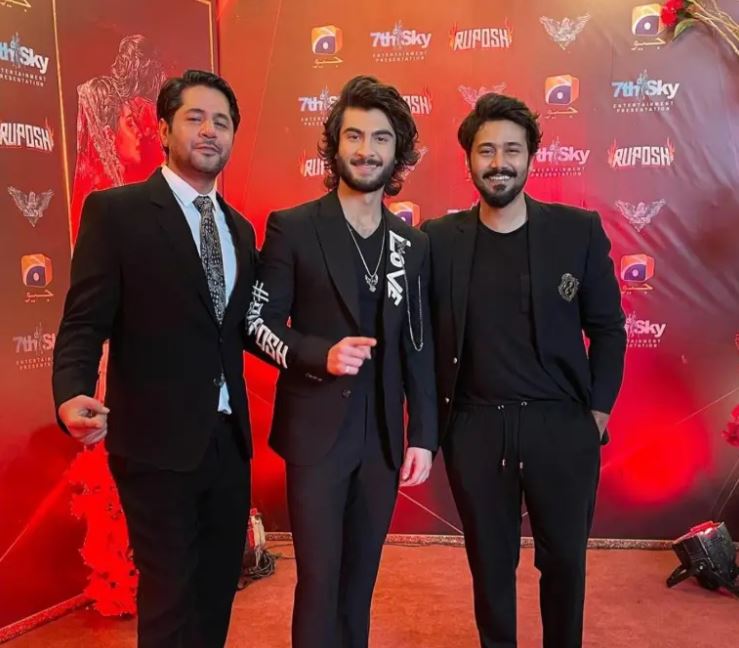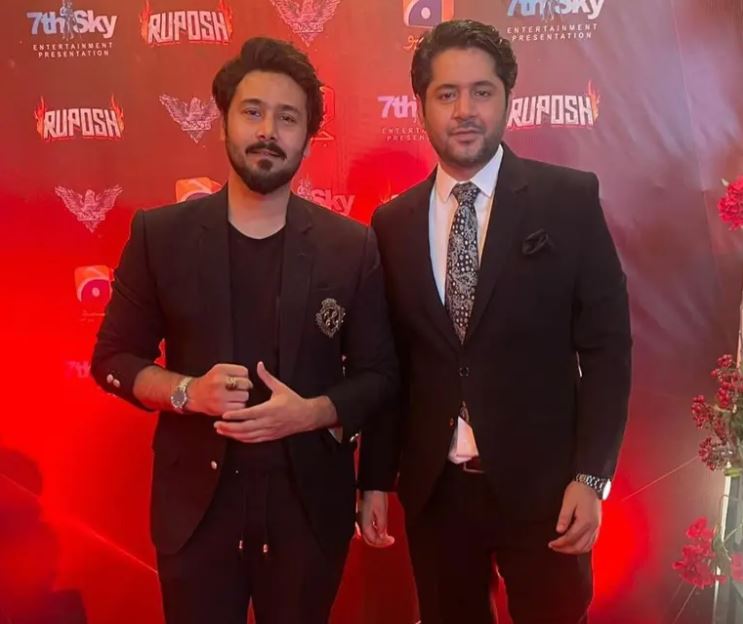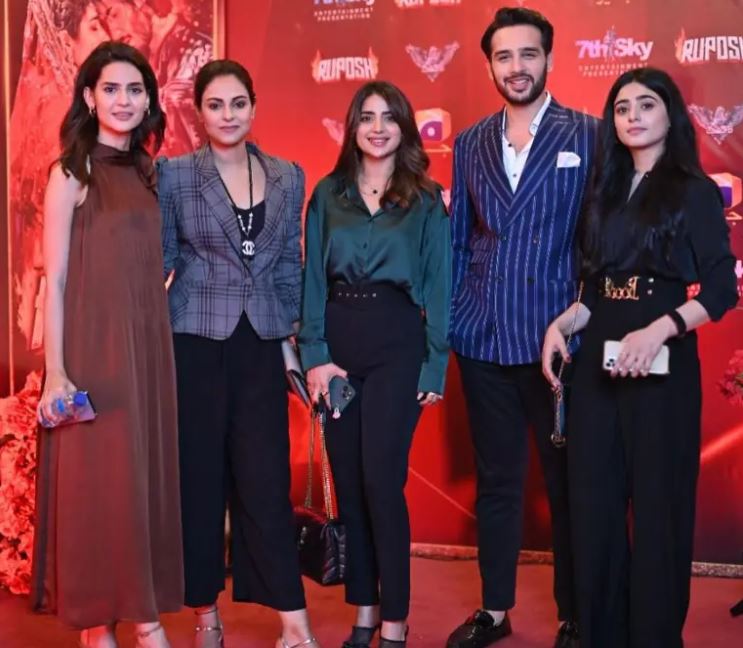 The public fell in love with the tale as soon as the telefilm was published. Kinza and Haroon were lauded by the internet for their outstanding performance in "Ruposh." Not only that, but "Ruposh" surpassed the colossal GRPS 105 milestones on the rating chart, making it the highest-trending telefilm in Pakistani entertainment history. Overall, 180.4 million people have watched the video on TikTok, Instagram, and YouTube, and it has a 9.6 rating on IMDB.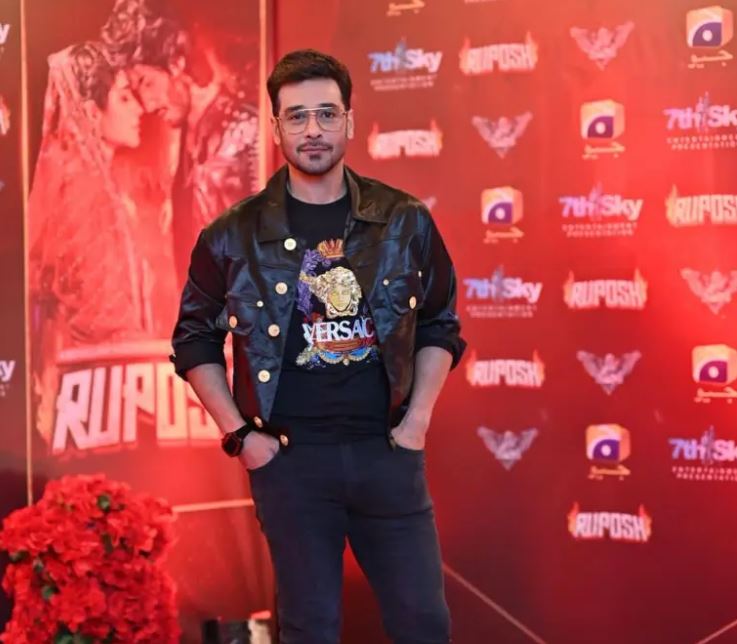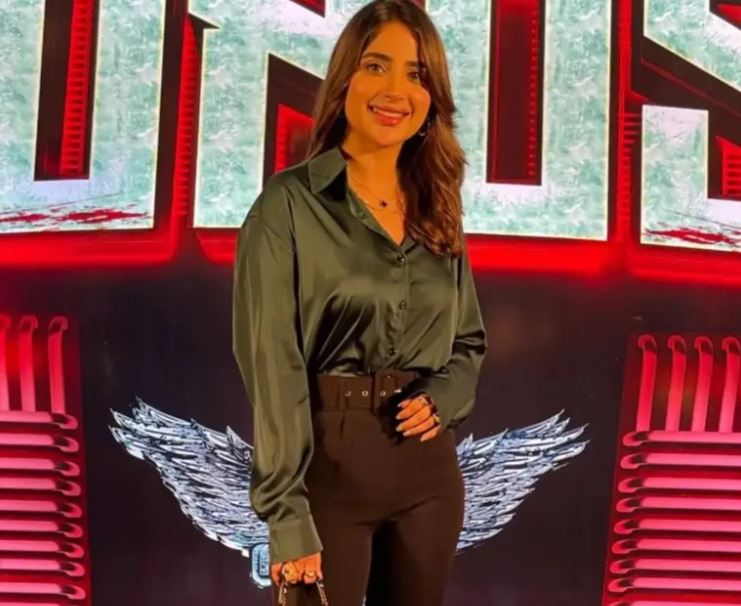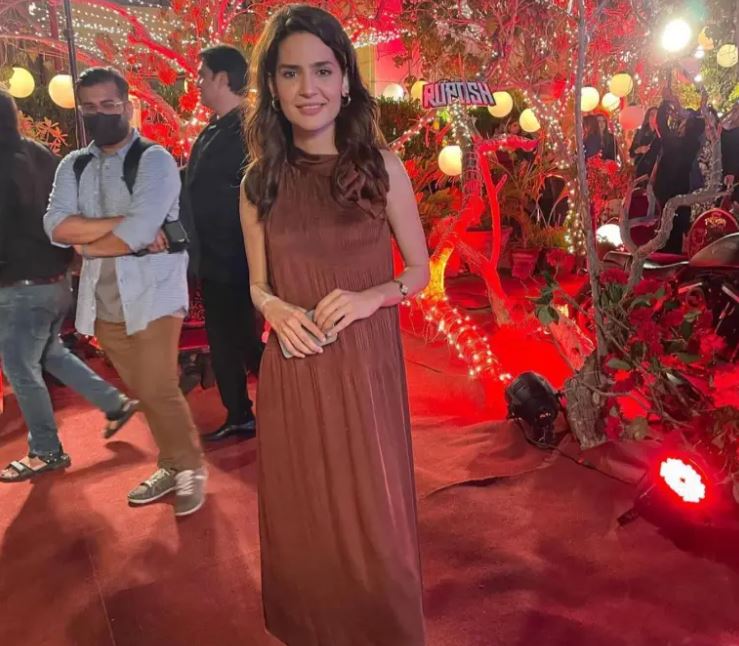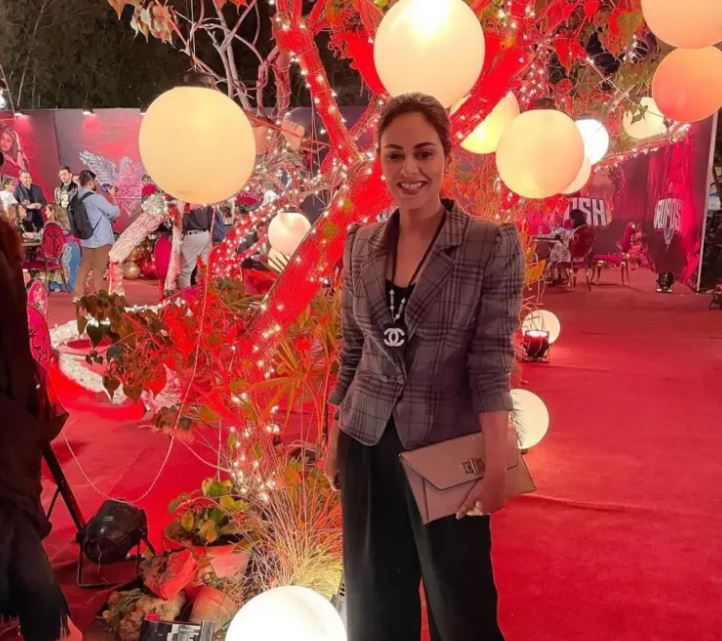 Fans said that the telefilm is the official launch of Haroon Kadwani, who is a "Nepo Kid," and that Abdullah Kadwani made the telefilm for his son. The telefilm was broadcast on Geo and was also placed on the official Geo Television YouTube channel, where it just surpassed 100 million views. Fans are skeptical of the idea that a television program received so many views.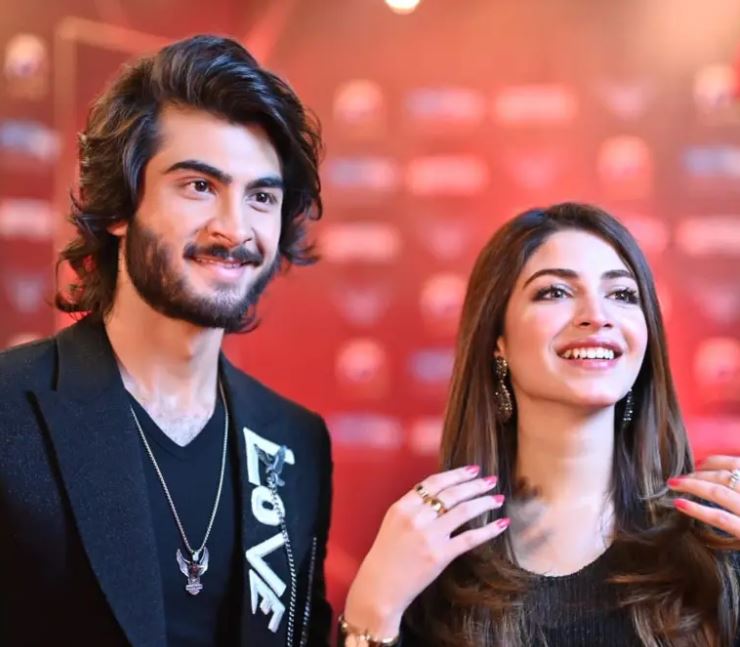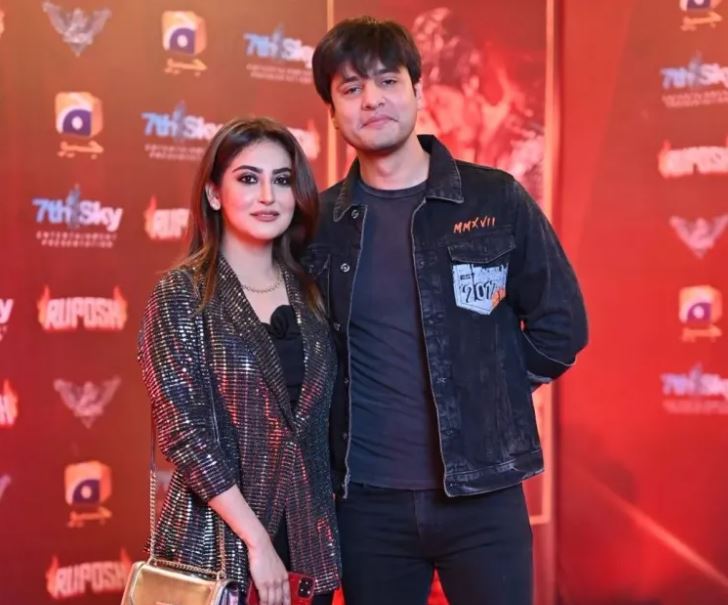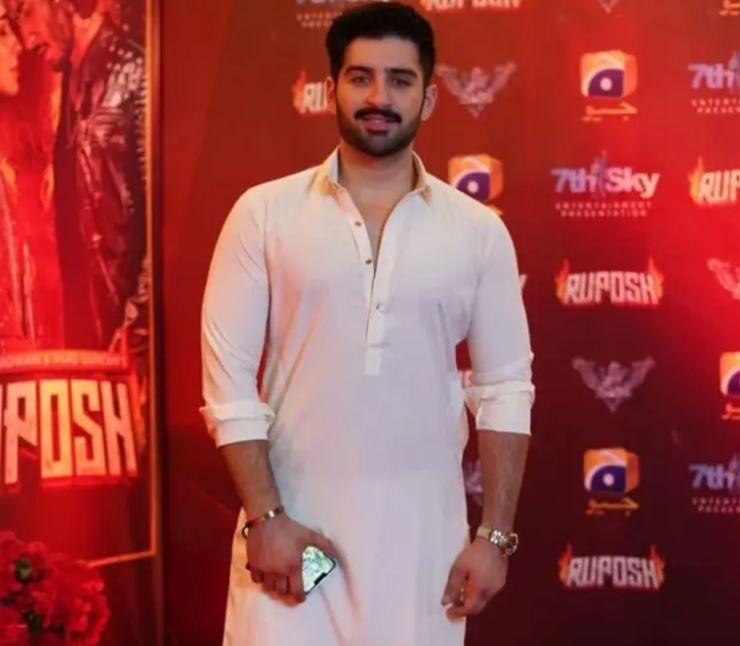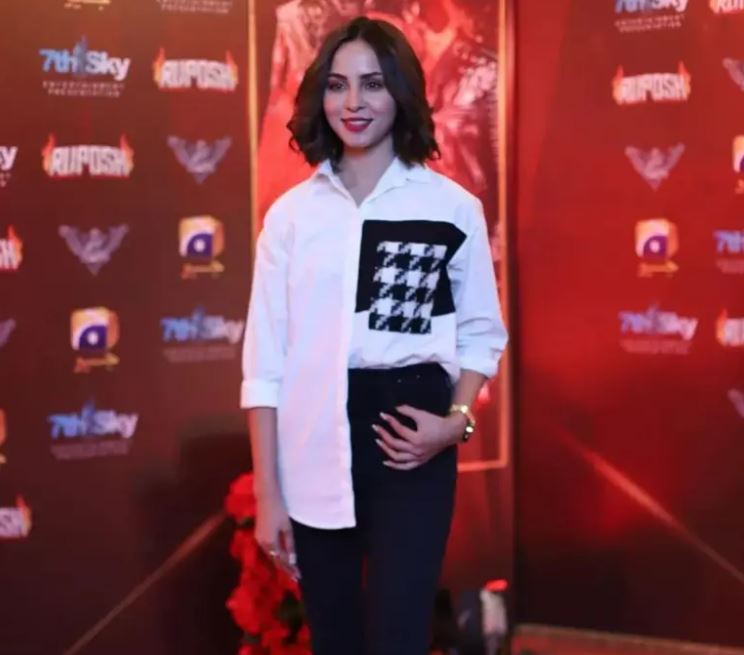 Fans claim that it is simple for a producer to create a project for his son, purchase YouTube views, and then celebrate the project's success; they have never previously celebrated the success of their major productions. They claimed that whereas Geo has never praised plays such as Alif and Jo Bichar Gaye; they have praised this telefilm, which they claim has a weak storyline. Many admirers also believe that Haroon Kadwani is China's Feroze Khan. They claimed that telefilm was exaggerated. Under the success event photos, fans began leaving nasty remarks.