Good Morning Pakistan is one of Pakistan's most well-known and popular morning shows, anchored by Nida Yasir. Good Morning Pakistan promises an enthusiastic and colorful morning filled with entertainment for its viewers.
Nida Yasir recently held a special celebrity best buddy show at GMP. At the event, Nimra Khan, Saniya Shamshad, Haroon Shahid, and Naveed Raza were among the celebs who attended. The celebrities engaged in a fun-filled conversational talk session. GMP planned various elements to keep the audience and visitors entertained at the same time. Look at some of the gorgeous photos of our celebs from the special show we put together for you!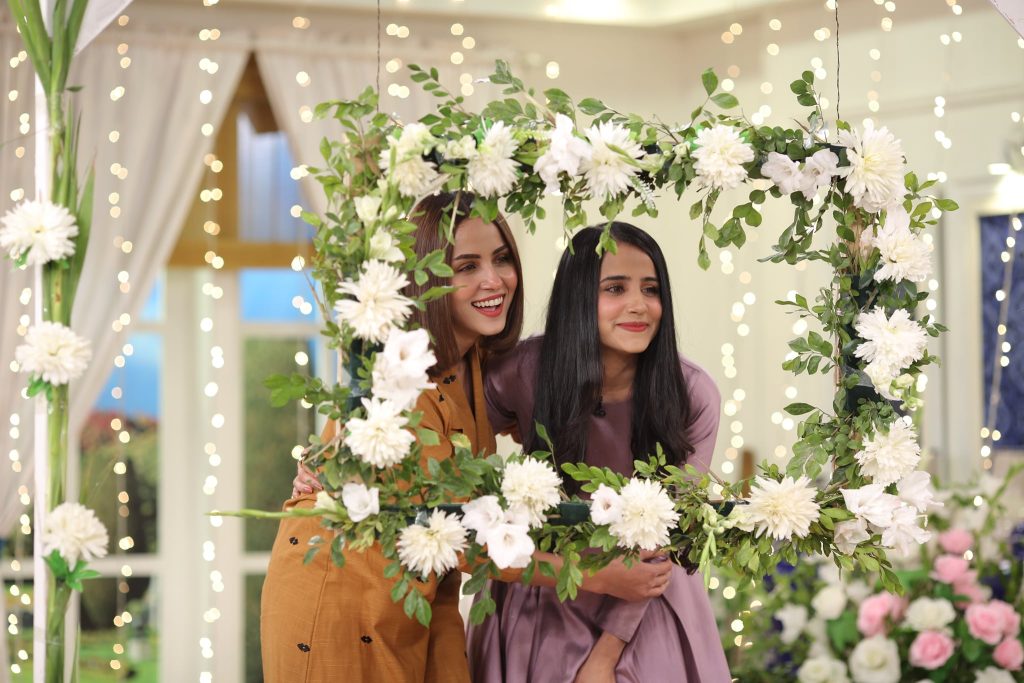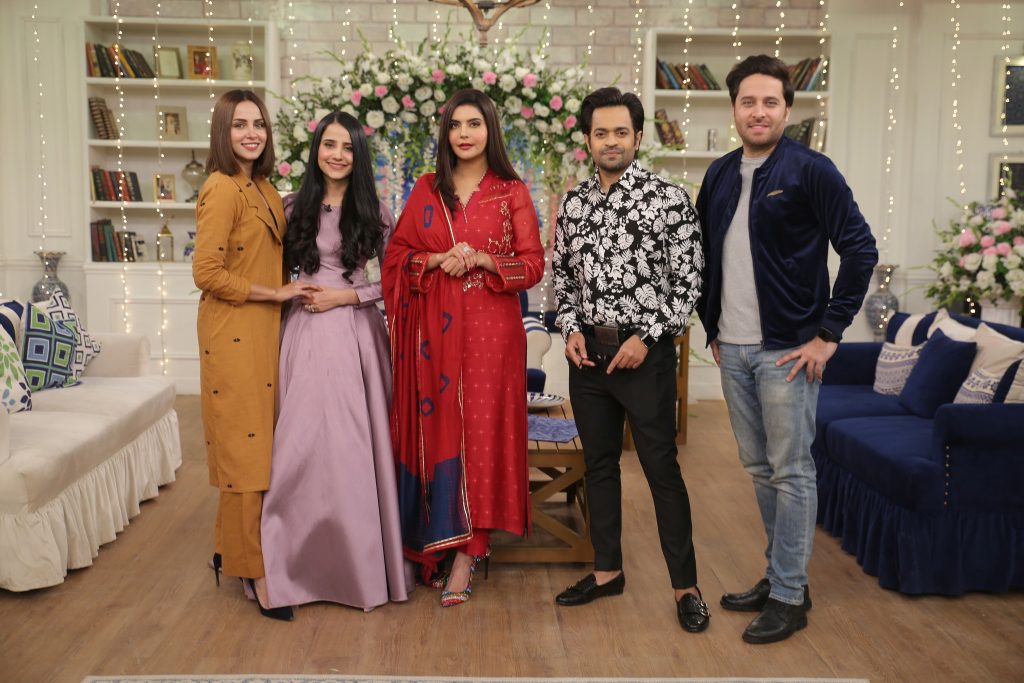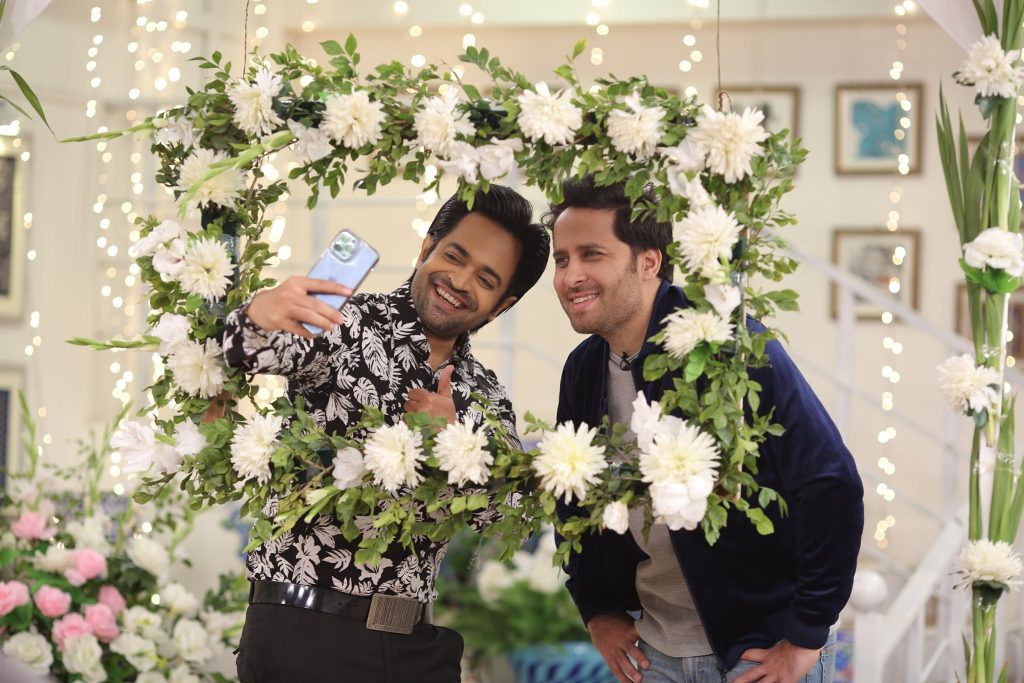 Nimra Khan is a multi-talented Pakistani actress and model who has been dominating television screens since 2013. Nimra has garnered a lot of affection and fame in a short period because of her hit performances. Her character in the drama series "Baaghi" received a lot of positive feedback from the audience. She made her film debut in 2016 with the film "Blind Girl."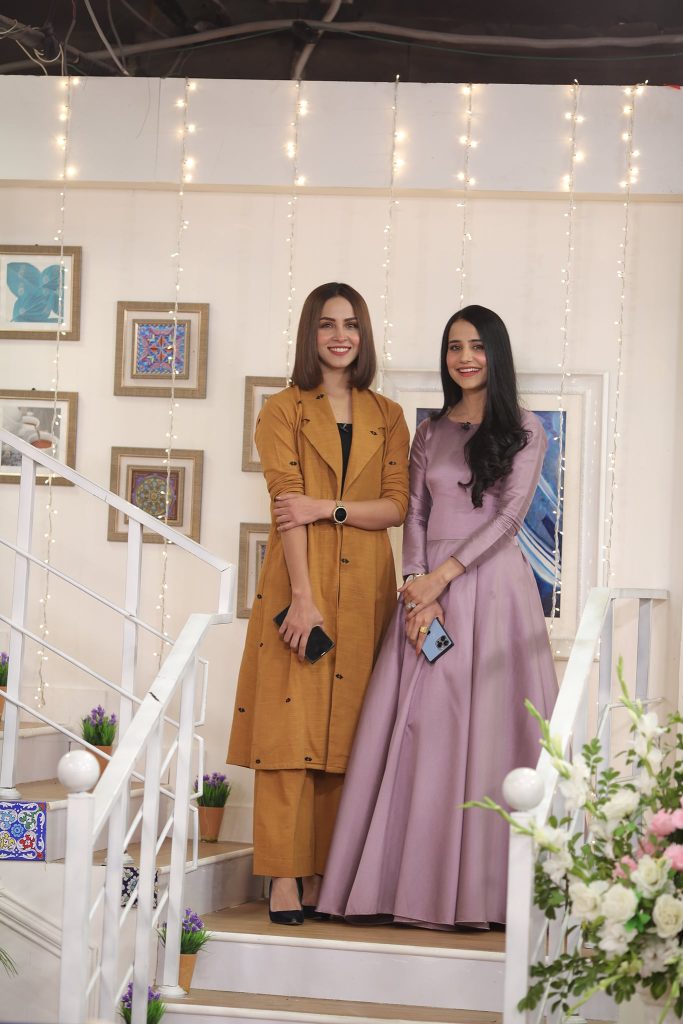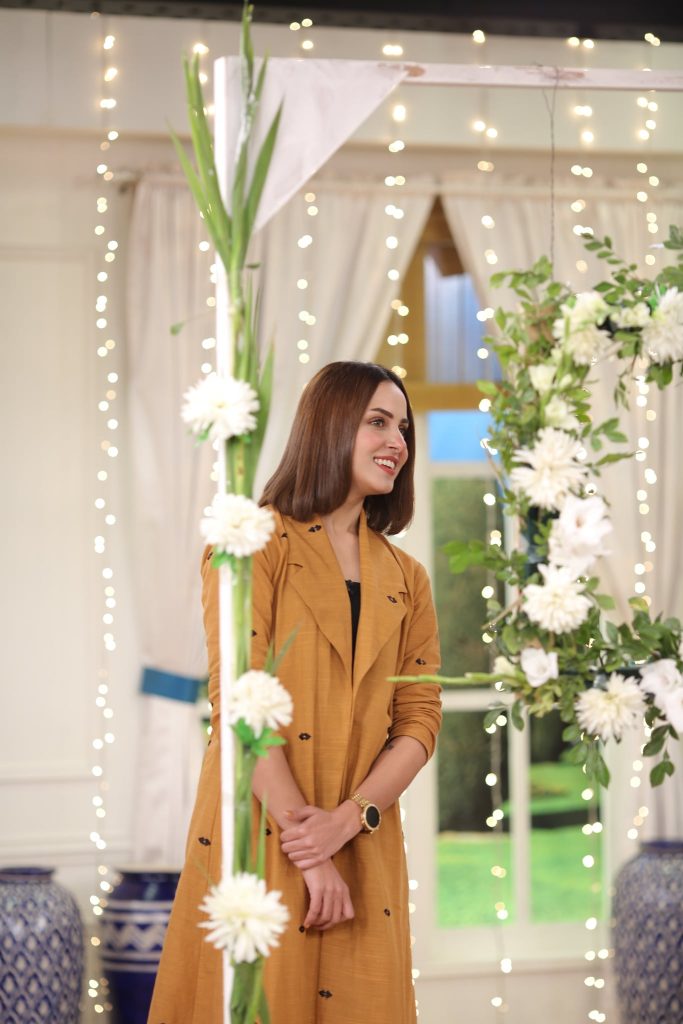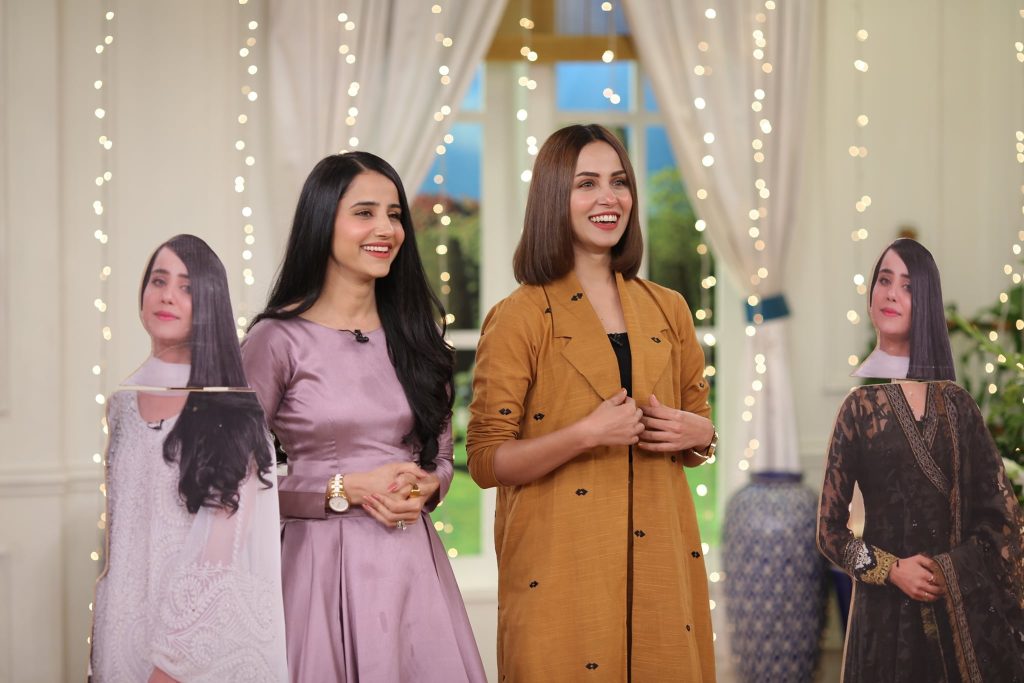 Saniya Shamshad has a long history in the profession, and she has always wowed audiences with her style, beauty, and acting abilities. She's also a new mother, and her mother and baby photos are stunning. Saniya Shamshad is now the mother of a baby boy named Azlan, and she frequently shares photos of her kid and husband with her fans.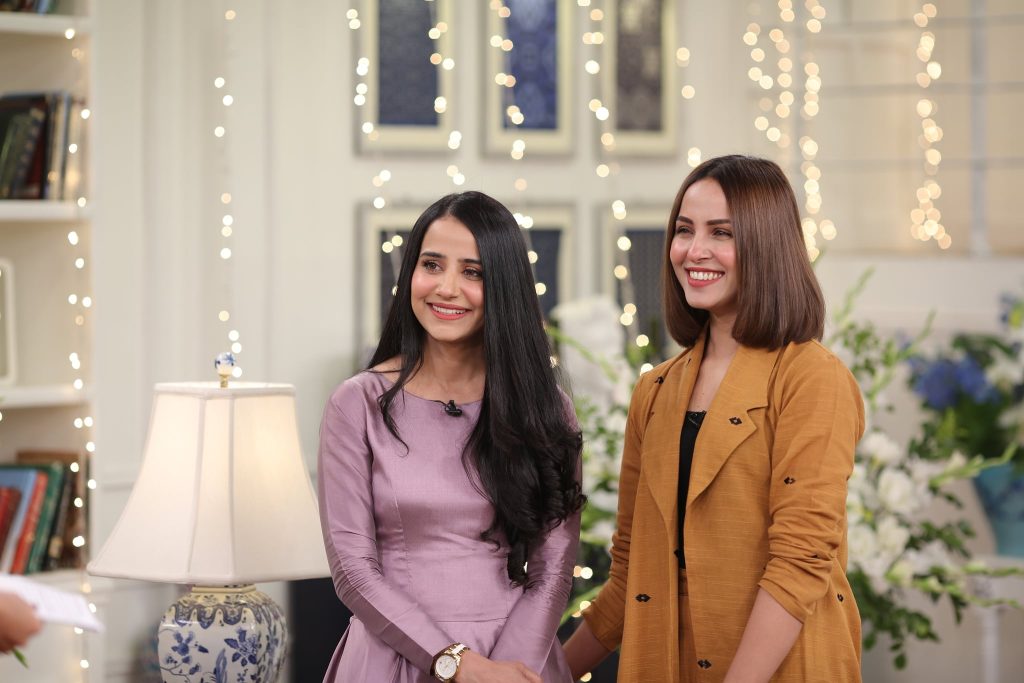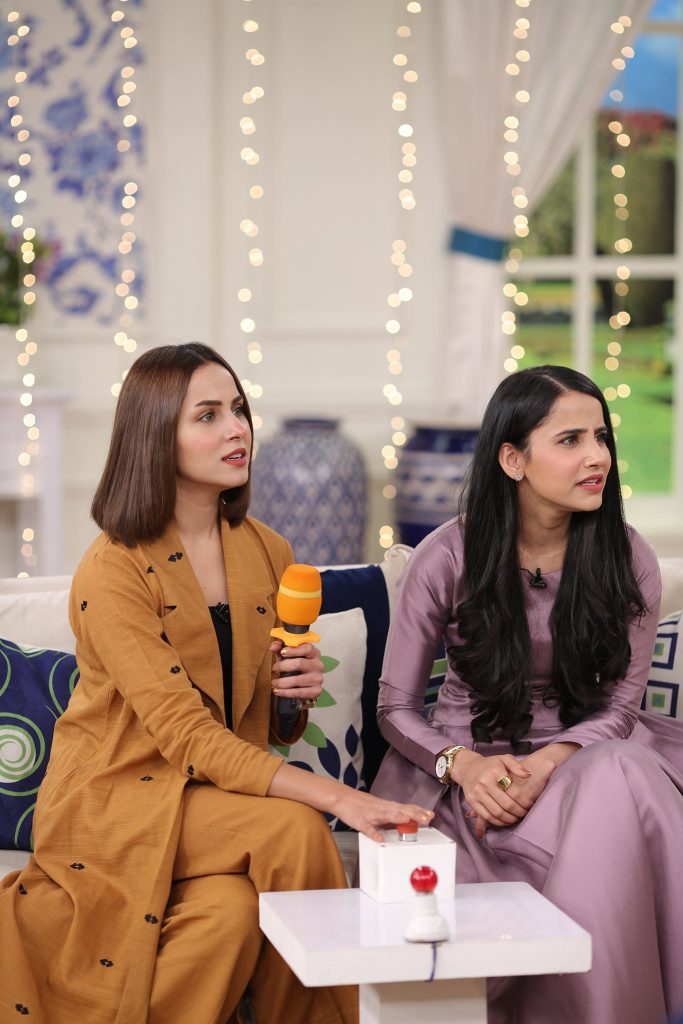 Haroon Shahid has been working in the entertainment industry since 2008. A singer, composer, and actor named Haroon is from Pakistan. Haroon was a member of the Lahore-based pop-rock band 'SYMT' as a guitarist and lead vocalist. Haroon began his acting career in 2017 and has since delivered a string of super popular performances.