Saba Faisal is a renowned Pakistani artist who rose to prominence as a newscaster and announcer for the Pakistan Television Network (PTV). The actress became well known in the industry after shifting to acting. In Pakistani television plays, the character of Saba Faisal is now considered an essential one. Saba is well-known for portraying severe mothers- and mothers-in-law. Her fans adore her performance. Salman, Arsalan, and Sadia, Saba Faisal's children, all work in the media. They have a lot of fans. Saba Faisal's family photos are popular among fans. 
The stunning actress recently attended a family dinner. Saba's daughter-in-law, Neha Salman, also shared photos with Saba Faisal and Sadia Faisal. Sadia Faisal also shared some of her lovely solo photos. She also revealed details about the family supper.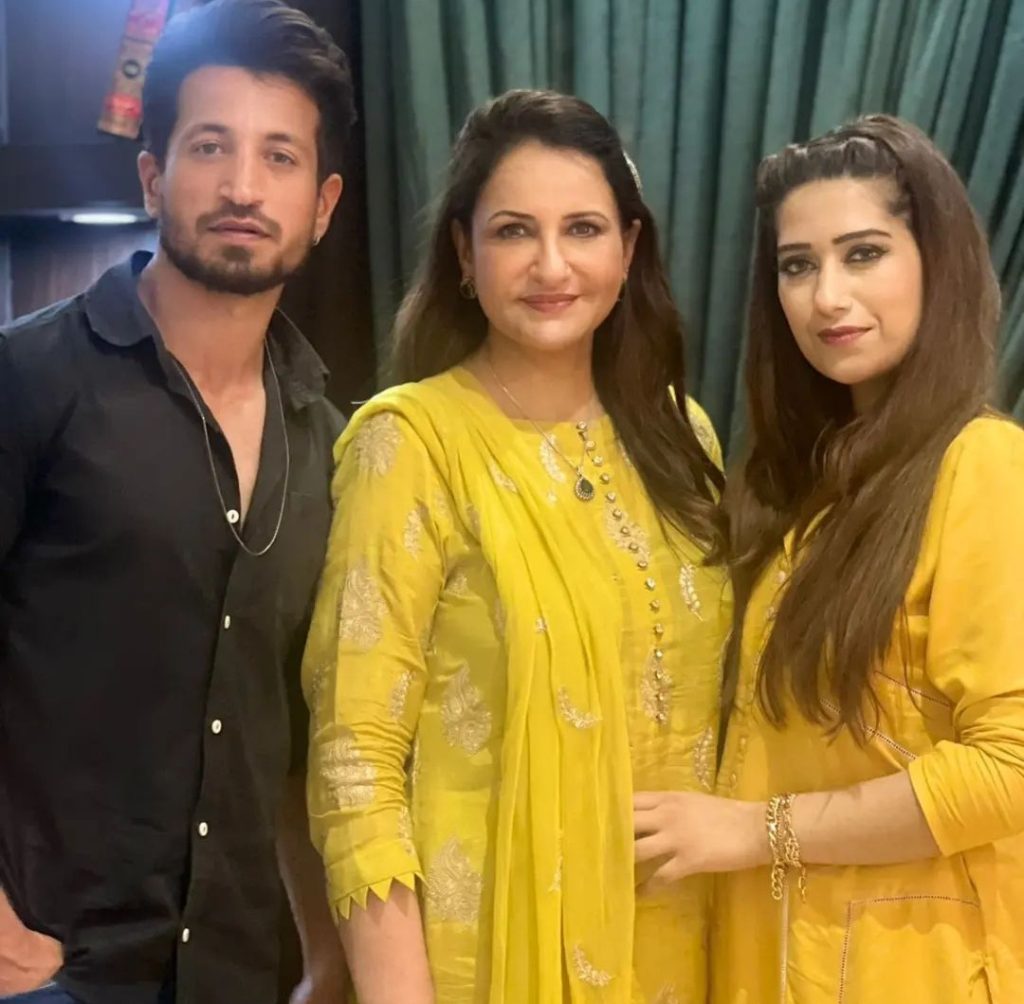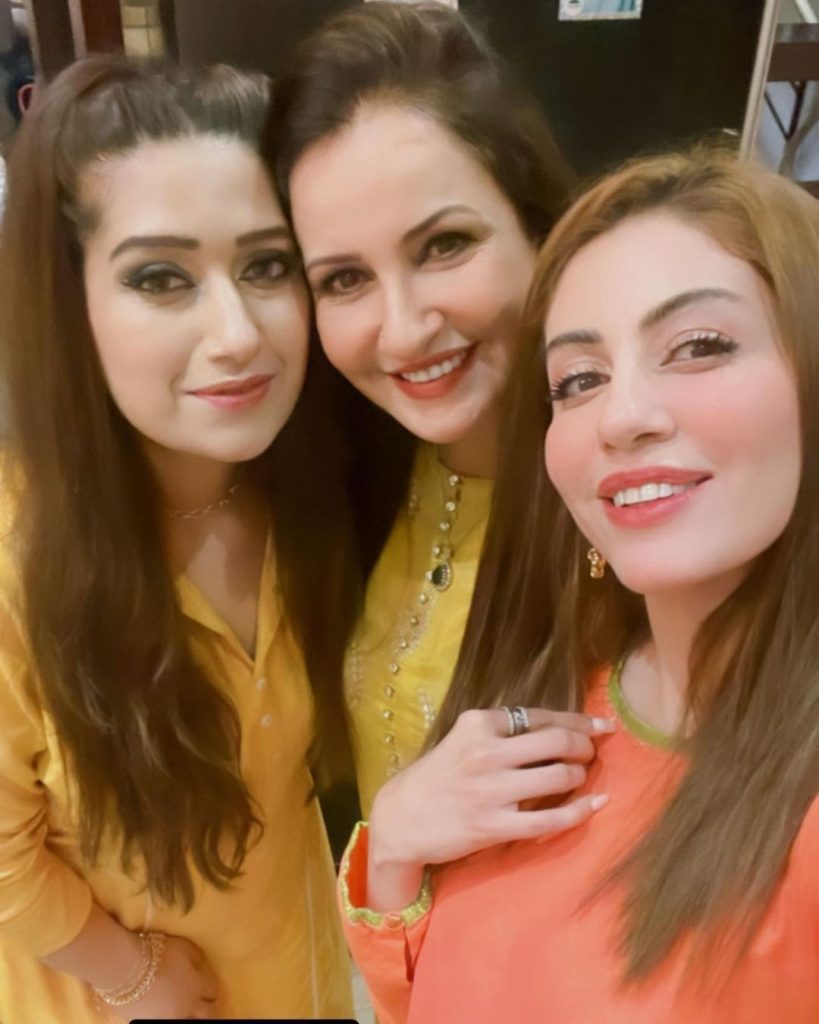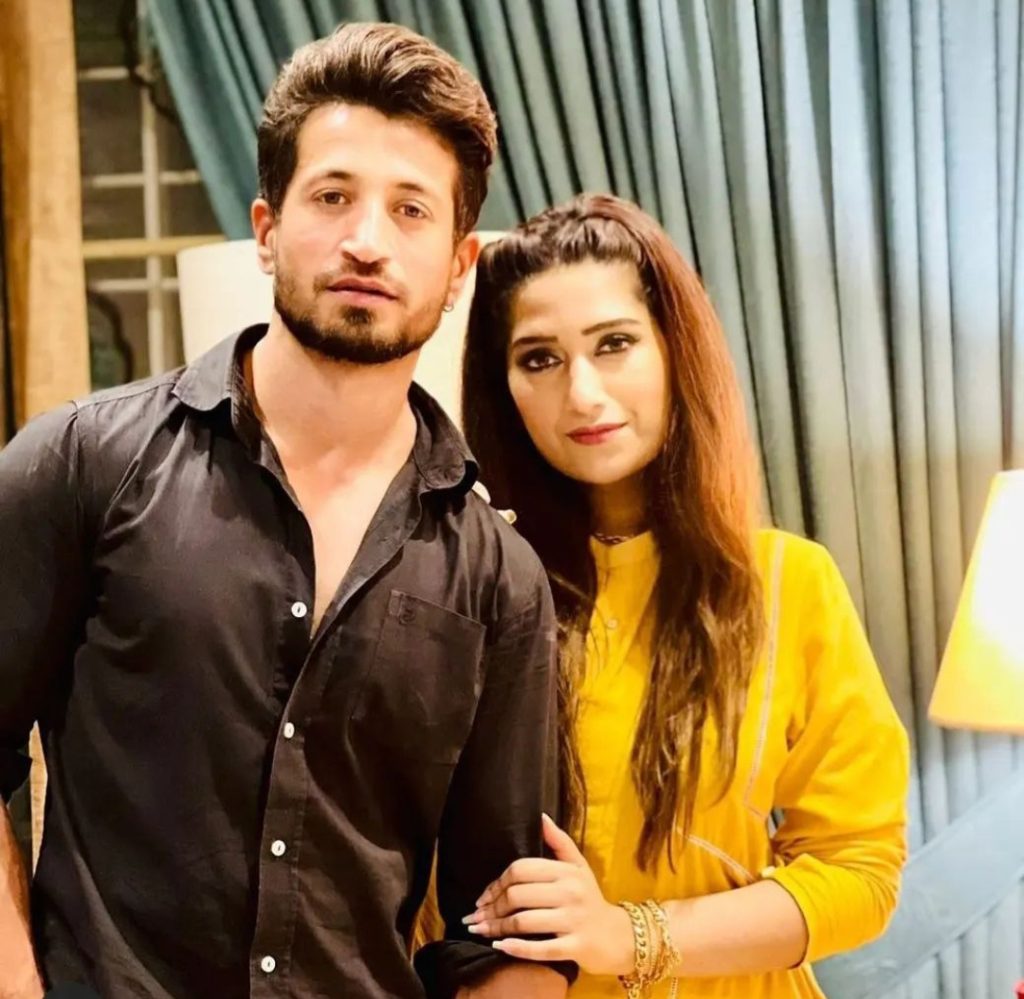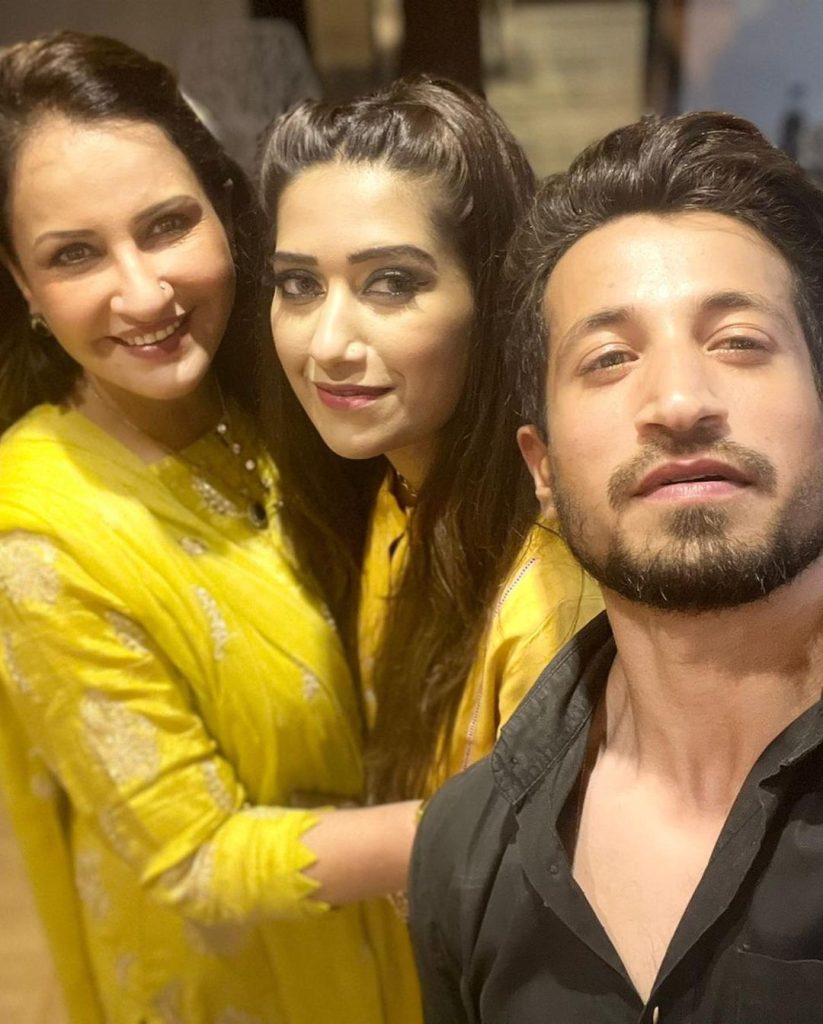 Saba Faisal recently appeared on TimeOut with Ahsan Khan, where she discussed her image and the label of "Buri/Zalim Saas" in dramas. She said that she has one daughter-in-law, but she is afraid that after playing so many of these characters, the second girl will want to be her daughter-in-law because she has been unfairly branded as a cruel mother-in-law.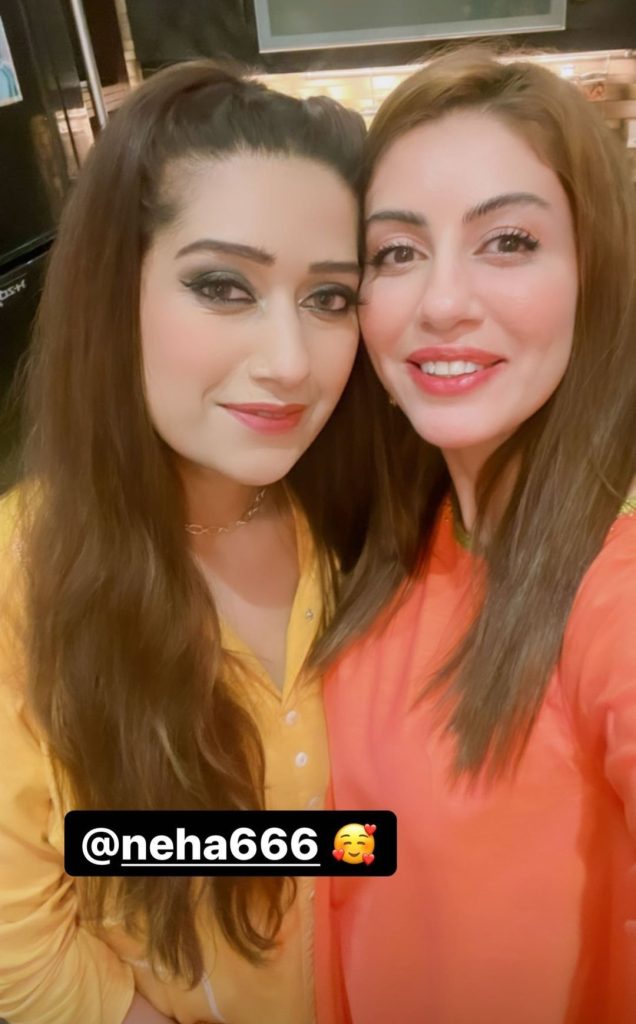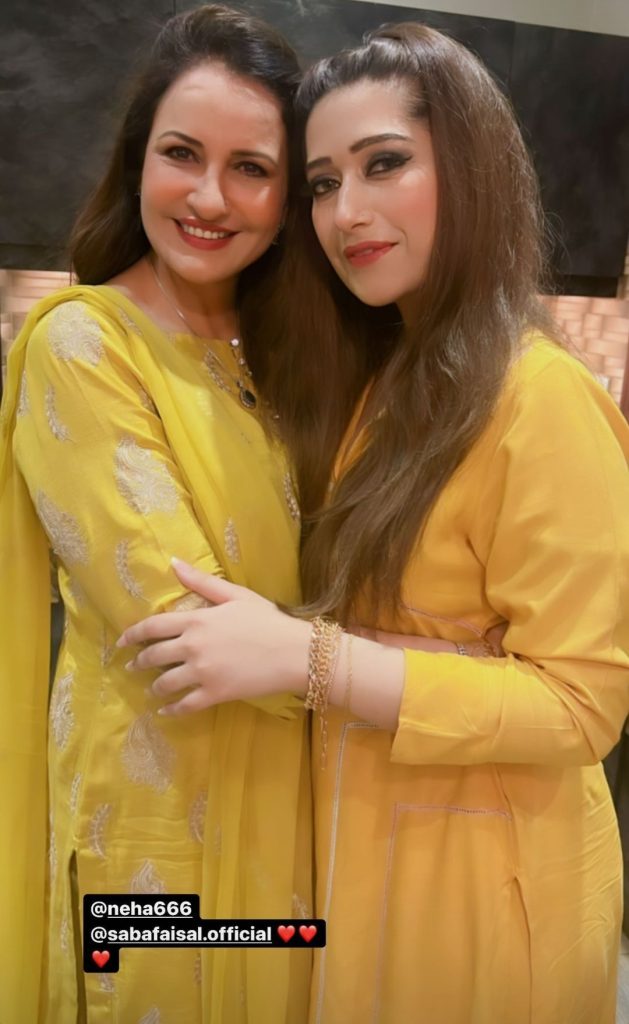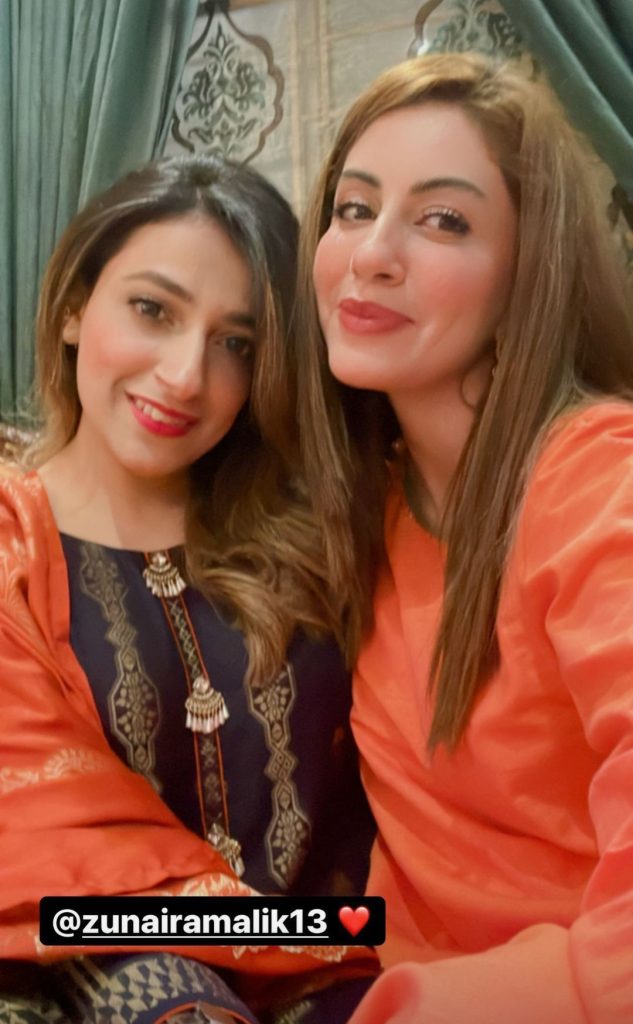 Fans actually invaded her inbox and started bashing her about her son's marriage life and troubles, she said in response to a hateful or negative message about her daughter's husband. She claimed she became enraged and lectured a netizen, saying, "Tum Jao Jahannum Main." Saba went on to say that she later posted her photographs with her daughter-in-law and that everything is now well. Saba went on to say that while she has no issues with her daughter-in-law, "it's quite difficult for girls to adjust to a new home; at the very least, it takes five years to settle down."