Waseem Badami is a well-known Pakistani host and news anchor who presently presents the ARY News political chat show, 11th Hour. His Ramzan Transmissions "Shan-e-Ramzan" and "Hur Lamha Purjosh" brought him worldwide acclaim. Waseem Badami has a son named Adel Abbas, and a daughter named Mahira Fatima.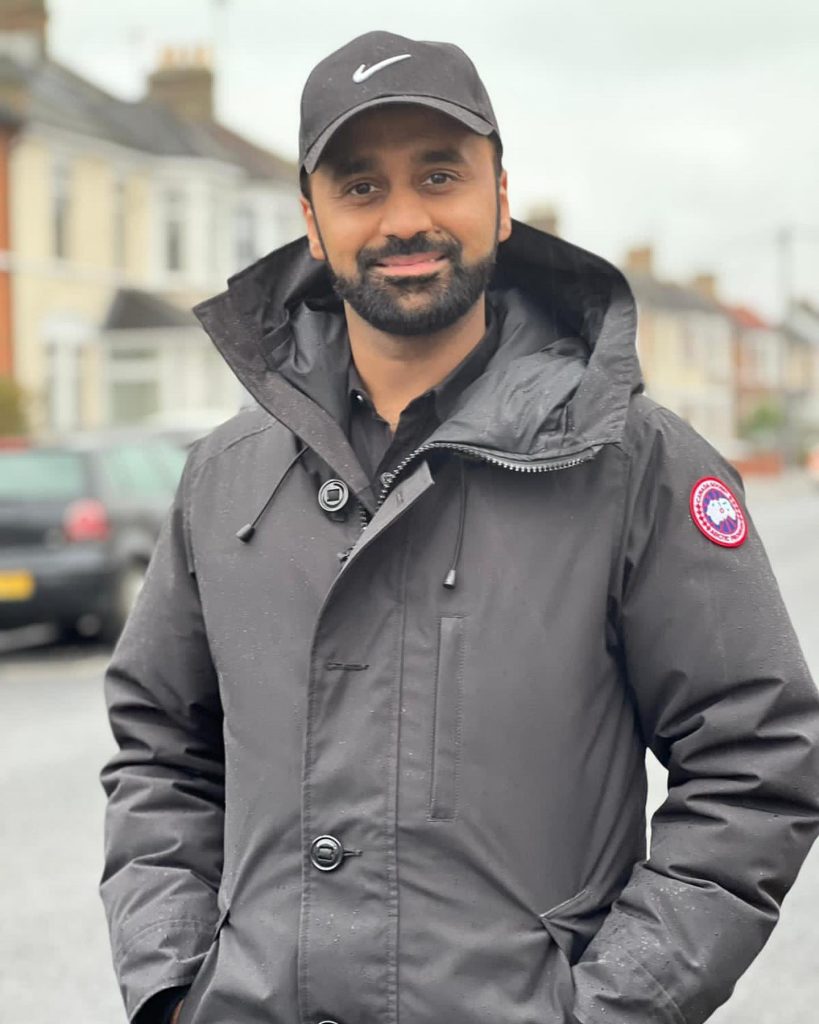 Waseem Badami was recently seen traveling in Turkey and London. Waseem resorted to his official Instagram account to share some stunning photos from his recent trip, which he snapped while enjoying the glorious weather. Waseem seemed to be enjoying quality time with his family after a long day at work. Take a look at these stunning photos of Waseem Badami, taken on his recent trip.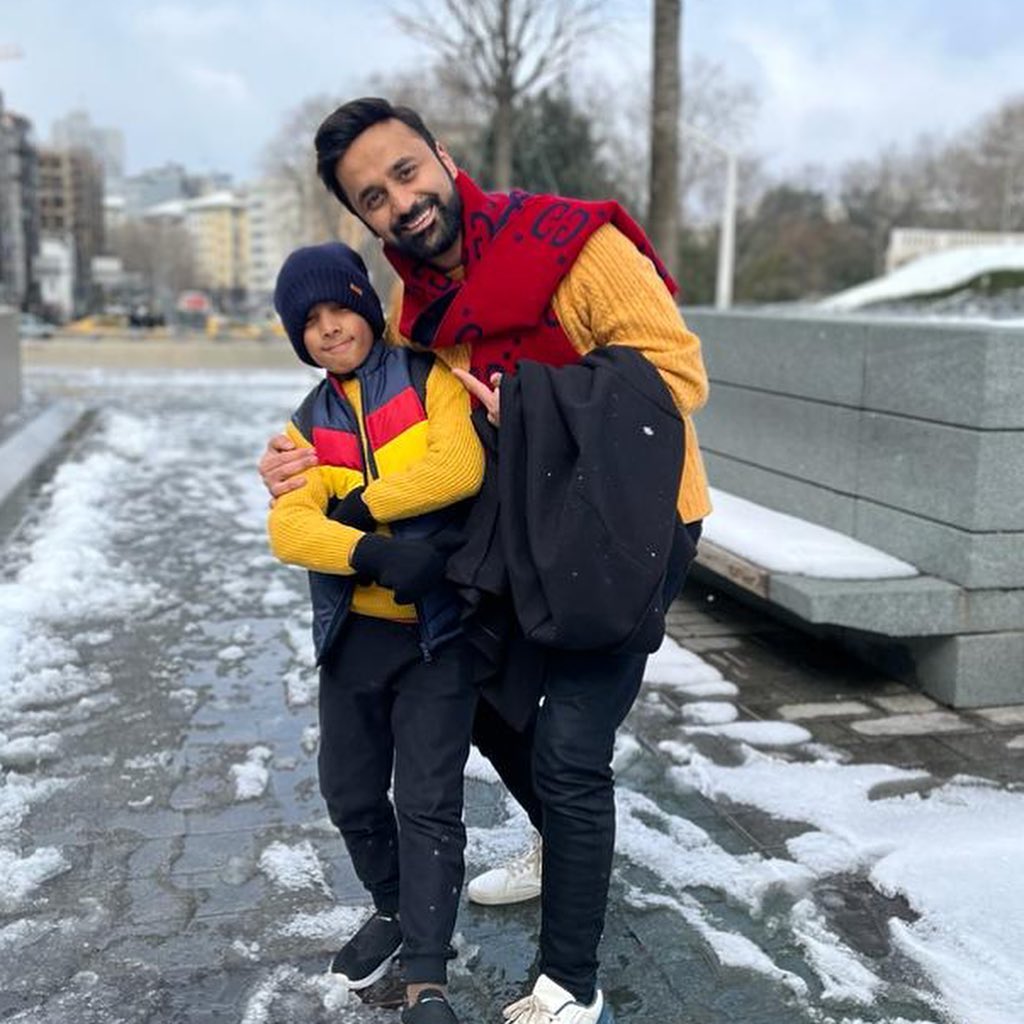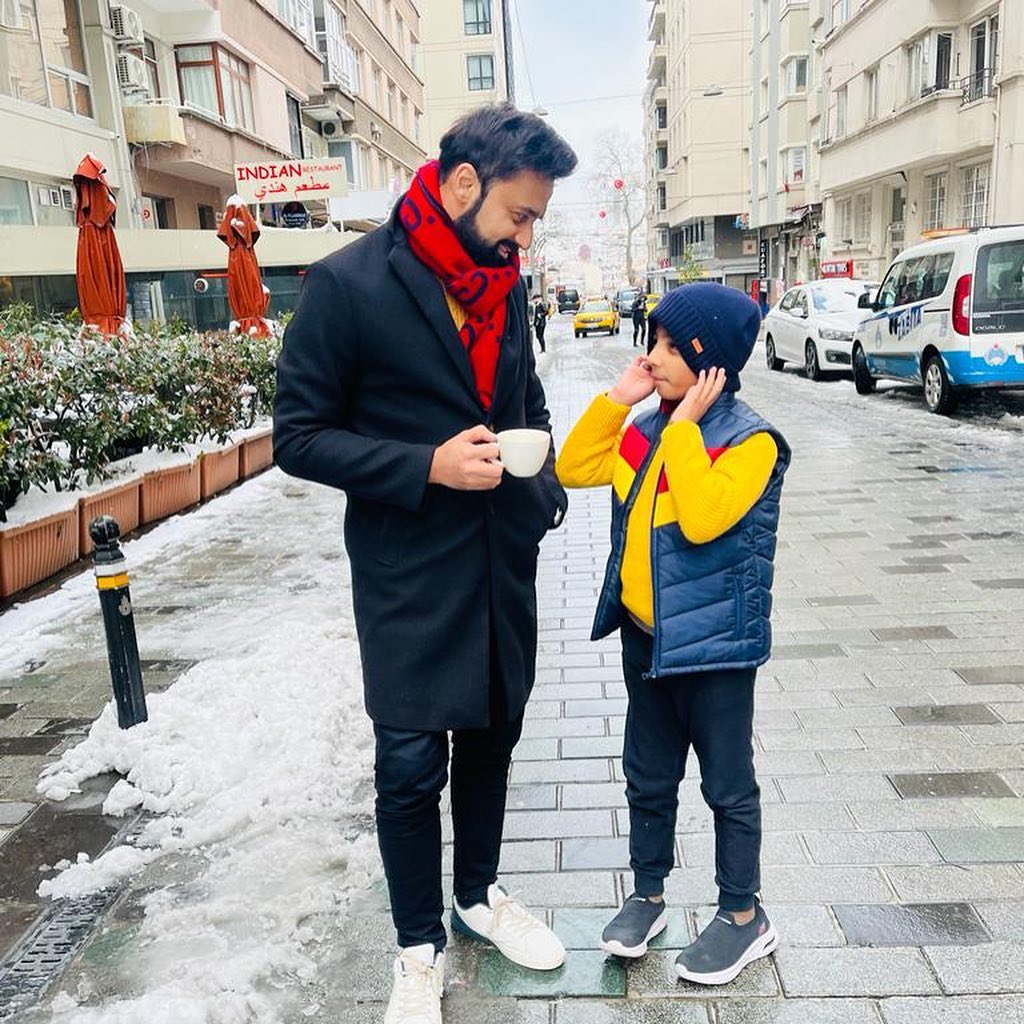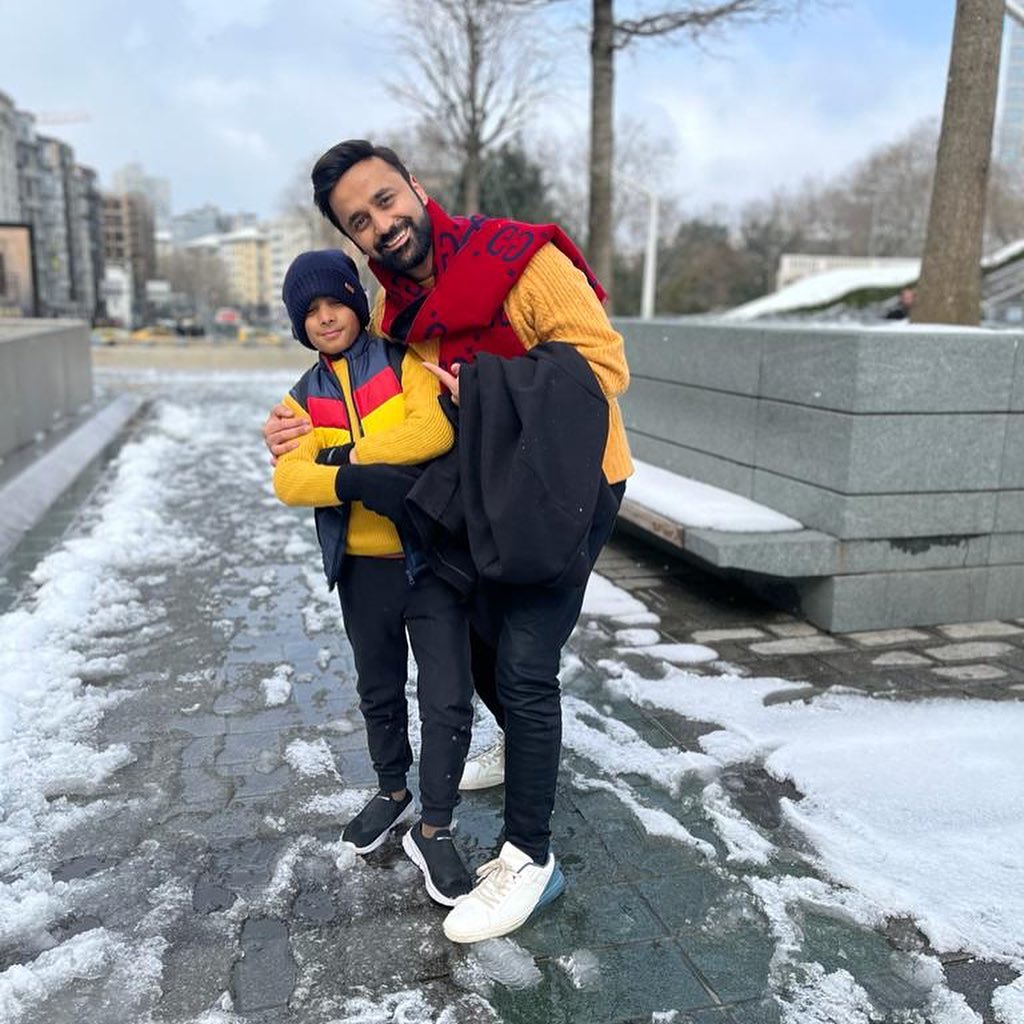 Waseem Badami is a fantastic Pakistani television anchor who currently hosts the 11th Hour political chat show on ARY News. During his studies at SZABIST, he began his profession in radio. On ARY Digital, he also hosts Shan-e-Ramazan. He is most known for his "Masoomana Sawal," which has become his trademark.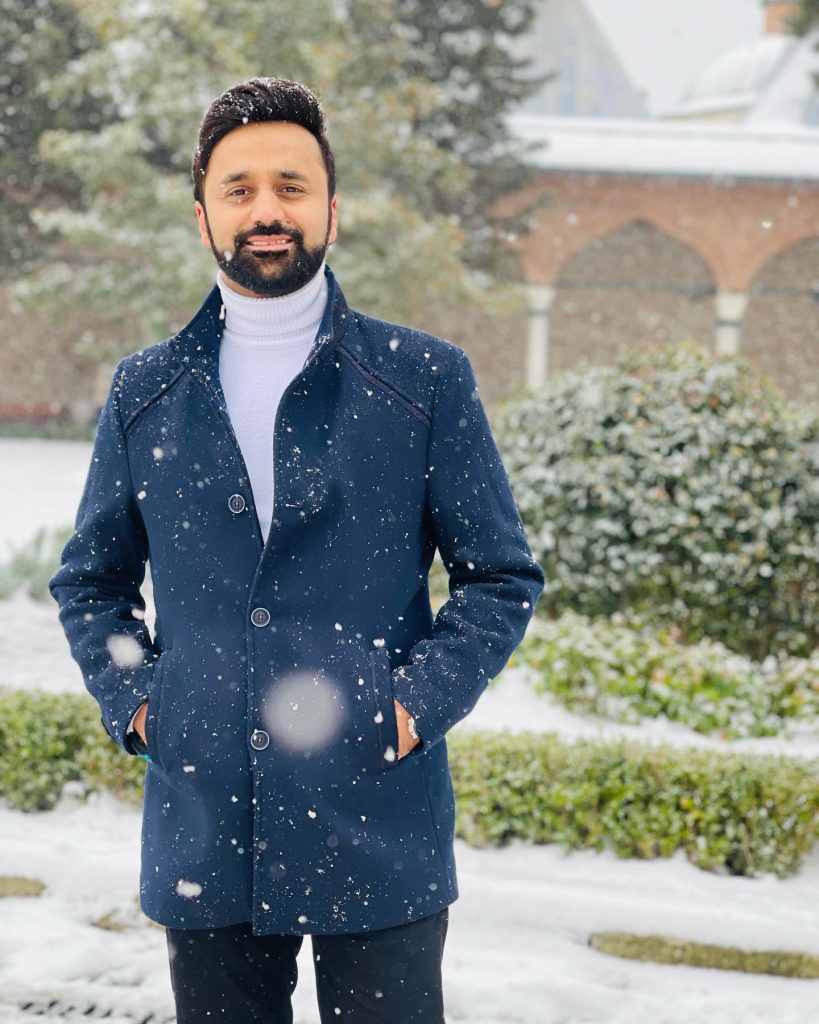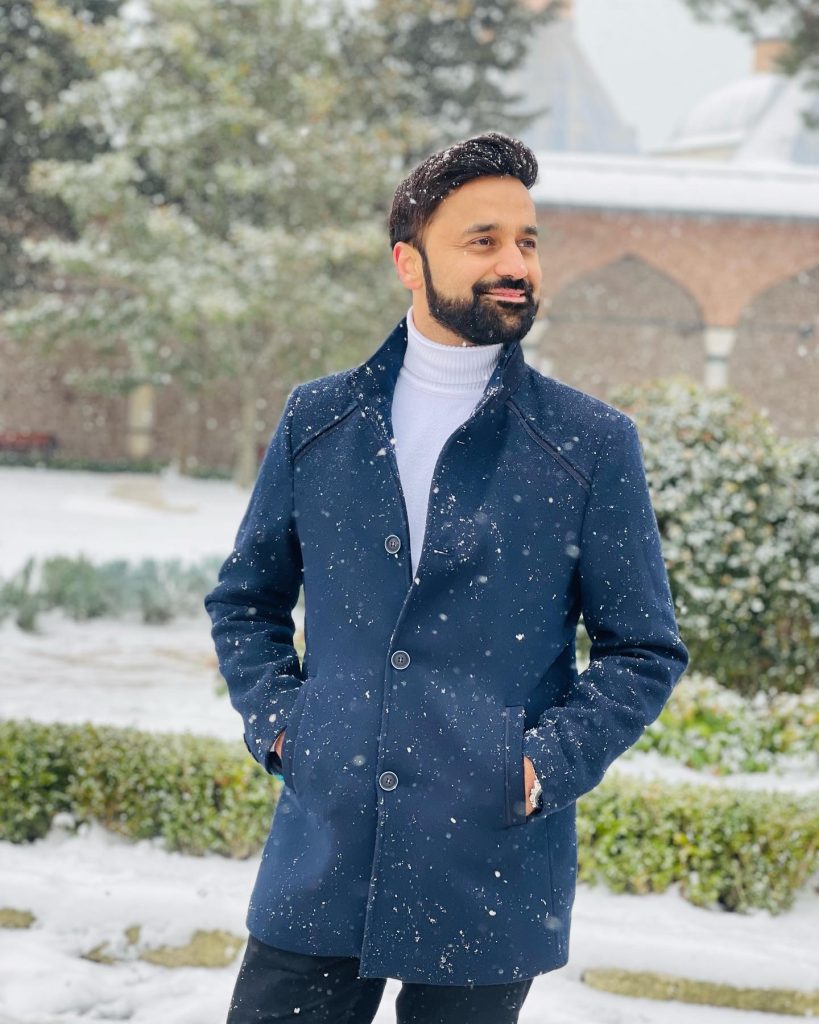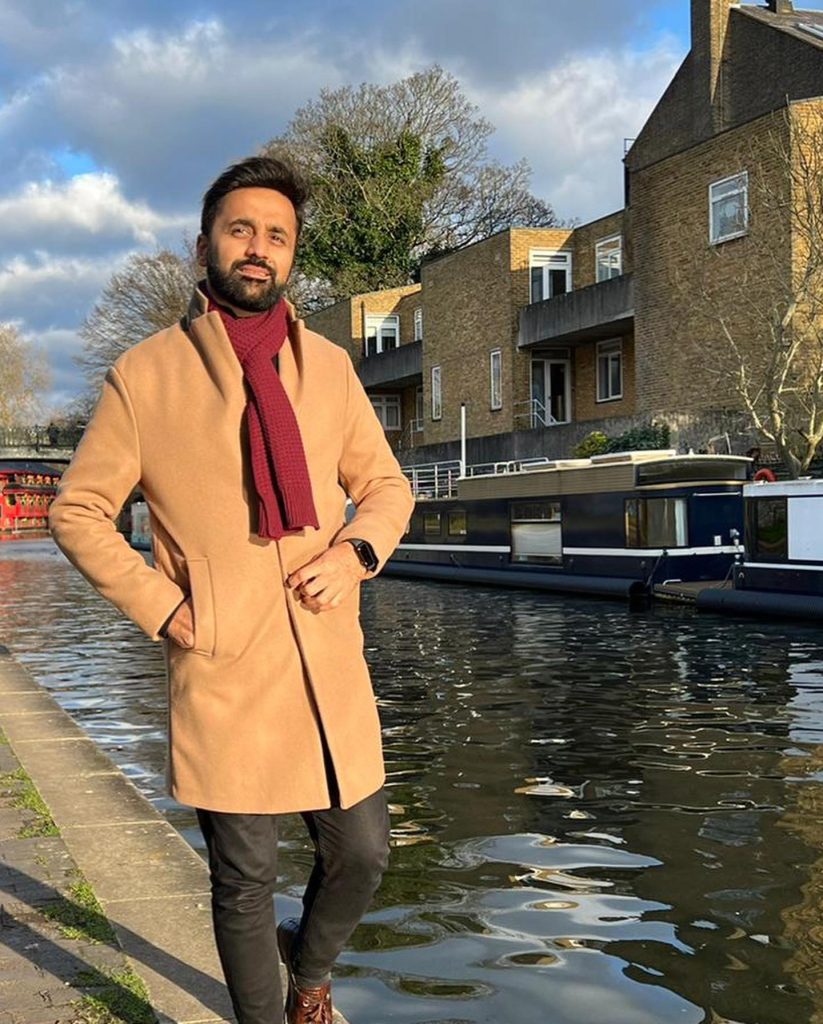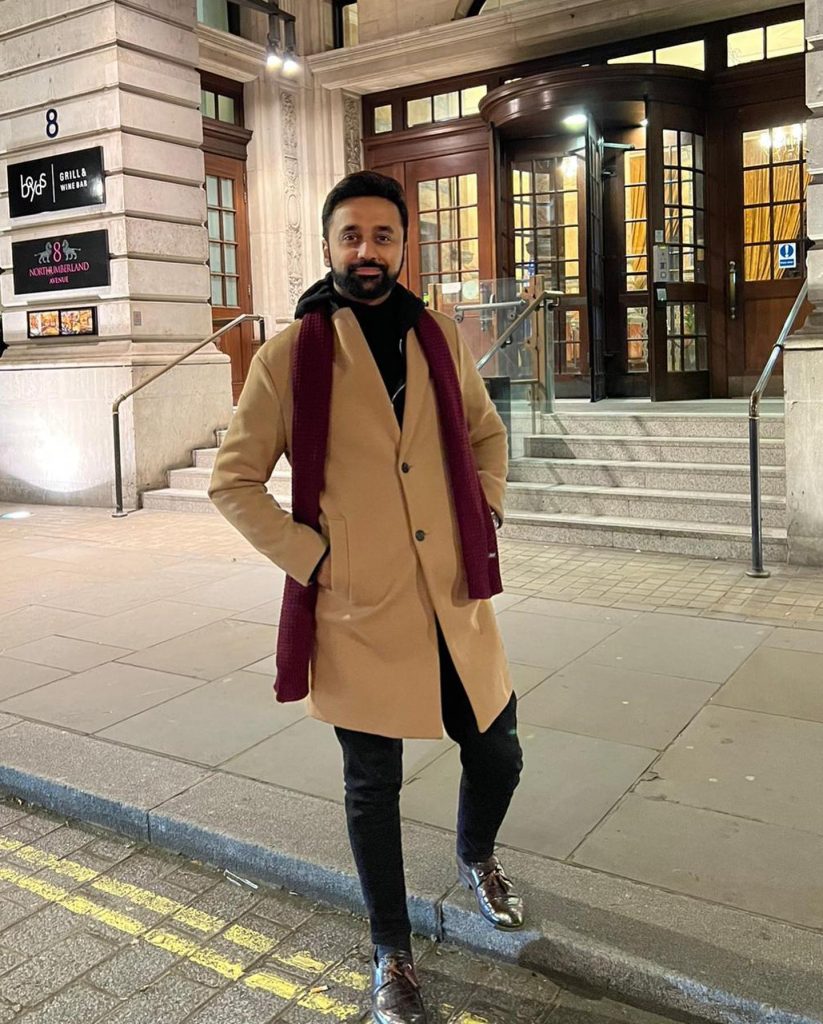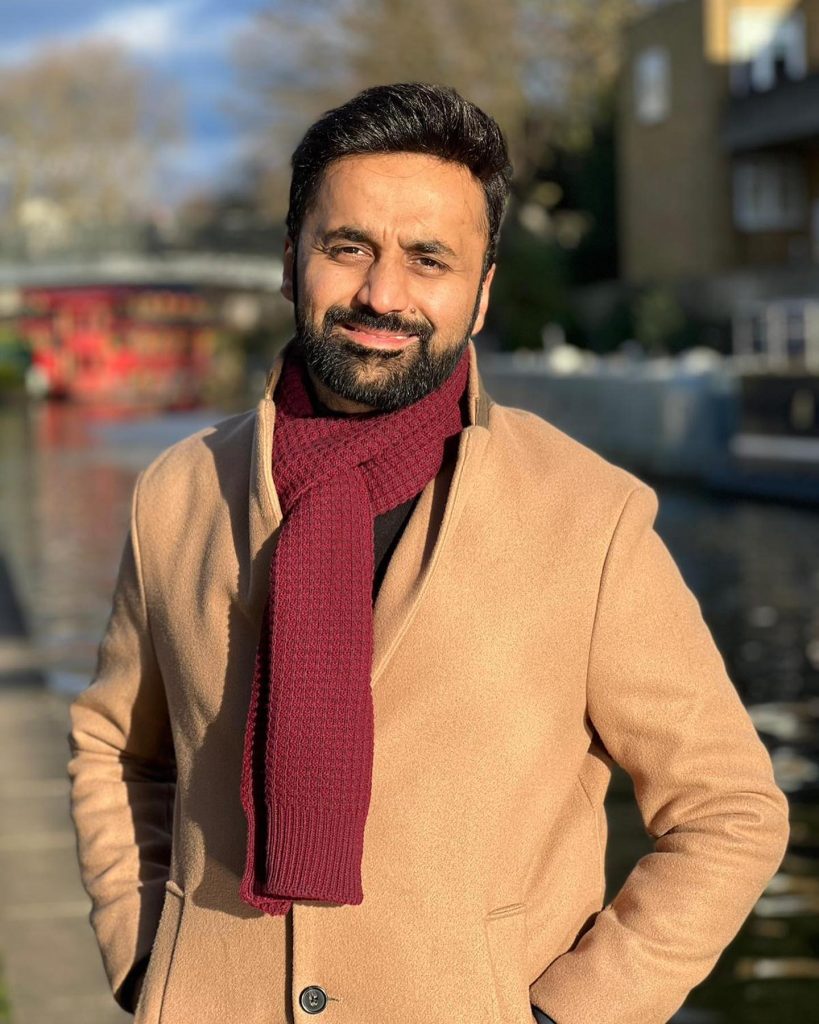 Waseem also presents "Har Lamha Purjosh," a game program. Badami also runs his own company, and he has a large following of followers who want to visit him and learn more about him.