Zara Noor Abbas is a lovely and multi-talented Pakistani actress and model who has garnered a lot of attention and adoration in a short period. Zara has proven herself on her own, despite being born into an artistic family, with her extraordinary and super-successful performances, one after the other. Zara Noor Abbas is married to Asad Siddique, who is also a member of the entertainment industry.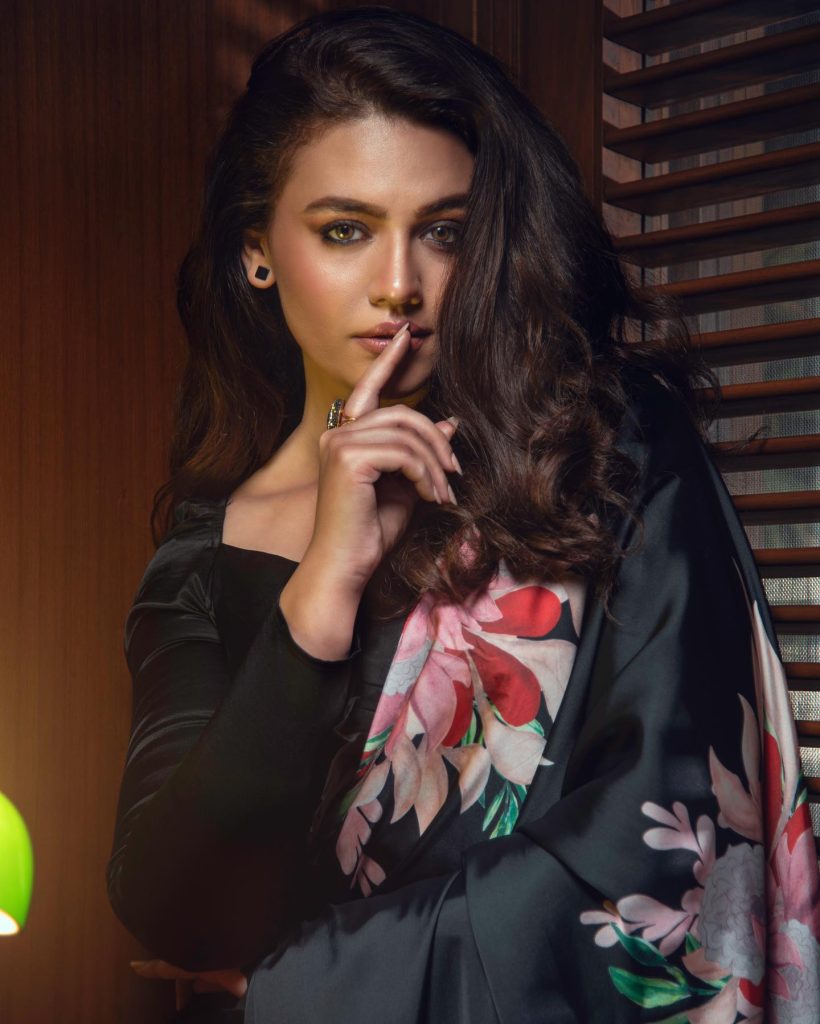 Zara Noor Abbas was recently photographed celebrating her birthday with close friends and family. Sana Javed, Hira Mani, Friha Altaf, and Merub Ali were among the celebs who attended Zara's birthday party, according to some of the gorgeous photographs that have surfaced on social media. Zara later took to her own Instagram account to share some stunning photos from her birthday celebration. Zara was seen wearing a gorgeous black ensemble, and looked absolutely stunning.  Her co-stars and prominent celebs wished her a happy birthday in the comments area. Let's have a look at Zara's gorgeous photos!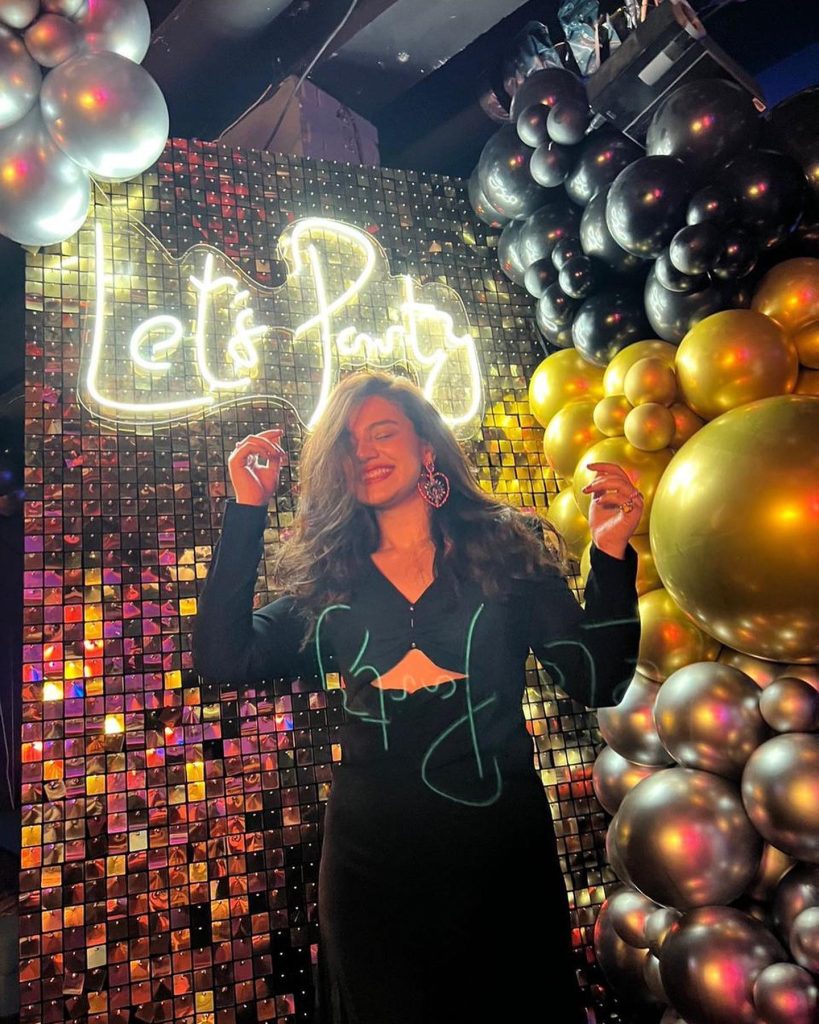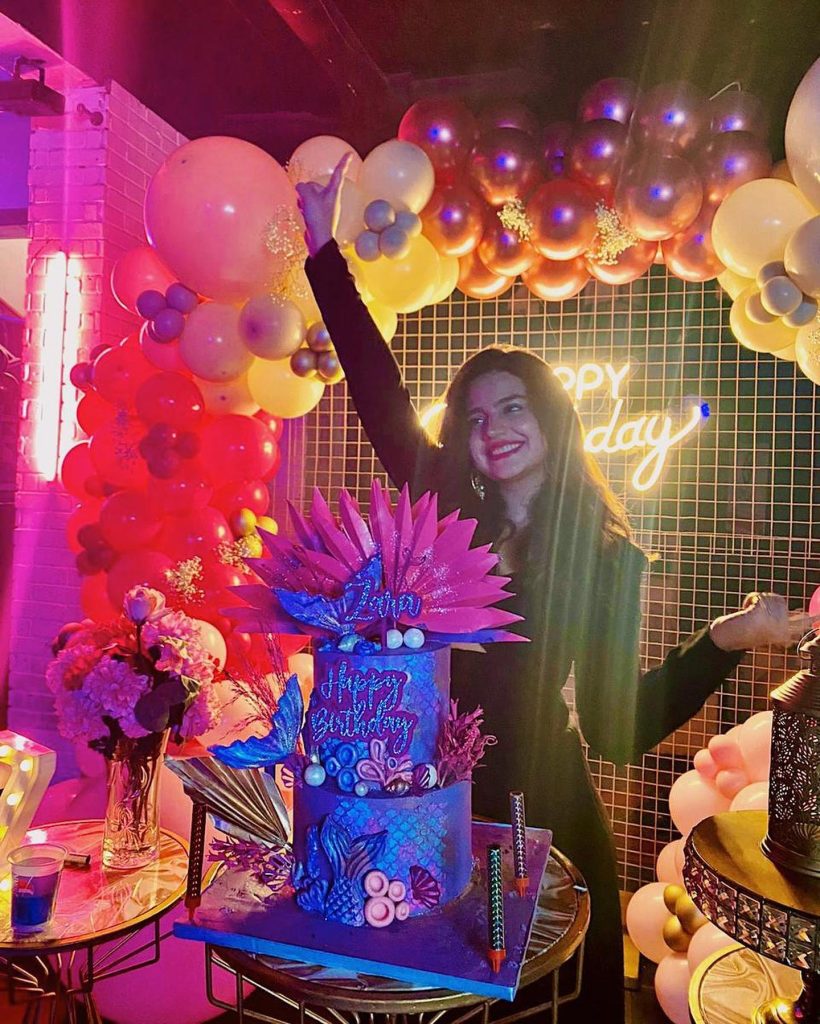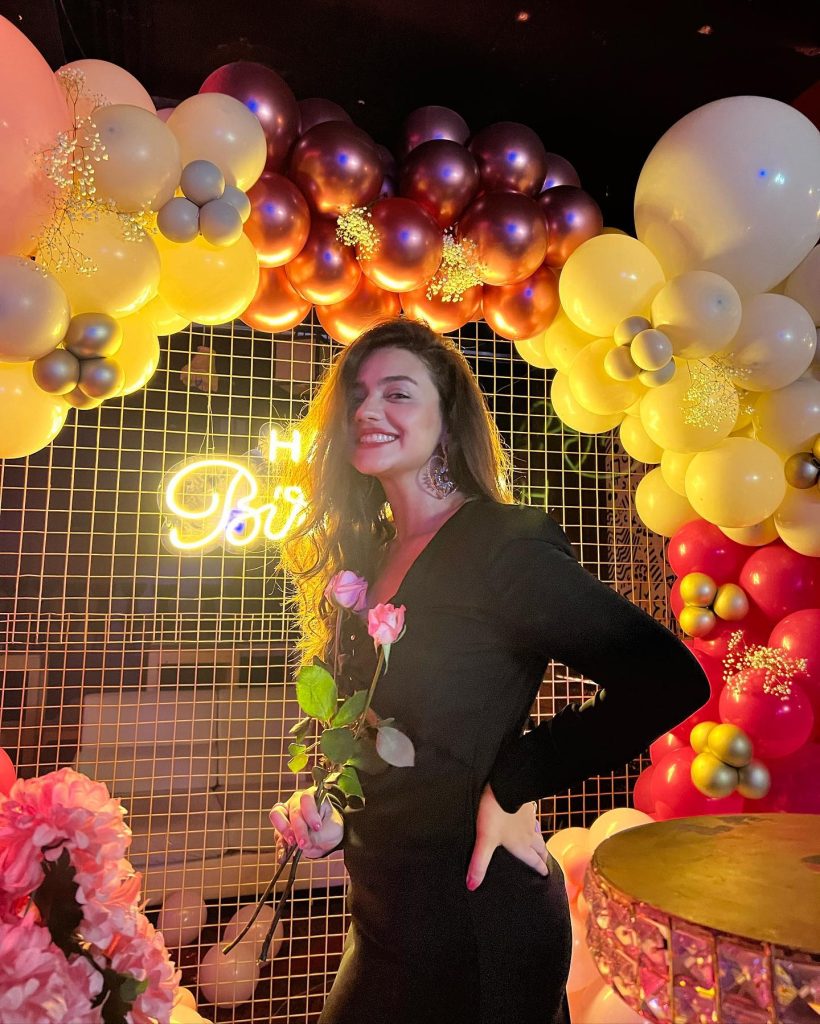 Zara Noor Abbas's birthday was celebrated with her husband and family, who wished her a happy birthday. Zara Noor Abbas shared gorgeous photos from her birthday party, and Sana Javed was also present.
"Thank goodness for people like me, she said. Happy Birthday to me, and thank you to my parents and husband for making me. And for me, this beautiful cake."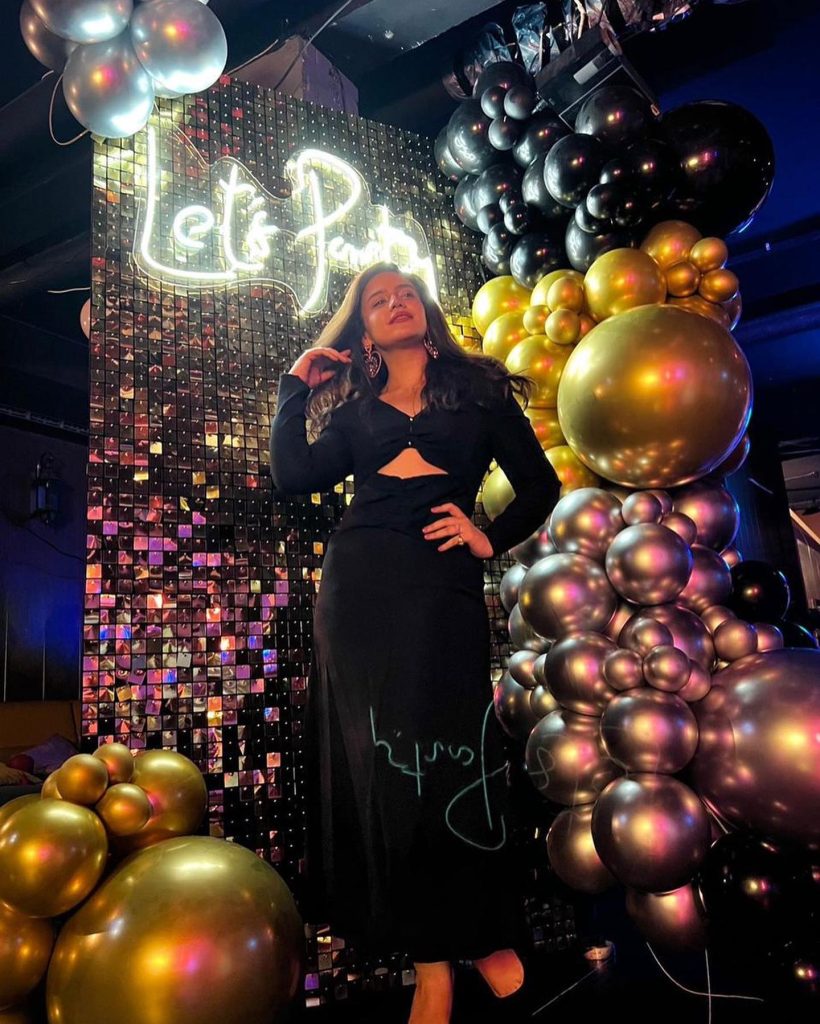 Zara Noor Abbas was born in Lahore, Pakistan, in 1991. She is the niece of Bushra Ansari and the daughter of senior Pakistani actress Asma Abbas. In 2017, she married actor Asad Siddique. In 2016, she began acting in Pakistani shows.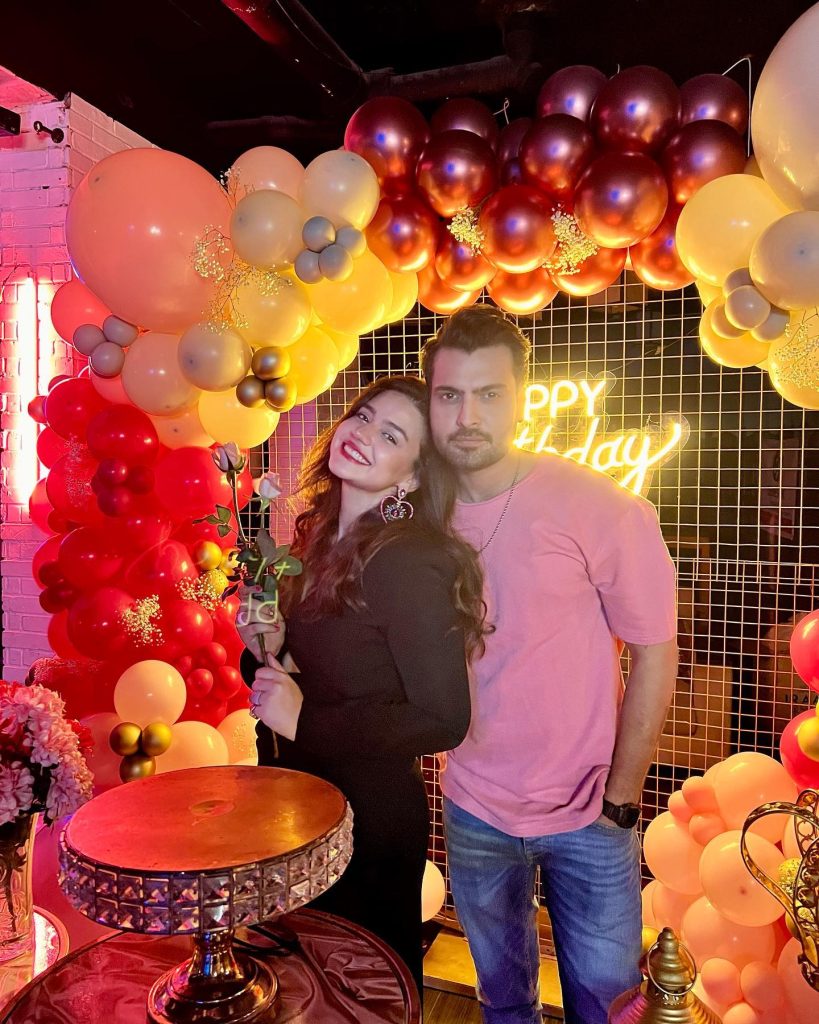 Zara is a stunning addition to the entertainment business, and her accomplishments as an actress are admirable. Zara made her television debut in 2016 in the drama series "Dharkan," alongside Waseem Abbas and Javed Sheikh. She used to perform in many plays and theatres before getting into show business. Zara married Asad Siddiqui, a well-known Pakistani actor, and Adnan Siddiqui's nephew, in 2017.