Pakistani dramas have an enormous fan base both inside and outside of Pakistan. Talented actors who put their hearts and souls into these undertakings make the difference. In plays, new characters are introduced more frequently than ever before. Finding new actors for a project is substantially different in the United States than it is elsewhere.
Unlike many other countries, these actors are not chosen through agencies; instead, most of them are part of the industry in some other capacity, chosen because they are already well-known to social media, or have previously performed on a smaller scale and have been spotted there. The directors and producers who give them a chance should recognize these actors' skills. Most of these actors are successful because they love what they do. Some of them, too, come from diverse backgrounds but end up pursuing a career in the performing arts.
Here is a list of new Pakistani performers that have captivated the hearts of audiences this season with their performances and on-screen presence:
Talha Chahour
There's a reason Talha Chahour is ranked first on this list. His portrayal of Captain Farrukh in the Jo Bichar Gaye drama series has already garnered him a large following.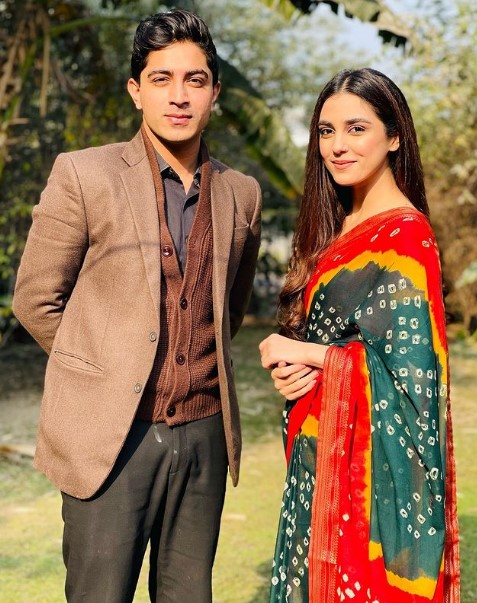 Maheen Siddiqui
Maheen Siddiqui stands out among the young females who have just made their debut in Pakistani shows. She is a graphic designer who got her start in showbiz by appearing in Adnan Sami Khan's Mein Tera video by chance.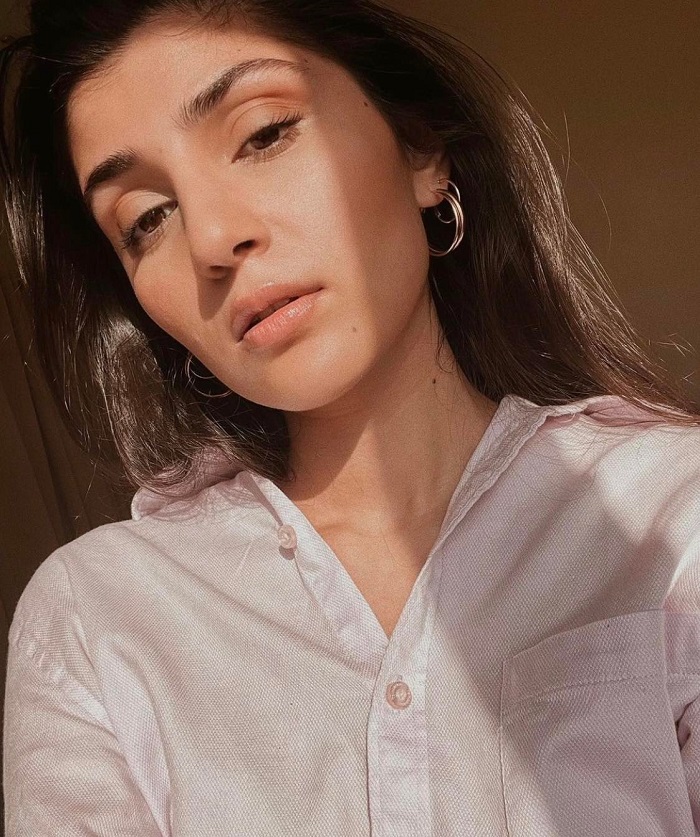 Junaid Jamshaid
Junaid Jamshaid is another newcomer who has made an impression on fans since his debut in the drama series Sinf-e-Aahan.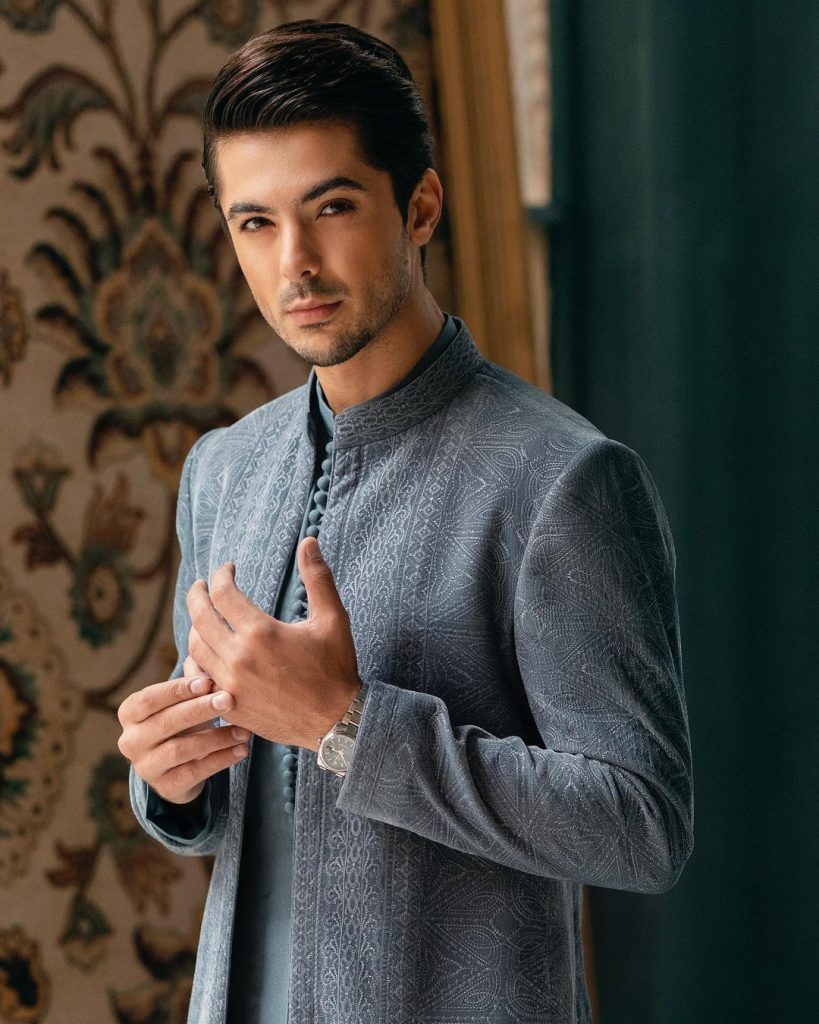 Rehma Zaman
Rehma Zaman is one of those newcomers who grabs your attention right away for all the right reasons. In the drama series Berukhi, she portrays Sana.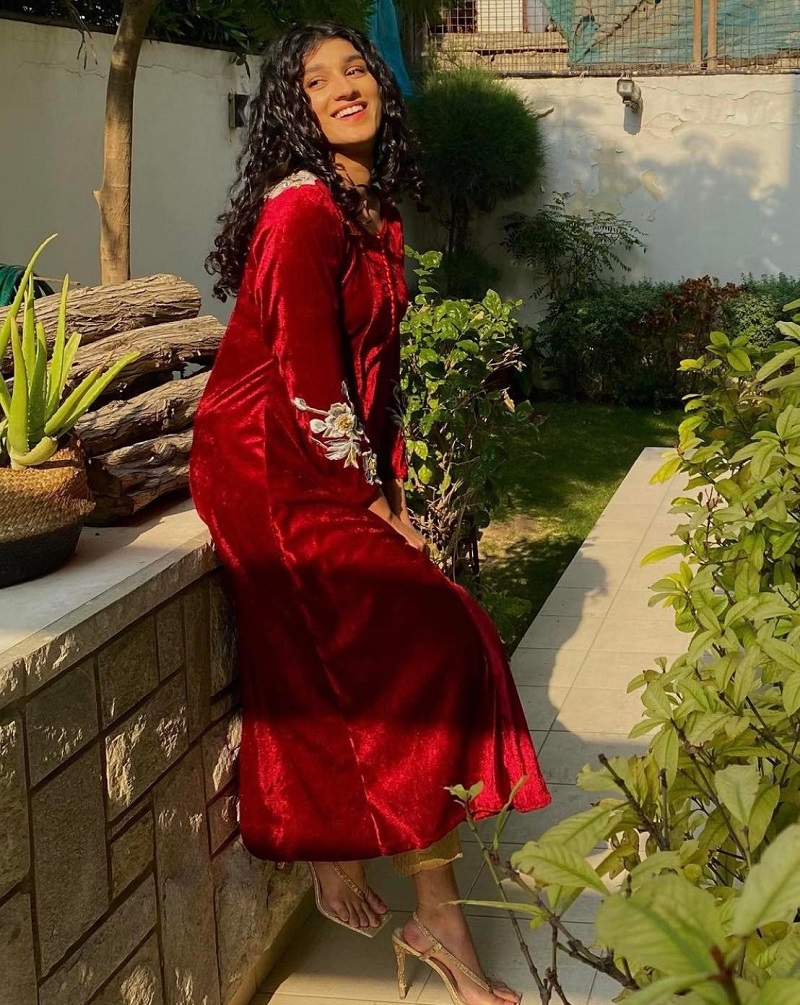 Zaviyar Noman 
Because Nauman Ijaz and his wife never held back when it came to releasing his photo, everyone knew Zaviyar Nauman before he entered the industry.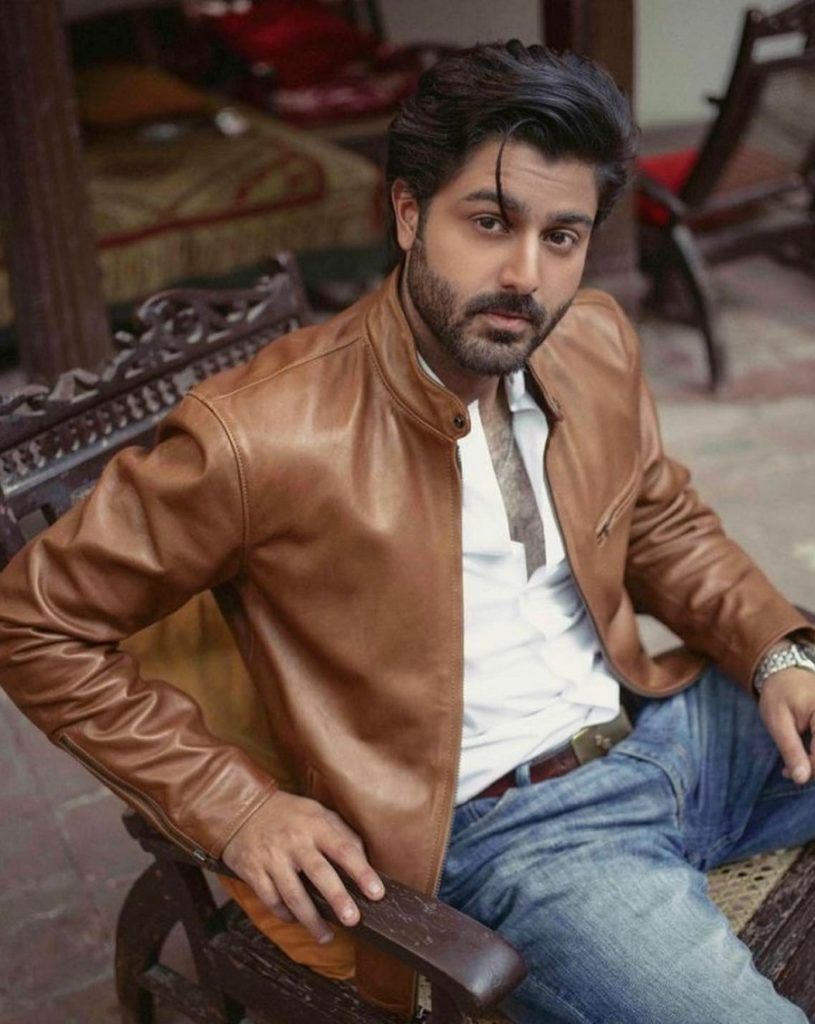 Dananeer Mobeen
Everyone was taken aback by Dananeer Mobeen's initial performance in Sinf-e-Aahan. The girl, whose viral video wowed everyone with her superb comic timing and assured acting abilities.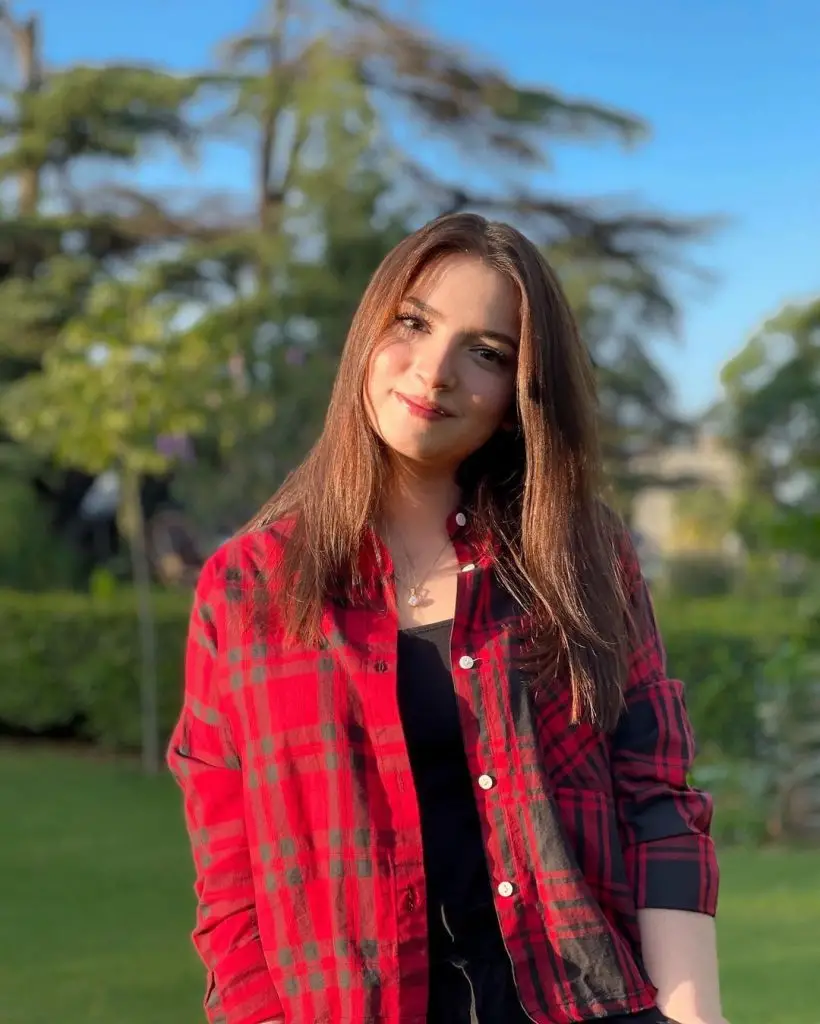 Komail Amam
Komail Anam comes from a showbiz family that has been involved in the industry for decades. Because he is Khalid Anam's son, getting his first break on television must have been a lot easier for him.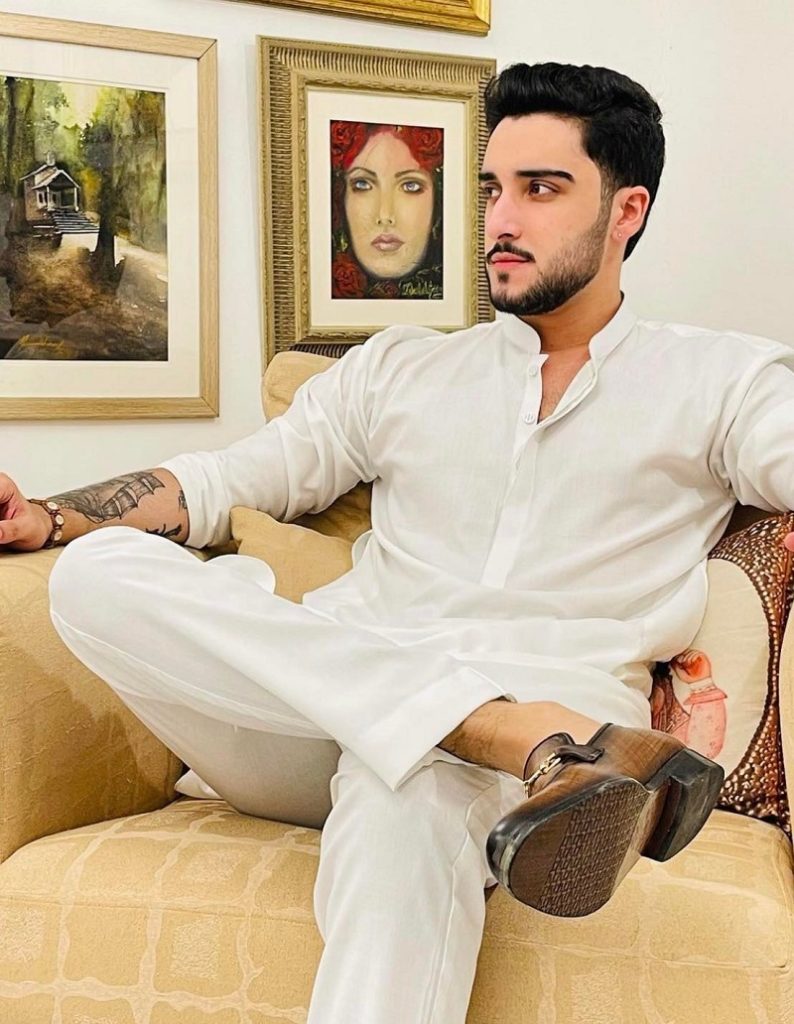 Adeel Afzal
Adeel Afzal's performance in Parizaad was not his first on television; he had previously starred in the drama series Aakhri Station in a supporting role.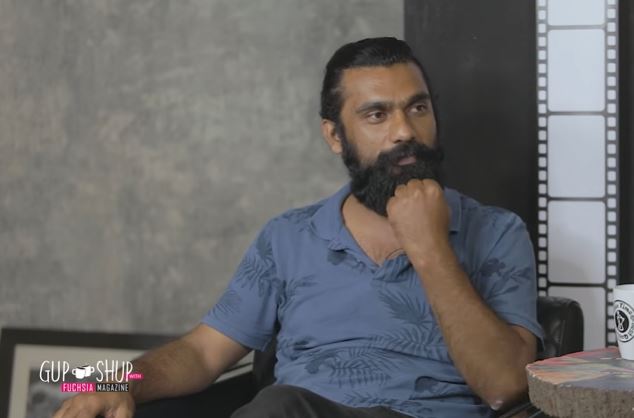 Zoha Rahman
Zoha Rahman made her TV acting debut in the drama series Dil-e-Momin, in which she plays a supporting character.