The Pakistani entertainment industry's Samina Peerzada and Usman Peerzada are an evergreen couple. For years, these actors have entertained and enthralled us with their outstanding performances and commanding screen presence. When we see them together, they know how to captivate their audience: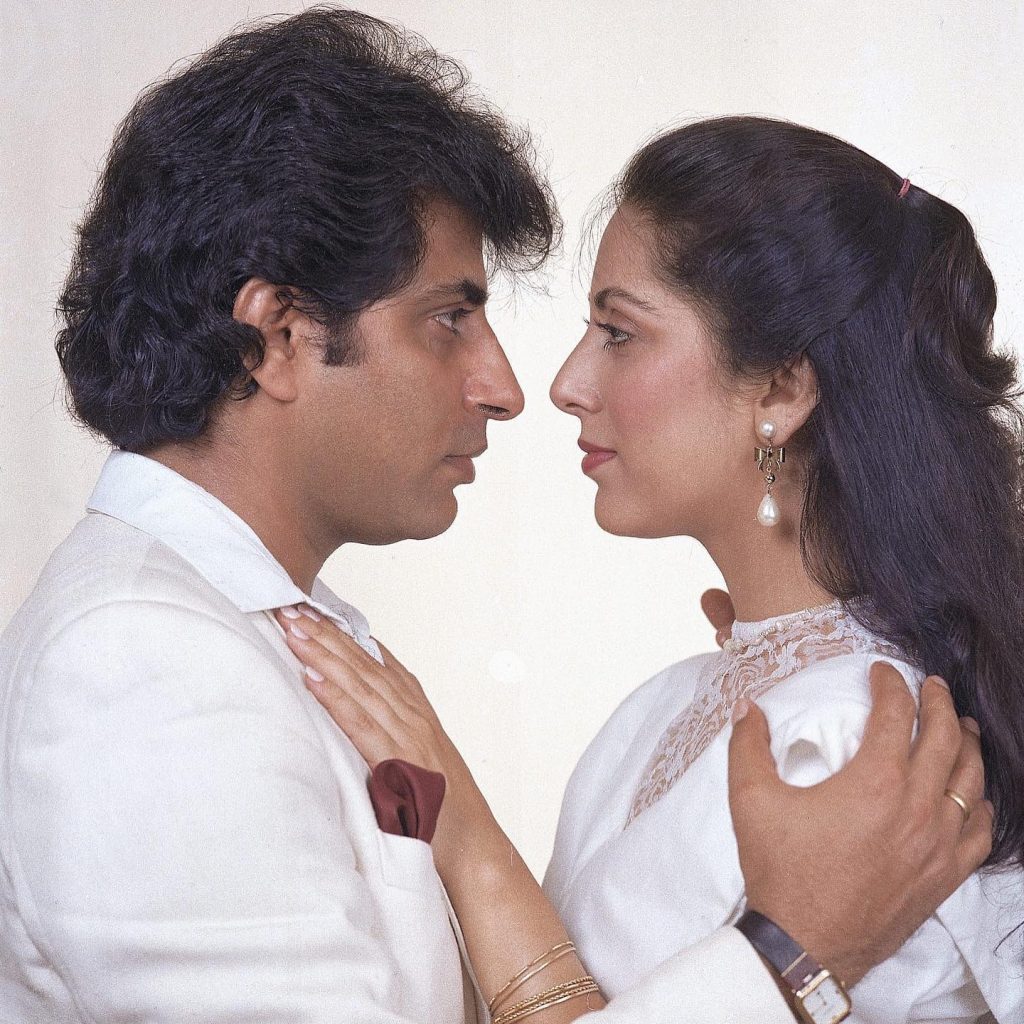 Both stars have reunited for a fashion session. In Ali Xeeshan's Ramadan collection shot, they are playing family elders. Samina Peerzada appears ethereal, while Usman Peerzada emits both force and delicacy. Look into: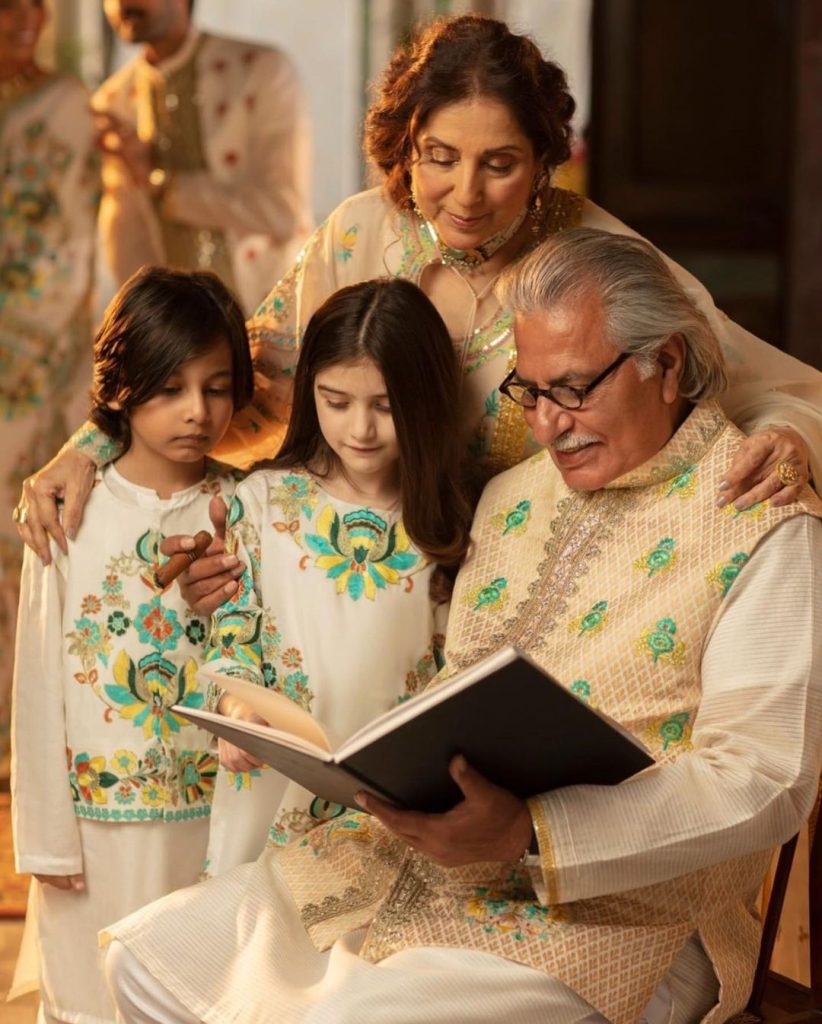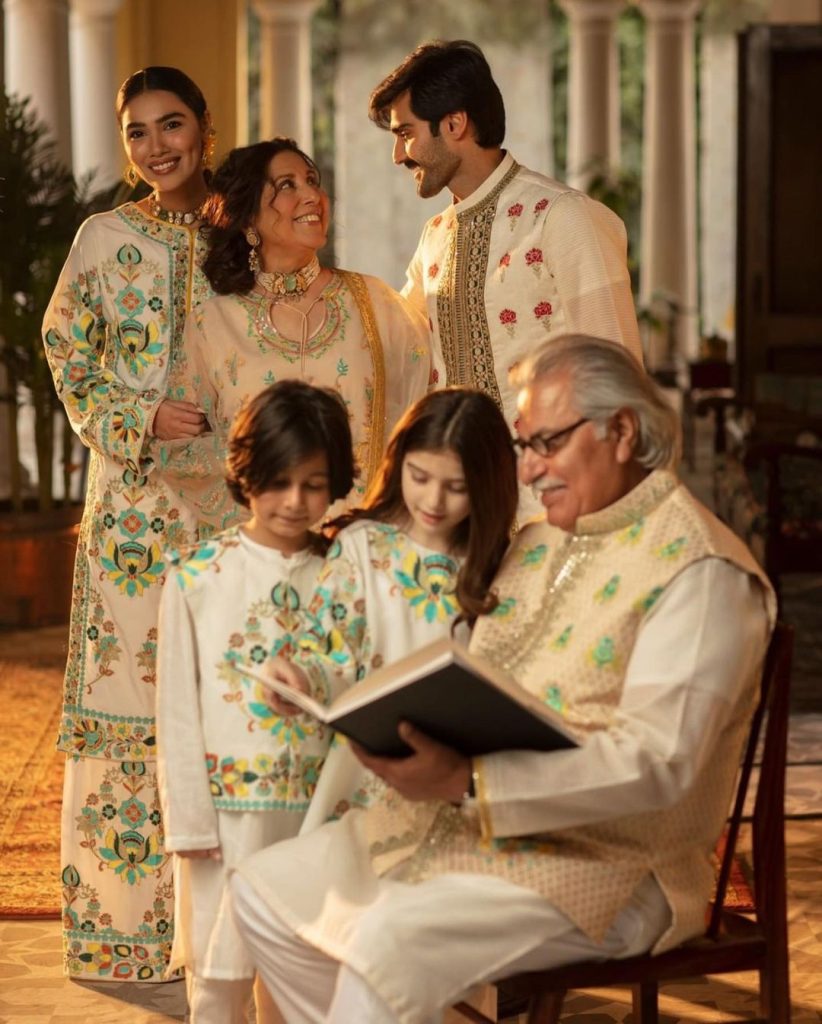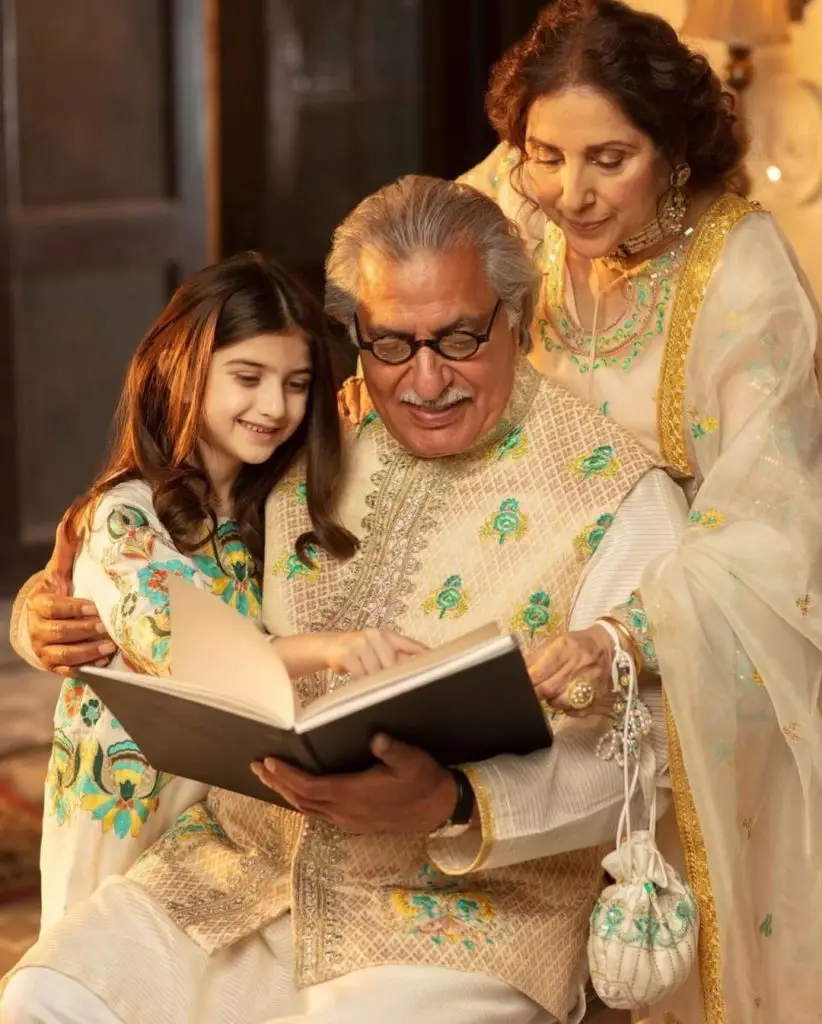 Samina began acting in 1982 and has appeared in films such as Nazdikiyan, Mukhra, Bazar-e-Husn, Shaadi Mere Shohar Ki, and Bulandi. Samina has traveled extensively and has played at the International Ibsen Festival in Oslo. Raaz-o-Niaz and Ibsen's A Doll's House are two of her most memorable theatre performances.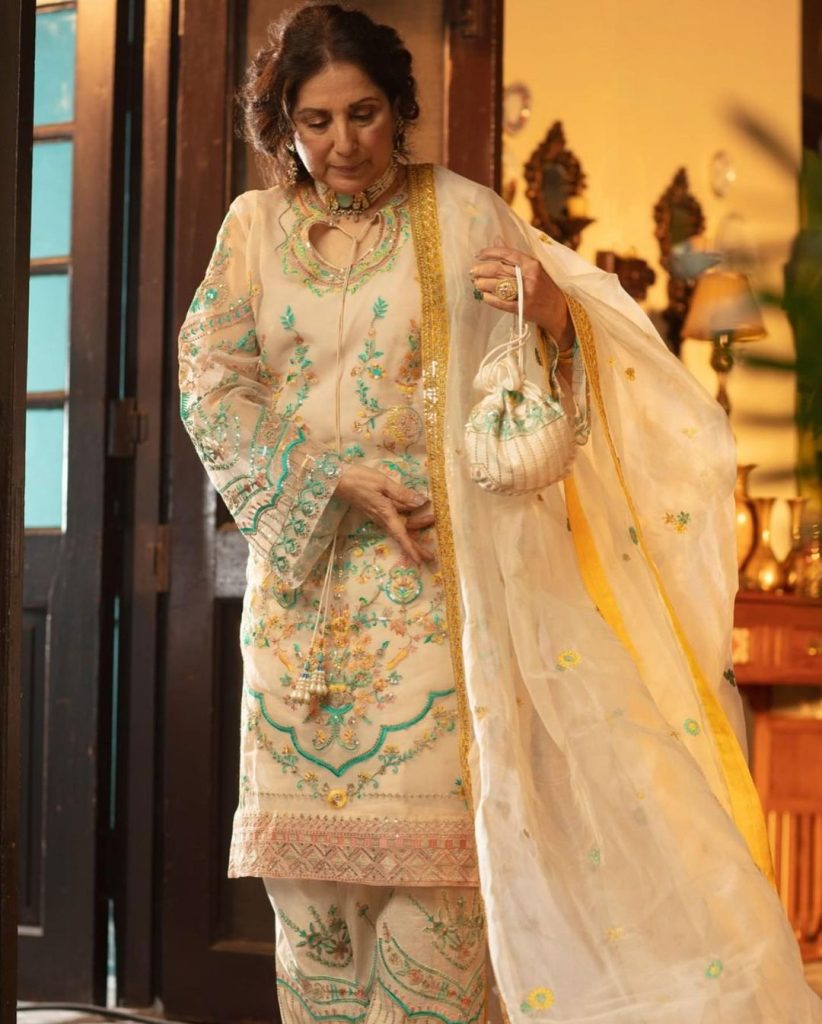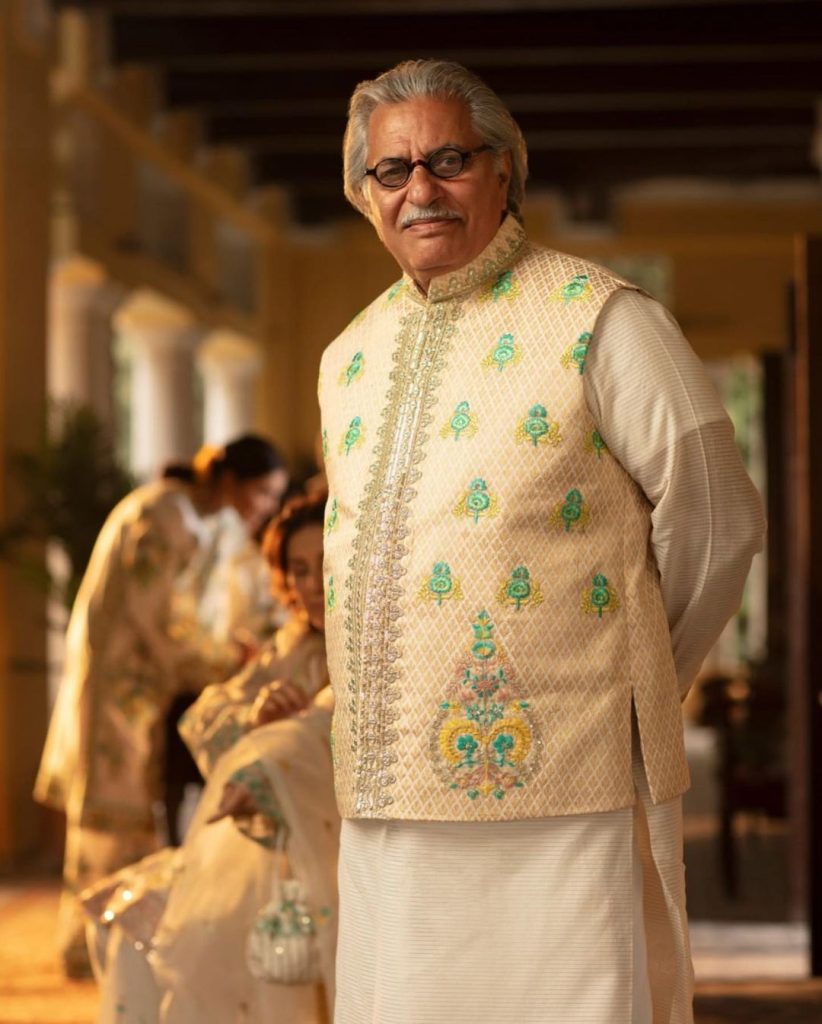 Inteha, a critically acclaimed film exploring the social subject of marital rape, marked Samina Peerzada's directorial debut. She then went on to helm Shararat, a less well-received commercial film. Samina hosts the YouTube show "Rewind with Samina Peerzada." Her many television productions include Zindagi Gulzar Hai, Meri Zaat Zarra-e-Benishan, Rehaai, Durr-e-Shahwar, Dastaan, and Karobi, among many others.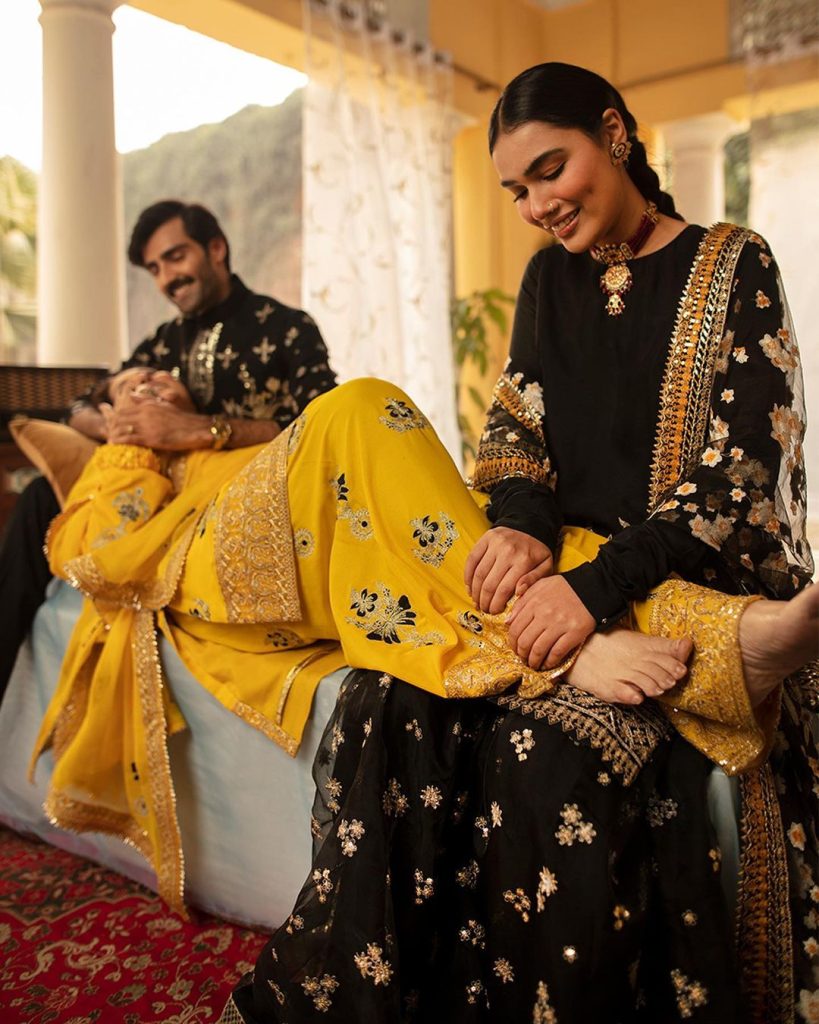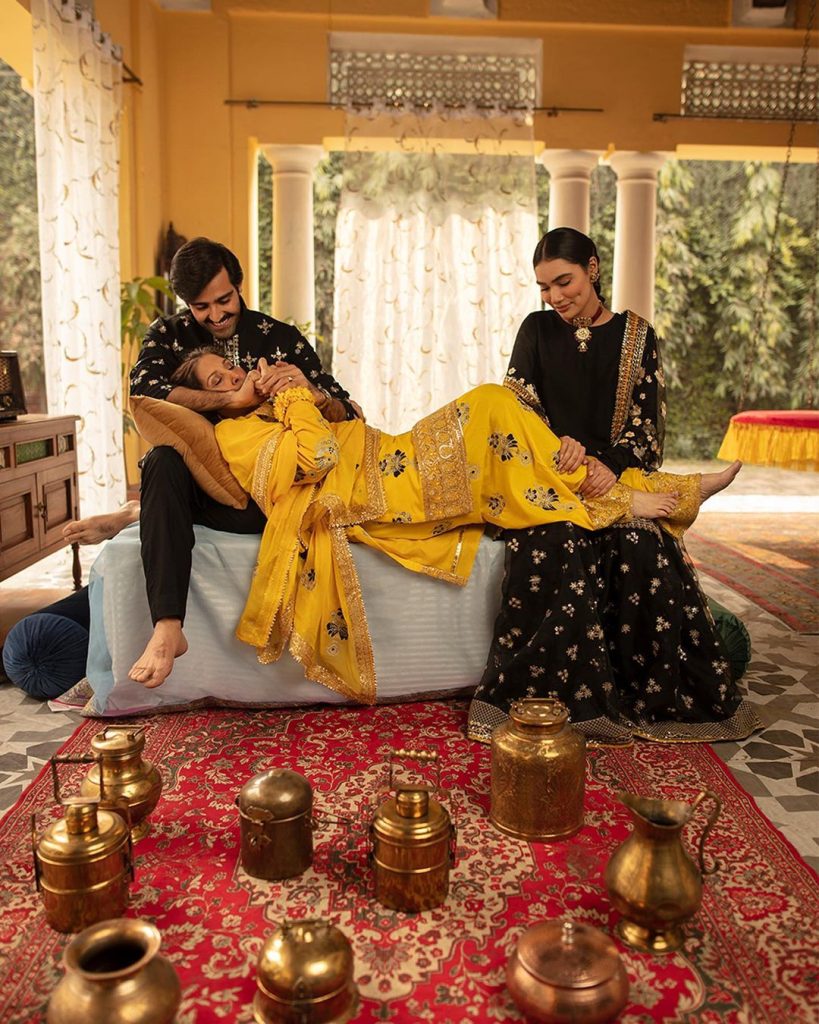 Usman Peerzada is a Pakistani actor, director, and producer who has worked in television and film. He's been in a number of Punjabi and Urdu films. Beyond the Last Mountain and Kahi Un Kahi are two of his works. He began his acting career in 1974 while still in college, performing in a variety of plays and dramatic festivals. Then, in 1975, he was offered the main role in Beyond the Last Mountain, a Pakistani English-language film.