Umar Akmal is a brilliant Pakistani cricketer who has played for the national team as a wicket-keeper and batsman. Umar played for the Pakistan national cricket team between 2009 and 2019. Recently, he was temporarily banned by the Pakistan Cricket Board for eighteen months for failing to disclose information about the match-fixing calls. The duration of the ban has ended. Umar Akmal has also spent a few months in the USA, where he played cricket. Recently, he played in PSL season 7.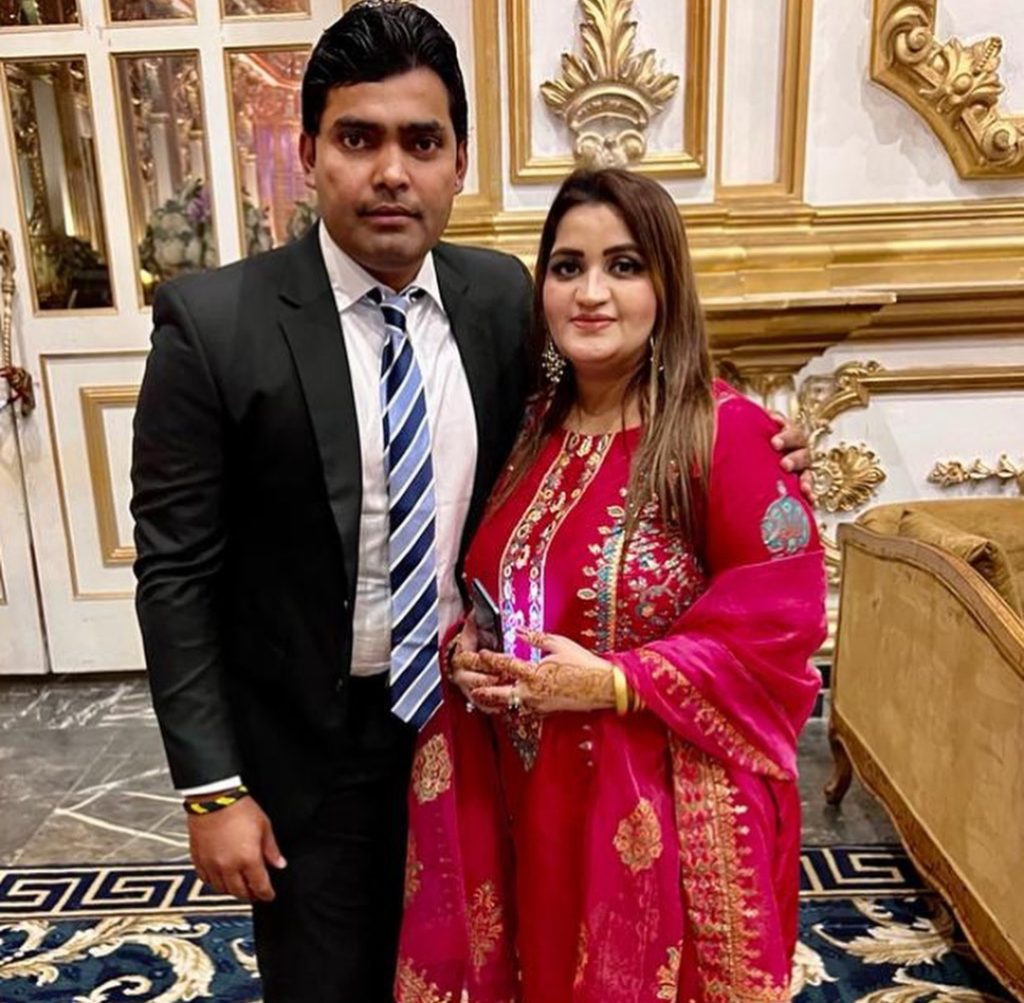 The cricketer just became the father of a baby boy. He informed his fans of the wonderful news. "To all our well wishes, we are pleased to share that we have become proud parents of a lovely baby boy. We thank Allah for our plentiful blessings," the cricketer wrote on his social media pages. Umar Akmal also shared some gorgeous photos of his wife and their new baby.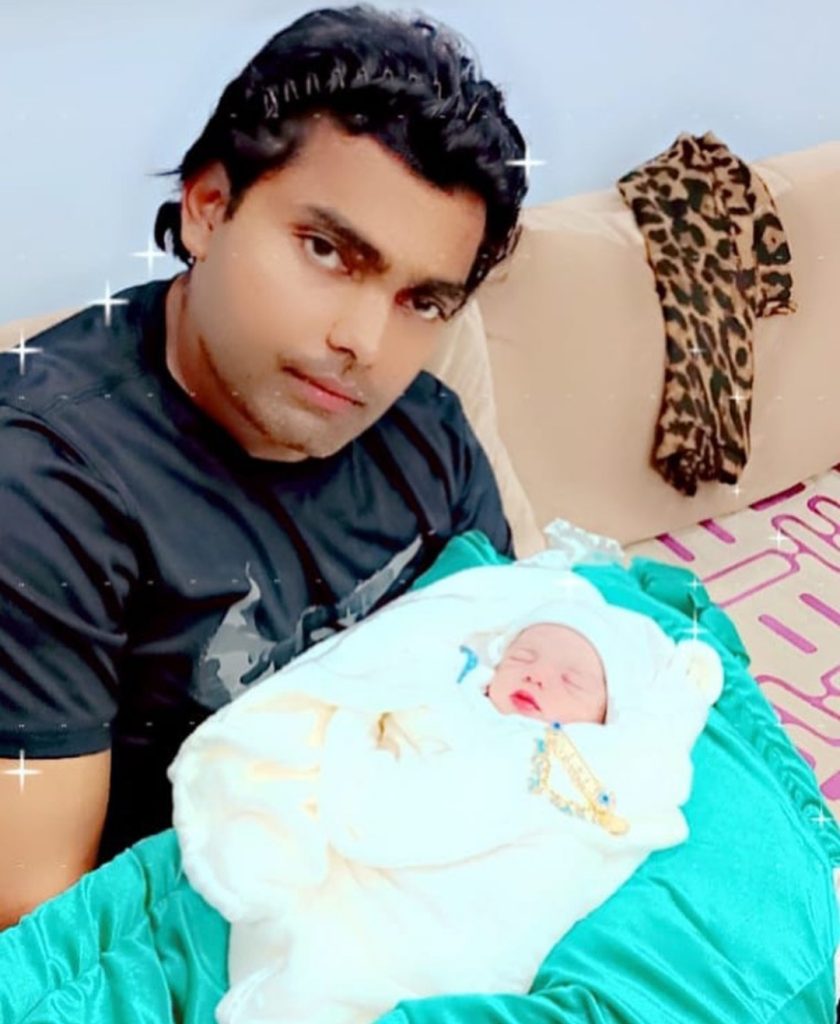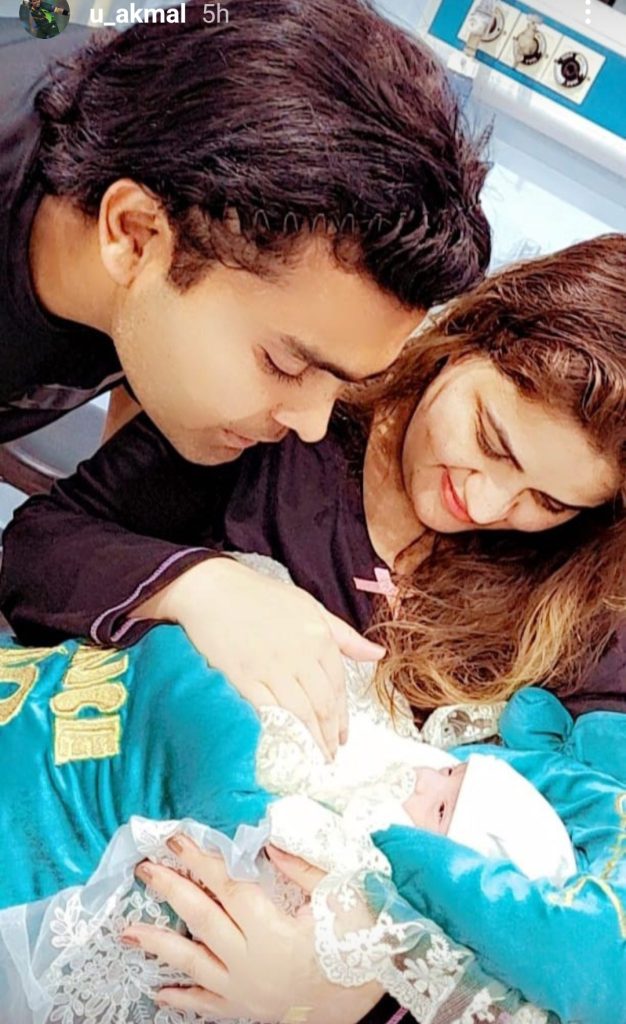 We express our warmest congratulations to Umar Akmal and his wife on the birth of their son. May Allah bestow his blessing upon them. Ameen!