Shaista and Sahir Lodhi are siblings who work in Pakistan's entertainment sector and are exceptionally gifted. For years, both celebrities have presented morning shows on various private television networks and have also acted in a number of popular drama series.
Shaista Lodhi is also a licenced esthetician and the owner of a cosmetics line. Both siblings recently participated on Express Entertainment's Ramadan special show "Jeeway Pakistan," which was presented by Dr. Aamir Liaquat and broadcast during Ramadan. Let's take a peek at some of their photos from the concert.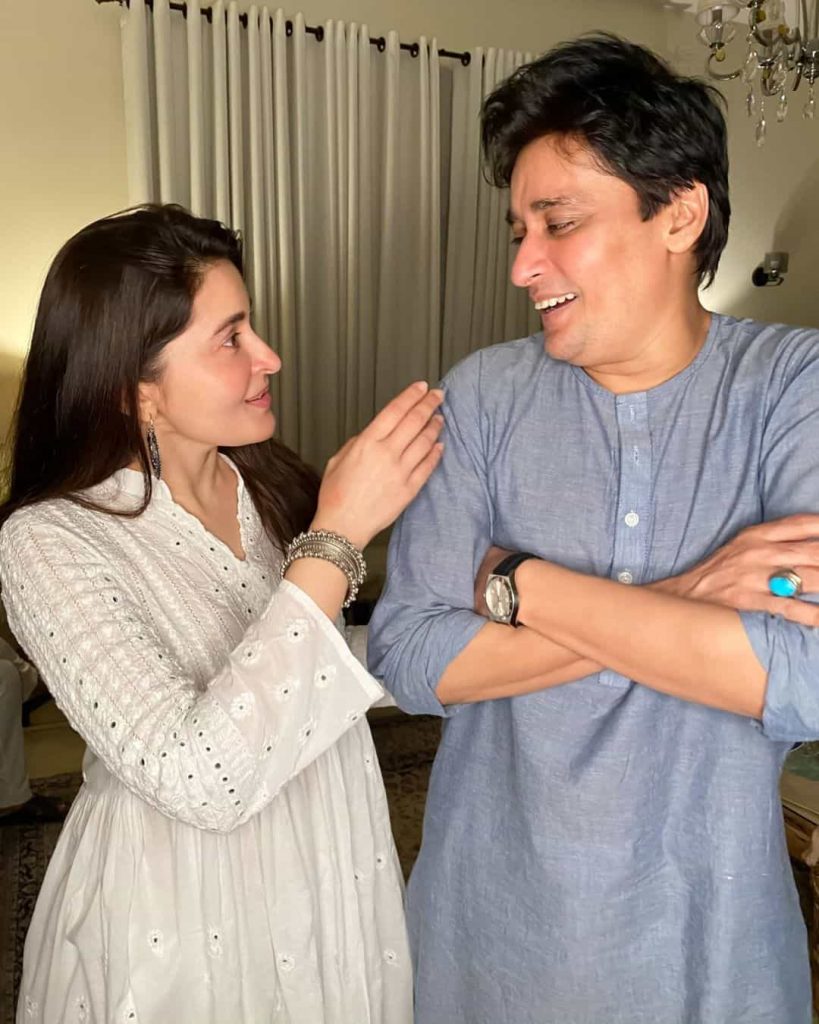 Sahir Lodhi, a prominent Pakistani figure, and his sister, Dr. Shaista Lodhi, took part in a PSL 6 programme yesterday. Both siblings excitedly responded to the host's queries.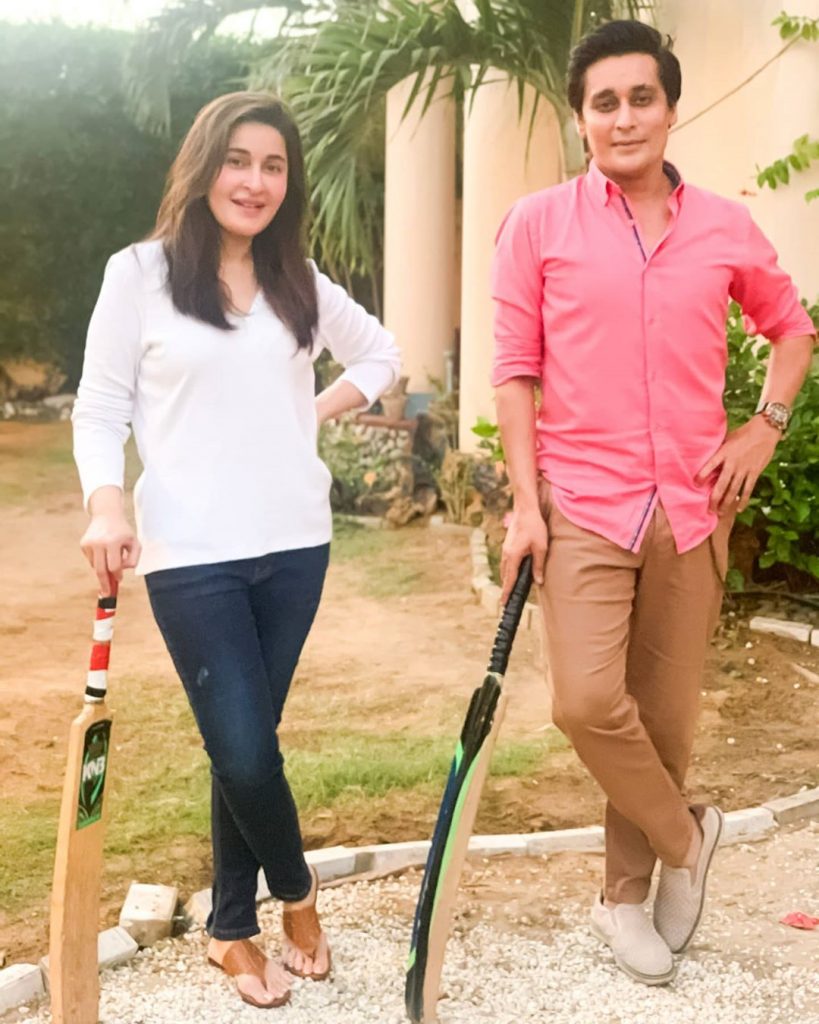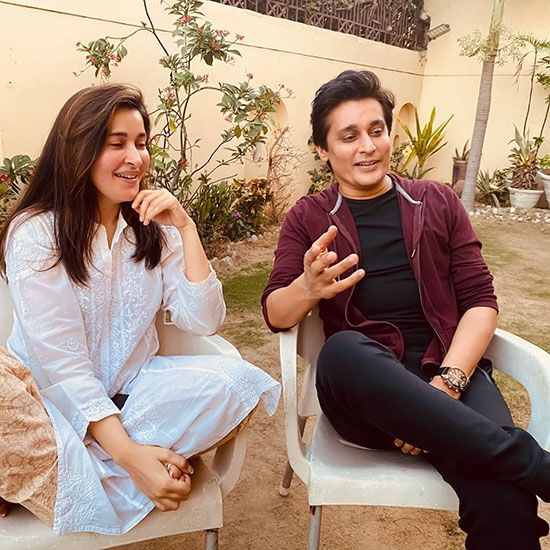 When asked who of the two of you is the elder, Sahir Lodhi said that while I am older in age, he is the eldest for everyone in the family since everyone in the house obeys him. Sahir is also liked by his mother, according to his sister Shaista Lodhi, whereas other family members dislike him.
When the show's host asked Sahir how many years older he was than Shaista, he replied that he was five years older. They were also asked who introduced them to the media industry, to which Sahir Lodhi responded that Shaista had done so.