For some celebrities, social media can be a test because they are constantly criticized, no matter what they do. While some "favorites" are fortunate enough to avoid social media trolls, others are frequently criticized by the public. Some of these celebrities have inadvertently stoked the flames of hatred by uploading photos or saying words that they know will enrage people. Others opt not to ignore their critics, and as a result, their critics grow in number. It is difficult for anyone to put up with harsh comments, and it is especially challenging for celebrities. Nonetheless, it appears that social media is a necessary evil for them, as they continue to use it despite the vitriol they receive.
Even Ayeza Khan, Pakistan's most popular personality, faces backlash from time to time. She recently stated in an interview that she likes everything about social media, but that it would be so much better if there were no comments area. Because of the hate remarks, she, like many other celebrities, took her social media profiles private for a while. Ayeza Khan receives a fraction of the vitriol directed at other Pakistani superstars.
To prevent the spread of hate, most celebrities nowadays erase hate comments on their accounts and block people. Some people have permanently disabled their comment sections. The comments section on all of their other social media pages where their photos and stories are posted are enough to determine which Pakistani celebs receive the most hate.
Here is a list of Pakistani celebs who receive hate comments on social media every time their photos are shared. Even though some of these celebrities have accomplished a great deal and have an enormous fan base, this does not stop people from hating on them.
Nida Yasir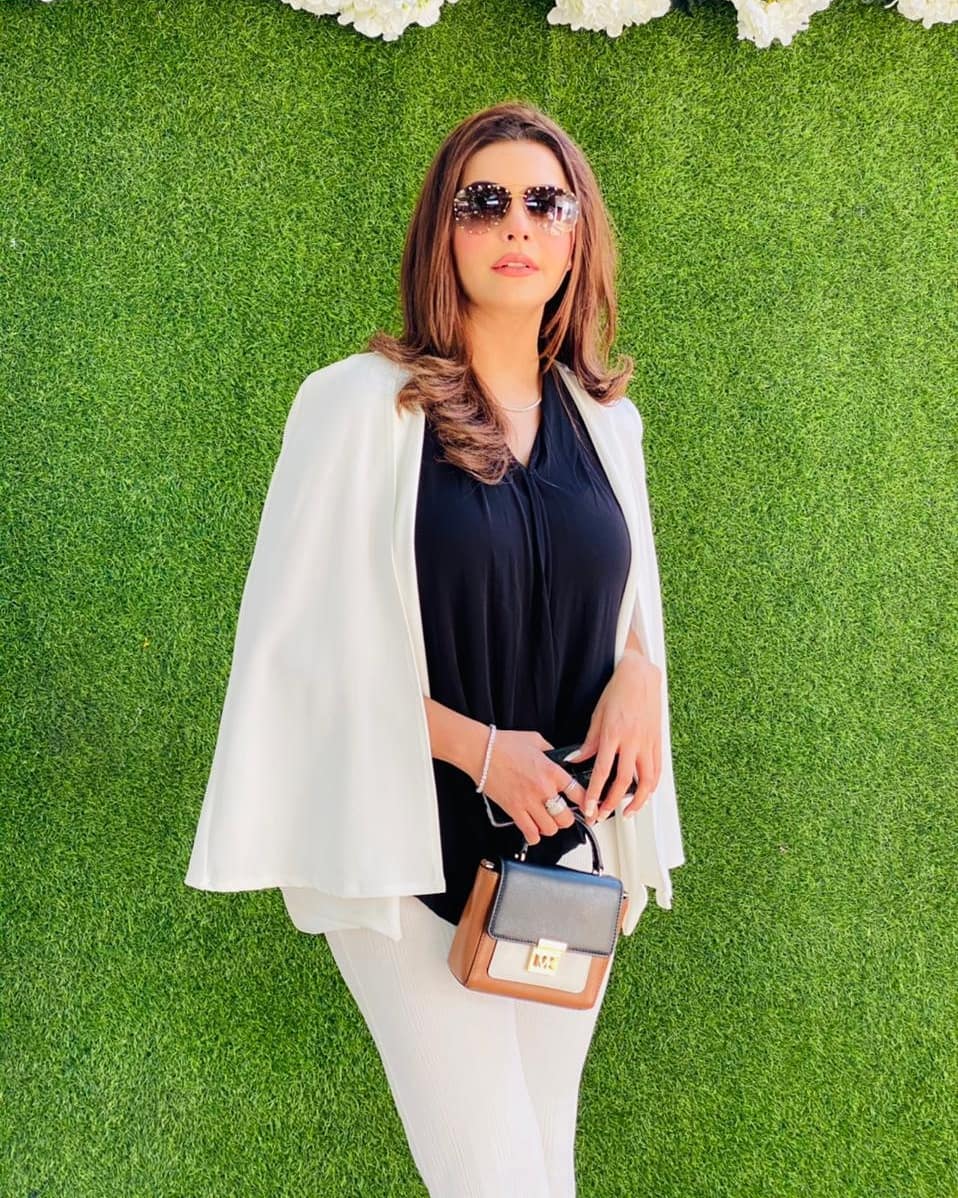 Javeria Saud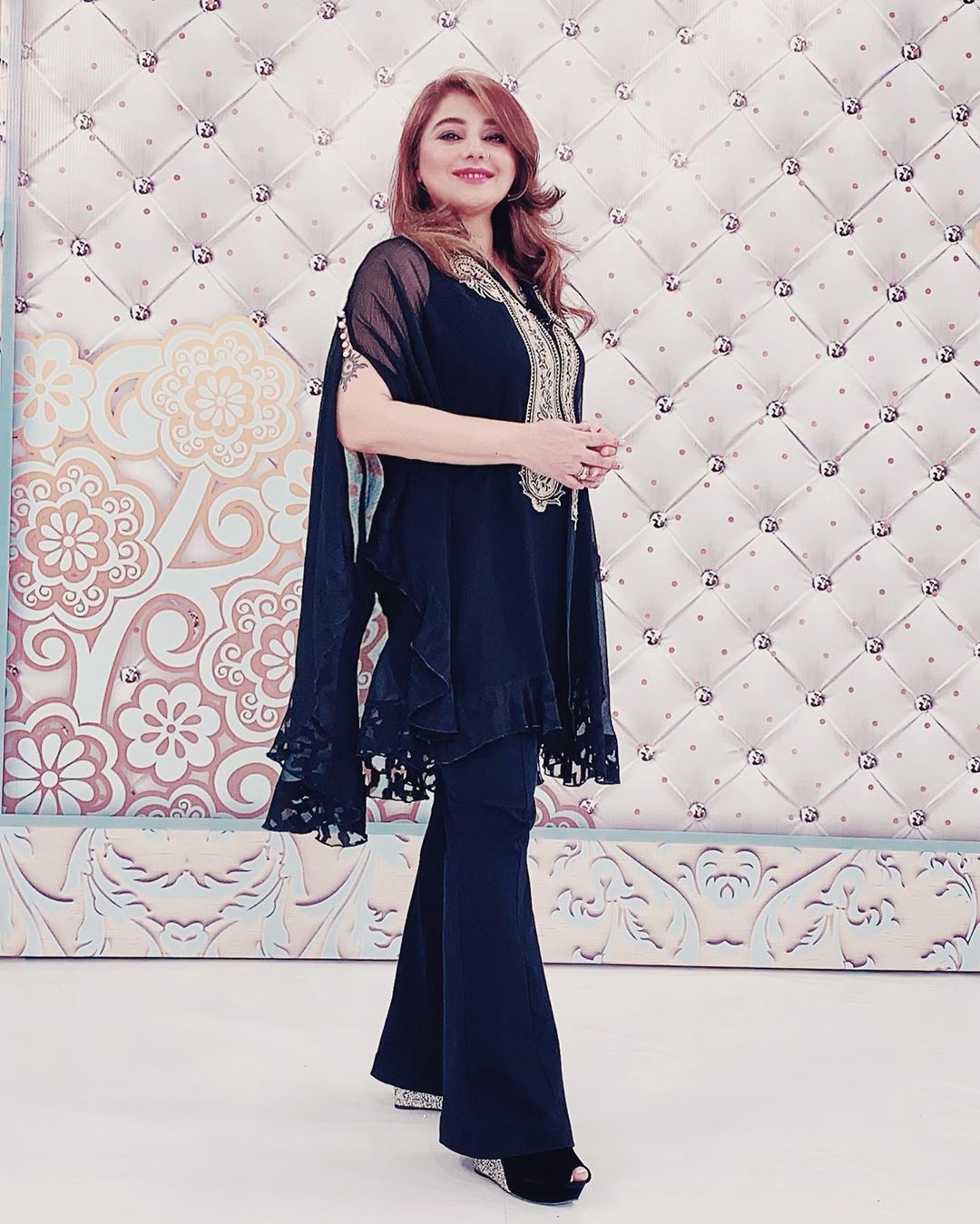 Meera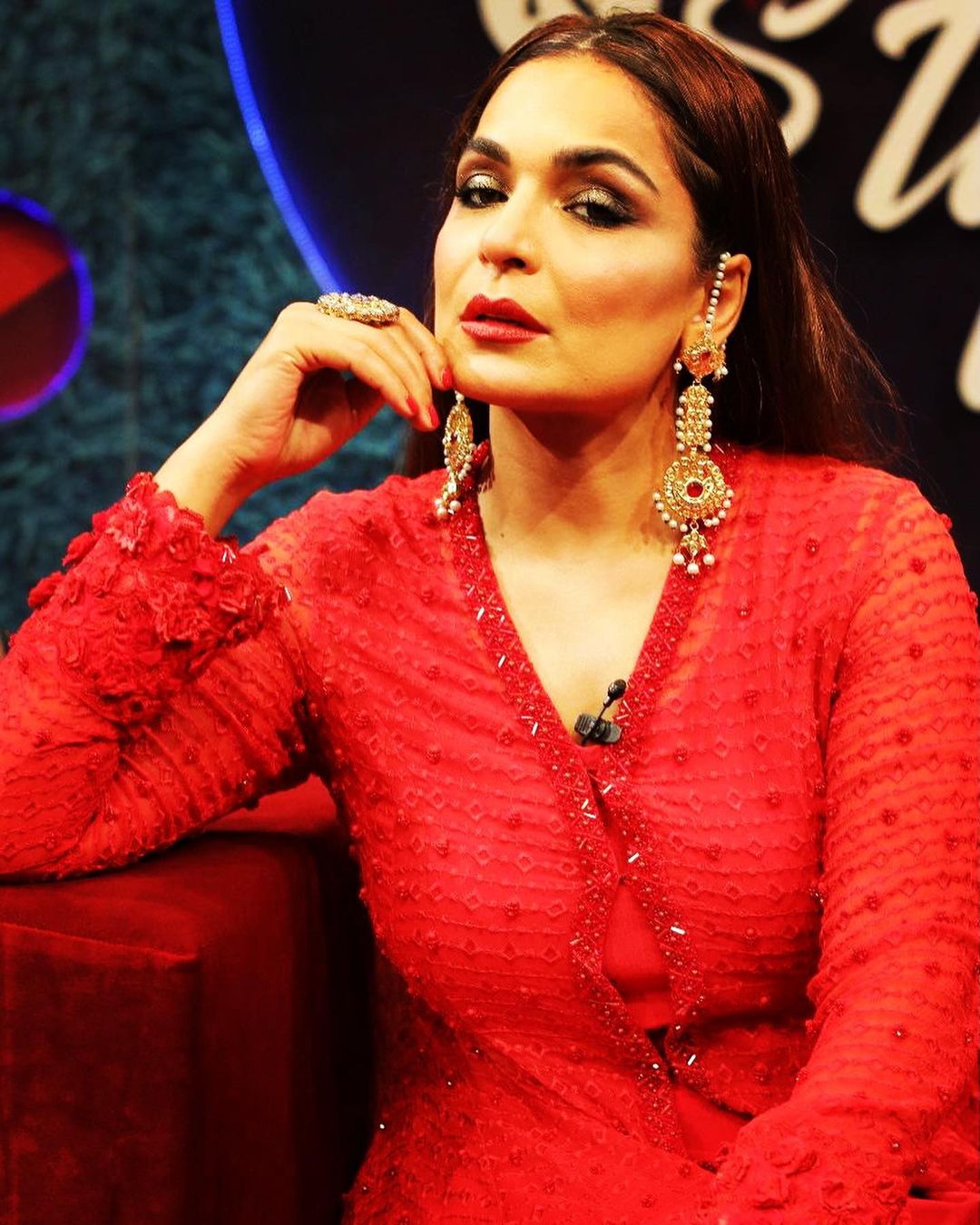 Mehwish Hayat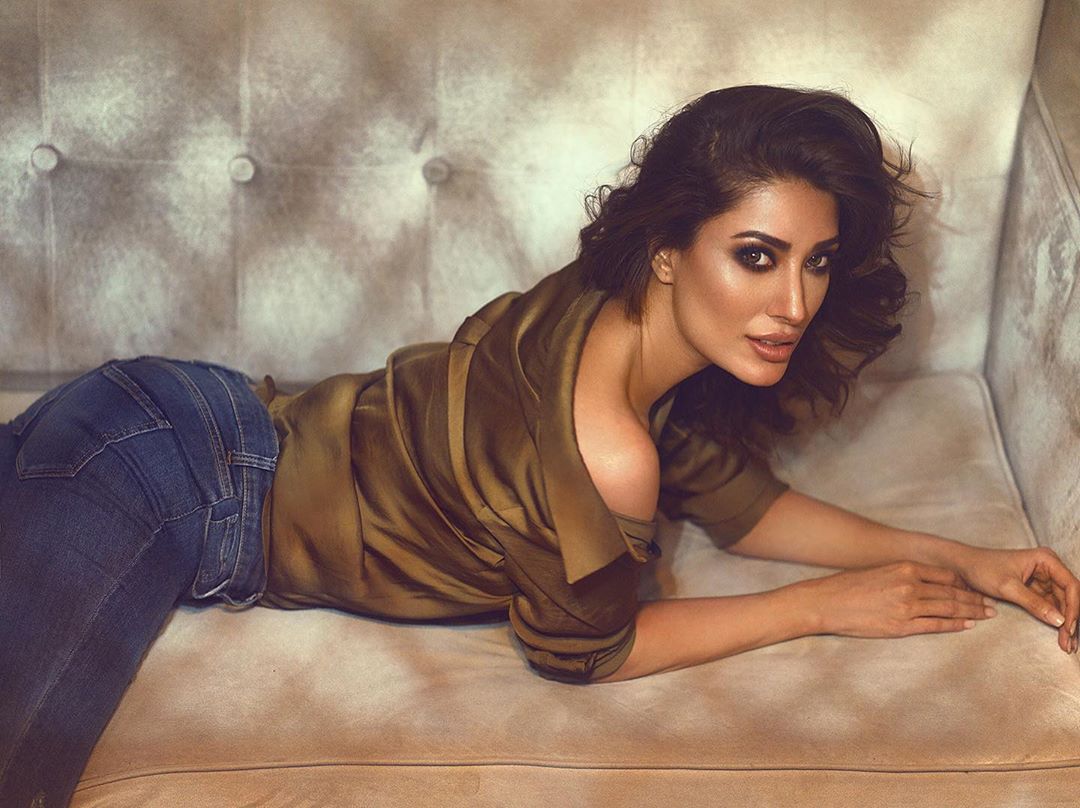 Sadaf Kanwal and Shehroz Sabzwari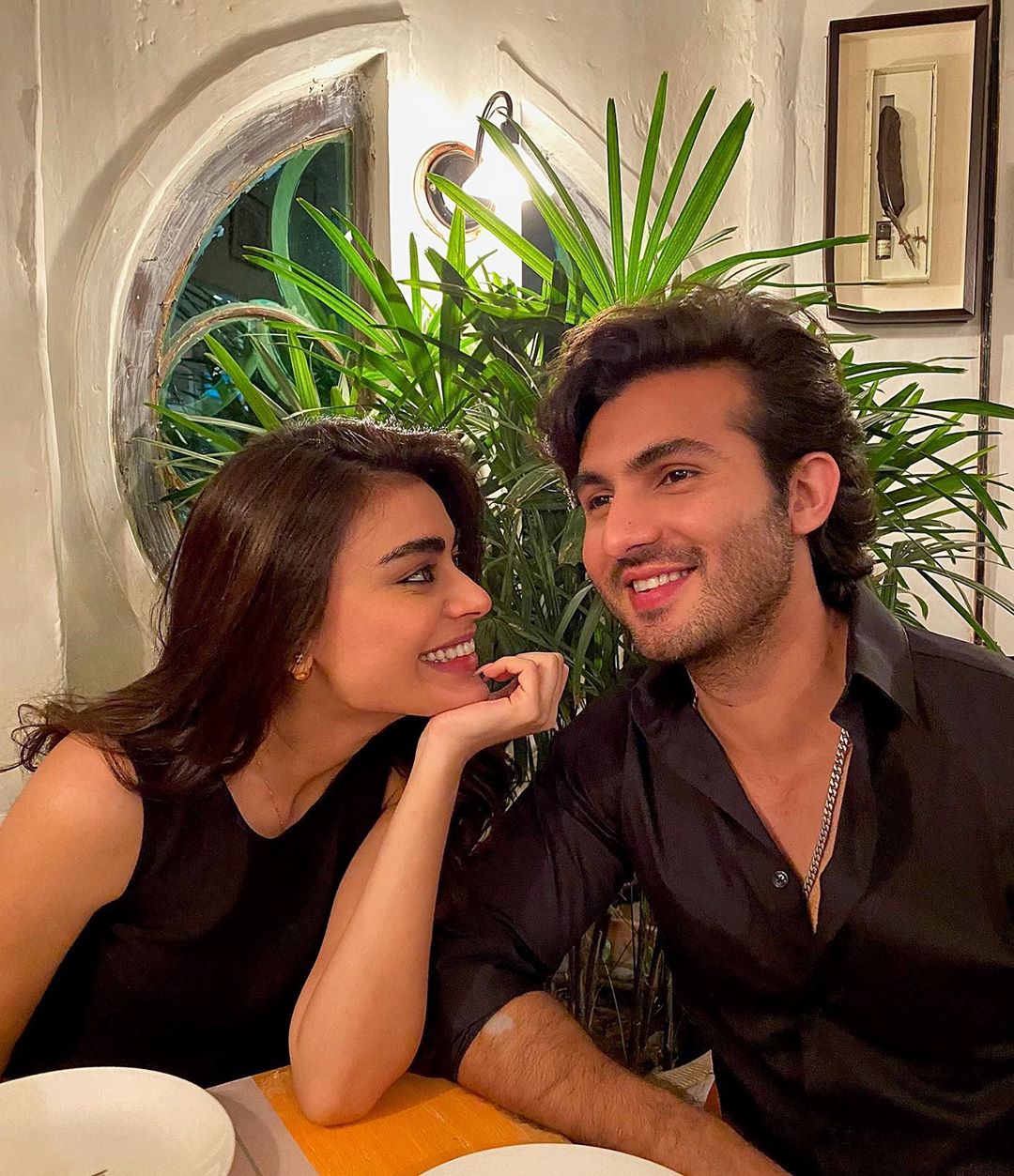 Alizeh Shah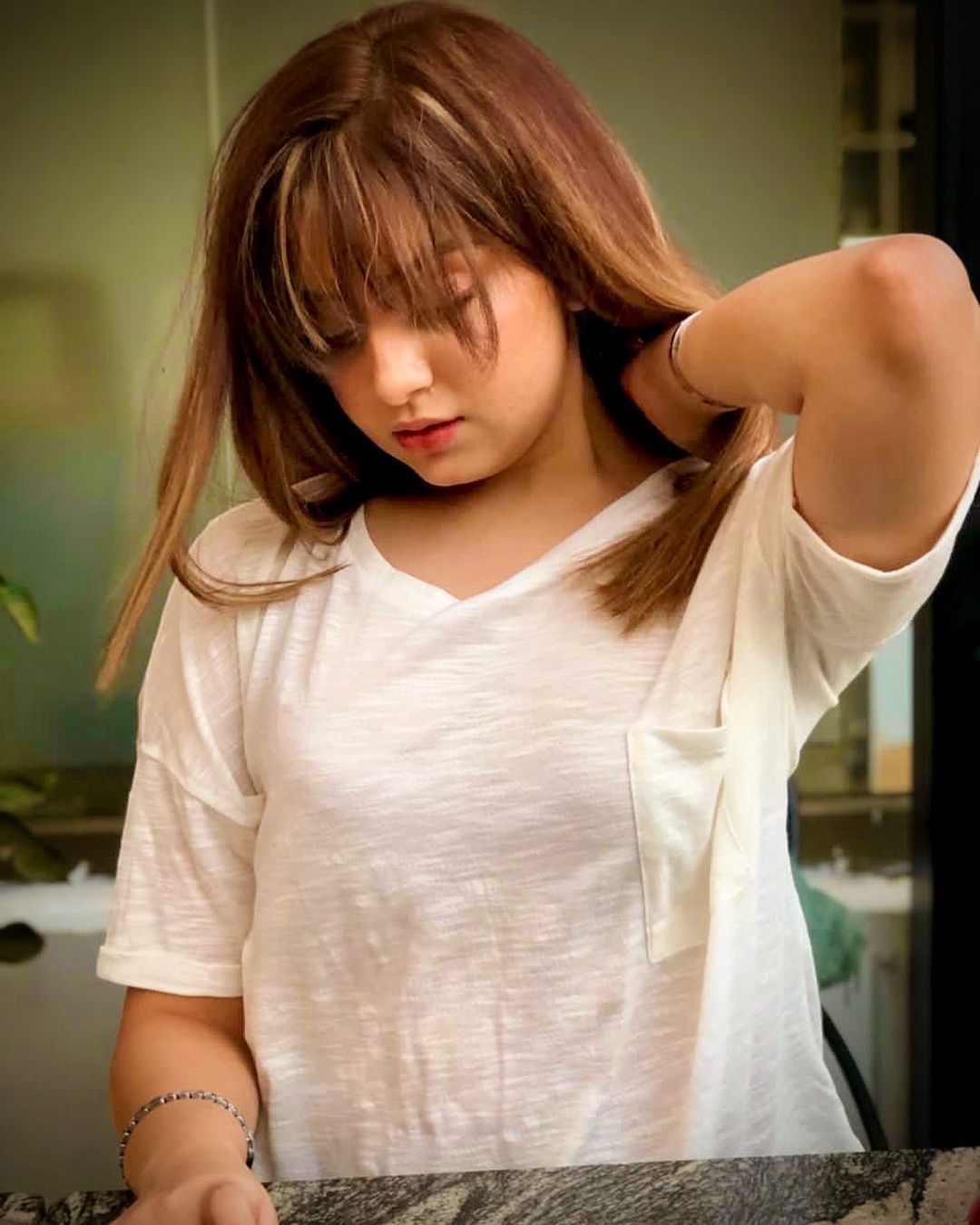 Aamir Liaquat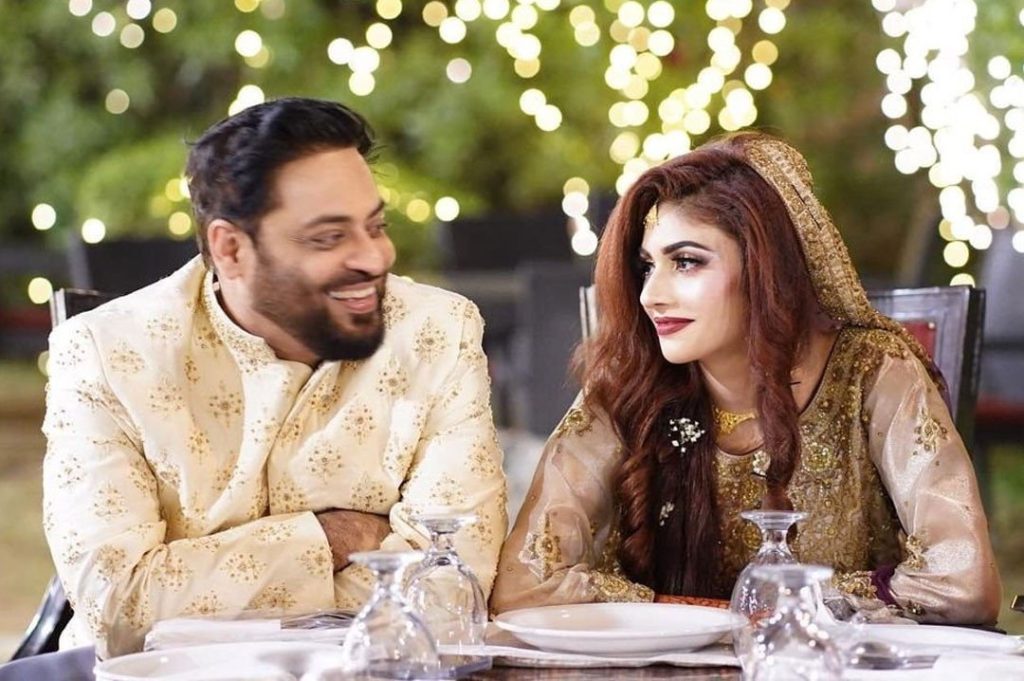 Veena Malik