A hijab, often known as a veil, is a piece of cloth worn by women, primarily Muslim women, to cover their heads, chests, and occasionally even their faces. Some women cover their heads and hair with a headscarf, while others cover their faces with a burka or niqab. The term "hijab" refers to the act of covering up in general, although it is most commonly used to refer to the headscarves worn by Muslim women. These scarves are available in a variety of styles and colors. In Saudi Arabia, Iran, and the Indonesian province of Aceh, wearing the headscarf in public is obligatory by law. Other nations in Europe and the Muslim world have implemented legislation prohibiting the wearing of some or all styles of hijab in public or in specific settings.
It is a woman's choice whether or not to wear a hijab. It should be entirely up to her to make the decision. As a result, women all around the world are regularly seen wearing a hijab to protest this purposeful infringement of their fundamental rights. Even in a Muslim country like Pakistan, few celebrities wear hijab, and when they do, it sparks immediate debate and criticism. Some choose to wear a hijab as a way of life, while others do so for fun or fashion, and still, others do so because their character requires it. While some celebrities were praised and revered for wearing hijabs, others received harsh criticism for their appearance.
We've compiled a collection of eye-catching photos of Pakistani celebrities wearing hijab. Take a peek around!
Noor Bukhari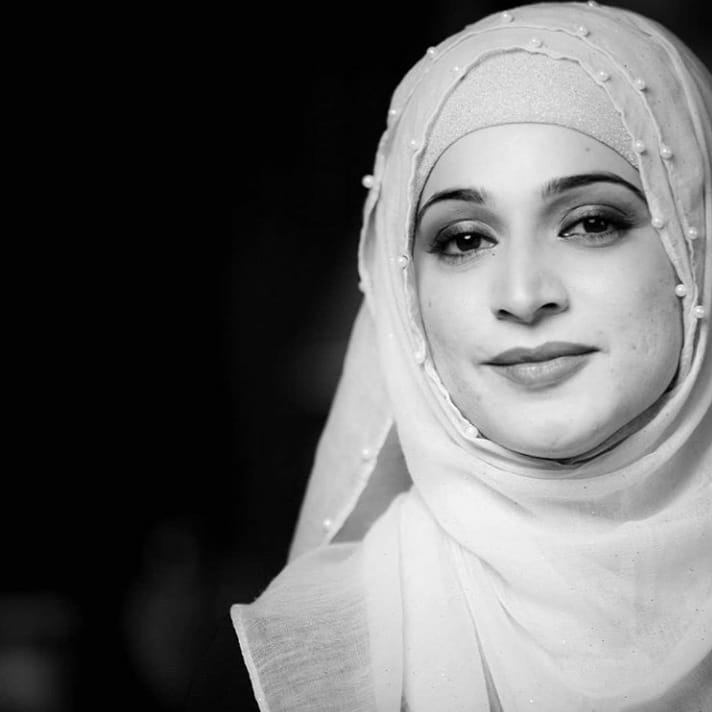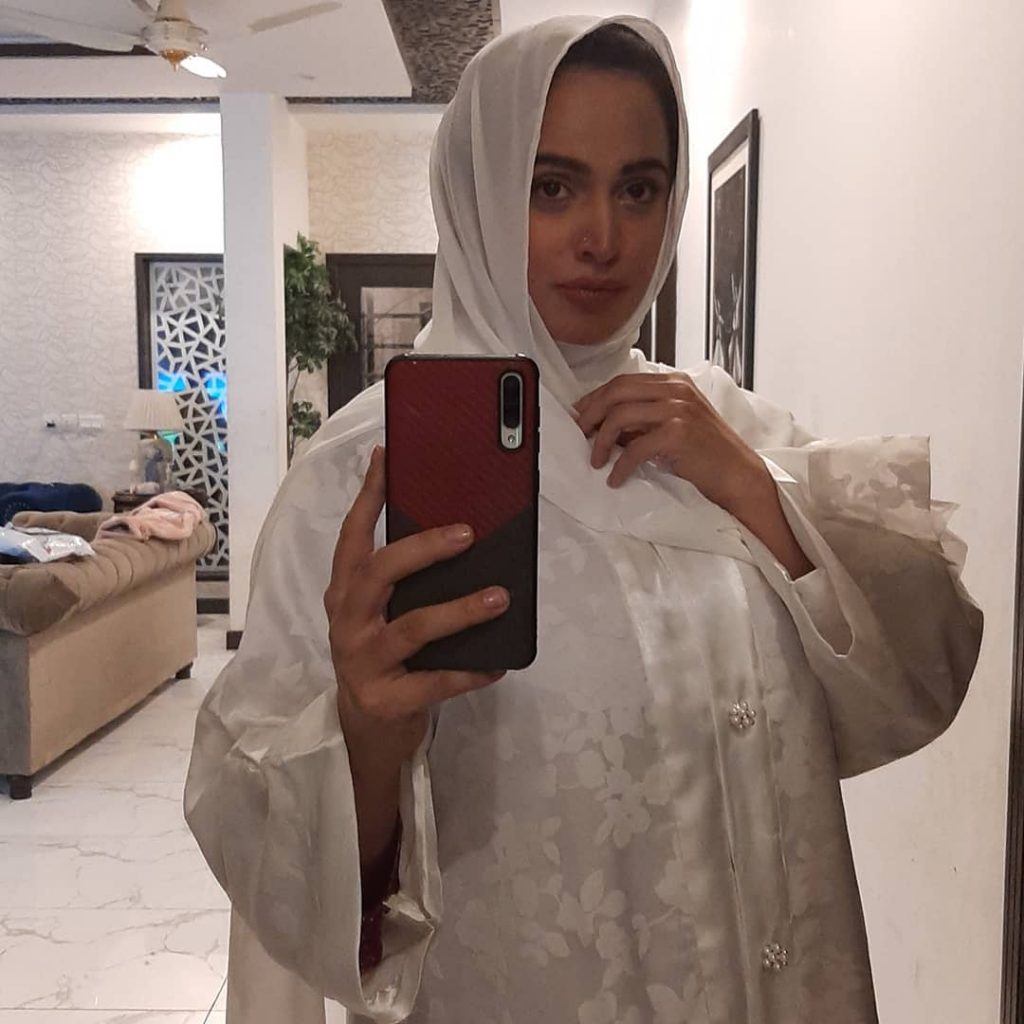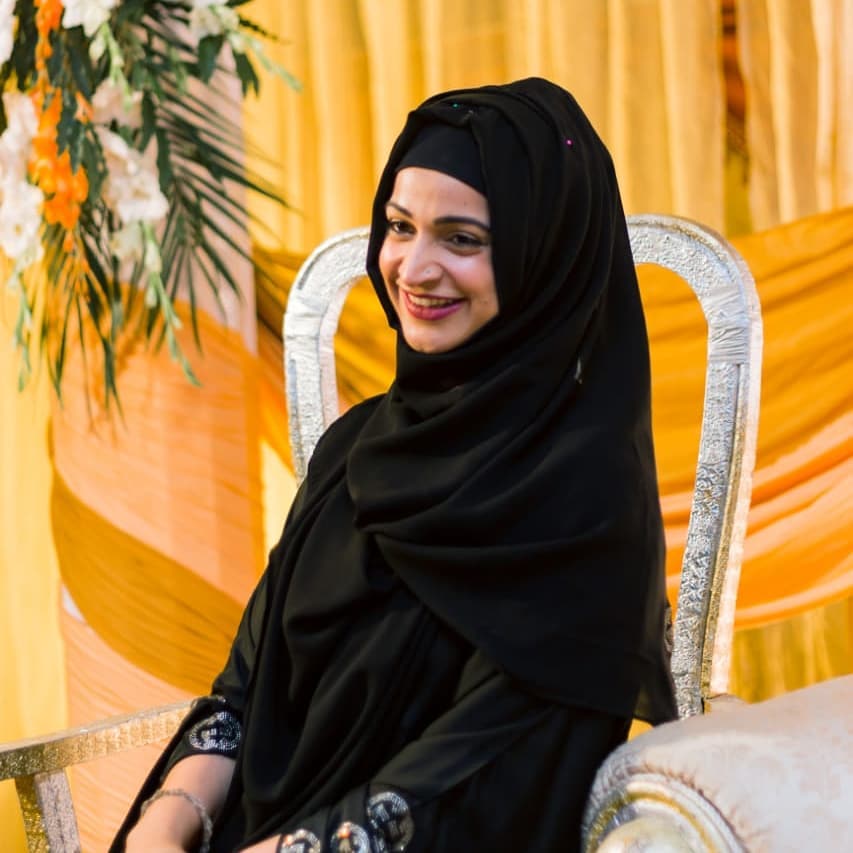 Sajal and Saboor Aly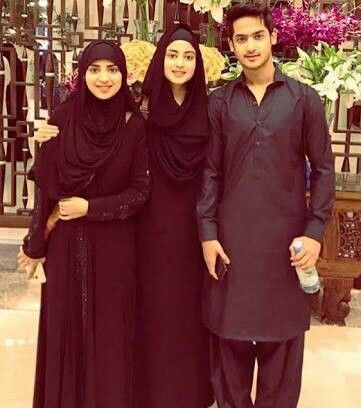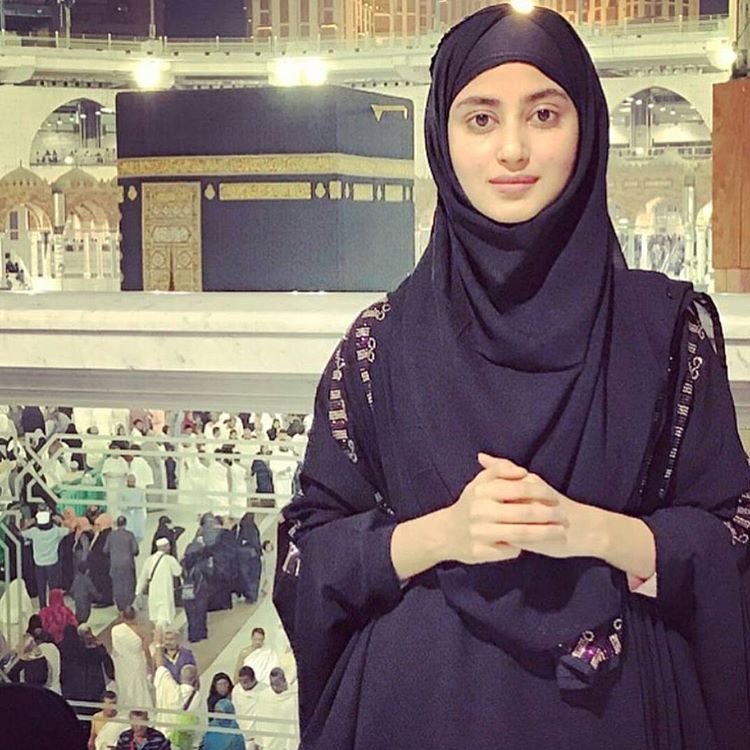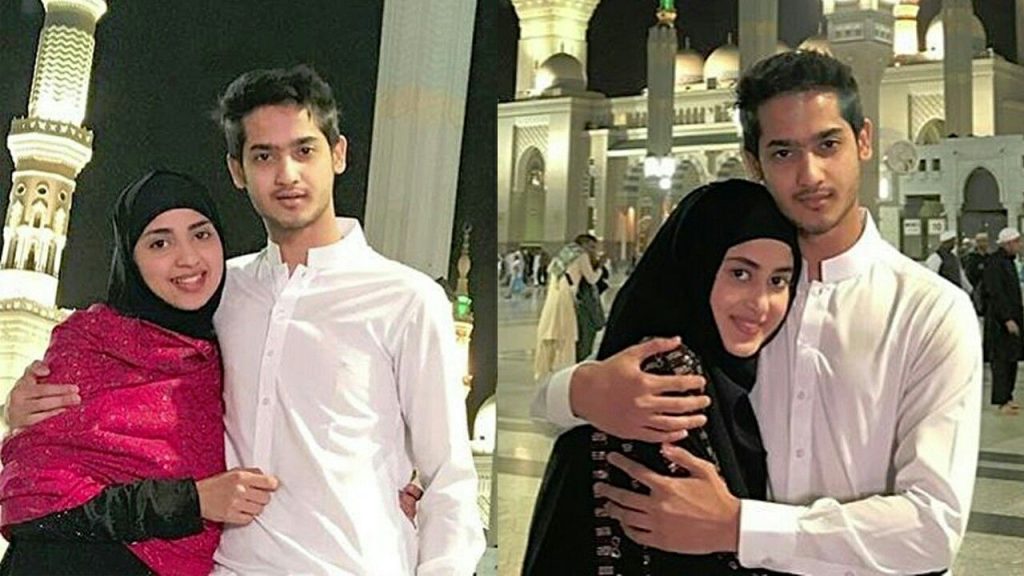 Iqra Aziz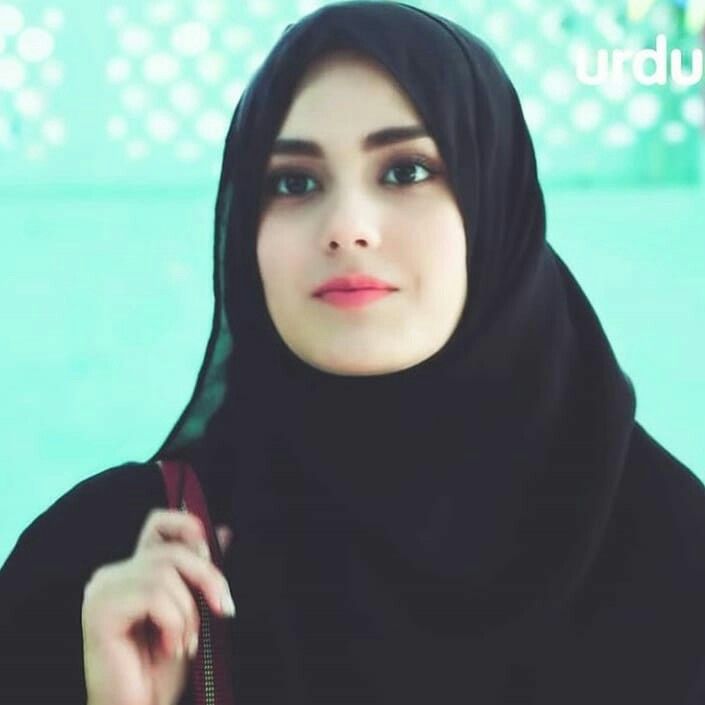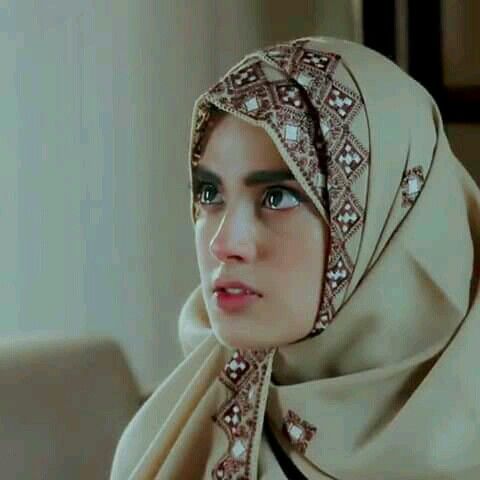 Sanam Baloch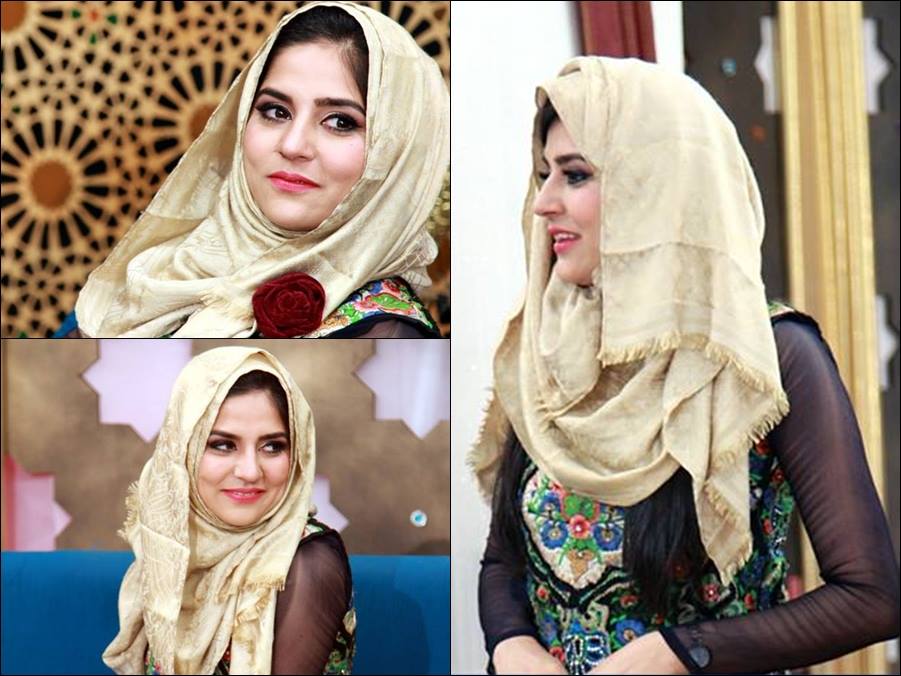 Aiman Khan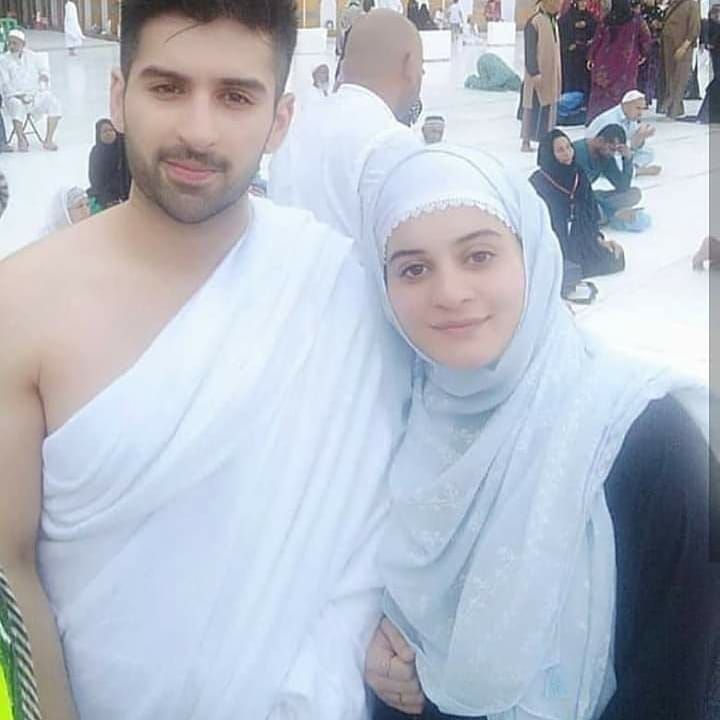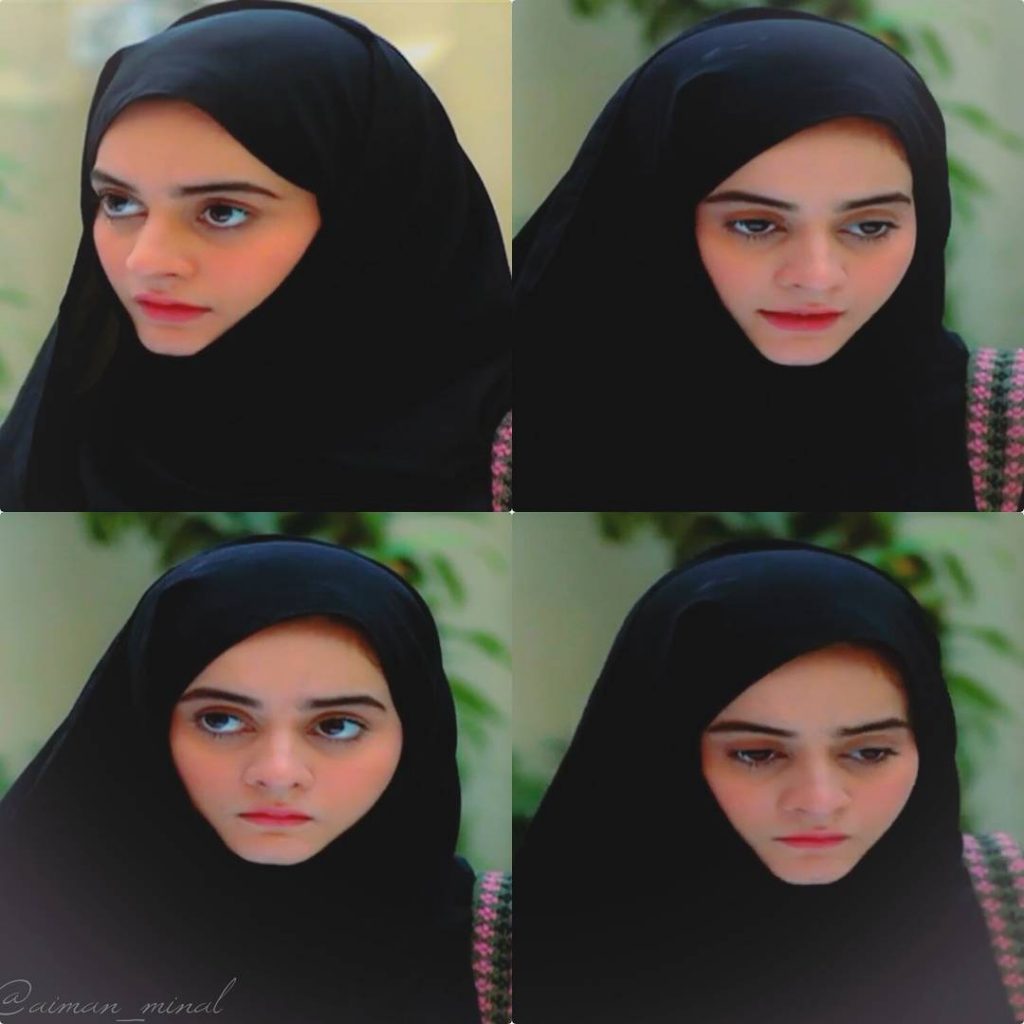 Maya Ali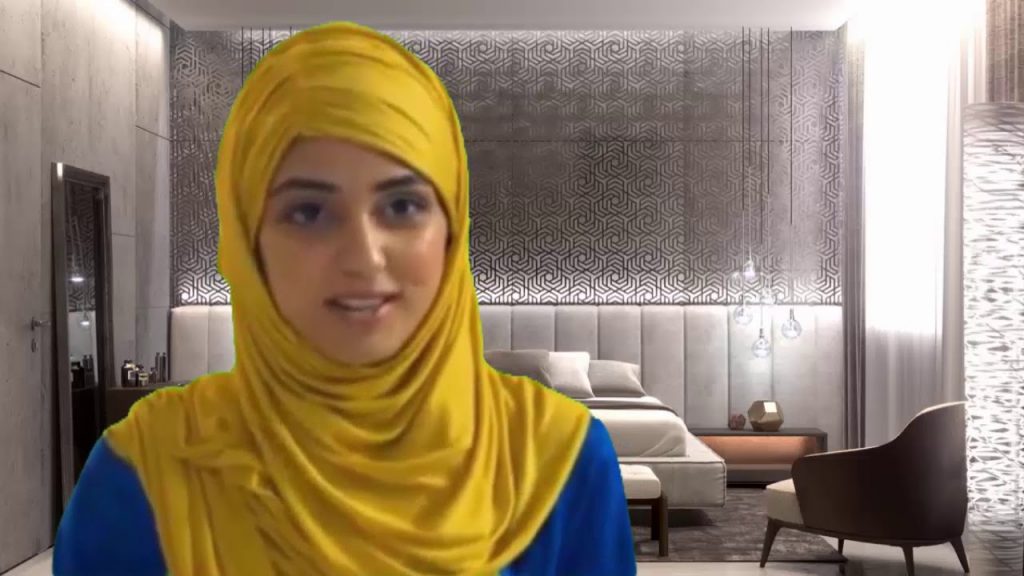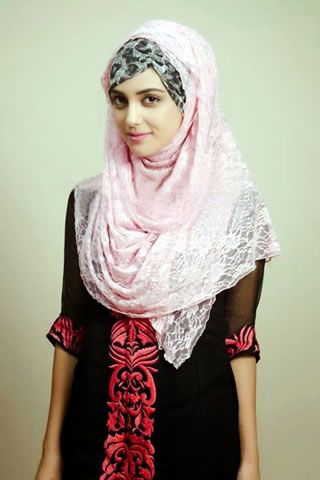 Sanam Chaudhry