Babrak Shah, an actor who we, as a generation, idolized for his key roles in Lollywood films, has been absent from the industry for quite some time. Here's a little refresher on who Babrak is for any of our readers who don't know who he is.
Babrak has two children and is happily married. Shah adores his wife and children and enjoys spending time with them. Here are some images of his family that you probably haven't seen. Take a peek around!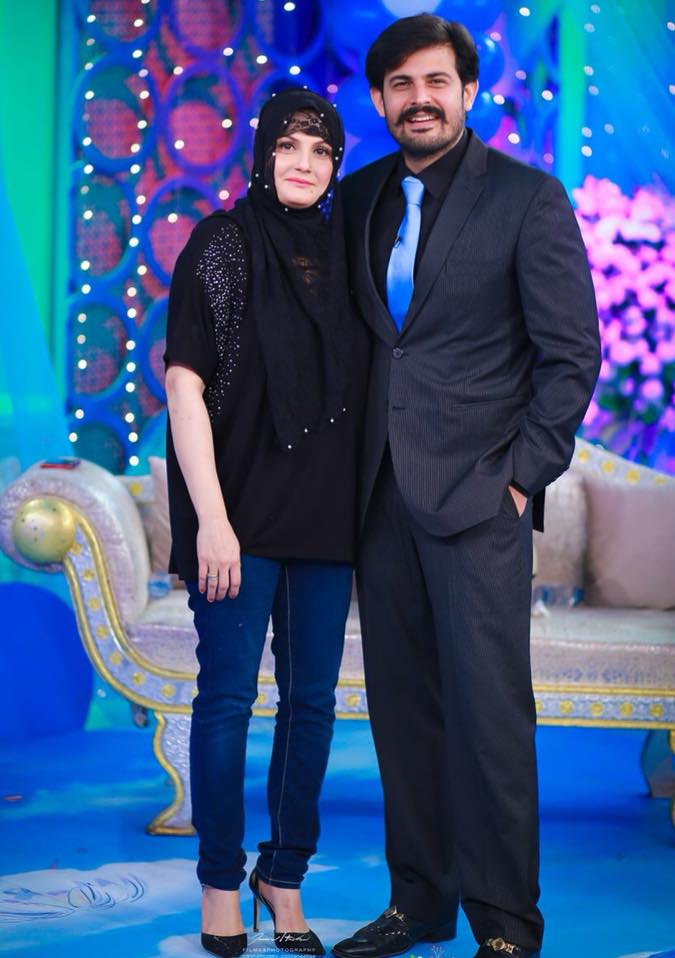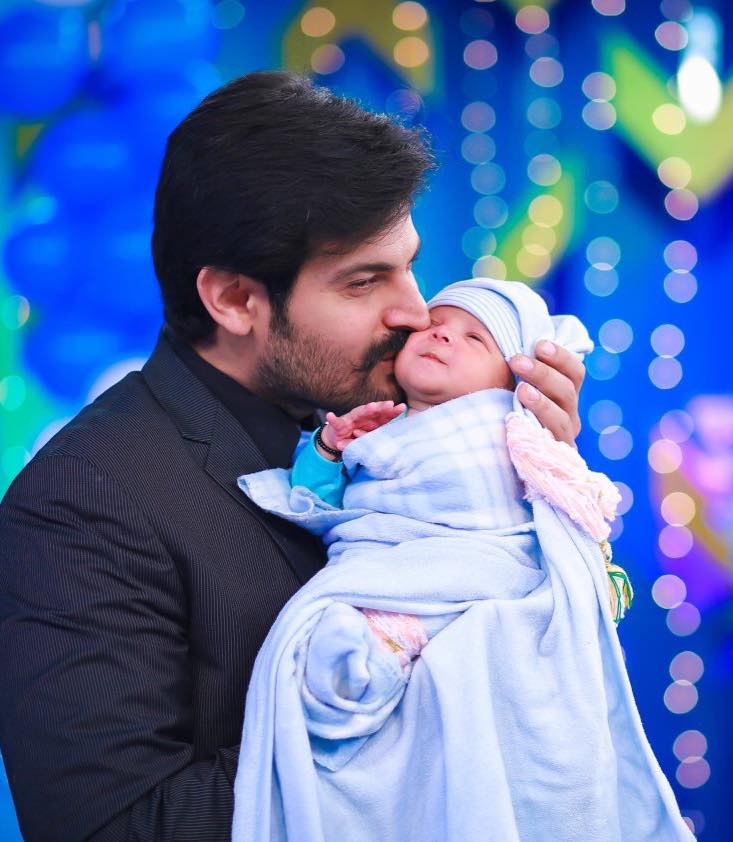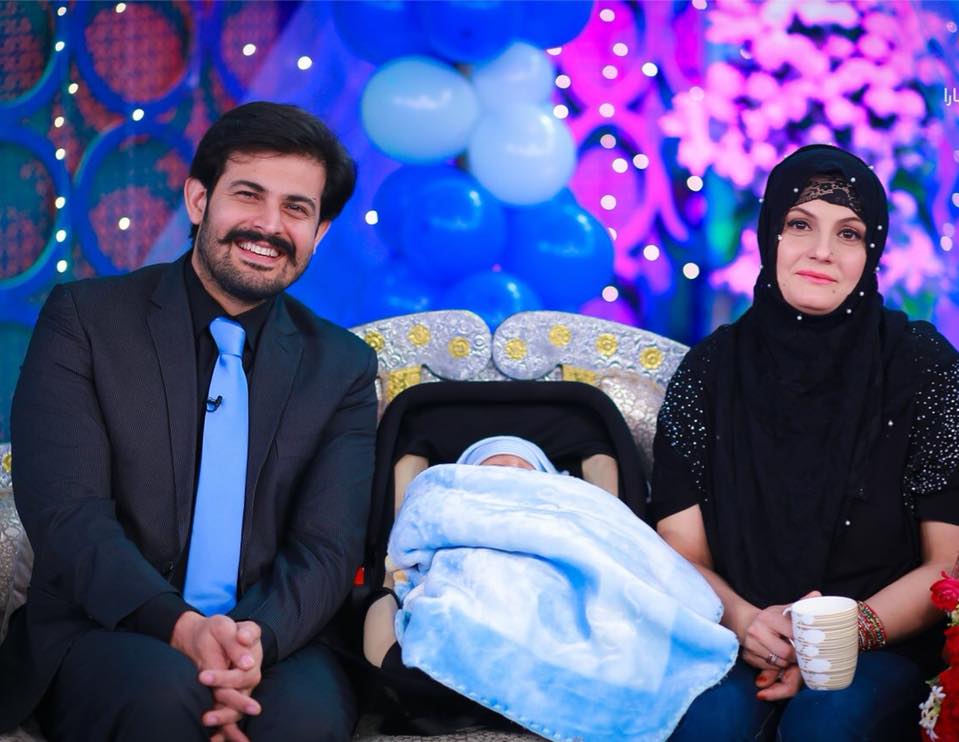 Babrak Shah is the son of Lollywood's most famous actor, Tariq Shah, and has appeared in a number of Pakistani films and dramas. He also appeared in Ajab Gul's film opposite Veena Malik, which proved to be a game-changer for him. The film was a tremendous hit, and it provided Babrak with a slew of new prospects. Shah also acted alongside Simran in Koi Tujh Sa Kahan, where he played a significant role that garnered his attention.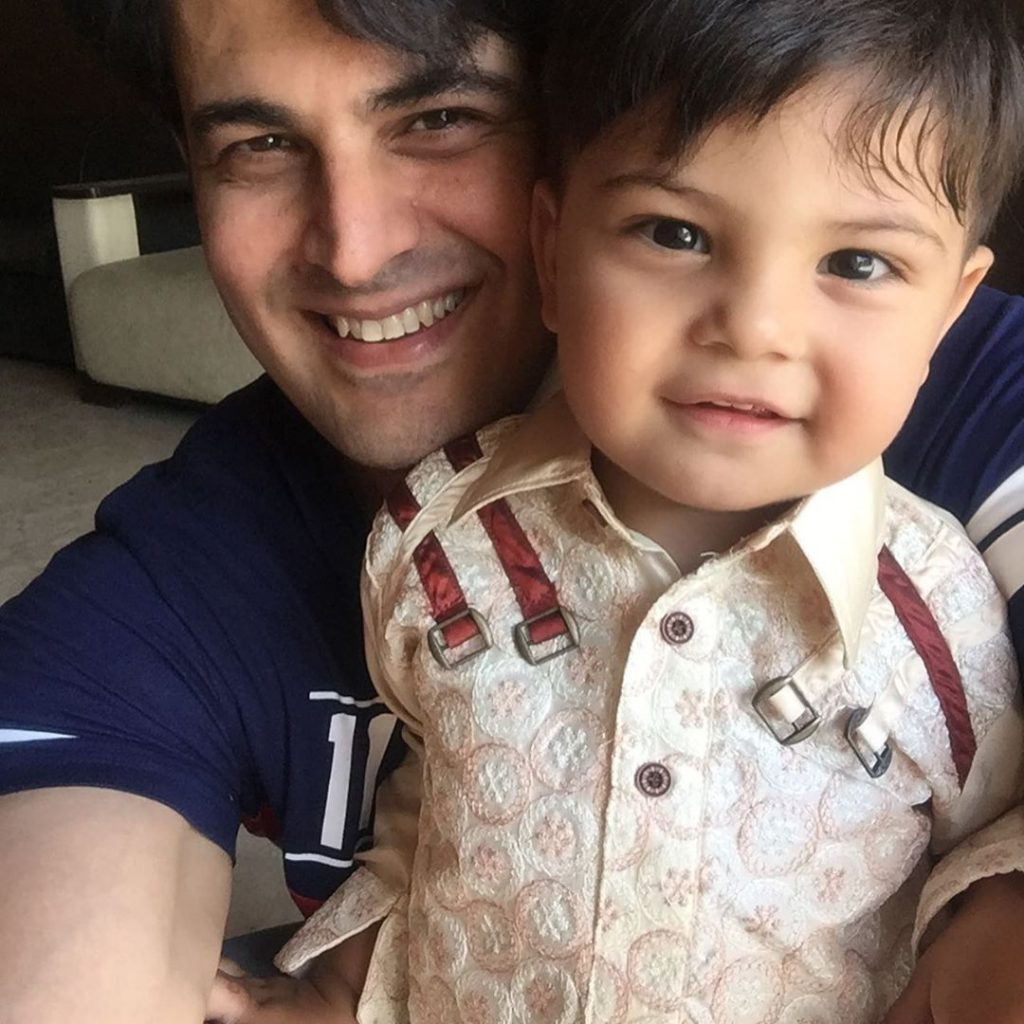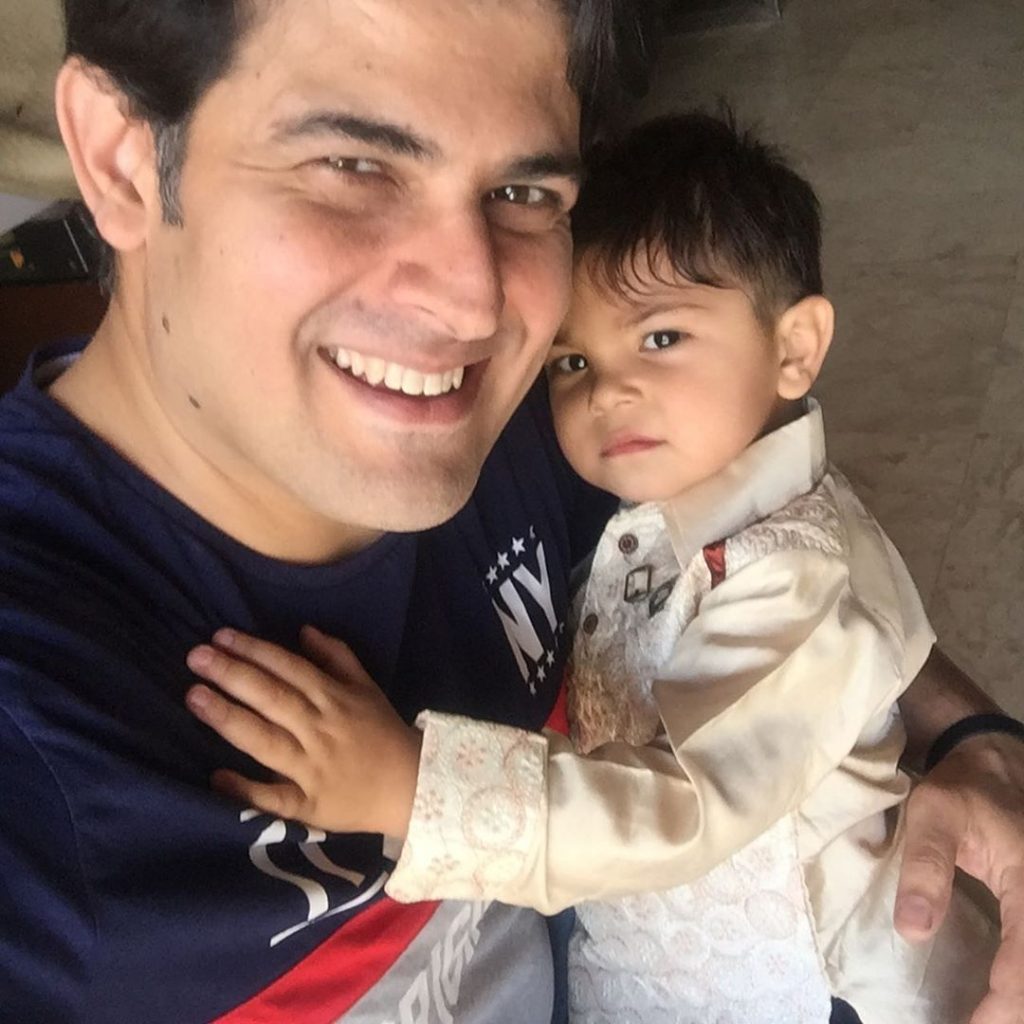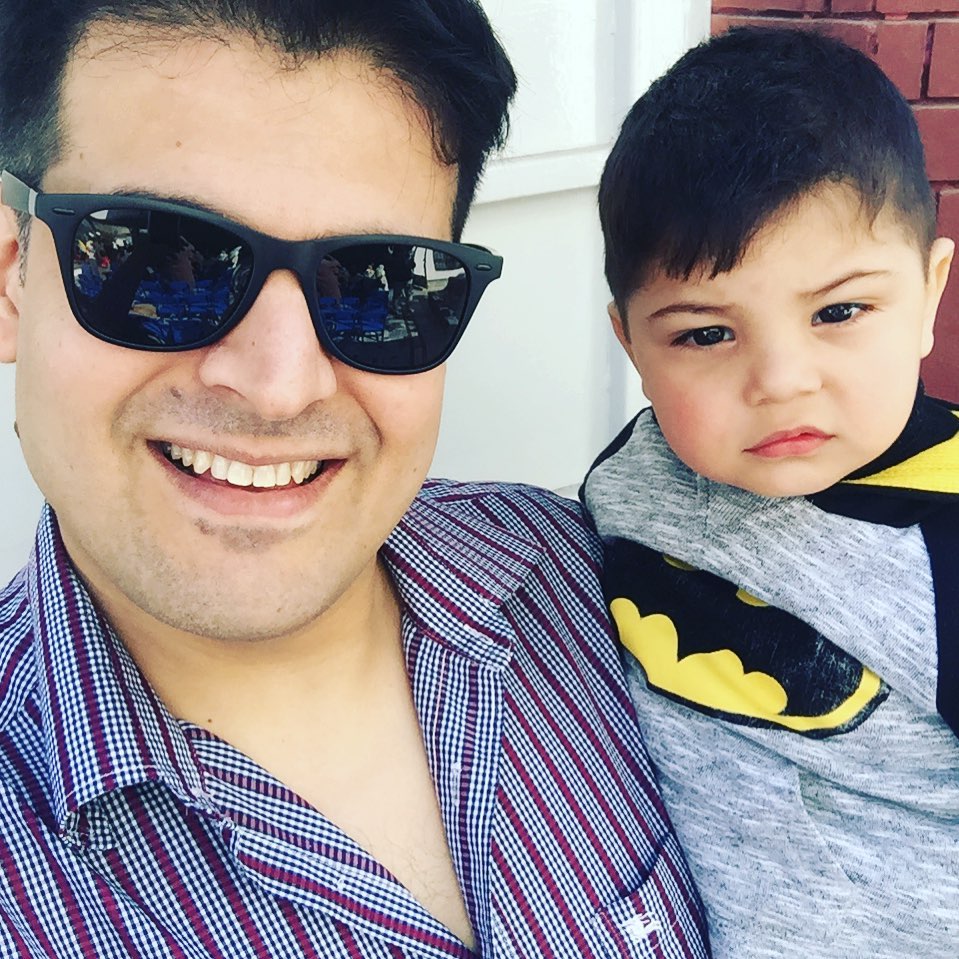 Babrak is a well-educated man who comes from a pious family. Babrak was in a relationship with Veena Malik, but it ended abruptly, leaving both of them with nothing but controversies that continue to be discussed.