Rabab Hashim is one of Pakistan's most beloved and talented actresses, having worked in the entertainment sector since 2010. Rabab has been in a number of popular television shows. Rabab understands how to deliver flawless performances in a variety of genres. In the year 2020, Rabab Hashim married Sohaib, a non-artist.
Rabab Hashim was recently seen having fun in Dubai. Rabab Hashim used her official Instagram account to share some stunning photographs from Dubai with her friends and followers. We have chosen some of Rabab's most beautiful photos from her recent vacation in Dubai. Let's have a look at it!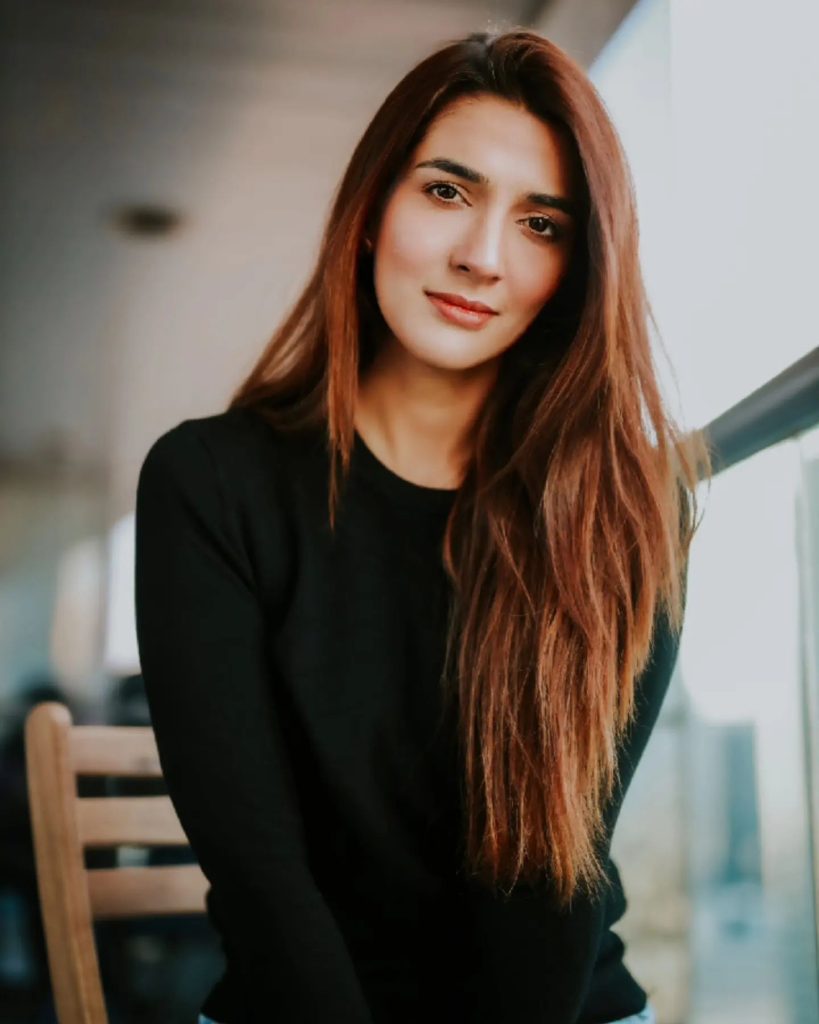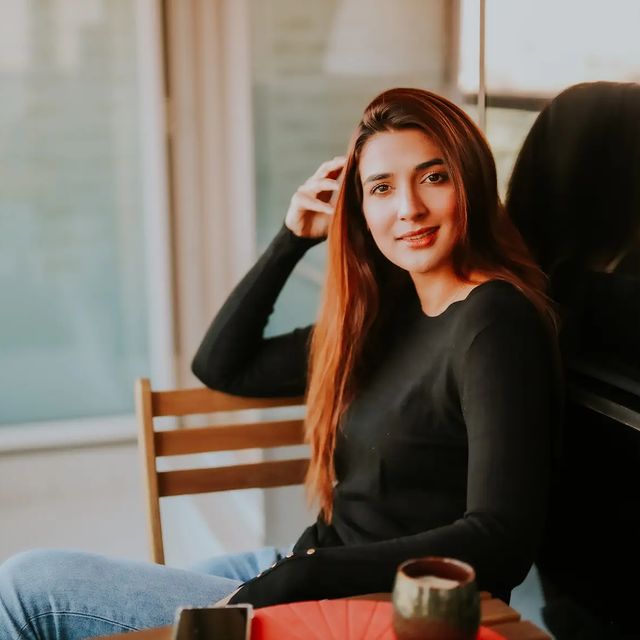 Rabab Hashim is a Pakistani actress and television host. She made her acting debut with "Na Kaho Tum Mere Nahi." She portrayed Rukhi in the critically acclaimed Hum TV series Zid. Piya Mann Bhaye, Anaya Tumhari Hui, Ishqaaway, Mannat, Marzi, Aik Thi Misaal, Kam Zarf, and Meray Mohsin are some of her other notable films. In addition to performing, Hashim has acted as a host and an anchor on a few television shows and sports events. She was also the host of the TV One show "Social Diaries."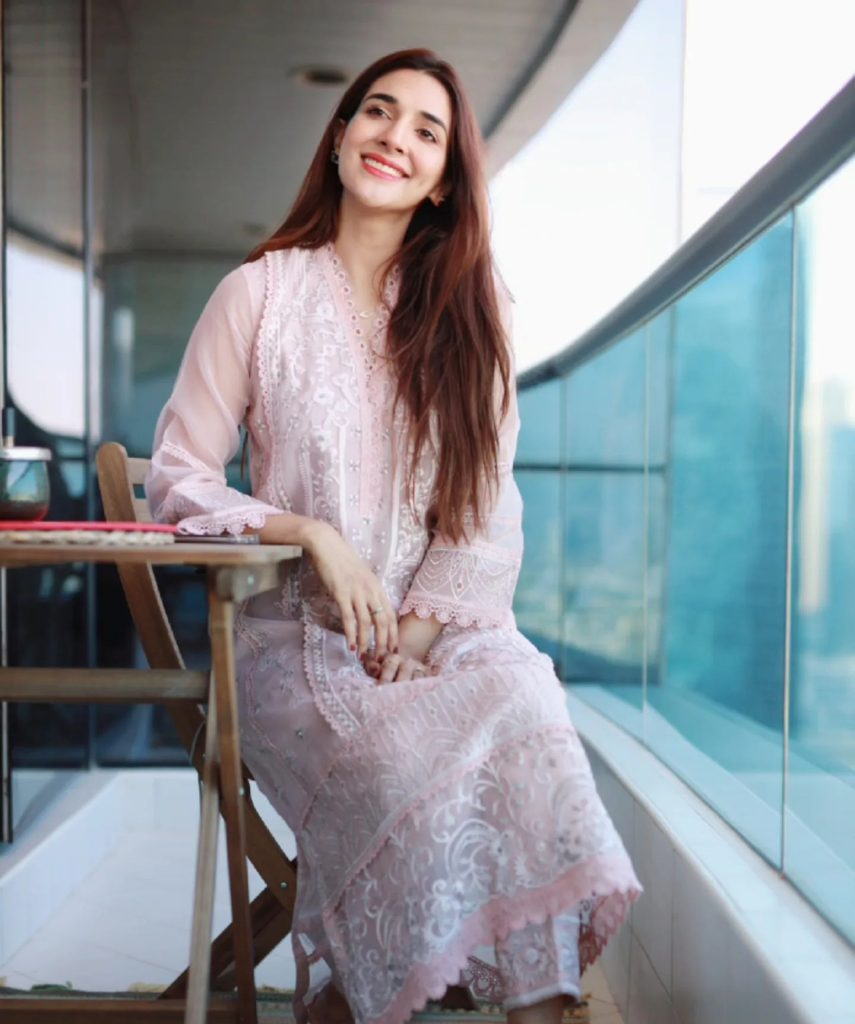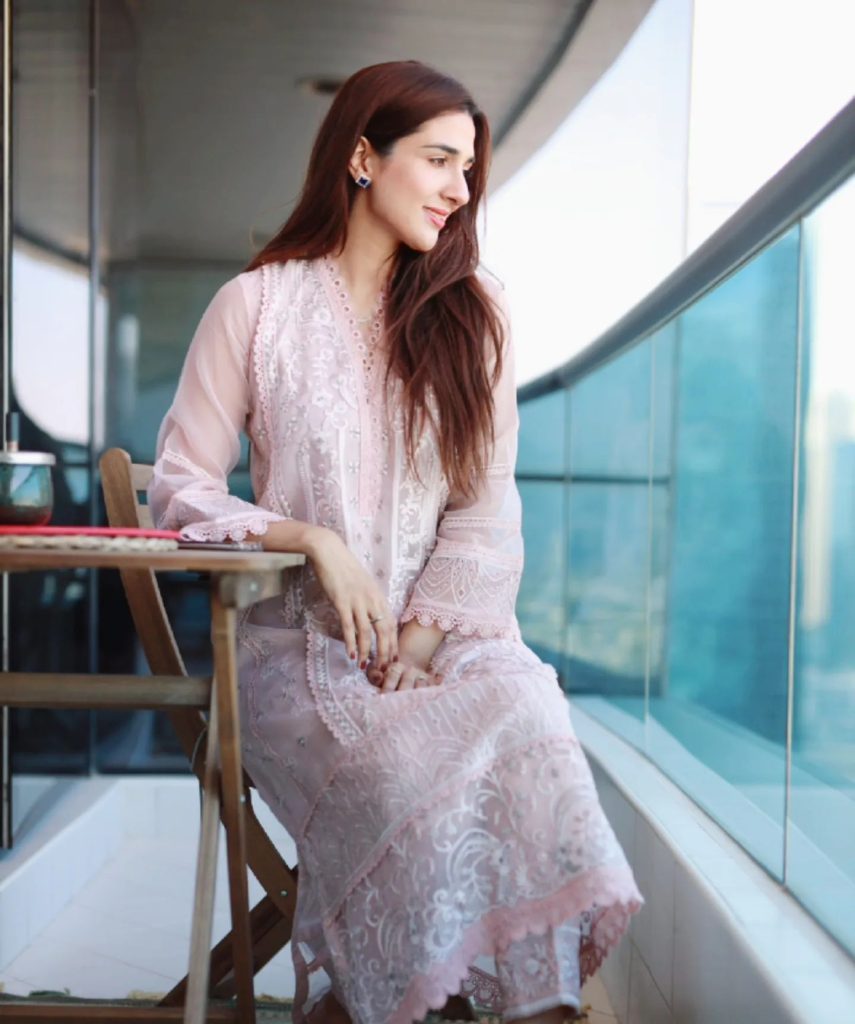 Rabab Hashim was born in the Pakistani city of Karachi. She earned her BBA (Hons.) in Marketing from the Institute of Business Management (IBM), Karachi, and her formal theatrical arts training from the National Academy of Performing Arts (Pakistan), where she graduated with honors. In November 2020, Rabab got married.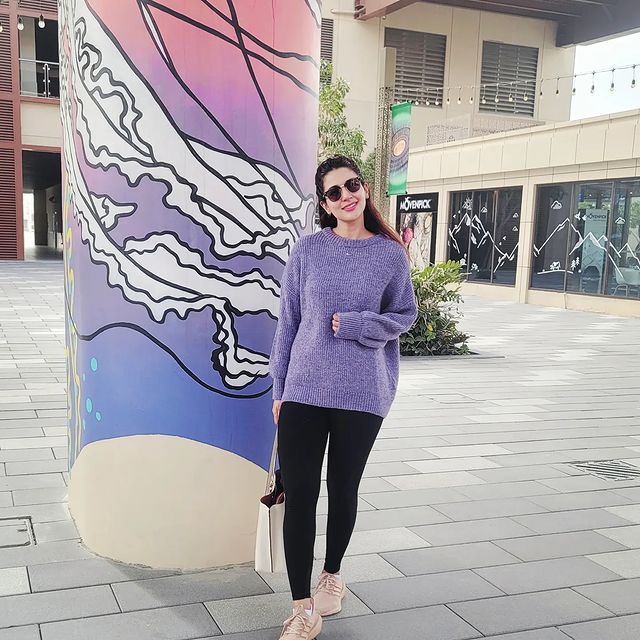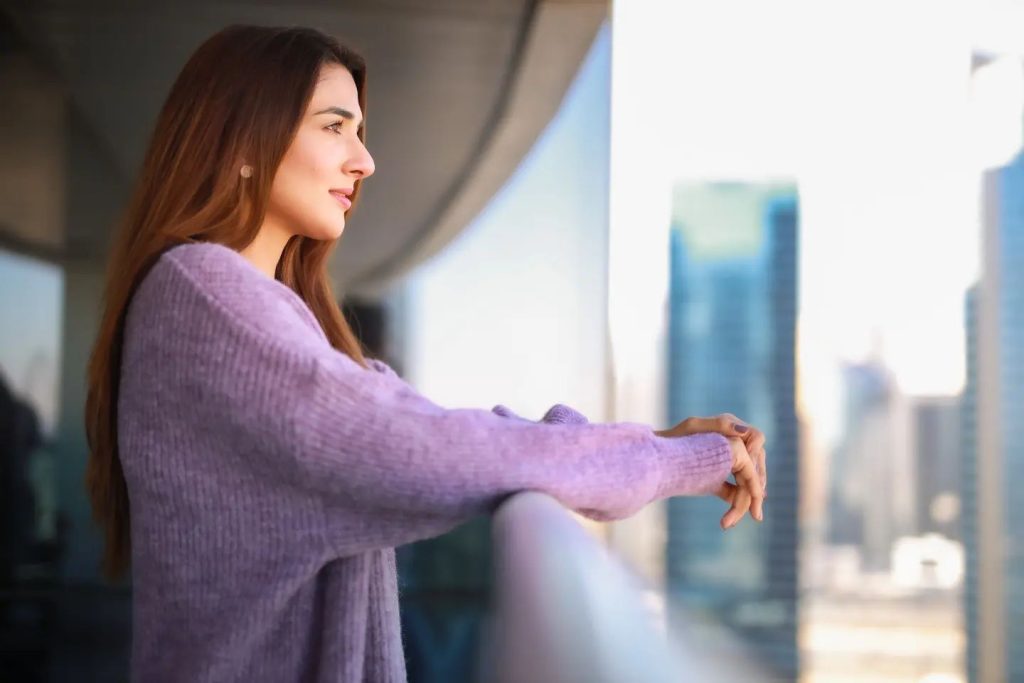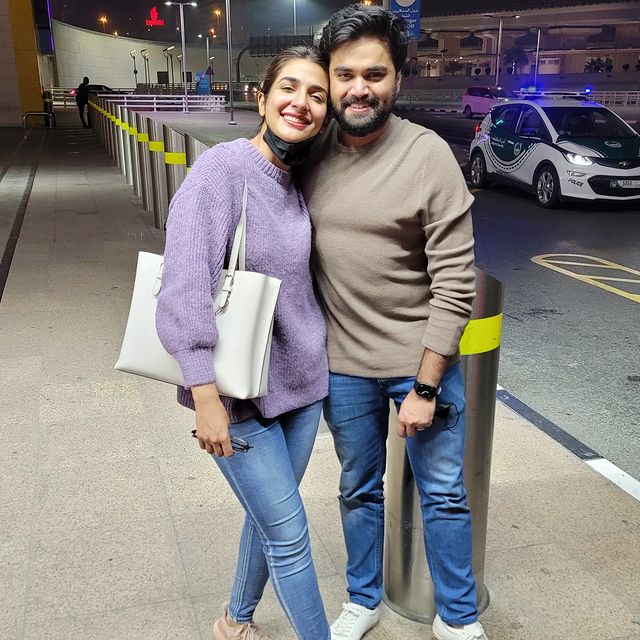 She has appeared as a host or anchor in a few TV shows and sports events, including the Geo Super Sports show "Khelo aur Jeeto" and the T20 World Cup transmissions, as well as acting and modeling in several advertisements.