Ali Azmat has been the king of pop since the start of his career. He began his career as a member of the band "Junoon." The band comprised Ali Azmat, a vocalist; Salman Ahmed, a guitarist; and Brian, a bass guitarist. Ali was a pioneer of fusion music in the Pakistani music business, combining Sufi music with rock and pop genres in a way that surprised the audience. He was a one-of-a-kind artist with unrivalled poetry, compositions, and music. Ali Azmat won many honors and established his music band as one of the most well-known brands of the 1990s.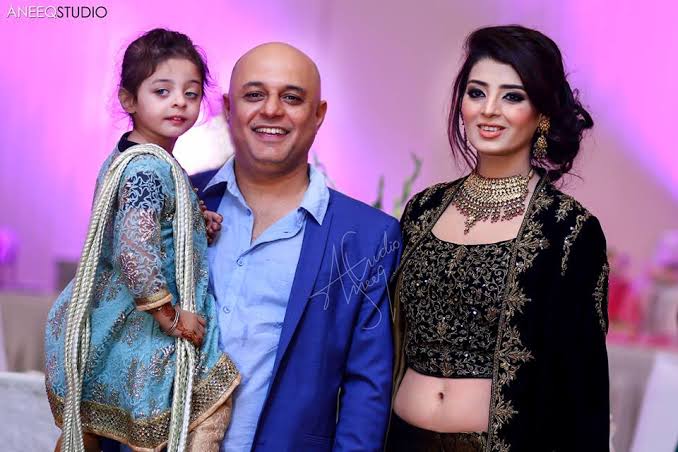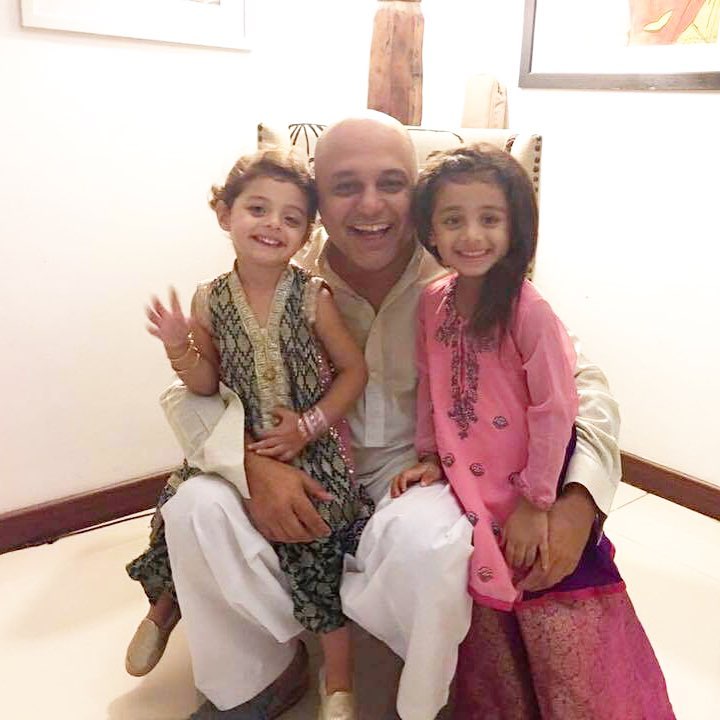 Ali married late since marriage was never a priority for him and he saw it as a hassle in life, but he let his guard down in 2011. He married Fariha Khan Chapra, a well-known television producer, and they have two daughters, Ella and Mia. Here are some lovely photographs of Ali Azmat's family and him on stage.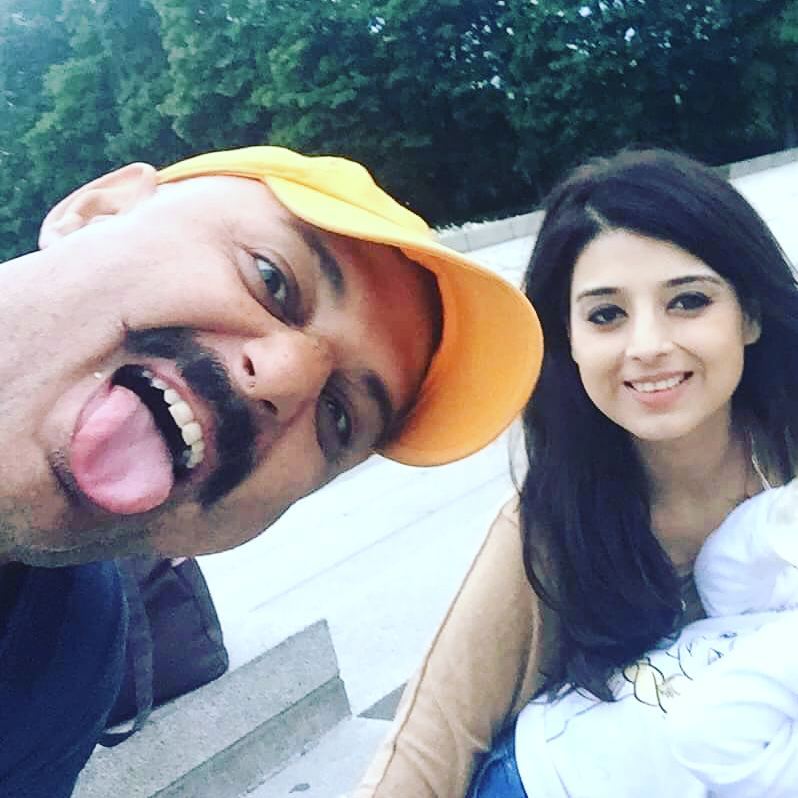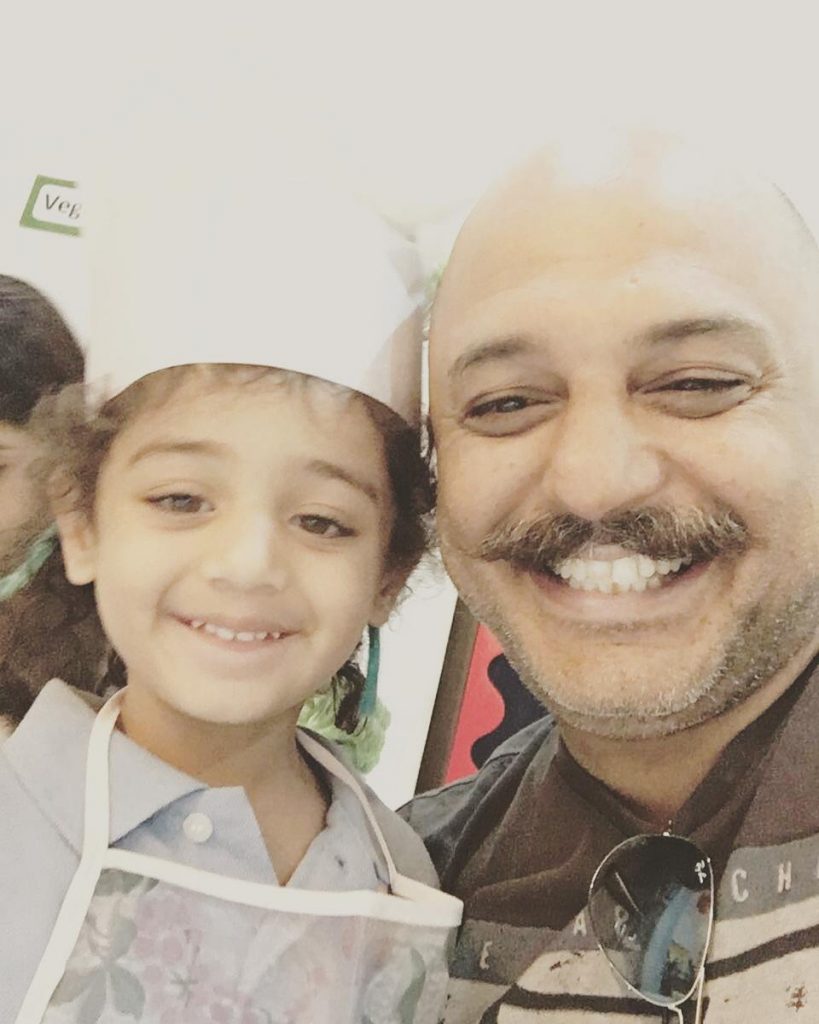 Ali Azmat began his career with Jupiters in his birthplace of Lahore in 1986. At modest venues, the Jupiters were noted for performing renditions of American pop and rock music. In 1990, Azmat left Jupiters to join Junoon.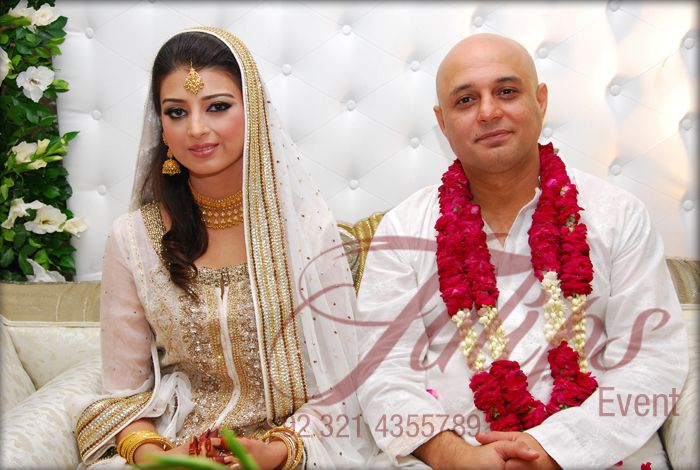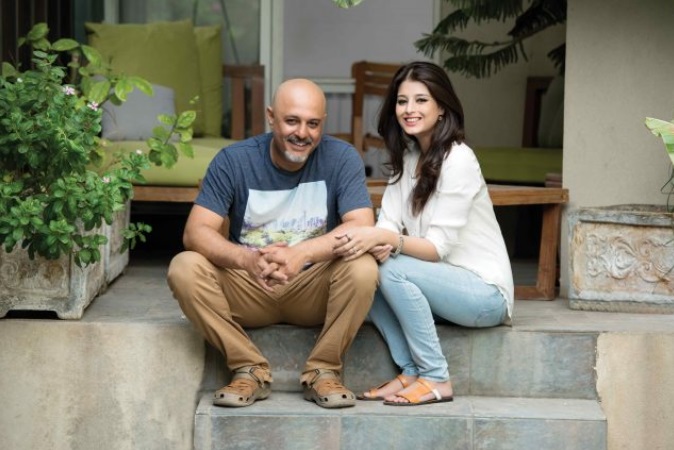 In 2003, Azmat made his Bollywood debut when his song "Garaj Baras" from Junoon's 2–3 album Azadi was featured in the film Paap. Azmat recorded two songs for the Bollywood movie Jism 2 in 2012: Yeh Jism Hai Toh Kya and Maula.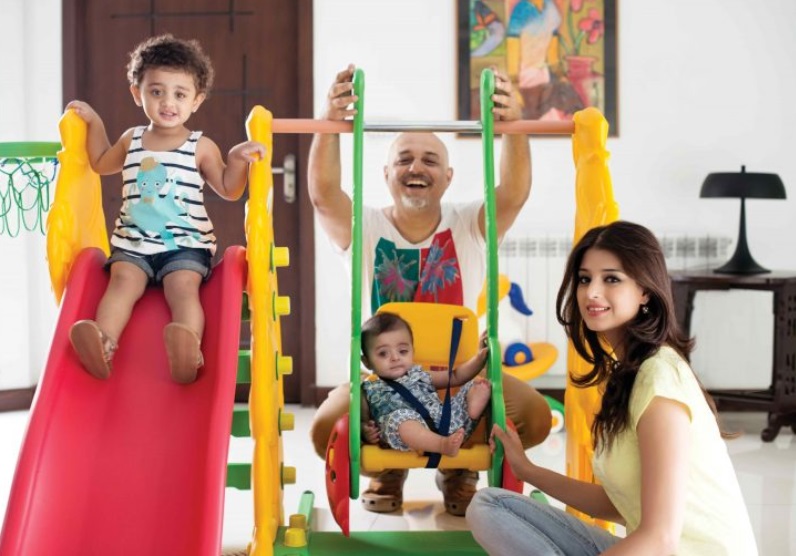 Ali Azmat was born in Havelian, Khyber Pakhtunkhwa, where his grandfather worked as the stationmaster at Havelian railway station and grew up in Garhi Shahu, Lahore, in a family of ethnic Kashmiris who spoke Punjabi as their first tongue. His father, Nazir Ahmed Butt, was a middle-class entrepreneur who died in 2013.