In Pakistan's entertainment industry, there are many actors who have been involved with the industry since they were children. Some of them simply followed in their parents' footsteps. Others got into acting by accident or because it was something they really wanted to do. These actors had other careers before they got into show business, which may surprise some people. Something is certain: acting is not a skill that can be taught! It's either you have it or you don't. These actors had it in them, even if some of them were unaware that they were born to act. It's also enjoyable to see such well-known actors in their first roles.
Here is a list of jobs that Pakistani actors used to do before they got into show business and became renowned.
Mahira Khan
Mahira Khan is the Pakistani drama industry's ultimate superstar. Her first job was as a store cashier. She also revealed her first salary in an open and honest manner. Khan was 16 years old.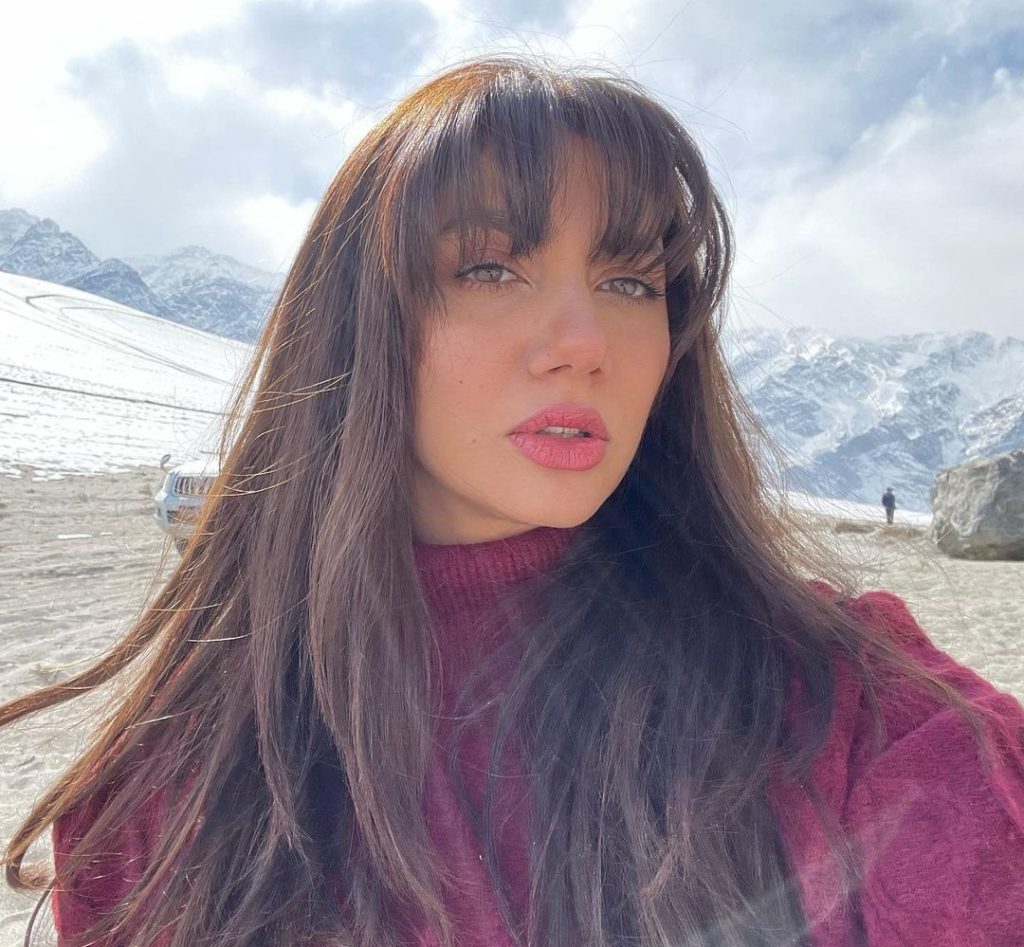 Saboor Aly.
Saboor Aly has become more well-known than ever before. Aly had no desire to pursue a career in acting. Saboor's mother pushed her to pursue a career in the field. Her first audition was a half-hearted effort. Saboor's first employment was in public relations.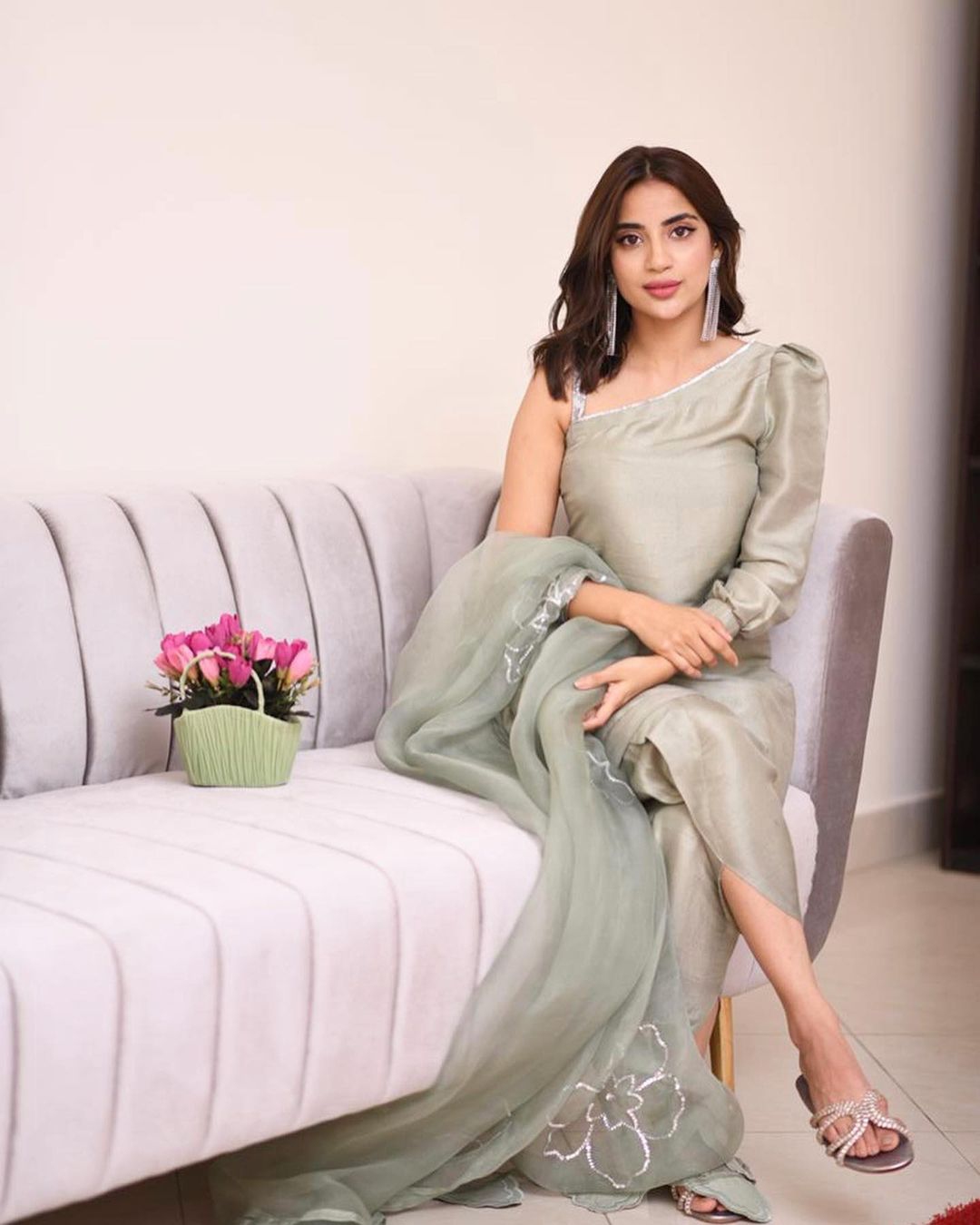 Azekah Daniel
In the recent past, Azekah Daniel has played several outstanding roles. She is always present in all the dramas. Azekah had no intention of pursuing a career in show business. In reality, as a child, she worked as a laboratory assistant for a biology professor.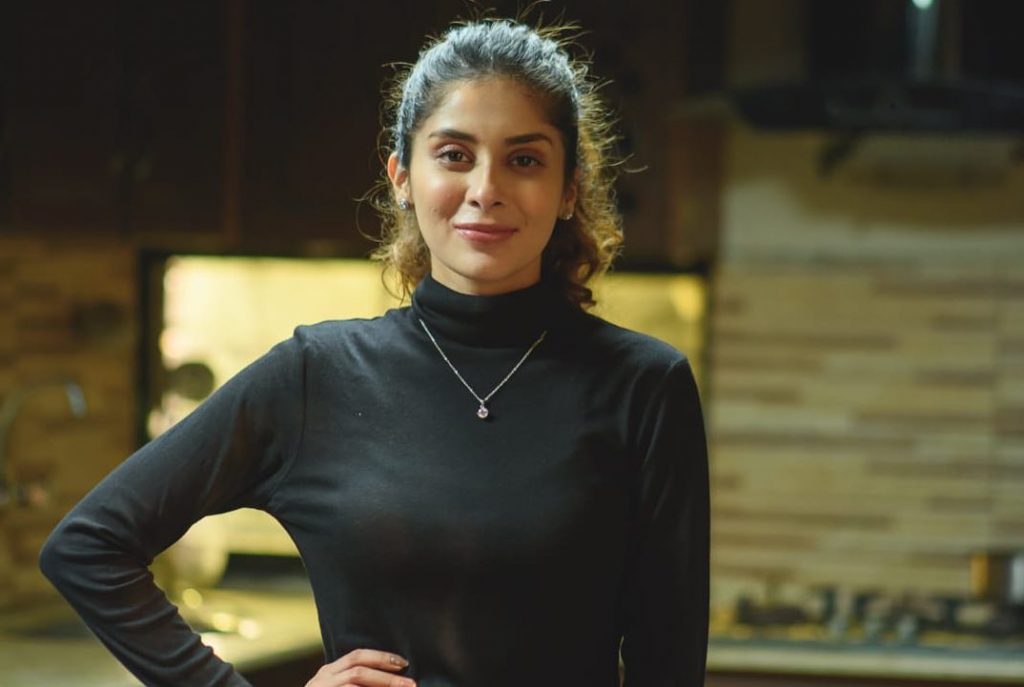 Humayun Saeed
The most sought-after Pakistani actor is Humayun Saeed. He is not, however, one of those actors who has always aspired to be in front of the camera. He began his work in the garment industry as a general manager.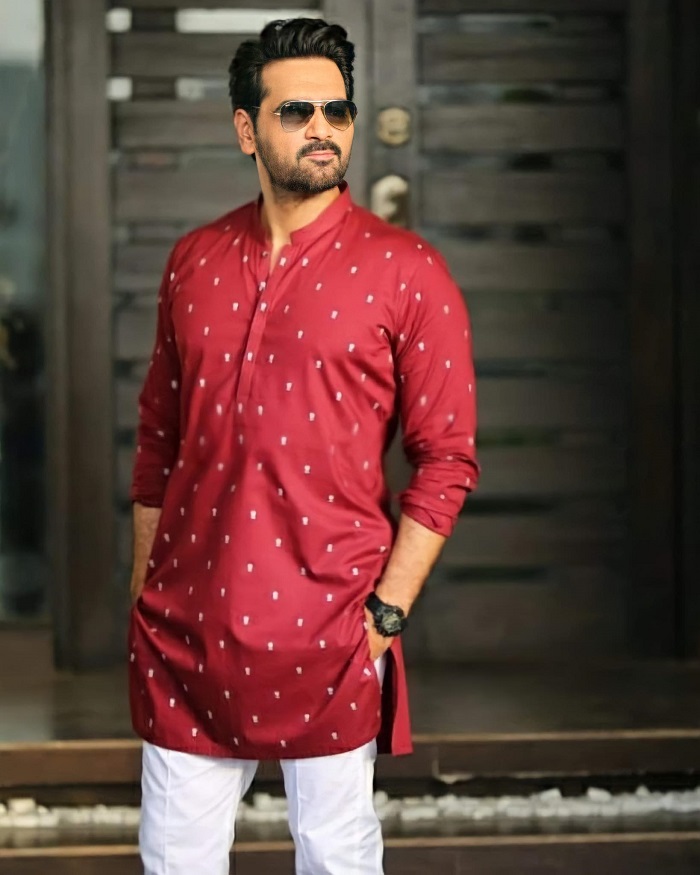 Adnan Siddiqui
For decades, Adnan Siddiqui has commanded the television screen. He's also worked on the other side of the border. Following his MBA, he worked as a banker.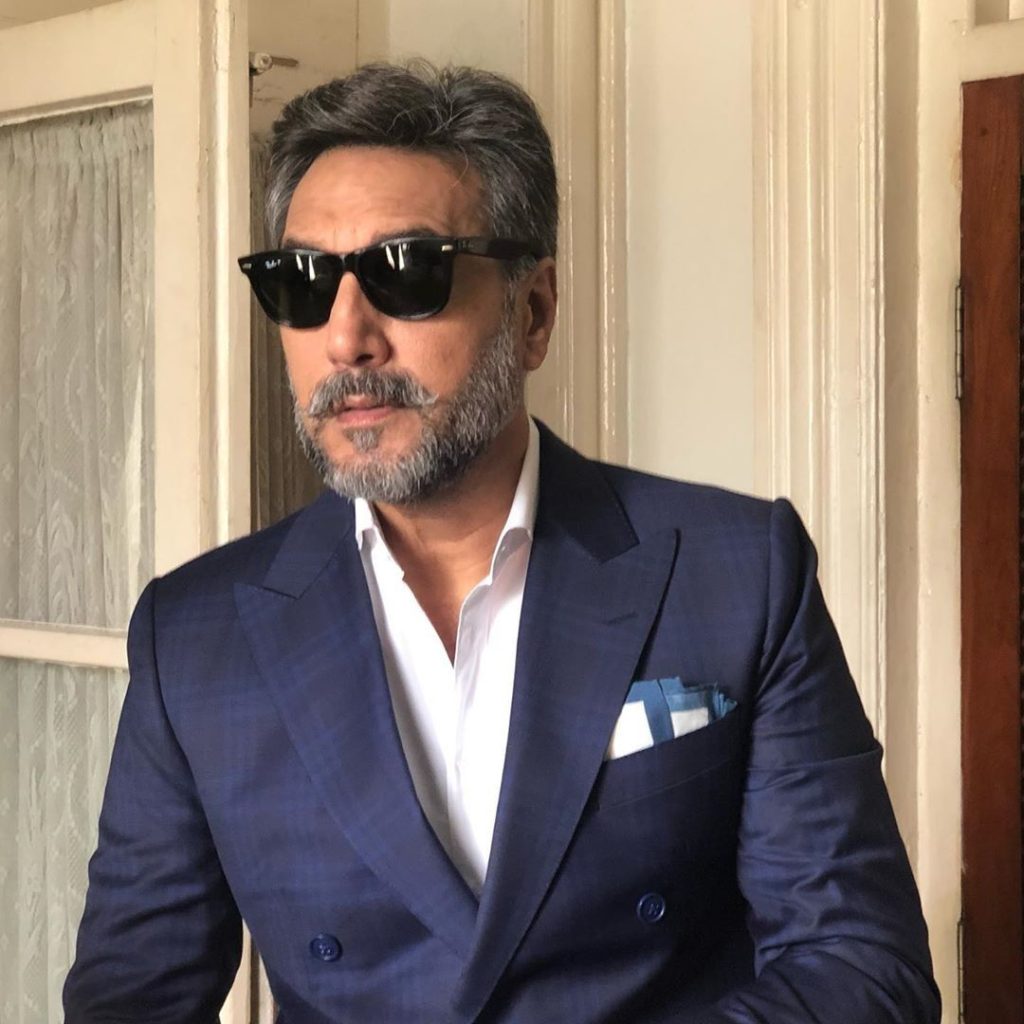 Sajal Aly
Sajal's first employment wasn't in the performing industry; instead, she worked as a brand marketing lady in a mall.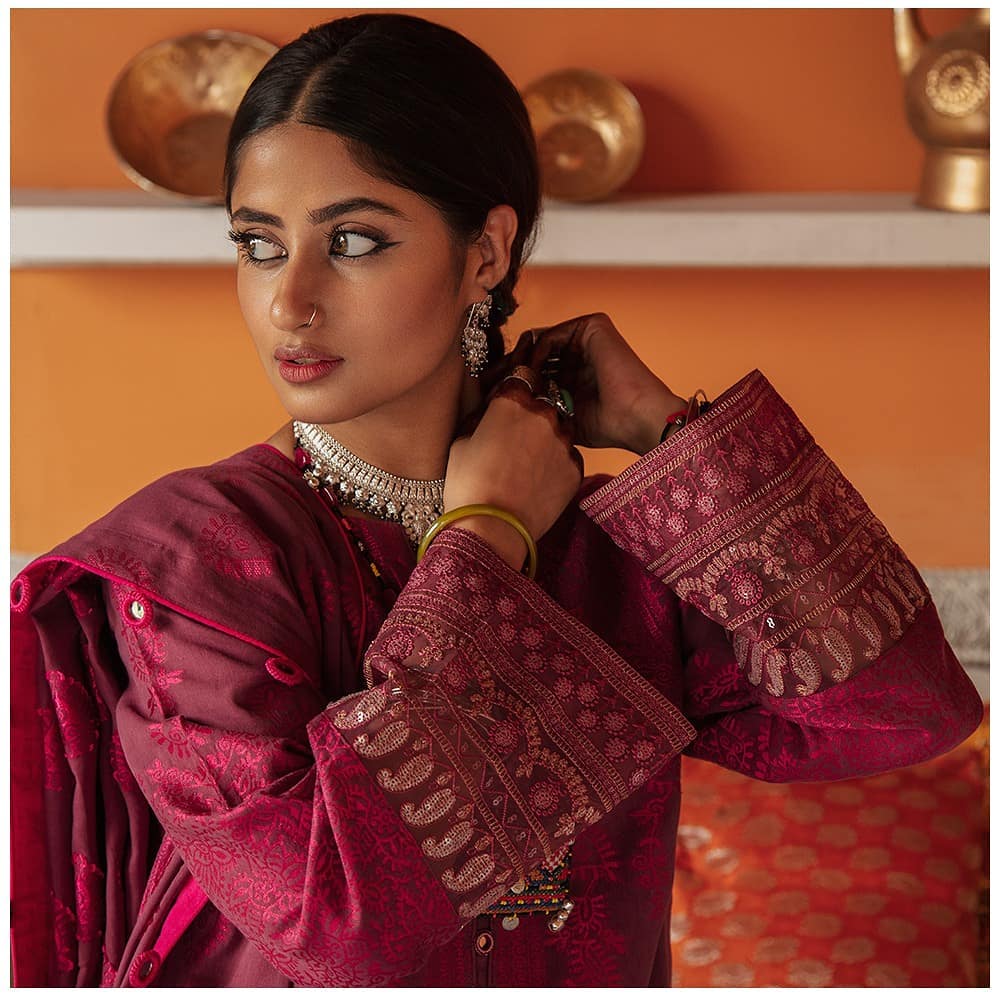 Zara Noor Abbas
Zara Noor's first job was as a special education teacher in a school for children with disabilities. She later worked as an intern at an advertising agency.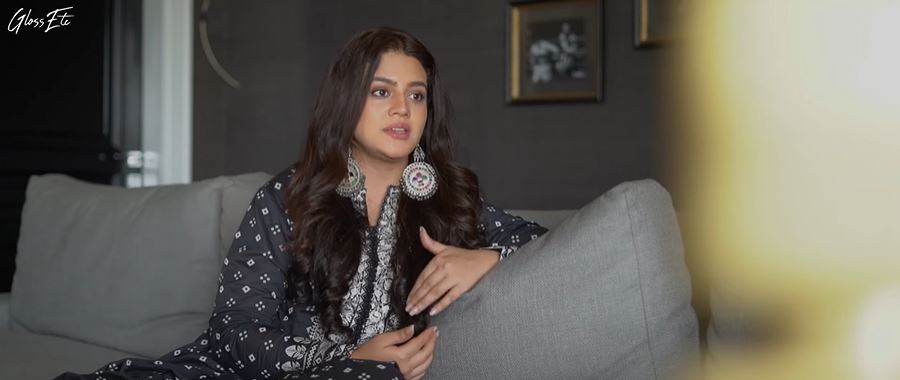 Ali Abbas
Ali earned his LLB and even practiced law while pursuing his CSS. Before he began acting, Ali Abbas was a practicing lawyer and an aspiring public servant.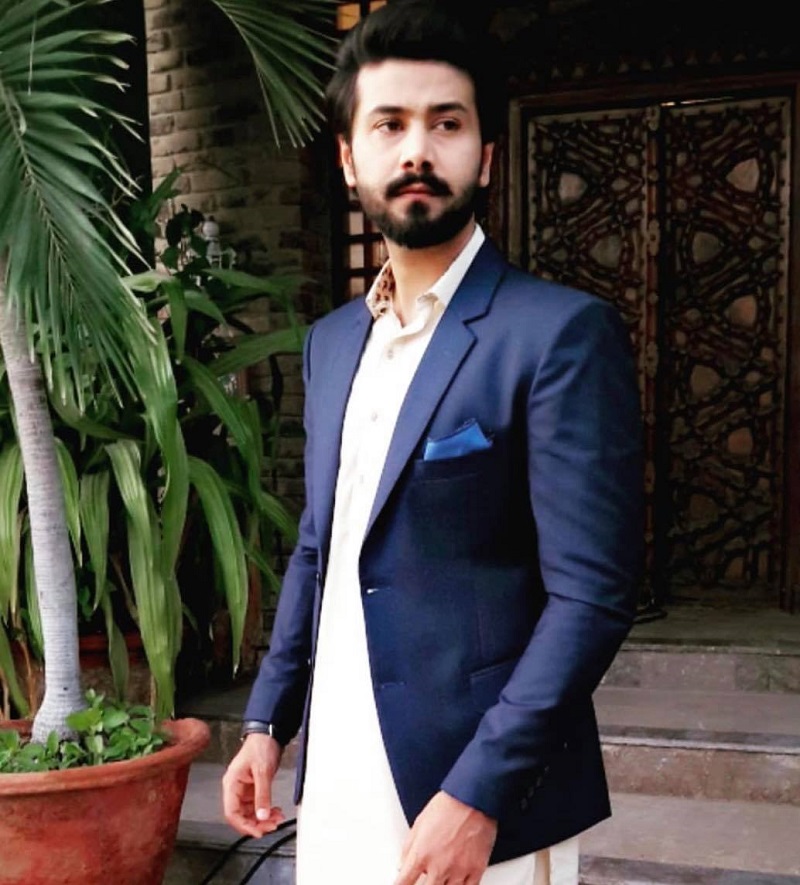 Zahid Ahmed
Some of you may be astonished to learn that Zahid Ahmed's first job was in a call center, where he earned 5000 rupees per month.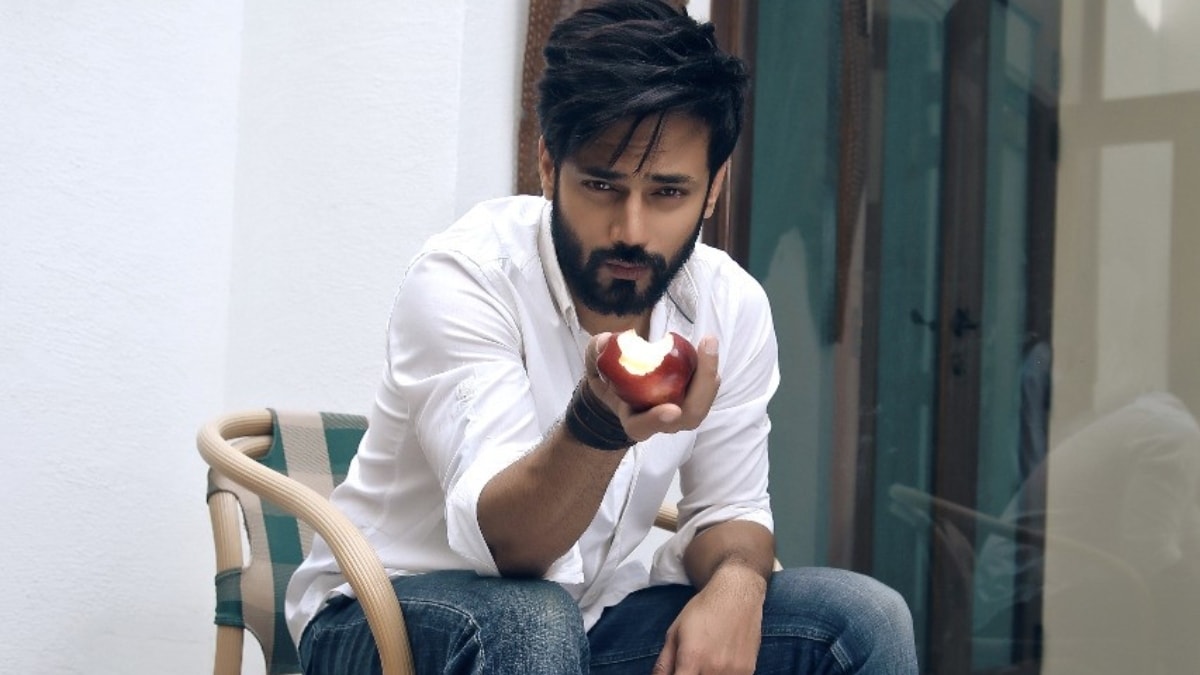 Sheheryar Munawar
He earned his bachelor's degree in finance and marketing from IBA Karachi. His first employment was with a German venture capital firm, which provided him with invaluable expertise.