Faryal Makhdoom was recently featured in a bridal ad for London's "Sitara Bridal Salon." Faryal Makhdoom looks exquisite in elaborately adorned bridal gowns designed by Rania Zara Studio, a London-based shop.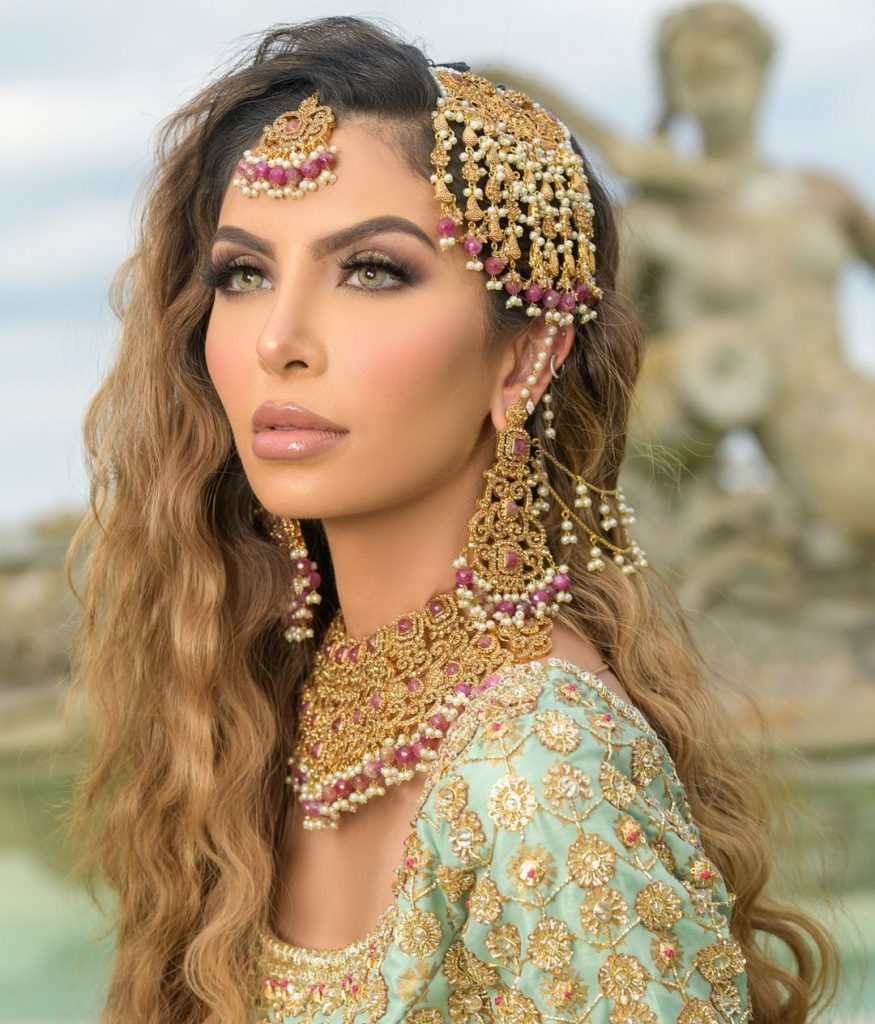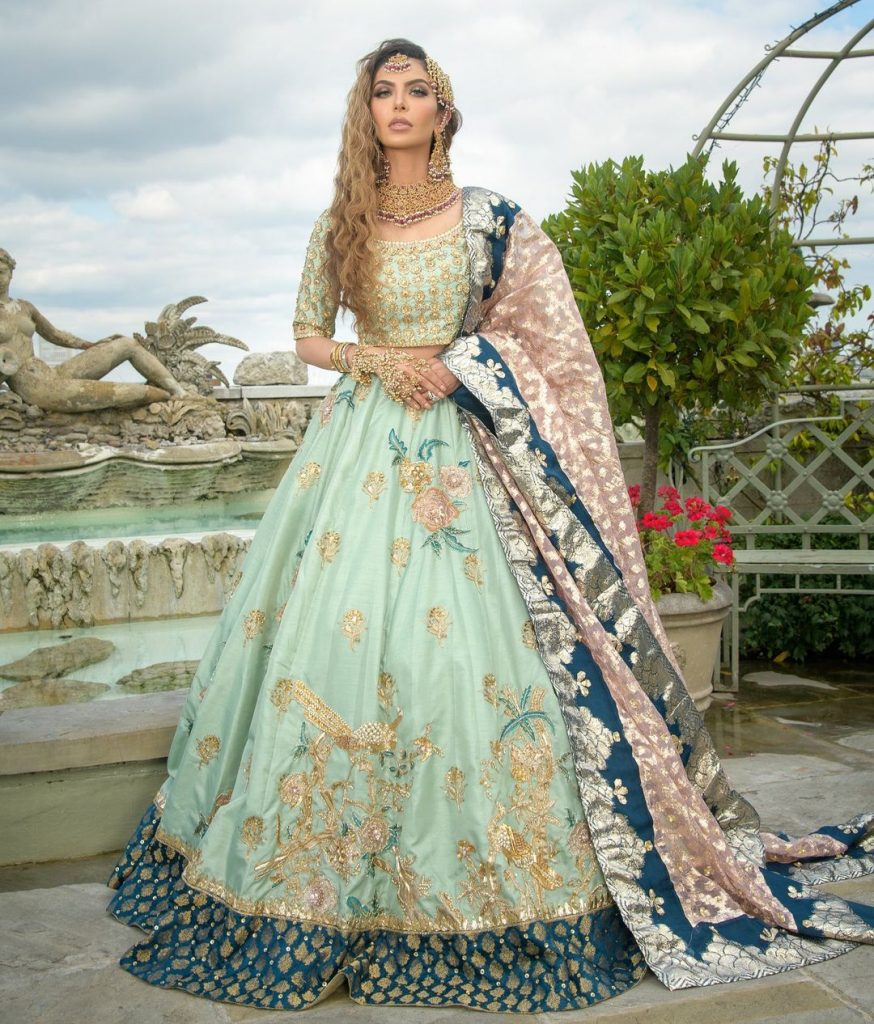 Faryal is a Muslim American model who has lived in the United Kingdom with her family for the majority of her life. She rose to prominence after marrying Amir Khan, a world-renowned Muslim boxer. She is the founder of the 'Faryal Cosmetics' brand, which specializes in beauty items. On her Youtube channel, she gives instructions to young females on how to dress up and do on-the-spot makeup. She is currently enjoying a happy marriage and family life with her husband and children.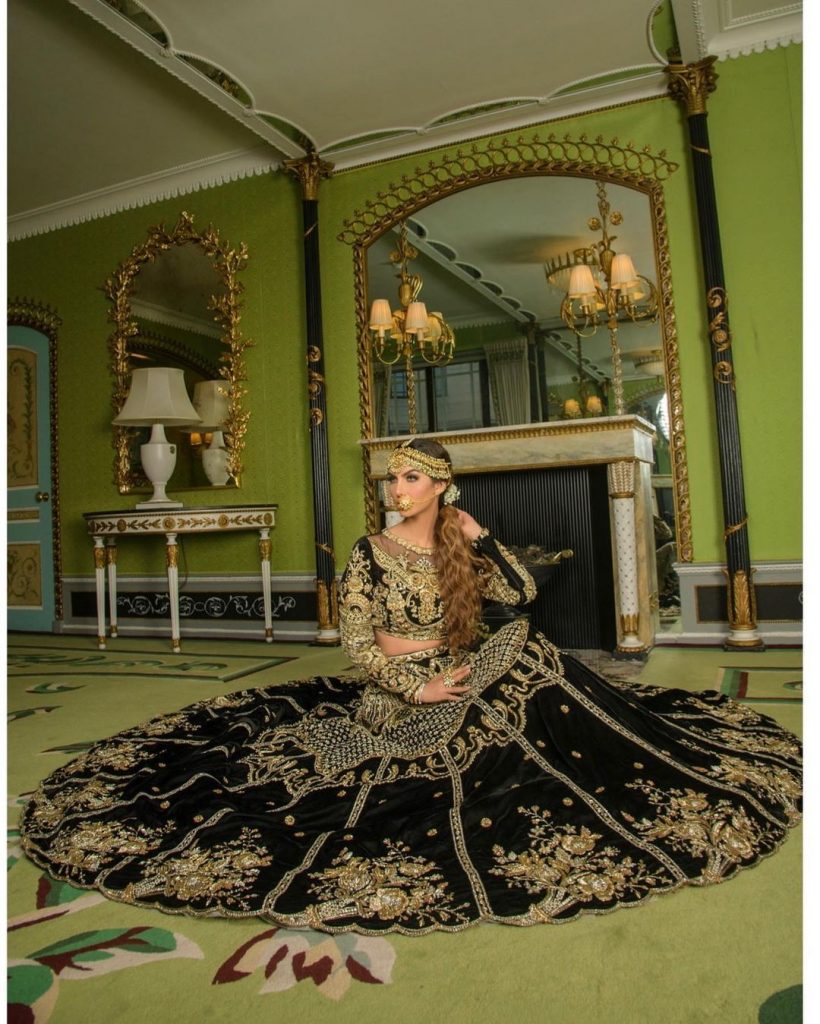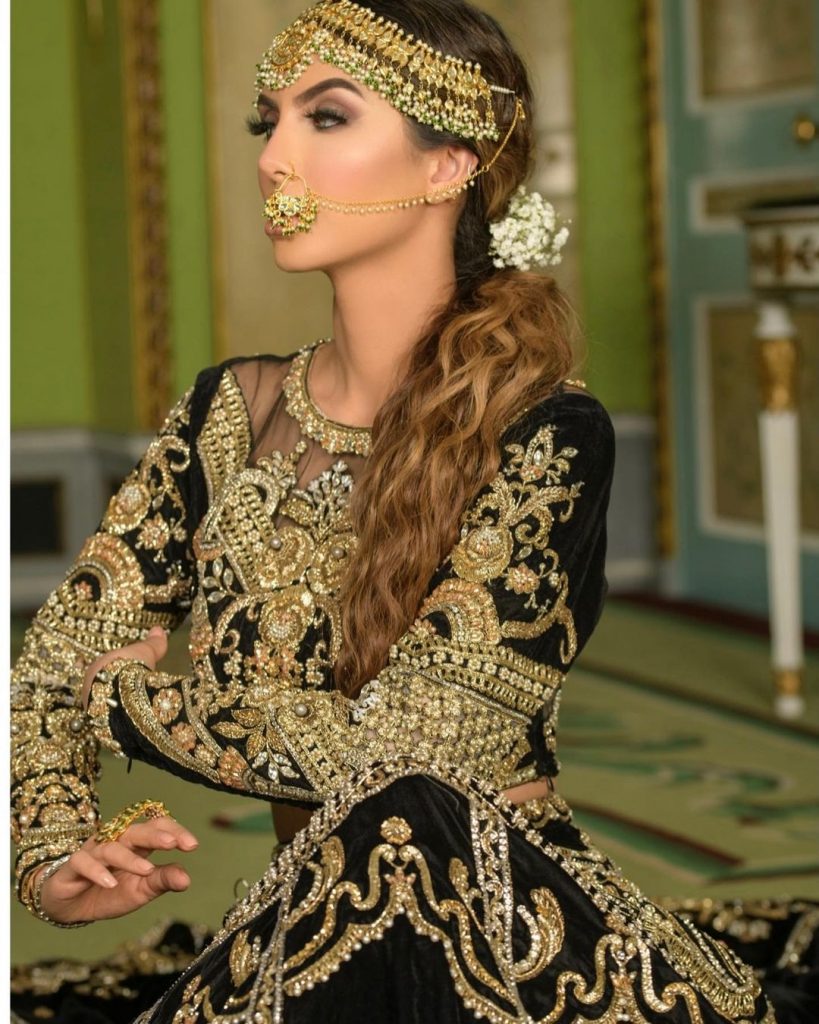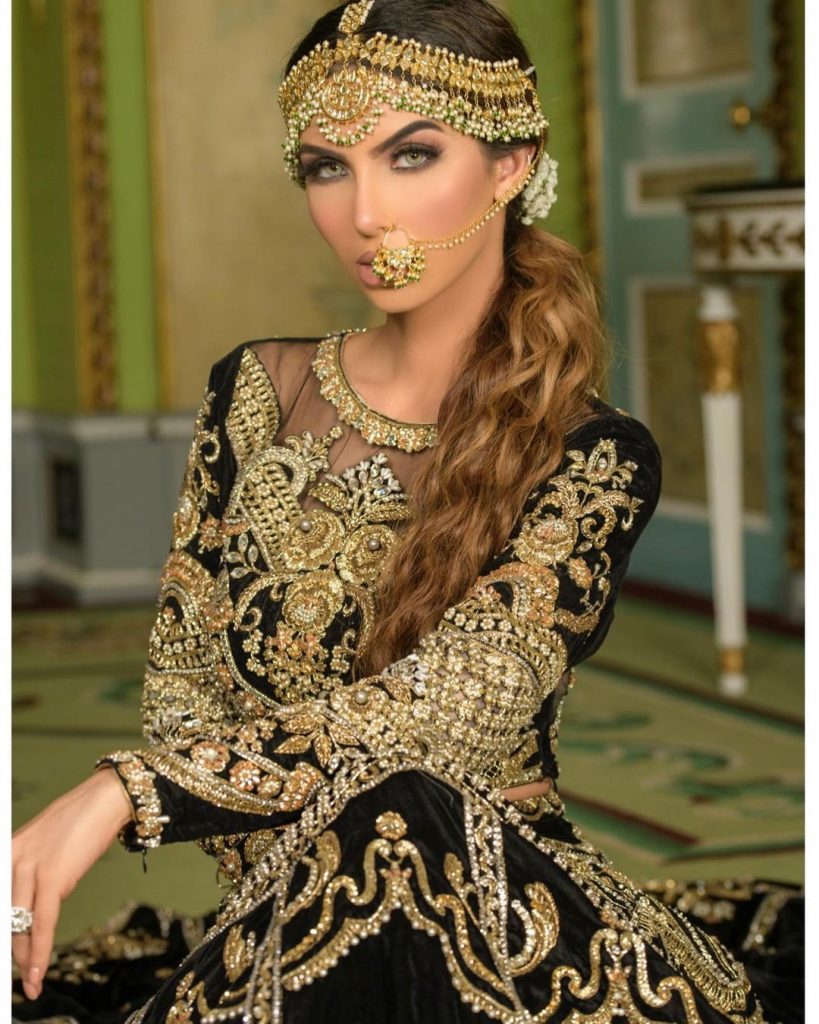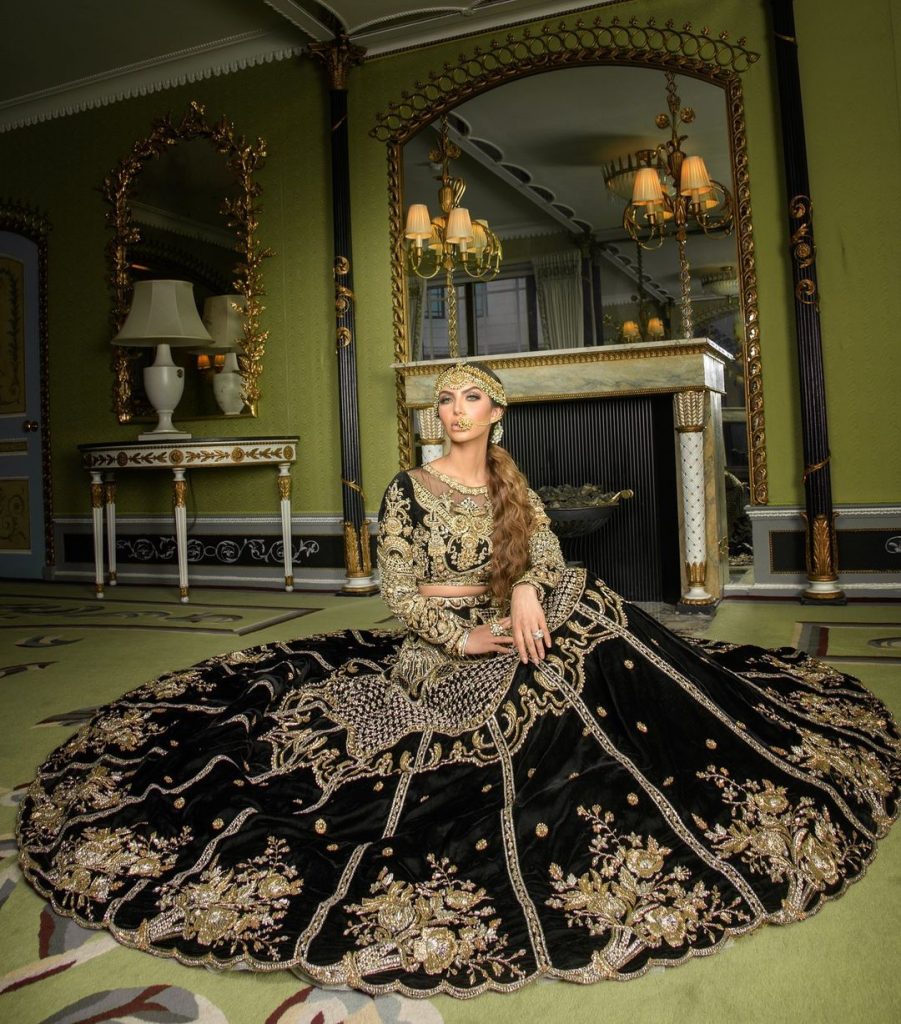 Faryal is most well known as a model, but she also became well known for her famous make-up lessons. Faryal used to have her own brand, "Faryal Comestics," but the firm was liquidated in September 2020, according to Companies House.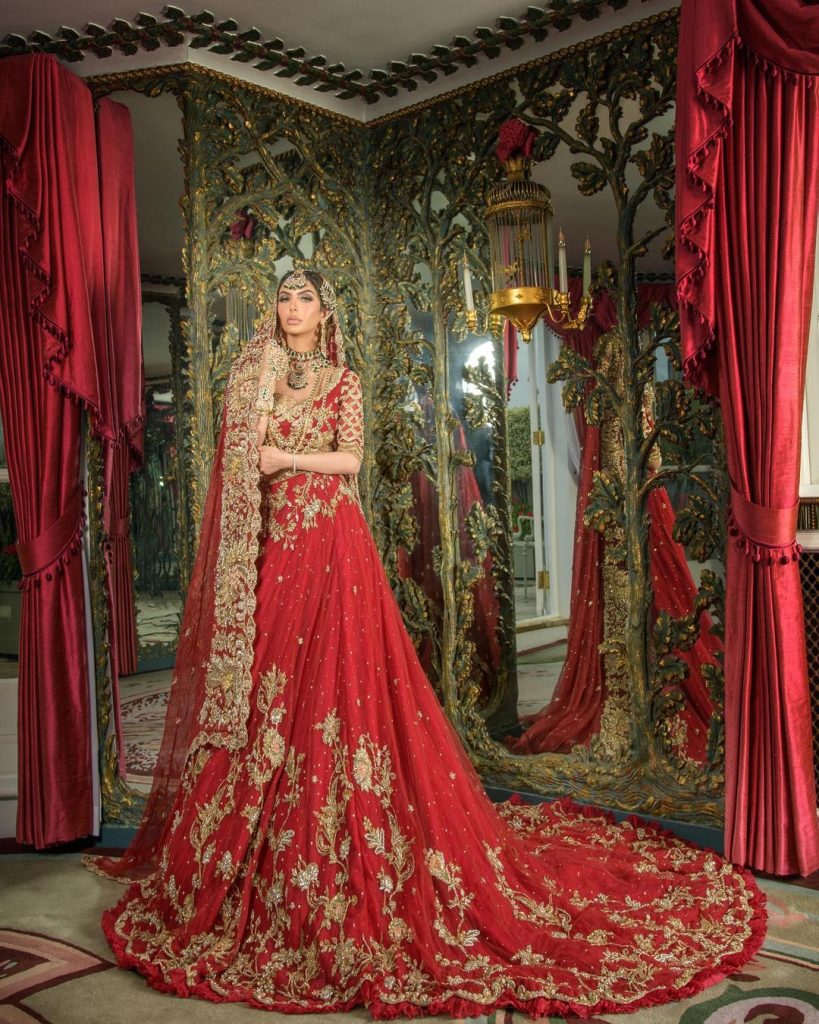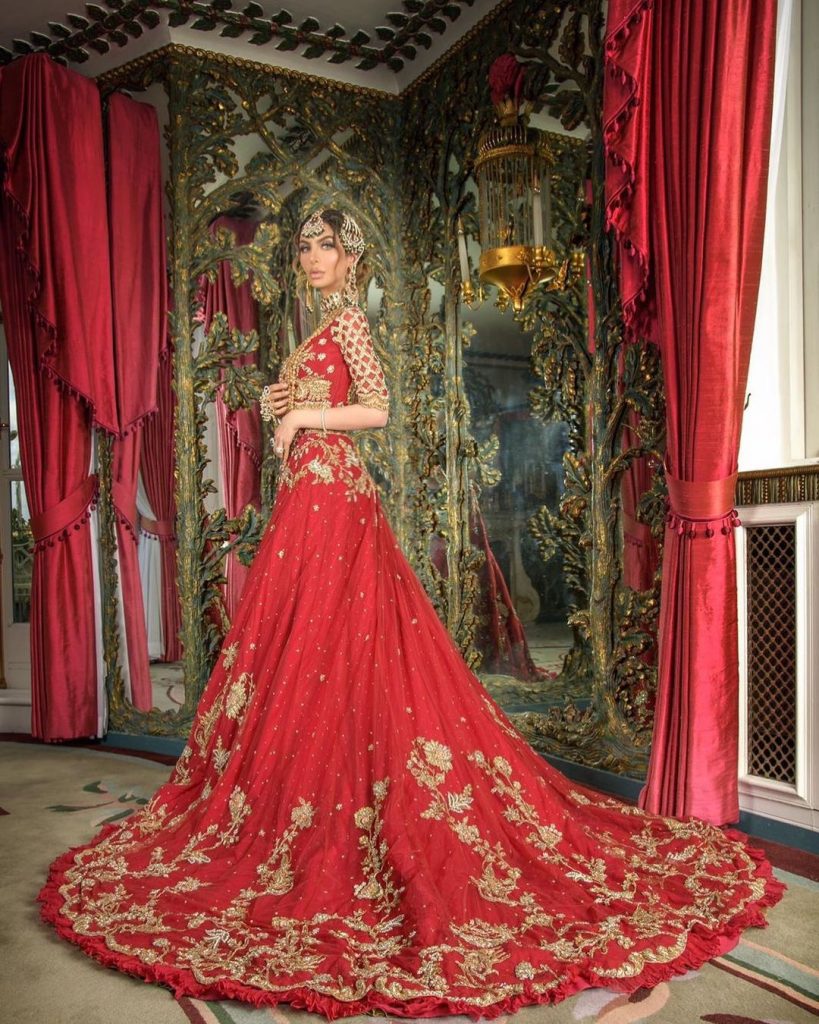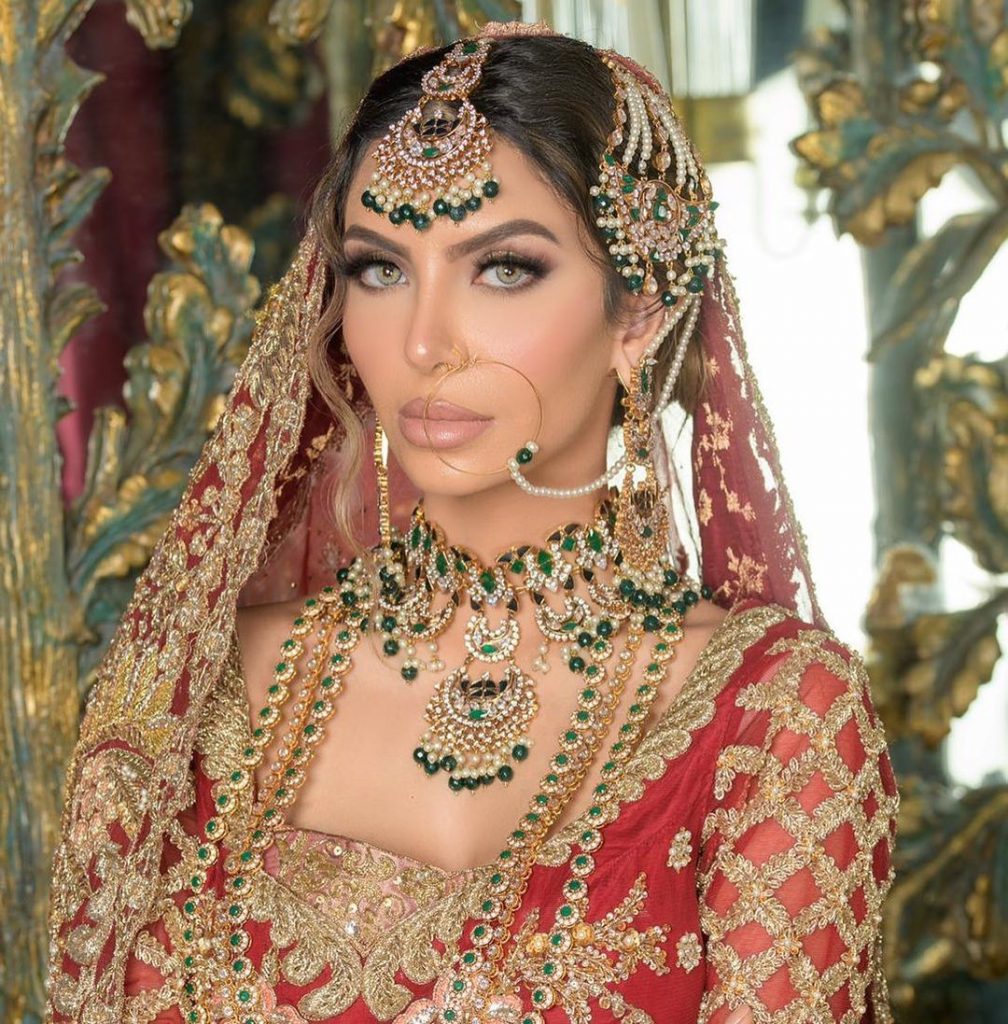 Faryal Makhdoom married heavyweight boxer Amir Khan in 2013, after meeting him through a mutual friend and marrying him in a lavish, 1,000-guest ceremony at the Waldorf-Astoria Hotel in New York.