Many talented people work in the Pakistani entertainment sector, and they let their work speak for them. However, there are celebrities that rely significantly on controversies to gain public attention. These celebrities, likewise, moan about public criticism directed at them, but they continue to provide something for the public to criticize! The fact is that celebrities want to stay in the news in some form or another. We all know that controversy sells, and while it isn't the ideal approach to garnering attention, it is unquestionably the simplest. Everything scandalous goes viral on social media almost instantly, and the celebrity at issue ends up in the press for weeks!
Before a new project is released or a celebrity feels that they aren't in the news as much as they used to, they frequently make statements or upload photographs that they know will be contentious. Even while the public is frequently blamed for being too judgemental, the fact remains that many celebrities manufacture their own controversies. It is not difficult to be non-controversial; many superstars have done so for years, so anyone who is contentious is usually doing so on purpose!
Some Pakistani superstars are more controversial than others at the moment. The following is a list of those individuals:
Khalil Ur Rehman Qamar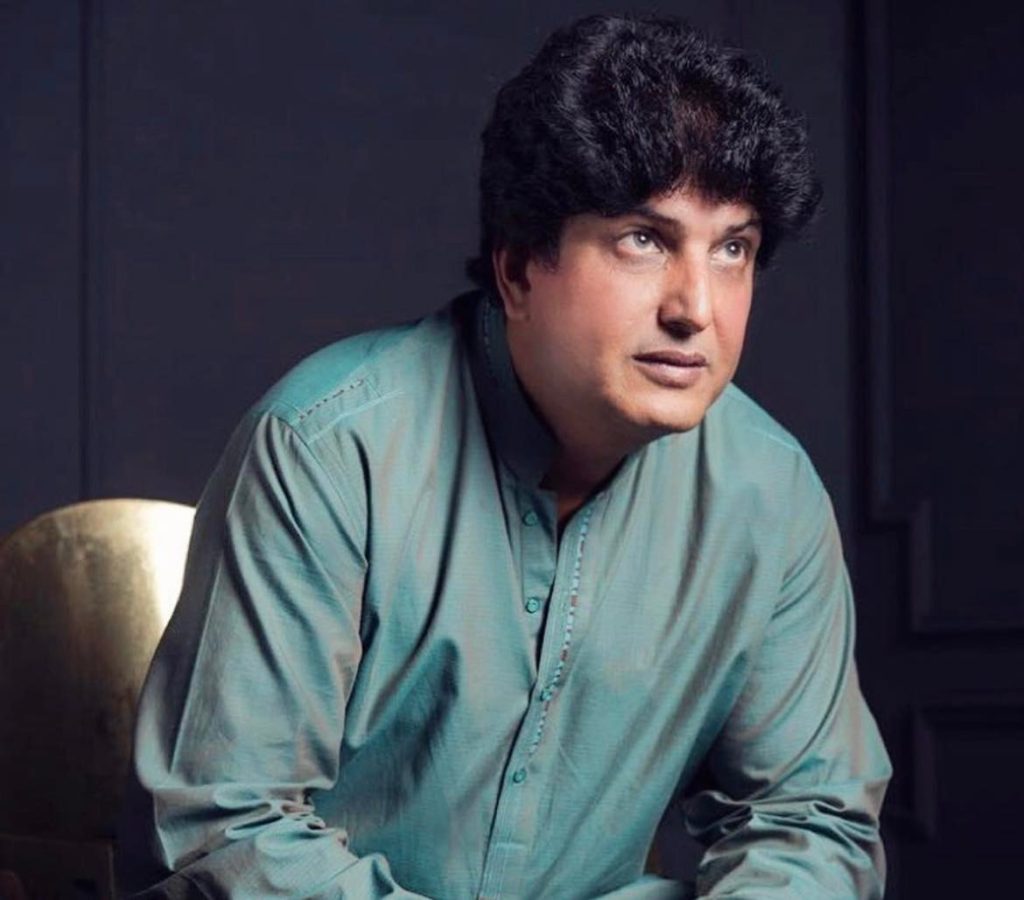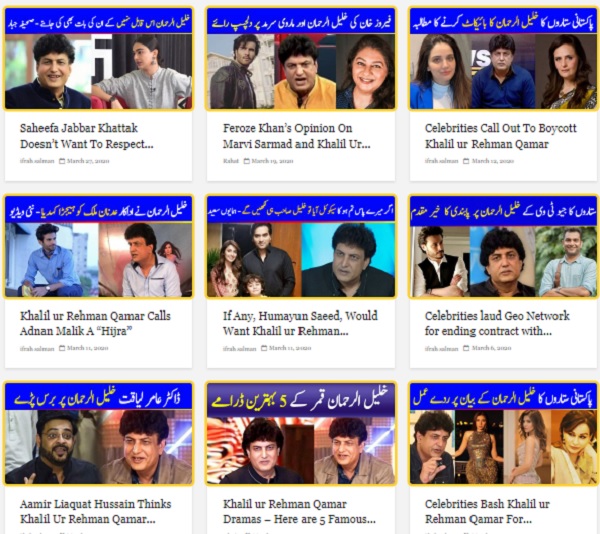 Hania Amir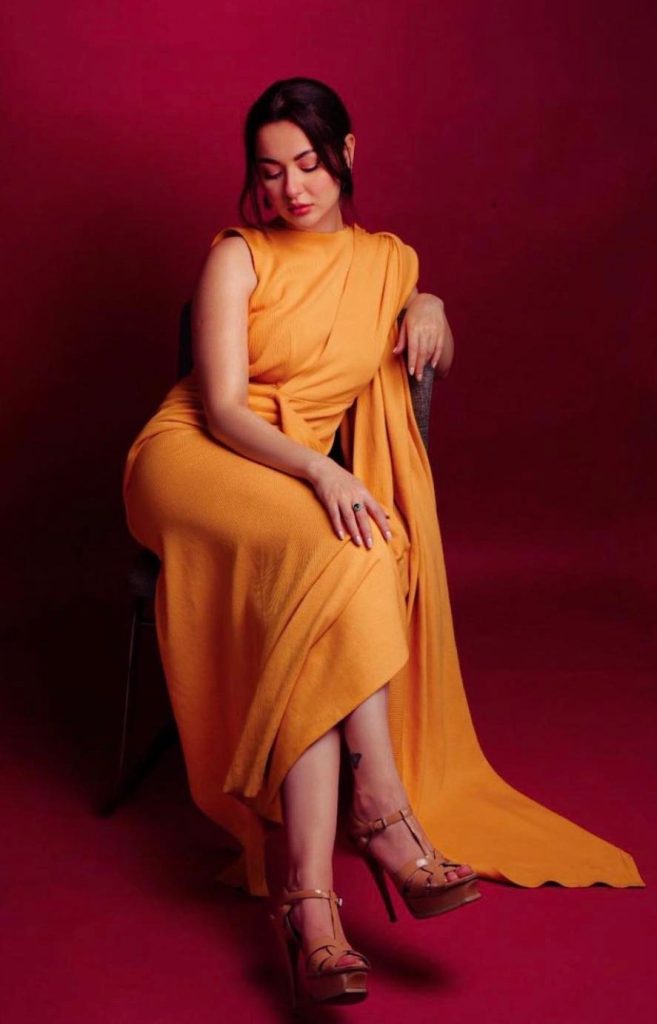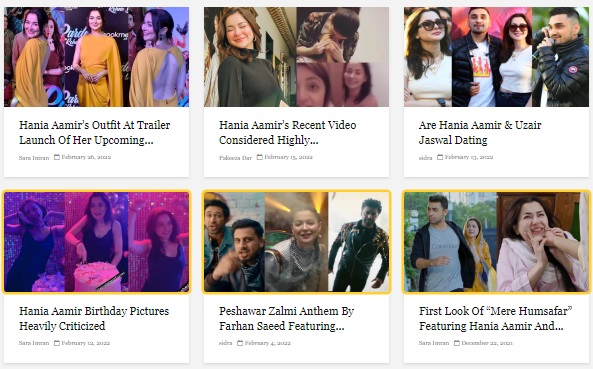 Feroze Khan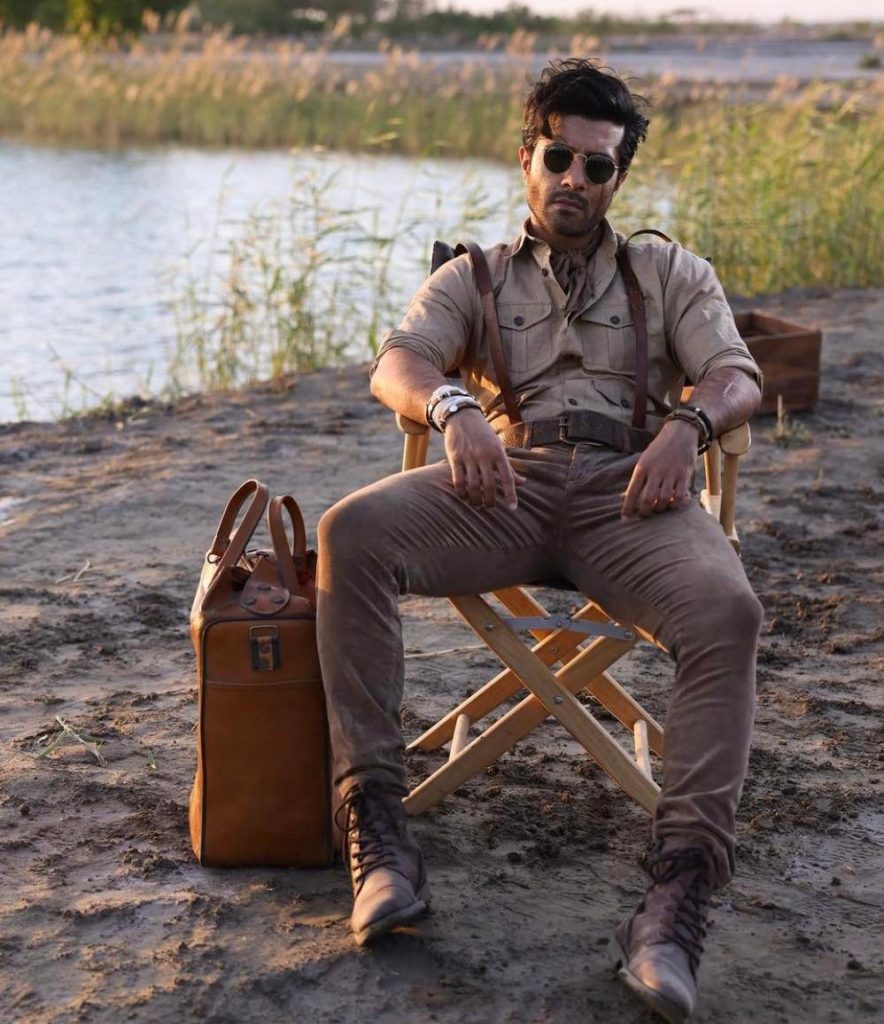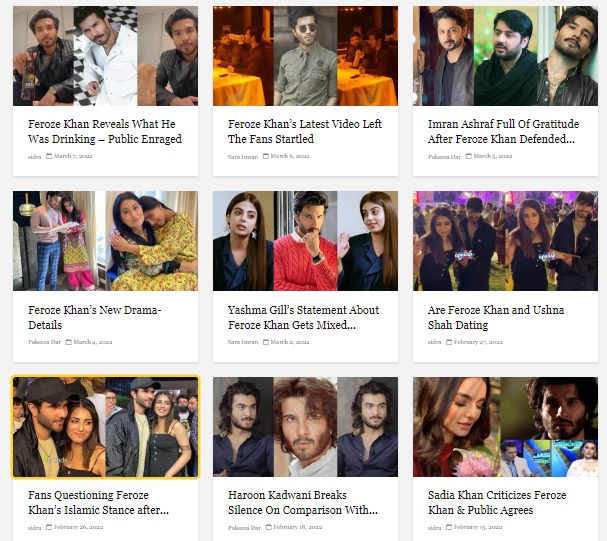 Amna Illyas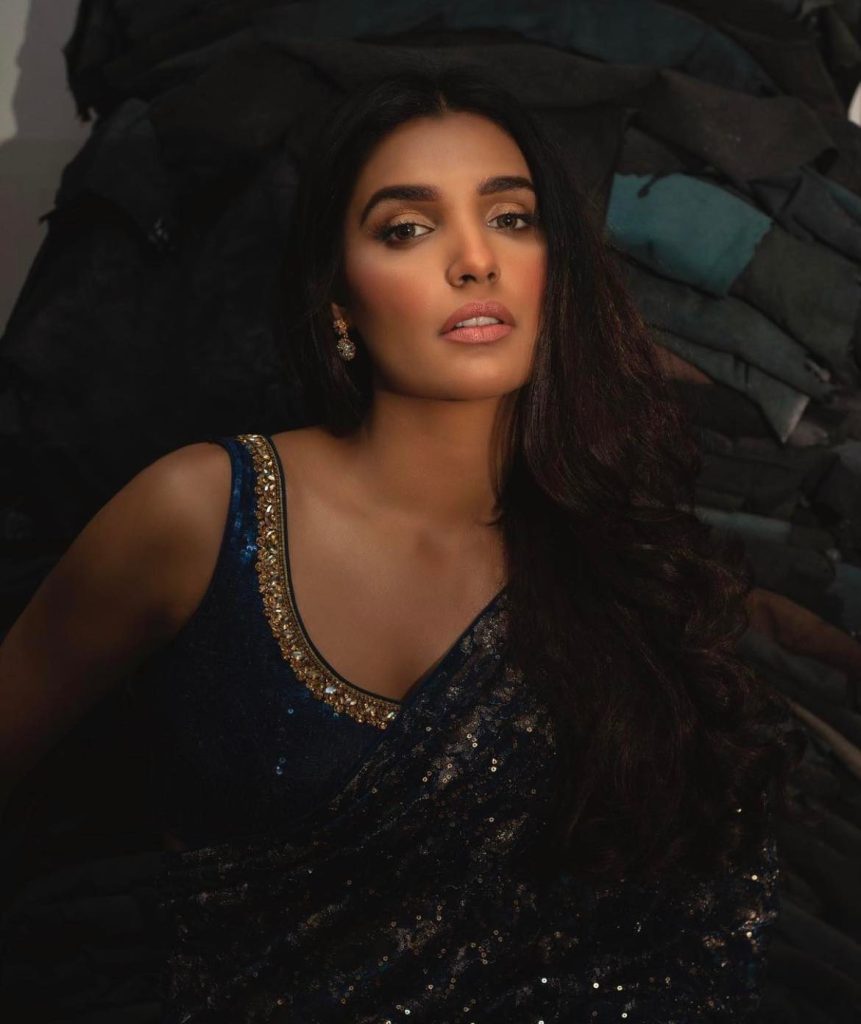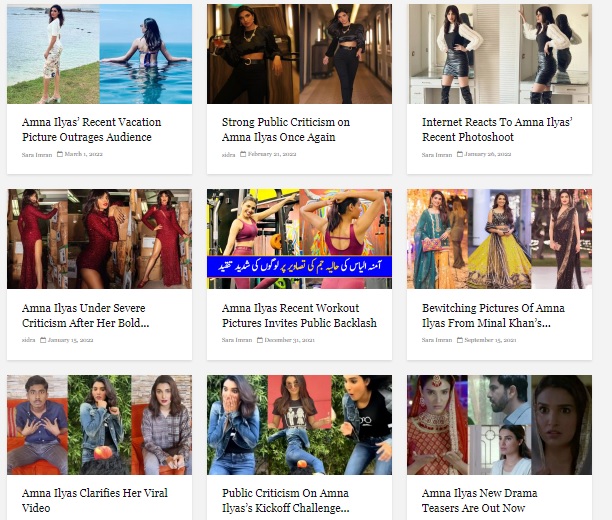 Aamir Liaquat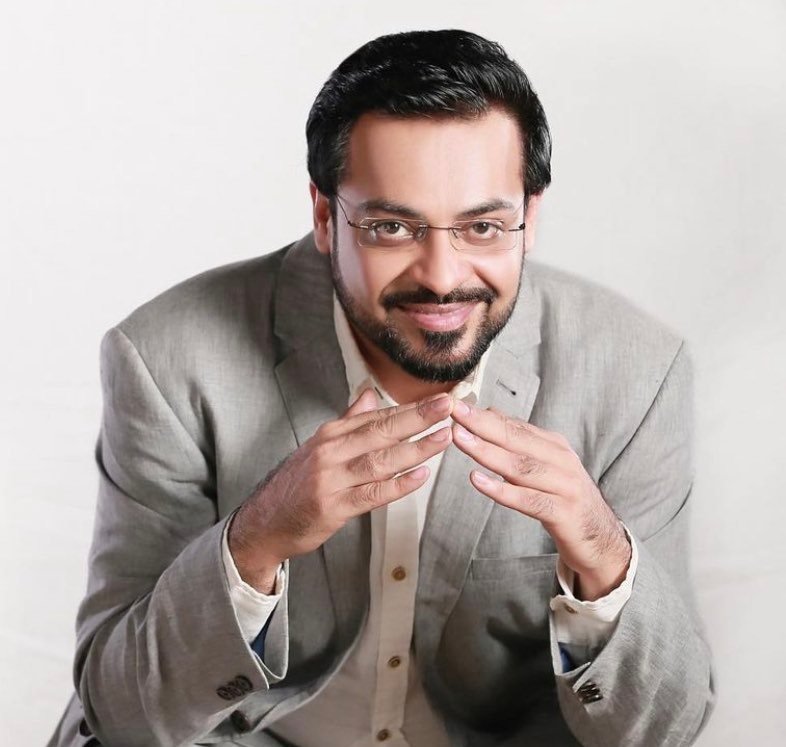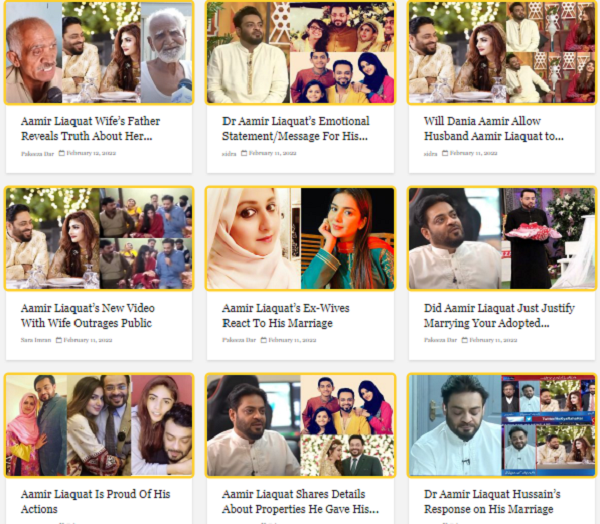 Faryal Mehmood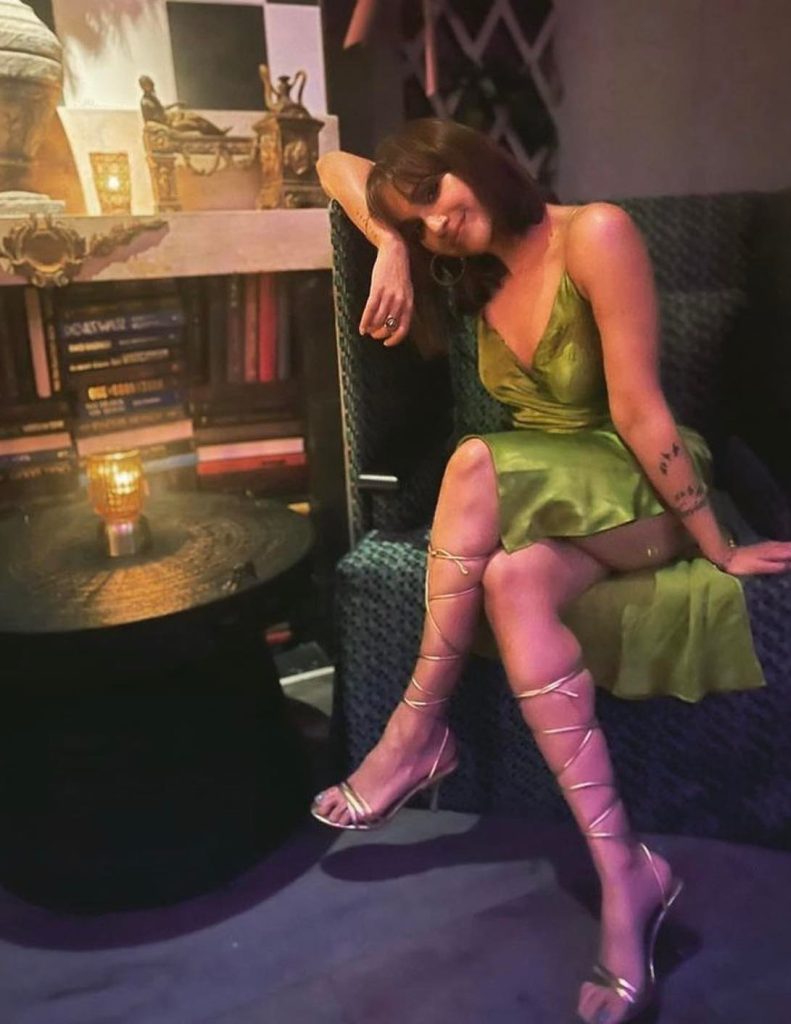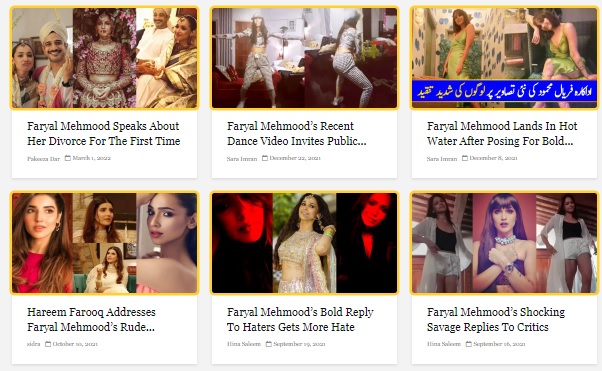 These celebrities are clearly capitalizing on the public's need for controversy and exploiting it to make headlines. Do you believe there are any more celebrities who should be included on this list? Let us know what you think.