When performers sign up for a project, they may not be familiar with their co-stars. They may be working together for the first time on a commercial, photoshoot, play, or film. It's unclear whether these actors will create a comfortable working relationship. Obviously, most performers are polite, and they do not reveal in interviews who they did not enjoy working with. Other performers have been supposed to break hints in interviews that plainly reflect their own experiences. It's safe to assume that these signals indicate that these performers will not be seen working together again.
Surprisingly, some of these actors have collaborated on projects that have been huge successes. They couldn't have known that they didn't care about working together at all.
The following is a list of Pakistani actors that disliked working together.
Syra Yousuf and Fawad Khan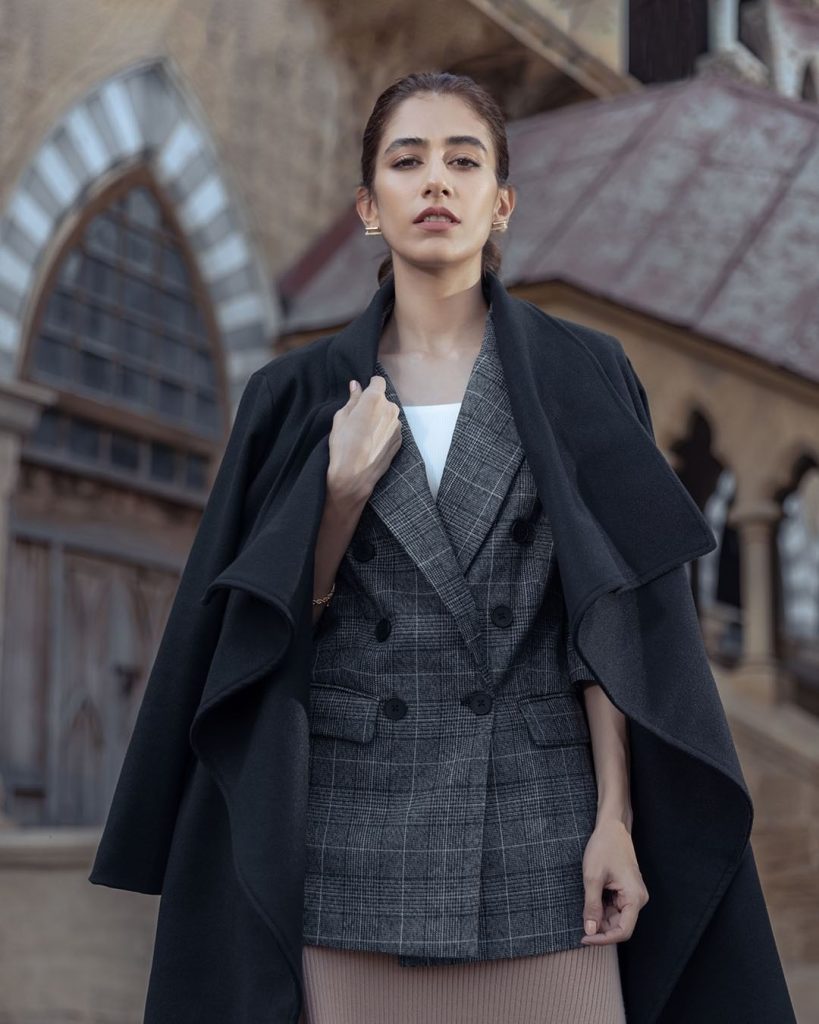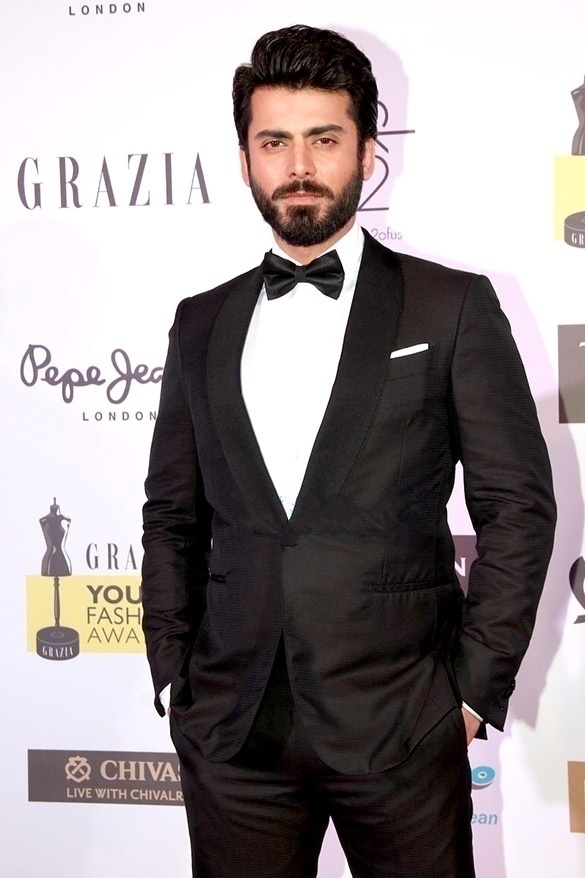 Hania Amir and Ahad Raza Mir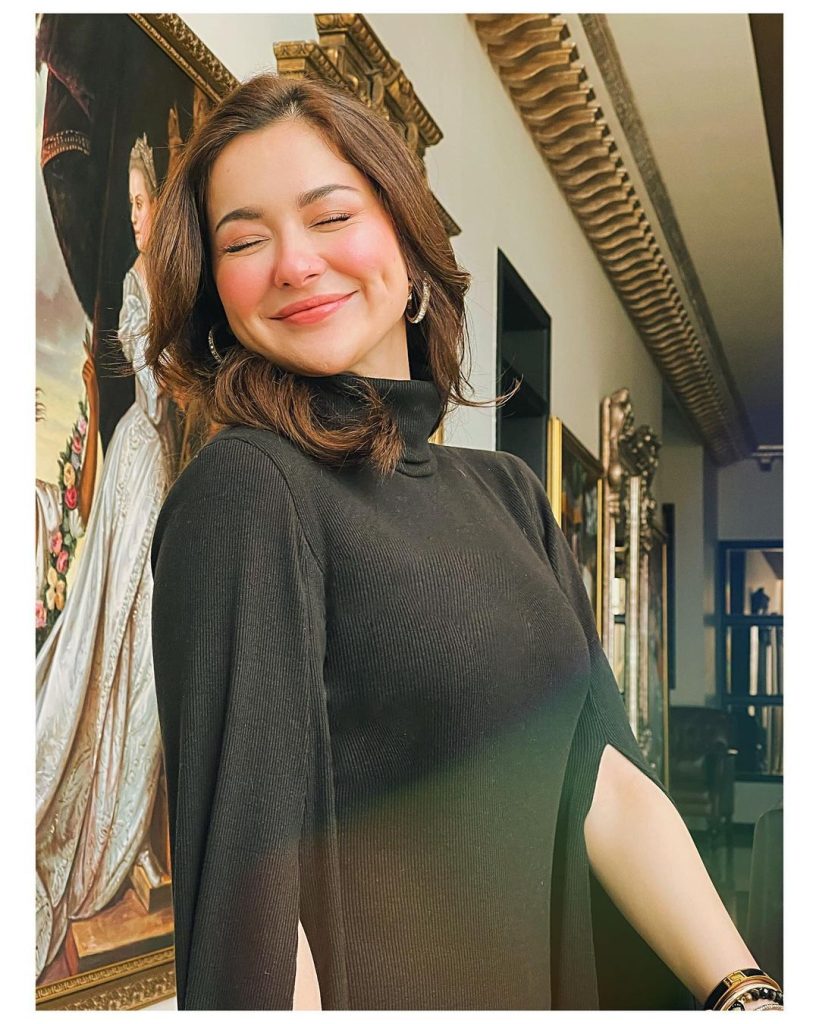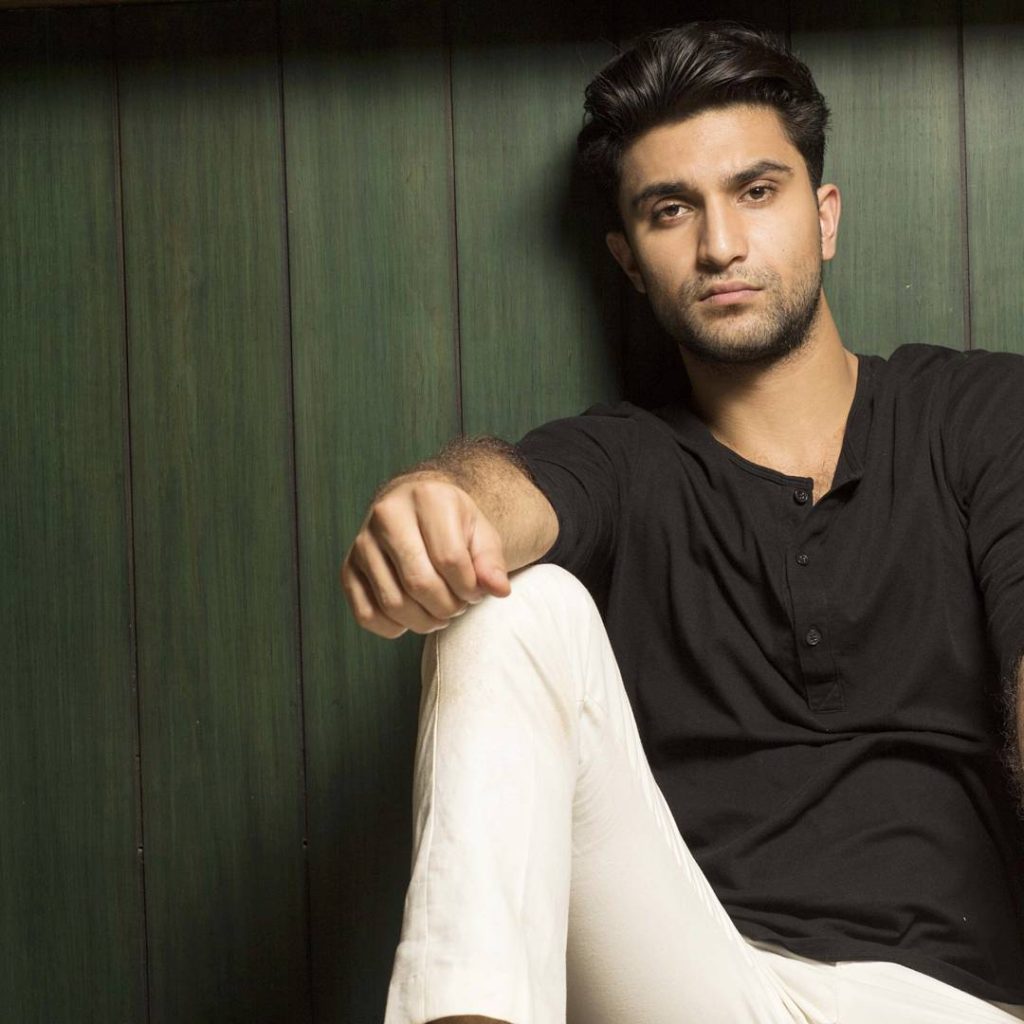 Humaima Malick and Mahira Khan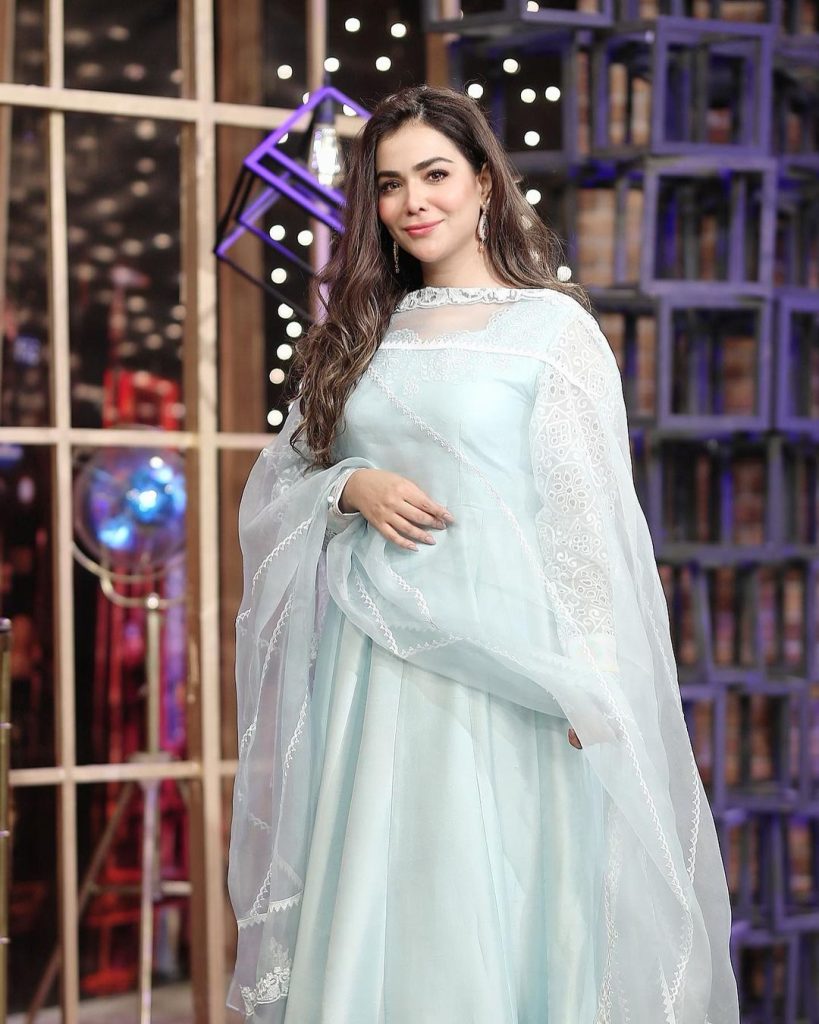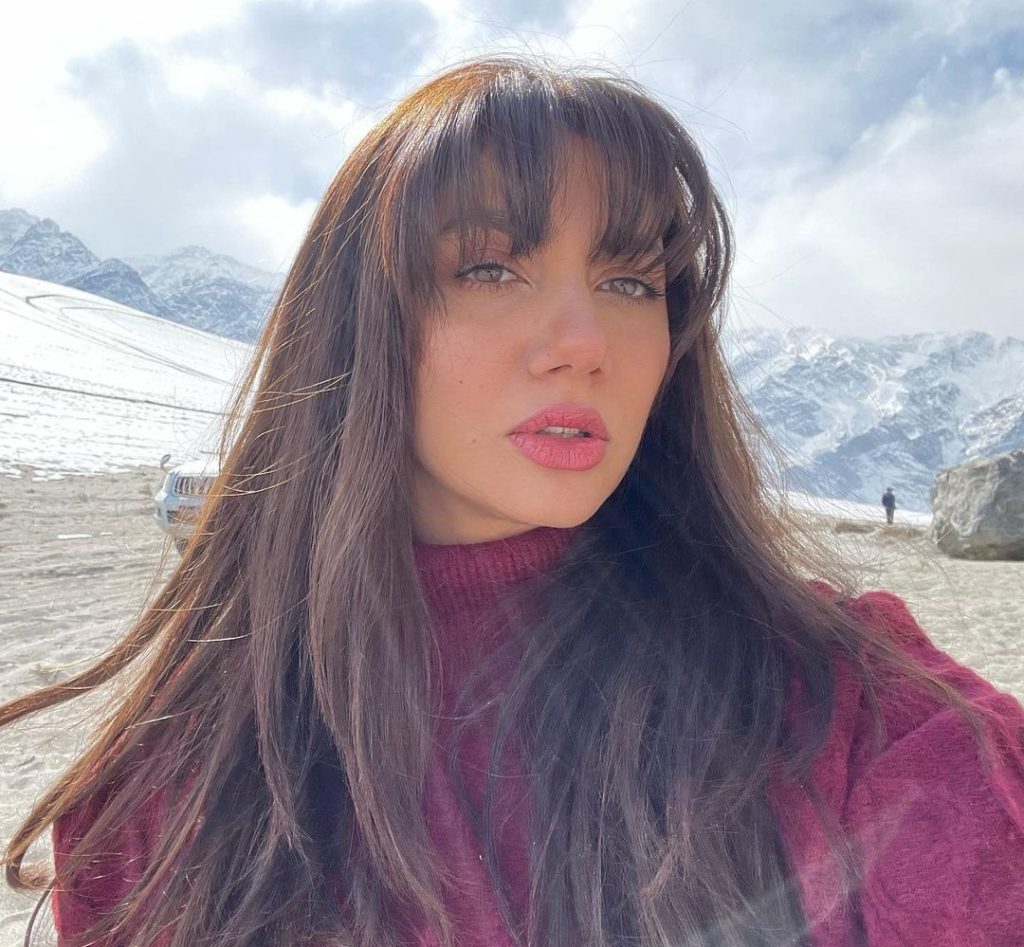 Sanam Jung and Ahsan Khan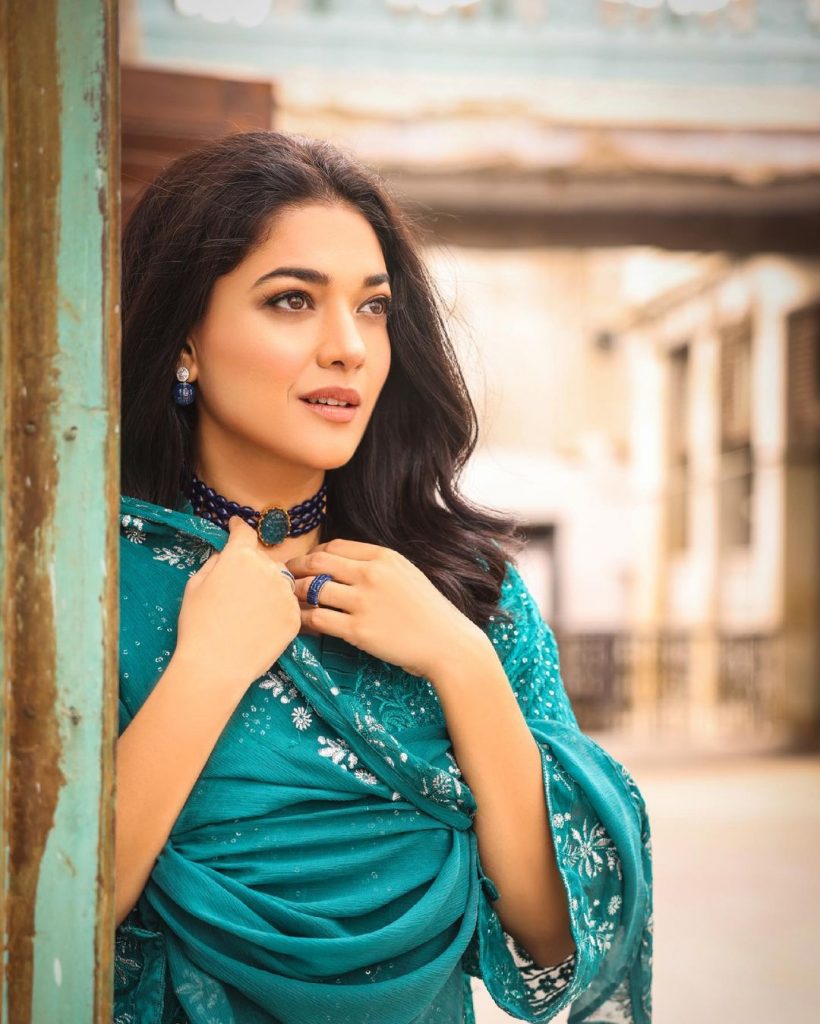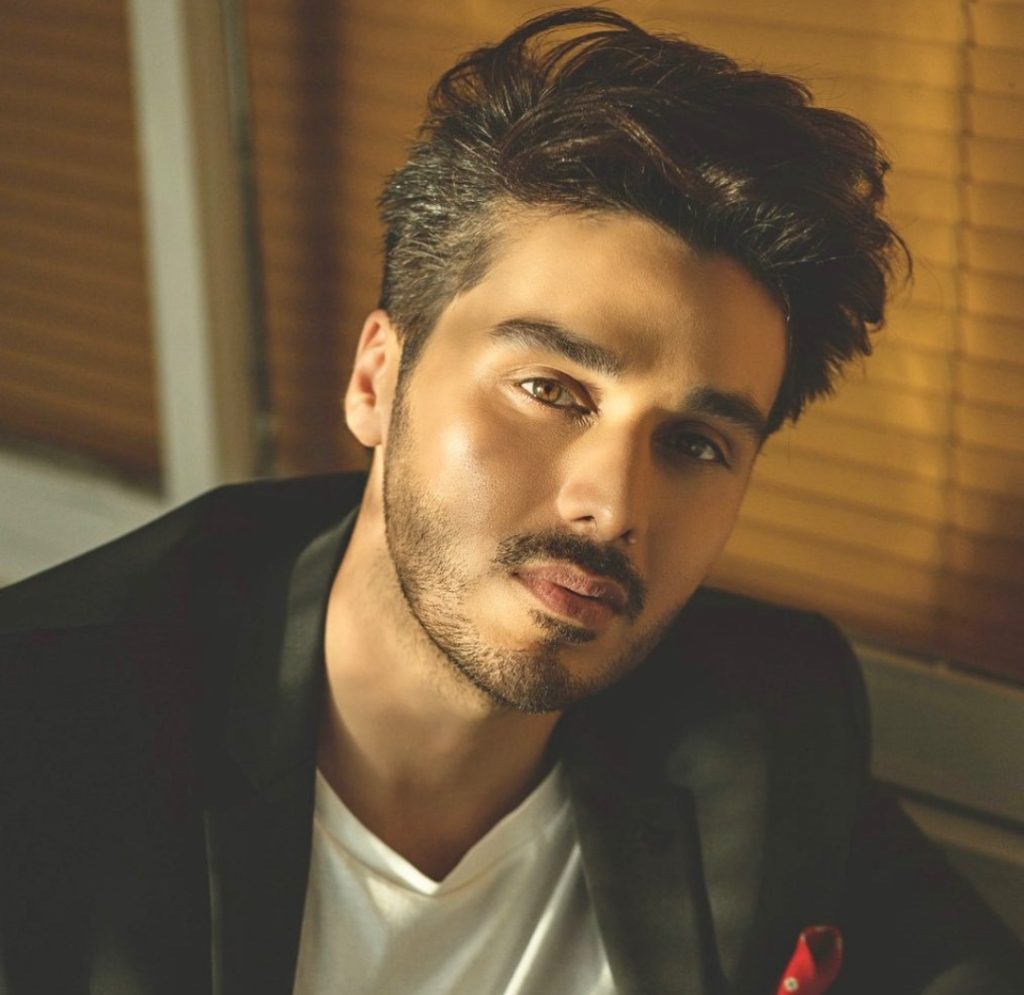 Sheheryar Munawar and Fawad Khan